Weddings are expensive. Not only for the bride and groom, but also for guests. Especially if you are being asked to be a bridesmaid.
Don't get us wrong, being asked to be a bridesmaid is an absolute honour and you get to spend one of the most important days in your BFF's life right by her side. 
However, many bridesmaids aren't always sure about the total spendings they have to do as a bridesmaid and what is acceptable.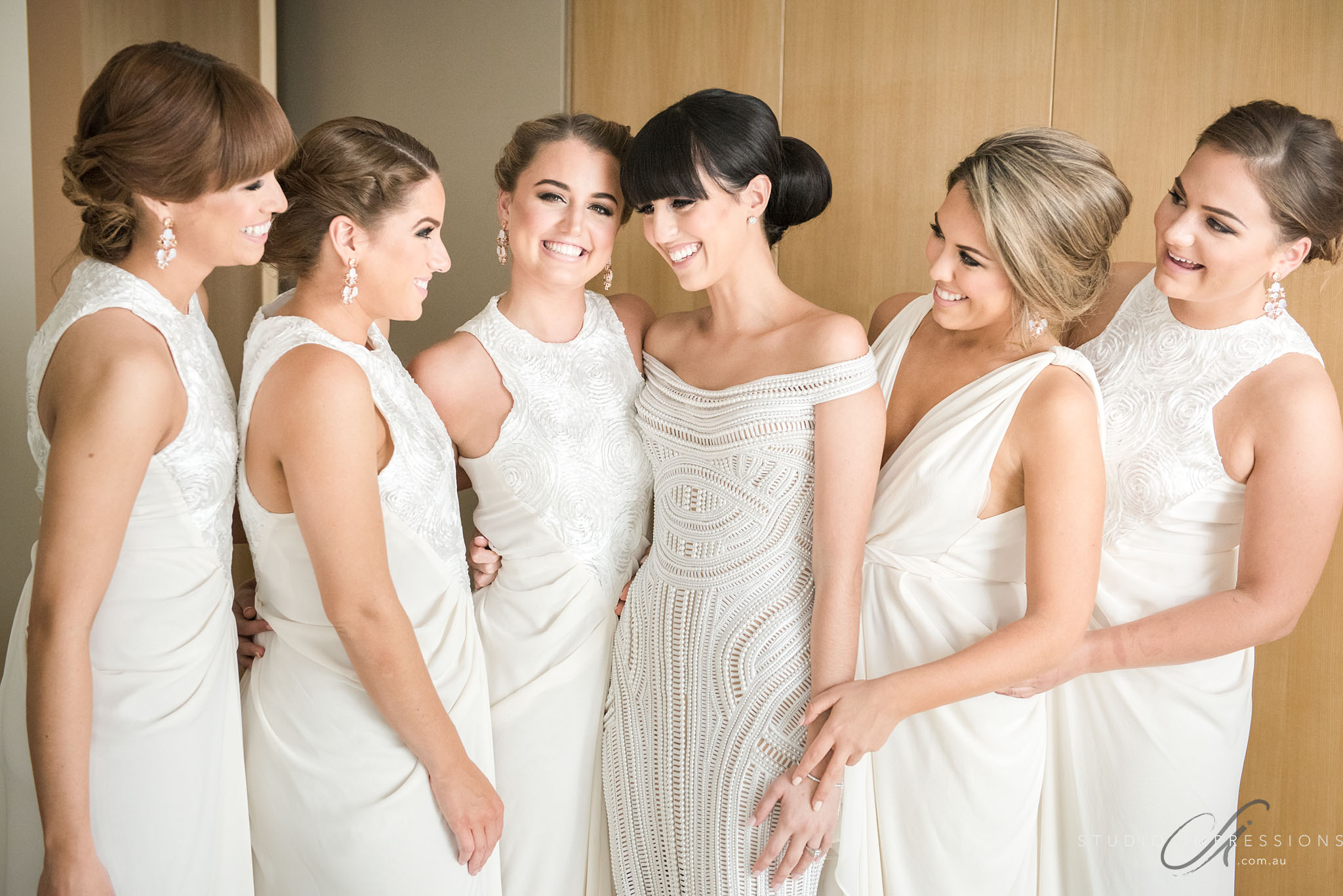 Bridesmaids dresses
First things first. The dress. As a bridesmaid, you are expected to pay for your own dress, unless the bride wants a specific style or colour you would never wear, or they want an expensive or exclusive designer gown for their bridesmaids. In this case, it's usual for the bride to pay for the dress.
In some cases, brides and bridesmaids can discuss splitting the costs of the bridesmaid's dress, depending on the costs of the dress.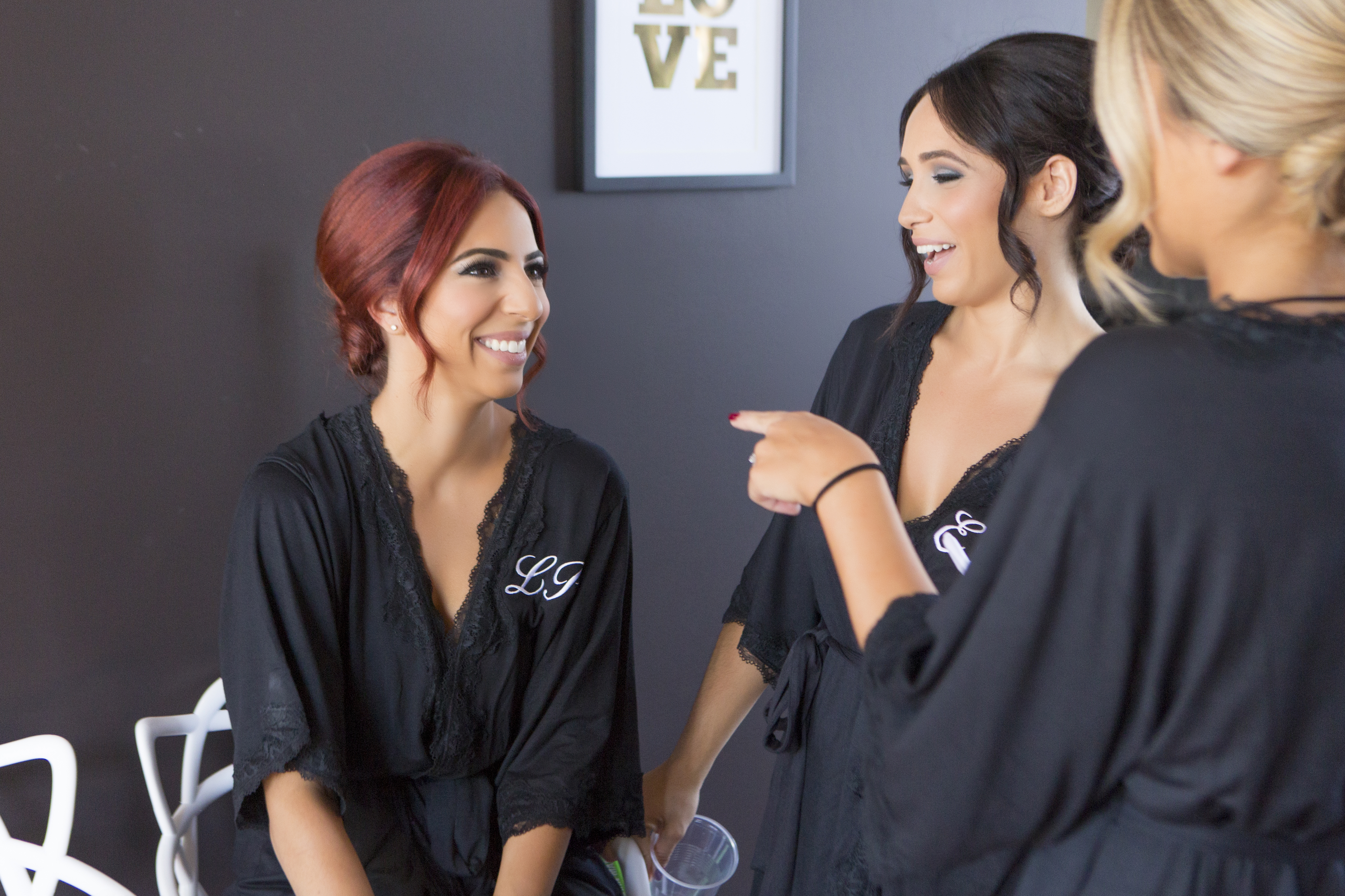 If we are talking about a bridesmaids dress under $200, it's totally acceptable for the bridesmaid to pay for this. If it's somewhere between $200 and $500, splitting the bill could be discussable, and if the bride wants bridesmaids dresses over $500 it should be reasonable if the bride offers to pay for it. You can then still offer to pay for it yourself if your budget is stretching this far and considering the bride and the groom have to pay for a lot more. 
The accessories
Also, don't forget about your shoes and jewellery. Depending on the style and taste of the bride, this can add up as well. 
For a bride, the bridesmaid's accessories and jewellery make the perfect bridal party thank you gifts, such as a gorgeous pair of classic pearl earrings or an elegant lariat pendant.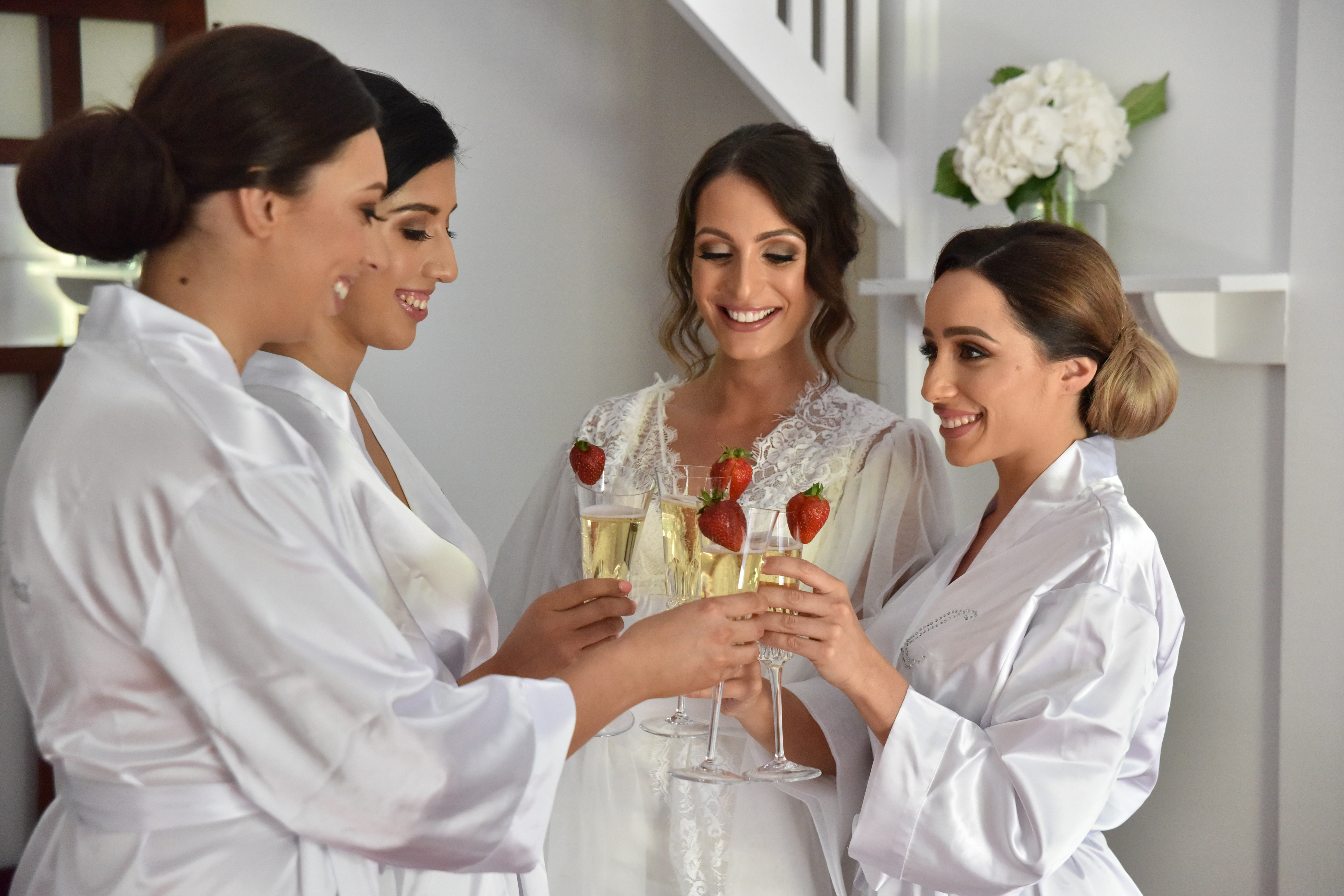 The hair and makeup
This is covered by either the bride or the bridesmaids. If the bridesmaids are covering the cost of hair and makeup, it's important the bride chooses a makeup artist that is affordable.
Pre-wedding body and beauty
If a bridesmaid considers a manicure, pedicure, spray tan or facial, it's usually at their own costs. Only if a bride insists on having their bridesmaid's nails done, the bride should cover those costs.
Pre-wedding Parties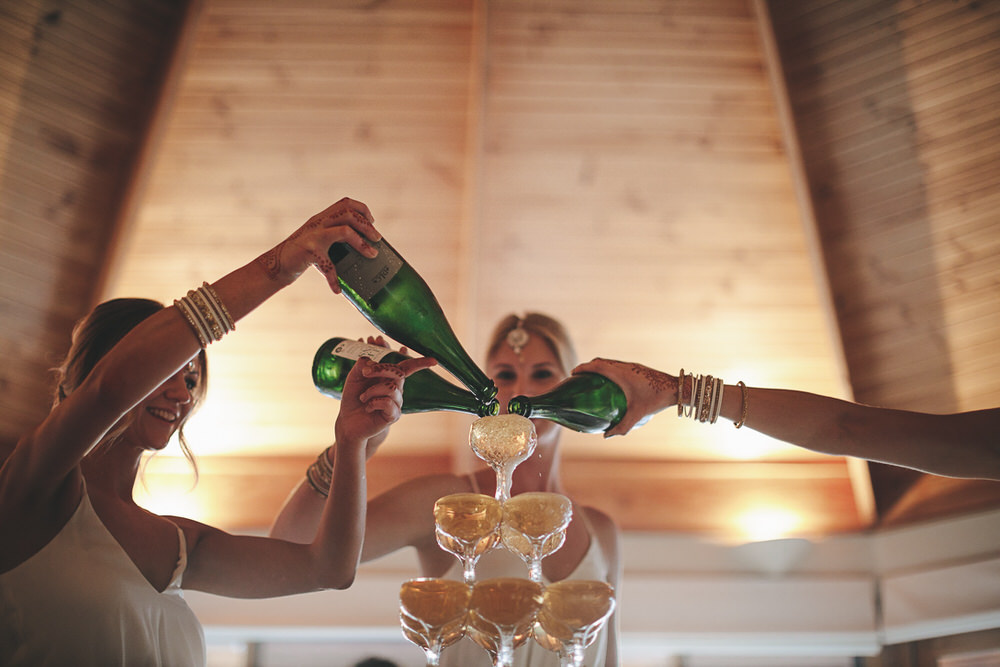 Engagement party, hens party, a wedding shower, there are many reasons to celebrate when someone gets married. 
Depending on the type of hens party, an average guest can expect to pay between $100-$200 for the activities. The bridesmaids usually have everyone contribute an amount for the hen's party and/or weekend.
Bridal showers are mostly covered by the bridesmaid. The mother of the bride and groom are usually welcome too and in some cases offer to contribute to the costs. 
From the list above you can see that the expenses could easily add up. If you are reading this as a future bride keep in mind to be upfront about what you will be paying for and what you expect your bridesmaids to pay for.
Whatever you decide financially, consider everyone's financial situation and don't send them into debt.