Weddings can be as expensive or as inexpensive as the bride and groom decide. One thing is for sure: Your wedding day will be one of the best days of your life, but also one of the most expensive.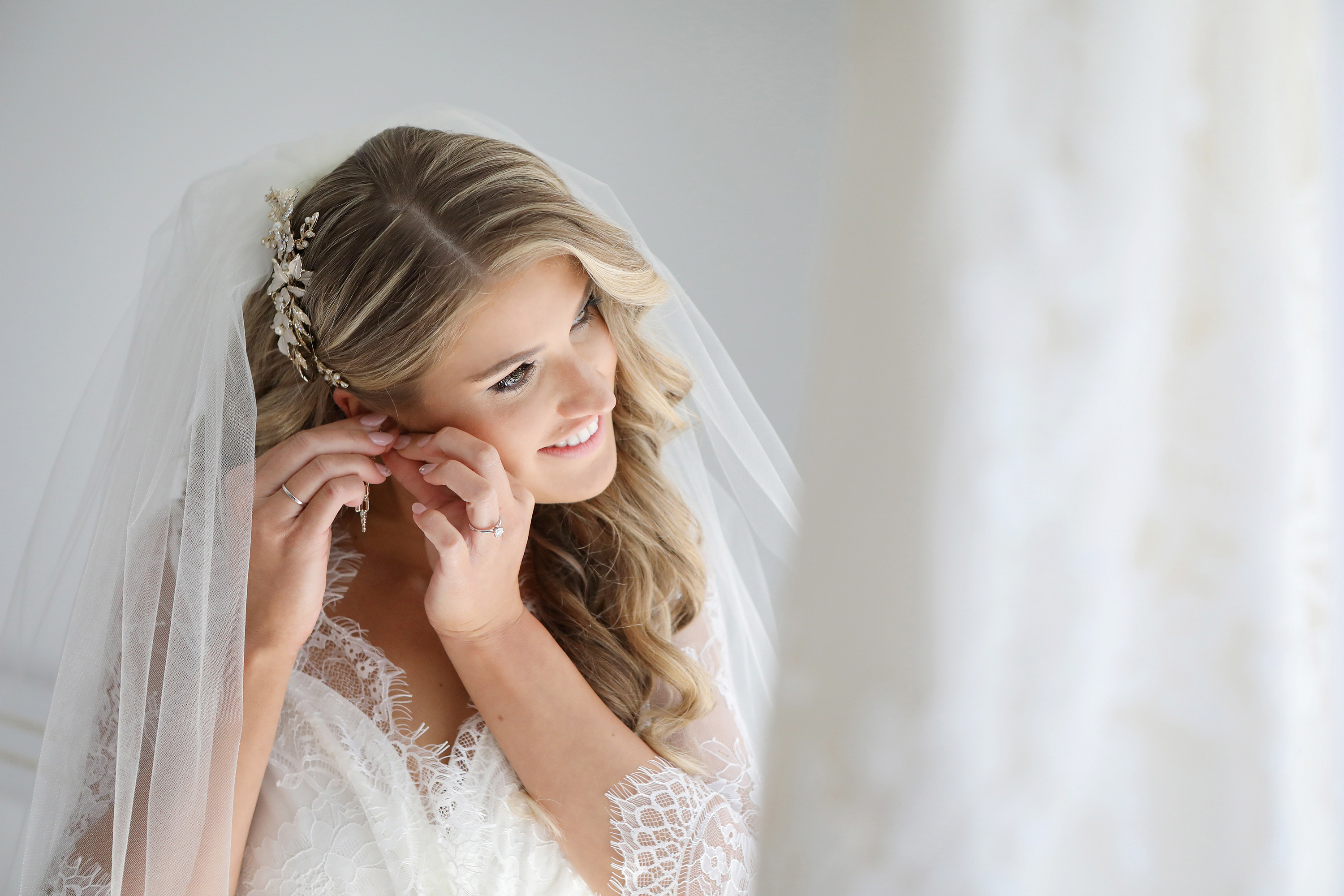 Of course, you can opt for a custom made couture designers dress or choose to wear your grandmothers dress that has been in the family for ages. And then there are couples that make a grand entree in a helicopter and get transferred to the next location in Ferrari or choose to tie the knot and keep it small in their own backyard.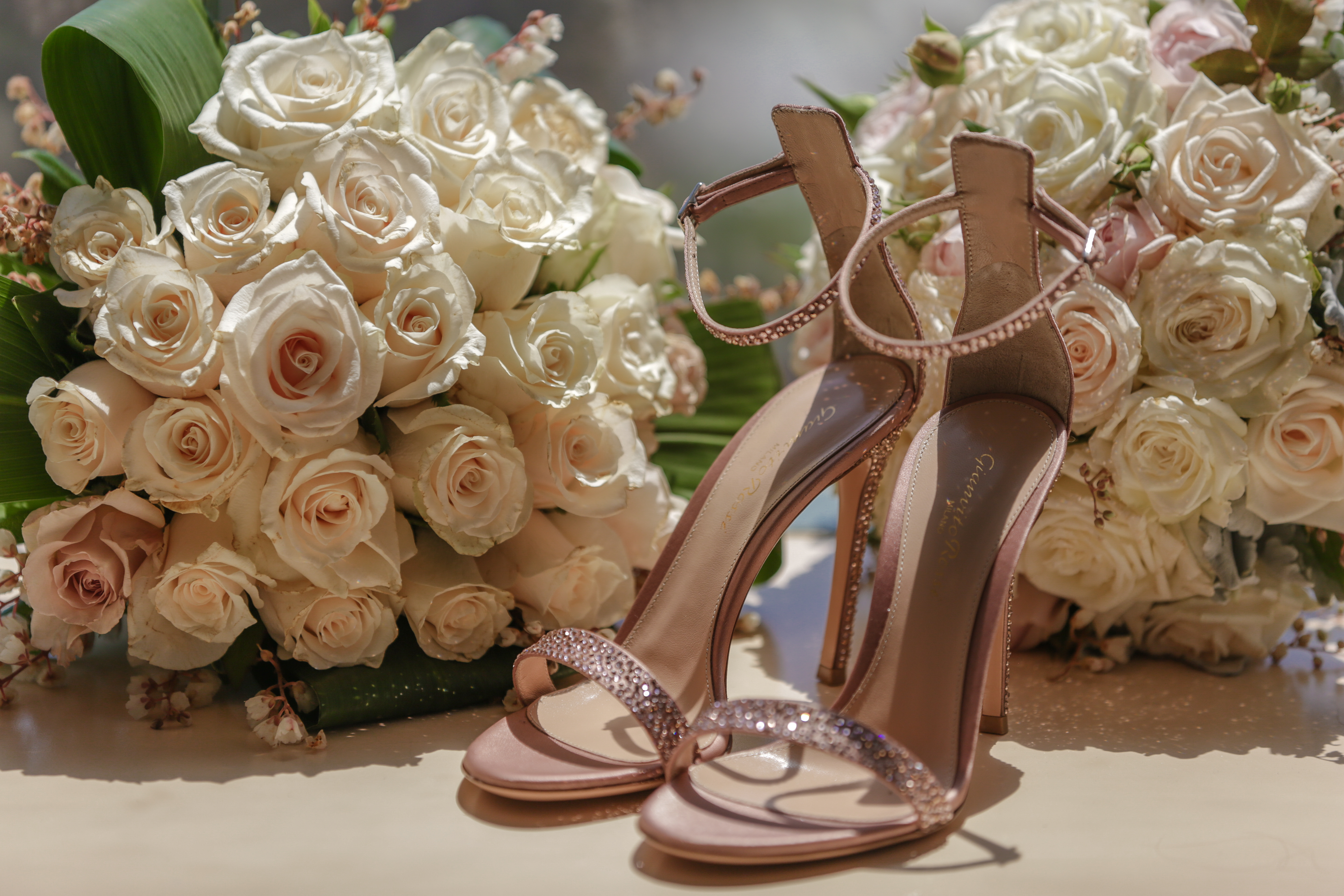 Regardless of your wedding style, the most expensive things will probably be the venue for your wedding reception, your honeymoon and the dress.
Not to forget the 'little' things like your flower arrangements, Bomboniere, invitations and all the other bits and pieces that will add up quickly as well.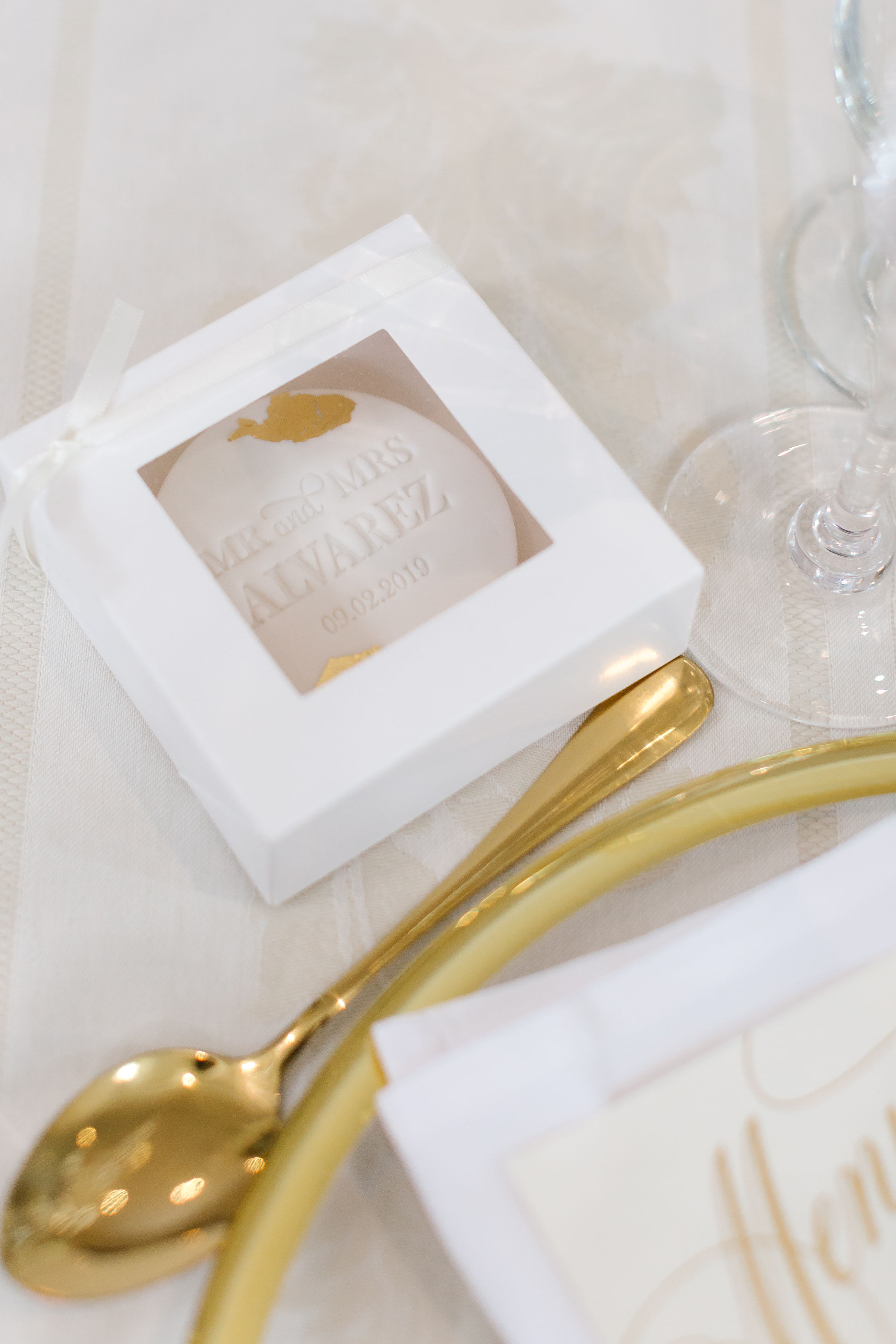 Although you might have a rough idea of how much you're willing to spend on your wedding day, the cost of a wedding varies wildly depending on where you live.
So how do we in Australia compare with other countries around the world when it comes to getting married?
We at Brides Central did our research and found out how much it cost on average to get married around the world. We're not talking about a Kardashian-West style wedding with tower high cakes and fireworks, but a more decent style wedding with an average of 100 - 125 guests. 
Saying "I do" in Australia roughly costs $35,000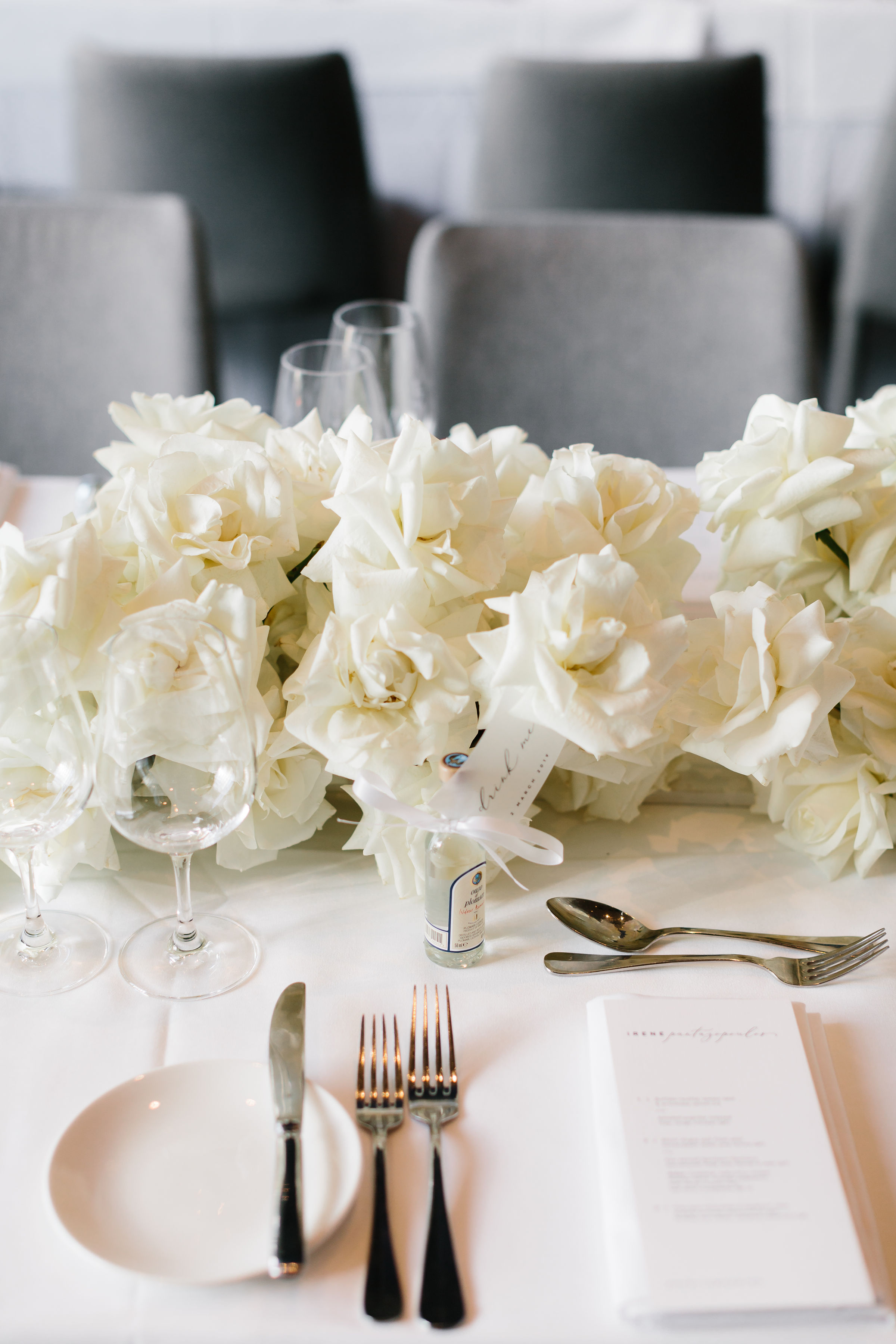 Getting married down under is pretty costly. Ozzie couples spend around $35,000 on their big day. But several surveys reveal that when it comes to budgeting for their wedding, they actually set the bar much lower. The average bride and groom budget around $25,000 for their wedding day. 
The average wedding in the UK comes in at $50,000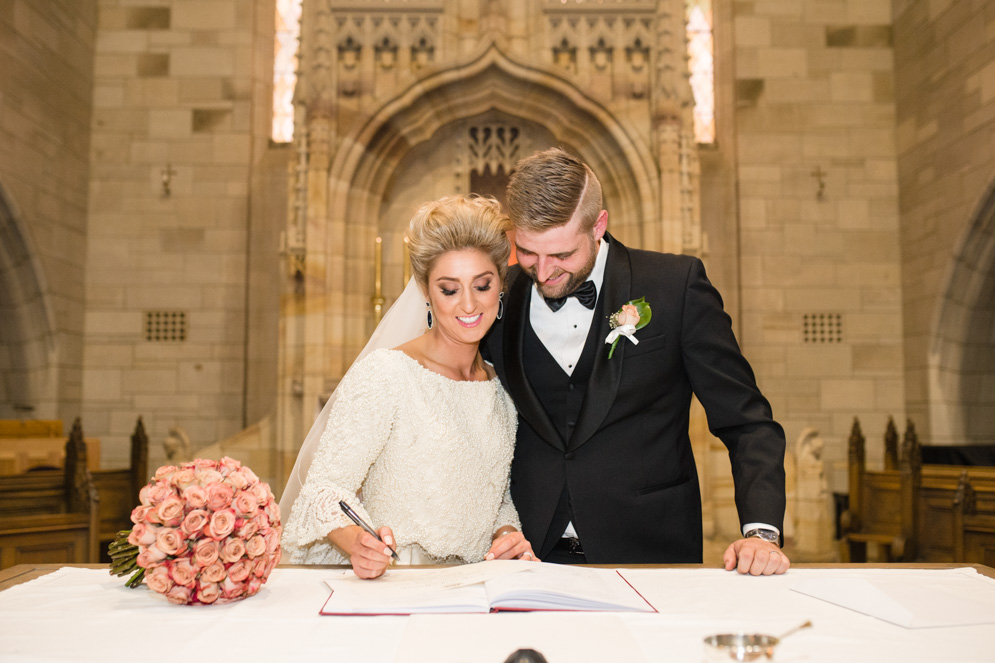 When you think getting married in Australia is expensive, look at the average prices in the UK. The average wedding comes down to an eye-watering $50,000.
This average number doesn't count for the skyrocketing price tag of $33 million for Prince William and Kate Middleton's Westminster Abbey wedding in 2011.
And don't get us started on Prince Harry and Meghan Markle's wedding.
For Brittish brides and grooms getting married in September is one of the most popular months, and they 'wait' on average 15 months after they got engaged before they get married. 
US Couples spend an average of $34,000 on their big day
Apart from getting married in the most expensive place in the country; Manhattan, where you can expect to pay around $75,000. One of the cheapest spots to get married in the US is in New Mexico, where couples spend only around $18,000 on average for their wedding day.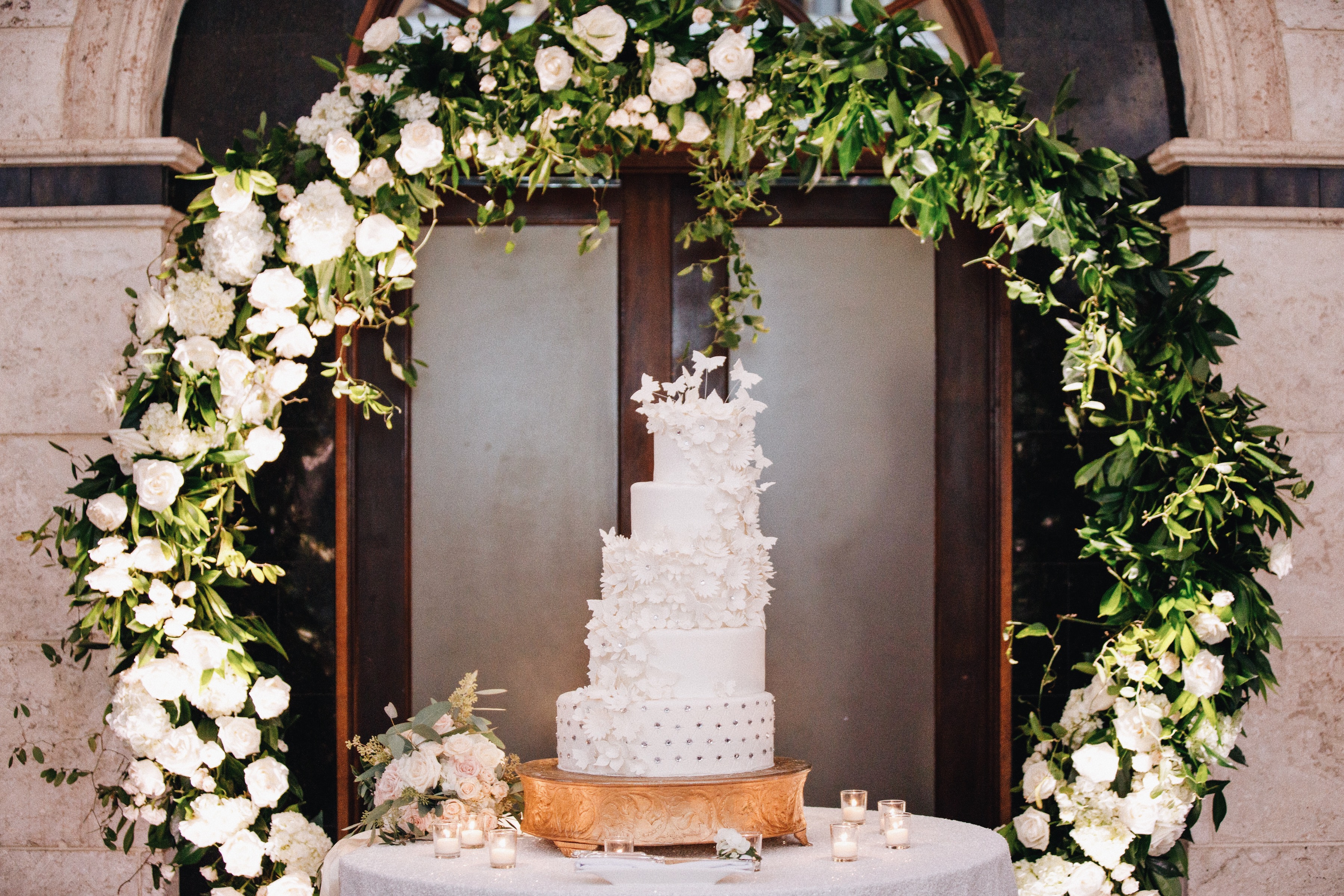 Fun facts about American couples: They look at an average of 26 engagement rings before they finally decide on that perfect piece of jewellery and when they find the one, they spend on average $6,000 on it. The average number of guests on a US wedding is 125 and American couples will spend around 14 months of planning their wedding. 
Canadians spend about $33,000 on their weddings
Canadian couples also spend around 14 months of planning their wedding after they said 'yes I do' and one of the most popular months to get married in September when the weather is still lovely in that part of the world. If mother nature agrees of course.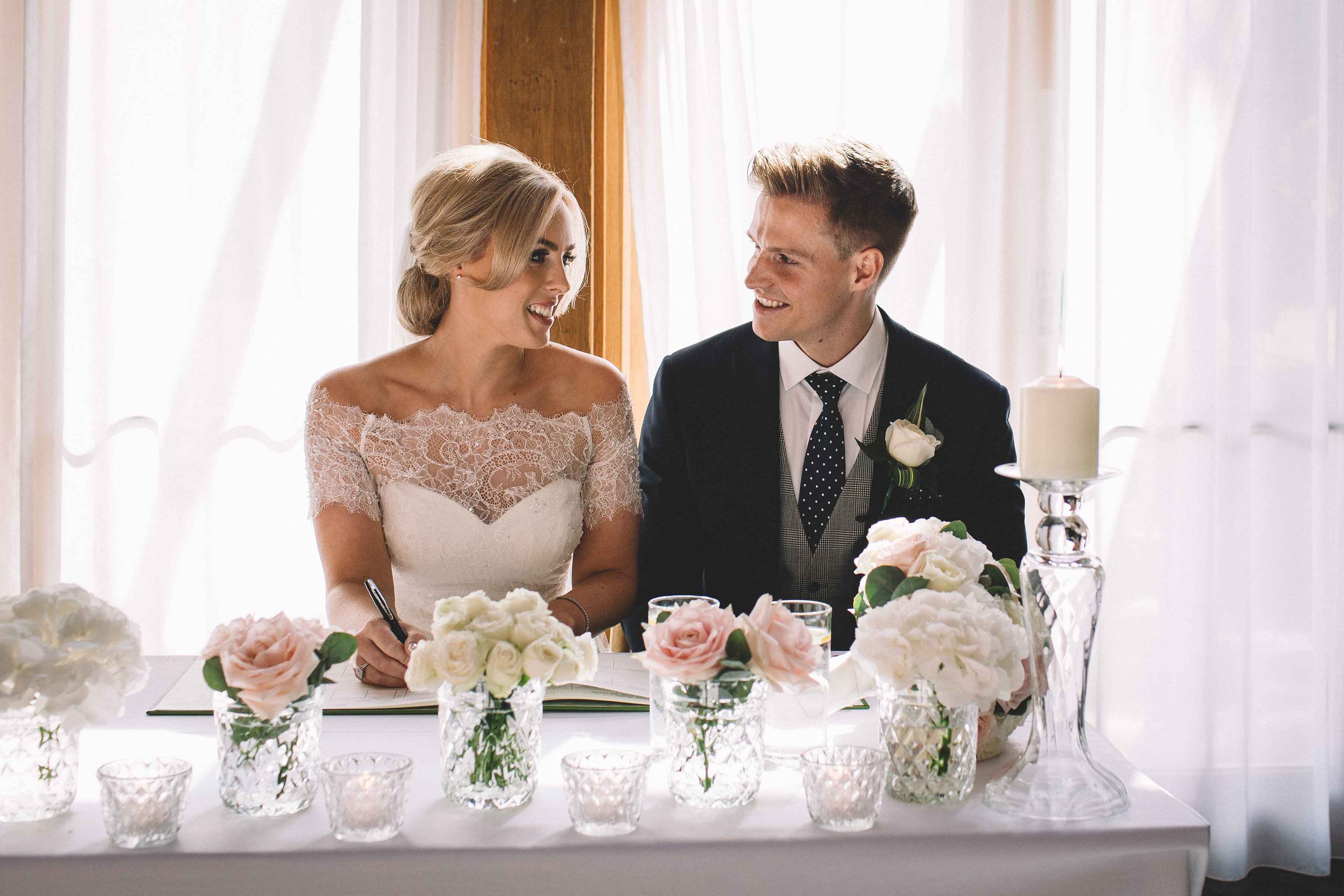 Canadians are adventurous people, and you find many weddings outdoors, which is no surprise with such beautiful backdrops. 
Fun thing is that when we did our research, some Canadian newlyweds said that their wedding had a price tag of only $10,000, while others stated this amount much higher. Again, it totally depends on your style, your budget and of course the number of guests you invite.
Canadians ranking high in the average amount of attendees they invite for their weddings. The country's average is 154 guests. 
Tying the knot in Asia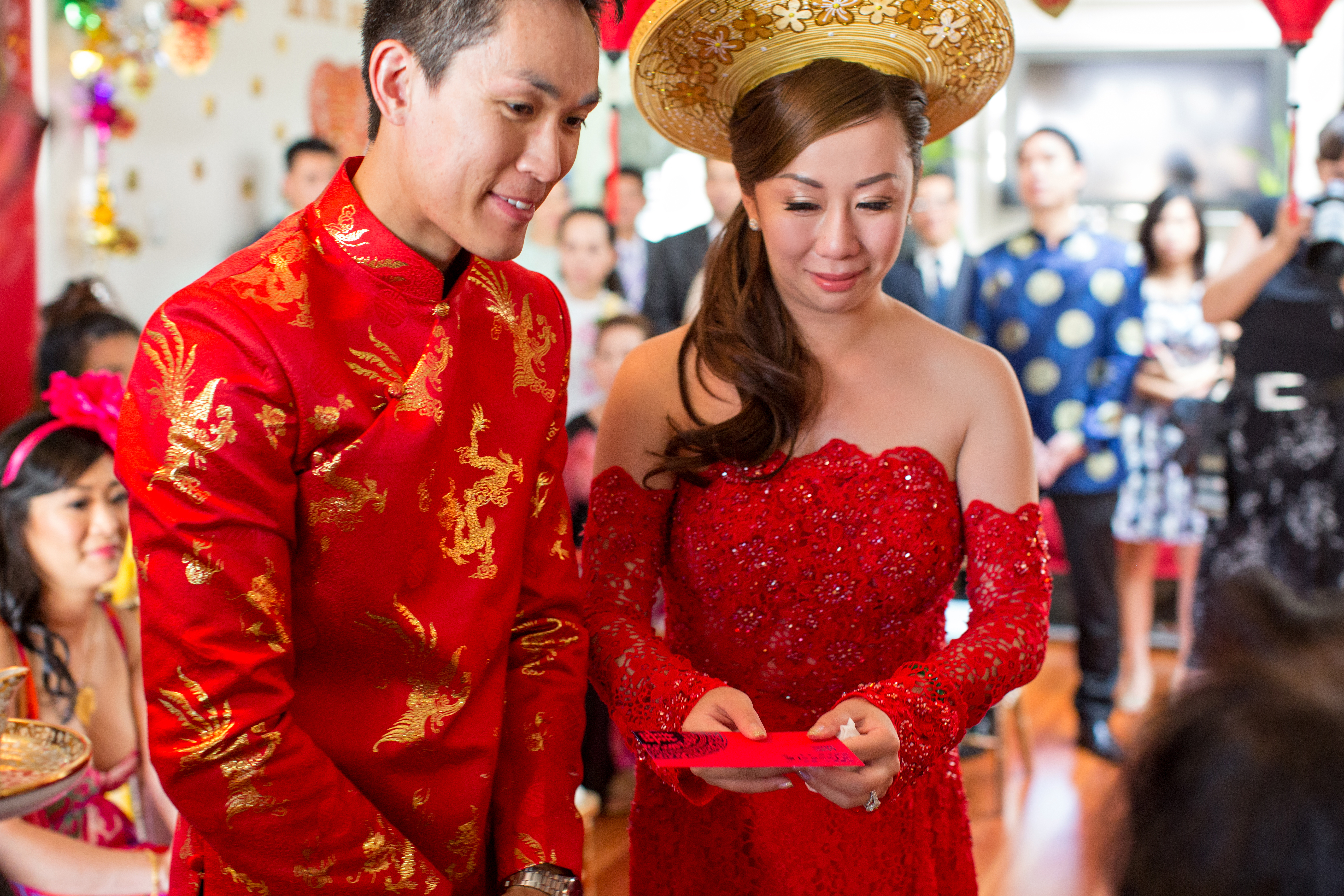 Weddings in Asia are getting more expensive, but also more lavish. Here are a few Asian countries and their average wedding costs. 
Singapore
Being a young nation, Singapore weddings have taken on a mix of character and both traditional and western celebrations.  When you want an intimate and simple wedding in Singapore you are looking at around $10,000, but if you look at the average Singapore wedding costs, this price tag will go up at around $40,000 
China
The average wedding price mark in China sits around $15,000, which is quite high for Chinese normalities. 
Sri Lanka
When you want to marry cheap, you should go to Sri Lanka, which the average wedding price only around $2,000. It's currently a favourite wedding destination for British people, which might raise wedding prices in the near future. 
Japan
Getting hitched in Japan is expensive. Costs have risen to a new high of around $50,000. Funny enough according to several surveys, the average number of invited guests is declining. Japanese couples are under a lot of pressure to create the perfect show for their once in a lifetime event, which might relate to the expensive price tag. 
Getting hitched in Europe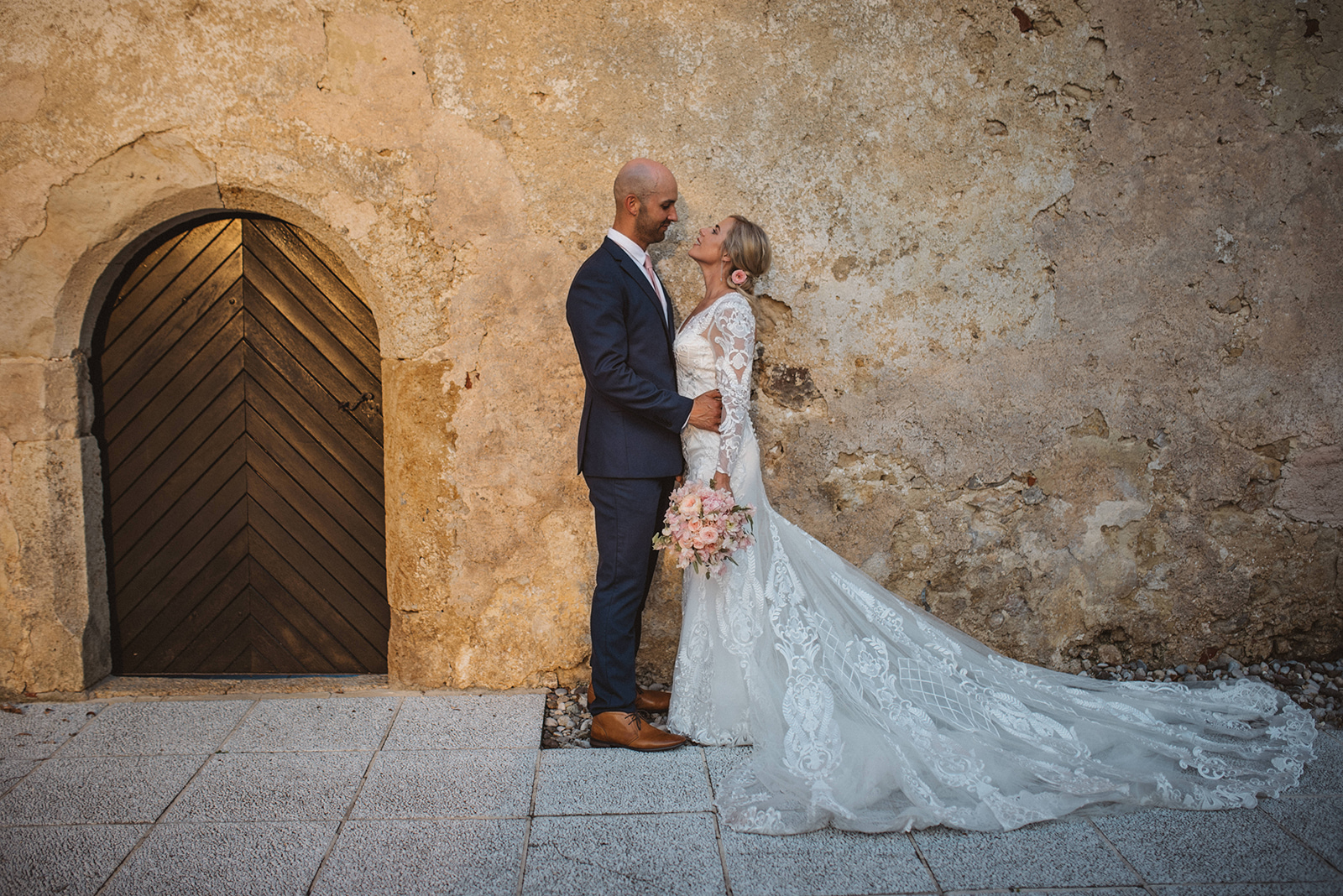 Like Asia, Europa has many different countries with different cultures, habits and wages. So we picked a few popular European countries to get married. 
France
The average costs of getting married in France is about $18,000 with an average of 105 guests. 
Greece
With its beautiful Mediterranean weather, beaches, culture and food, Greece couples often stay in their own country for their holidays, which cuts the costs of an expensive honeymoon. Although Greek people still spend an average of $20,000 on average on their wedding.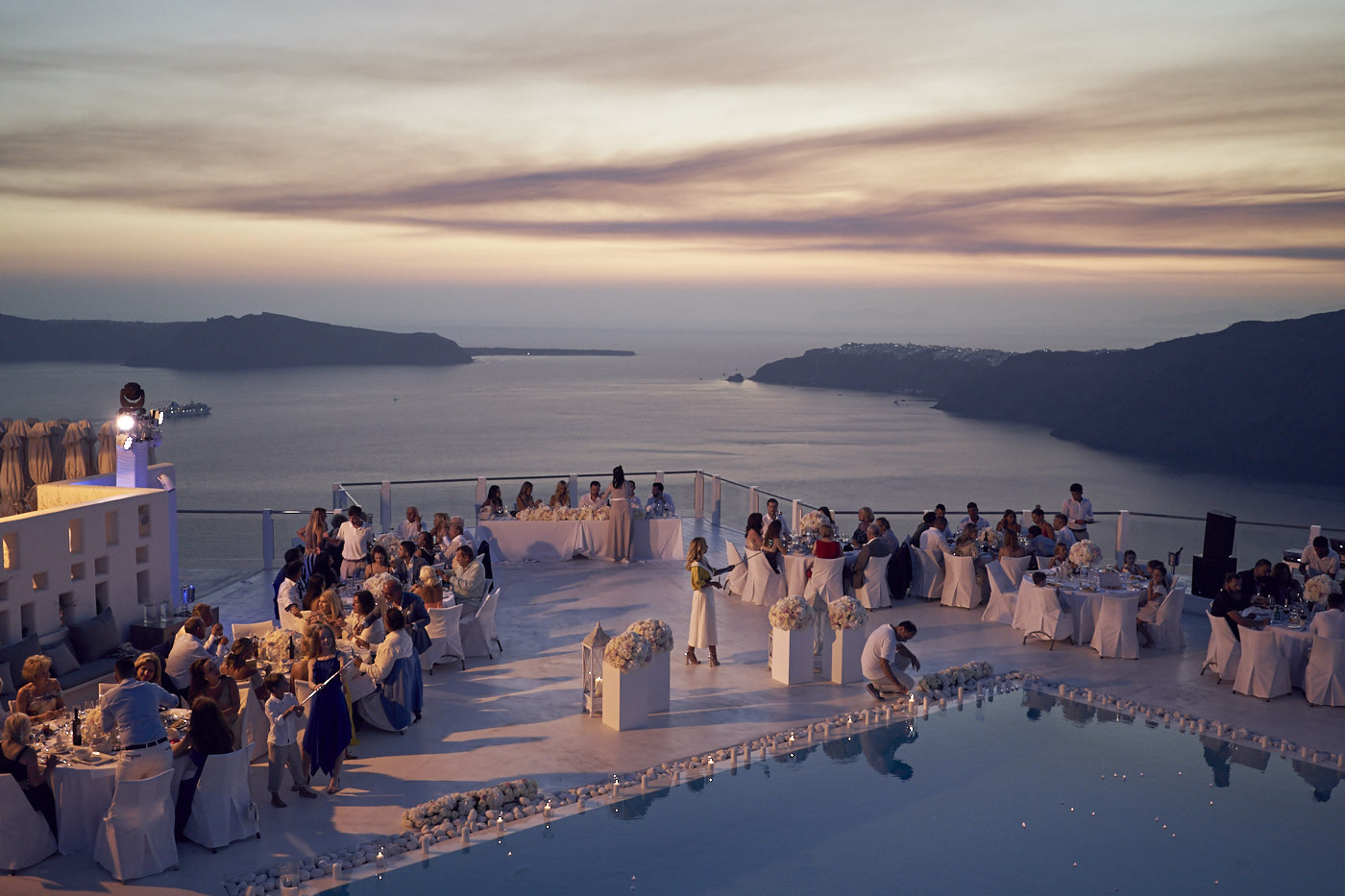 Spain
Did you know that many Spanish weddings start after 7 pm and don't end until the next day? Another fun wedding fact of Spain is that the bride and groom often receive financial support from their family members which will roughly cover 2/3 of their wedding expenses.
Not bad when you pay an average of $23,500 for a Spanish wedding. 
Italy
Italians are stylish people, so it's no surprise Italian couples spend a lot on their decoration and flower arrangements. Weddings hosted in Italy are the only ones who have flower arrangements among their top three vendor categories. An average Italian wedding cost roughly around $22,500. 
What about you? Where are you getting married? And how much did you budget for your wedding?