We all knew this wedding was going to go viral and we woke up this morning eager to see her gown!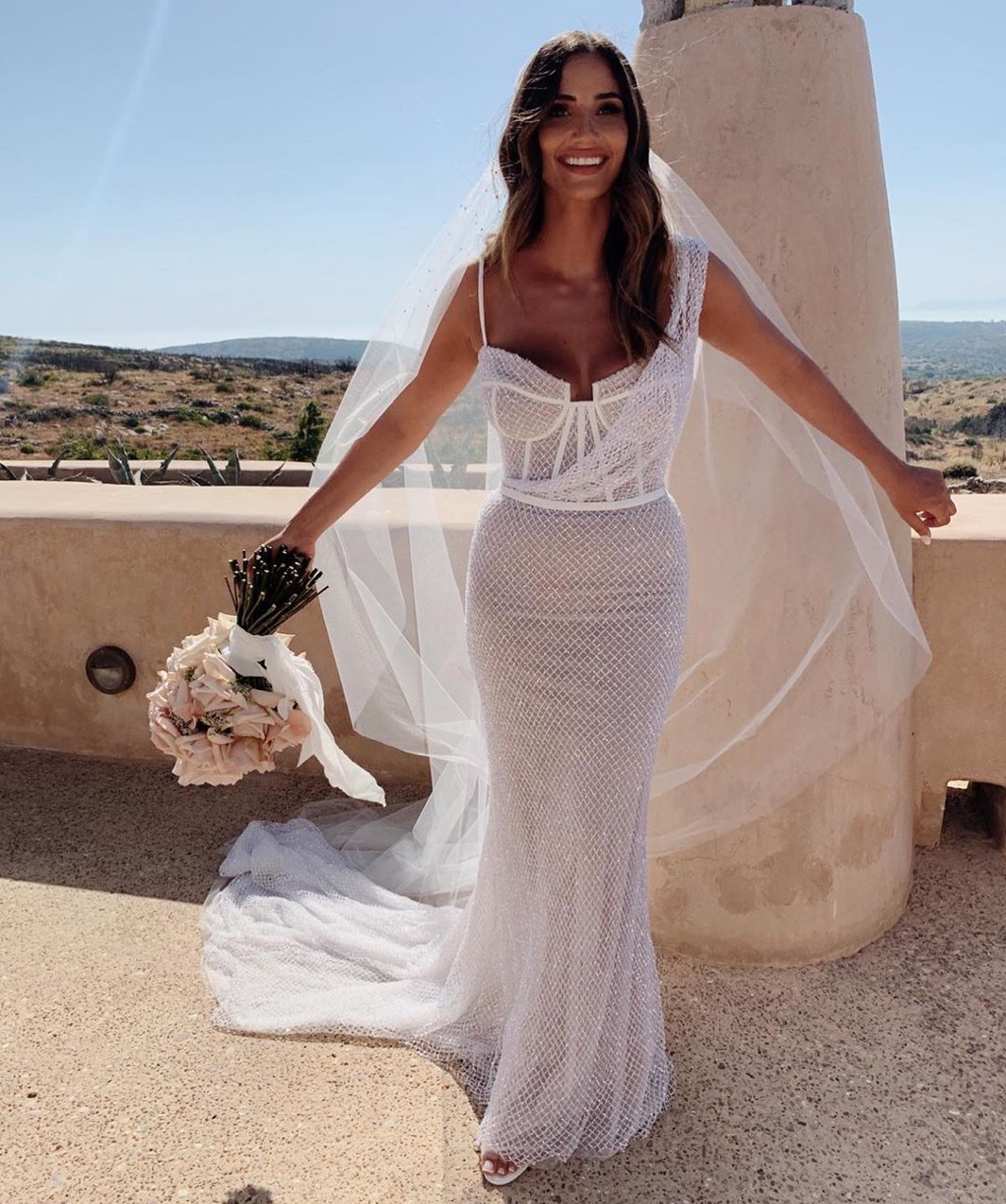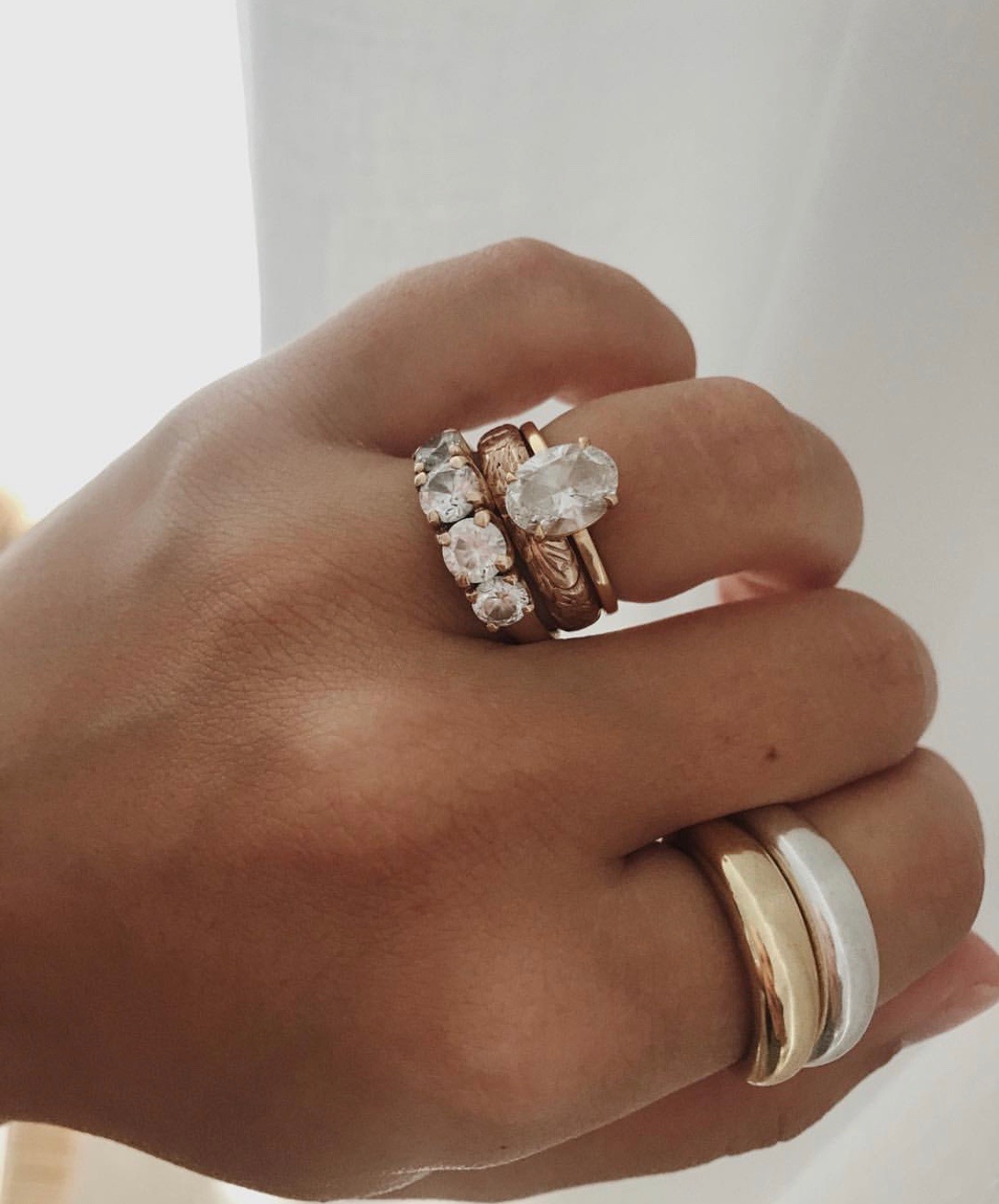 Leah Da Gloria @leahdagloria                                                    Ring @louisejeanjewellery
After 16 years of romance between these two Brisbane entrepreneurs, they tied the knot with family and friends on the beautiful island of Kythira.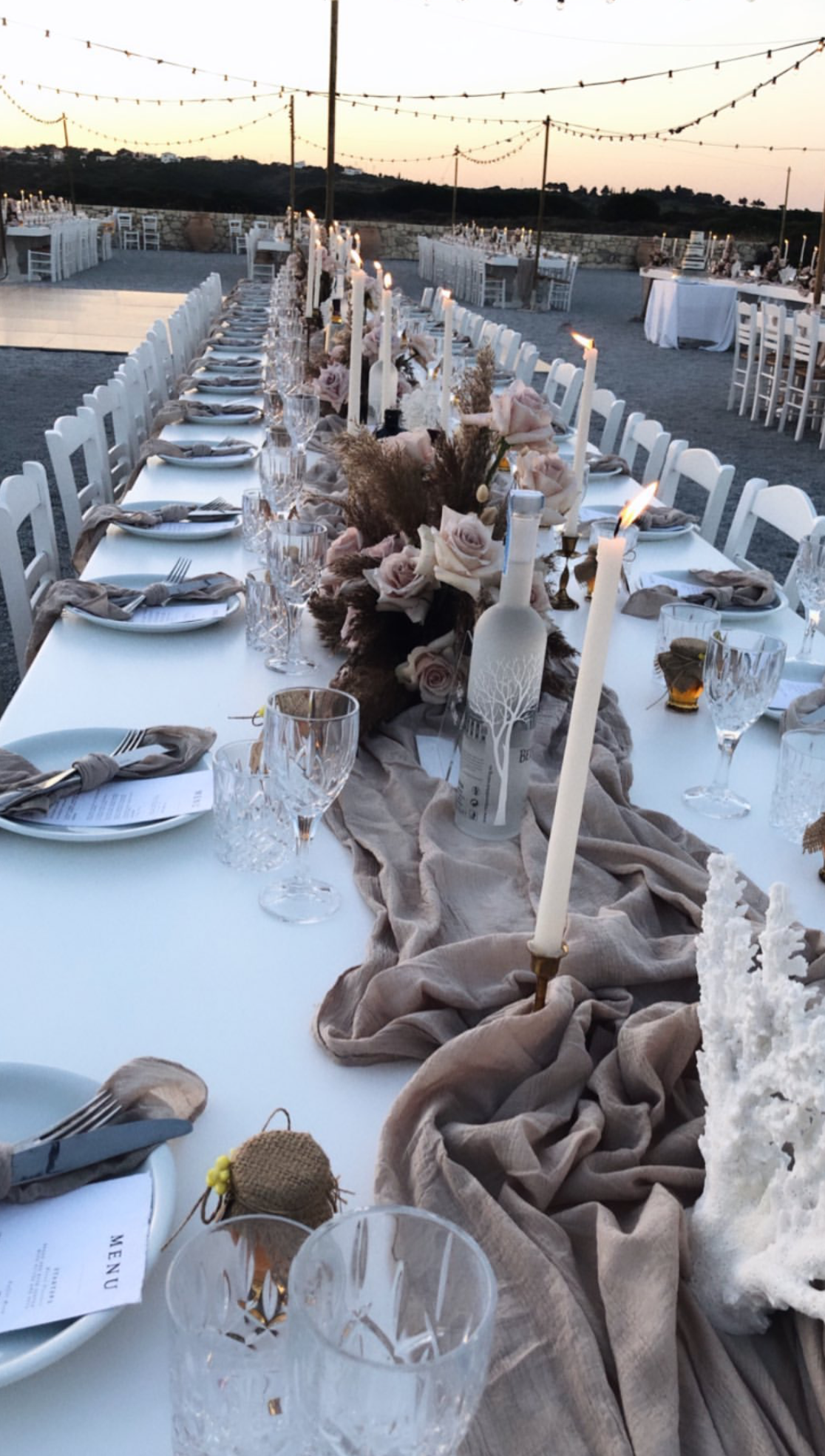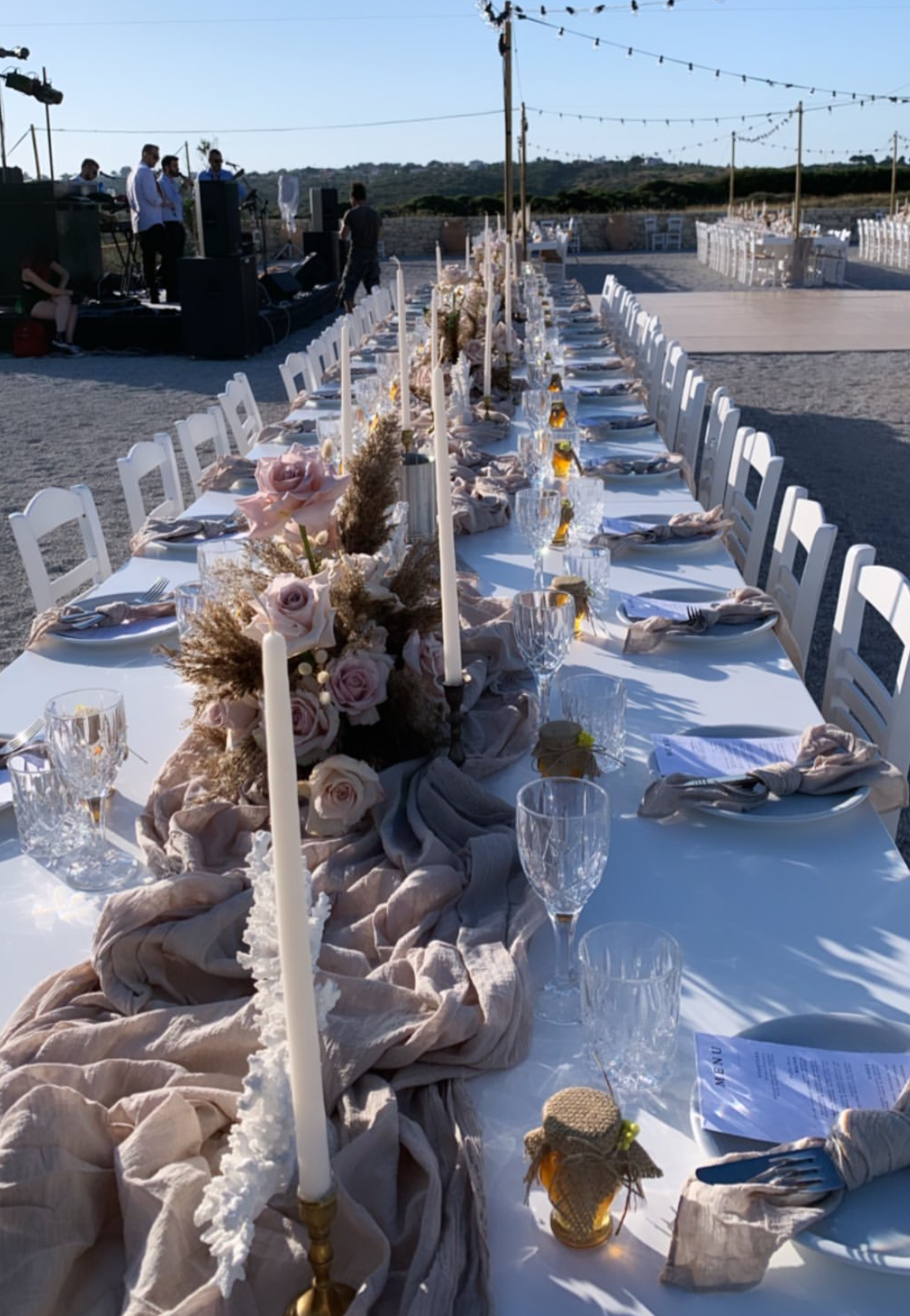 Wedding Planner @paulykotis // Photos @sisinamasinello - thank you hun // Florals + Styling @saboskirt @stylised_au @sketchandetchcreative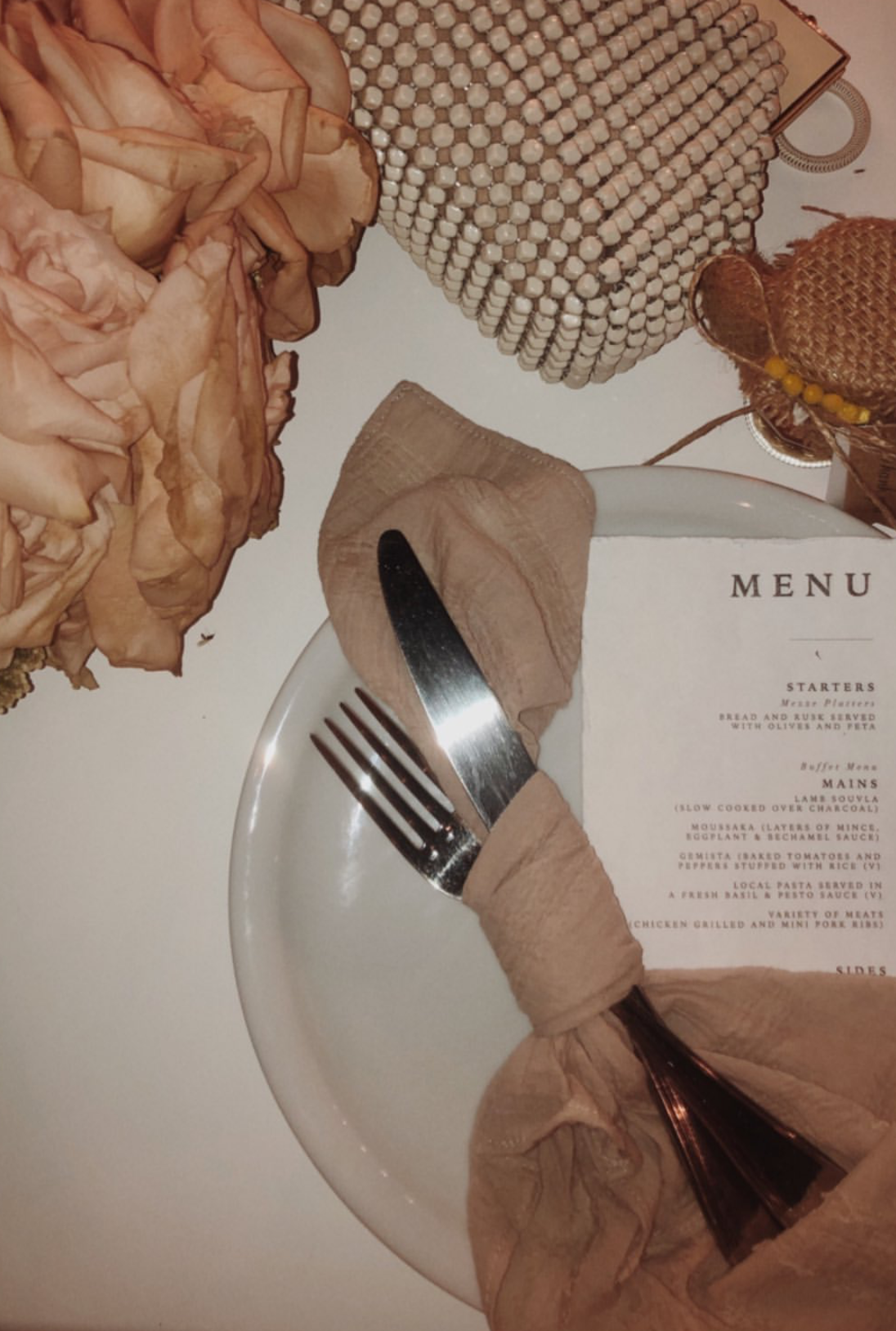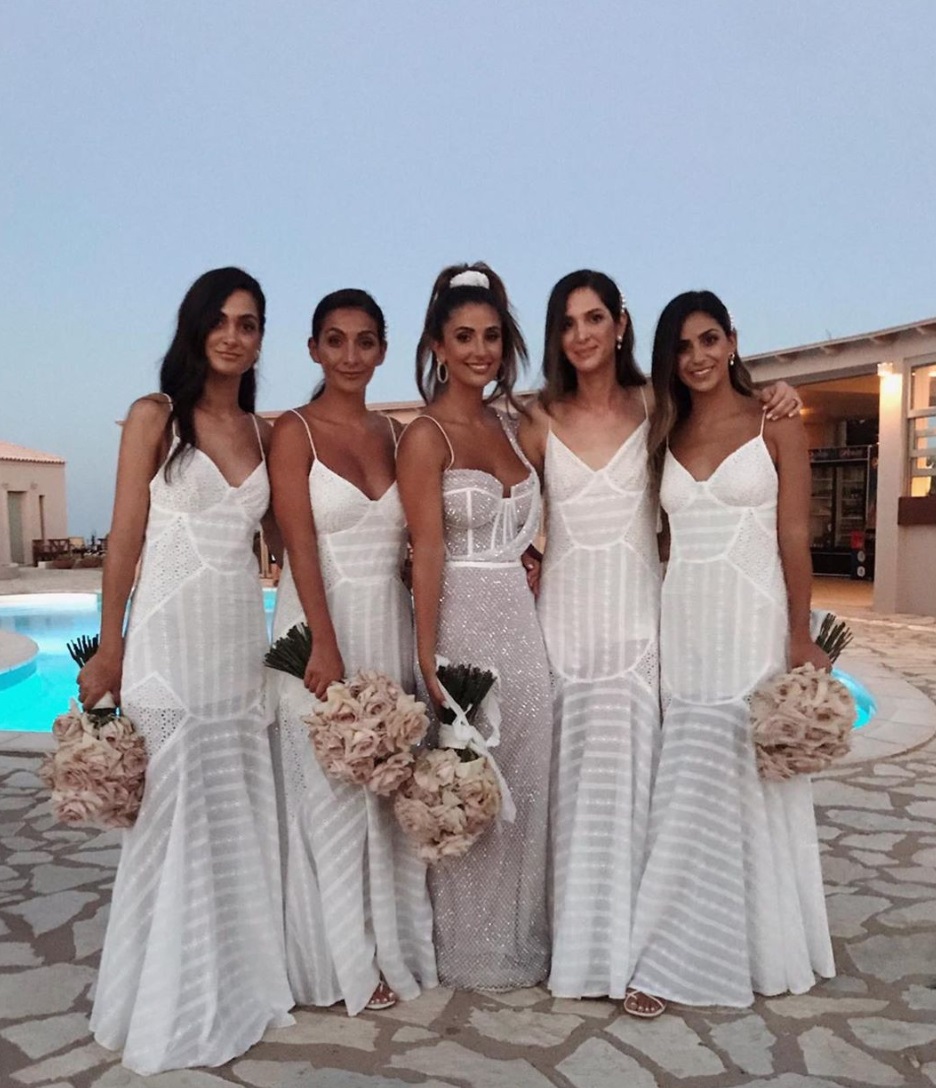 Bridesmaids Gowns @saboskirt
The wedding hashtag says it all, #sparksfly4thjuly and not to disappoint the wedding looked nothing short of amazing. Fireworks, Greek dancing and partying till the early hours of the morning under the European sky.  We all have a little Greek island envy right now to get out of the cold and into the heat.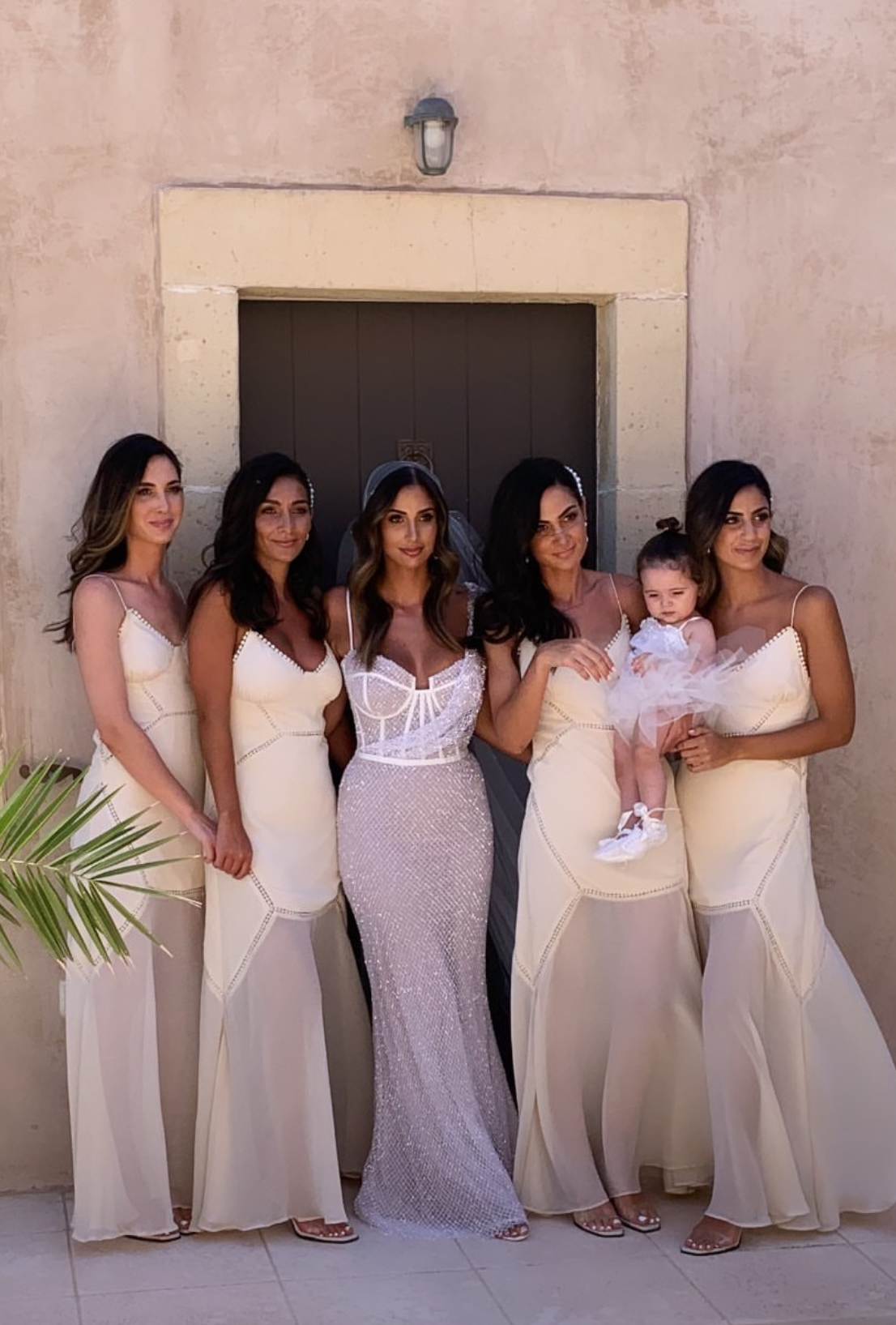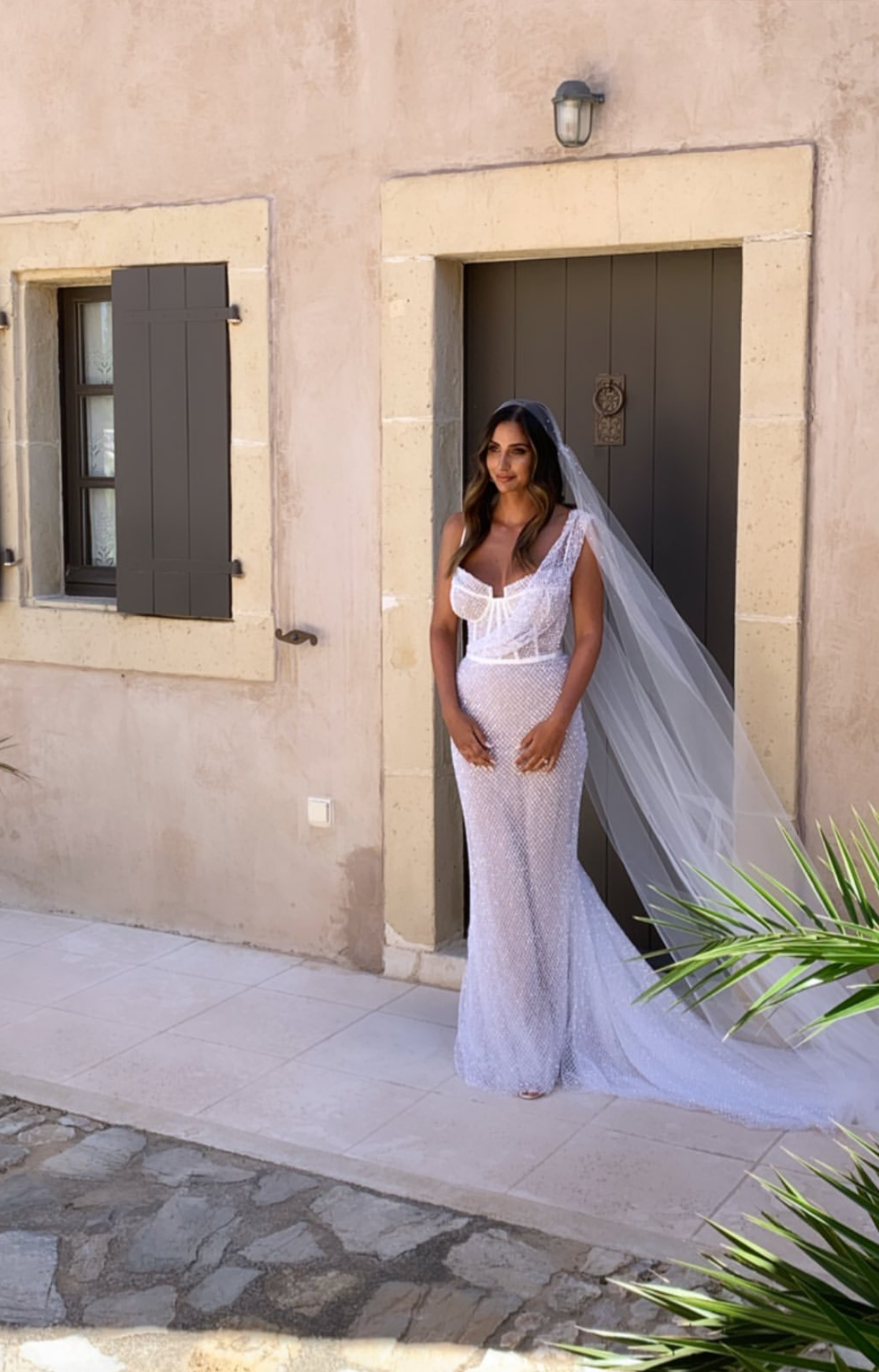 Thessy 29, is the Co-Founder of Brisbane Fashion label Sabo Skirt, which boasts over 1.6 Million followers.  Georgio 30, Co-Owner of Brisbane Gym Fitazfk and Fitness and Nutrition App. Fitazfk. Thessy gave birth to their beautiful daughter Zani last year, and with Thessy's very honest struggles to start a family due to stage 4 endometriosis, this wedding was the icing on the cake for their happily ever after story.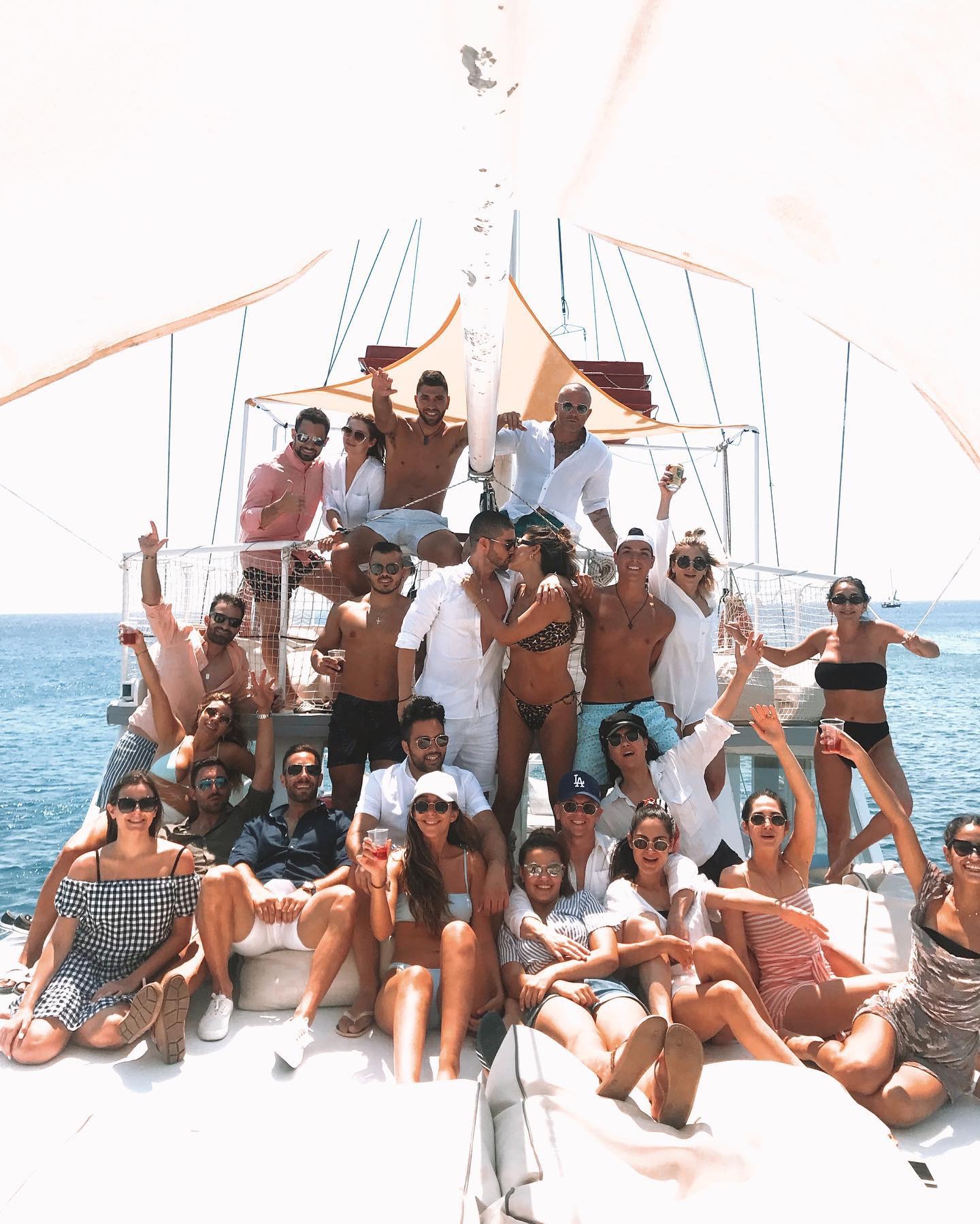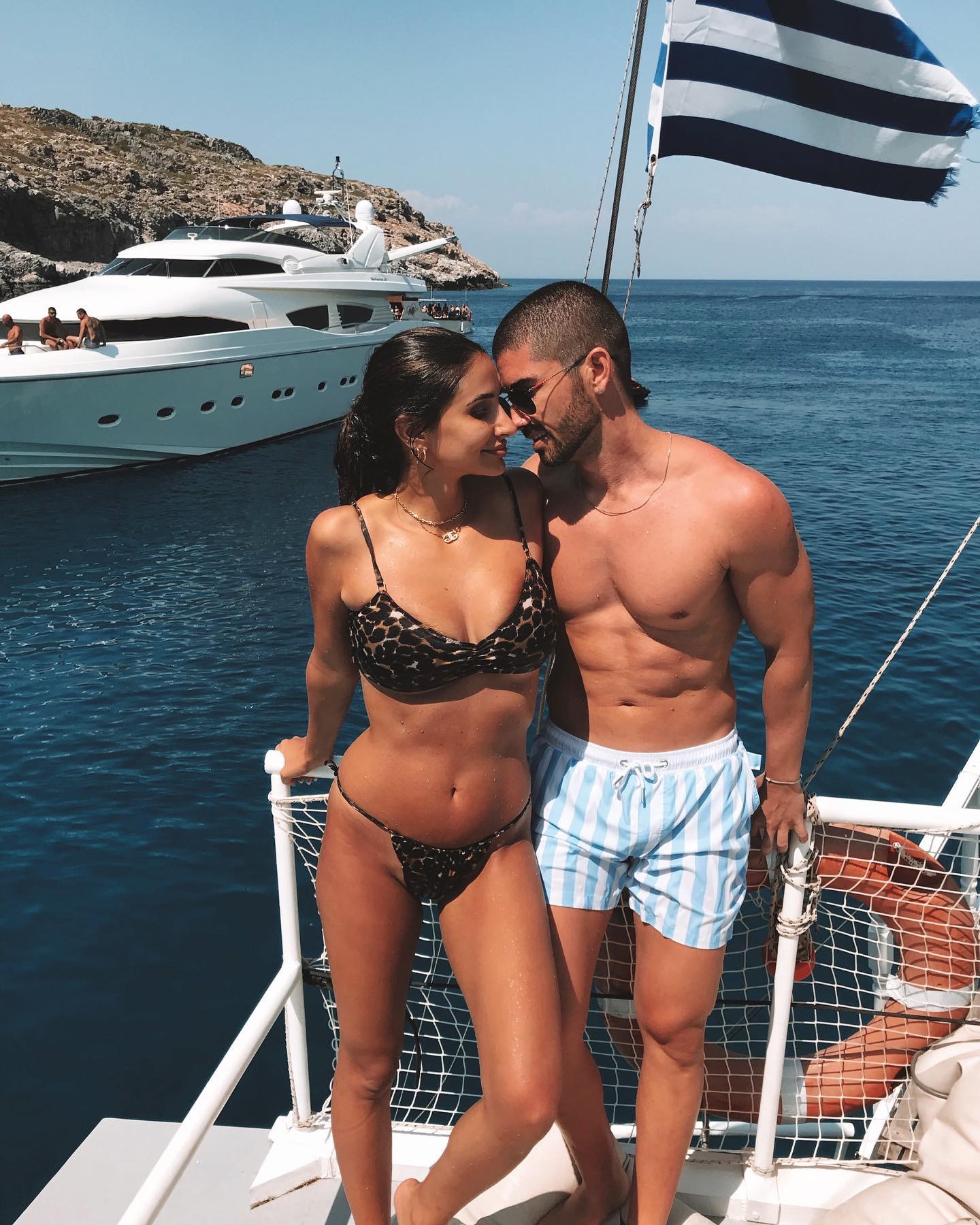 Thessy posted her endo story and captured 13,450 likes with over 1,400 comments from her followers on the struggle to fall pregnant.  Reaching out to so many women with similar emotional battles of their own, showing us that no matter who you are, or what body shape ENDO and PCOS don't discriminate.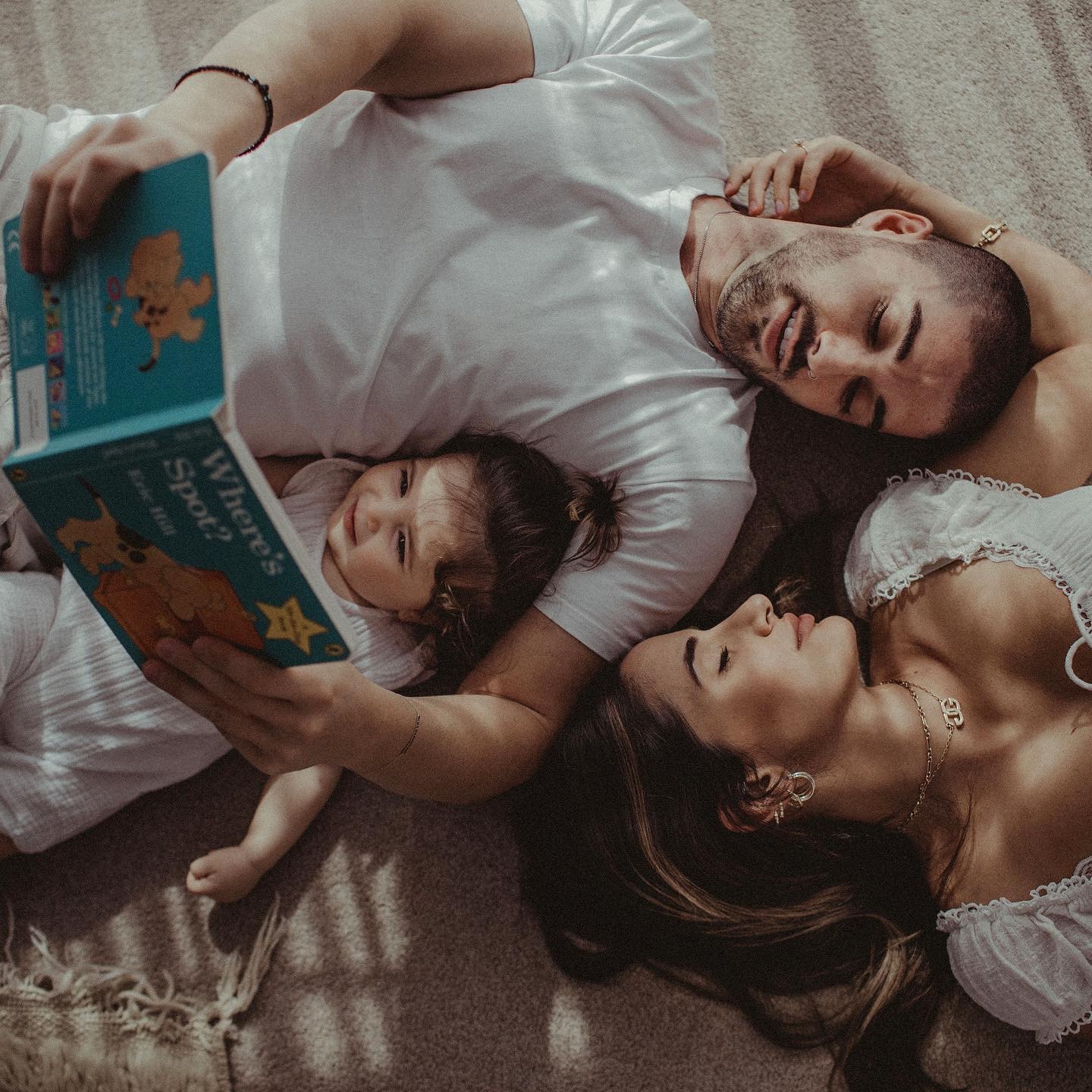 The proud mum recently started her weight-loss journey training 6 days a week in the hope of being her 'best self' for her wedding day.  Thessy stating "EVERY GRAM TO GET OFF WAS HARD" showing her 146,000 followers that again she wasn't the typical 'BOUNCE BACK' kind of girl.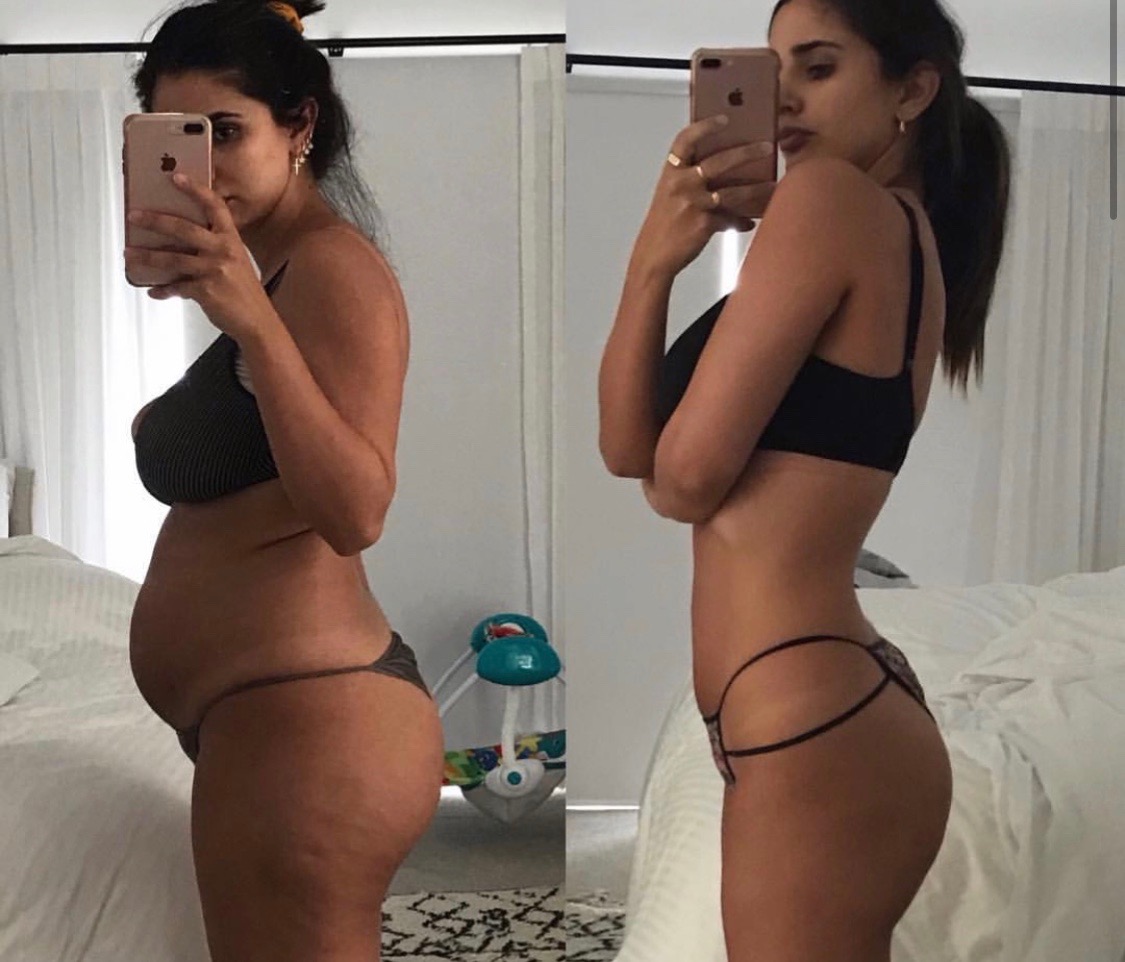 Her impressive 23-kilo weight-loss was documented over Instagram, showing her body transformation from week to week. "I've had a total of 2 cheat meals" was one of her popular posts and she claims that all you need is a 45-minute workout every day with credit to her now, husband Georgio's APP Fitazfk.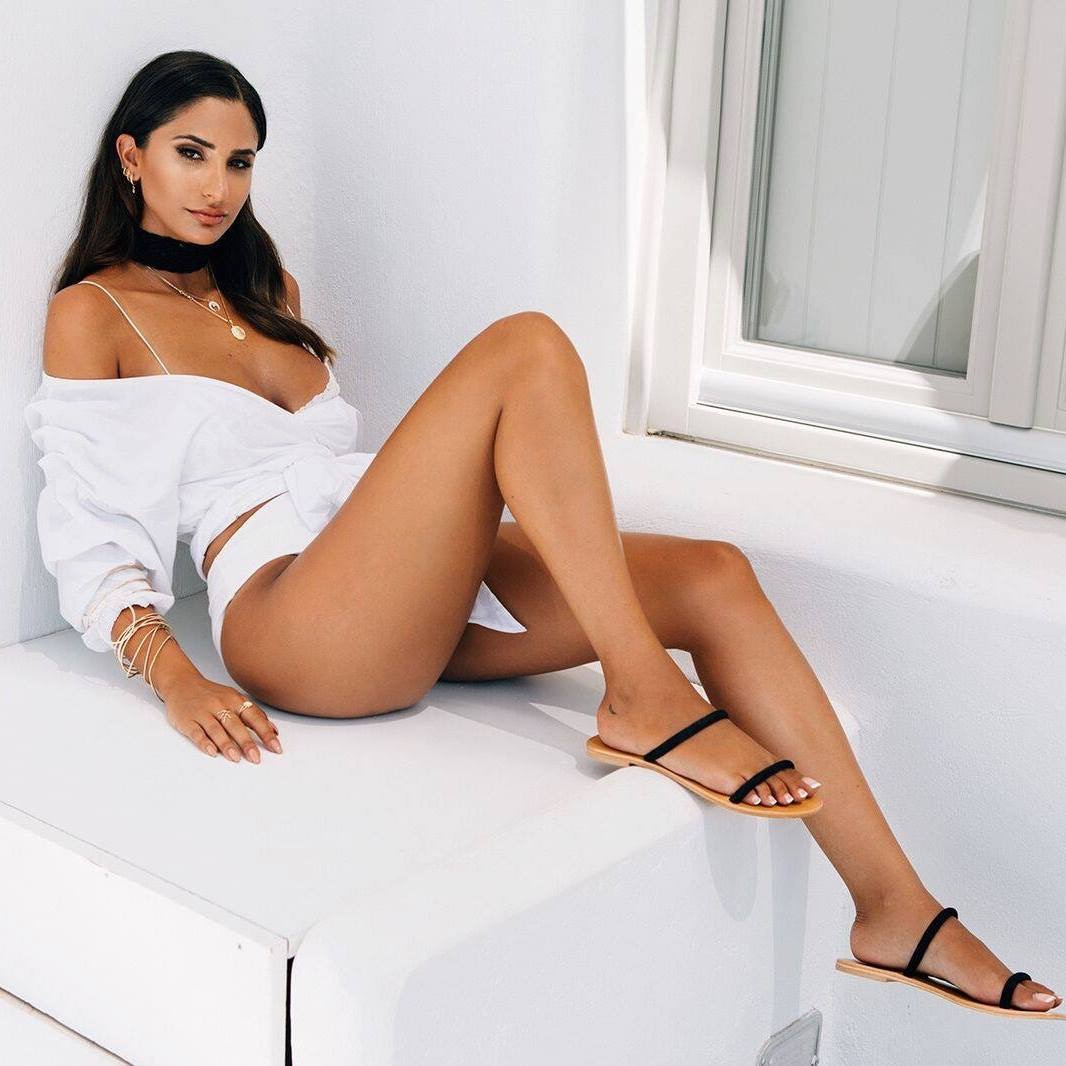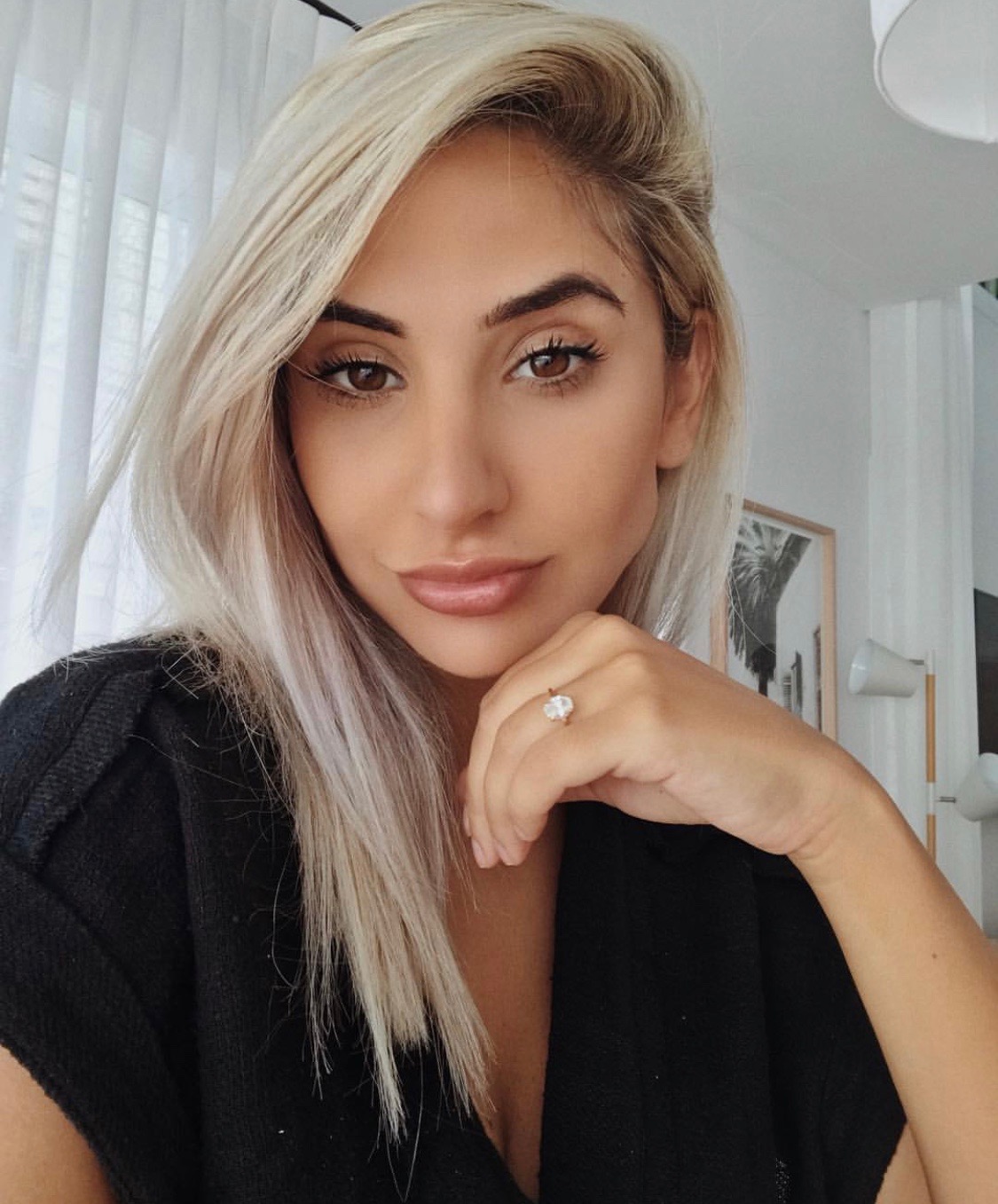 With a huge congratulations and warm wishes, we can't get enough of this beautiful, blushing bride who is also a successful mum, listed as Forbes 30 under 30 and Cosmopolitan's Woman of the year 2017.
xoxo Brides Central