Liz Martinez, yet again, shows off her virtuoso ability to create a wide range of unique items while maintaining a sexy but elegant look that has become her trademark. This time, for the first time ever, she cleverly combines the use of leather and fabric in some of her designs, making a cutting-edge and daring mark on the wedding arena. 

The connection between the inspiration that Liz Martinez draws from nature and the urban environment in which she lives and creates, transforms the Mediterranean scene into a perfect backdrop for a film-noir movement and dreamlike atmosphere. 
The new collection is making noise all over the world in places like Sydney, Mexico, New York, London and Los Angeles.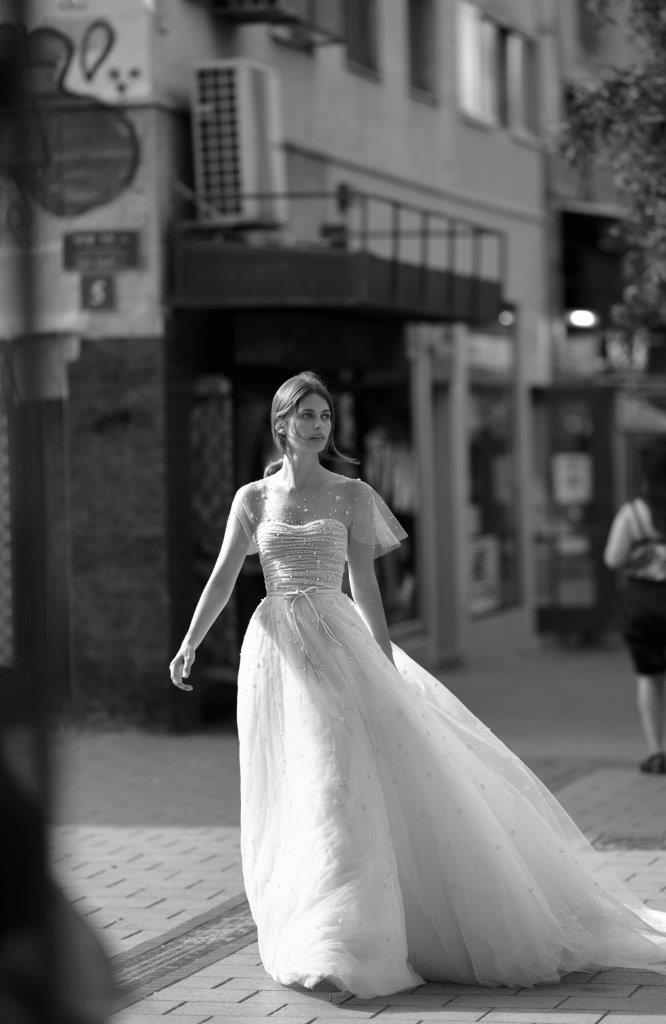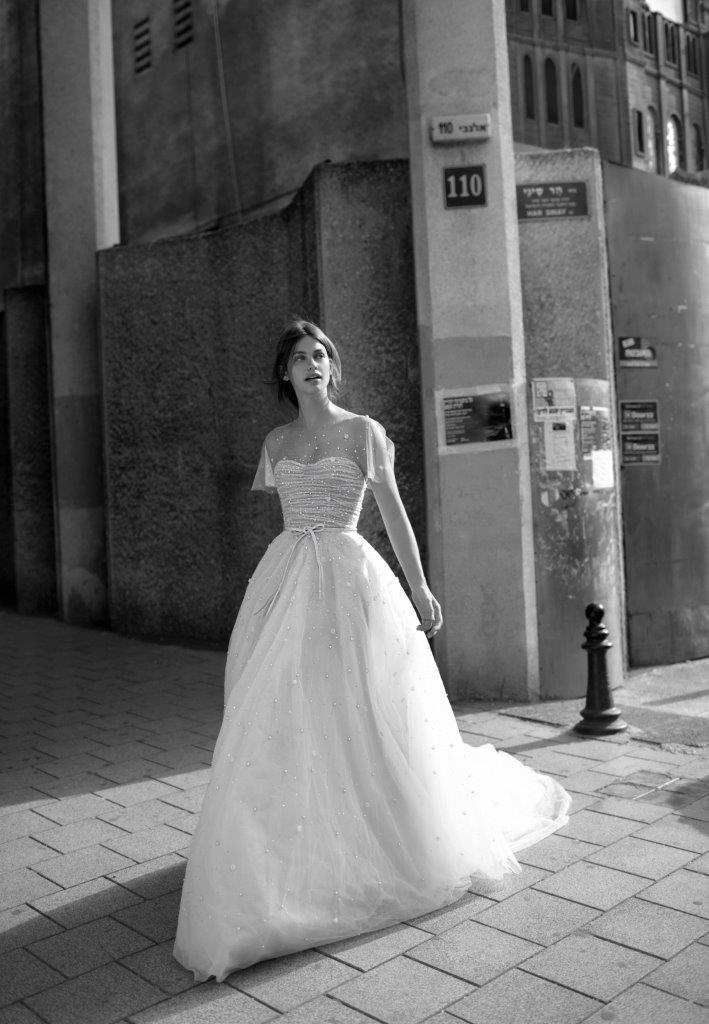 Adika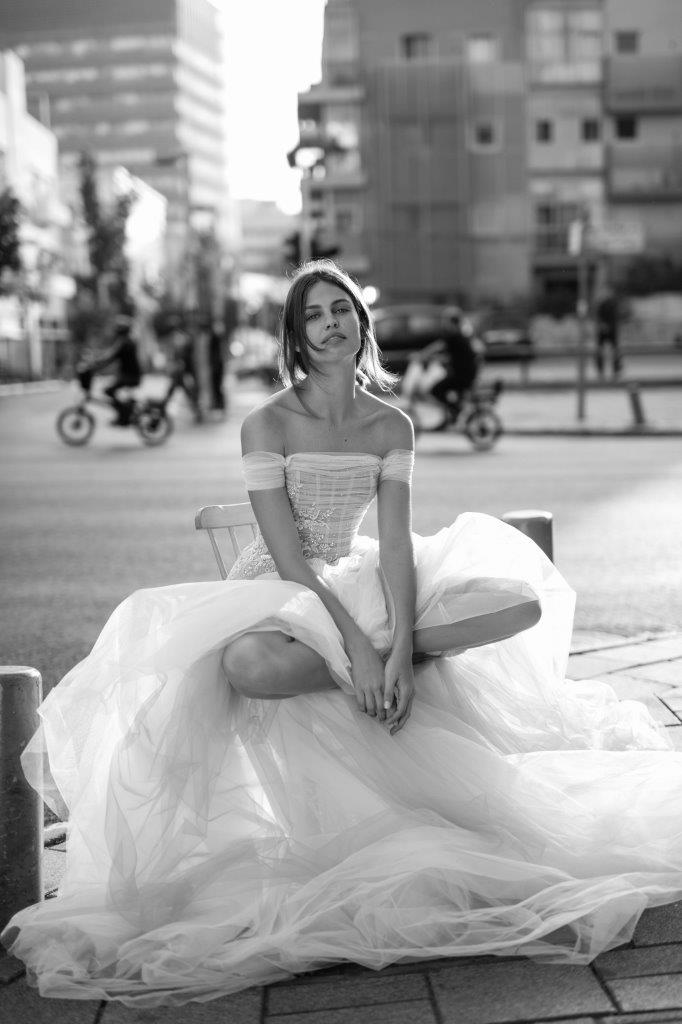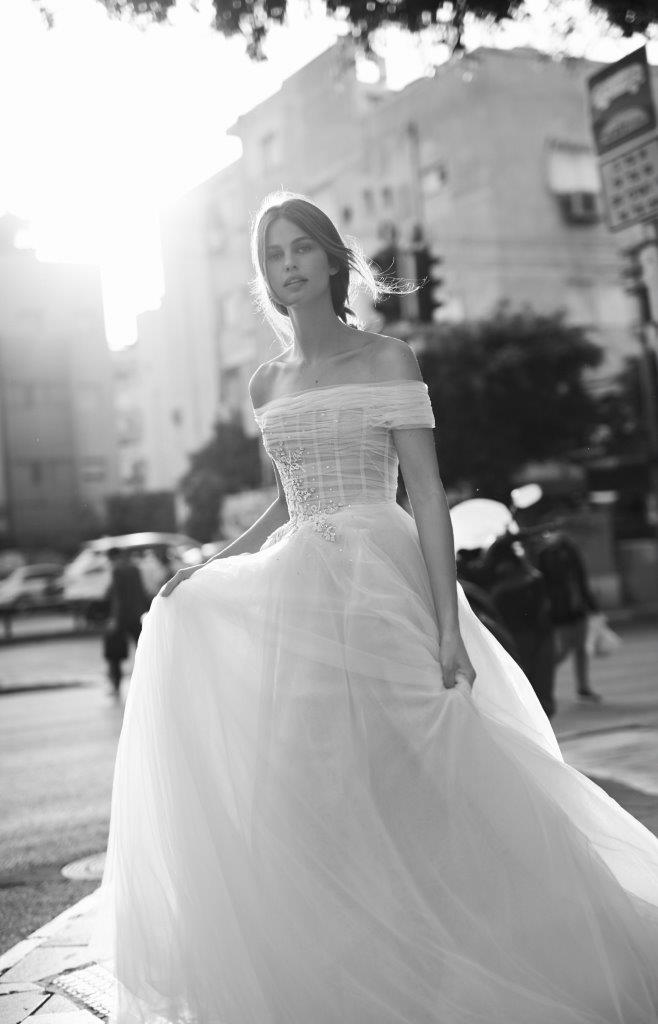 Estera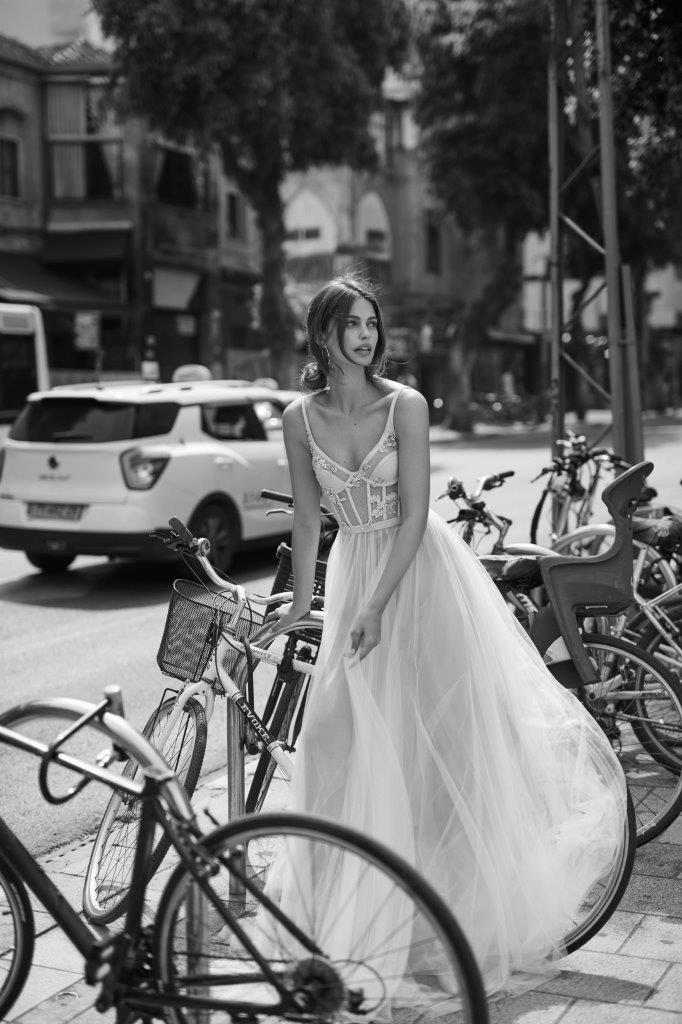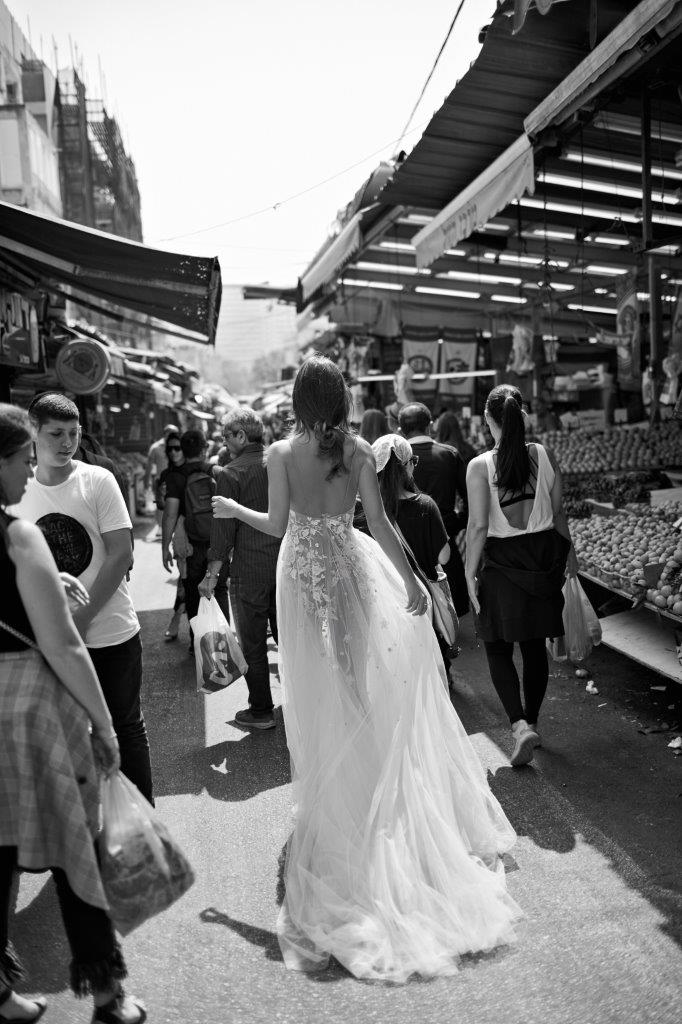 Grace                                                                            Kiara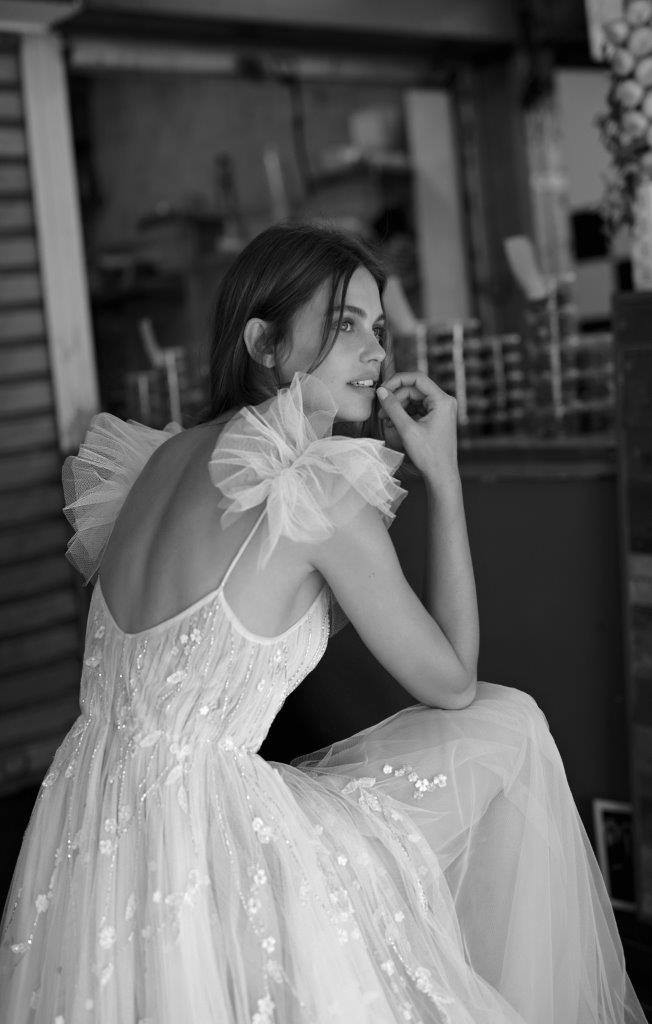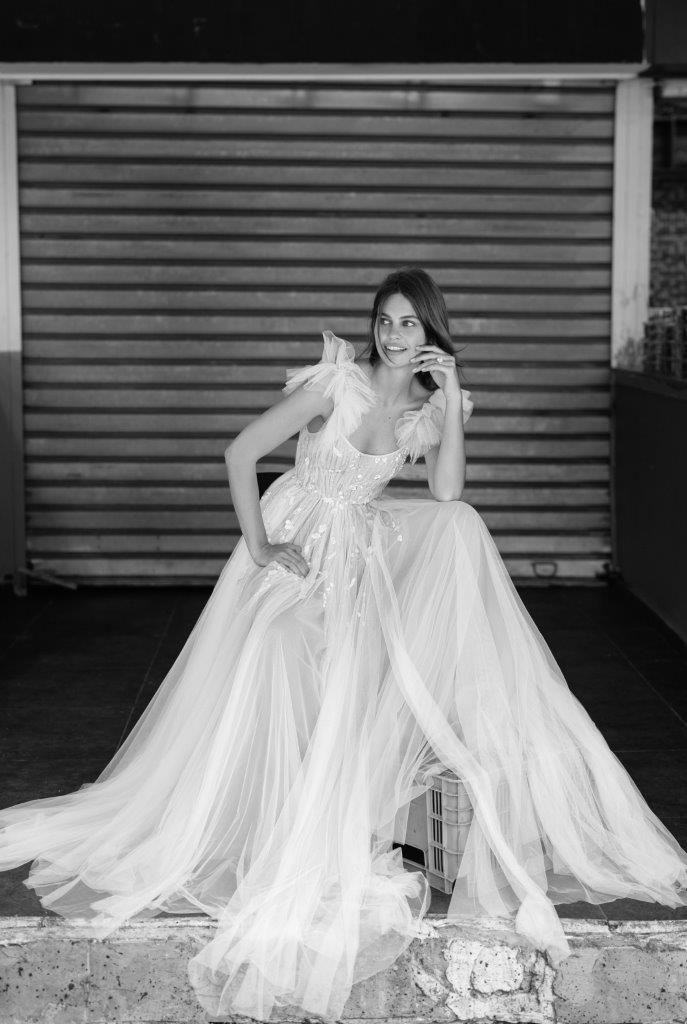 Koko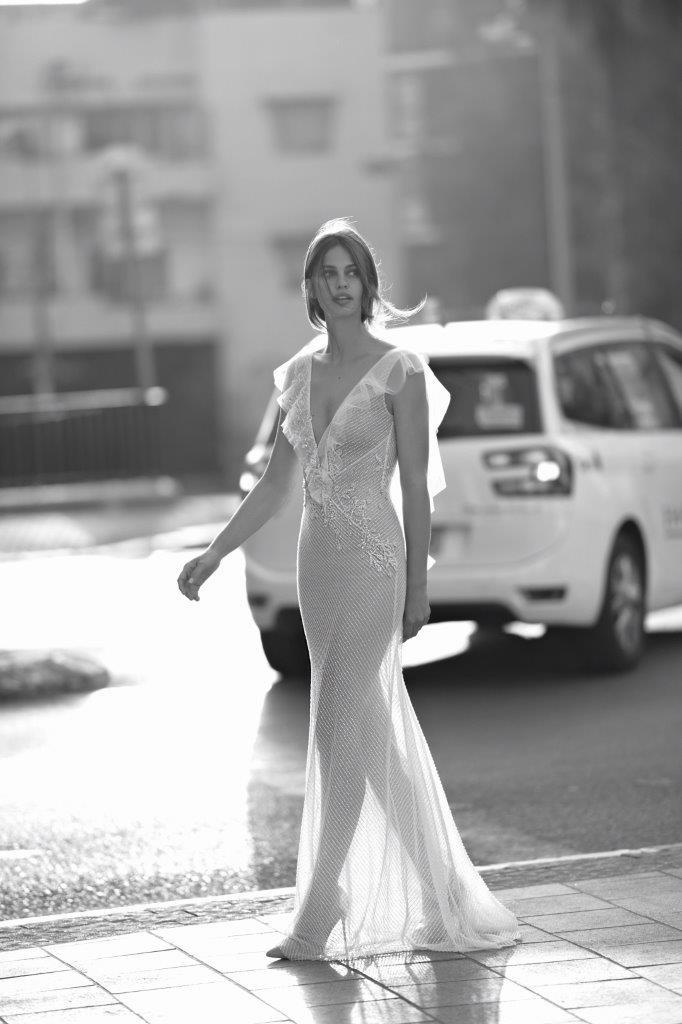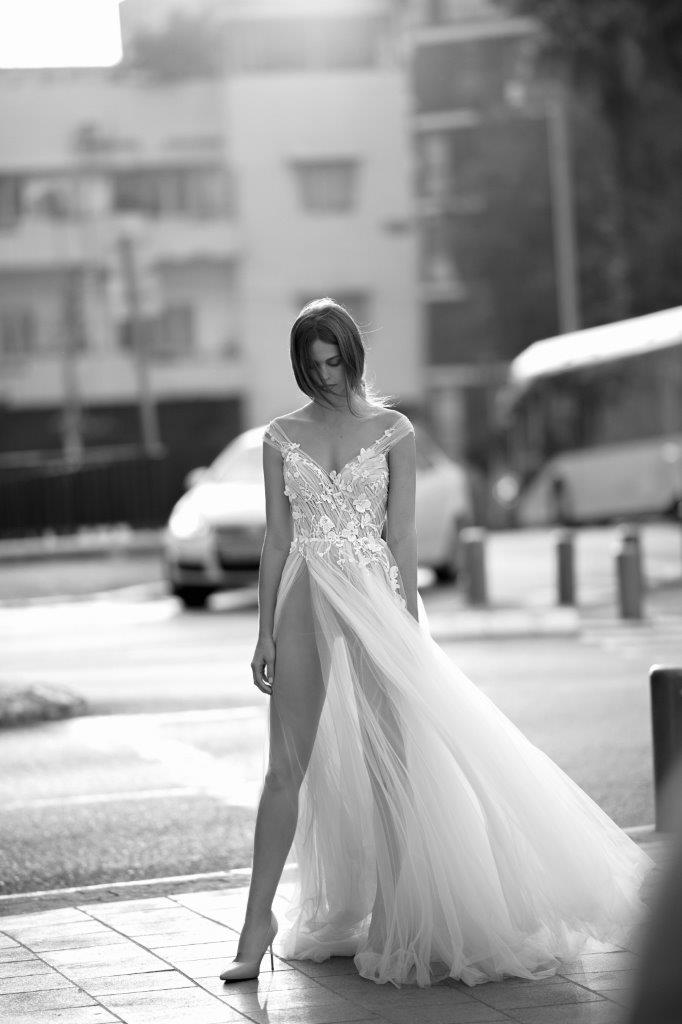 Marian                                                                          Mia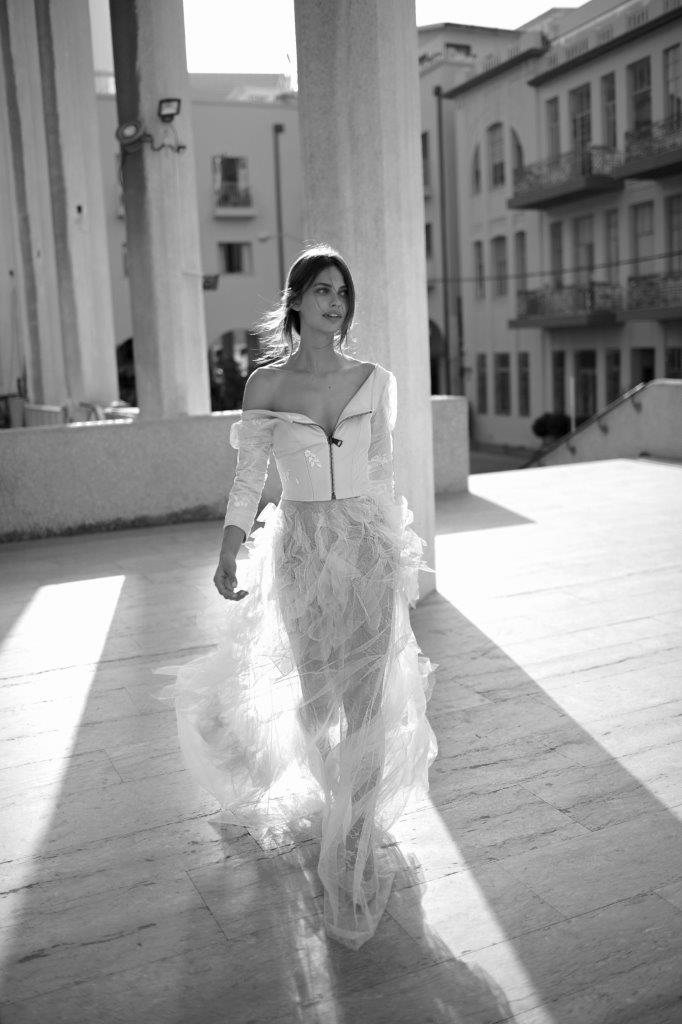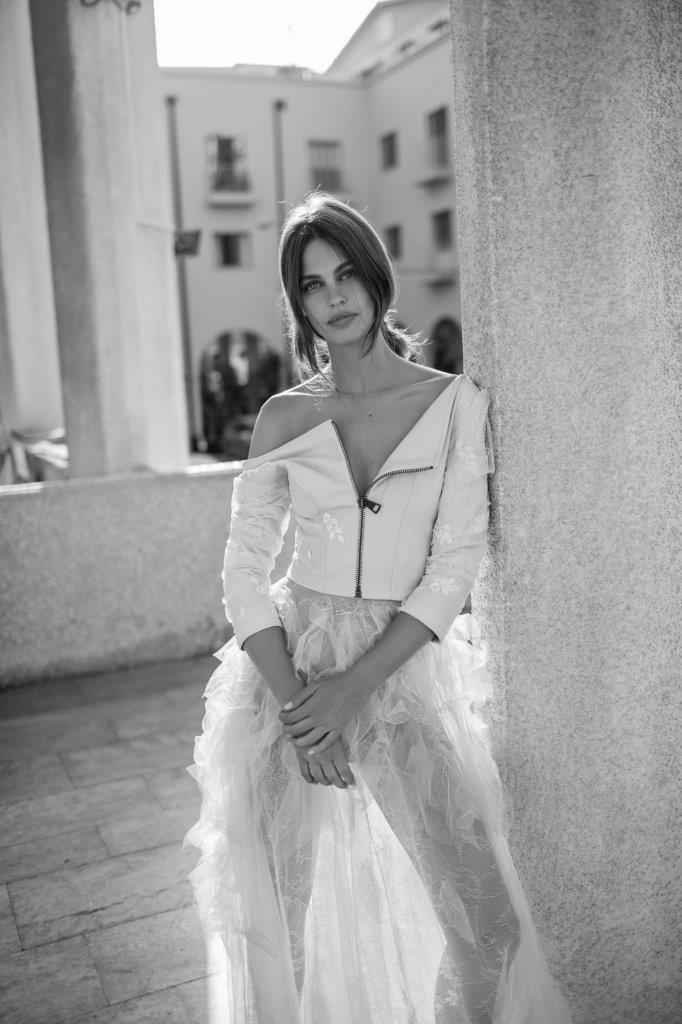 Ross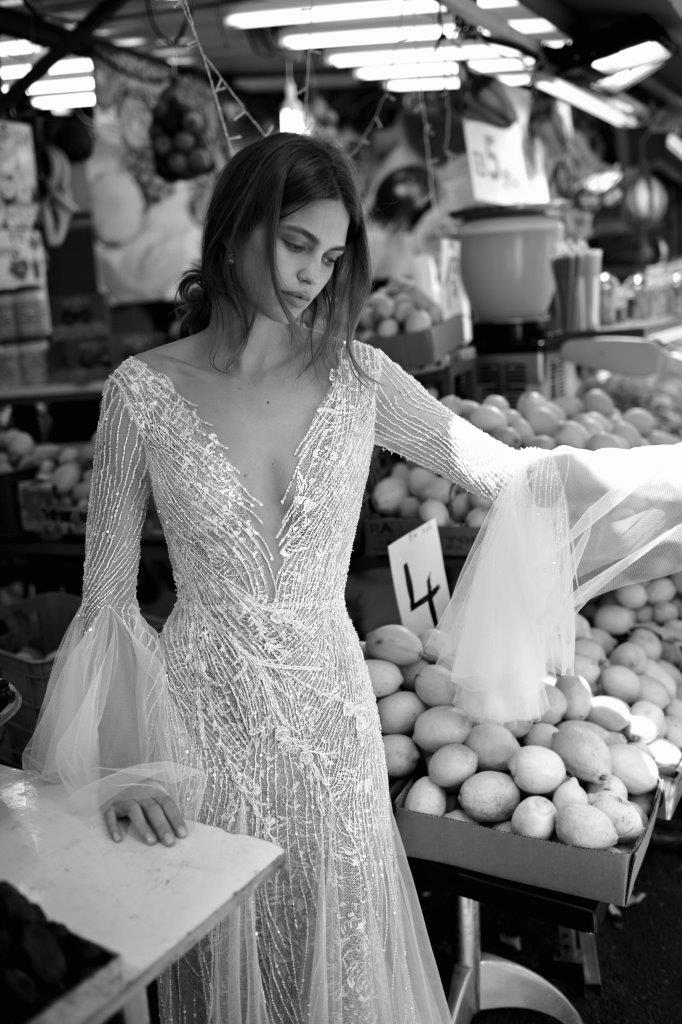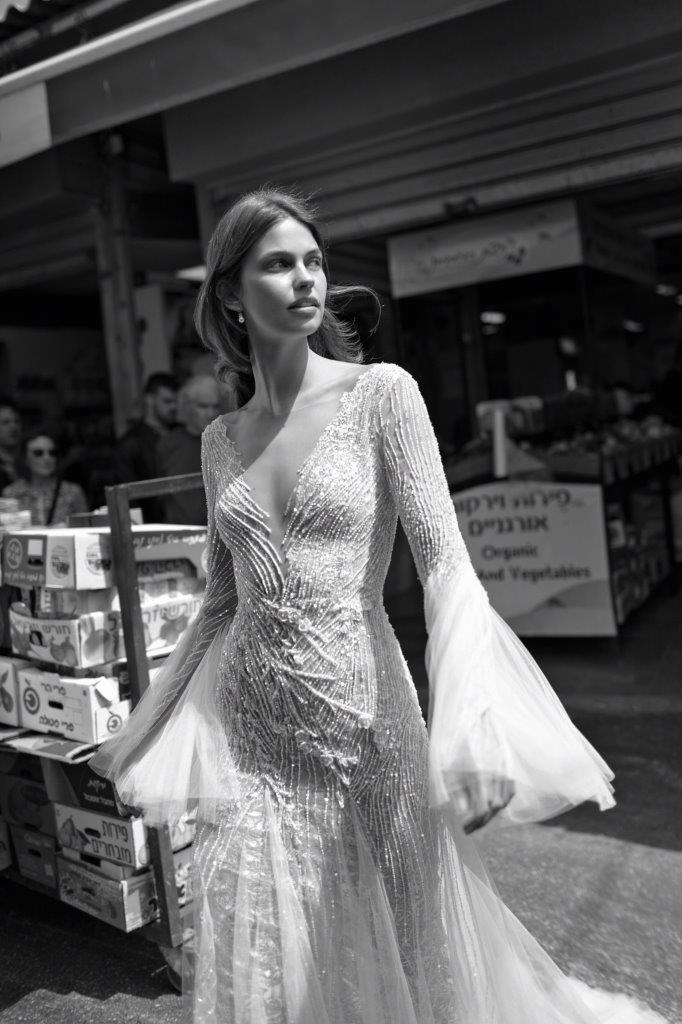 Tai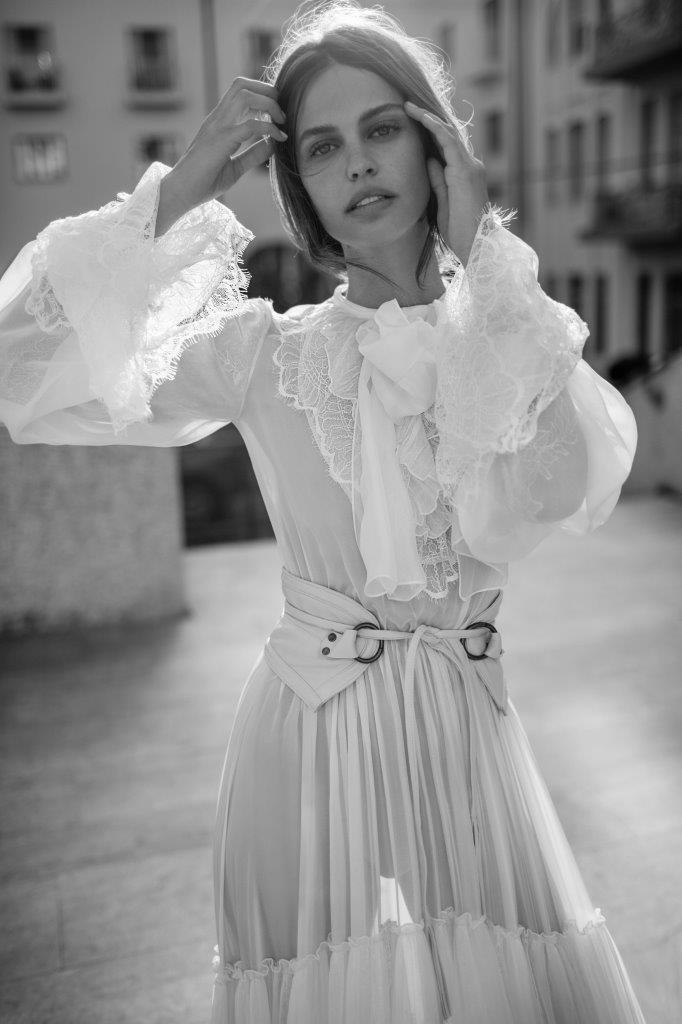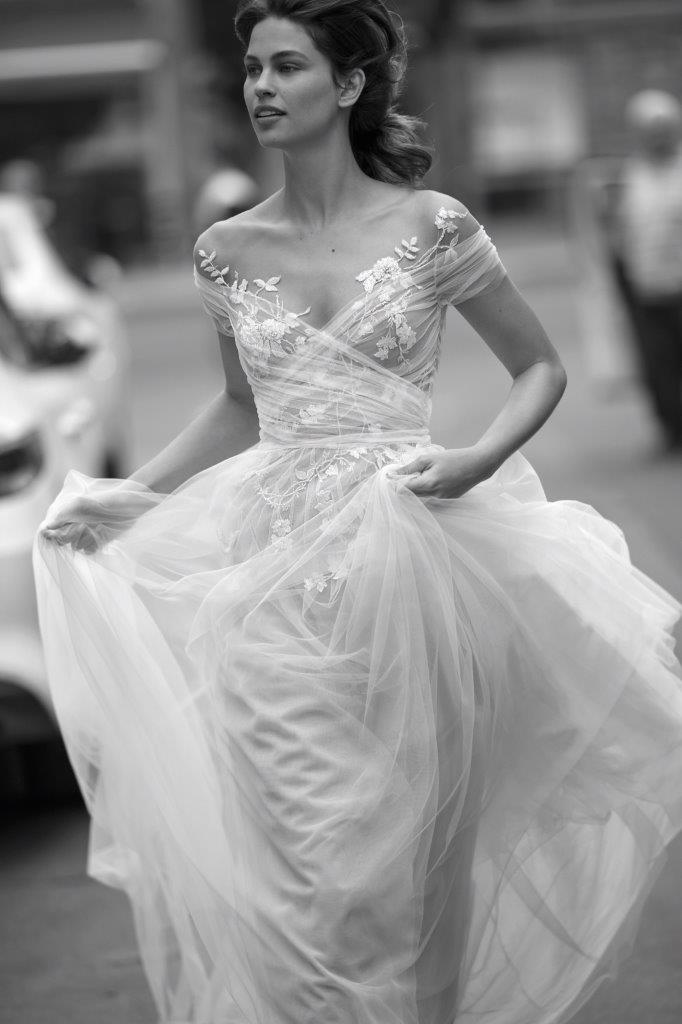 Victoria                                                                                  Yang
For more LIZ MARTINEZ designs find your perfect gown on our Designer page - Click here