Have you always wanted to travel to the Amalfi Coast? We've had it on our bucket list for a while now so when this Amalfi themed bridal shower popped up in our feed from the lovely and talented Kindly Invited we wanted to share this with our followers and brides to be.
These images will make you swoon from the invitations to the cake, the freshly cut lemons and custard filled donuts and home-made jam.  The florals and props provided by Florals and Props by Charlene and Floranectar flowers  filled the room with colour and vibrance.
Bride to be Jessie tweaked the idea from a combination of images online and along with her incredible team of professional suppliers they created this beautiful, fresh and colourful day.
Don't you feel like visiting the coast now?
Suppliers List // Hair @mthairteam // Makeup @invogueglamour  // Flowers @floranectar_flowers // Cake @babycakes_byadina // Stationary @kindlyinvited // Props @floralsandpropsbycharlene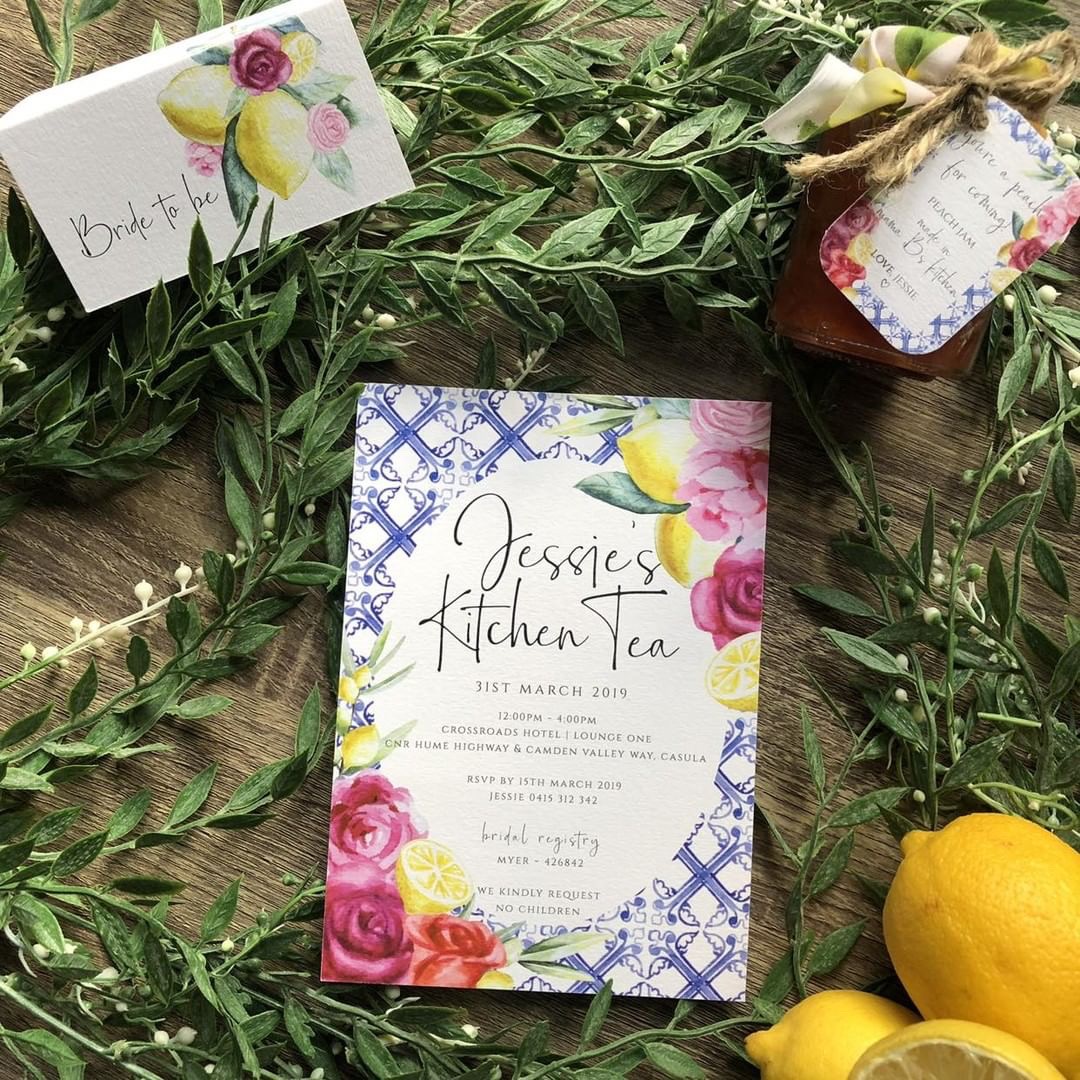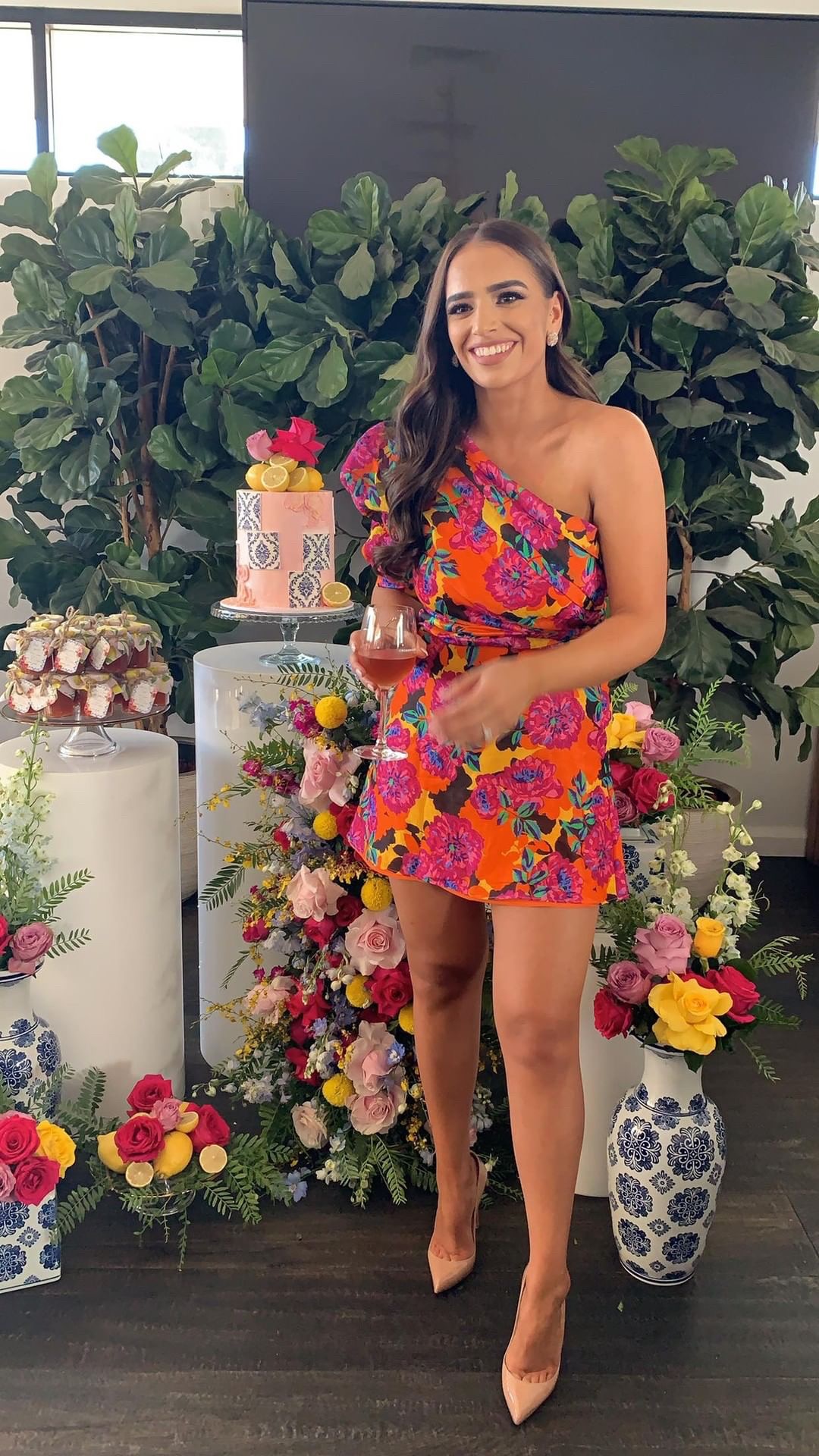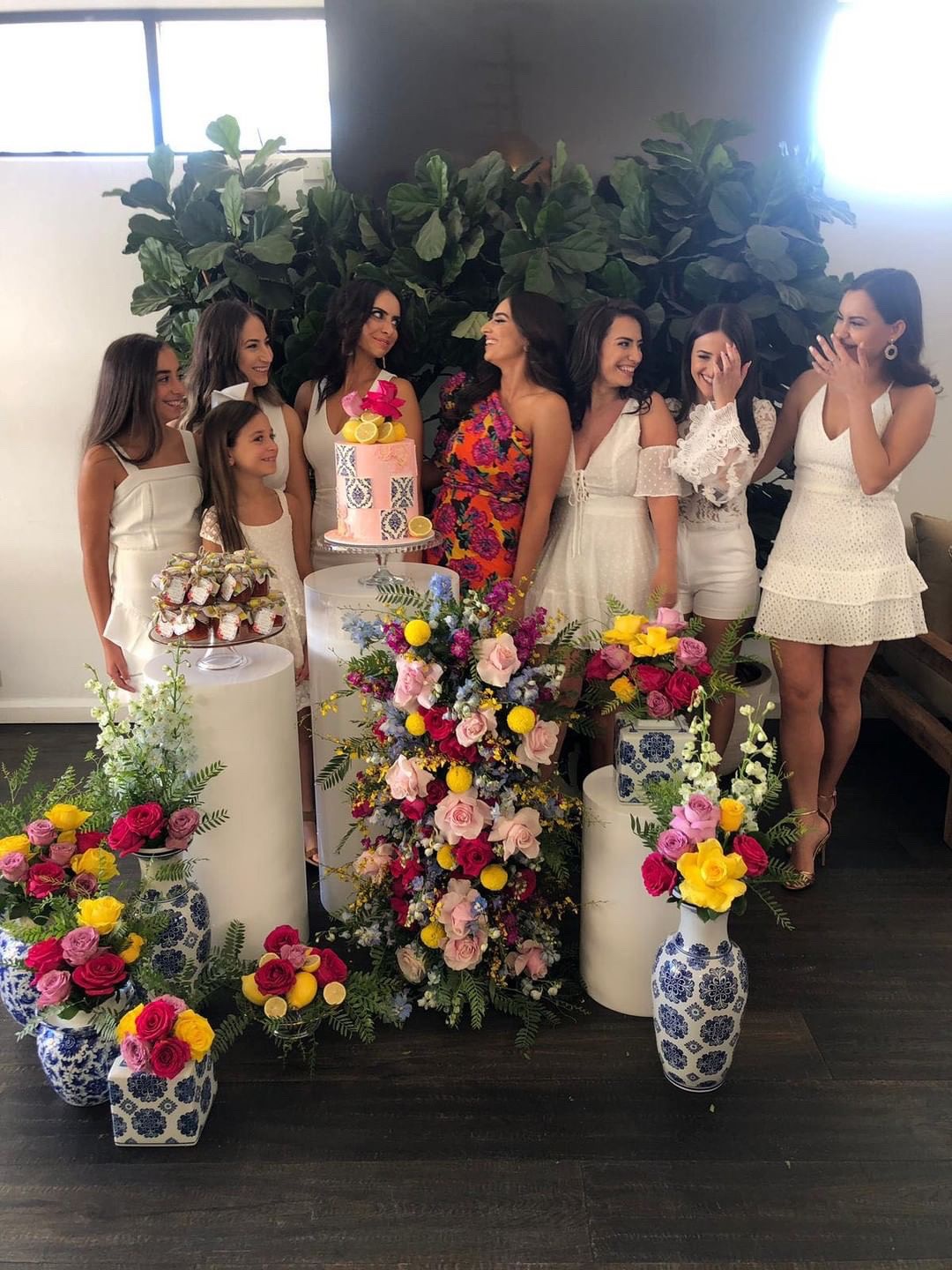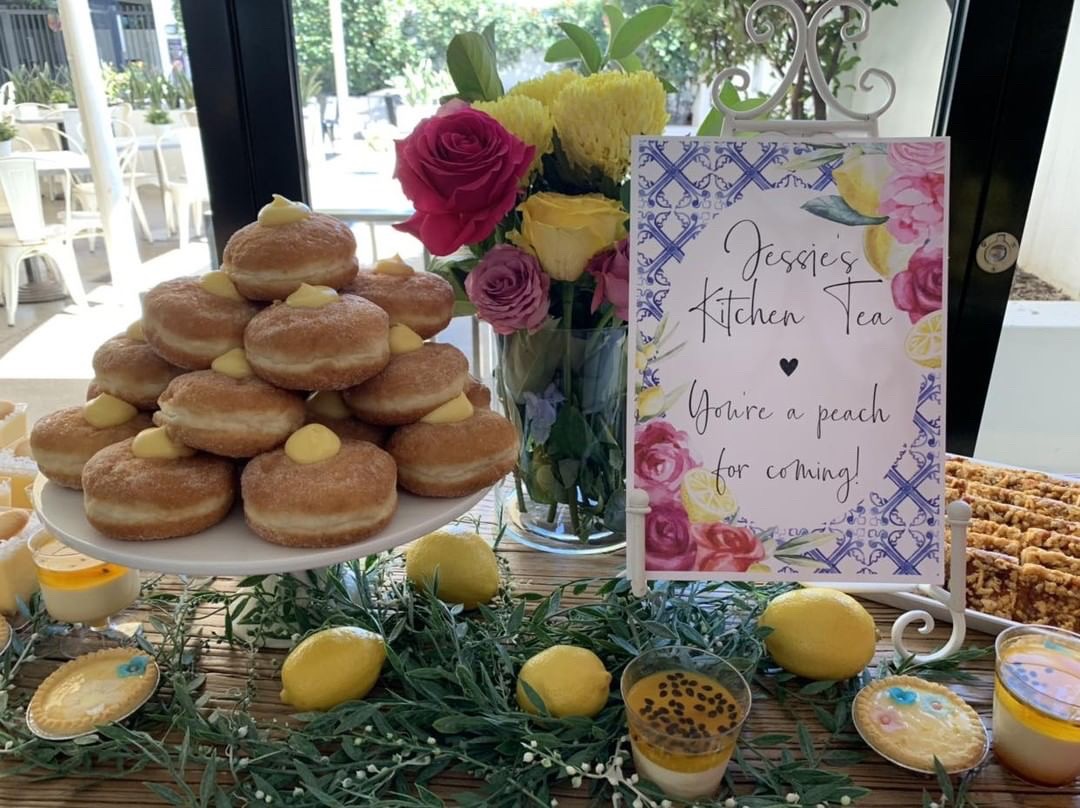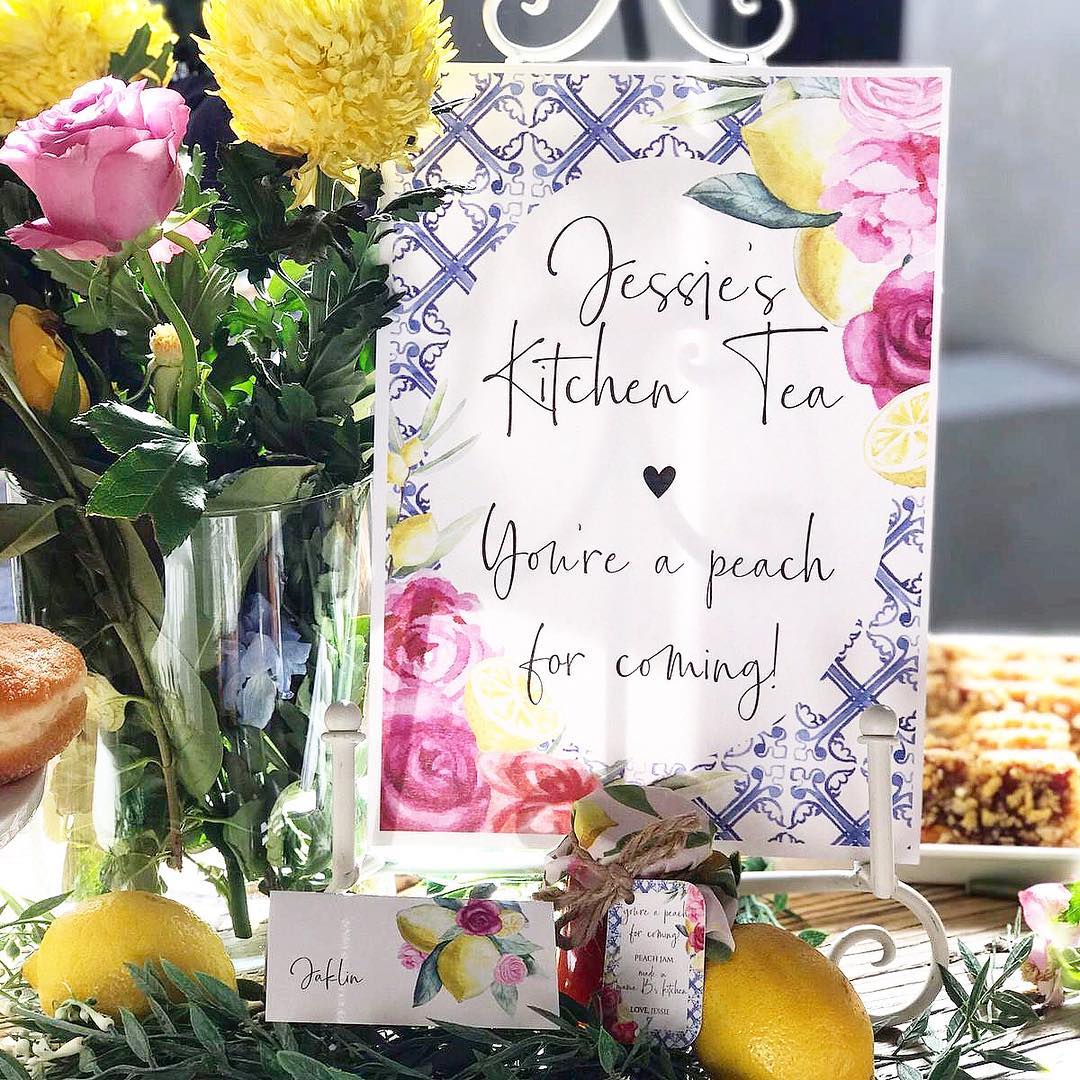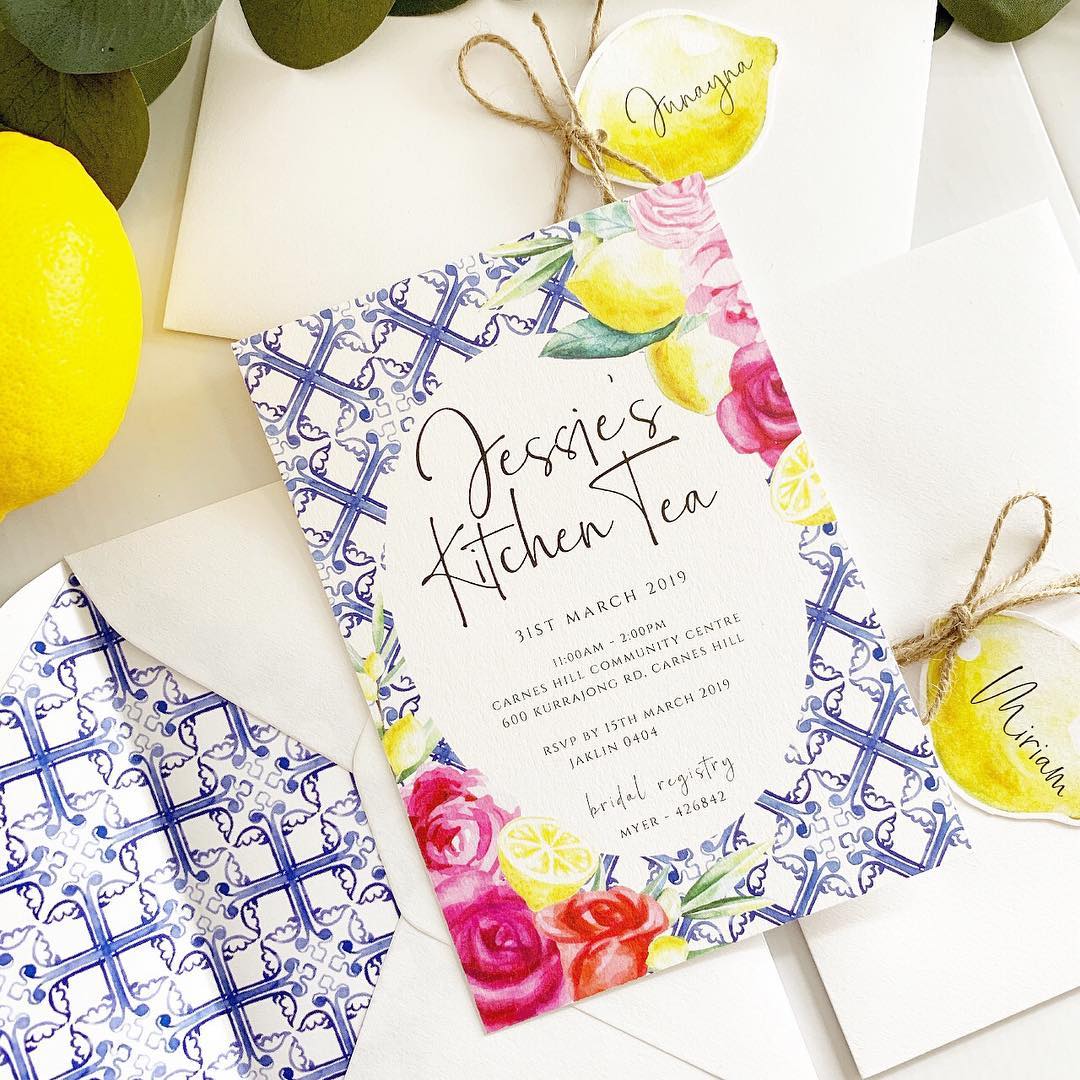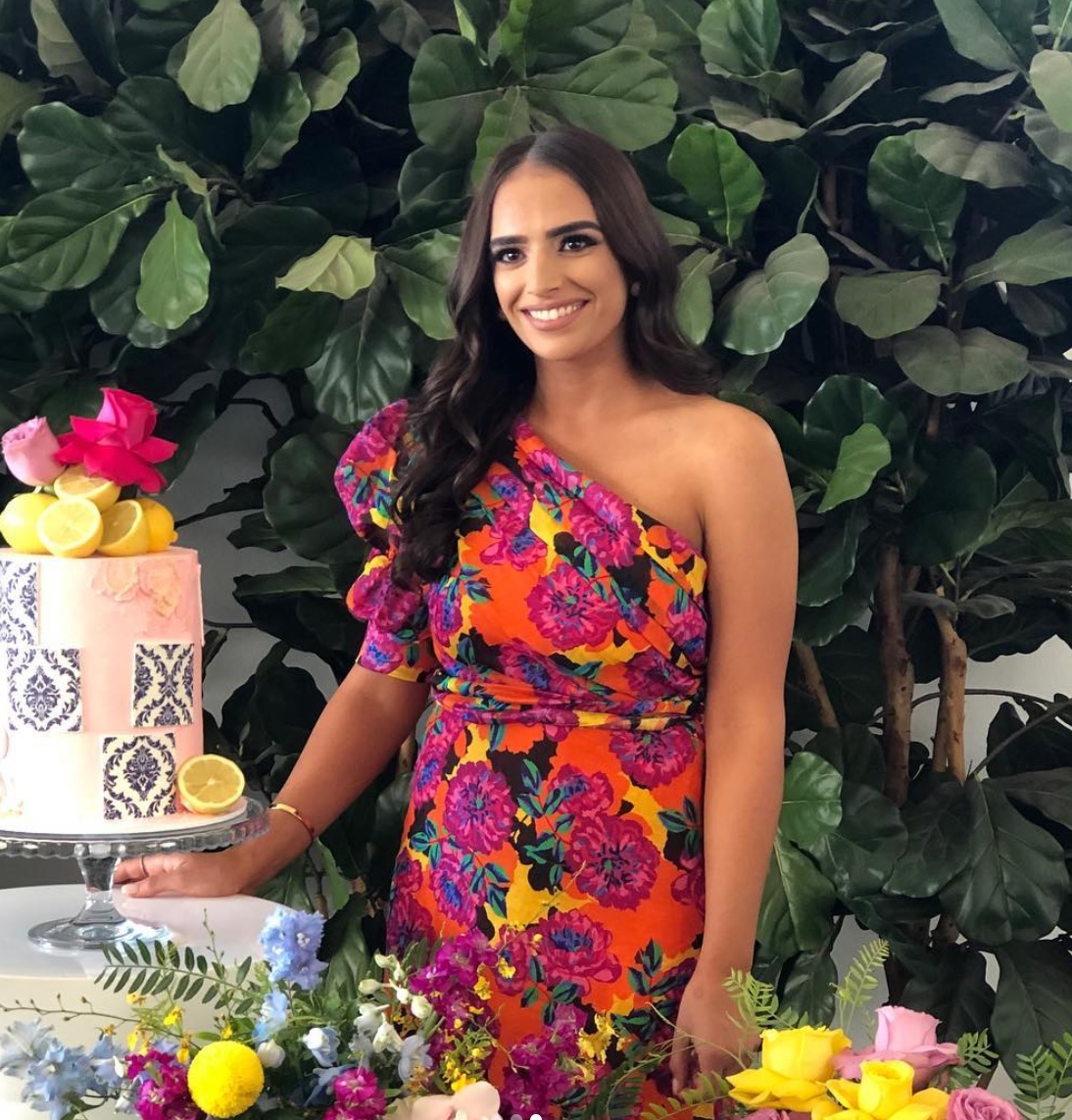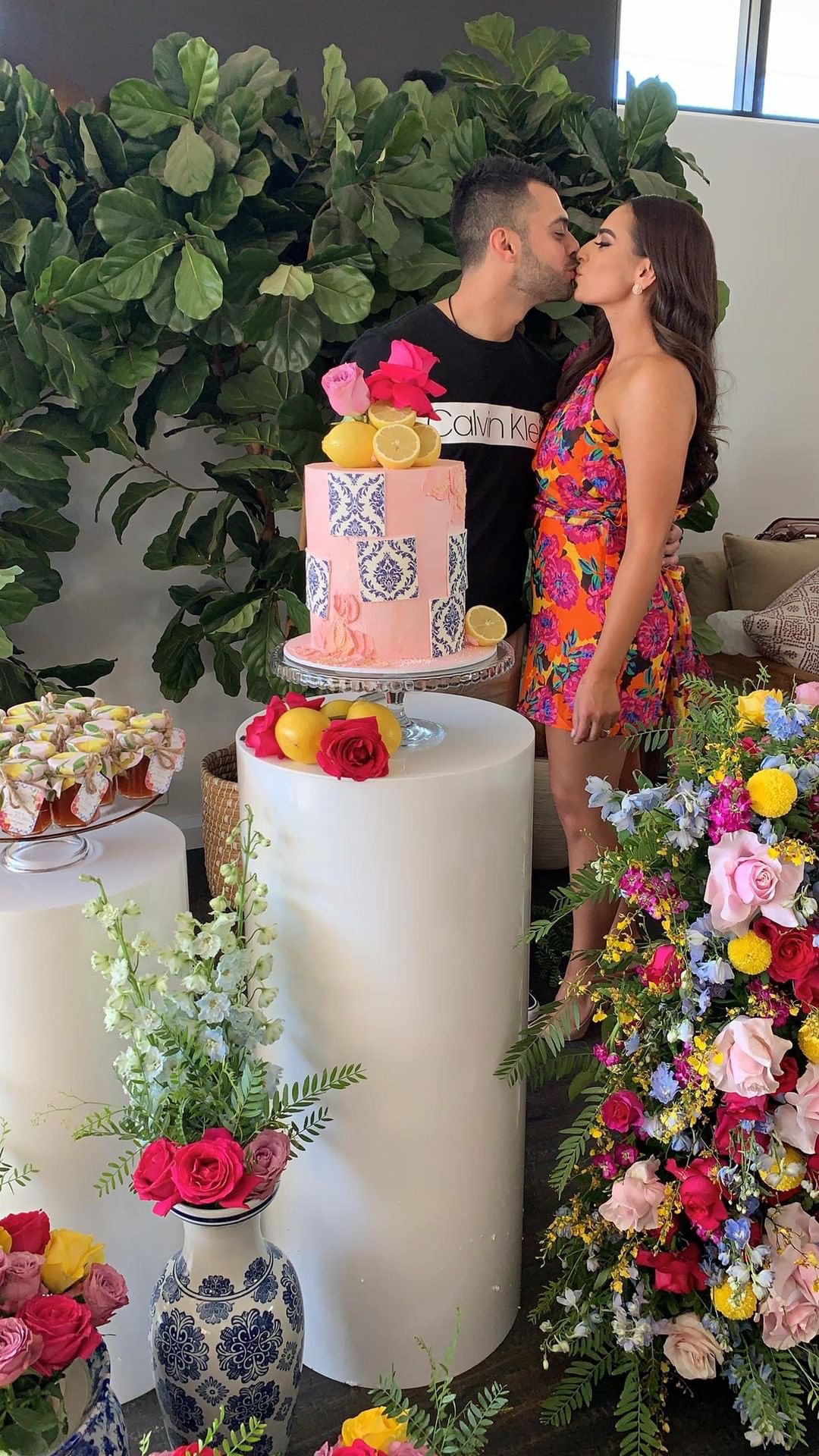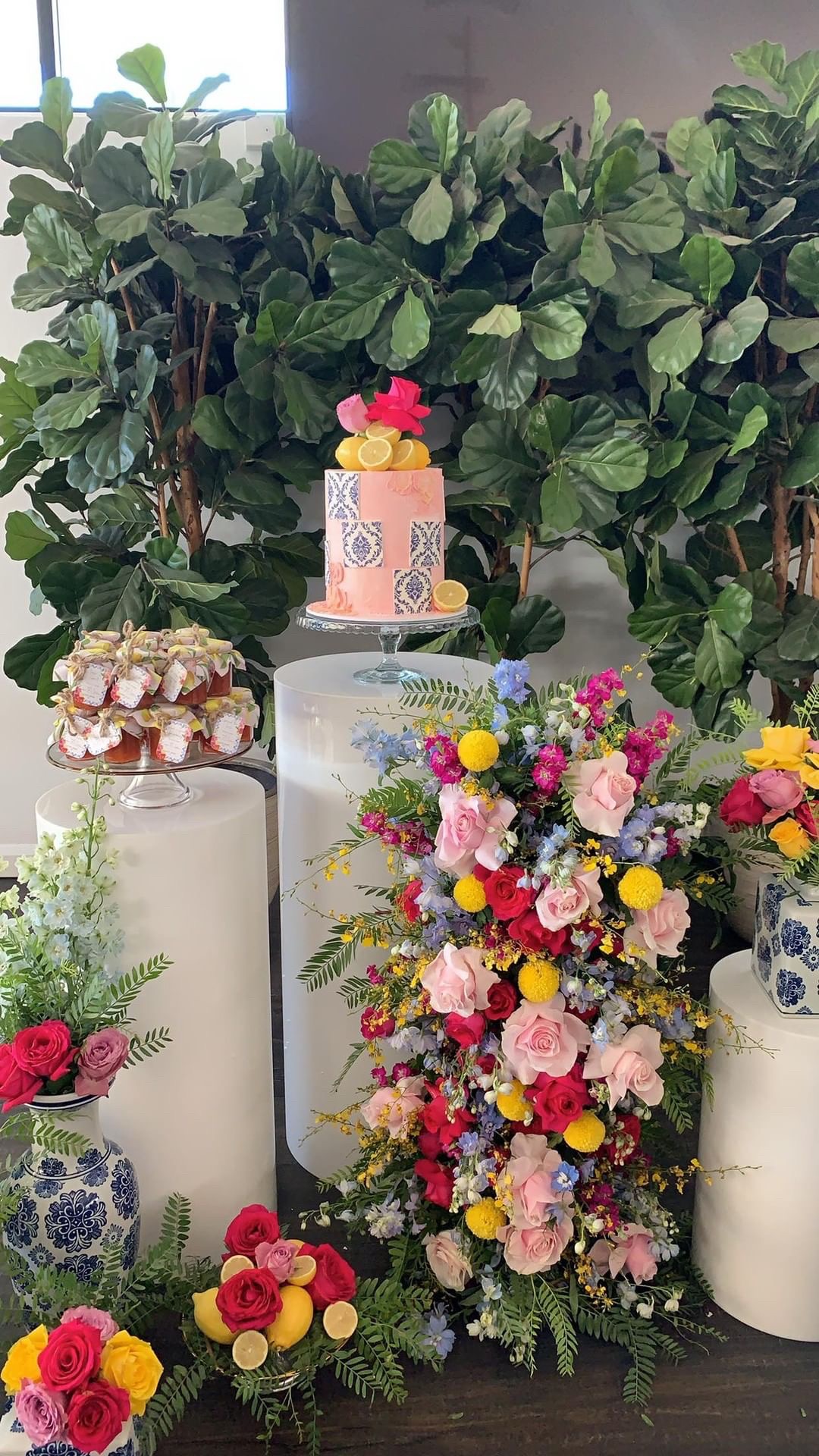 Jessie and George tied the knot on the 29th June 2019 and we can't wait to share their special day with you.