Weddings are amazing. They are full of love, and laughter, but there is also a lot of preparations and wedding stress involved. In other words: It can be exhausting for the bride and groom. 
The honeymoon is a great way to relax, getting used to married life and look back on one of the best days of your life while spending some well-deserved quality time.
A honeymoon is also a great way to indulge in a bit of luxury without feeling guilty. Popular honeymoon destinations like Bali, Fiji, Hawaii and French Polynesia are always a hit with newlyweds, but we at Bride Central put a list together of our ( maybe less known ) honeymoon pics for 2019. 
Maldives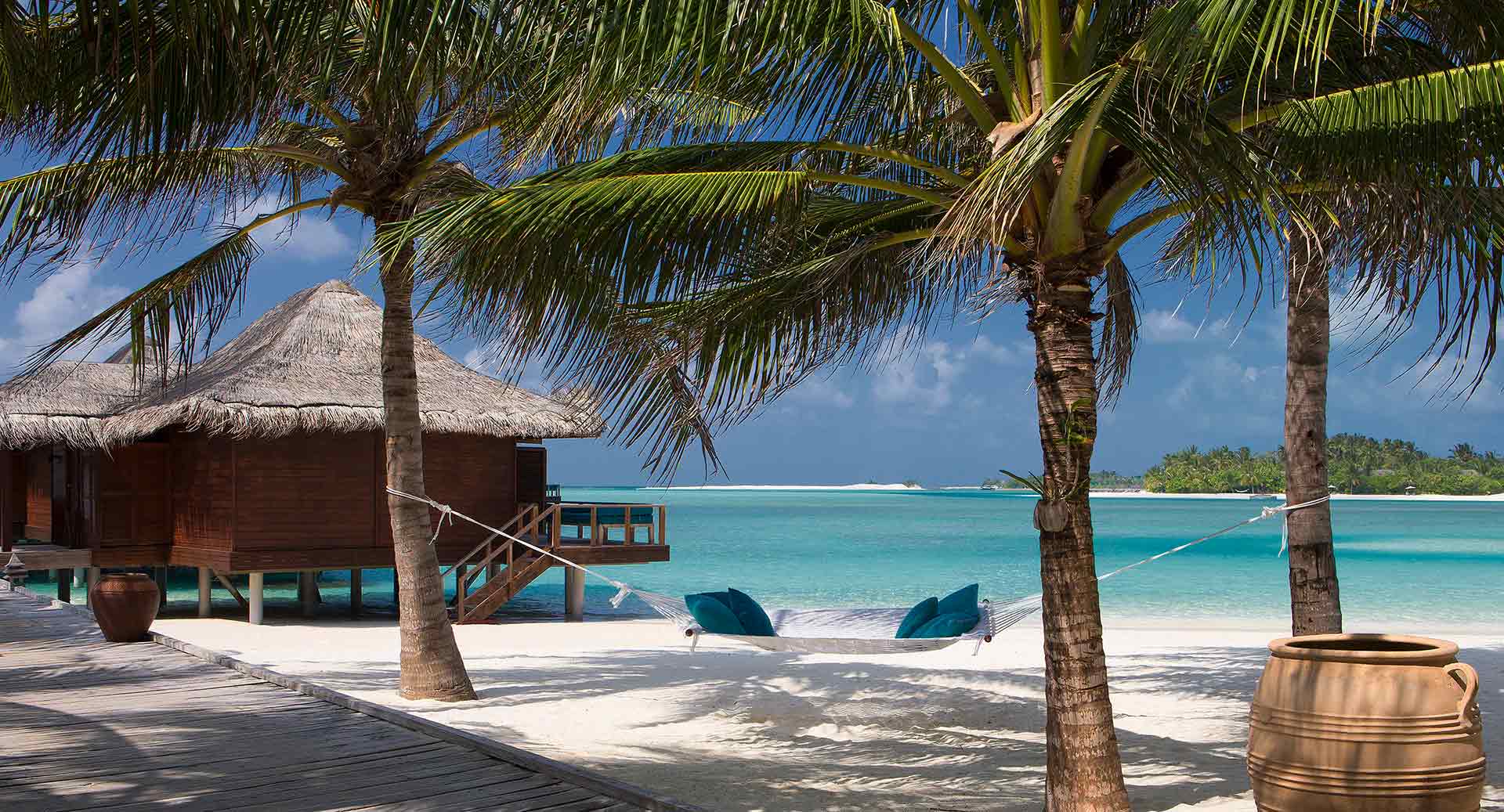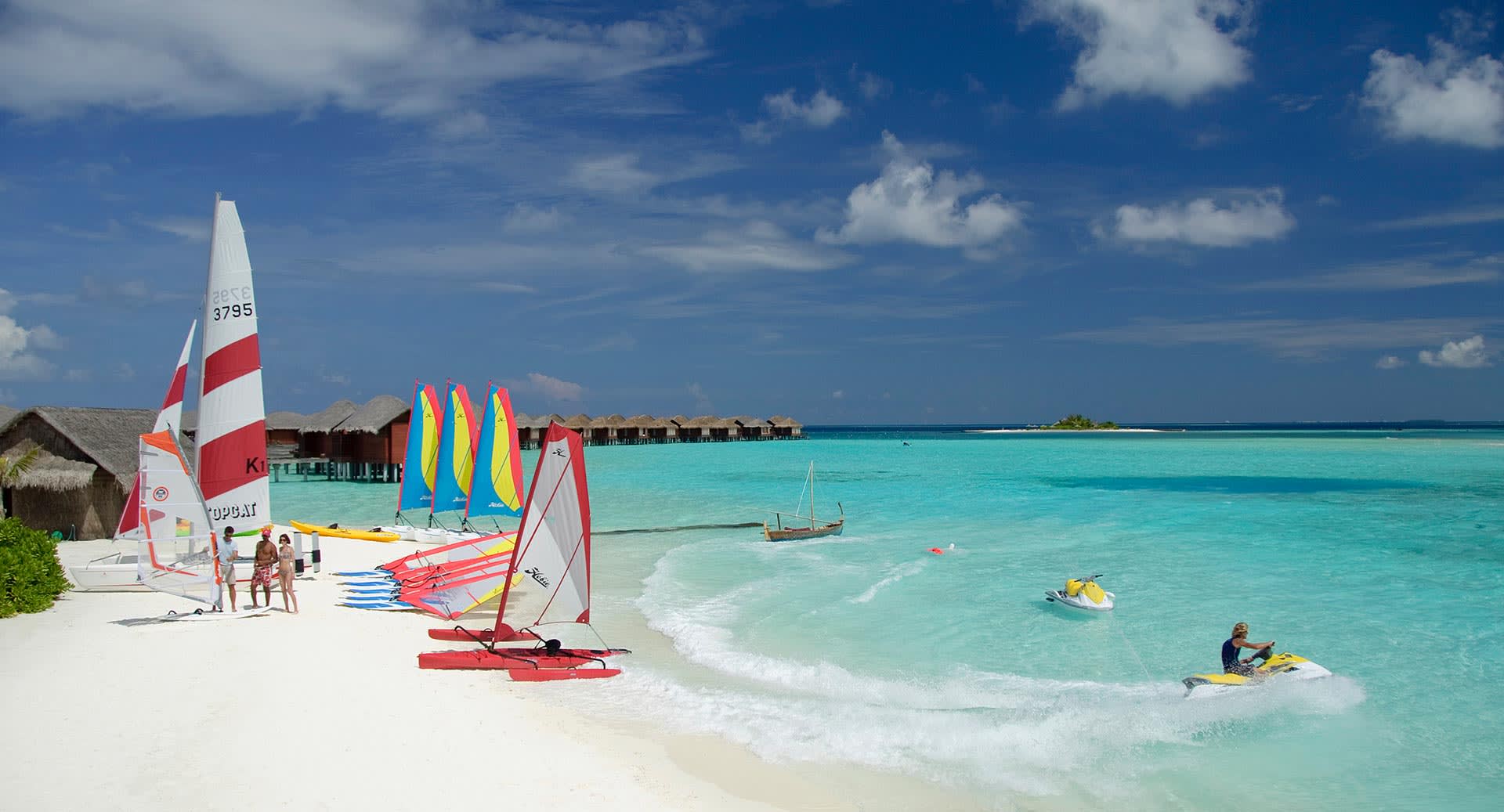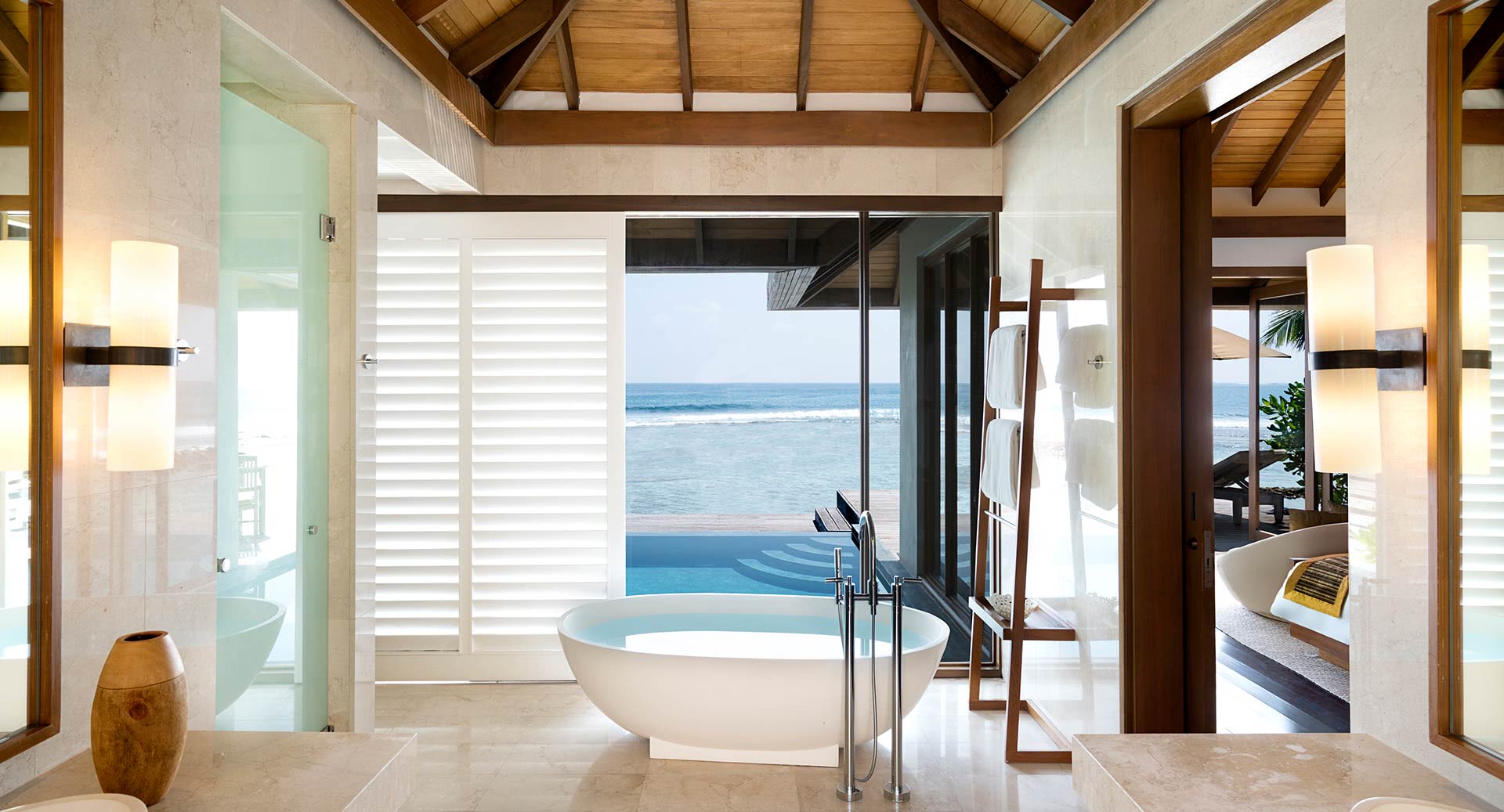 The Maldives are an all-time favourite couples destination. The romantic little islands ( including water villas) are a must do for many couples, so why not spend those first days together as MR and MRS soaking up some vitamin Sea. 
You can easily combine your Luxury beach holiday with a stopover in Dubai, where you can add another stamp into your passport.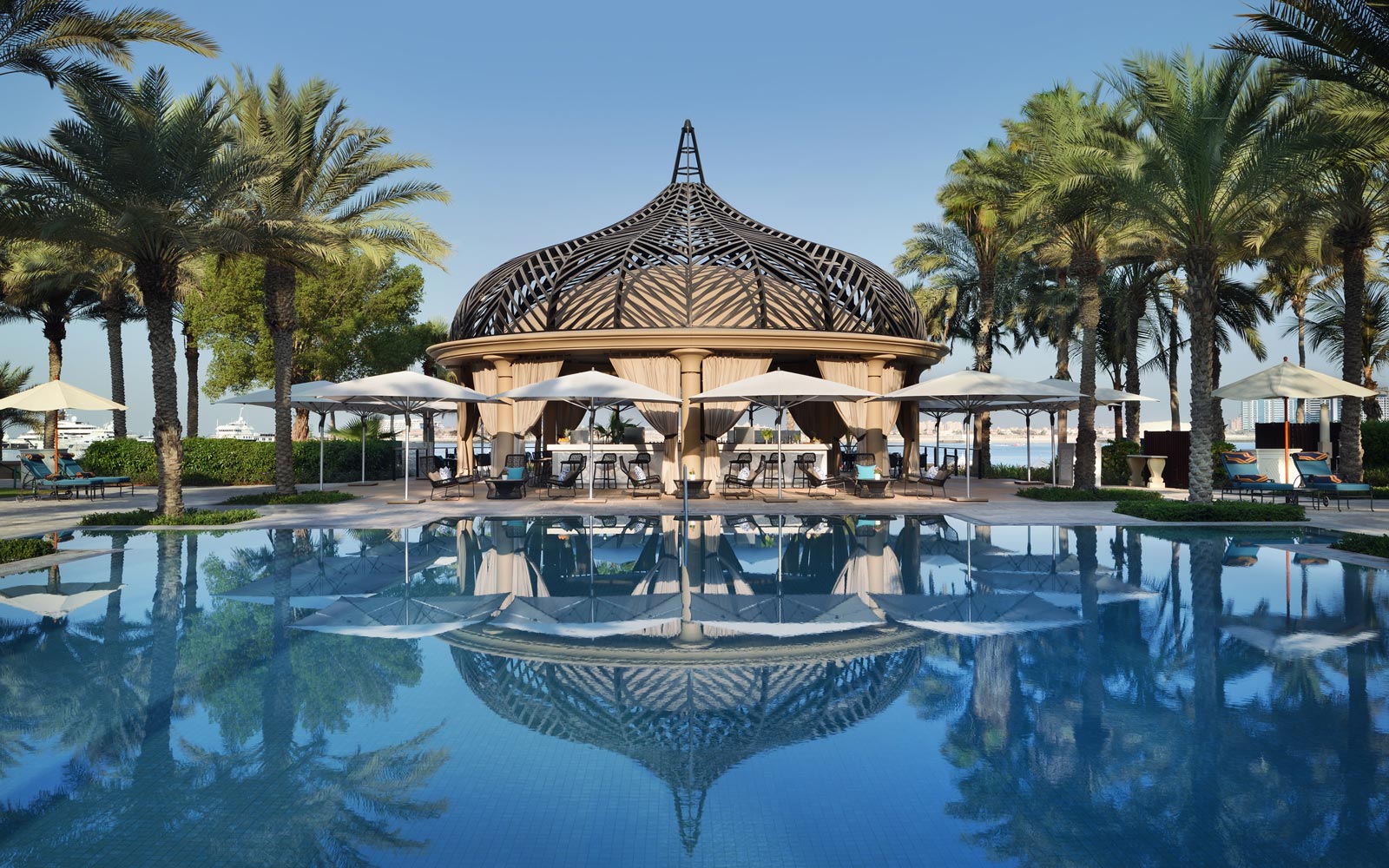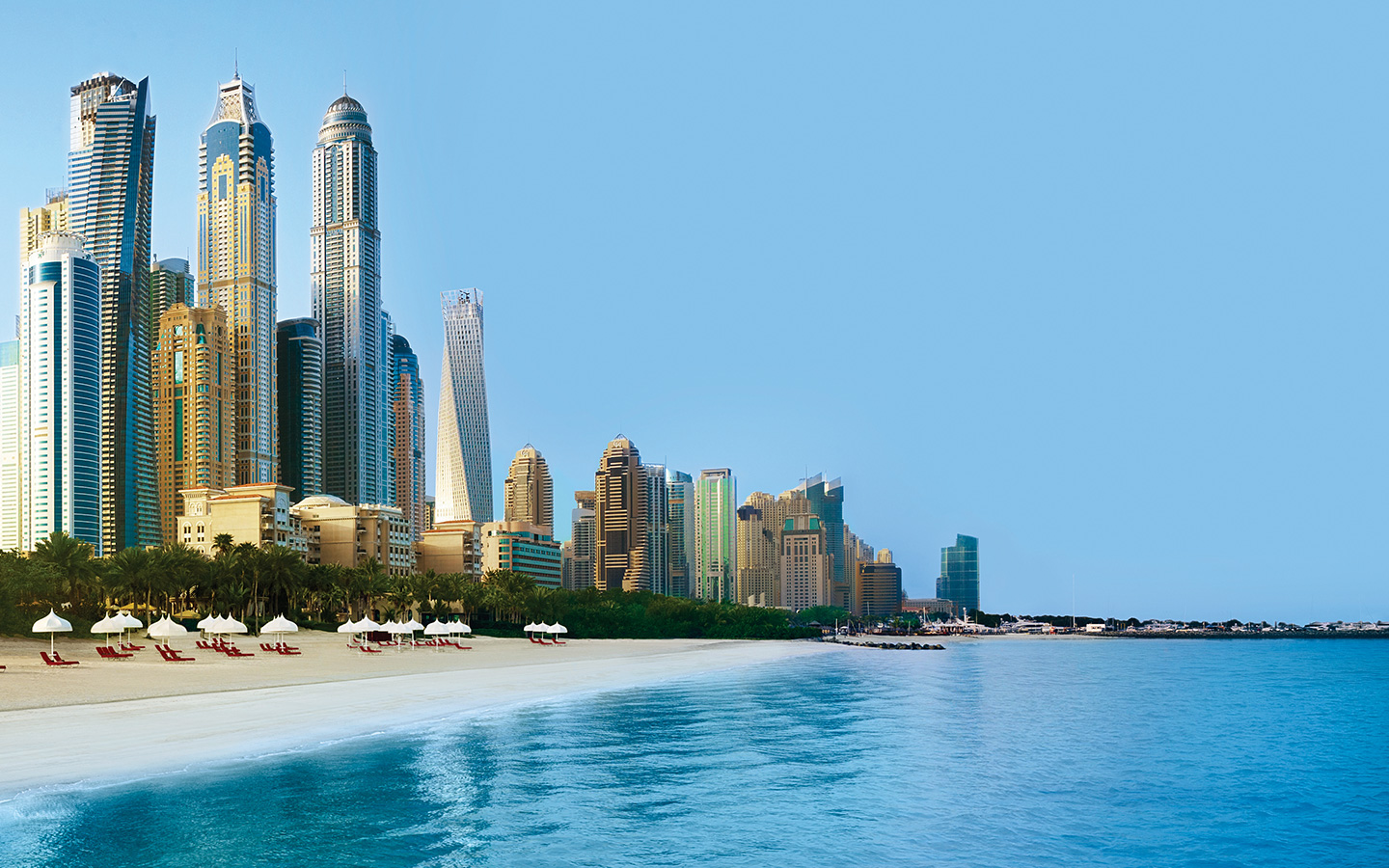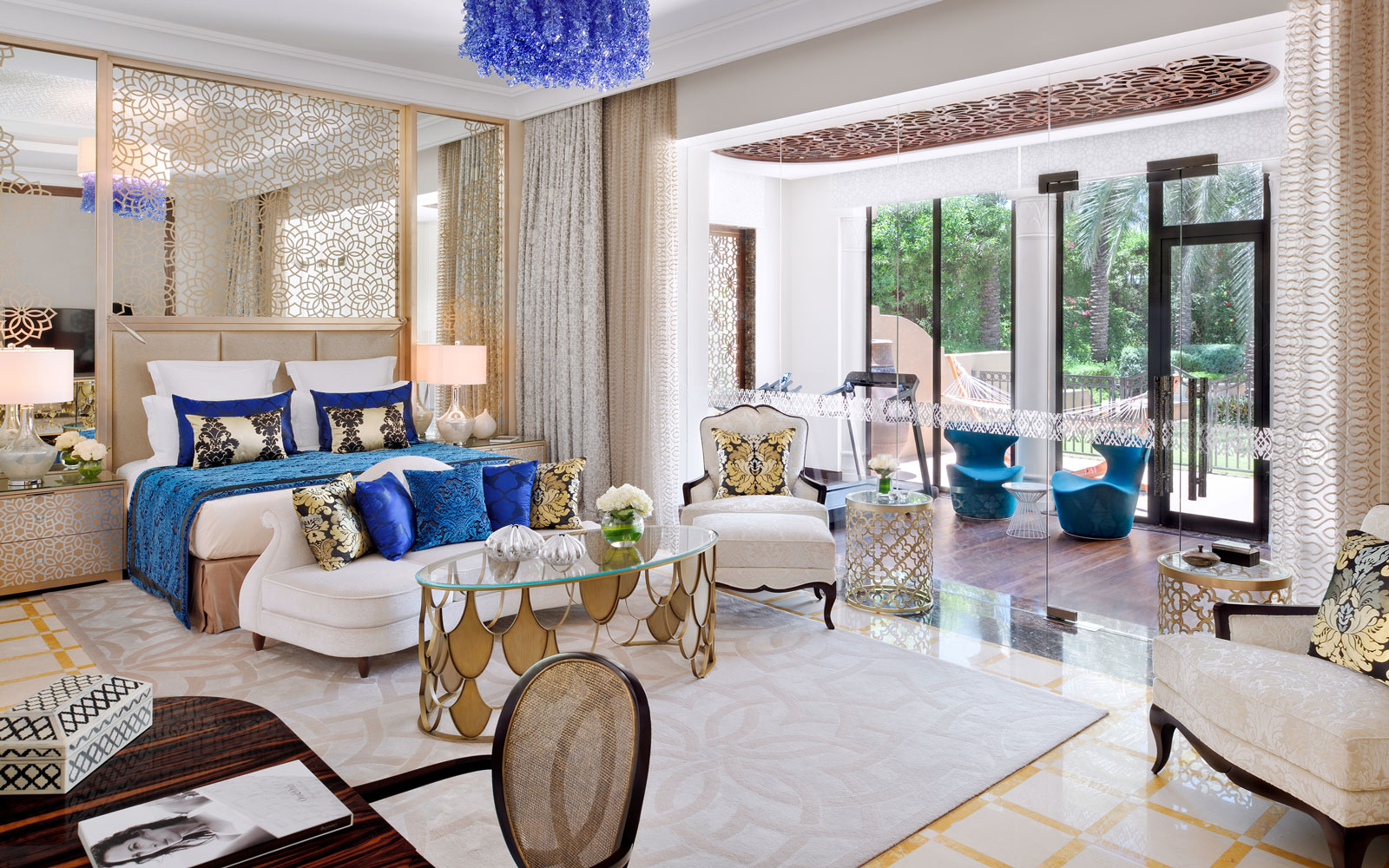 Daydream Island, Whitsunday Islands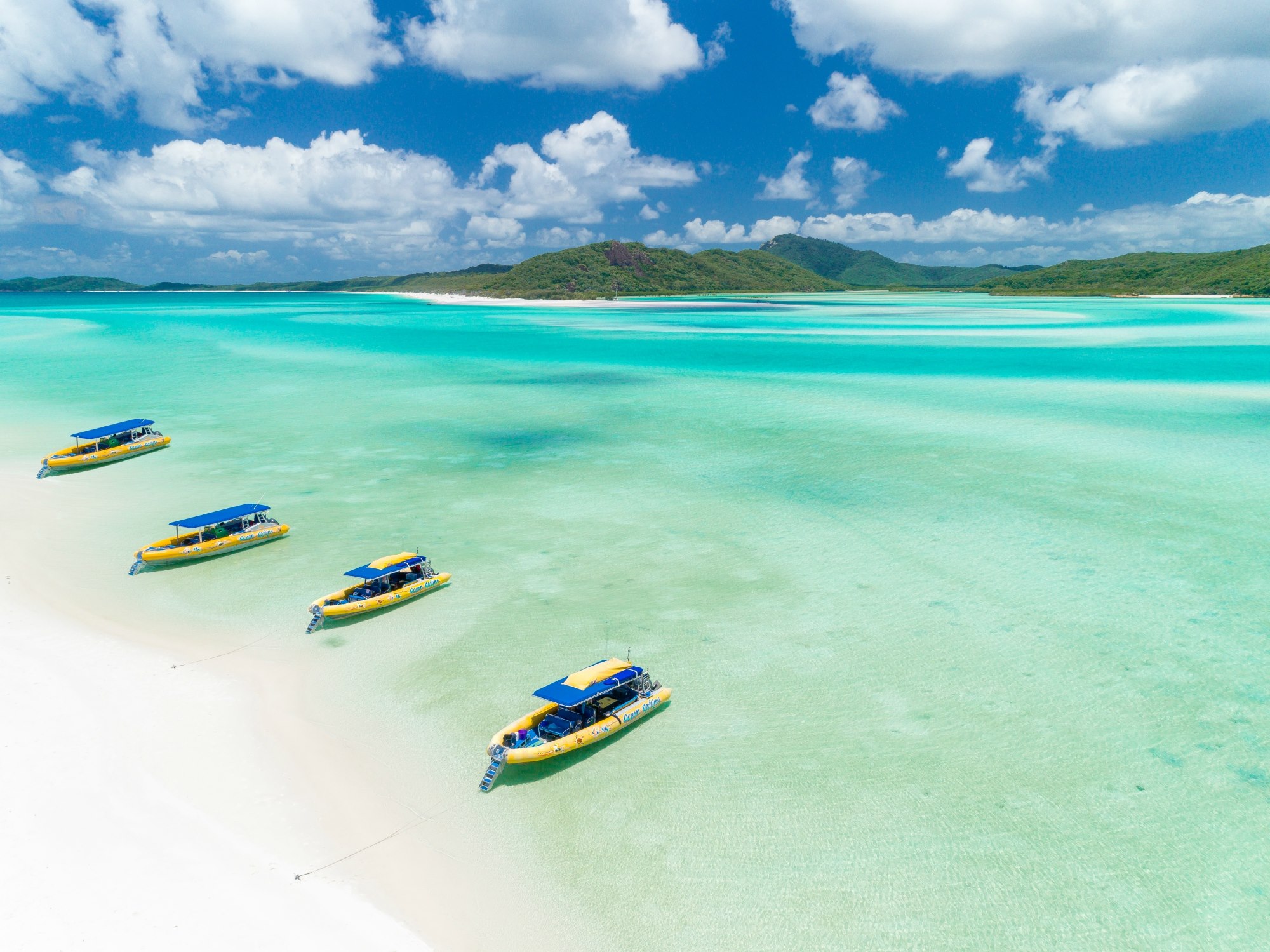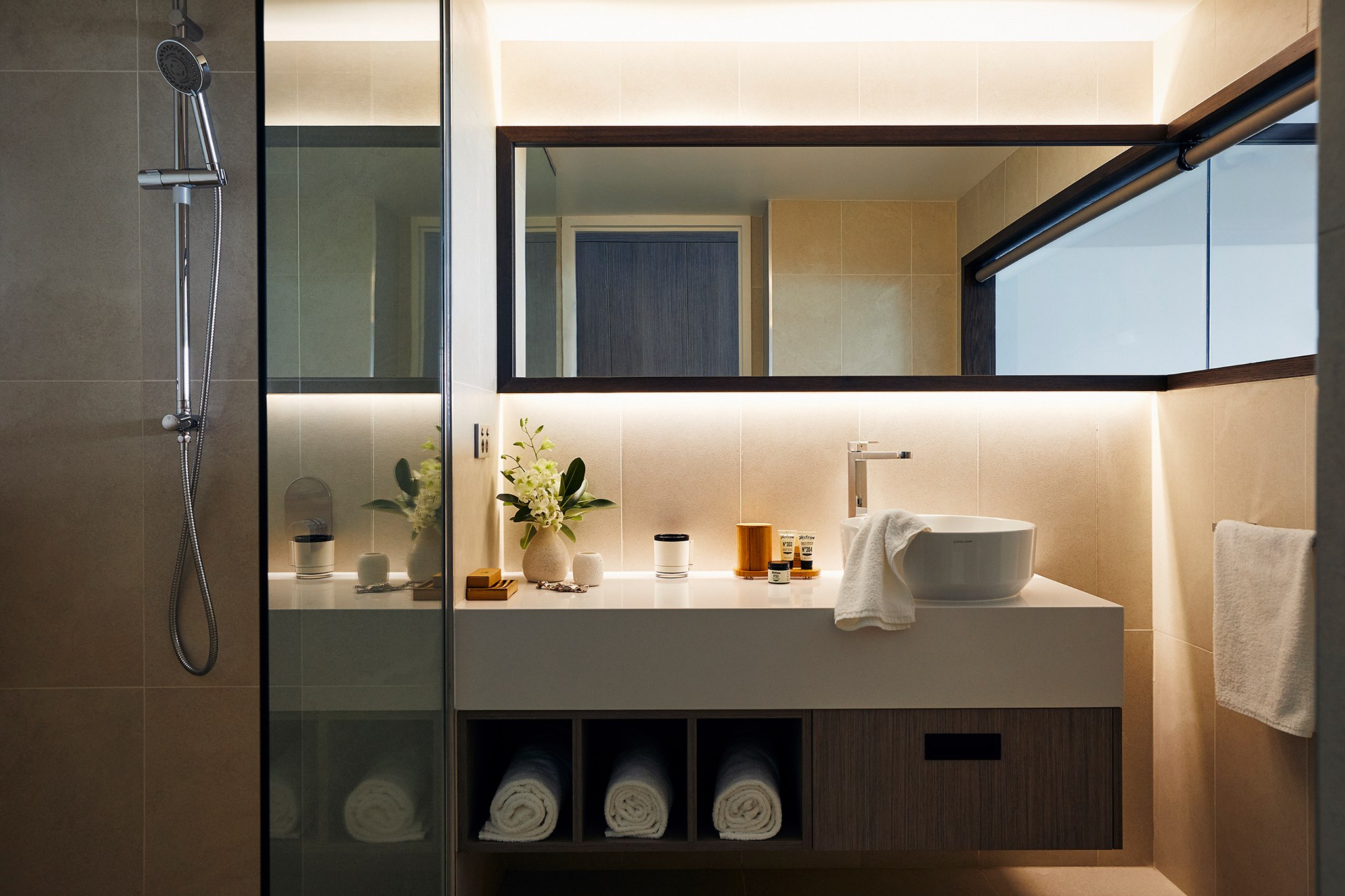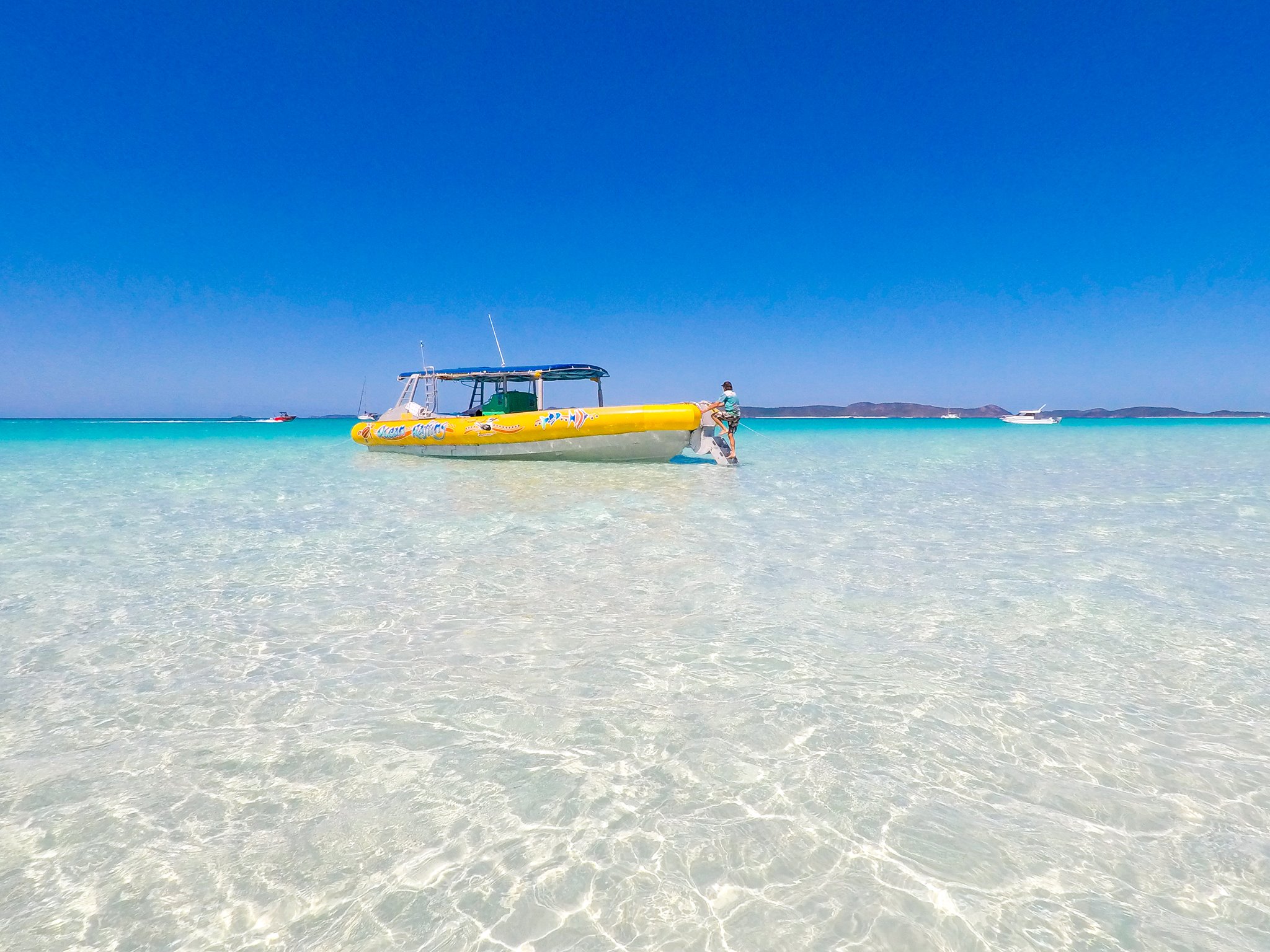 Closer to home, but at Daydream Island you will feel like you are miles and miles away. 
It's all in the name: Daydream Island is what dreams are made of. The idyllic island combines crystal clear water with long stretches of sand and is the perfect spot for honeymooners who want to enjoy a little romantic tropical paradise close to home. Following an extensive redevelopment Daydream Island resort now offers 277 refurbished modern rooms and suites. 
Tuscany, Italy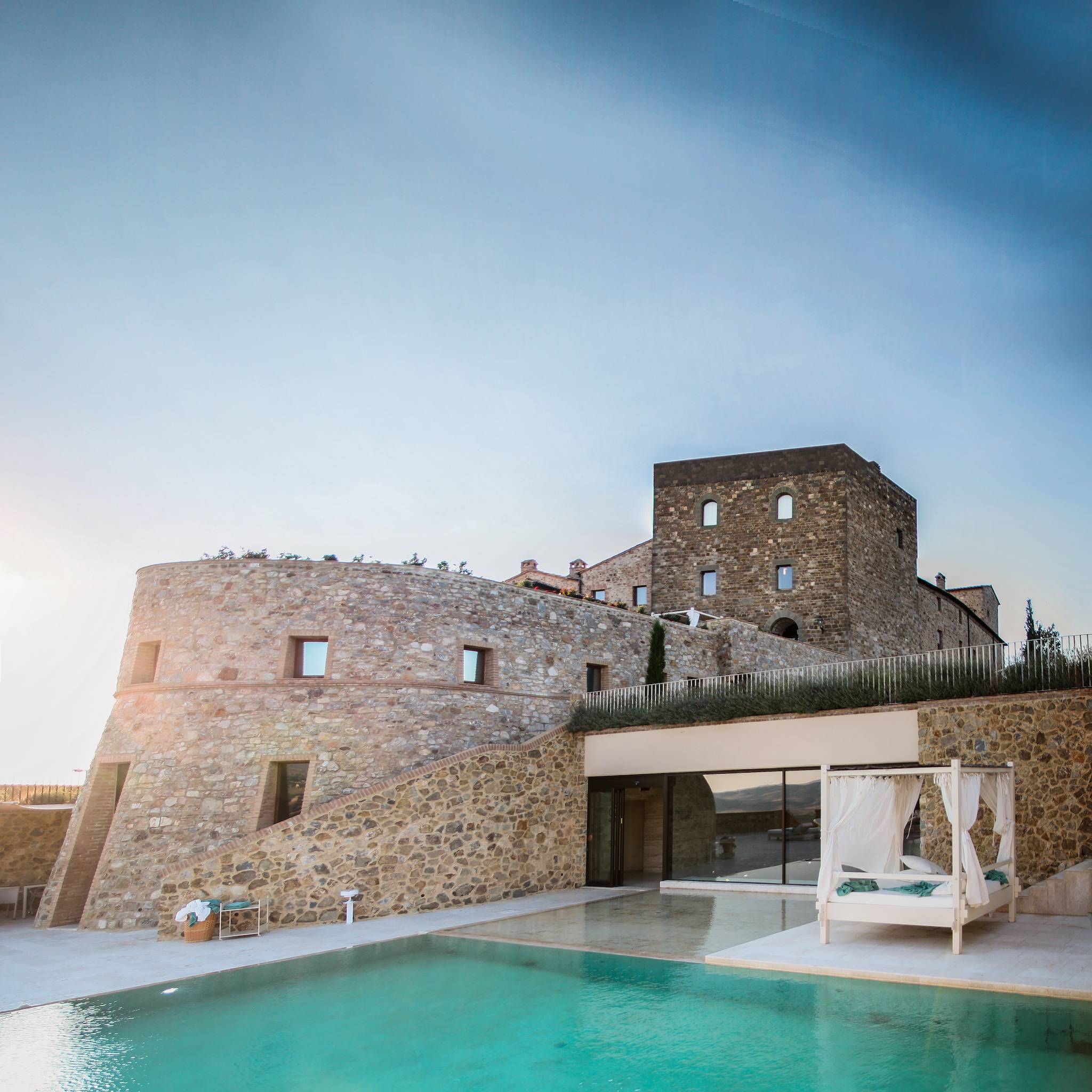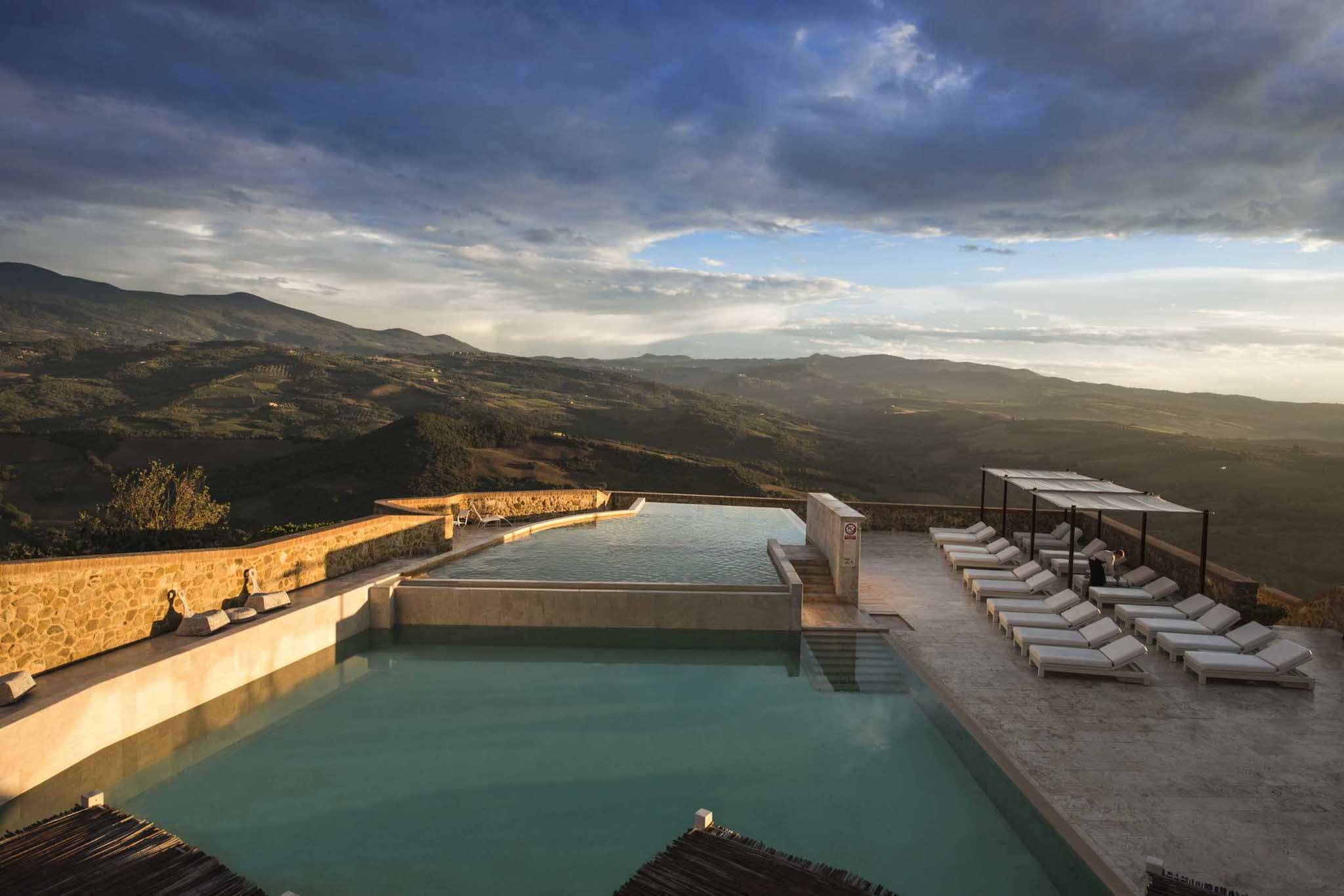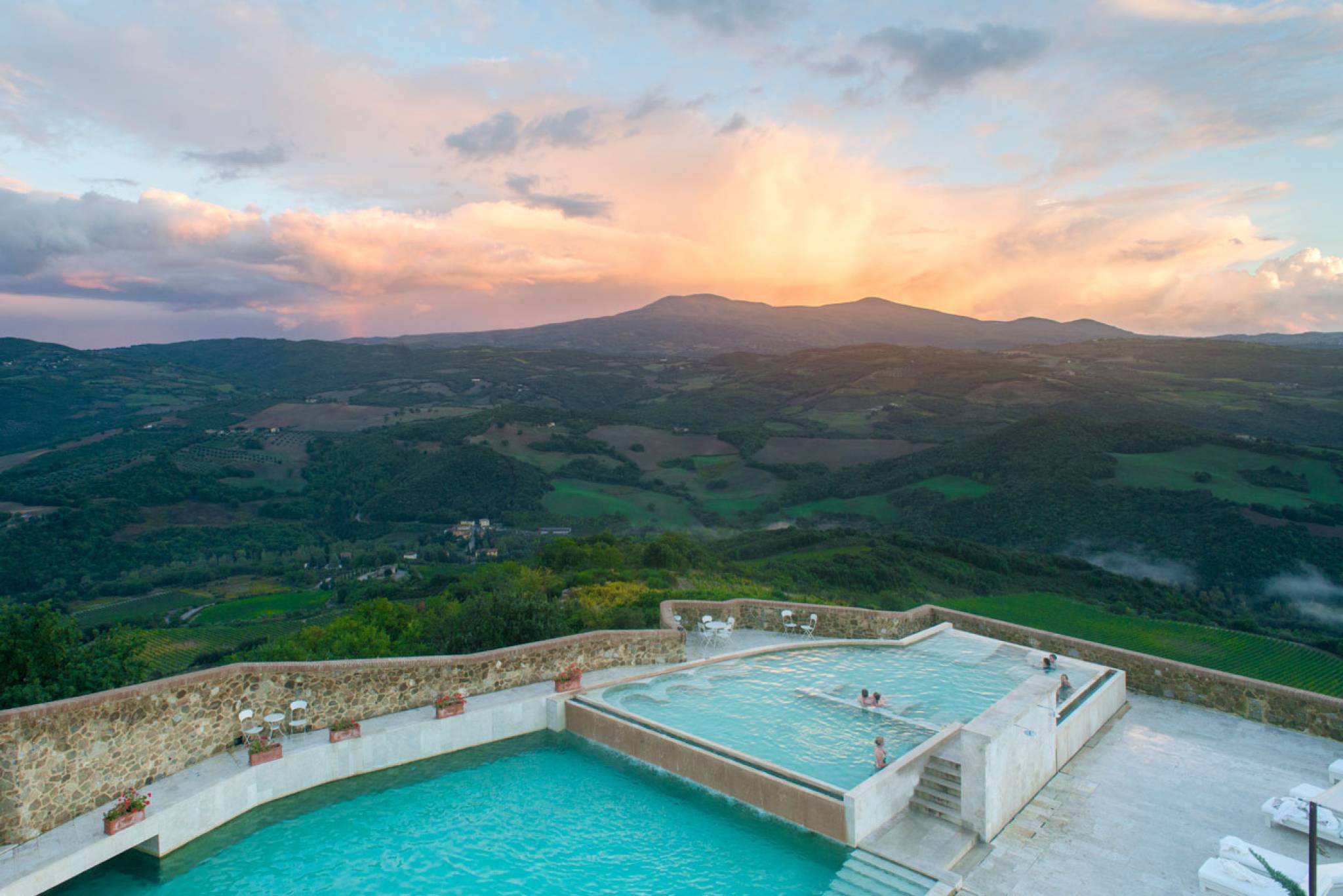 A bit further from home, but absolutely gorgeous is Tuscany in Italy. The cypress groves, romantic little streets in the villages, twisting roads, vineyards and delicious food make for the perfect honeymoon destination. 
Lake Como, Italy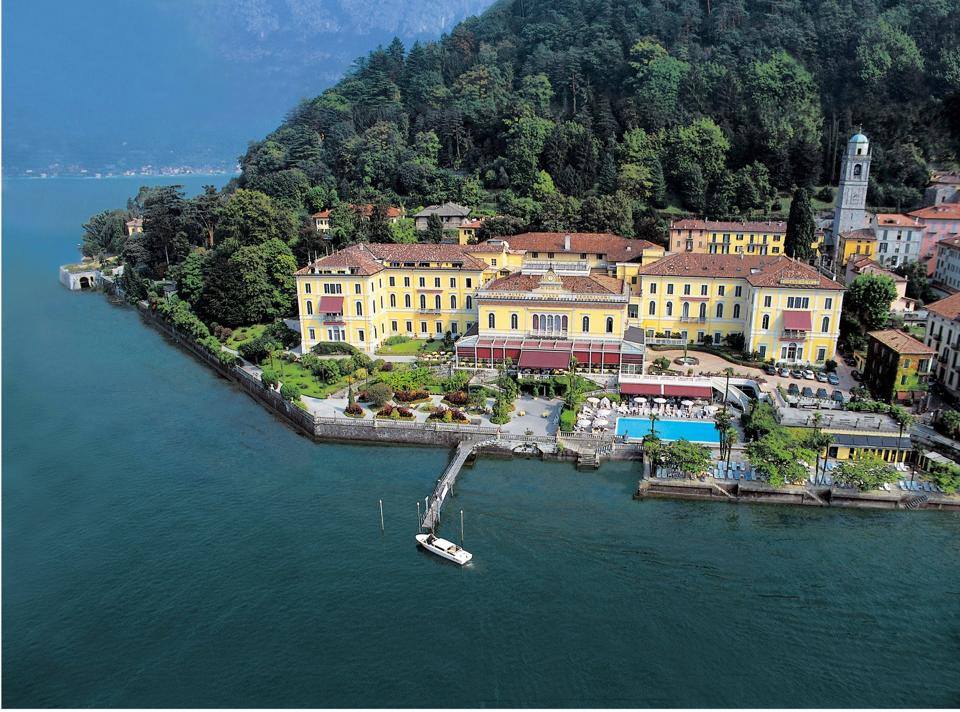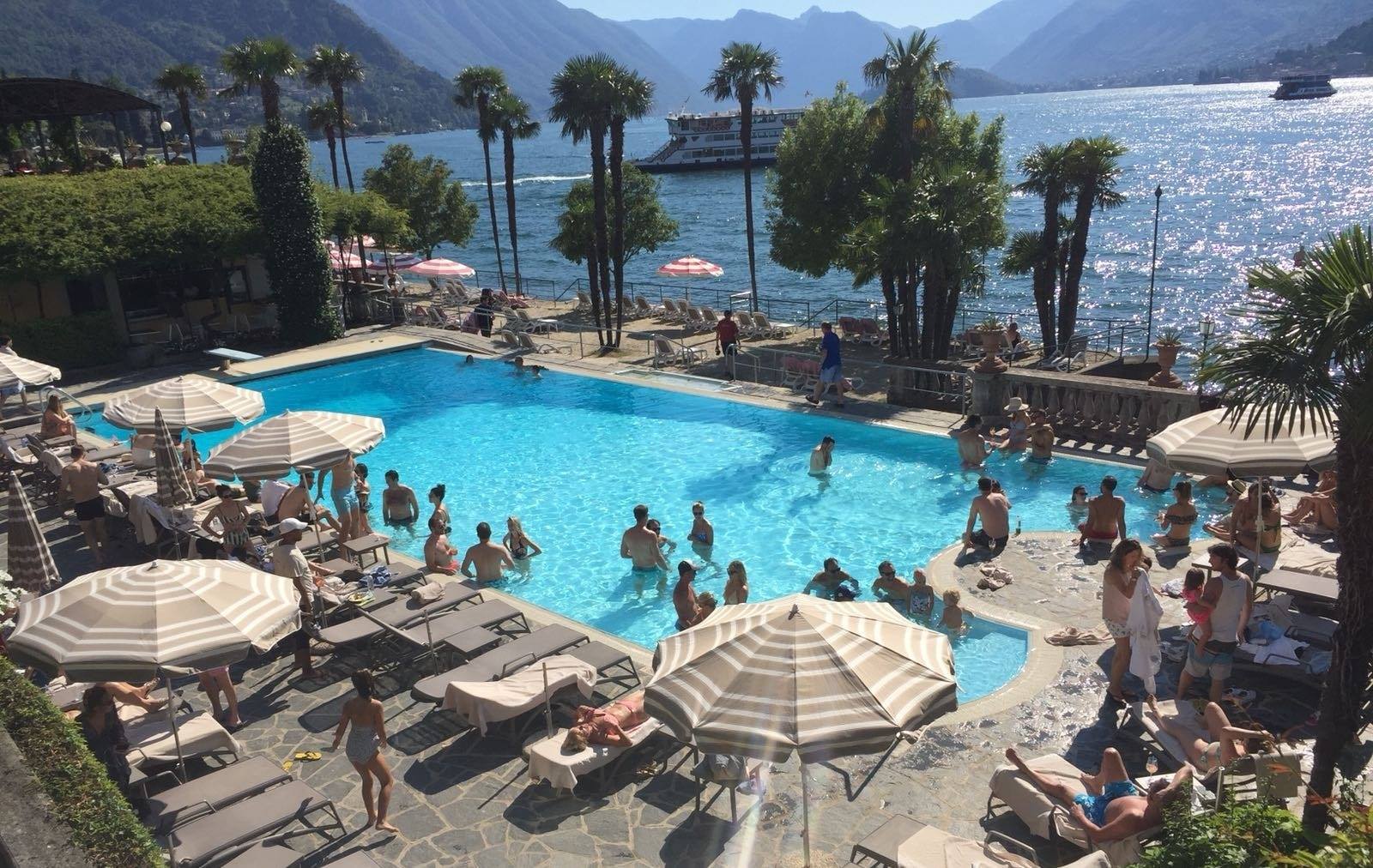 Also in Italy, you will find the gorgeous scenery of Lake Como. It's not without reason that it's the favourite romantic getaway for George and Amal Clooney.
You will find a wide range of romantic and luxurious hotels with picture perfect views at Lake Como and the snow-capped Alps in the background. 
For the adventurous honeymooners, there are also lots of activities like hiking and biking.
St. Lucia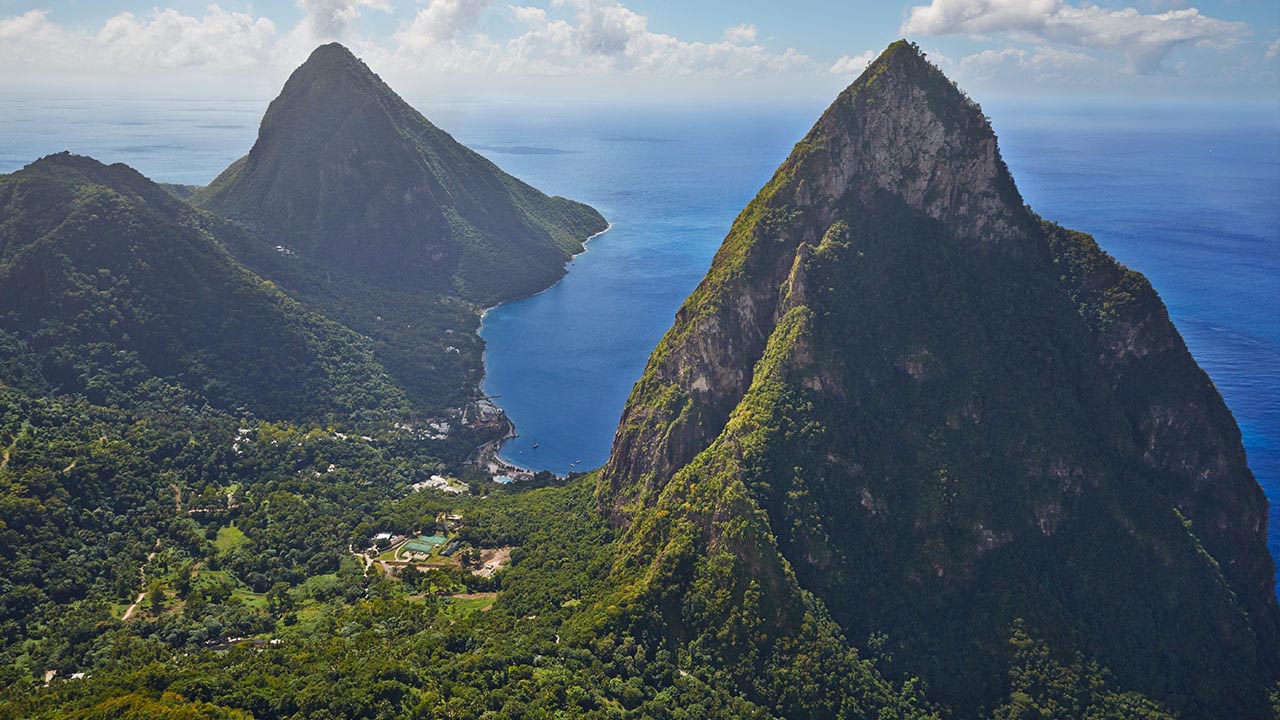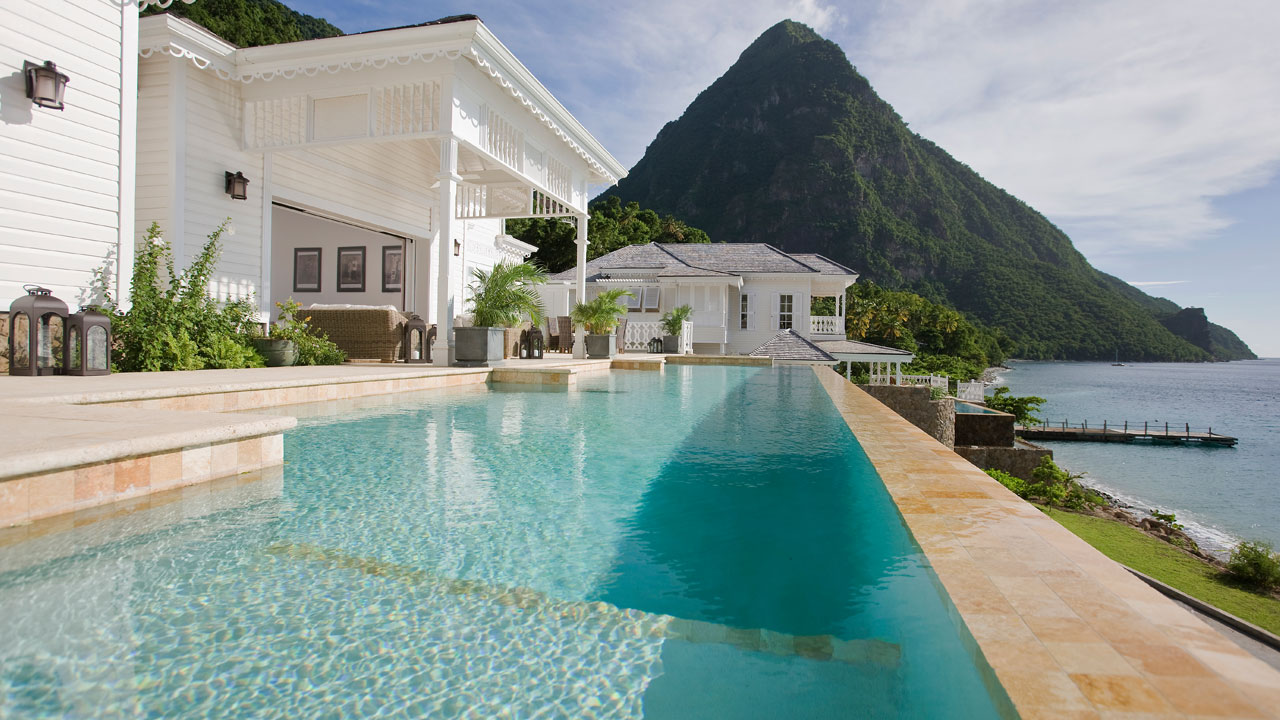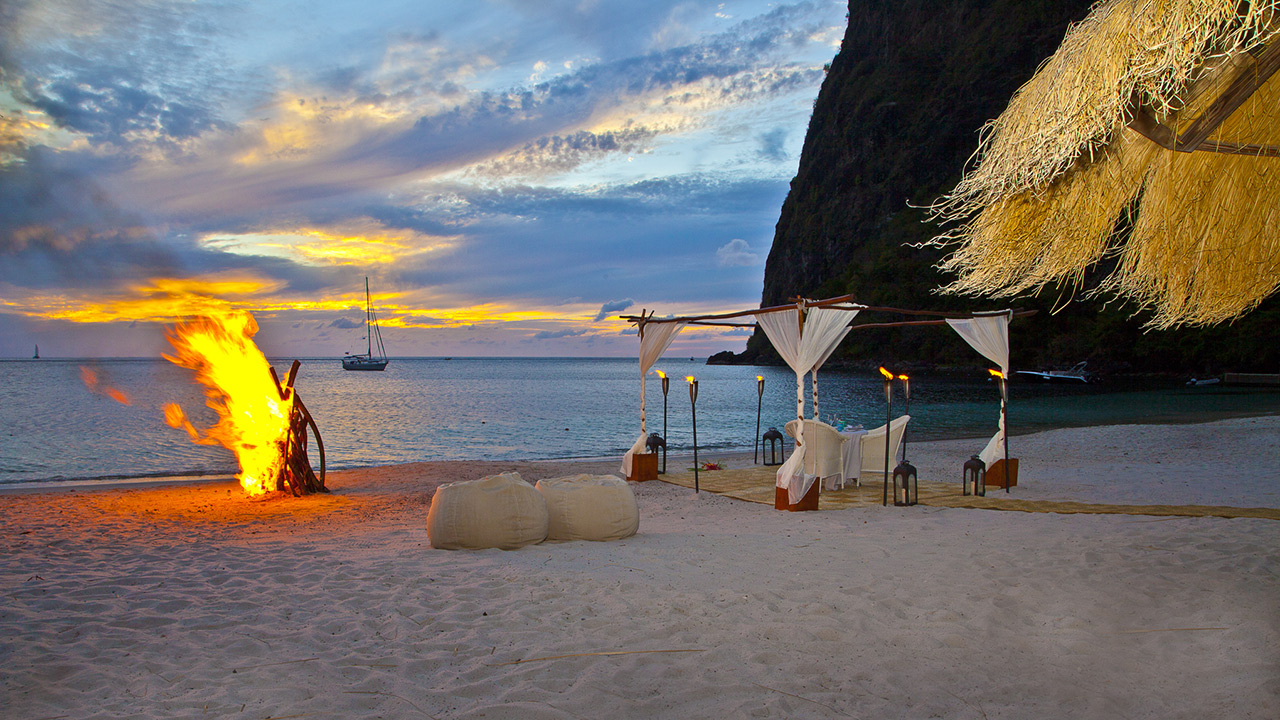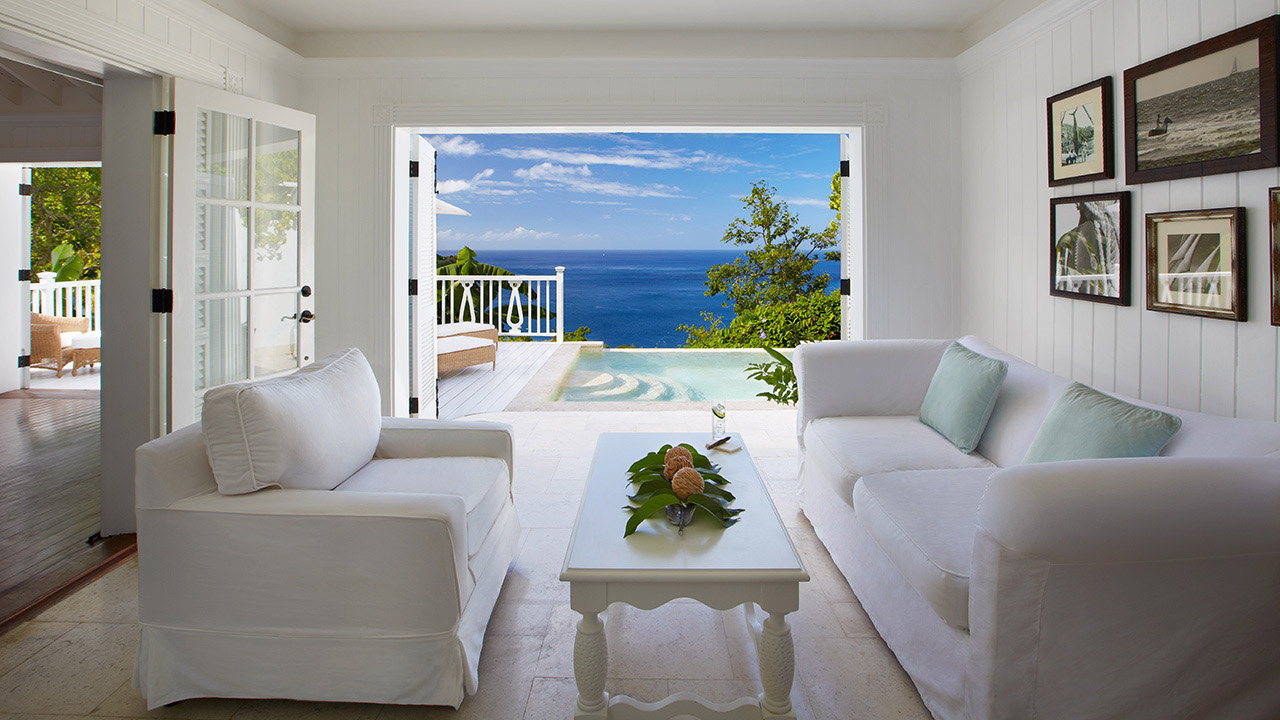 St.Lucia is often called expensive, which made people assume it was only accessible for the rich and famous. But things are changing, and St. Lucia has welcomed the all-inclusive concept, which makes it more affordable for couples who are looking for a unique and all-inclusive honeymoon concept.
Japan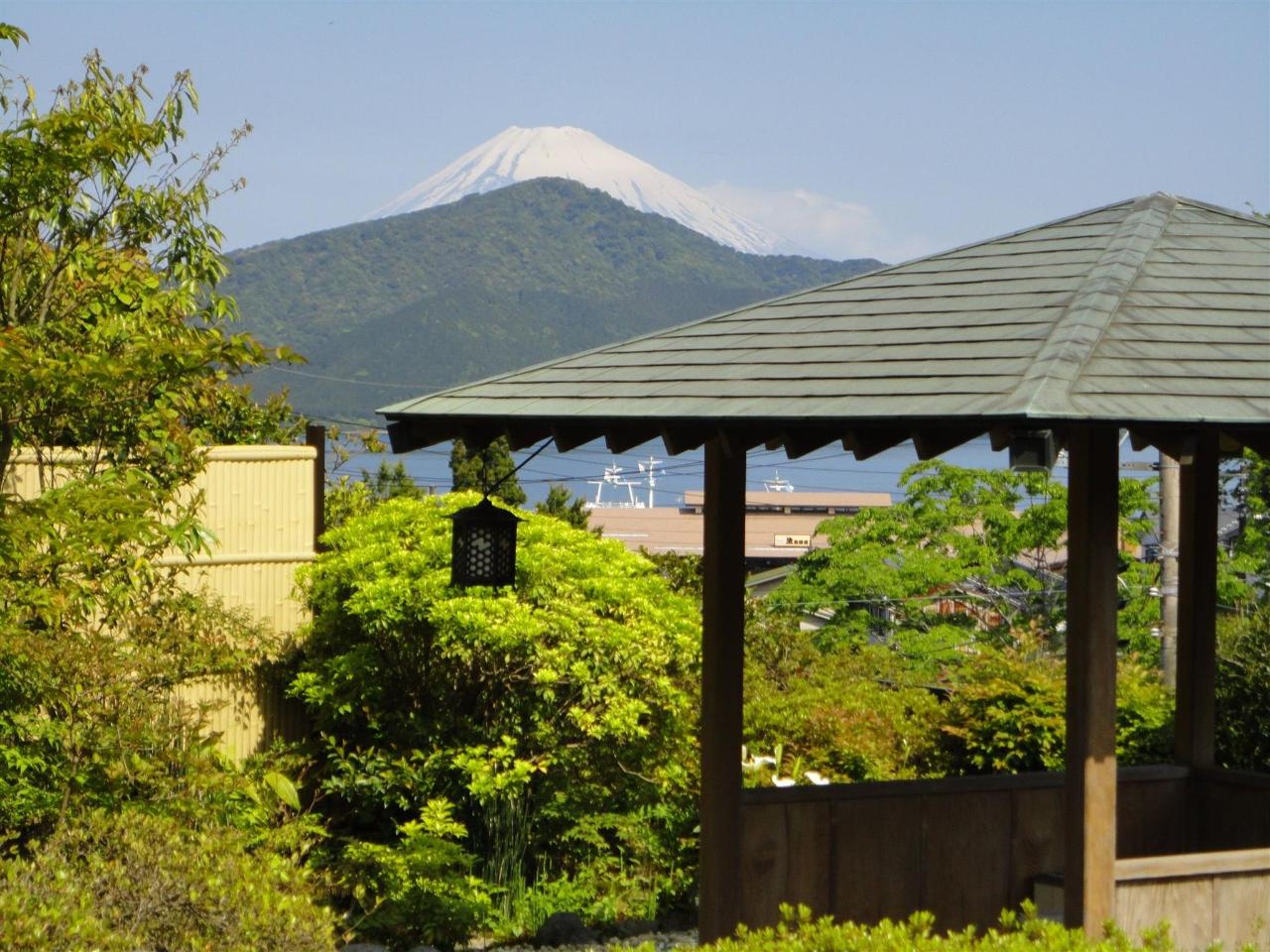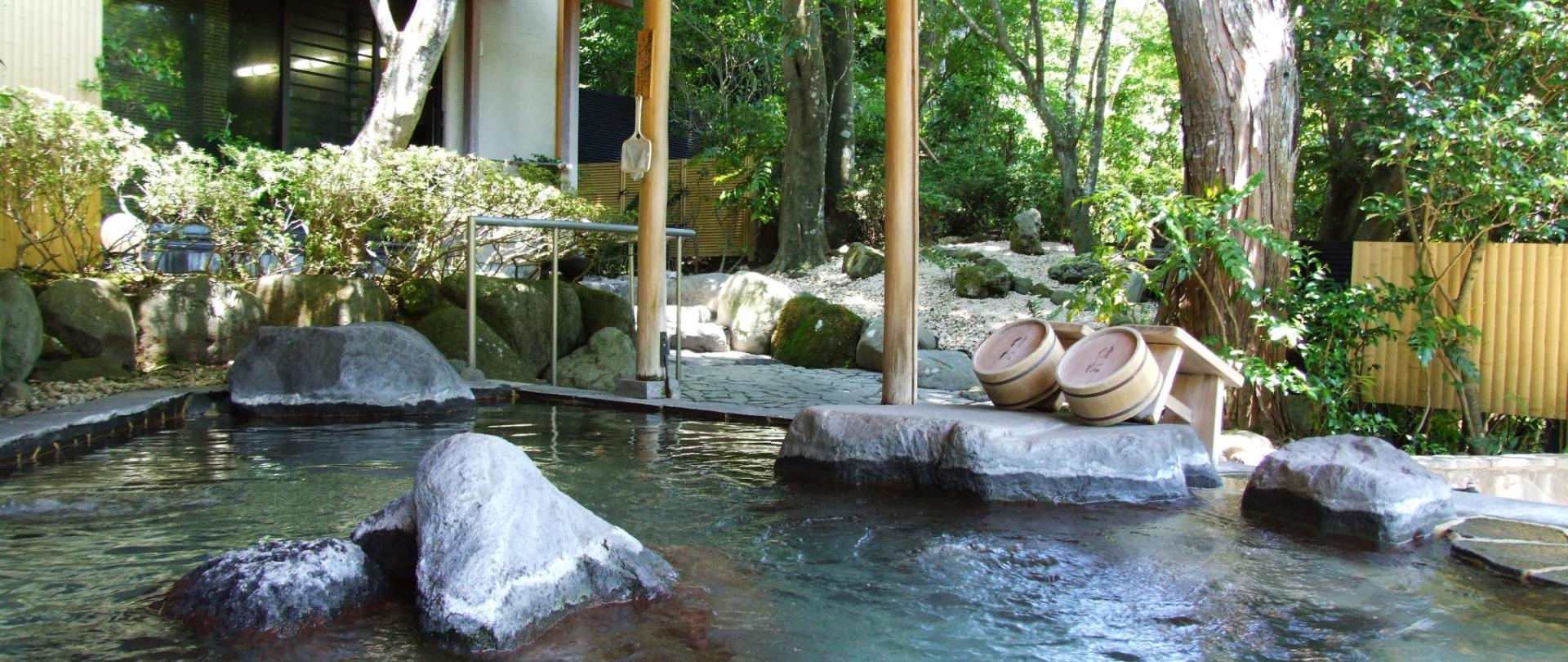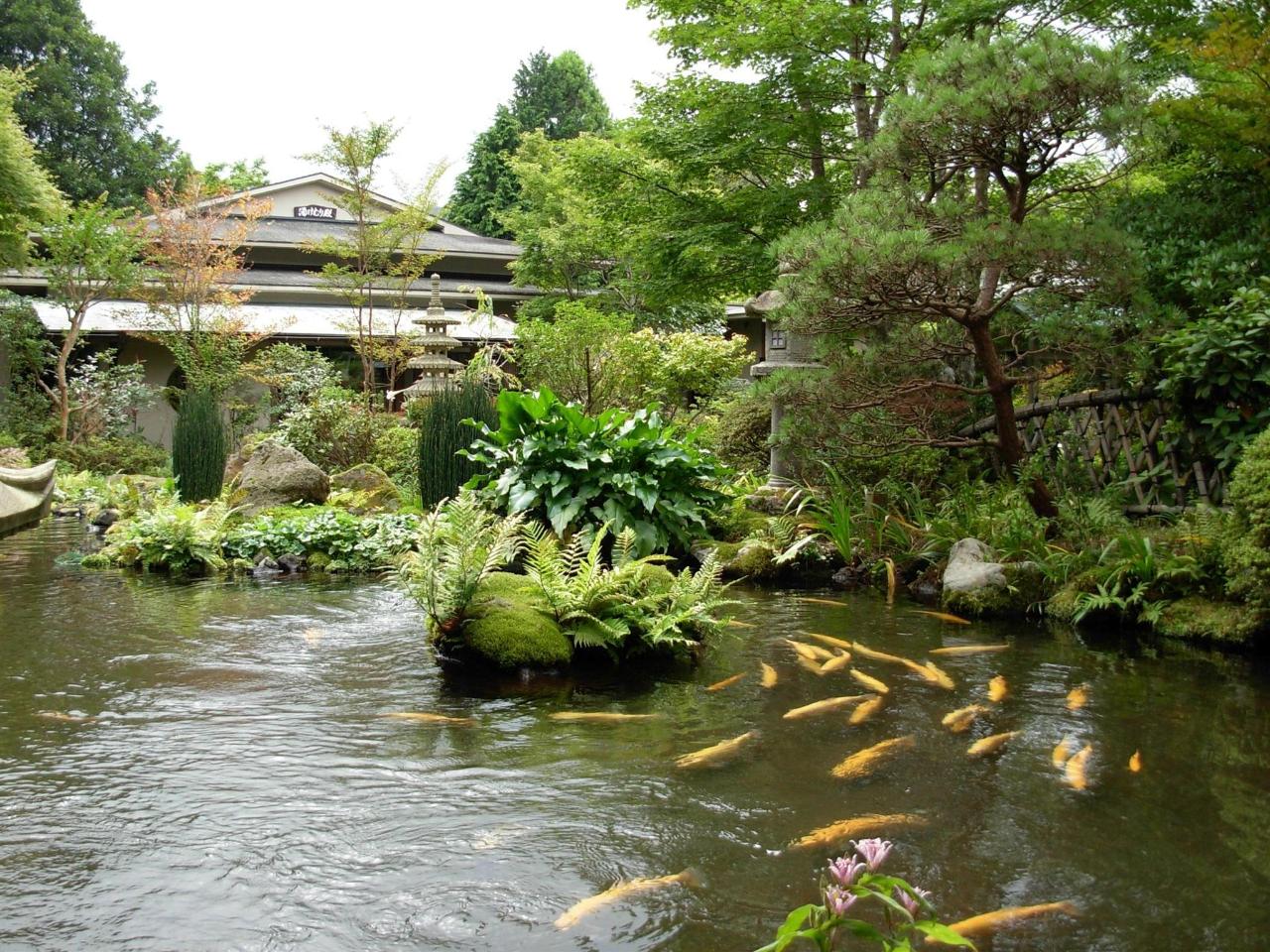 Japan is becoming more and more popular and even named the place to go to in 2019, and it will be no surprise it will also be one of the best honeymoon destinations in 2019.  From the hustle and bustle in neon-lit Tokyo to the beautiful scenic hot springs and the peaceful area around Mt.Fuji, there is so much on offer for newlyweds in Japan.  Married lovebirds can indulge themselves in delicious food, a rich history and culture, and rituals that you will find nowhere else in the world. 
When you want to make Japan even more romantic for your honeymoon, you could go during the popular cherry blossom season between March and May. 
Patagonia, South America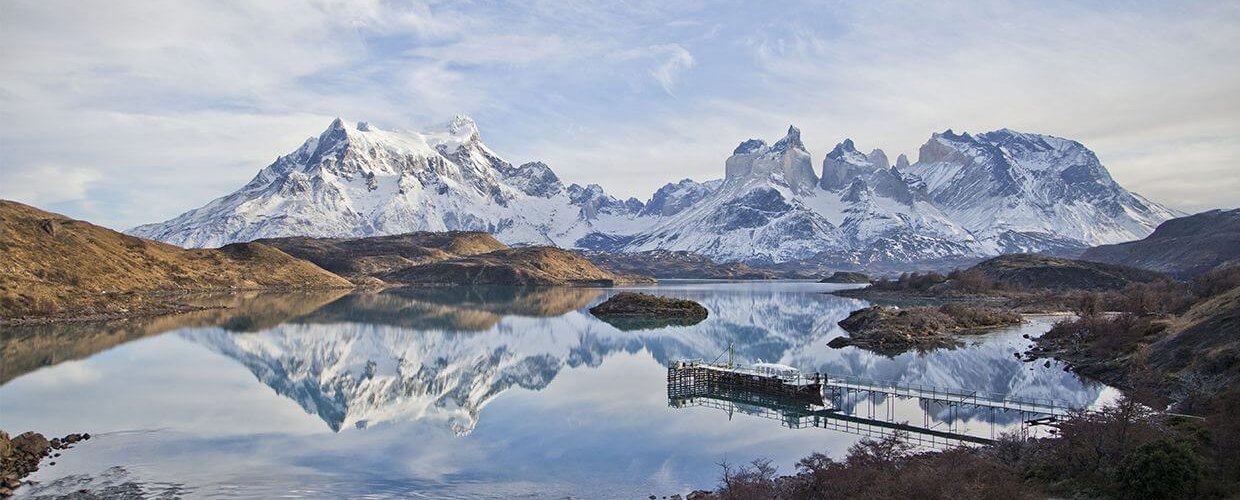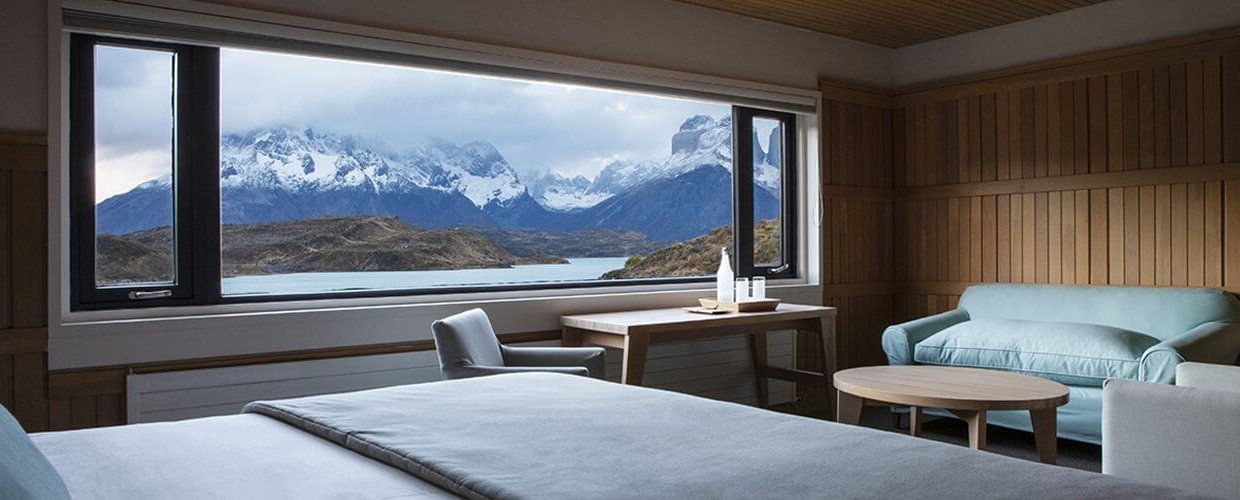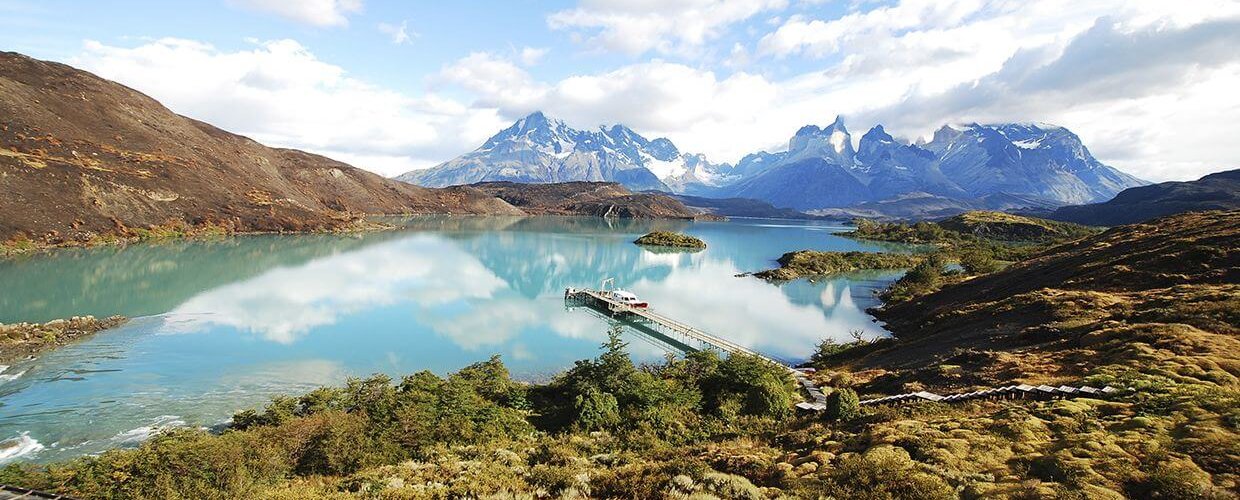 Last but not least is a destination with one of the most impressive nature on the planet: Patagonia. If you and your new hubby love hiking and everything outdoors, this is the place to go on your honeymoon. Active newlyweds can experience a variety of scenery with many national parks, glaciers, lakes and unlimited photo opportunities.
A honeymoon in Patagonia would literally take your love to the end of the world.