If you watched the movie Bridesmaids you will probably recognise some scenarios. Your bridesmaids are like a few extra sets of hands while you prepare for your big day. However, in some cases, your bridesmaids don't have the attitude you need them to have, which can be a damper on the most exciting time of your life.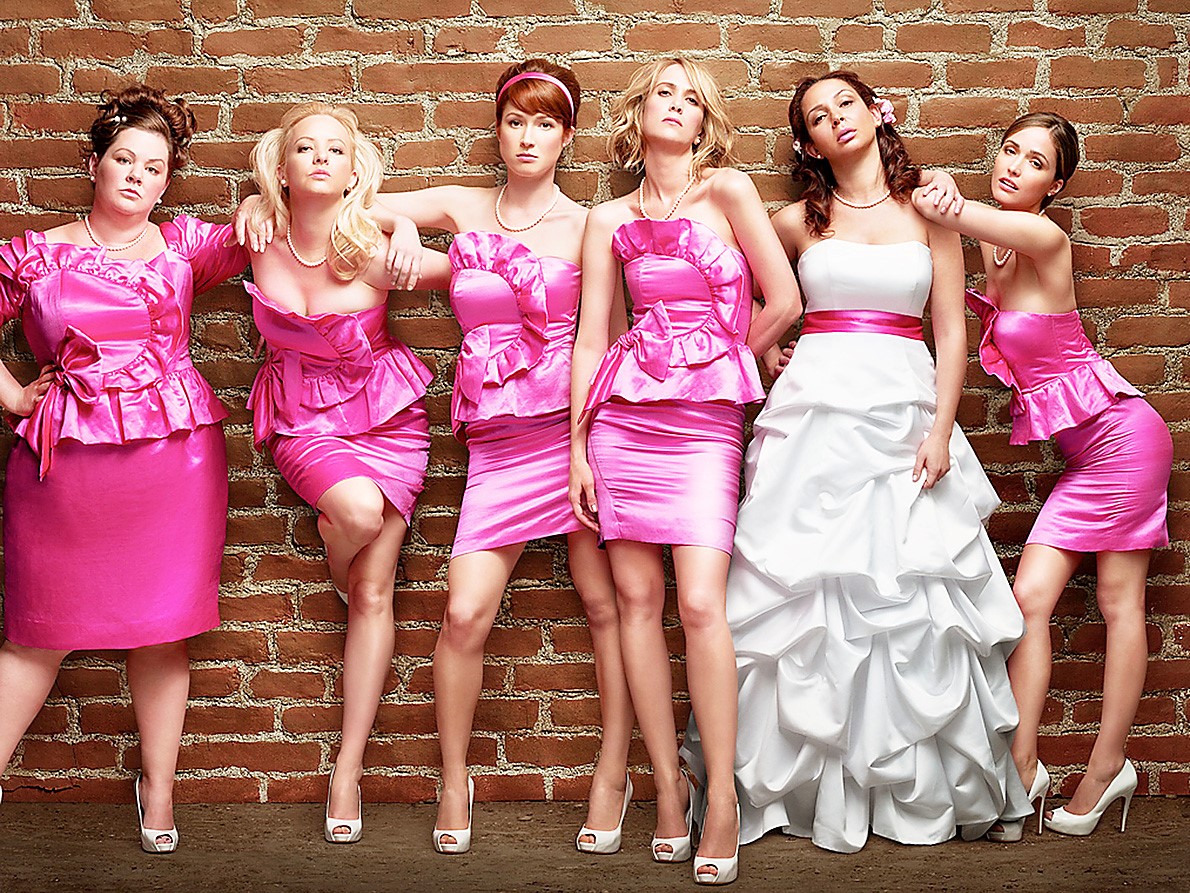 We rounded up some tips on how to control and deal with bad behaviour from your bridesmaids.
#1 Keep an eye on the costs
Weddings are expensive, but keep an eye on the costs that your bridesmaids have to make. If they are overwhelmed by what they have to spend on wedding-related duties they can easily turn into maidzillas.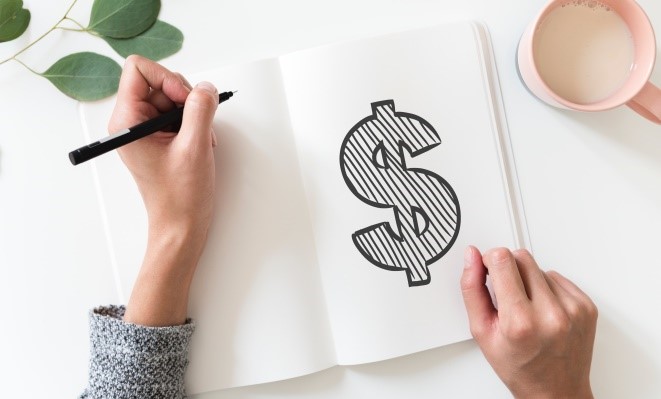 #2 Be reasonable about the time they devote
To keep everyone happy from the start, it's probably best to be realistic about how much time you expect your bridesmaids to devote on the preparations for your wedding. 
Although most of your bridesmaids would love to spend this special time together, avoid being overly demanding.
Attending the dress fitting, rehearsal dinner and a girls getaway are regular 'duties' for your bridesmaids, but you shouldn't drag them along to every wedding-related task.
Also, make sure you will give your bridesmaids plenty of notice for the date and time of the bridesmaid dress fitting.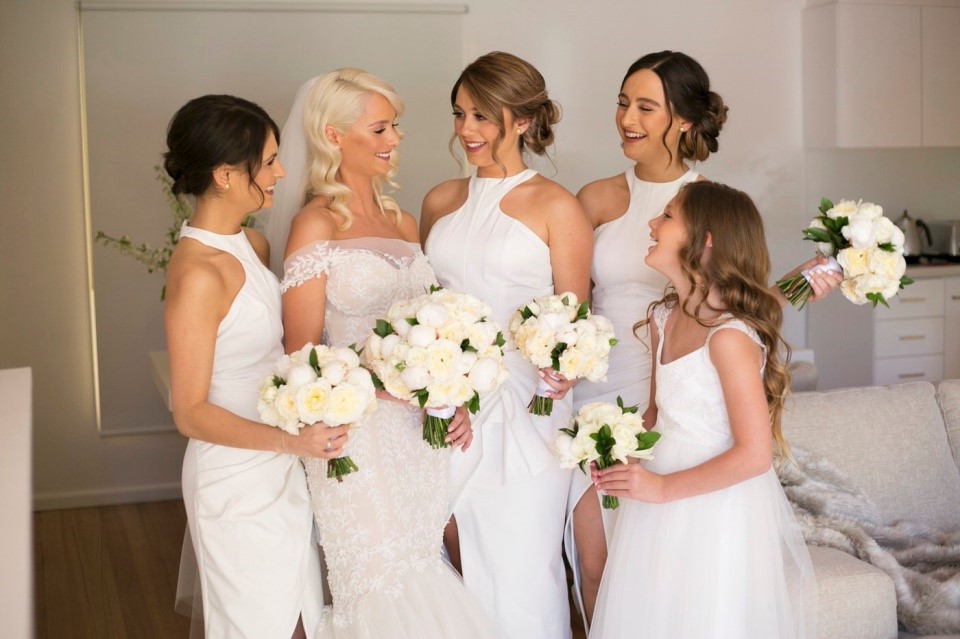 Belinda + Michael – REAL WEDDINGS
#3 Hen Party
The hen party and the organisation of it, are probably the two most common activities where your bridesmaids can turn into maidzillas.
Some girls prefer an adventurous hen party, where others like to relax in a spa. And then there is, of course, the financial aspect of a hen party. Some girls have lot's of money to spend, where other girls are on a tight budget. This can cause frustration among the girls. 
You could do a fun quiz to see where everyone's interests are, or just do a bit of adventure combined with a bit of relaxation.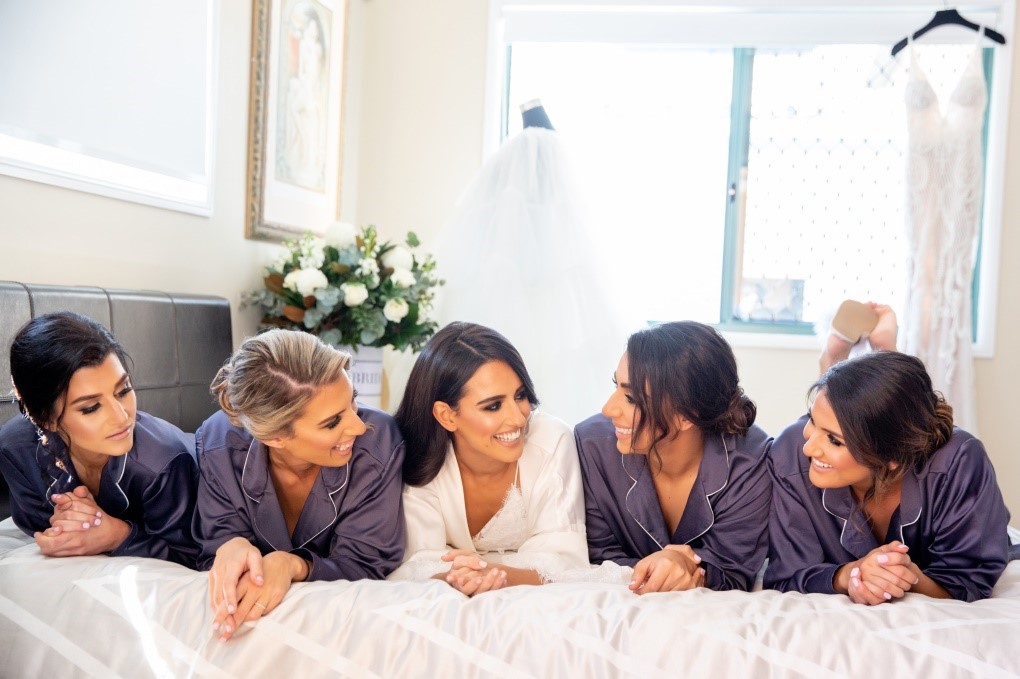 Nina + Kosma – REAL WEDDINGS
#4 Be honest and upfront with your Maidzilla
If you think you created the best possible experience for your bridesmaids, but there is still one bridezilla who throws in an attitude or thinks it's all about her, speak your mind and be honest and upfront with her.
It can be awkward, but this is your special time. Bridesmaids should be supportive and they should behave like your friends. If they don't like certain flowers, the bridesmaid dresses, the taste of the cake or anything else, they should take their opinion to themselves as this time is all about you.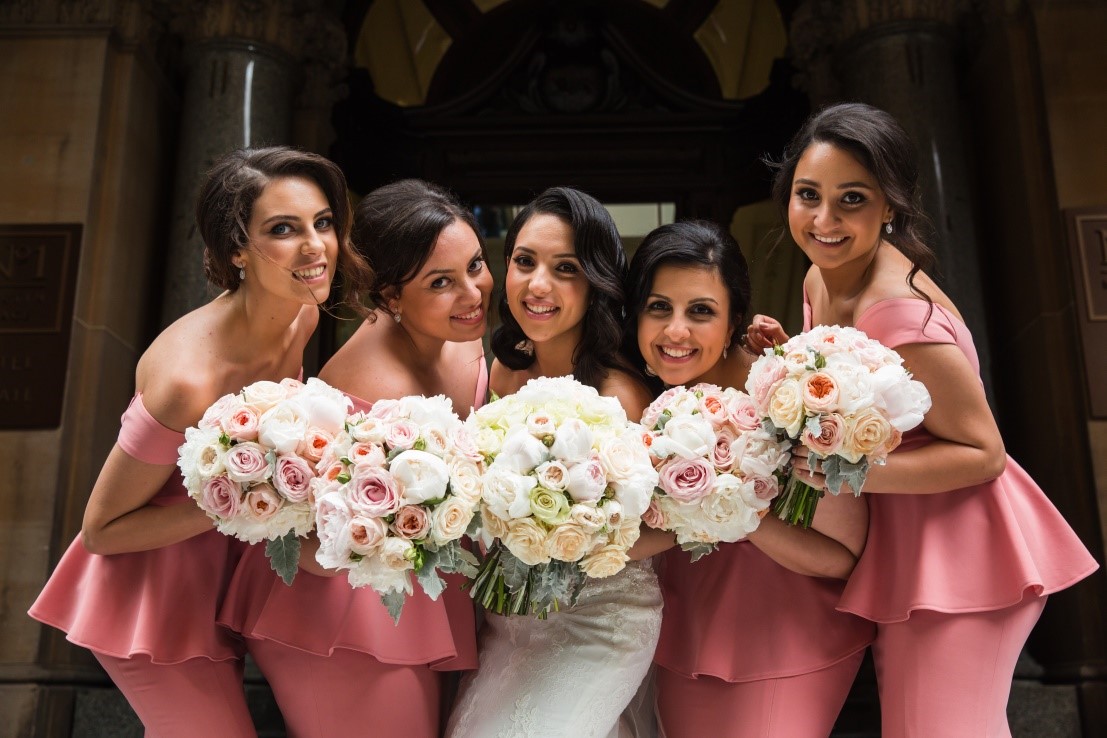 Christine + David – REAL WEDDINGS
#5 Dismiss your maid ( zilla )
Ok, this is the worst case scenario and probably the last thing you want to do ( unless they totally misbehaved ) but if one of your maids is making your pre-wedding experience less pleasant by being rude, uncooperative or complaining about everything, it's probably for the best to bow her out.