At White Runway, we don't believe in the concept of wearing a dress only once, particularly when it comes to bridesmaid dresses.
All too familiar with the age-old custom of wearing an unfashionable bridesmaid dress and then banishing it to the dark recesses of the wardrobe, White Runway Founder Rebecca Lau Marsh created the company to offer bridesmaids stylish dresses that would be loved, cherished and most importantly, worn again! Dresses that your bridal party would love to wear and will thank you for.
Unlike any other boutique, White Runway stylists can turn every aisle into a runway style by offering clients a selection of over 350 dress styles in more than 30 colour-ways in sizes 4-24, all designed and delivered to your door within 1-12 weeks.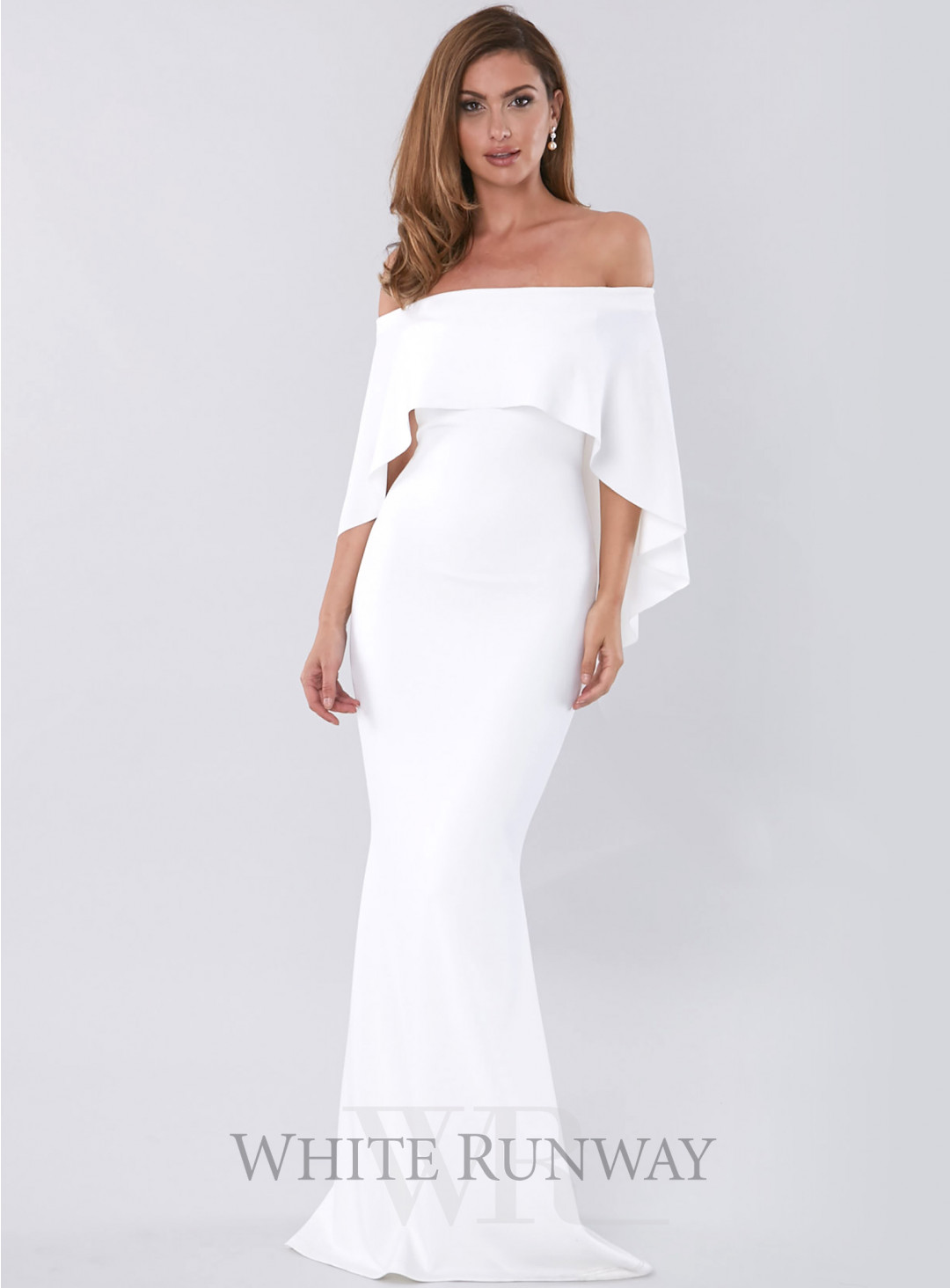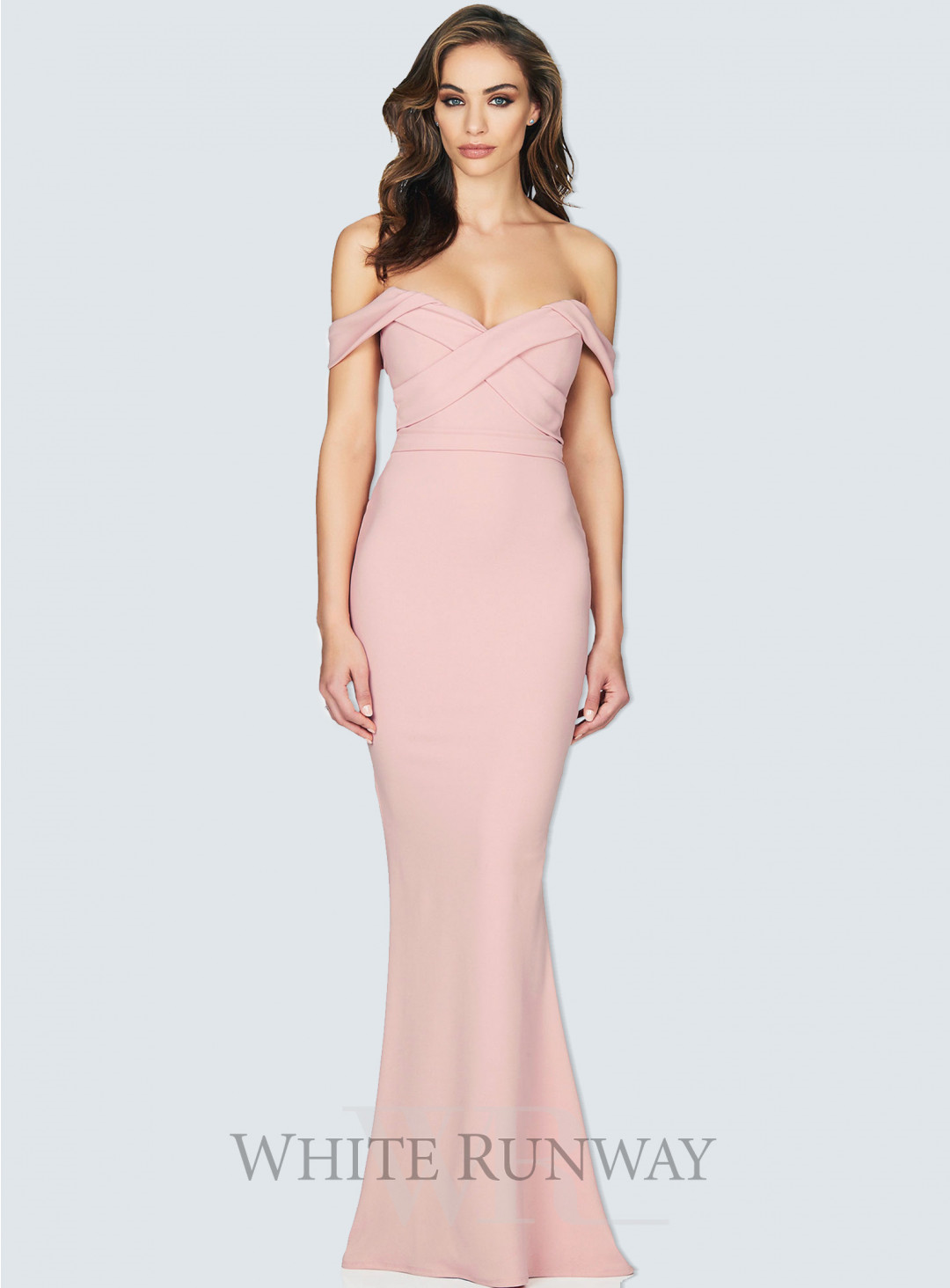 All the dresses that you see on White Runway have been carefully selected by Rebecca and our team of Stylists to provide a flattering fit and timeless style. We offer a wide variety of formal dresses, bridesmaid dresses, evening dresses and dresses to wear to a wedding in numerous colours, sizes and prices. With our Stylists only a few clicks or a phone call away, shopping for your wedding at White Runway becomes easy. If there's anything you want that you can't find, please do contact us and we'll do our best to assist you.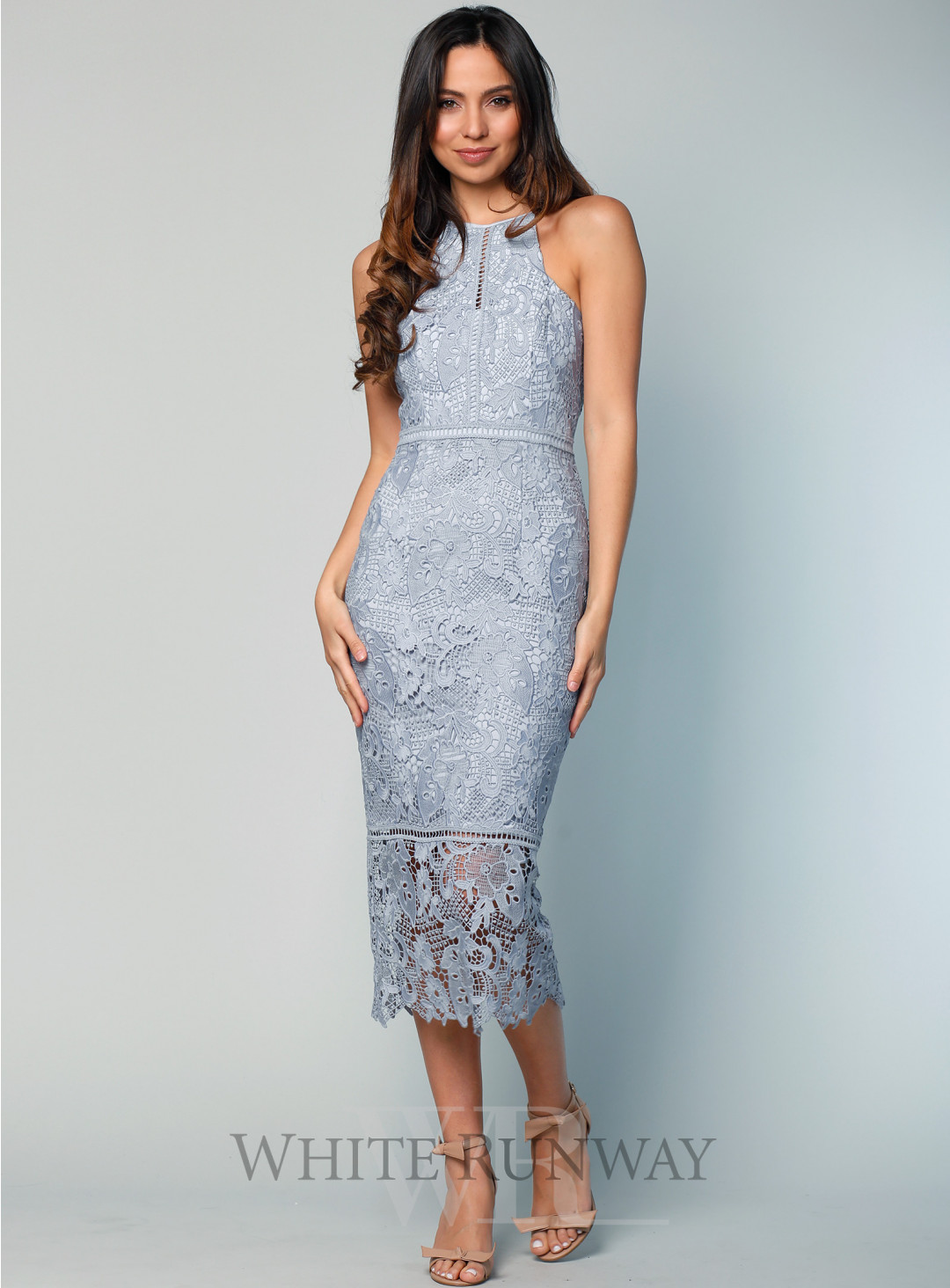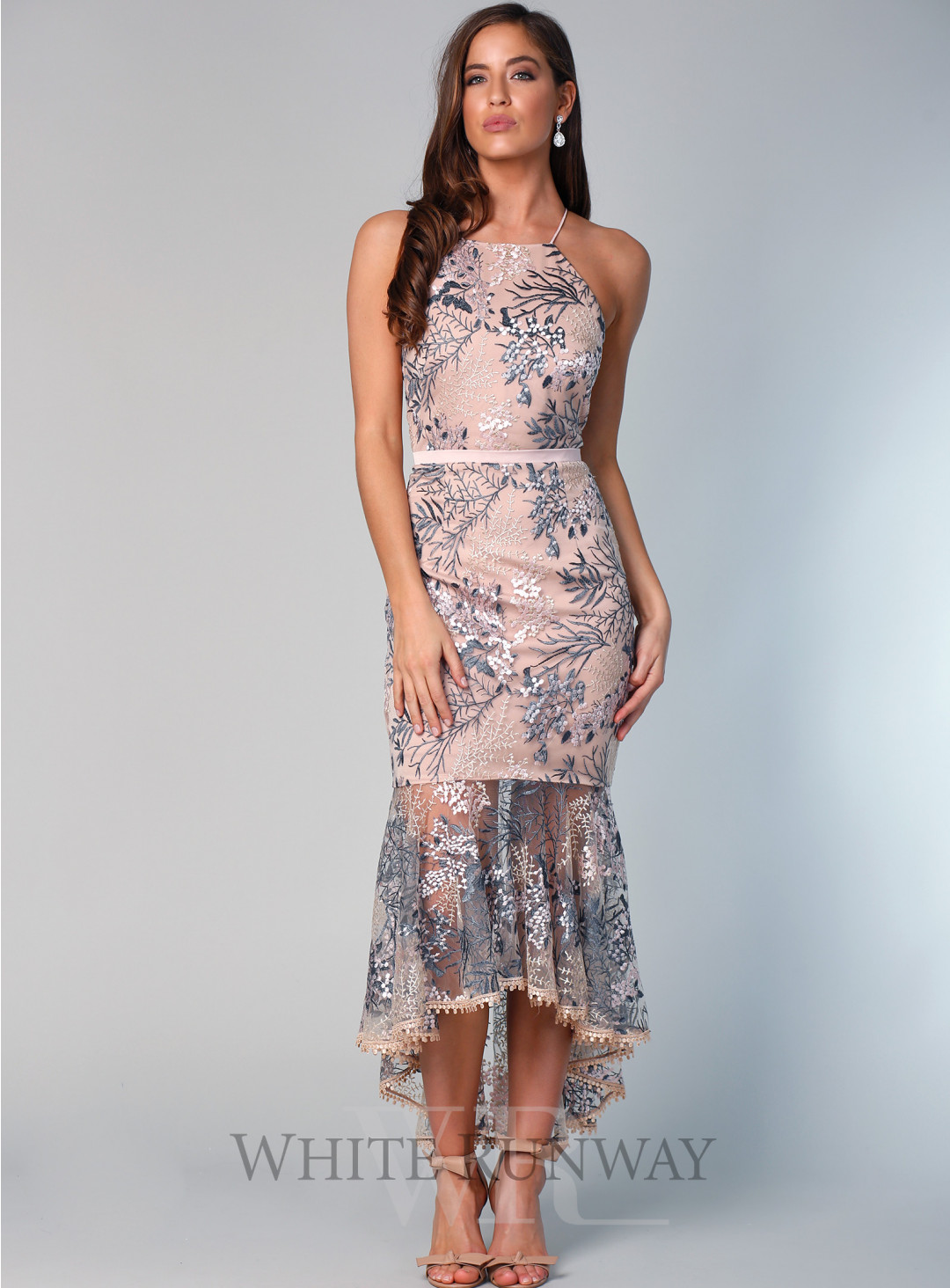 We have been lucky enough to chat to Director Rebecca Lau on how the White Runway success story came to life.
Q: Rebecca, first we'd like to say Welcome to Brides Central and WOW on the new, our team is obsessed! Which designers are currently at White Runway?
A: We stock over 25 Australian and International designers including Samantha Rose, Pia Gladys Perey, Jadore, Shona Joy, By Johnny, Alex Perry, Elle Zeitoune, Love Honor and many more.
Q: what is the size range at White Runway?
A: We offer AU sizes 4-26
Q: how did White runway and Leah Da Gloria join forces?
A: I have always been a fan of Leah's fashion forward wedding dress designs, she designs for the modern woman who wants a fashionable twist to her wedding gown. When we met up, we found a great synergy between our brands and our customers. It was a natural process to join forces to create something our customers would love!
Q: what would be the most popular, most ordered dress to date?
A: The Leah Dress and Lola Dress by Leah Da Gloria have been the most popular styles from the range so far. The Leah dress is amazing, it's every girl's dream dress – once you've put it on you don't want to take it off!
Q: in your opinion what has been 2018 trend in bridesmaids?
A: The biggest trend at the moment is a different style for each bridesmaid in the same colour. Bridesmaids don't want a uniform; they want a party dress and a dress that they can wear again. The draped sleeve Grecian look has also been popular in neutral tones.
Q: does White Runway sell flower girl and mother of the brides dress?
A: Yes we do! We stock super cute flower girl dresses by Tutu Du Monde and our Mother of the Bride/Groom range includes over 100 dresses. Mother of the Bride dresses have actually been really strong for us, we found our customers not only wanted something stylish for their bridesmaids but also for their mothers. White Runway offers a range of modern, affordable and stylish dresses for Mothers.
Q: can you explain how your 110% full refund store credit works?
A: Sure! We're so confident you'll find something you love at White Runway that we're happy to offer you an additional 10% to use on White Runway if you return something. This means if you spent $500 on a dress and you wanted to return it, we'll give you an extra $50 to spend with us.
Q: thank you for your time Rebecca, we love seeing all your new arrivals!  
If you have been looking in all the wrong places for an evening gown, formal dress, bridesmaids dresses, flower girl dress or even your engagement dress, stop now and log on to www.whiterunway.com