A pre-wedding shoot, also known as an engagement shoot, is for many future husbands and wives a must, but other couples are not so sure about the use of it. Or they think it's a waste of money. 
We at Brides Central think it's an absolute must to do a pre-wedding photo shoot as it takes out the stress of your wedding preparations and your big day. We rounded up the main reasons why we think you should do a pre-wedding shoot.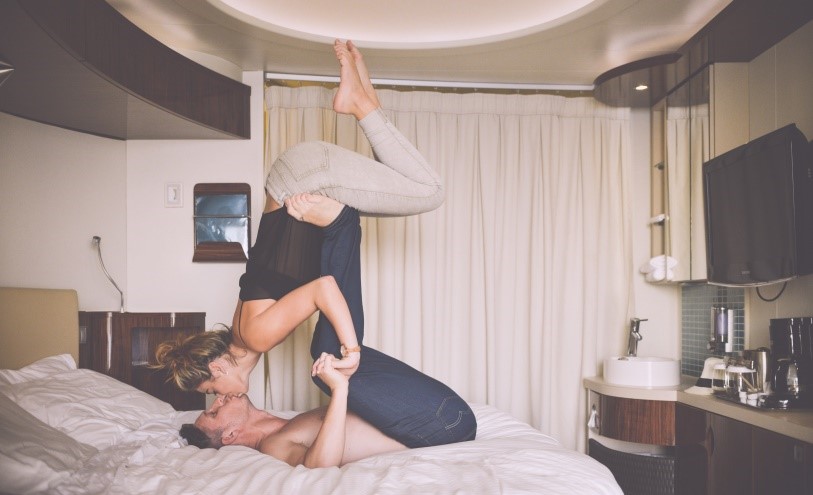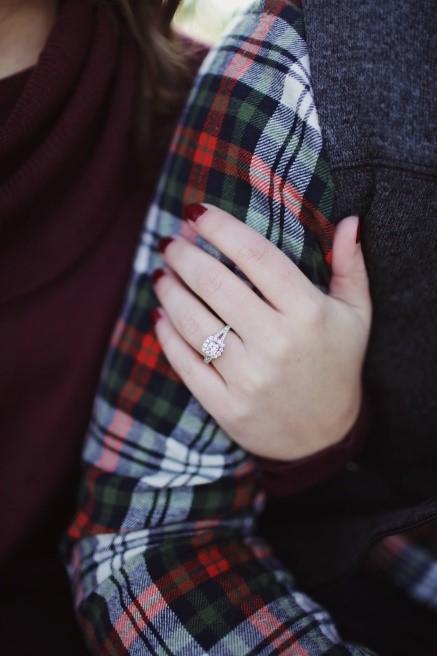 1. You build a relationship with your photographer.
Your wedding is going to be the biggest day of your life, so its pretty important to have this right and get along with your photographer from the start. 
During a pre-wedding shoot, you will get to know more about your photographer, which makes you feel more at ease with him/her. Let's be honest, most of us wouldn't be 100% confident in front of a camera with a stranger behind it. 
On the other hand, your pre-wedding photographer is getting to know you as well, and in this way, he or she can pull the best out of you and your partner. 
You can also talk with your photographer about your preferred style and other relevant details, which saves you stress on your actual wedding day. You already rehearsed certain poses and are familiar with everything, which eliminates awkward moments.
When you feel completely at ease, your wedding photo's will reflect this.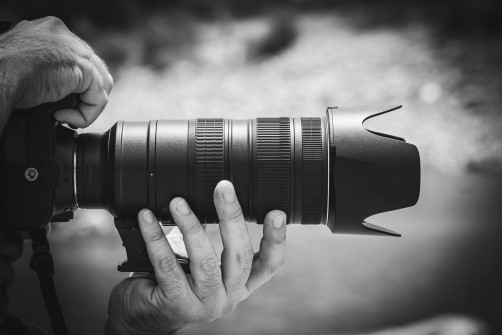 2. Try out your wedding make-up and hair. 
Don't we all love hair and make-up ladies?
A pre-wedding shoot is a great way to try your wedding makeup and hair for your big day. This way you can 'test' out the styles you like and you will see how your style looks in professional photo's.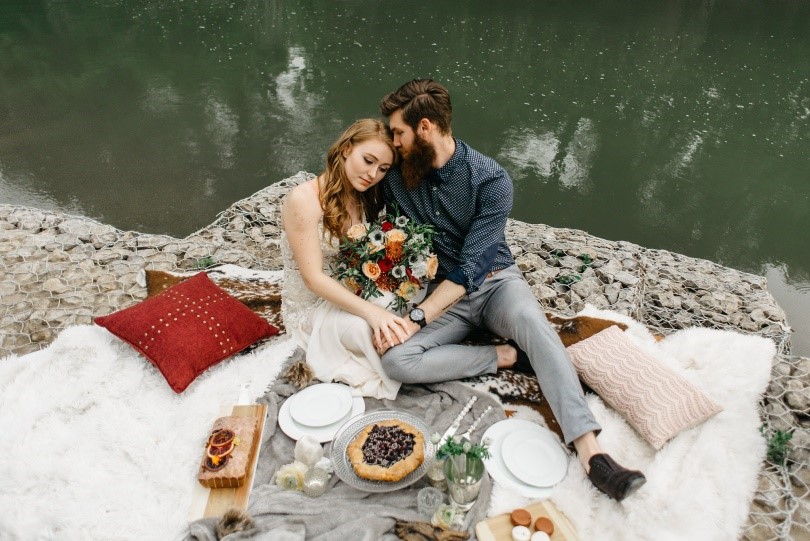 3. Beautiful images to use on your stationery.
Another big pro of a pre-wedding photo shoot is that you could use your images for your wedding stationery. Think about save the date cards, wedding invitations and thank you cards. Instead of hiring a graphic designer or using a standard template for your stationery, you can design your own unique wedding stationery.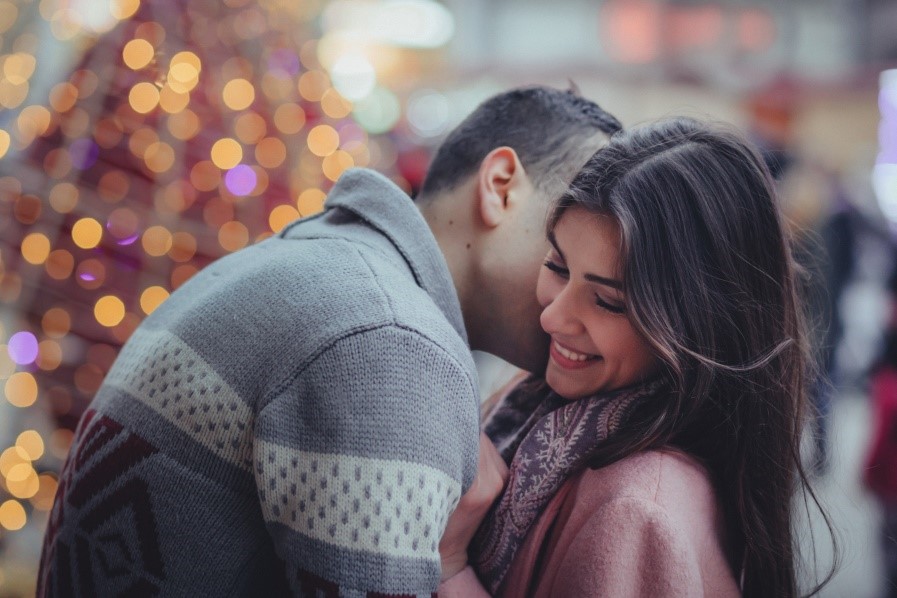 4. Use your photo's for your wedding album. 
Your wedding photo album will tell you and your partners love story and the story of the most beautiful day of your life: your wedding day, so it would be a fun way to introduce your love journey into your photo album with the photos of your pre-wedding shoot.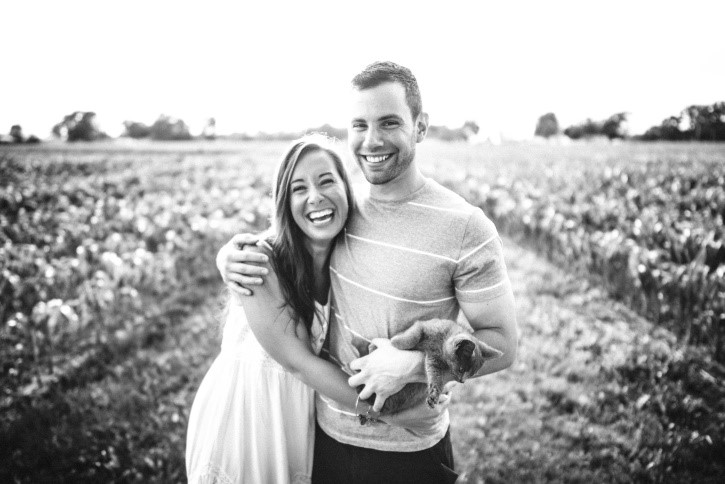 5. Have a fun day out with your future partner
Organising a wedding is lot's of fun, but also a lot of work, so doing a pre-wedding photo shoot with your partner can give you some quality fun times together. 
At the end of the day, who doesn't like a professional photo shoot of themselves? 
We guarantee you will never regret doing a pre-wedding photo shoot, but you may well regret not doing one.