Deciding to tie the knot is one of the biggest decisions you will ever make in your life and a step you don't take lightly.
Getting married is for most people a happy, but stressful time to get everything organised for their big day. There are so many things you have to think about and need to get done, that it's completely normal to feel overwhelmed and stressed out a bit.
While it's a normal thing to get a bit nervous about the whole wedding thing, for some couples those nerves turn into anxiety and straight up cold feet.
Common concerns about arranging and planning the wedding and giving up life as a single person may be a case of wedding jitters.
But if your partner's behaviour is really off since the big question is popped, take a look at these signs to see if your partner suffers from cold feet.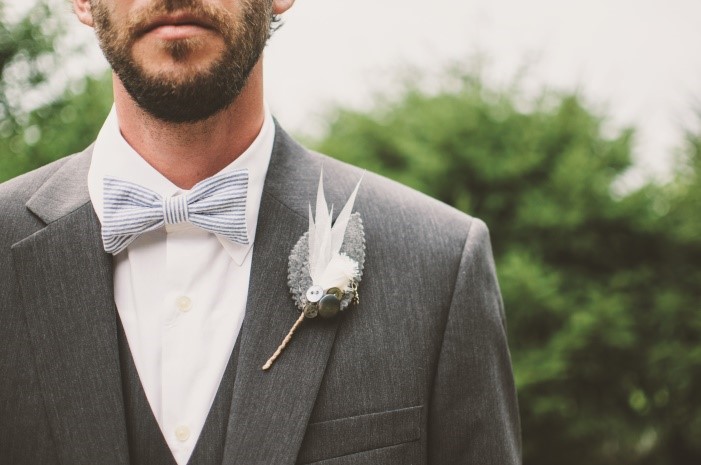 1. Your partner doesn't care about the wedding at all
In general, if we are talking about a wedding between a man and a woman, the woman will always arrange most of the wedding. Men simply don't care that much about seating arrangements, what colour the flower decorations need to be or what brand the champagne is you will be drinking. But most men will always be enthusiastic or help you deciding when there are important choices to be made.
If your partner leaves it all up to you and doesn't seem interested in anything at all, we might be talking about cold feet.
2. Your partner doesn't want to invite anyone to the wedding
Ok, we get it, making the wedding guest list is one of the worst things to do as you always battle with the fact that there are people you really want to be there, and people you don't particularly fancy to be there, but you kinda have to invite as you don't want to offend anyone.
A sign of a partner with cold feet before your wedding is that he or she is not interested in making the guest list at all. He doesn't care about who will be invited from his side of the family, friends or colleagues.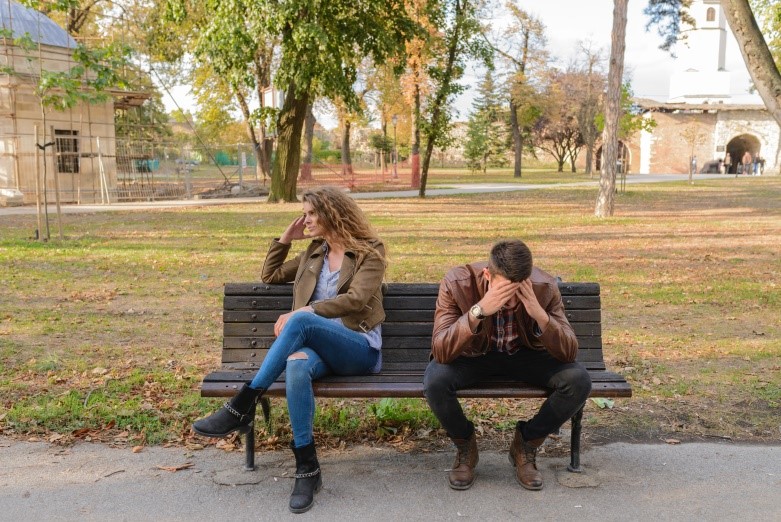 3. Your partner wants to get it 'over and done with'
We know, organising a wedding is nerve-wracking and cost a lot of time, energy and money, but in between those daunting moments, there are always moments of excitement and joy. If your partner doesn't have those moments at all and is getting frustrated as soon as you come up with anything wedding related, it might be a case of cold feet.
Especially if your partner is normally a super happy guy who is always optimistic and smiling, and now all of a sudden drowns in misery, you know something is off.
4. He asks the opinion of others about marriage
When you are at a family gathering and your partner all of a sudden starts asking married people like your aunt and uncle or neighbours what they think about marriage and if it was a good choice, you know something is not right.
When your partner needs to be reassured whether marriage is the right thing to do, you can ask yourself if it's a good thing to do at all. Maybe your partner is just not ready for it.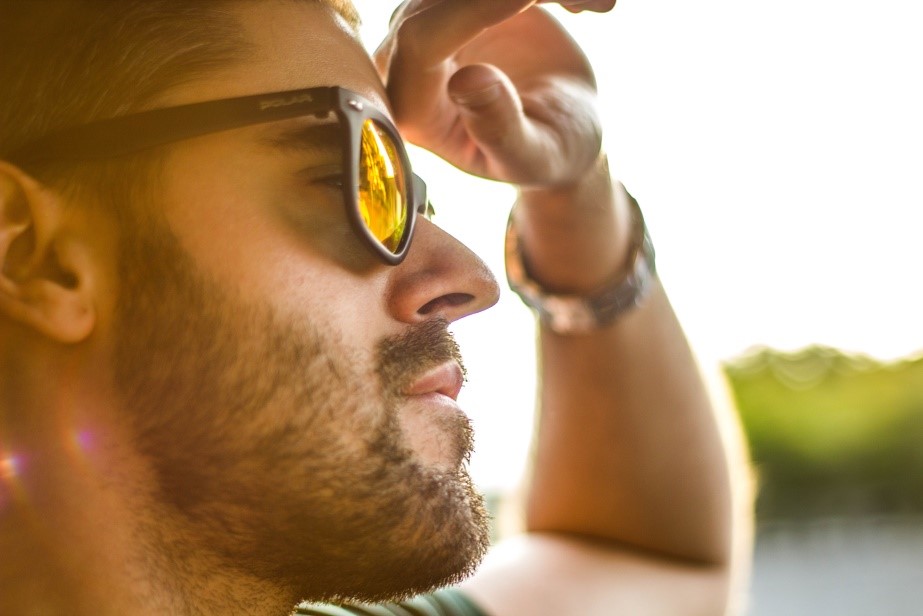 5. Your partner is talking about his or her bachelor life a lot
Look, there will always be amazing memories of bachelor life for both of you. Memories you will cherish. But when you made the decision to tie the knot, and your partner is craving bachelor life more than ever and he or she is out every single night, it might be a sign that your partner has got some serious cold feet and is scared of the thought that he or she is leaving bachelor life behind.
6. Your partner starts to talk about things like monogamy
Unless you decided on an open relationship, it's a massive sign of cold feet when your partner starts to talk about how silly monogamy is, especially when your partner is normally faithful and conventional, and all of a sudden starts to bring those topics up.
7. Your partner disappears out of the blue
Worst case scenario. Your partner disappears. Maybe this seems to be the logical and rational thing to do when he or she can't deal with all the emotions and confusion around the wedding.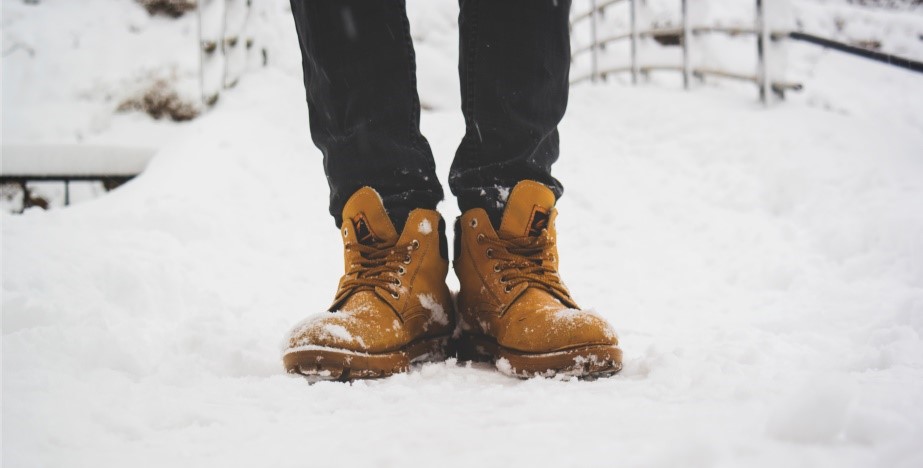 Hopefully, this never happens, but this is probably the biggest sign of a cold feet case!