The perfect wedding proposal can always be the hardest part when it comes to committing yourself to your soulmate. You want the proposal to be unique and something that suits you and your partner.
We have created a list of the most unique and romantic proposals.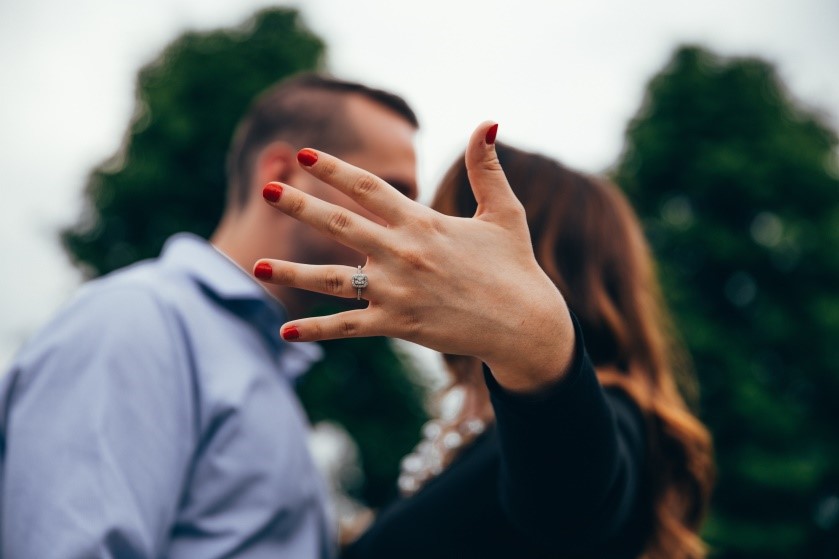 A scavenger hunt proposal
To succeed in this proposal you will need to find sentimental places that you and your partner both treasure. 
Leave little sentimental notes and clues to your future bride by explaining where the next clue will be and of course how much your partner means to you. In the end, you will be standing at the location where the big question will be waiting for her.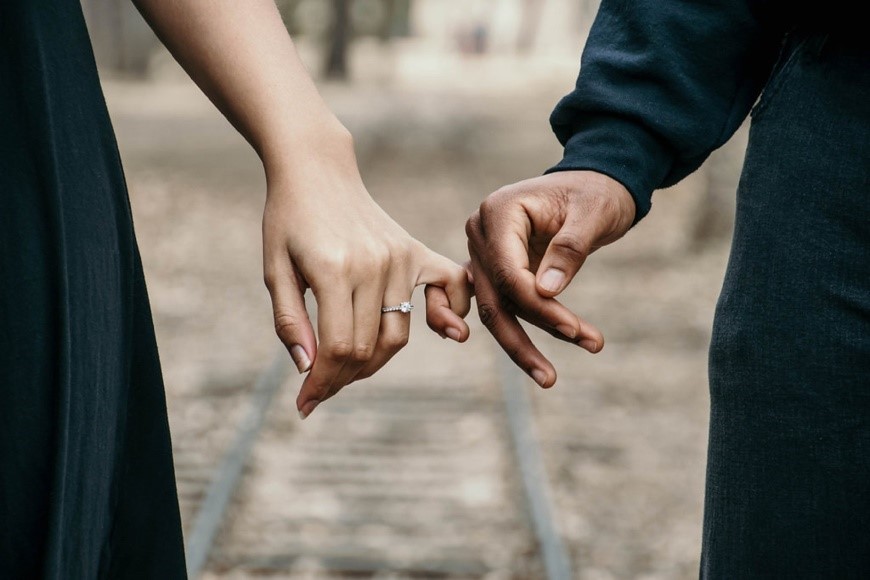 Create a milestone movie for your partner 
Create a timeline of all the adventures, including ups and downs you two have been experiencing together. Make sure that throughout the movie your voice is heard explaining why these events were so special.
At the very end of the movie, make sure that you are standing there ready to ask the question and remind her just how much you love her. This puts a twist to the proposal and expresses how you feel about your partner to friends and family at the same time.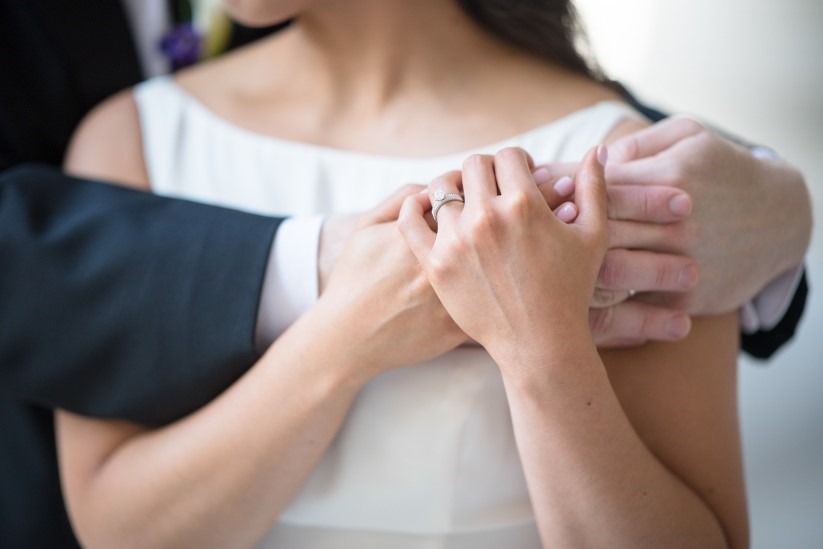 Outdoor proposals
Relationships are about adventure and the experiences that bring you two closer together. There are so many ways to make the perfect proposal in the outdoors.
Beach proposals are calm and relaxing, sunset proposals are romantic, and even a lovely picnic will make her the happiest girl in the world.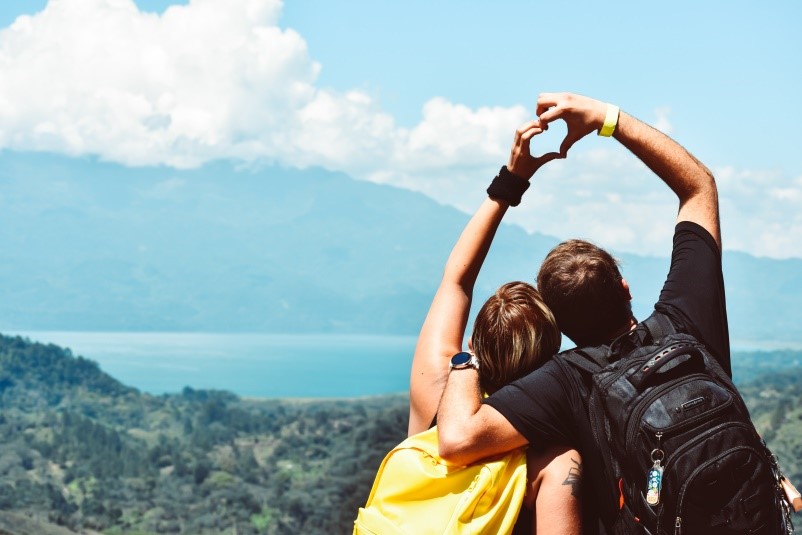 Book lovers proposal
What better way to ask your book lover girlfriend to marry you then with a book. Make a scrapbook with all the photos you two have with each other. The last photo that she will see can be a photo of you asking her to marry you. When they ask what is the photo for, get down on one knee and ask her the important question.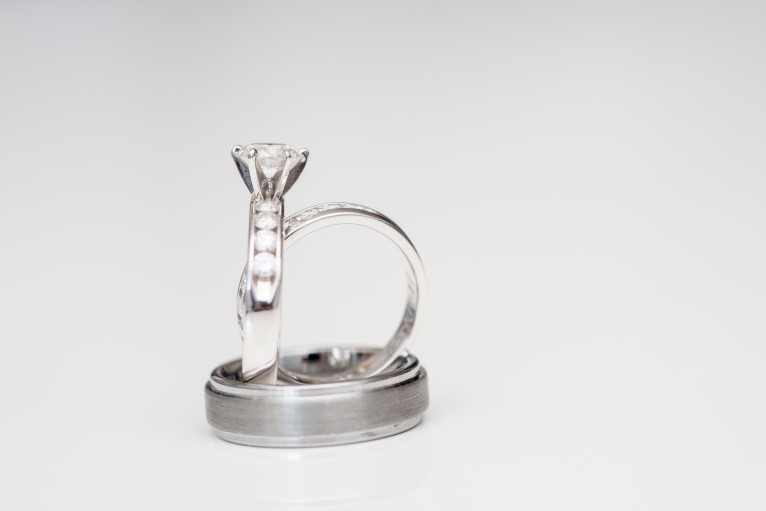 The secret proposal
Plan a surprise proposal together with family and friends. Ensure that everyone is aware of the surprise and plan a family dinner together. Once everyone is sitting around the table, notify everyone that you would like to do a speech to start dinner. Then you will pop the big question. This is romantic and special at the same time.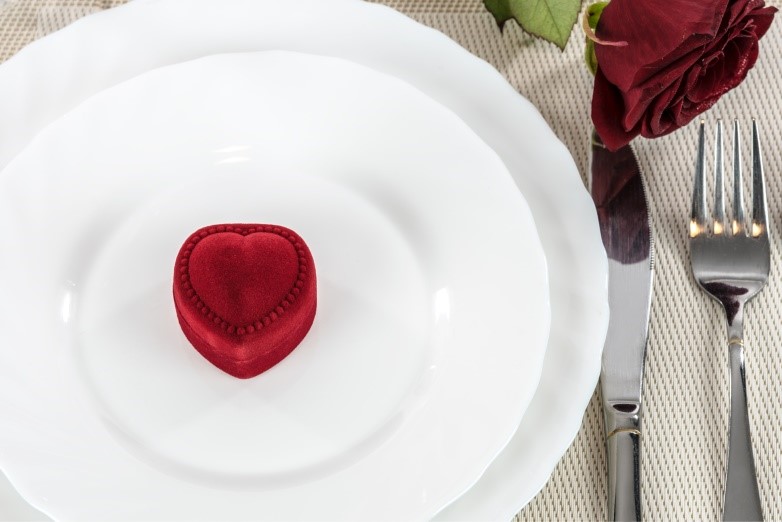 Recreate your first Date
Your first date is the date that you will both remember forever. Recreate your first date to remind her at that special moment. As the night continues, ask her the big question. This proposal idea makes her remember her first time meeting you, but will now be even more special, as you asked her to marry you.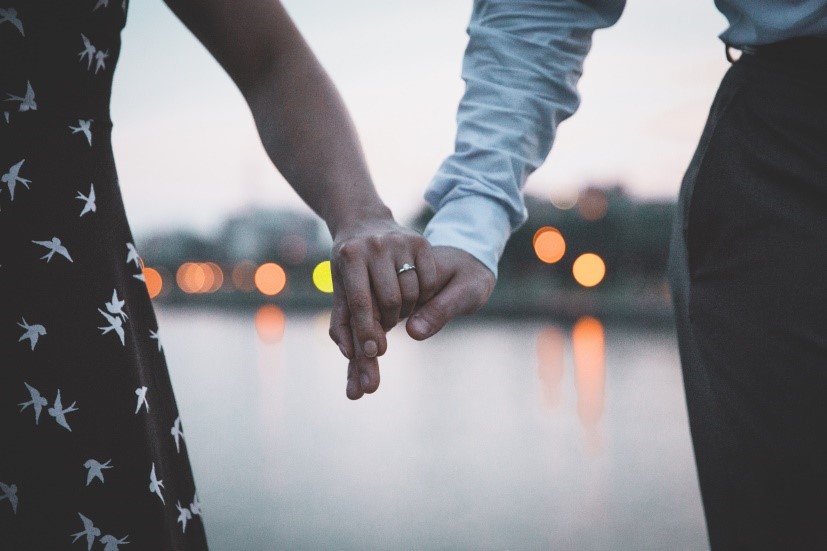 Unique Place
Why do something traditional when you can go somewhere unique and ask the biggest question of your life. Underwater or on the top of a mountain are unique proposal ideas to ensure it's a proposal you both never forget.