Last year was another beautiful year filled with hope, love, promises and Yes I do's for a lot of people. We will share with you the most famous weddings in 2018. 
Meghan Markle and Prince Harry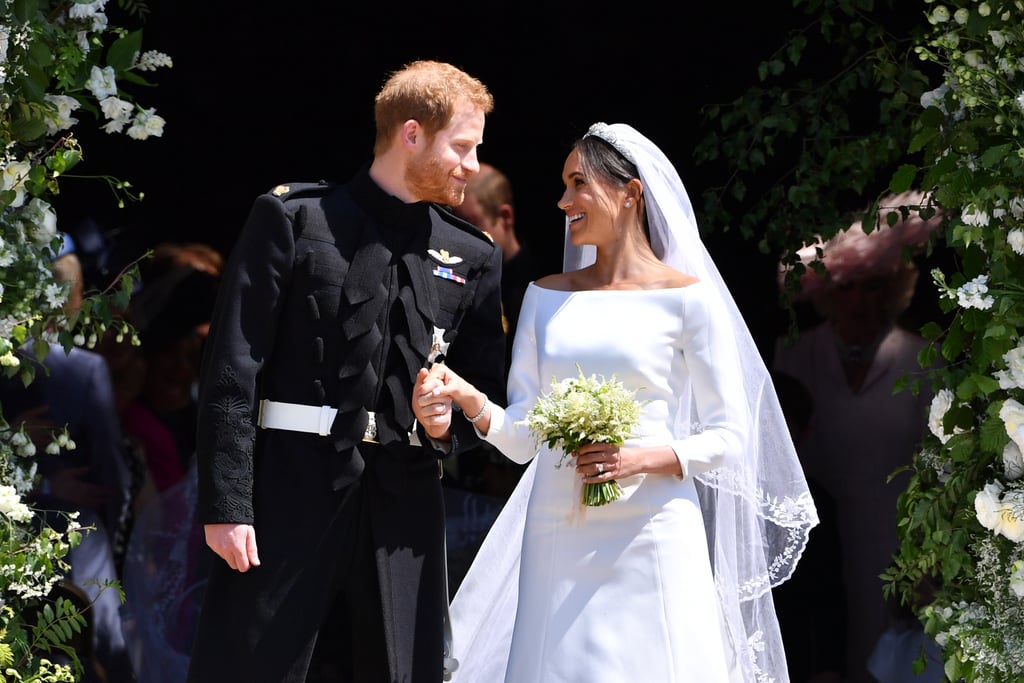 The most famous and talked about wedding last year was definitely Prince Harry and Meghan Markle's royal wedding, that was witnessed by millions of people. 
The royal ceremony, held on the 19th of May 2018 was a highly anticipated event filled with sweet moments, love and happy tears. 
Everything from the inspiring ( and maybe a little bit too long ) speech from the American bishop Michael Bruce Curry, to the beautiful Givenchy gown Meghan wore during the ceremony and the Stella McCartney dress she later changed into was perfectly arranged. 
A day that goes into the history books and will be crowned by a royal baby due this year. 
Princess Eugenie and Jack Brooksbank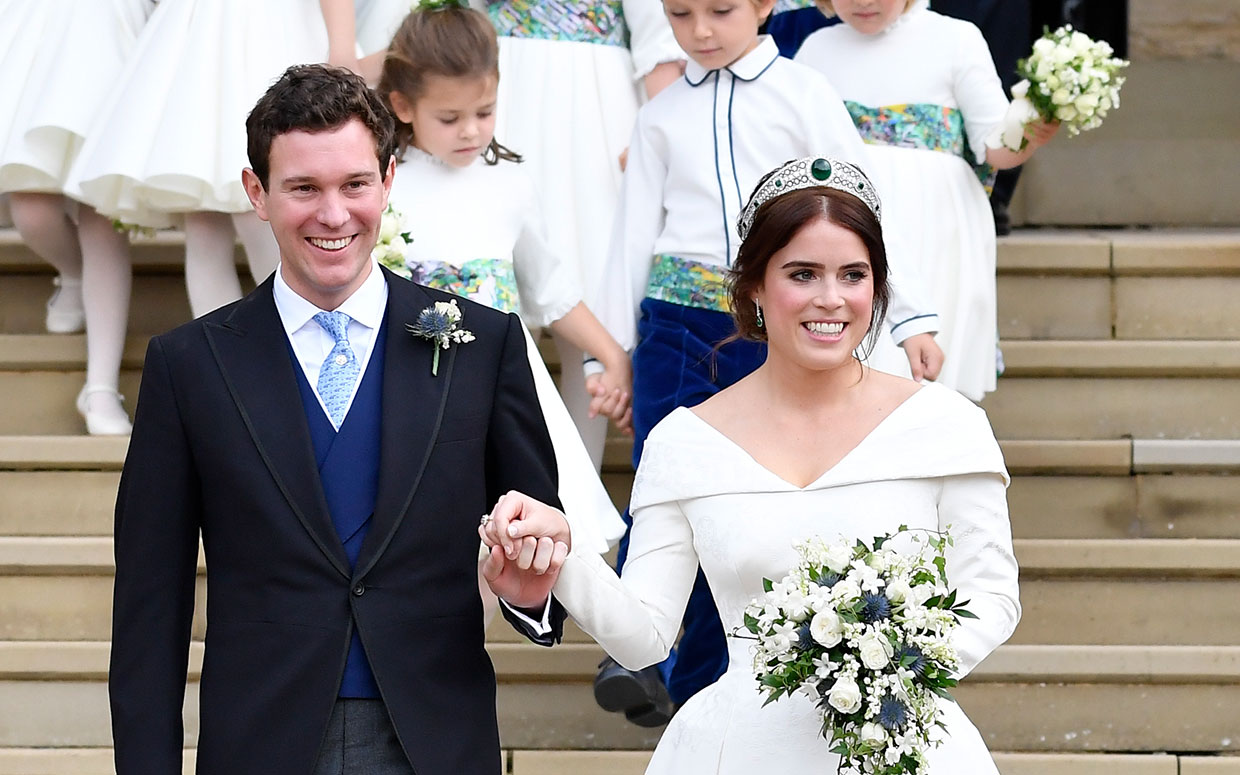 The second royal wedding of last year was that from Harry's cousin Princess Eugenie and her new hubby Jack Brooksbank. 
A lovely ceremony and a beautiful dress designed by Peter Pilotto and Christopher De Vos, the founder of British based label Peter Pilotto. 
Emily Van Camp and Josh Bowman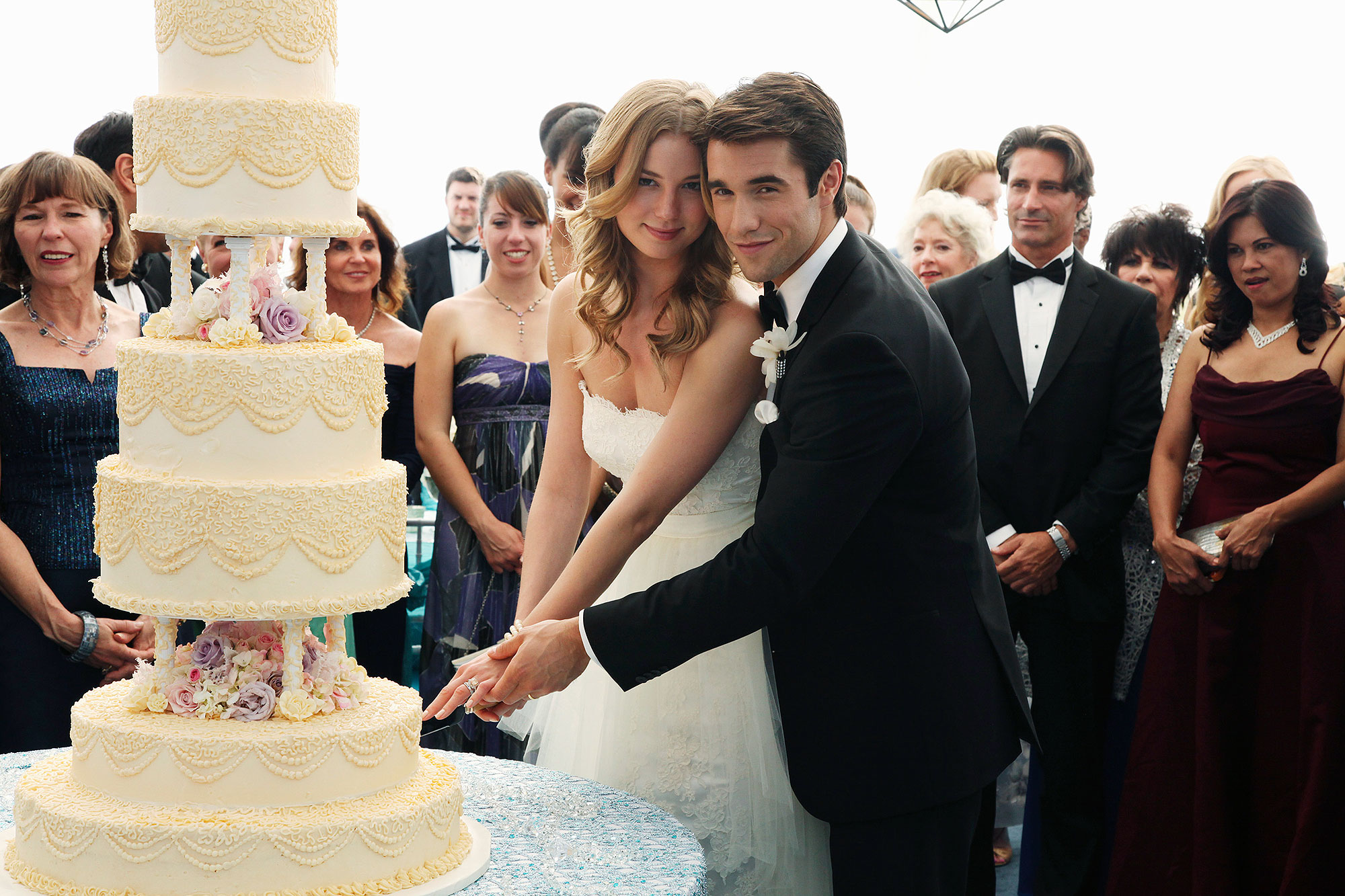 There were quite a few celebs that said yes I do last year, but one of the most famous was the wedding of Revenge co-stars Emily van Camp and British actor Josh Bowman. 
After meeting each other at the set of the ABC drama in 2011, they dated for six years before they wed in the Bahamas on the 15th of December in front of their family and friends 
Gwyneth Paltrow and Brad Falchuk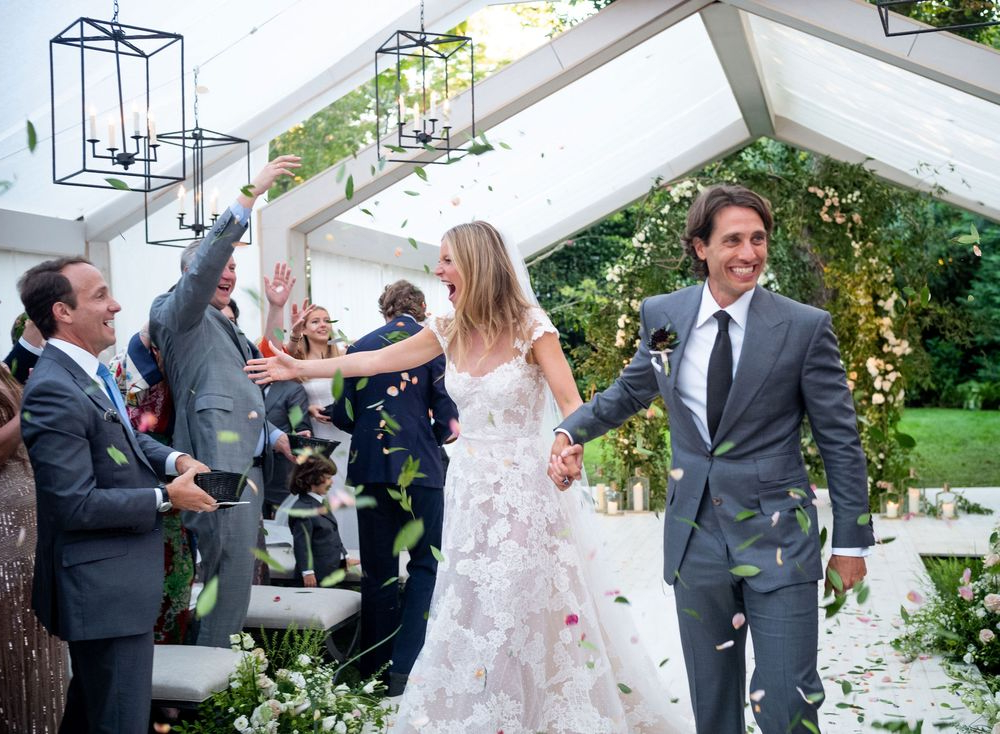 Another celeb wedding last year was that of Gwyneth Paltrow and Brad Falchuk after dating for four years. 
They choose for a rustic yet elegant setting at an estate in the Hamptons and guest included other celebs like Steven Spielberg, Jerry Seinfeld, Cameron Diaz, Benji Madden and Rob Lowe.
Although it seemed Gwyneth was very hands-off in arranging everything for the wedding, she was very involved in finding the perfect dress for her, which turned out to be a beautiful custom Valentino gown. 
Miley Cyrus and Liam Hemsworth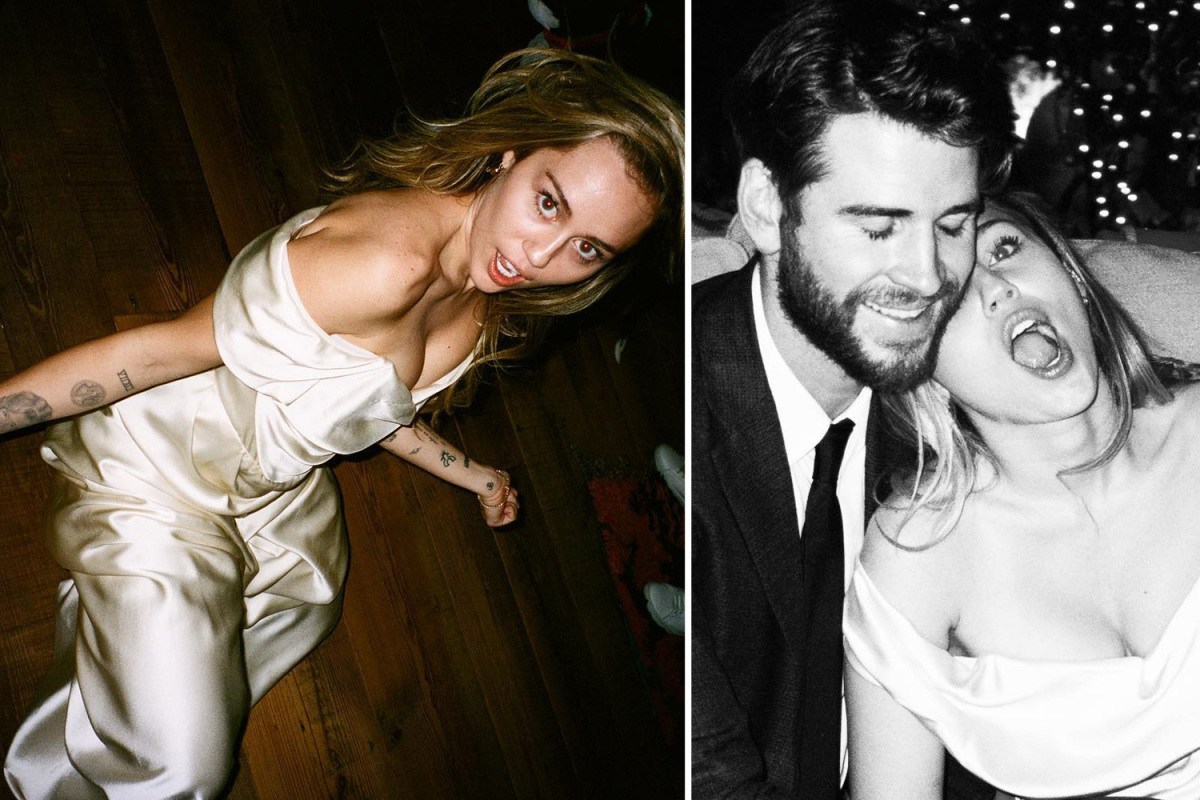 There was a bit of speculation whether Miley Cyrus and Liam Hemsworth got married or not when Conrad Carr posted Instagram stories about what appeared to be Miley Cyrus and Liam Hemsworth wedding on the 23rd of December. 
In these Insta stories, you could see Miley wearing a white gown, the pair cutting a cake and there was Mr and Mrs Balloon in the room. 
A little later Miley Cyrus confirmed it was all real and that they got indeed married witnessed by a few friends and family members. Miley wore a stunning Vivienne Westwood dress.
The couple met in 2009 and after an on and off relationships and called off engagements, they have been back together since 2016 and are happy ever since. 
What was your favourite royal or celeb wedding of 2018?