Without a doubt, the season of Spring sets the stage for a sensational wedding event. Never-ending sunshine, fields of flowers to choose and perfect weather creates the ultimate atmosphere for your special day. Spring will always be the preferred choice amongst brides seeking an eternally memorable wedding experience.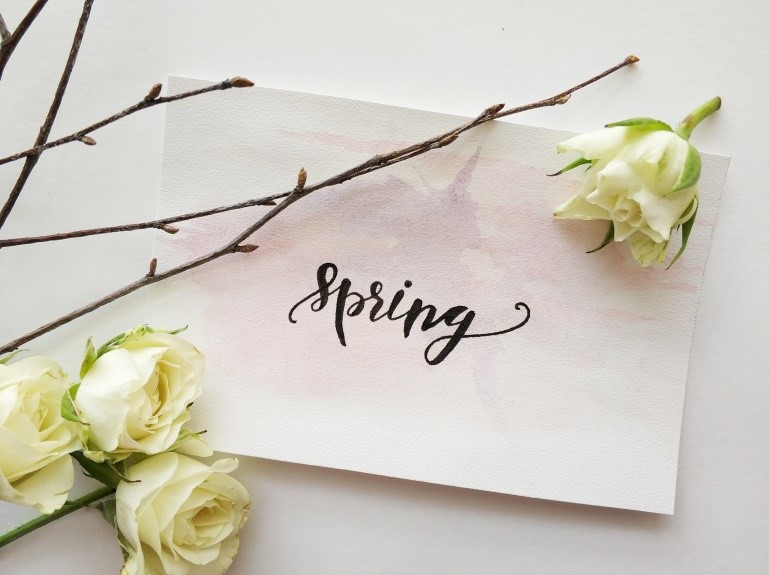 Here are some tips on what you need to consider when planning a spring wedding:
1. Advanced Bookings; Better safe than sorry
Spring season is always an extremely busy season for wedding planners, venue hire and caters. Make sure to book in advance to avoid disappointment and last minute panic when your venue of choice becomes booked out!
2. Floral Frenzy
When spring season comes, so do the flowers! You'll have multitudes of floral options to choose from. While pastels are still in, don't be afraid to go bold and opt for a brighter colour scheme!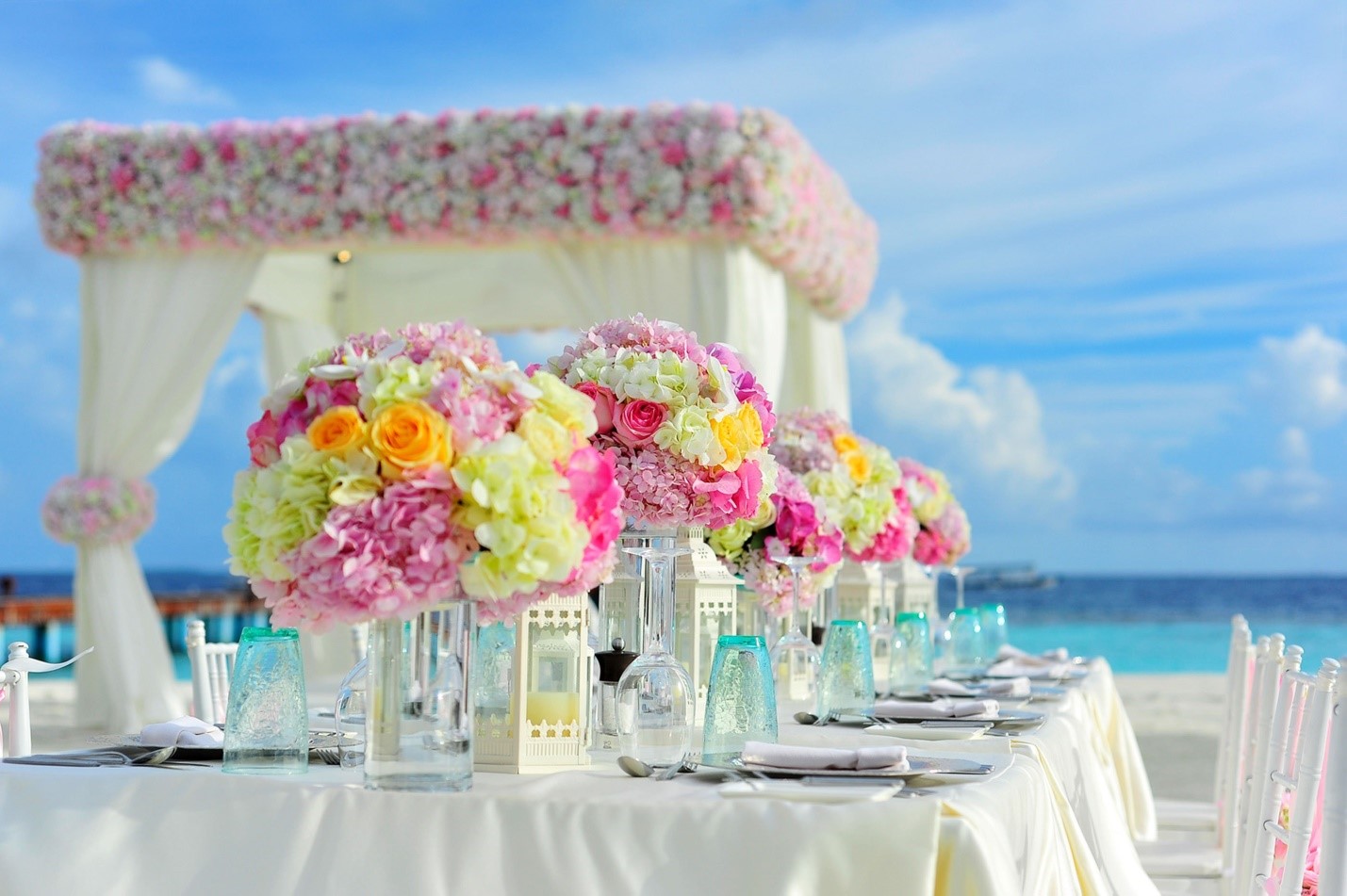 3. Say 'I Do' to Colour
Spring is a magical season! Filled with sunny days, flourishing flowers, fun and laughter! Your groom does not need to be restricted to black and white. Brighten up your colour scheme to fit in with your event. Bold Blues, printed ties, coloured buttons turns your grooms' outfit from drab to fab!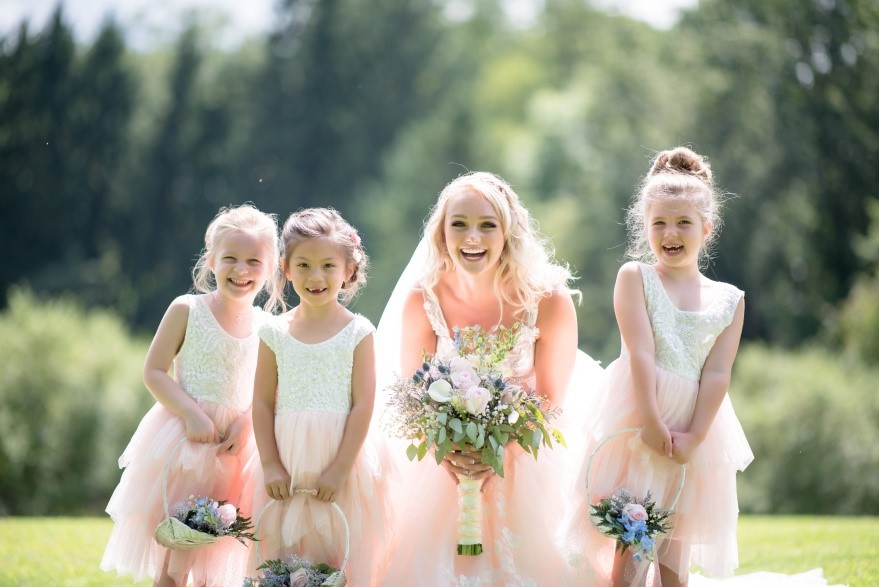 4. Super 'Spring' Your Wedding Cake
Floral cakes are all the rage for a spring theme wedding. Choose a tiered cake adorned with edible 3D flowers and a rainbow rush of pastel colours.
5. Simple and Stunning Centrepieces
Modern, simplistic and clean never goes out of style! Arrange daffodils and tulips in glass jars or vases for an elegant touch.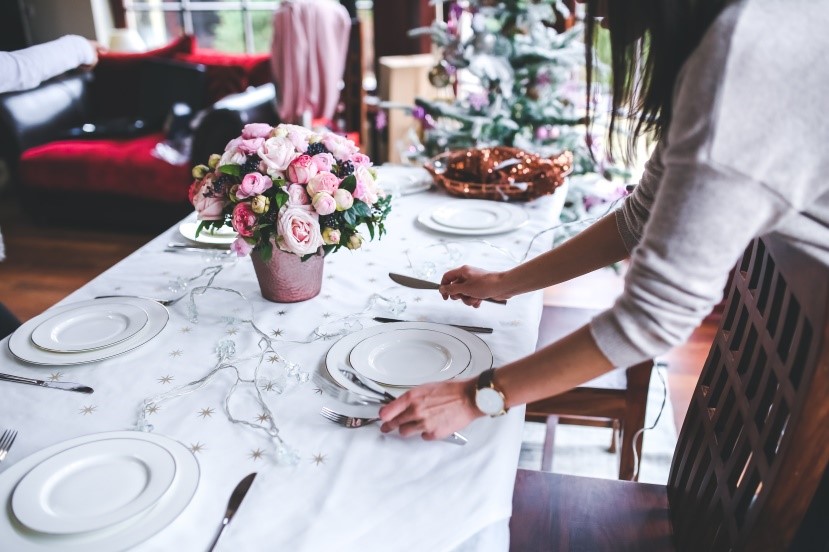 6. Vintage Vogue
Searching for something special? Get in touch with your vintage side and theme your wedding to match. Think white wicker chairs, birdcage centrepieces, antique decorations to truly set a unique yet classy wedding theme. Vintage décor provides a whimsical twist on a retro era. The possibilities are endless!
7. Boho Chic
Incorporate your inner goddess into your wedding dress design and embrace your bohemian vibe! Spring is all about colour, floaty lines and boho chic styles! Opt for scalloped necklines and lace elements that provide a carefree but feminine look to be admired.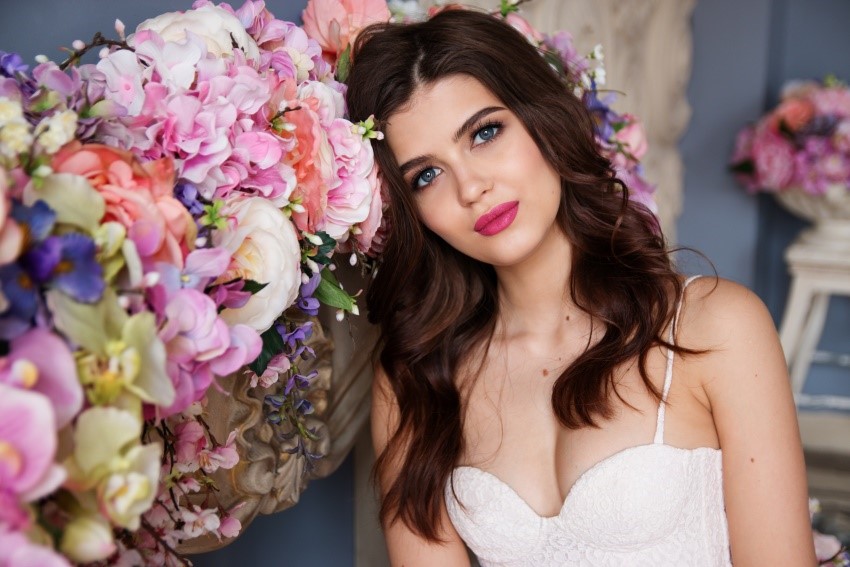 8. Nature Lovers
Spring is the season for outdoors. Make the most of this season and choose outdoor weddings, and nature settings which are perfect for wedding photography!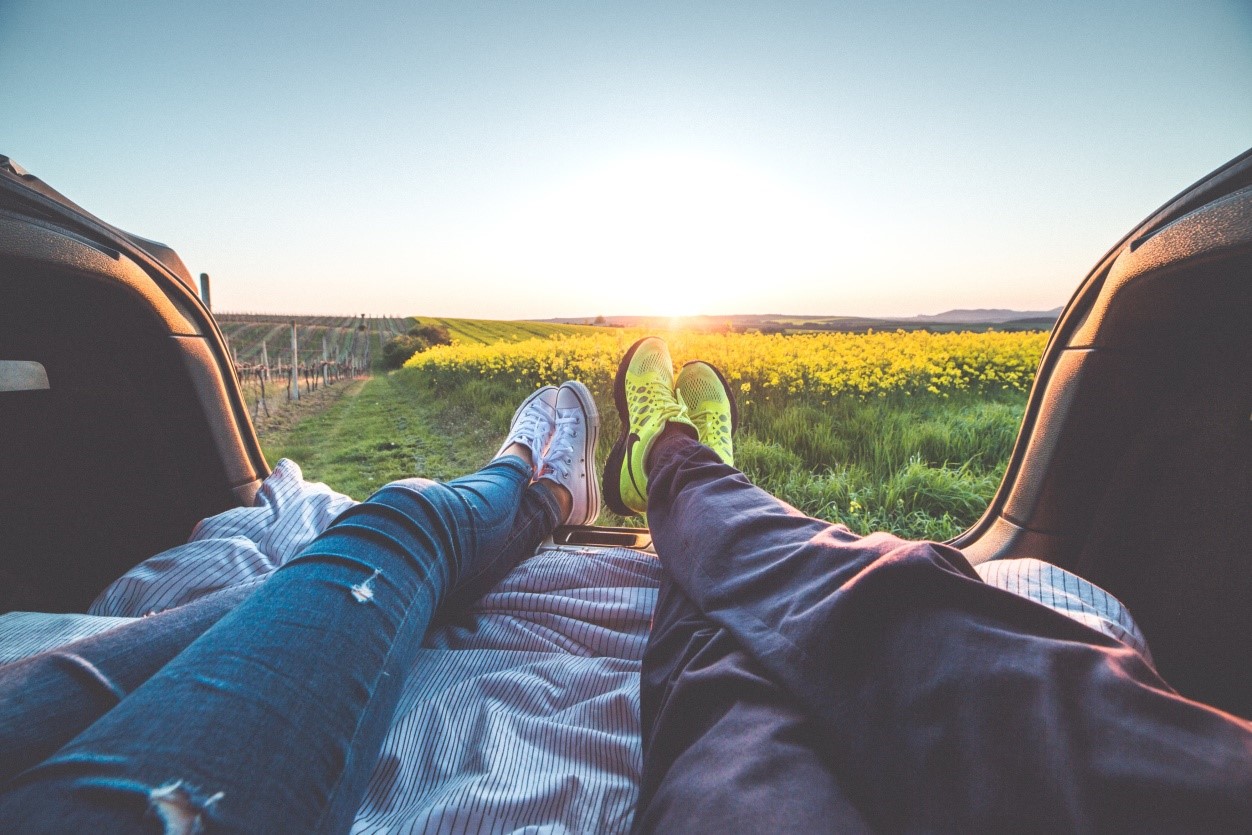 Your special day is one you will remember for all of time. Getting creative with your theme, be bold with colours and be unique! Stray away from traditional, overdone themes and create something that will stand out from the rest. Spring is a season to embrace and is the ultimate season for weddings with a focus on nature, florals and sunshine. With flowers symbolising growth, you'll have the perfect starting foundation to a happy, lifelong marriage.
Creating the perfect Spring wedding takes work, but with these easy tips, you'll be able to create a mesmerising, magical setting that everyone will love with ease!