Ahh this is a tricky subject which can cause family feuds if not dealt with properly.
If you and your fiancé decide on a no children policy, make sure that everyone clearly understands this before the day to avoid 2nd Cousin Stephanie saying, 'oh I didn't think that rule applied to our little Alex'.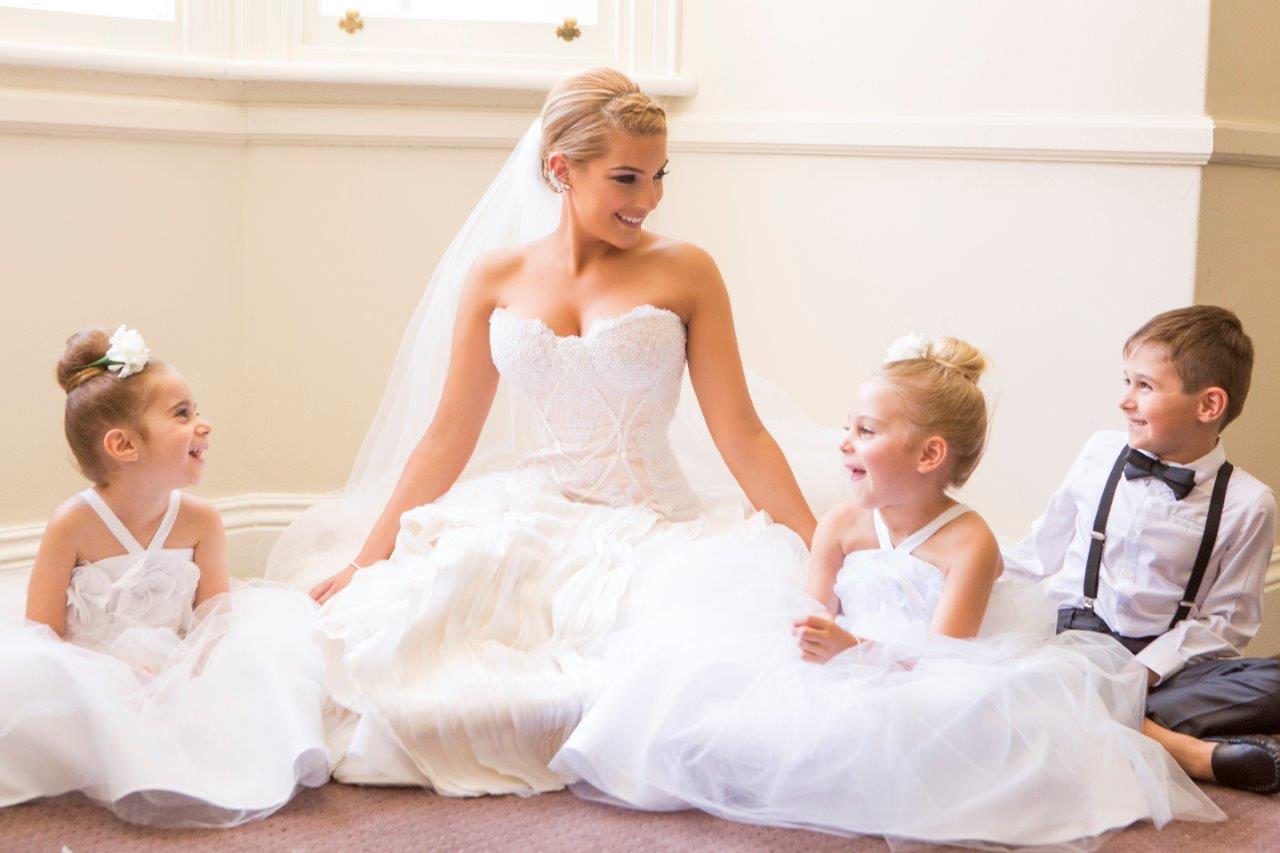 A good way to make this decision clear is to declare your wish on the invitations or on the enclosed information sheet. You can choose your words delicately to not upset anyone.
For example,
'John and I would love for you to be able to relax and enjoy yourselves on our special day and would appreciate it if you could please make alternative arrangements for your children'.
Note: If you are having a destination wedding help your guests by suggesting babysitting services in that area.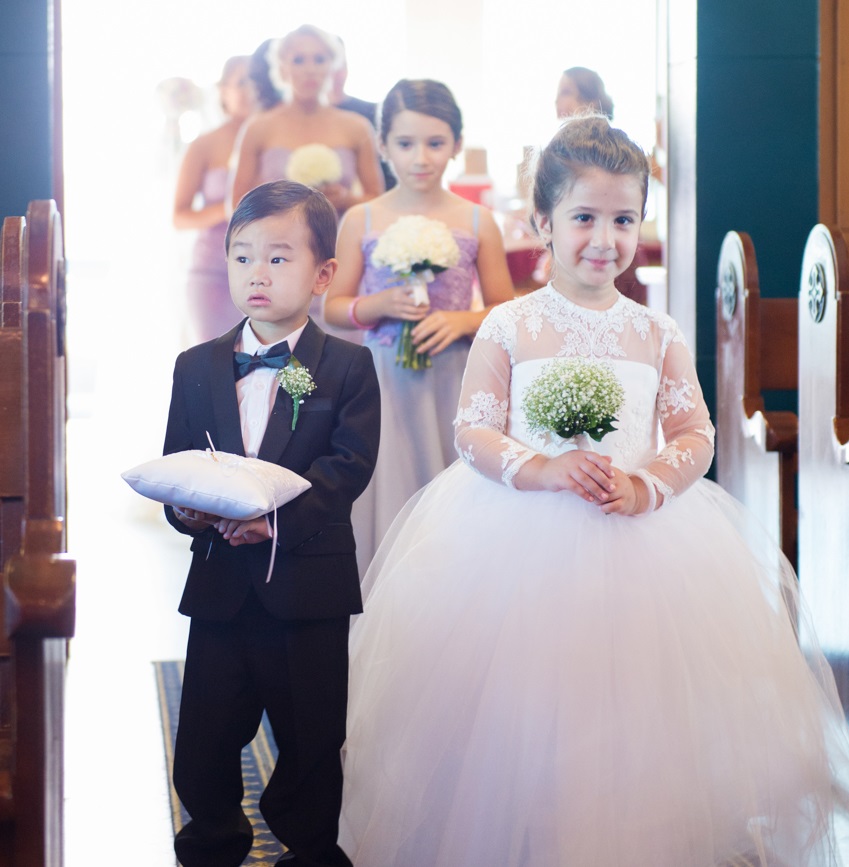 If you do decide to have children in your wedding party or attending the reception it is a good idea to have something for them to do. A little gift bag with crayons and colouring book, bubbles, games, etc. on their table will go a long way to keeping the youngest members of your party happy – and their parents!
If you have very young children attending your wedding, make sure there is a quiet out of the way place for them to take a nap. If you have a lot of children coming, consider hiring a babysitter or two or maybe even a magician or Entertainer to keep them entertained in another room whilst the speeches are taking place.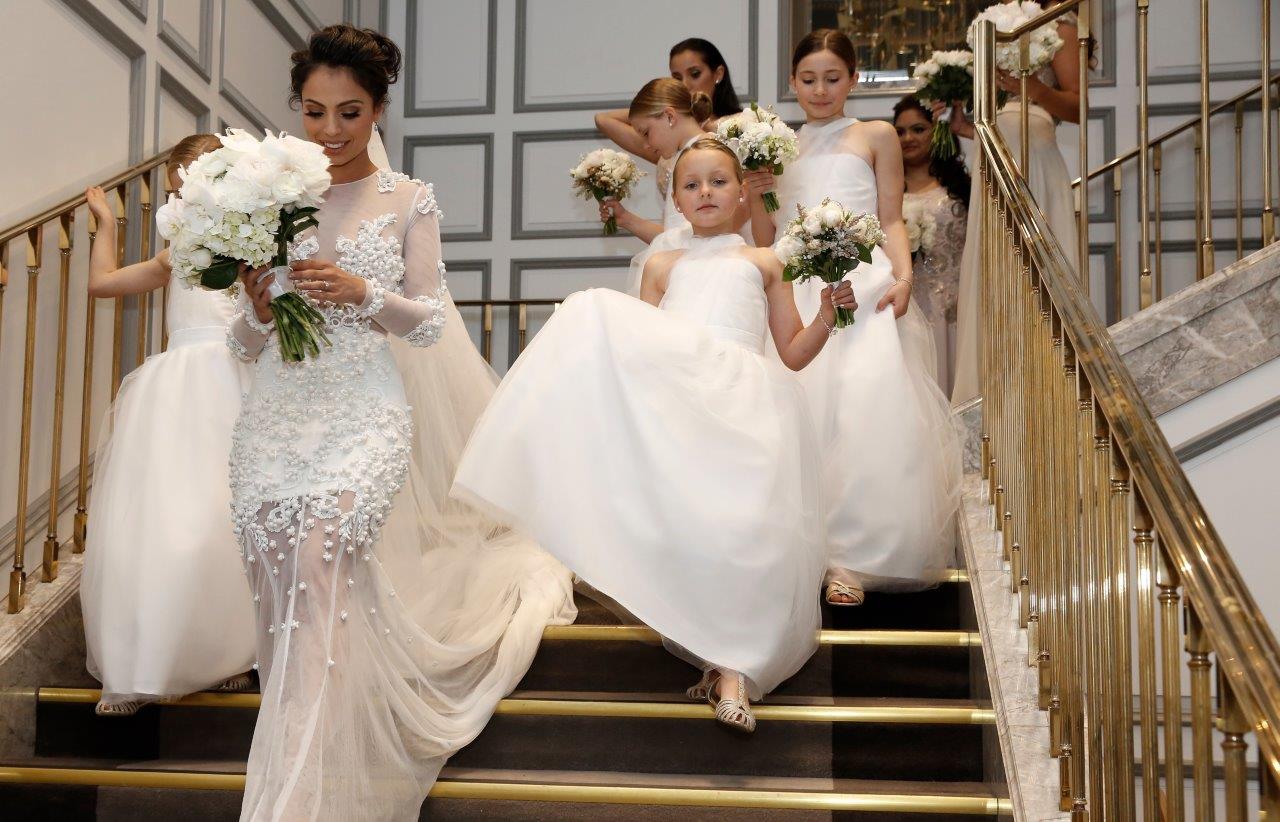 A Wedding Planner can help suggest the most appropriate children friendly ways to include them but also to eliminate any stress around having children present.
Night Nannies, Babysitters, Entertainers, Magicians or even a family friend or relative to keep the kids entertained is a great idea.
Good Luck x