If you've been following Roger Federer and wife Mirka's love story you'd know she is Roger's biggest fan.  Every game and every emotion exposed for us to admire; she is the definition of "Stand by your man."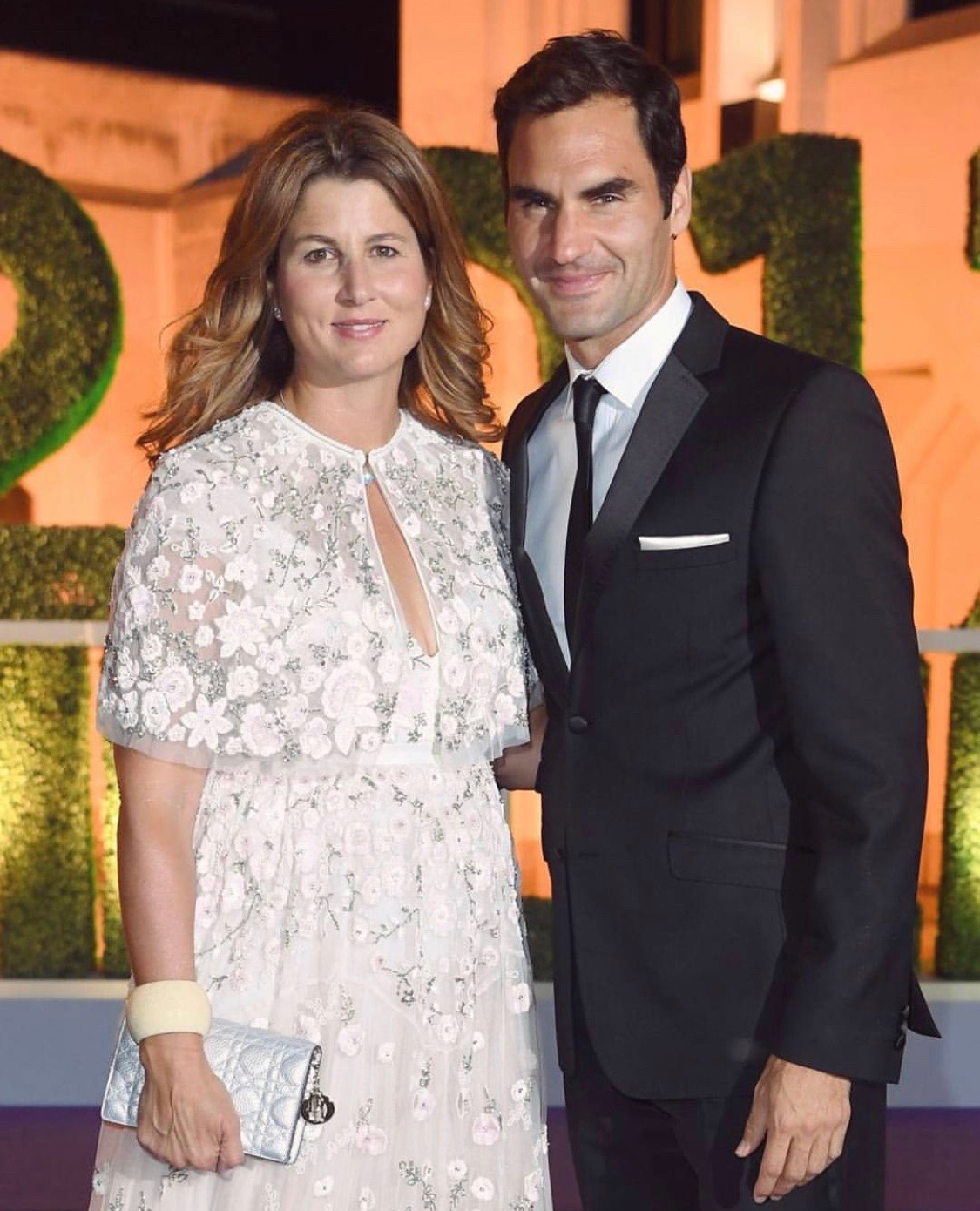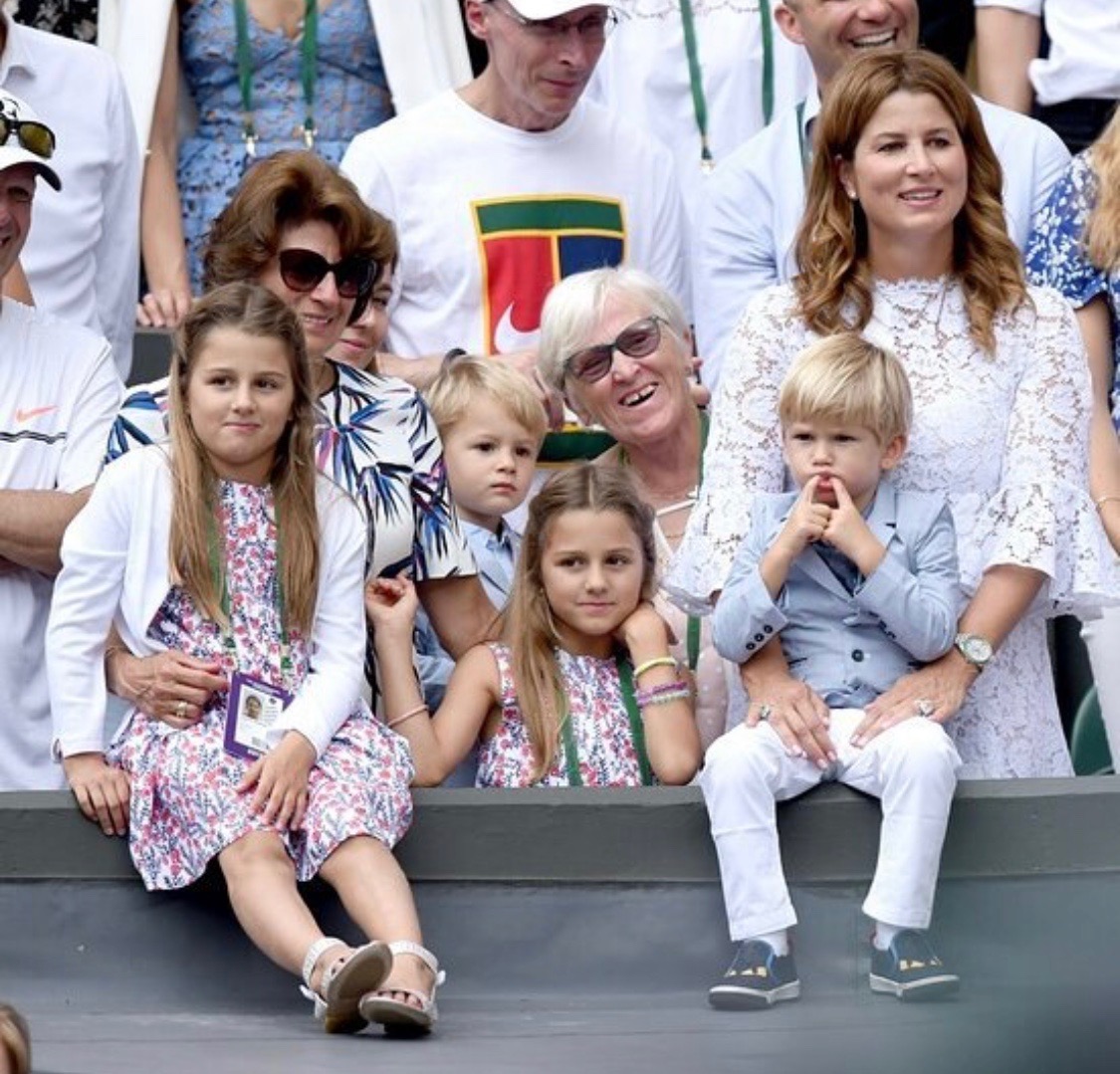 Known for her fashion, facial reactions and constant support and admiration for her legendary hubby, Mirka has her own fans awaiting her next courtside appearance.  The mother of 4, two sets of TWINS, yes twins, 2 girls born in 2009 followed by 2 boys in 2014 has recently been making more headlines than her husband's match.  Commentator Andrew Castle was blasted for making a comment on her ring rather than the support she gives her husband during his match or even the match at all.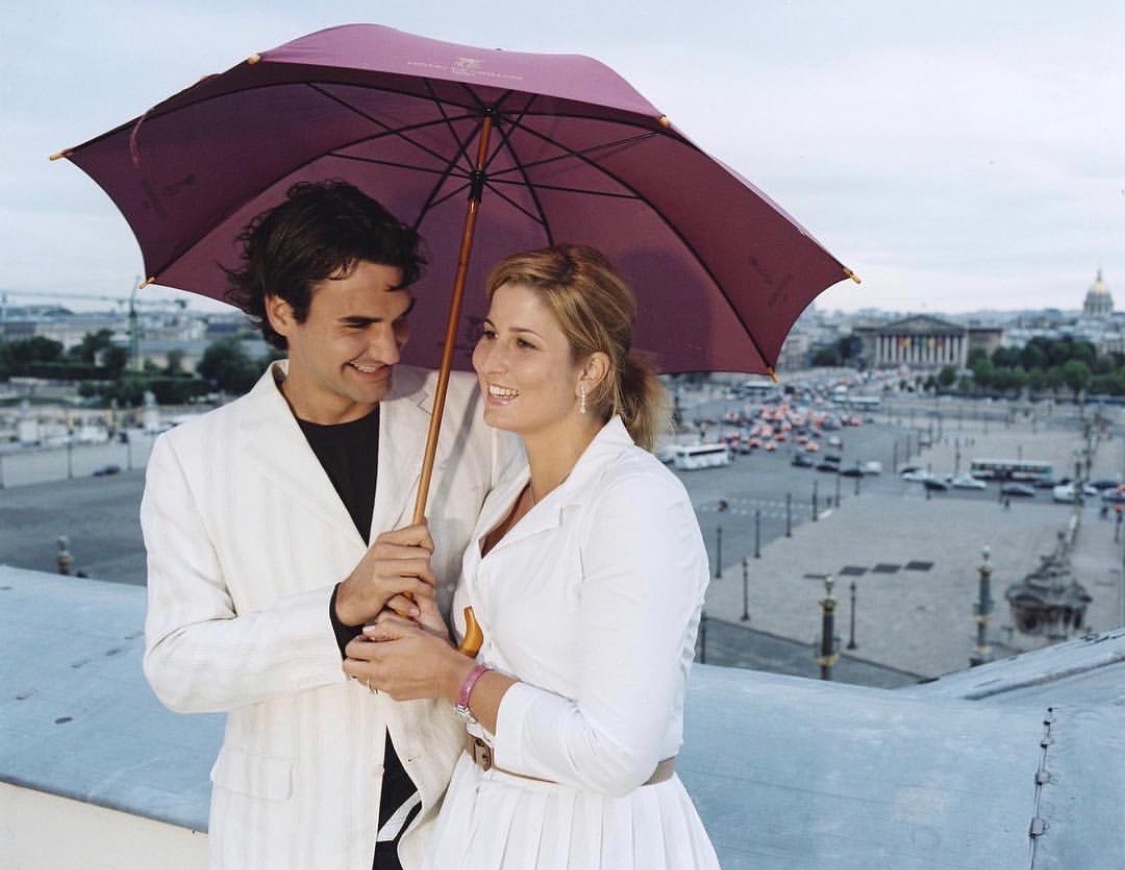 The couple sharing the love of Tennis met while both playing for the Swiss team in the Summer Olympics. Married in Switzerland on April 11th, 2009, the couple this year celebrated their 10 years of marriage.  We were blinded watching Wimbledon's finalist Roger Federer's Grand Slam title match against Novak Djokovic, and so was the rest of the world. Mirka's stressed photos and ring making headlines around the globe.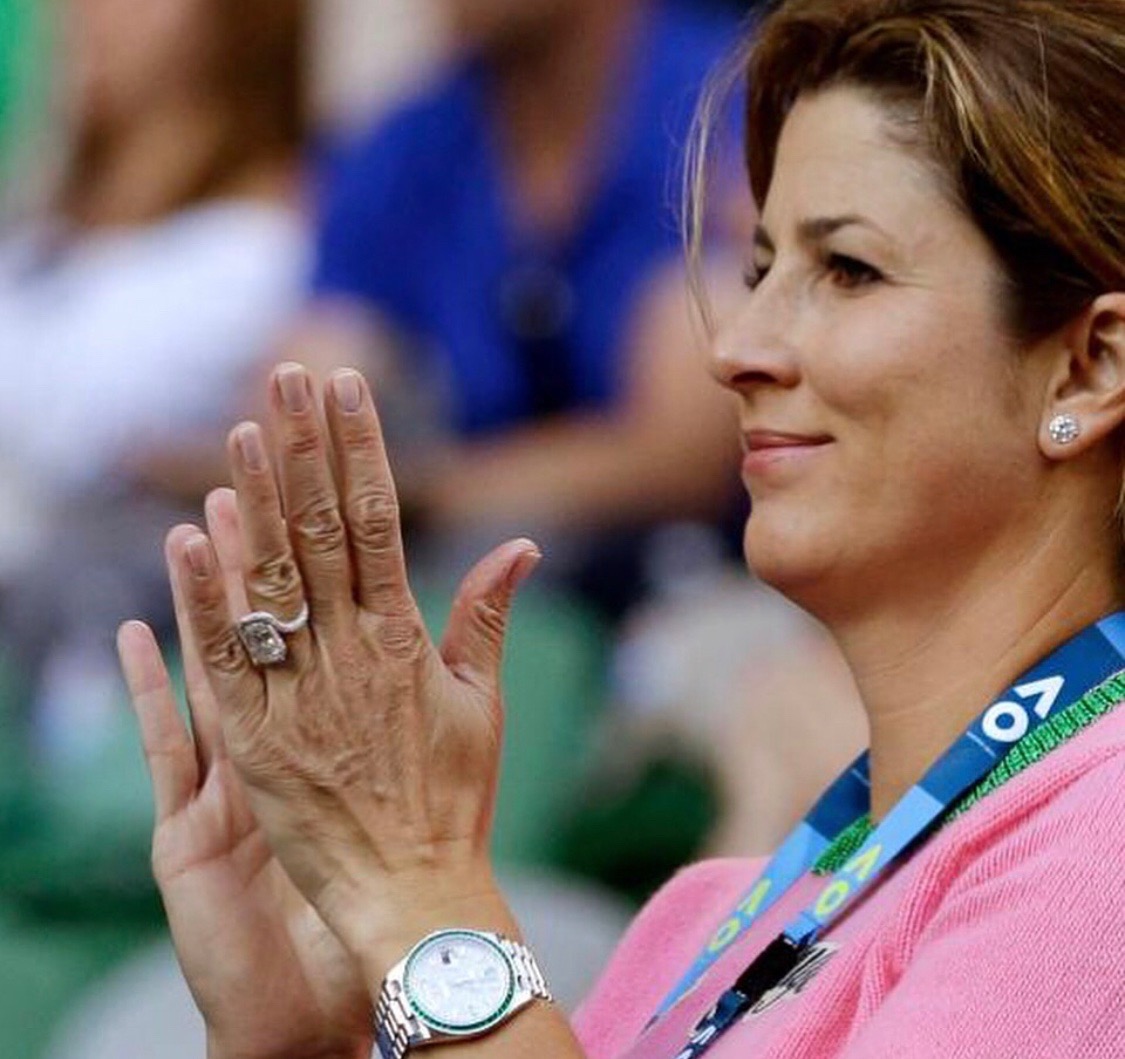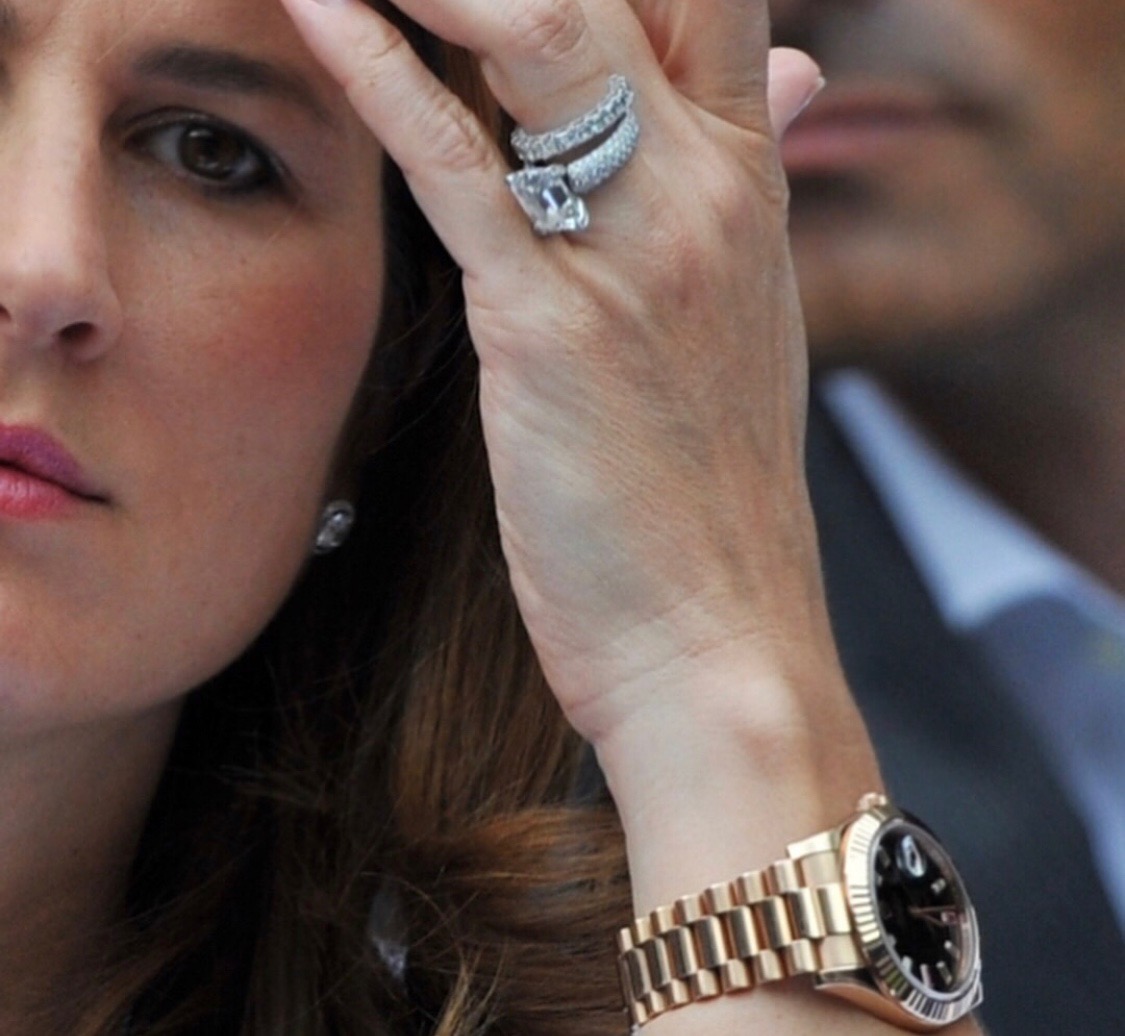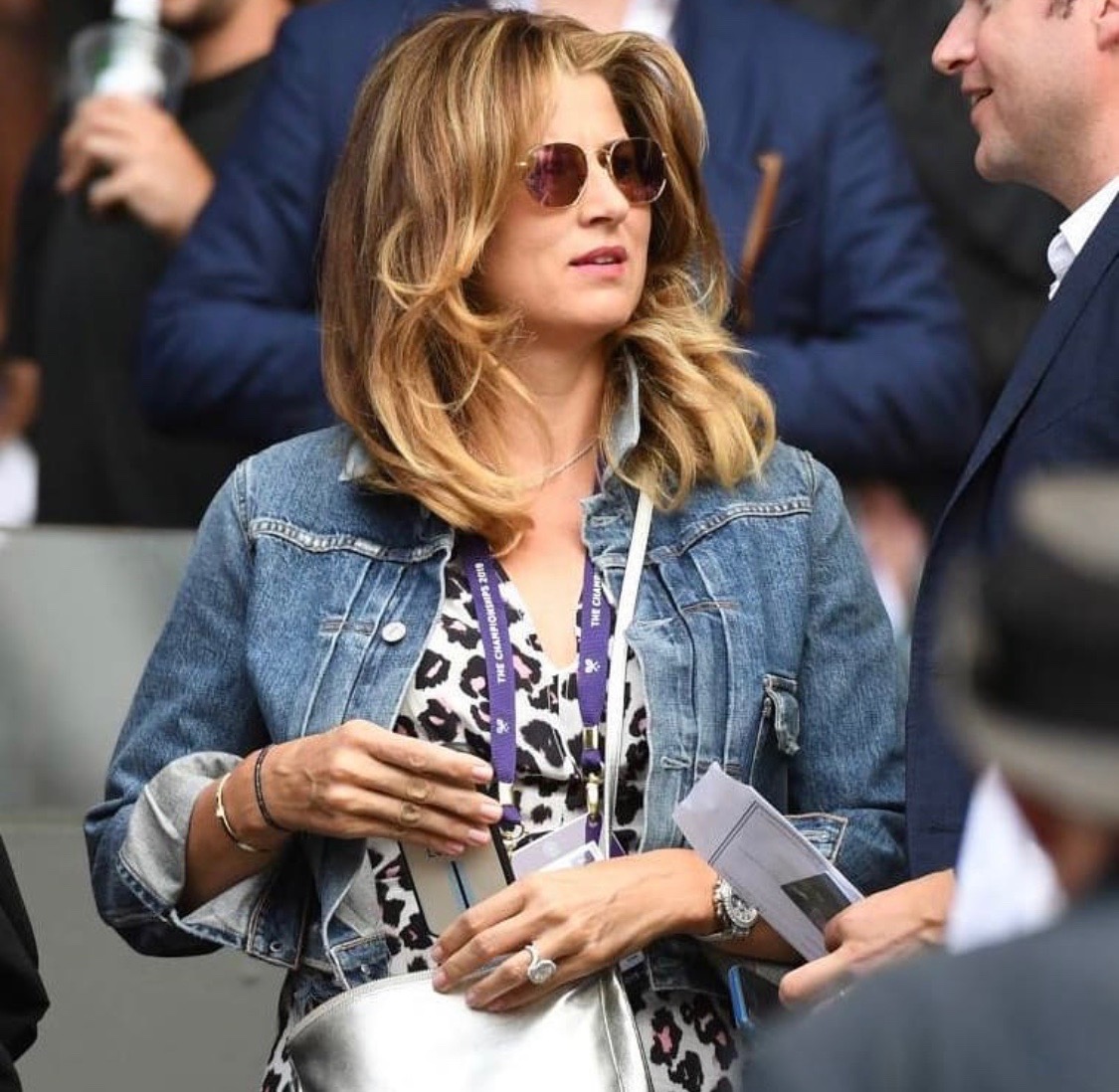 What does her upgrade look like? Emerald Cut and rumoured to be 20crts. Encircled by a snake-like pattern of smaller diamonds in a platinum setting.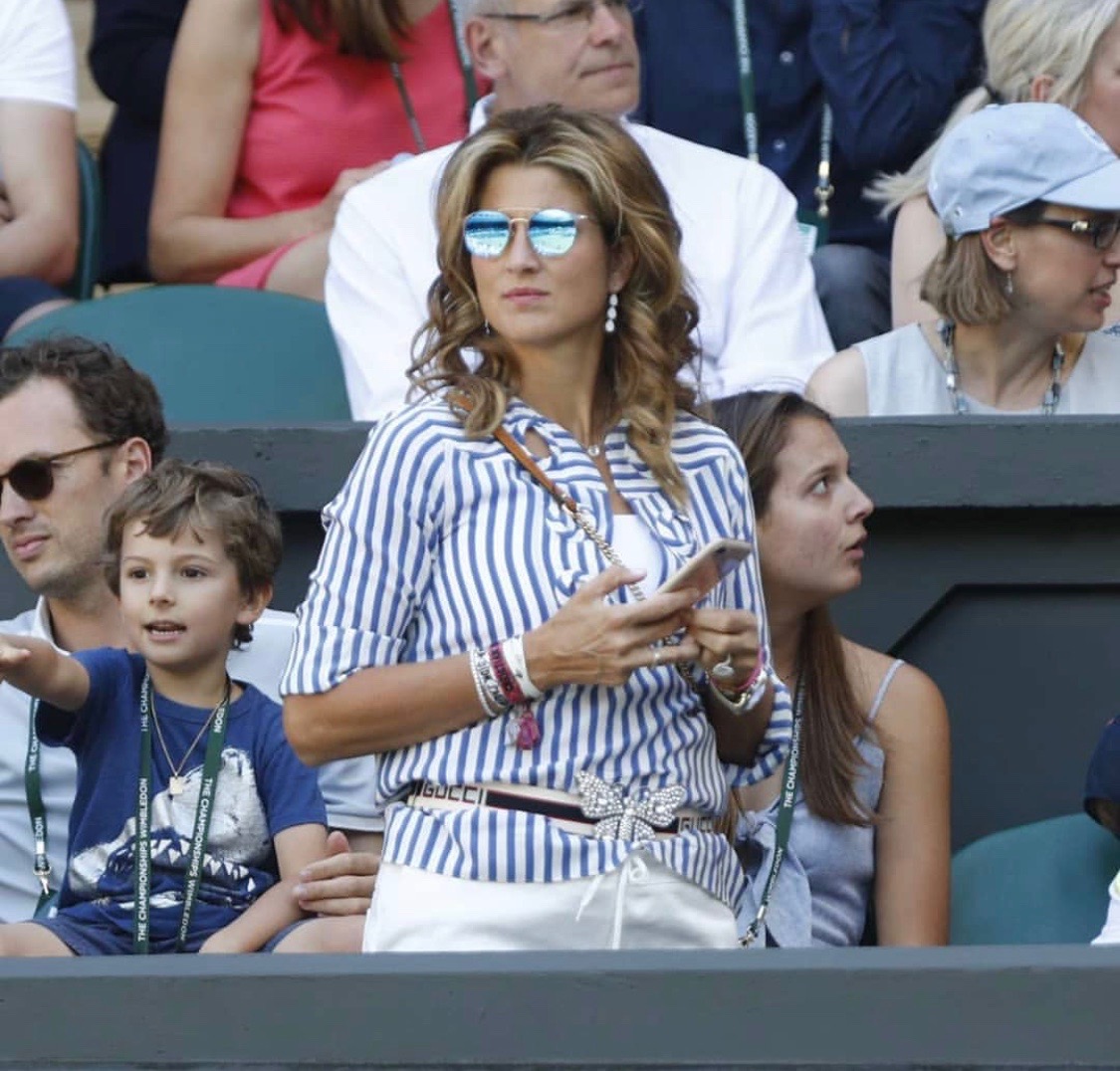 What anniversary gift would you want to see at 10 years?  Will an upgrade send you back emotionally and financially? We dug up the landmark anniversary gifts and found according to Hallmark, 10 years is celebrated with Tin or Aluminium, we have to wait till our 60th to hit DIAMOND!
Looking at a ring upgrade pop over to our Jewellery list of highly recommended suppliers HERE.