Sometimes when you walk into a shopping centre or airport do you smell something special?  A scent that reminds you of a special memory?  Imagine the scent that makes you smile when you smell it, and reminds you of the beginning of your happily ever after. 
We have carefully selected the TOP 10 Wedding Perfumes for 2019. 
CARTIER 
LA PANTHÈRE EAU DE PARFUM
*From $99 AUD 
Floral yet delegate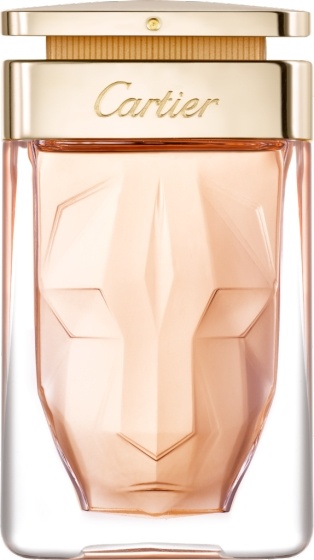 ELIE SAAB
LE PARFUM IN WHITE 
*from $105 AUD
Orange Blossom and Jasmine with a mesmerizing veil of White Musks and Patchouli.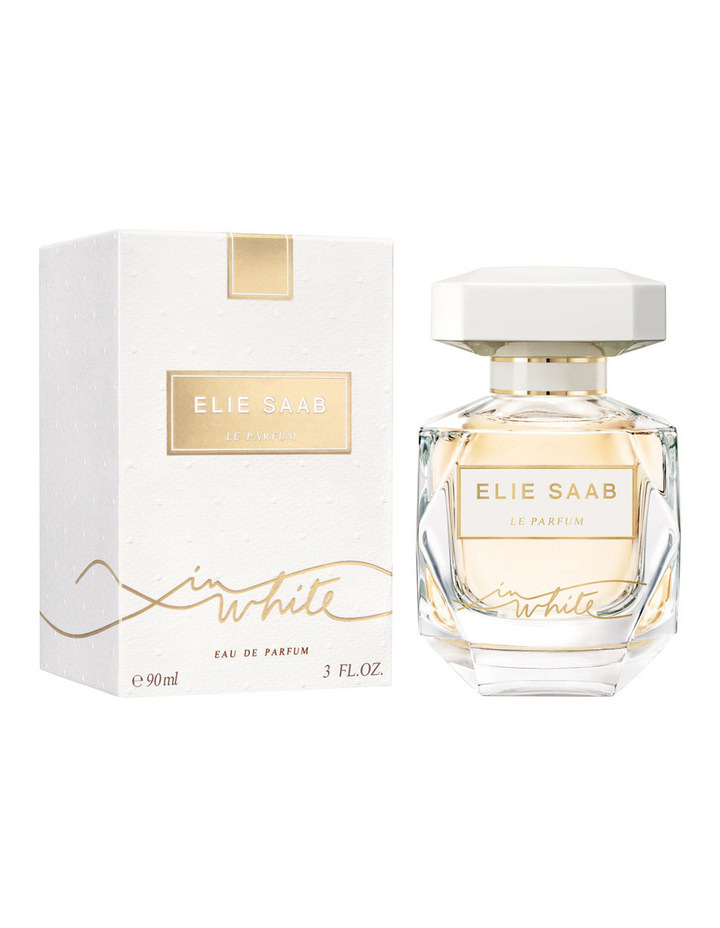 CHANEL COCO MADEMOISELLE
 Eau de Parfum SprayEau de Parfum Spray
*from $120 AUD
Sparks of fresh and vibrant orange immediately awaken the senses.
A clear and sensual heart reveals the transparent accords of Jasmine and Rose.
The trail unfurls the pure accents of Patchouli and Vetiver that emphasise the slender structure of the composition.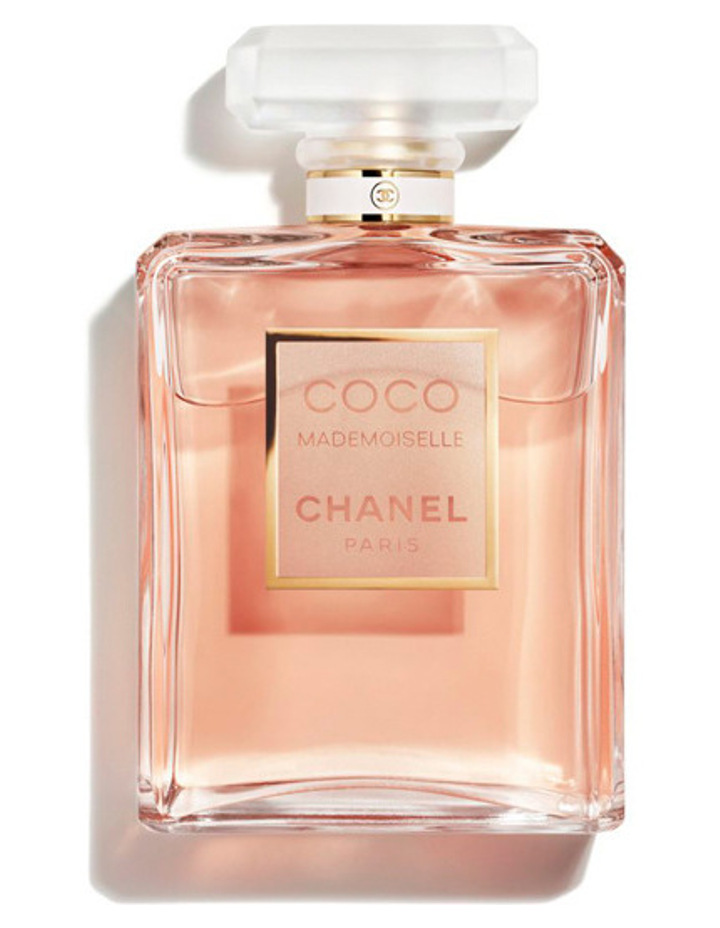 TOM FORD
Soleil Blanc Eau De Parfum 
*from $209 AUD
A solar floral amber alive with seductive refinement and refreshing decadence.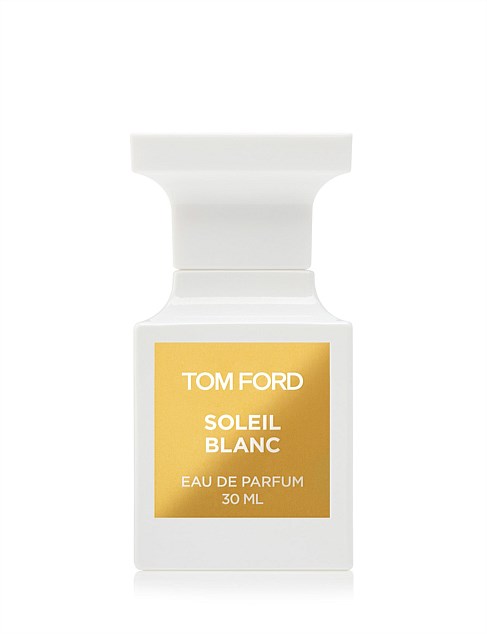 GIORGIO ARMANI
SÌ EAU DE PARFUM
*from $99 AUD
Three parts blackcurrant nectar, modern chypre, and blond wood musk with touches of freesia and May rose scent.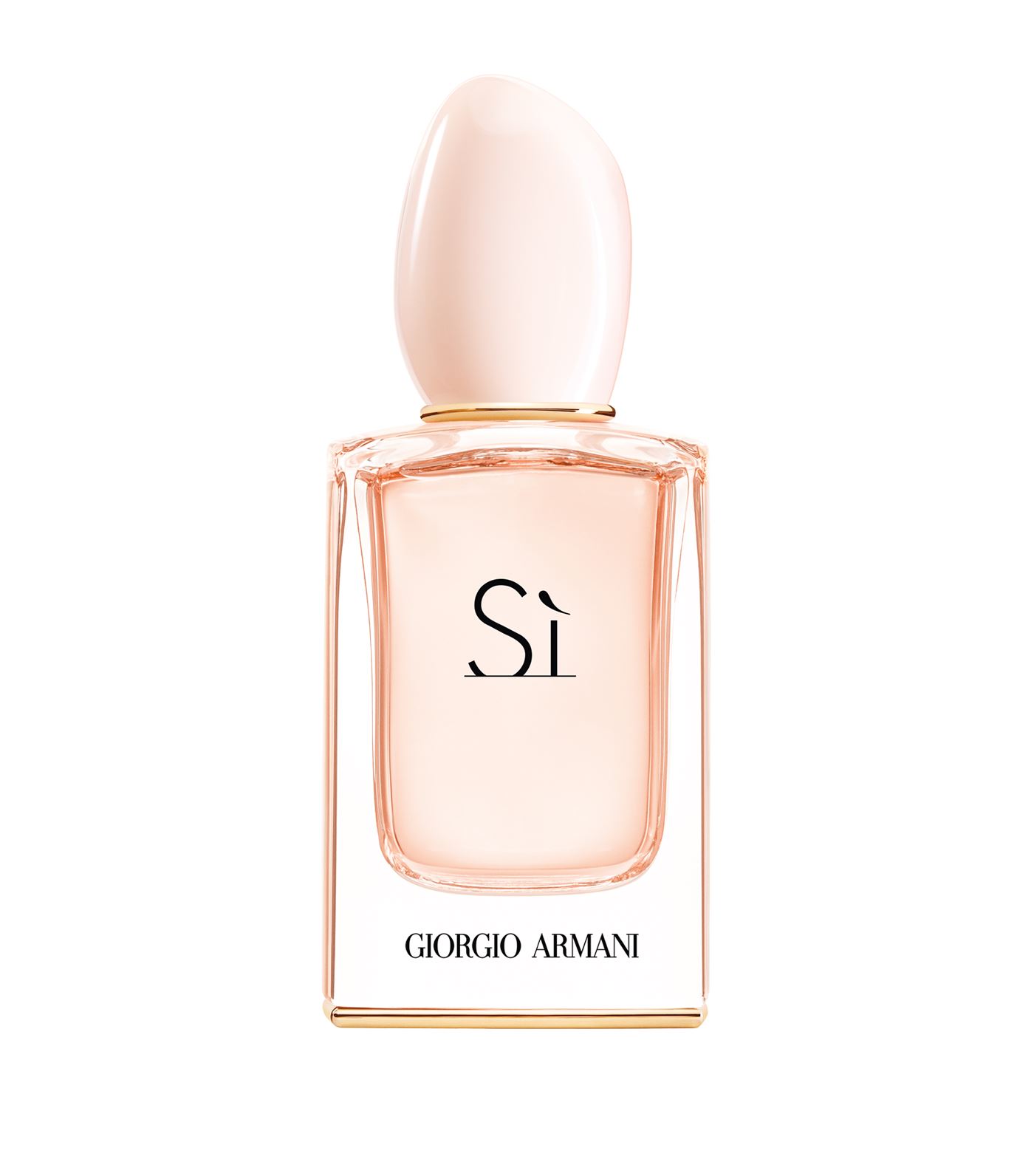 DIOR
MISS DIOR BLOOMING BOUQUET
*from $99 AUD
A bouquet of delicate Peony and Rose notes honed by the freshness of Calabrian Bergamot and adorned with a lacework of White Musks.
This floral bouquet pays homage to Christian Dior's legendary passion for flowers.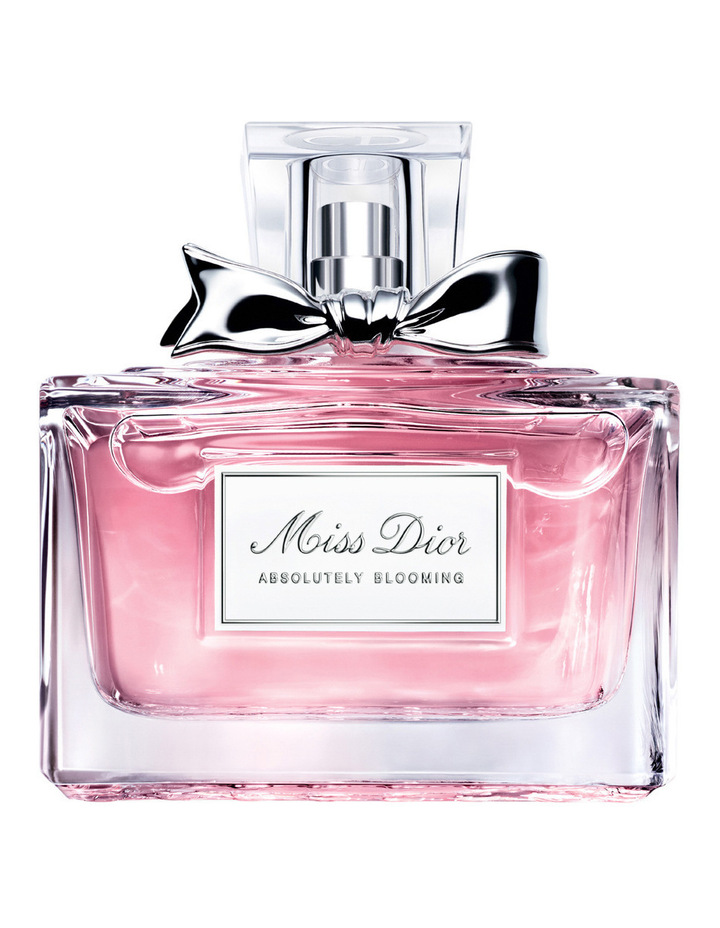 GUCCI
BLOOM eau de parfum
*from $120 AUD
Jasmine bud extract, obtained through an exclusive method of co-extraction to impart a fresh green and petal scent on the skin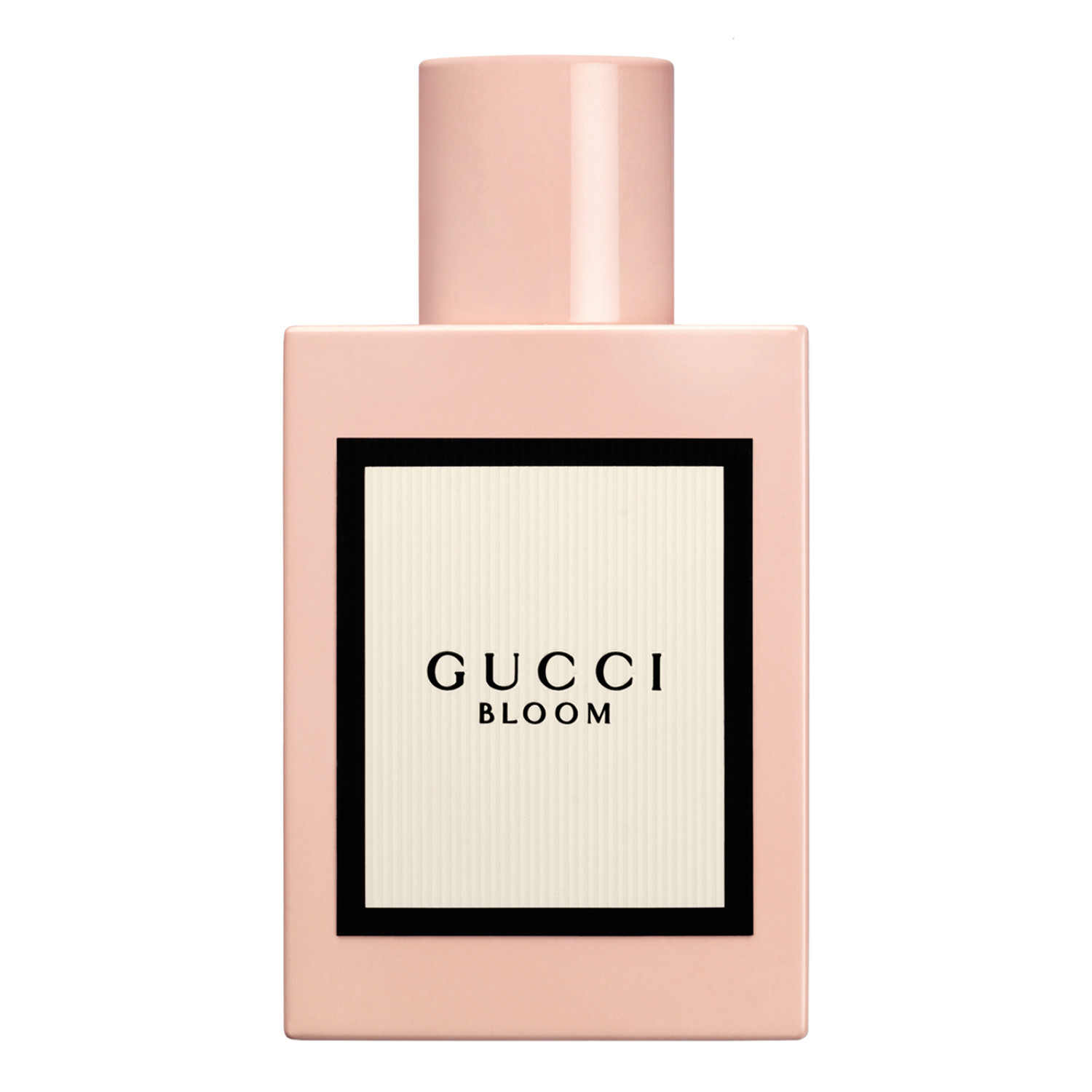 RALPH LAUREN 
TENDER ROMANCE 
*from $110 AUD
A delicate caress of pure white magnolia and silky soft cashmere, perfect for tender romance.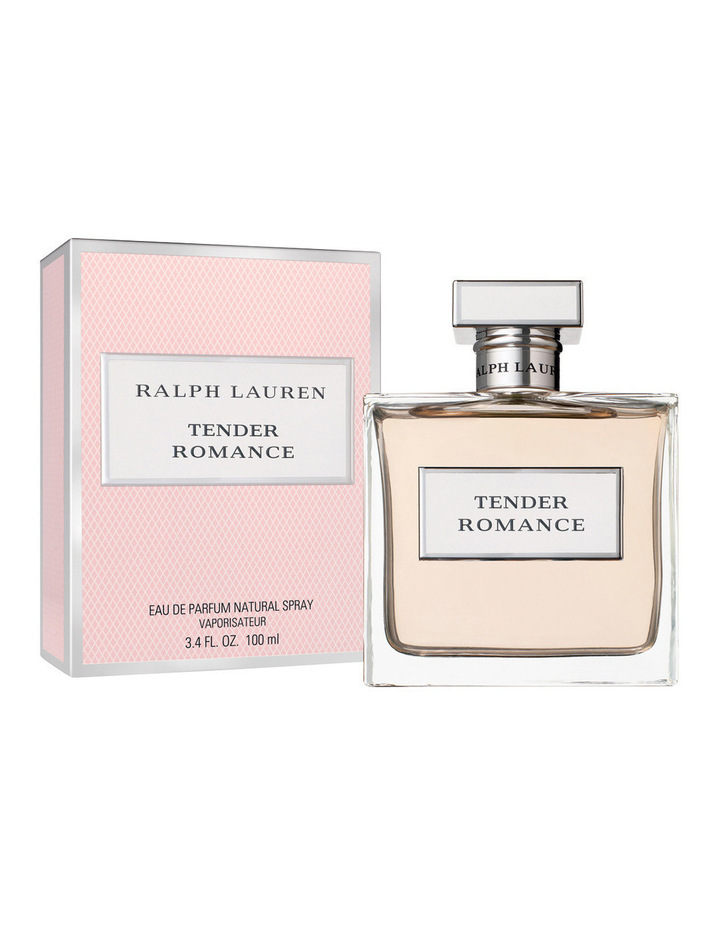 JO MALONE 
Peony & Blush Suede Cologne with Wild Rose Lace Design
*from $220 AUD
The essence of charm. Peonies in voluptuous bloom, exquisitely fragile. Flirtatious with the juicy bite of red apple and the opulence of jasmine, rose and gillyflower. Mingling with the sensuality of soft, blush suede. Luxurious and seductive. Etched with a decorative lace design.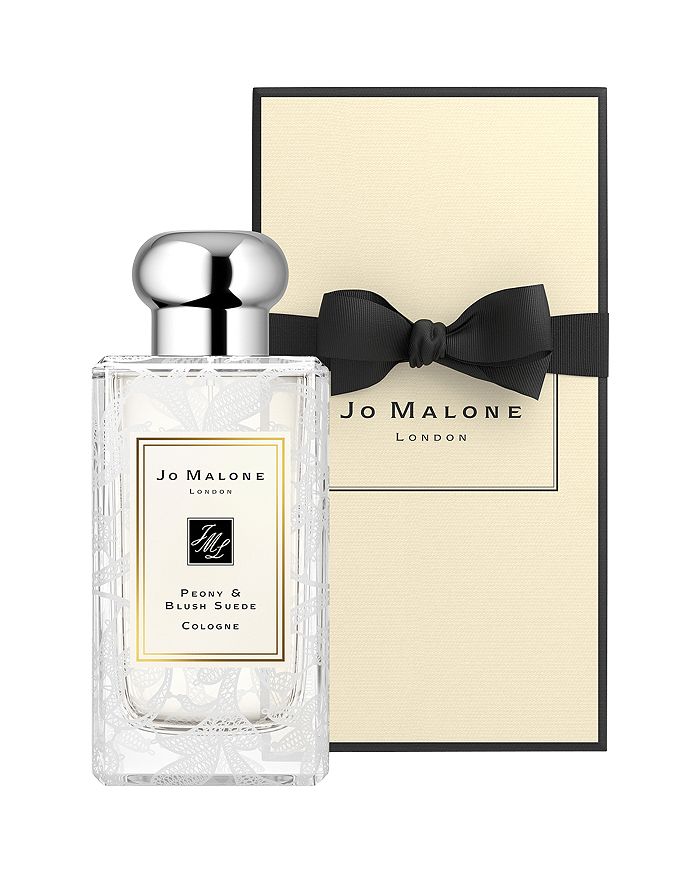 BALENCIAGA
PARIS
*from $89 AUD
A bouquet of violets also has an old-fashioned tone, the antique charm of a few dried petals.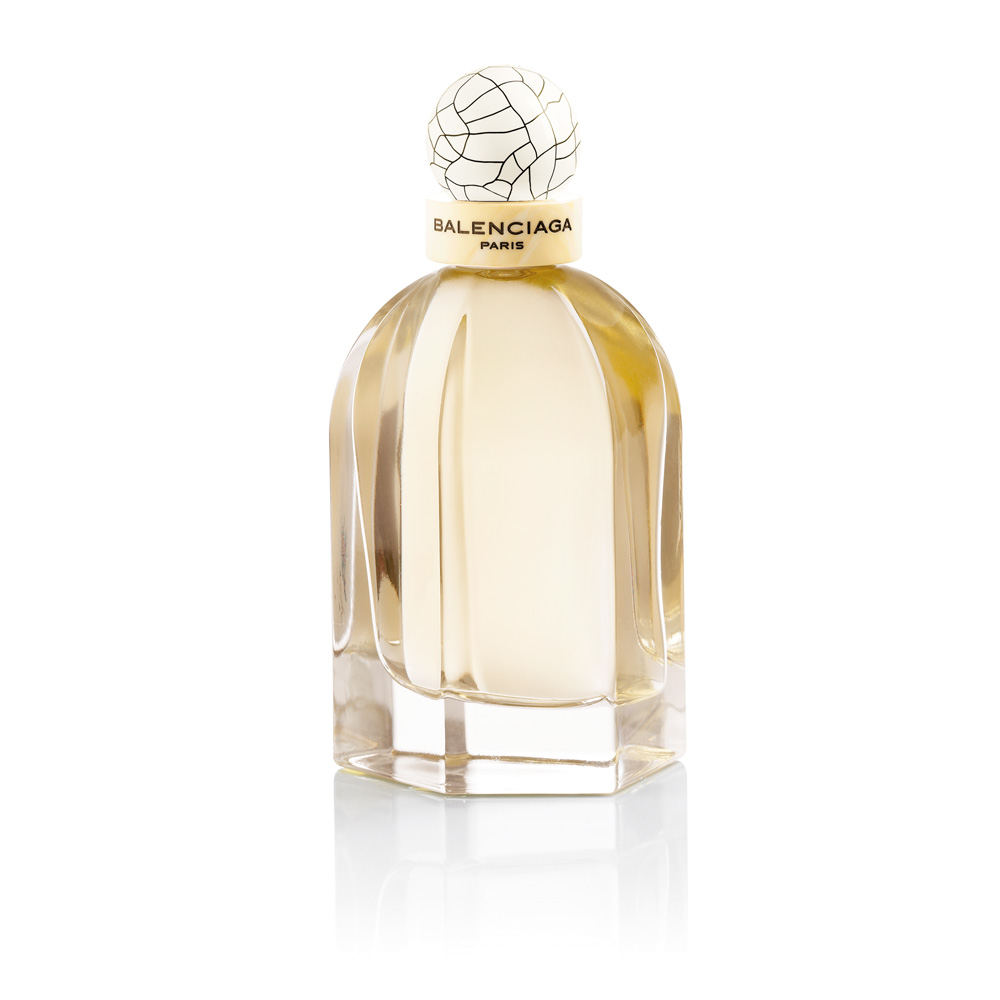 Enjoy your scent for years to come and make the memories last. 
Why choosing your own wedding perfume is so important ...
Your wedding day is the biggest day of your life and one of the best ways to ensure your day is memorable is to rely on your senses.
Visual aspects are at its finest with the flowers, table decoration, and lights perfectly styled. But your smell is usually overlooked when it comes to your perfect wedding day. 
When it comes to choosing the perfect perfume for your wedding day can be an adventure within itself. You want something different from what you normally wear. But also something that reflects your personal style and personality. A fragrance that will always remind you of your wedding day.
This is why it is so important to choose your own perfume, as it is something that will take you back to your magical day whenever you smell the scent of your wedding perfume. 
So what are things you have to keep in mind when it comes to choosing your perfect wedding day perfume?
Here are a few tips and tricks for you.
Try new scents well in advance
It is important to try different scents well in advance of your wedding day, so you can see if you really like the smell and you can experience the chemistry of the perfume on your skin. 
Make sure you test the perfume on your skin a few days, not only on a piece of paper as no skin is the same and perfumes smell different on every skin. 
Choose a perfume that goes with your style and the season. Most women choose a scent that is light and romantic, just like how your wedding day should be. 
Layering different scents
Maybe not the first thing you think about, but you can also mingle different scents to create your own perfect smell for your wedding day. 
This is perfect for women who love a lot of different smells and can't choose one specific scent. Just mingle them and create your own. 
Make sure you try out different combinations well in advance of your wedding day, so you know it's a scent that suits you best. 
Make sure your wedding perfume stays on an entire day
You probably want to be surrounded by your wedding perfume the entire day without the need of going to the bathroom and keep on spraying.
A great tip to ensure your smell stays during the entire wedding day, you can wear a perfumed body creme or body lotion to increase the longevity of your scent. 
This way you always have one layer of scent on your body, and when you freshen up you can spray a bit of perfume as well. 
Again, make sure you try out your body creme in combination with your perfume before your wedding to make sure the two mingle well together and suit with your personality and style. 
What is your favourite wedding day perfume? Have you chosen yours already?