The Proposal
Take your time with planning and enjoy every moment of being engaged!
After one year and half of dating, Chris decided to ask Ava's parents for their permission to propose as he was certain Ava was his soulmate. Given that Ava loved the beautiful culture of penguins, he decided to surprise her with a one on one session of penguin petting followed by a romantic walk on a historic ship in Long Beach, CA where he proposed.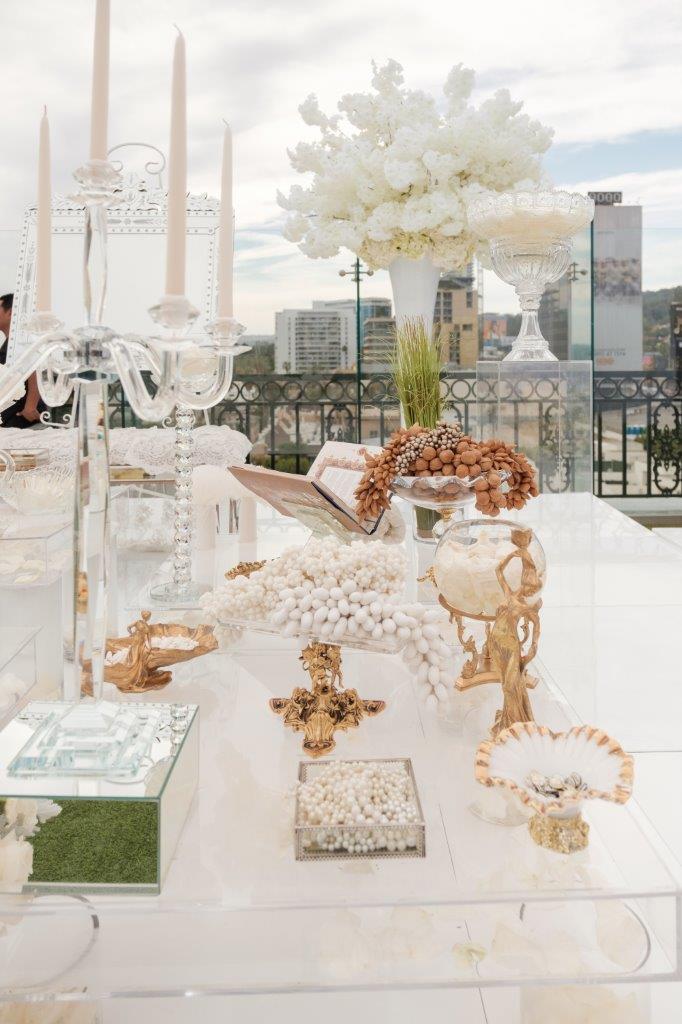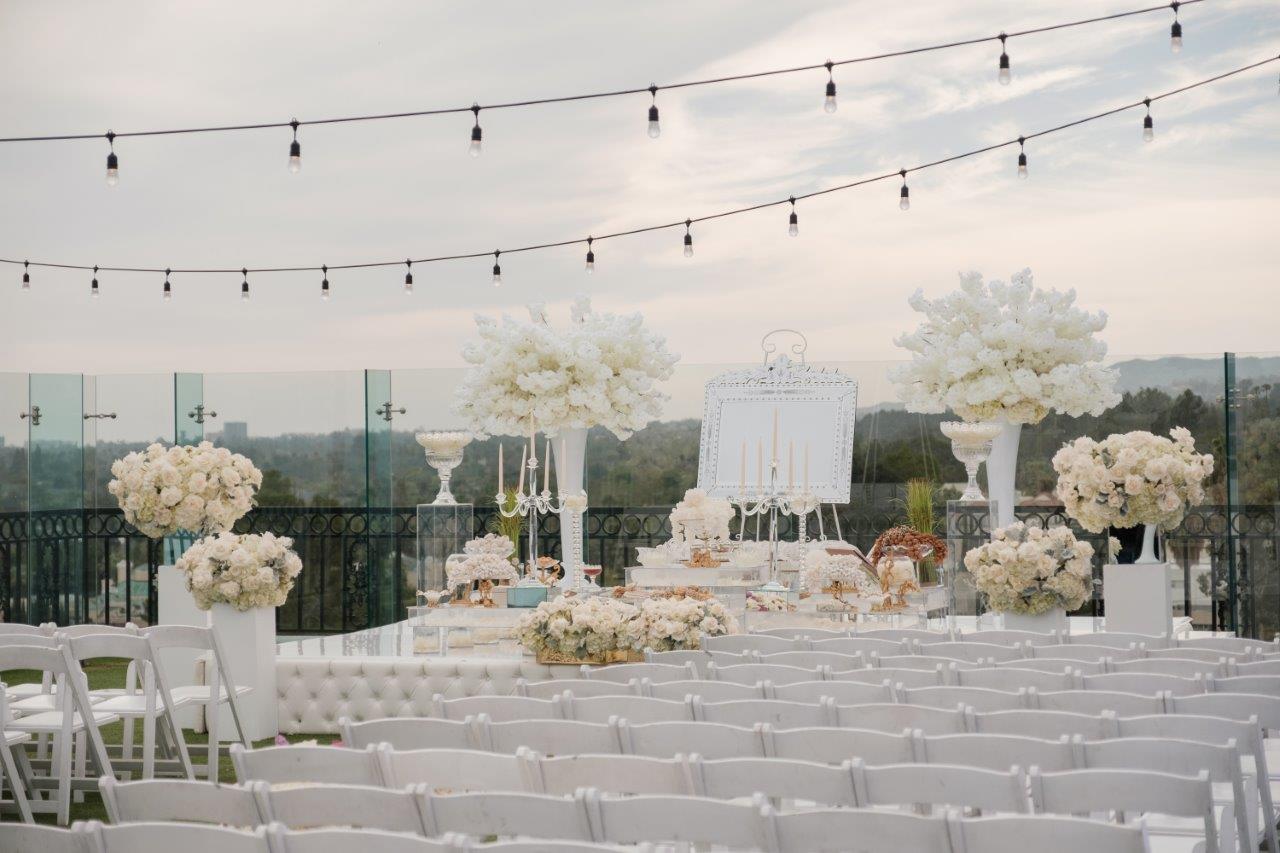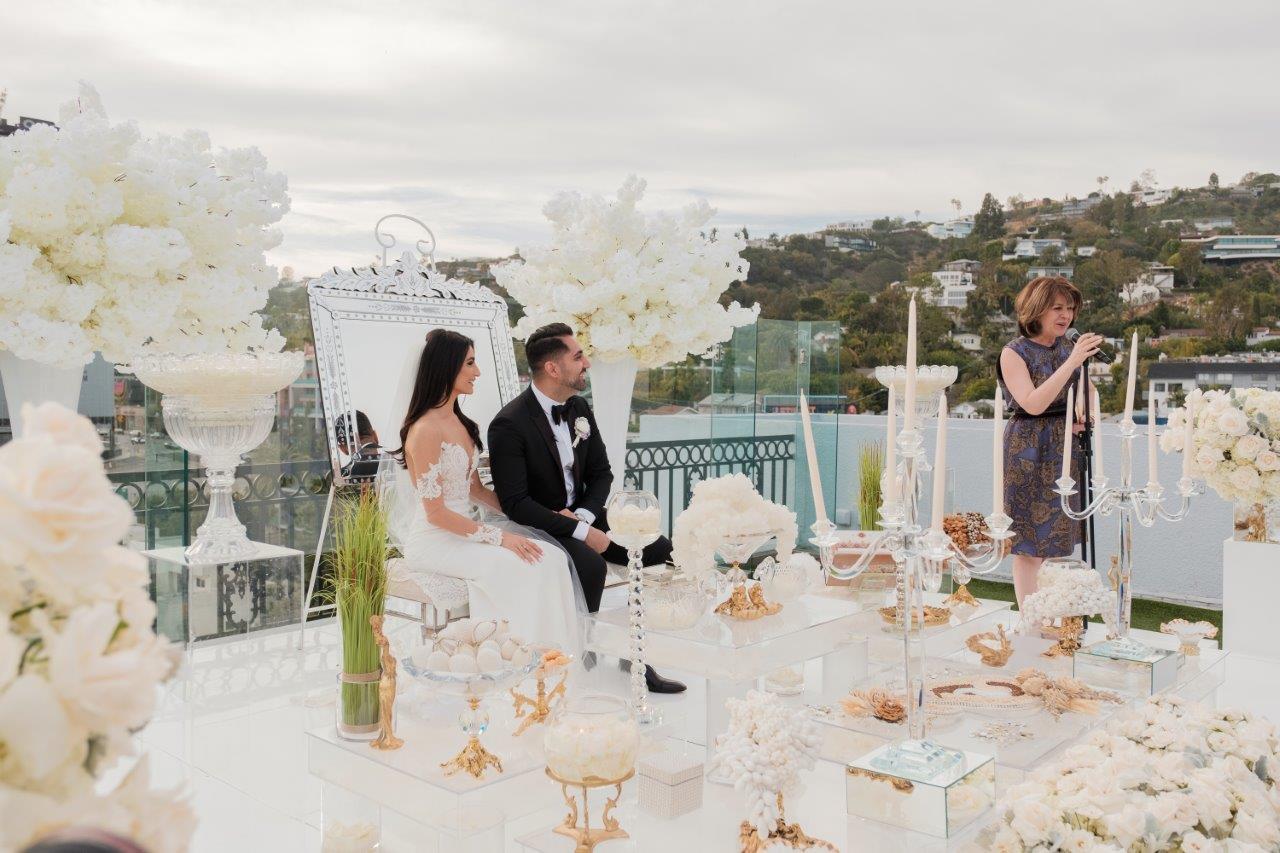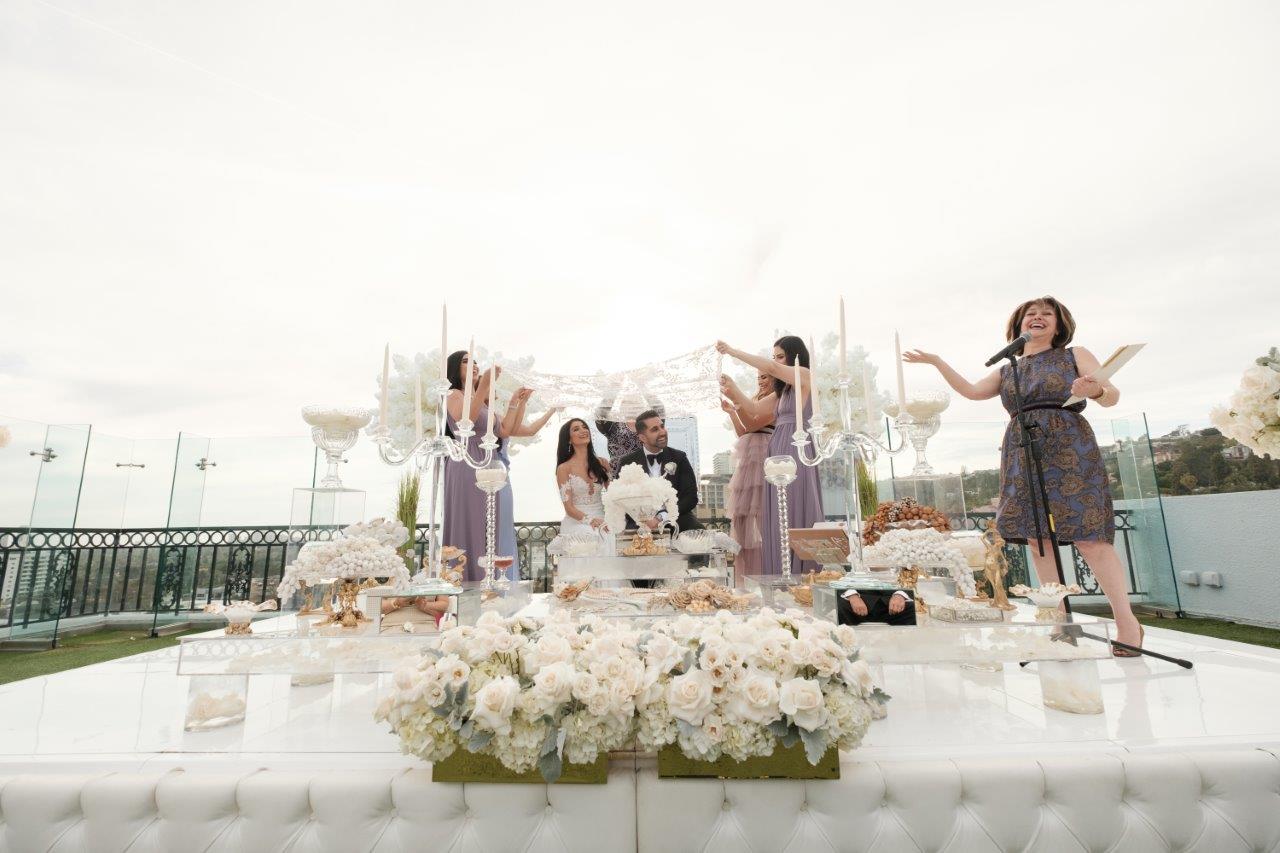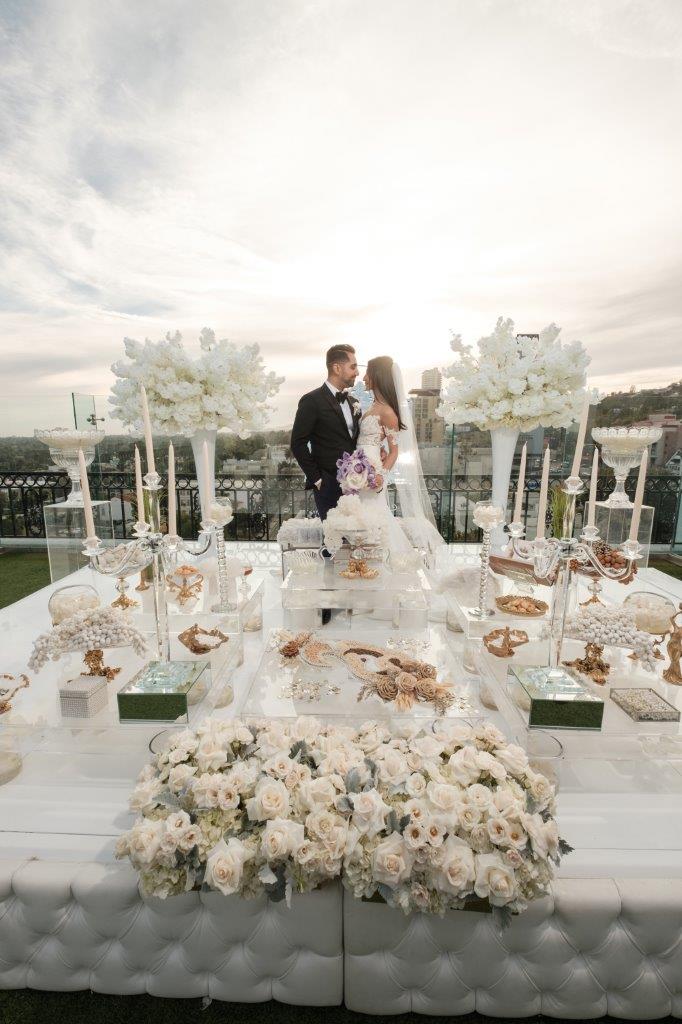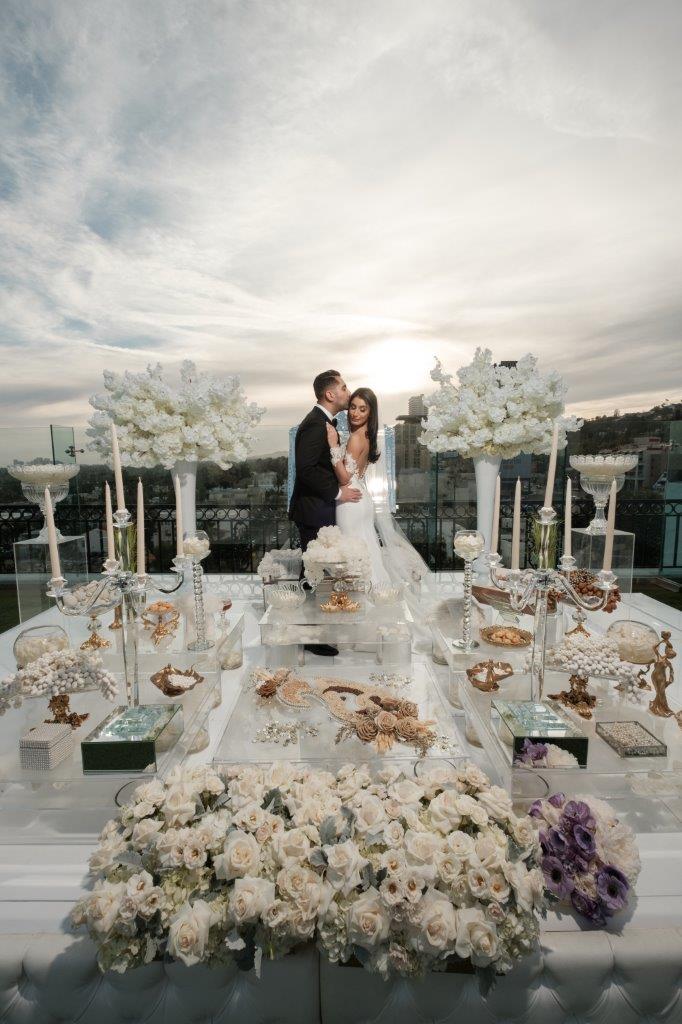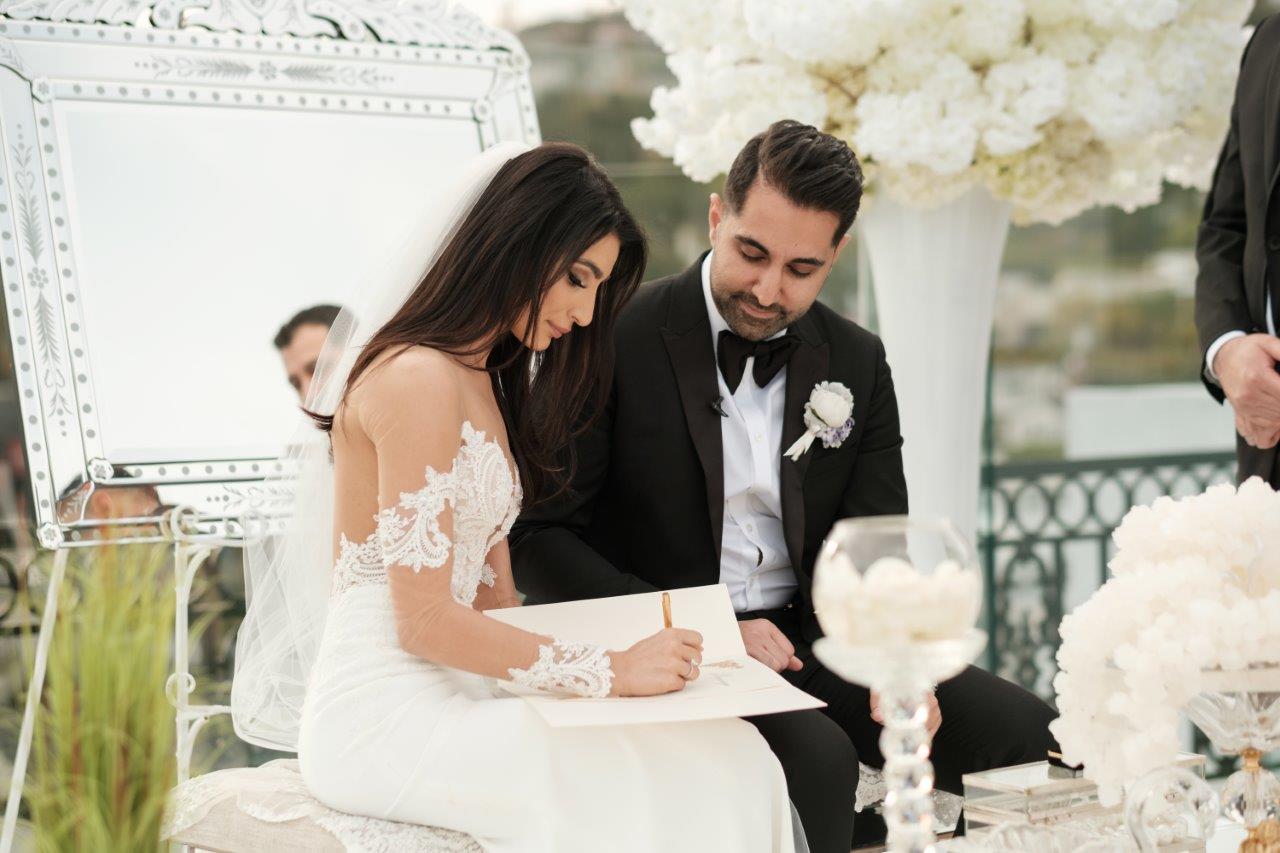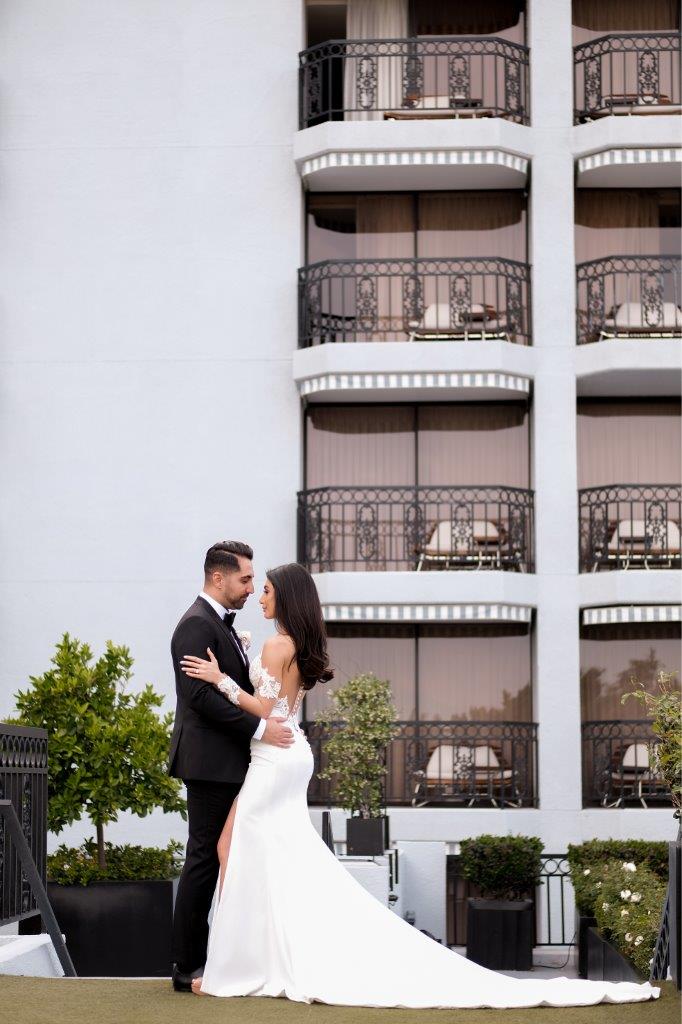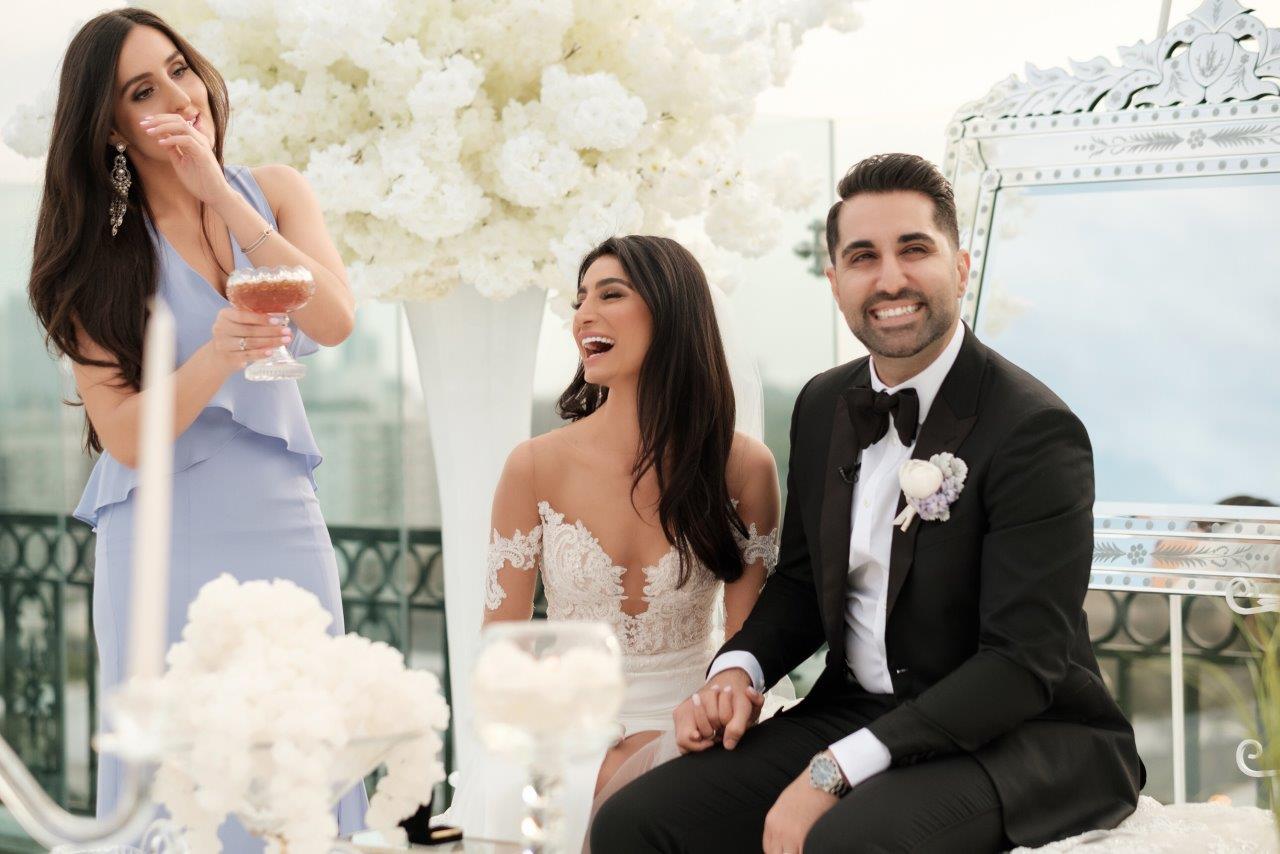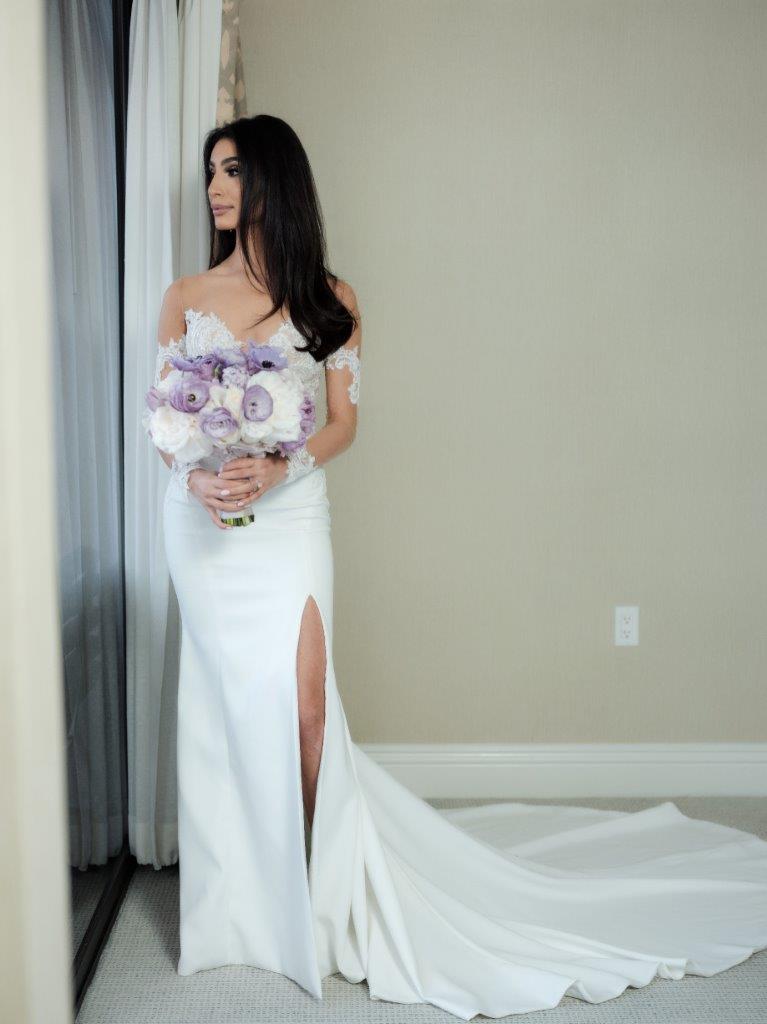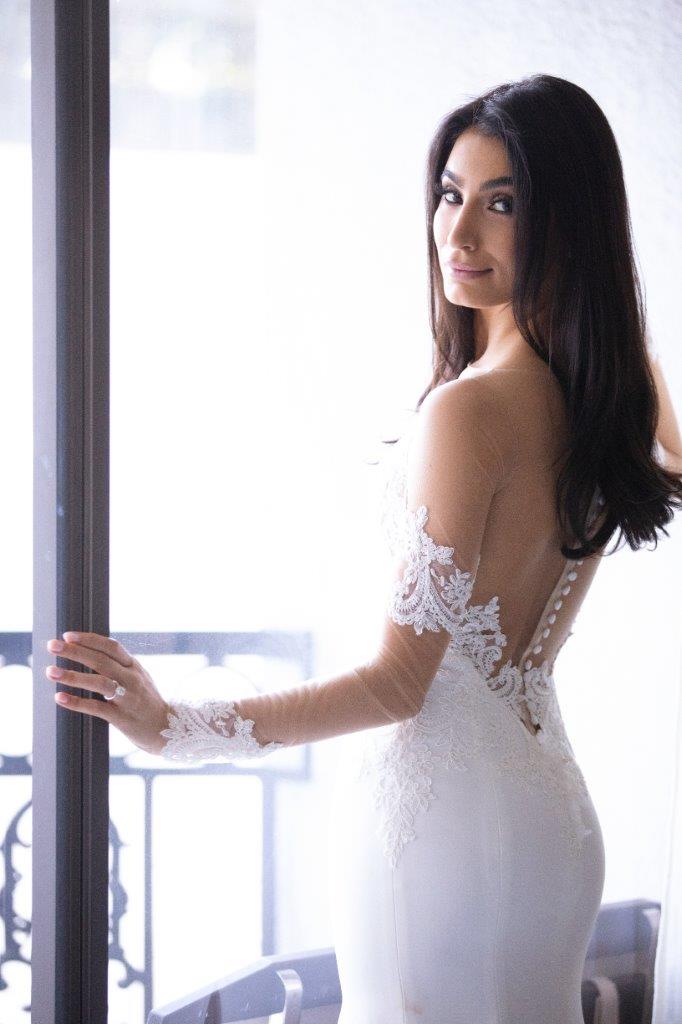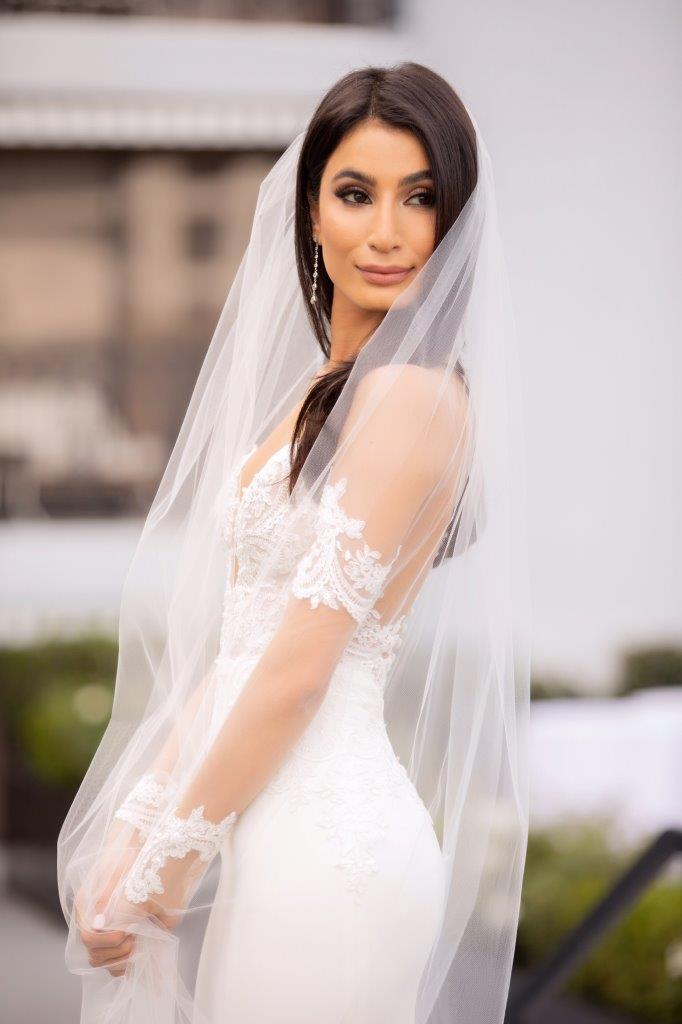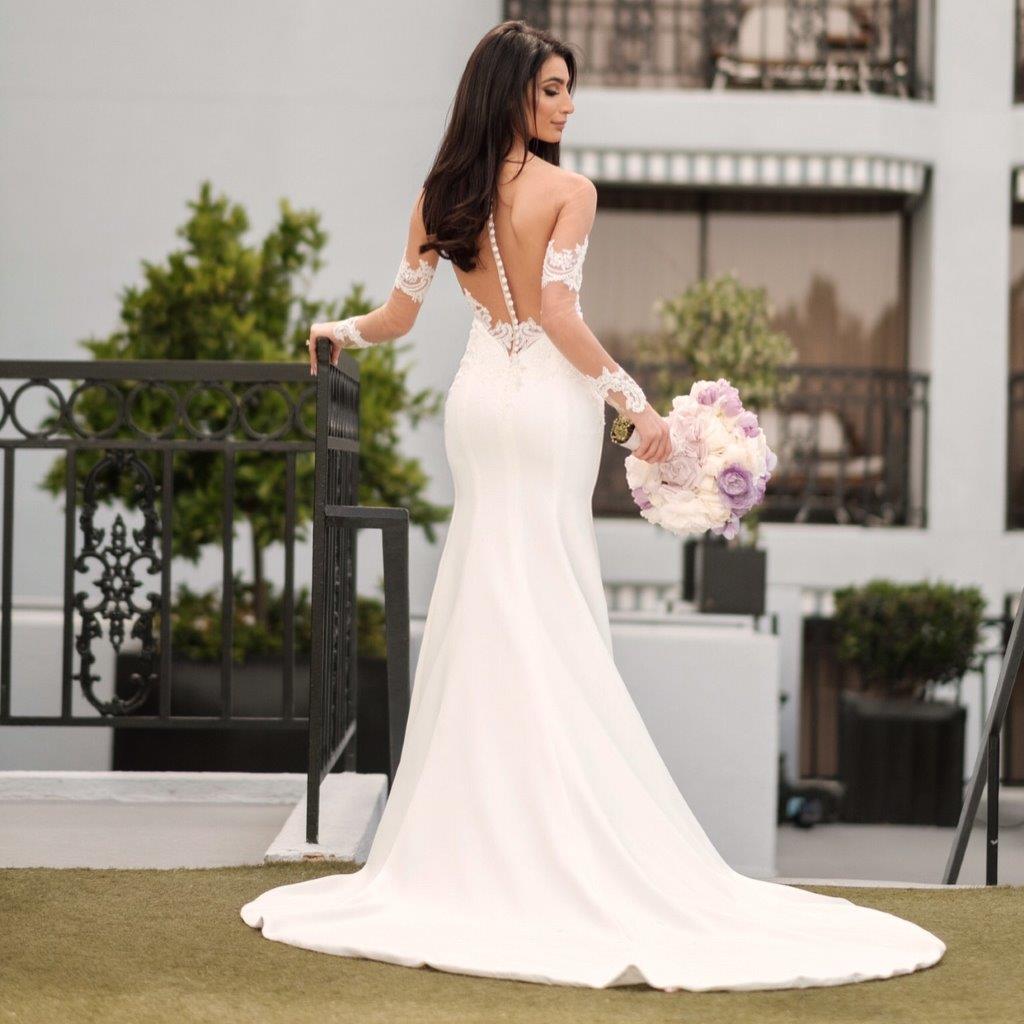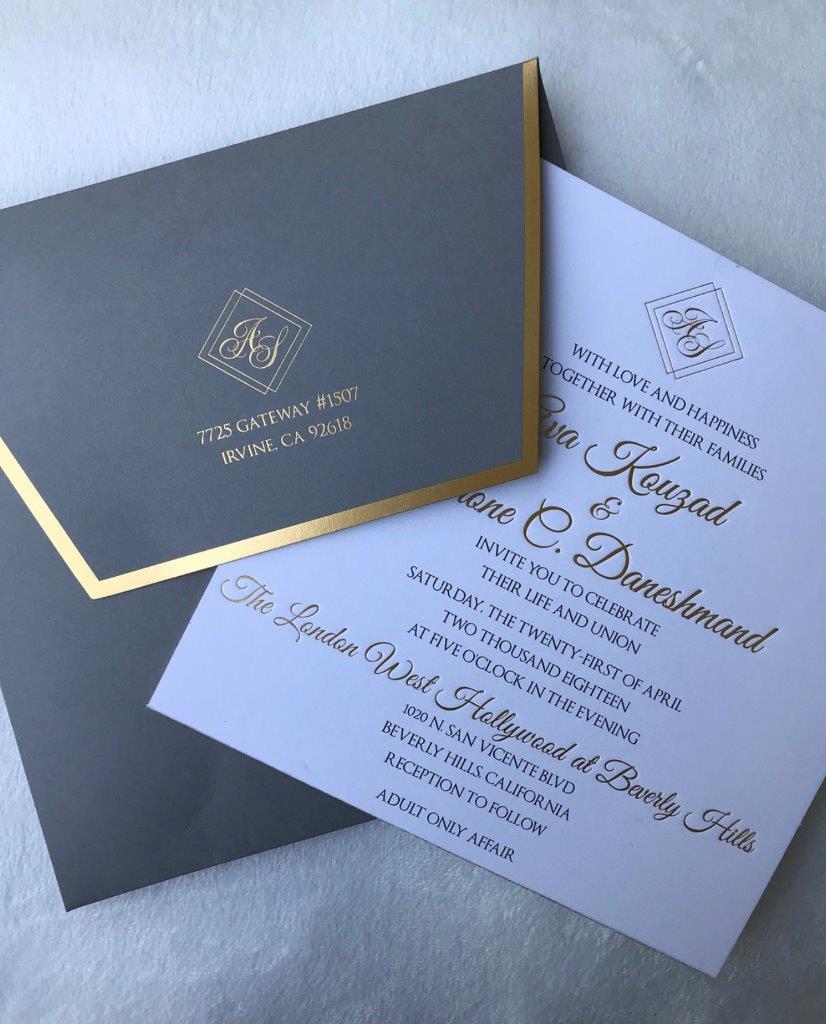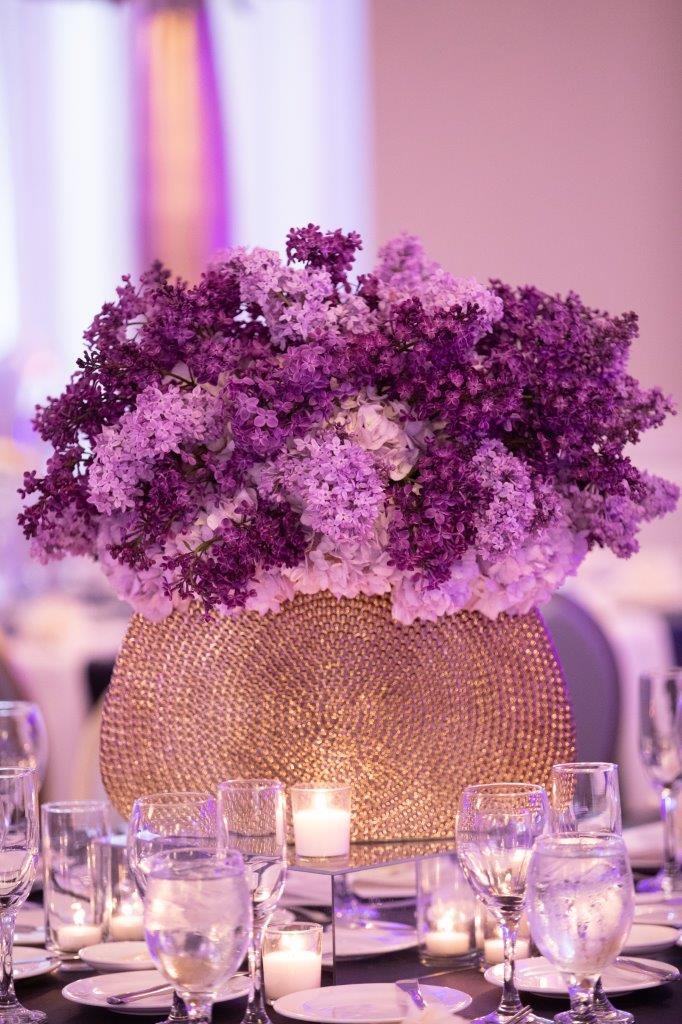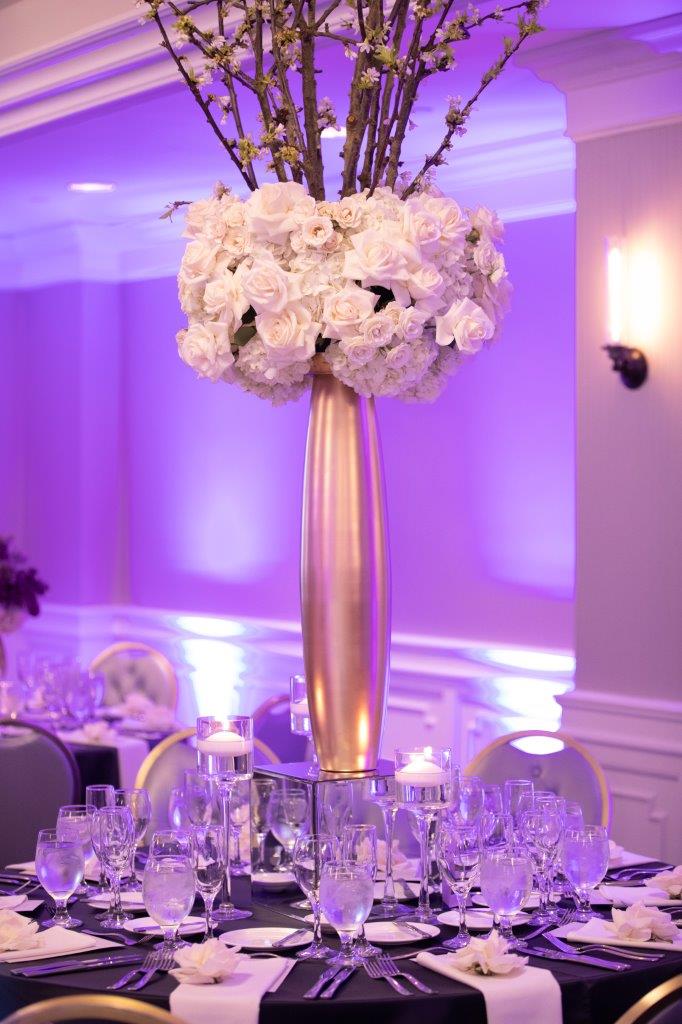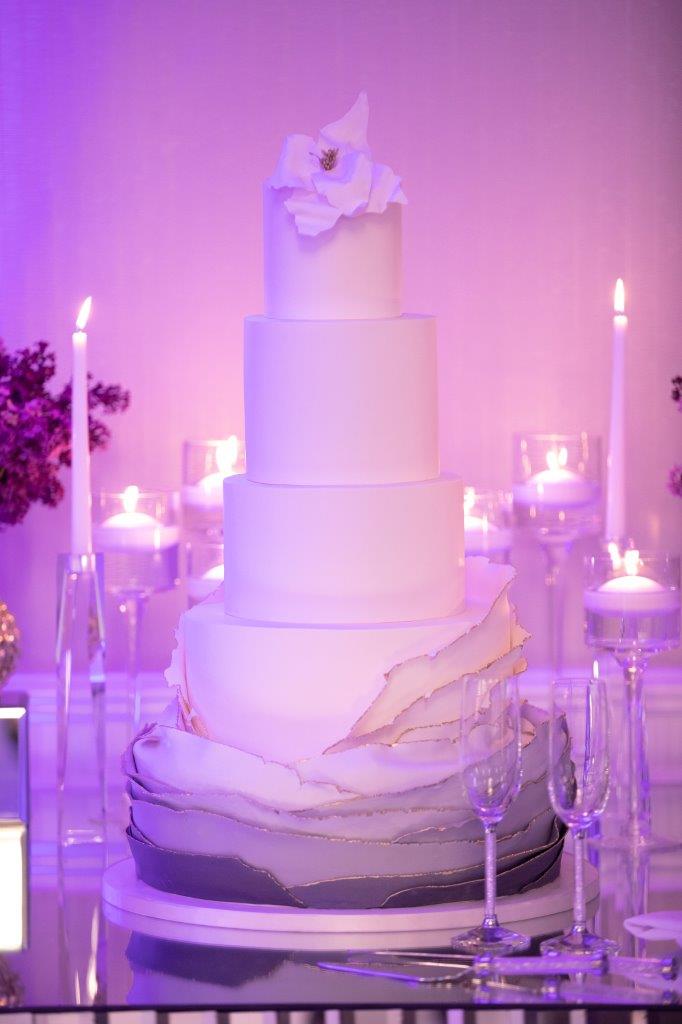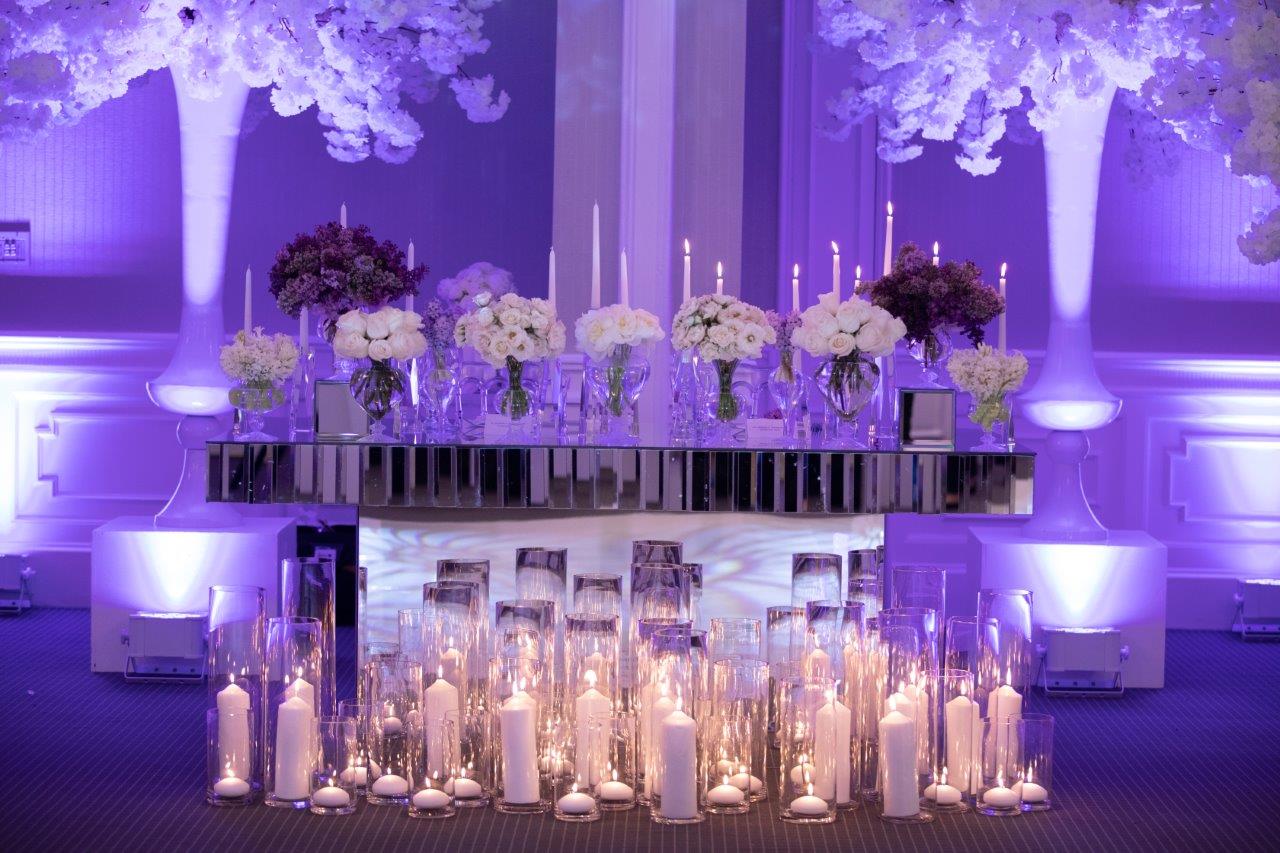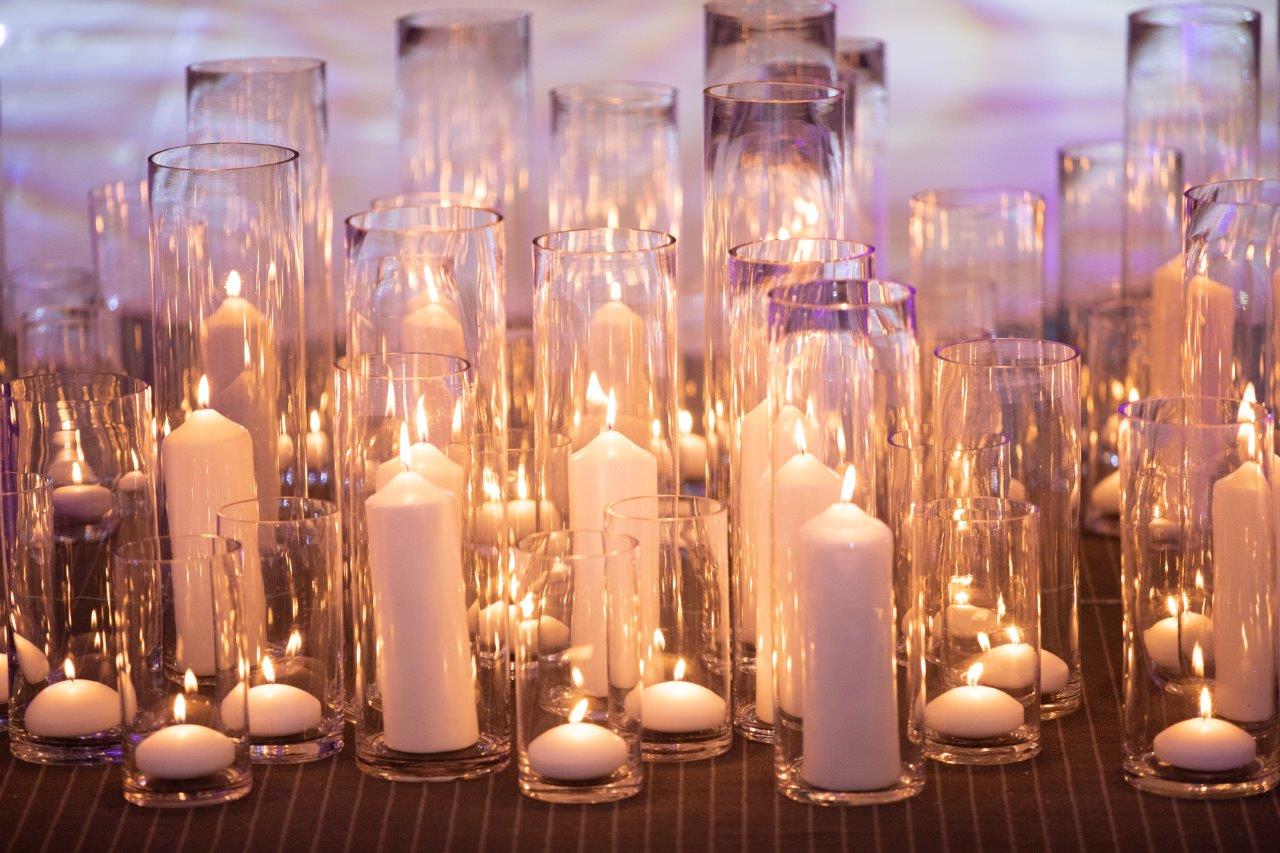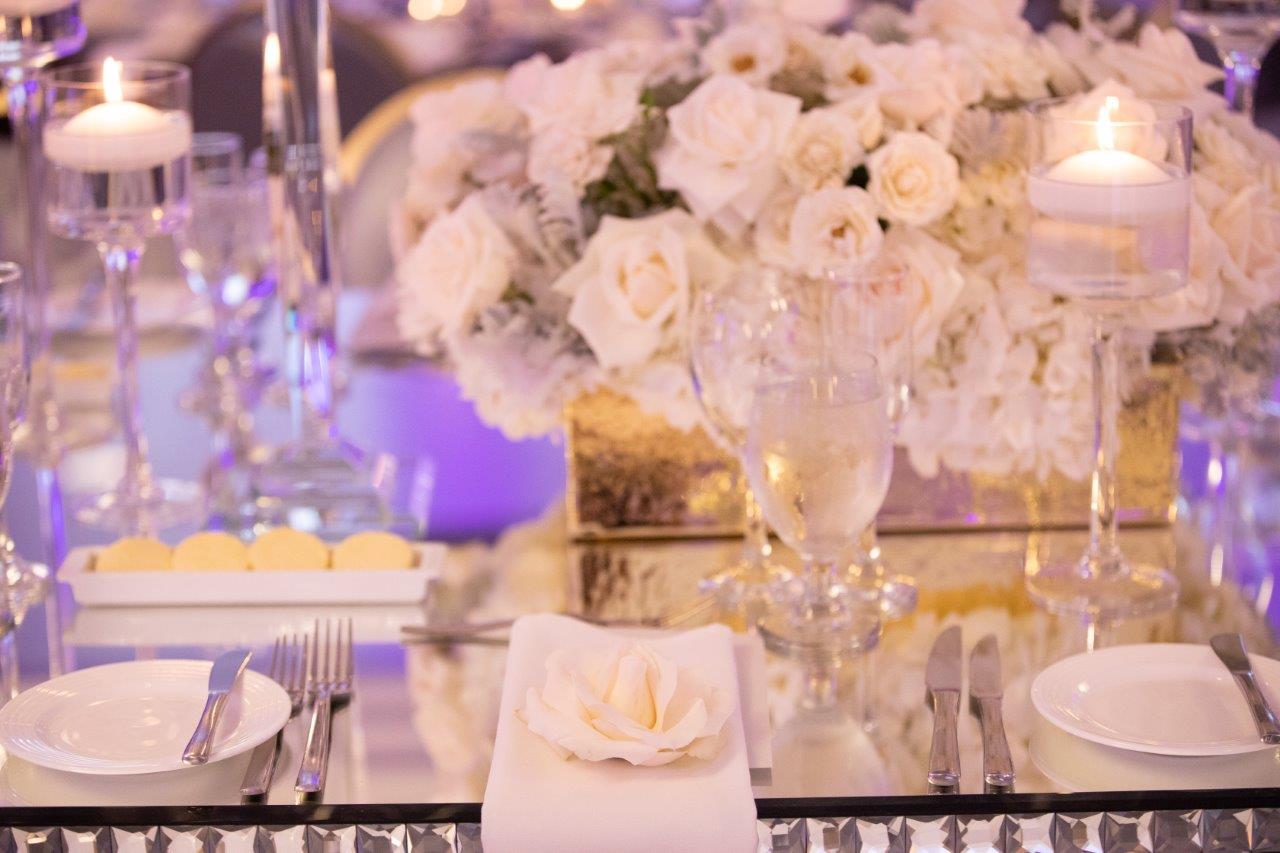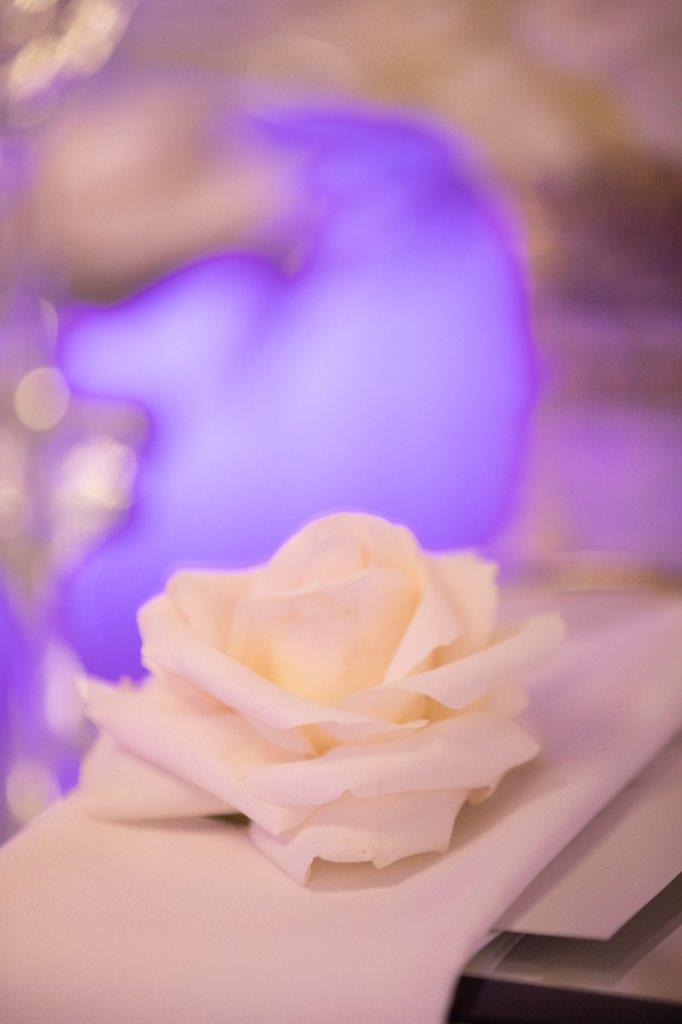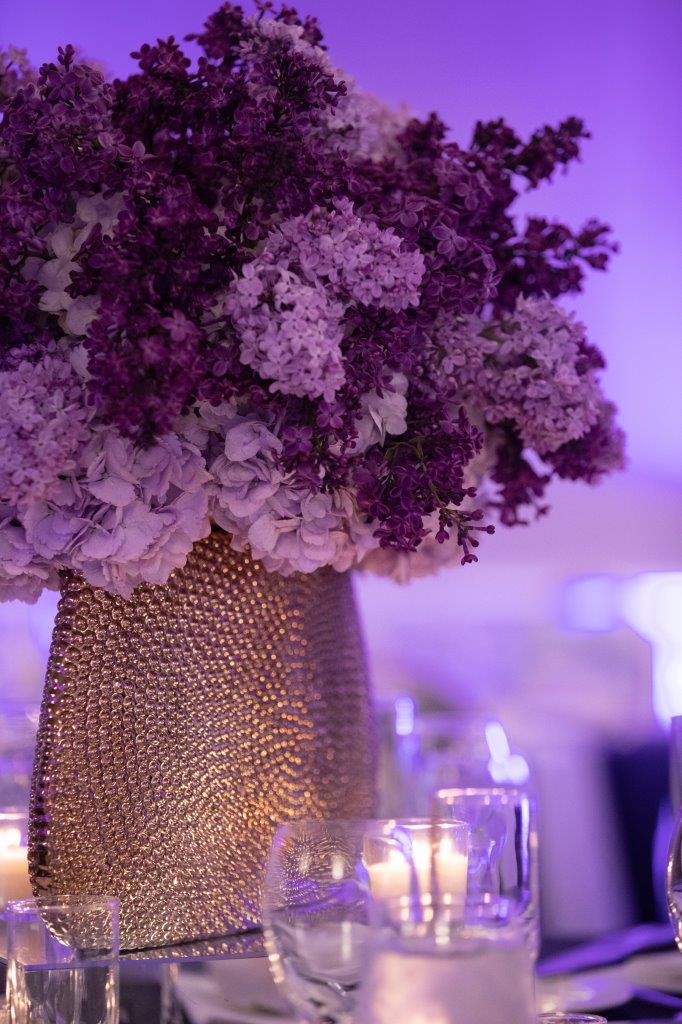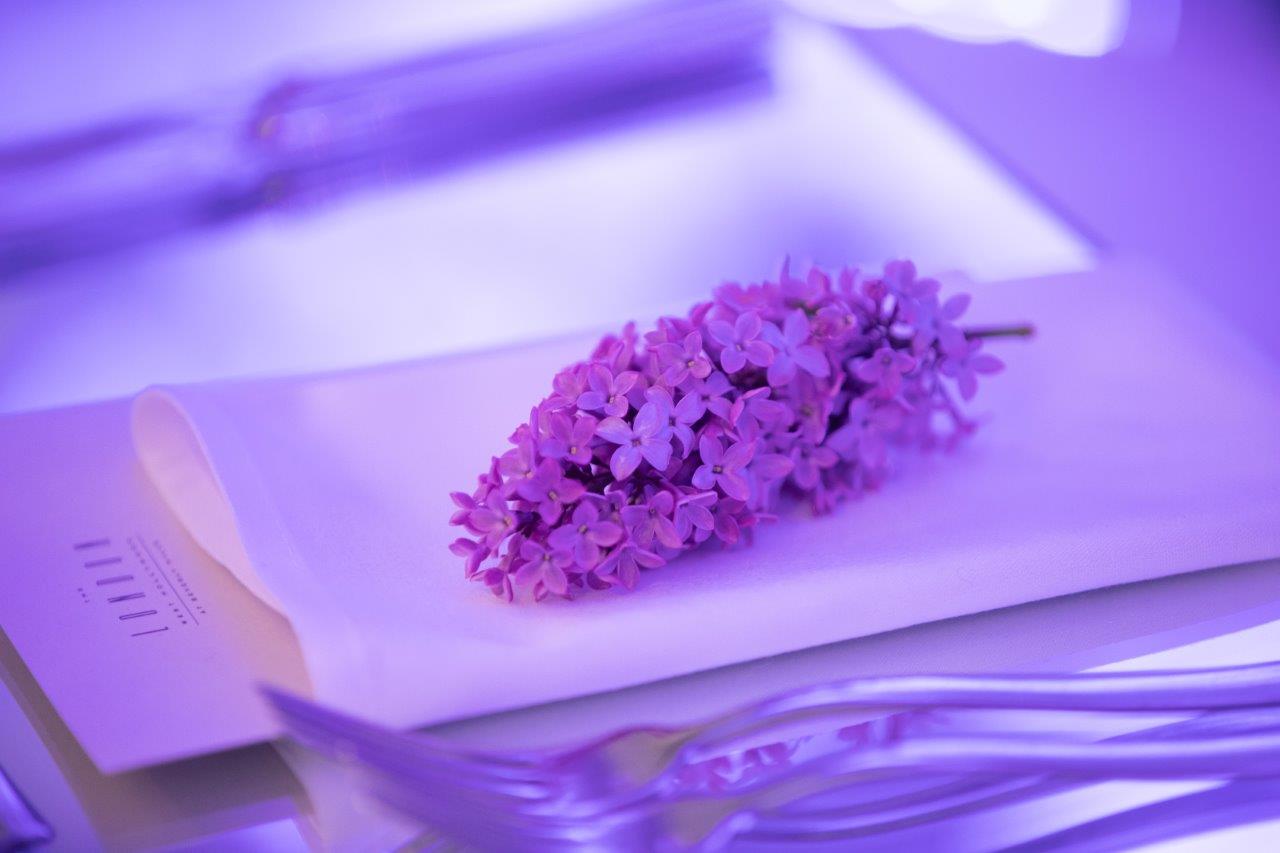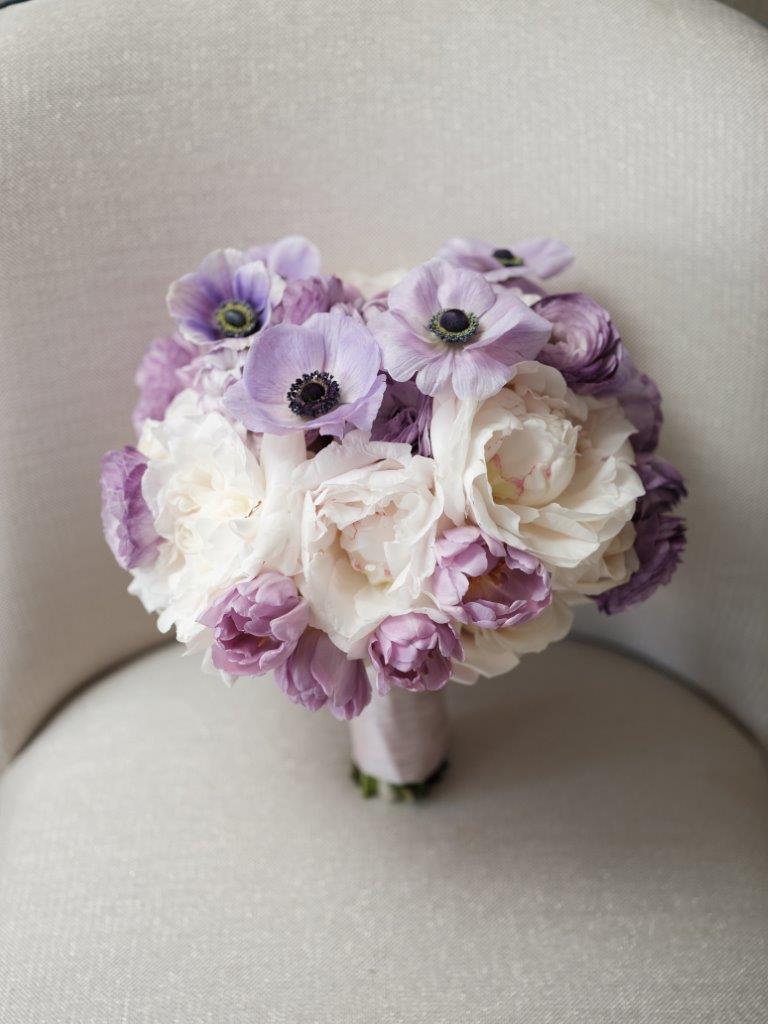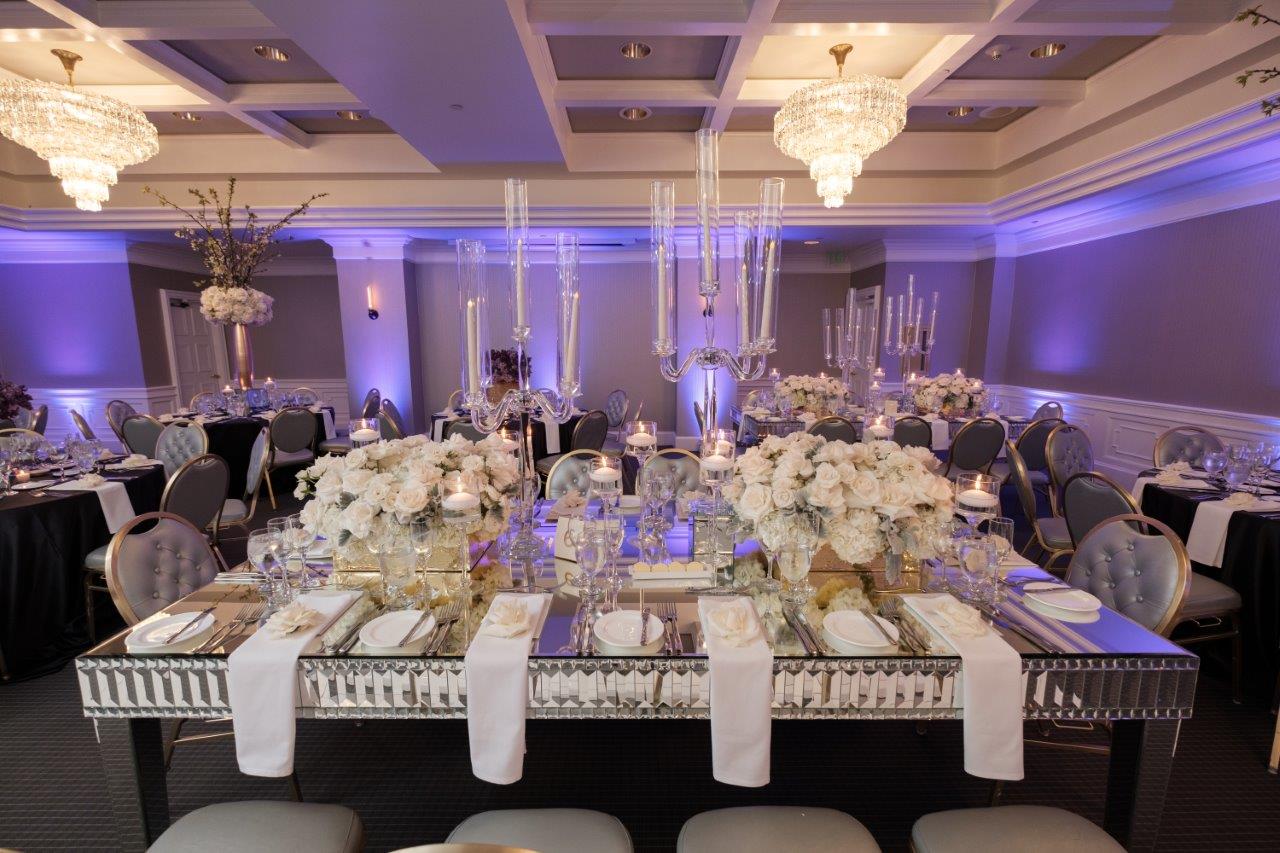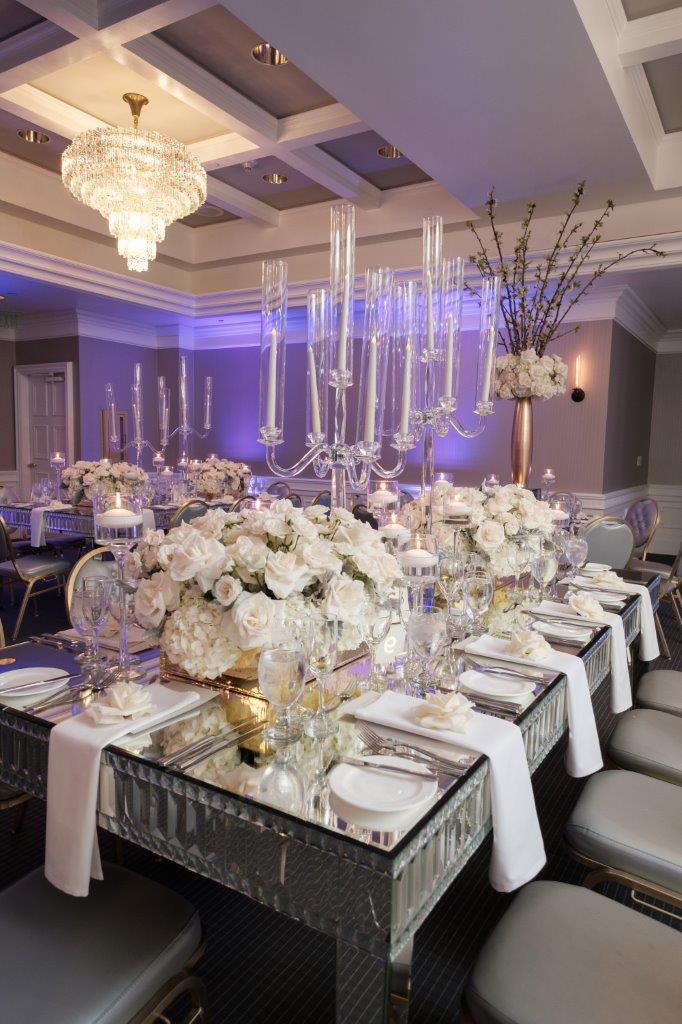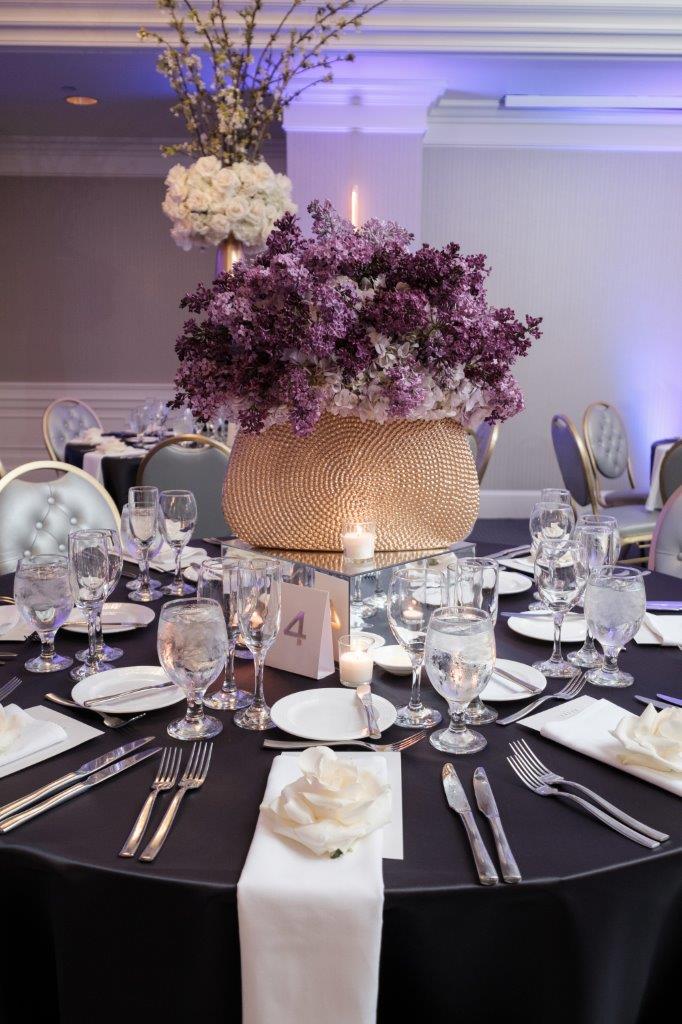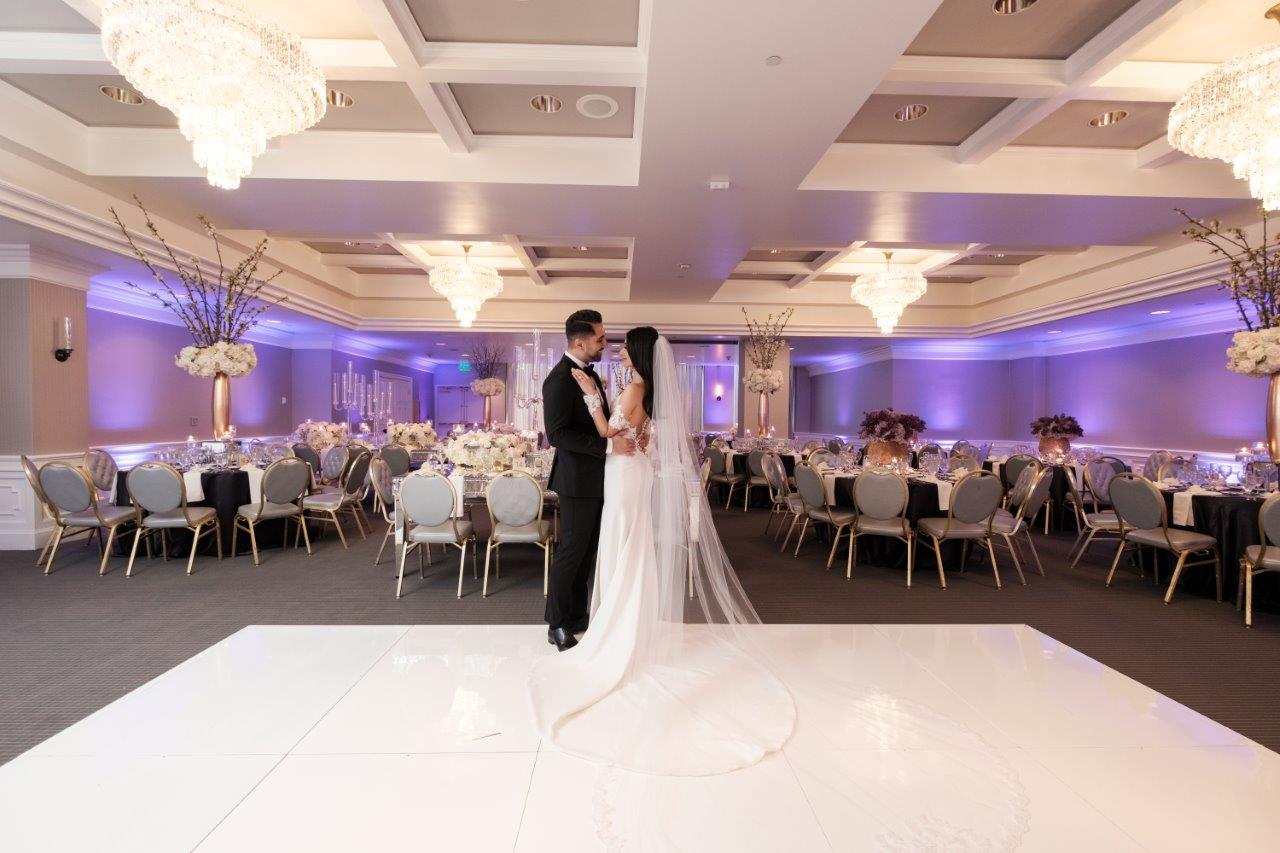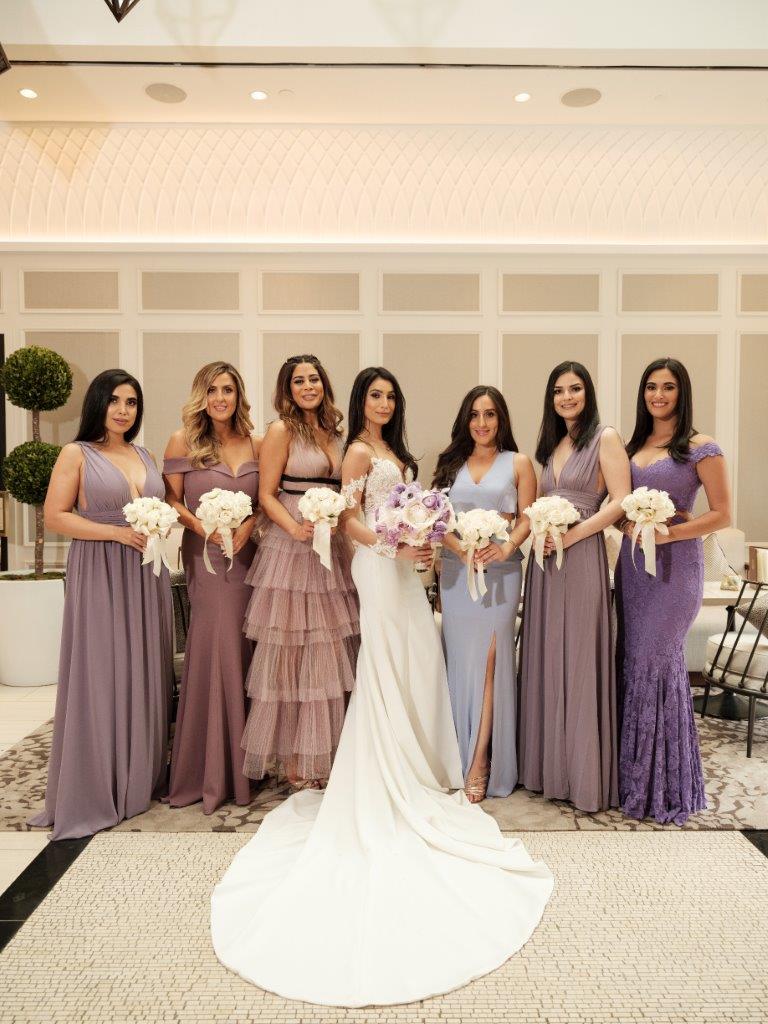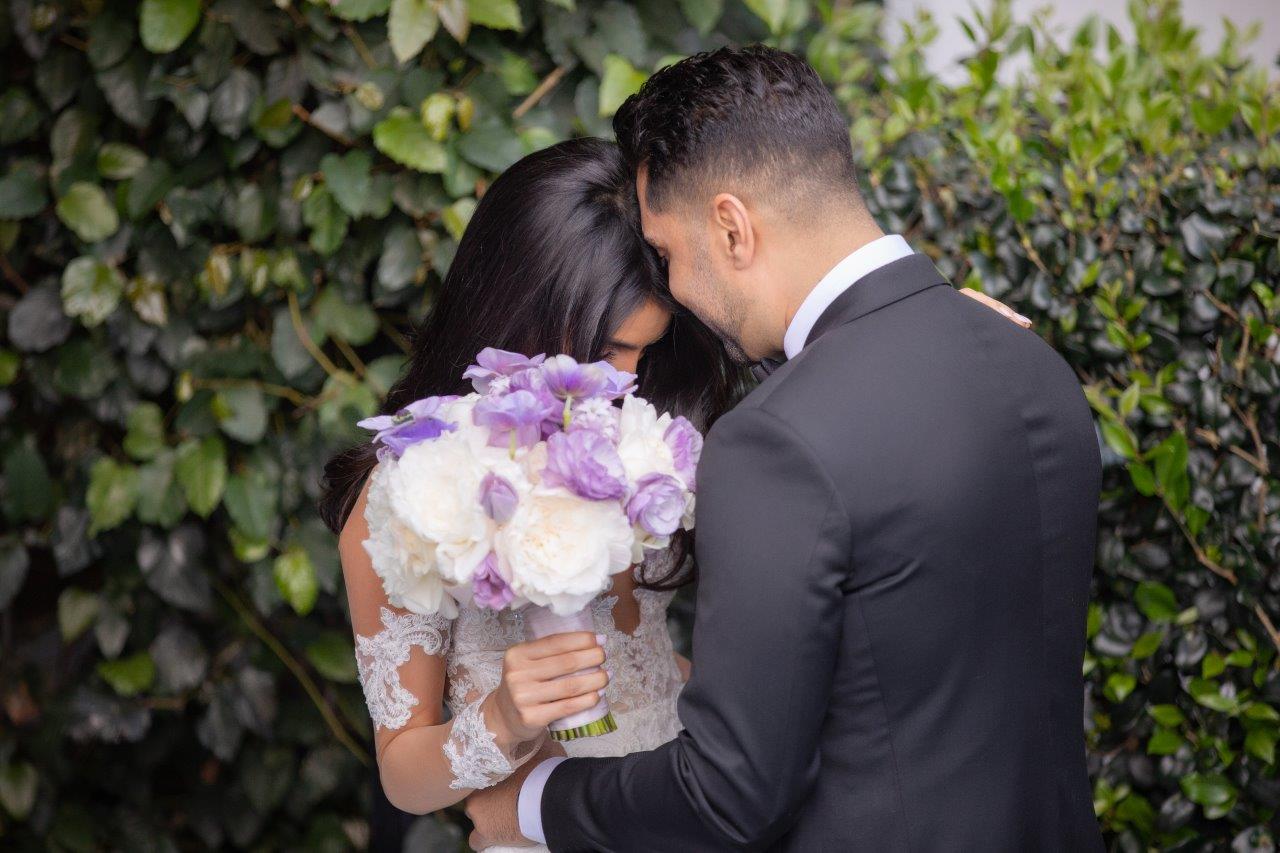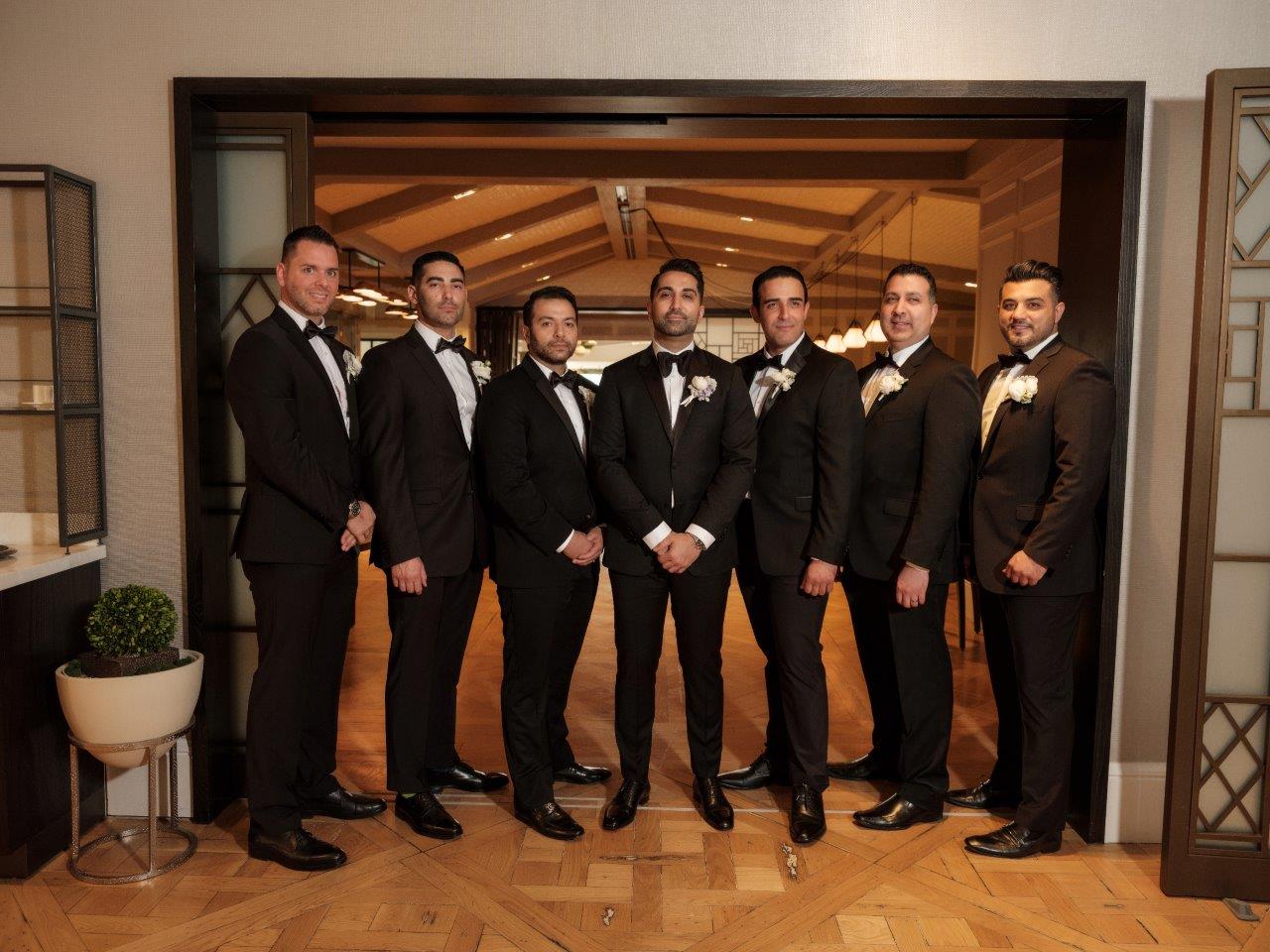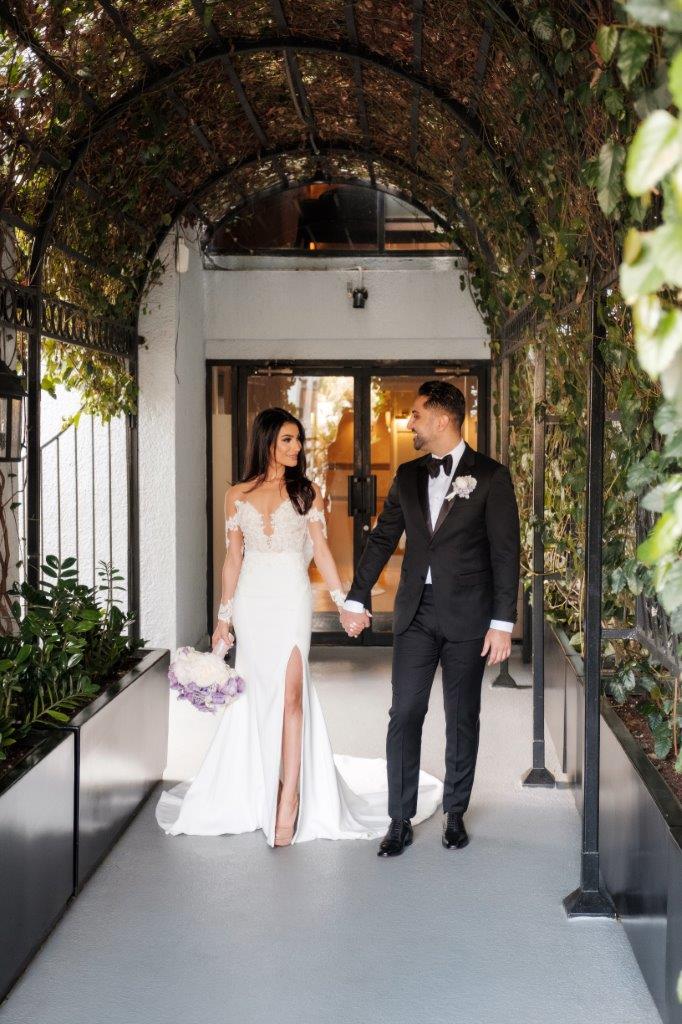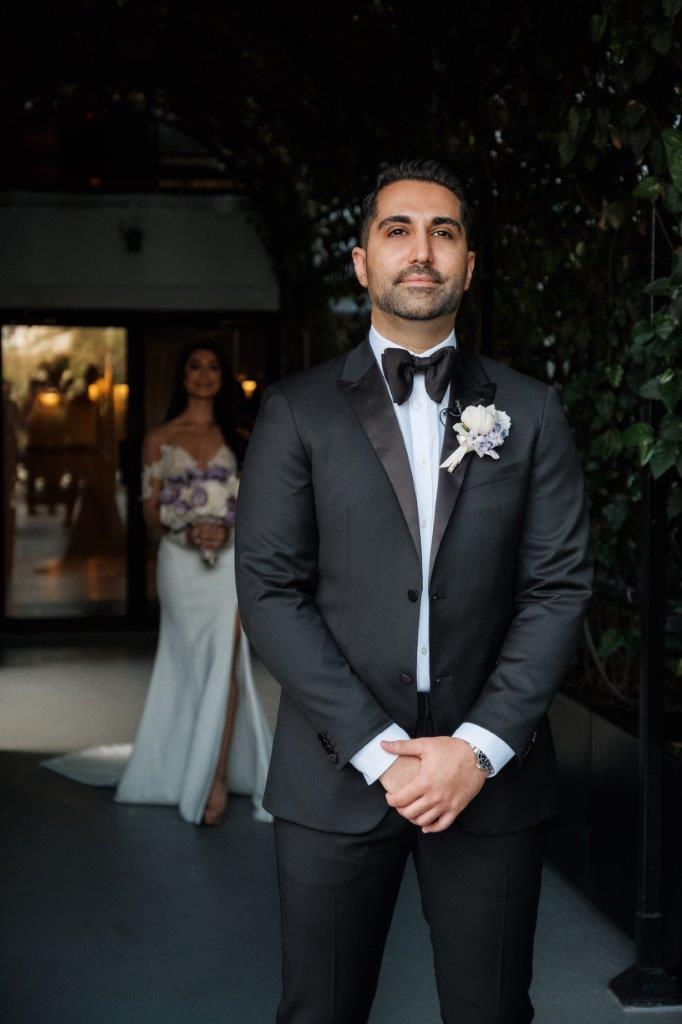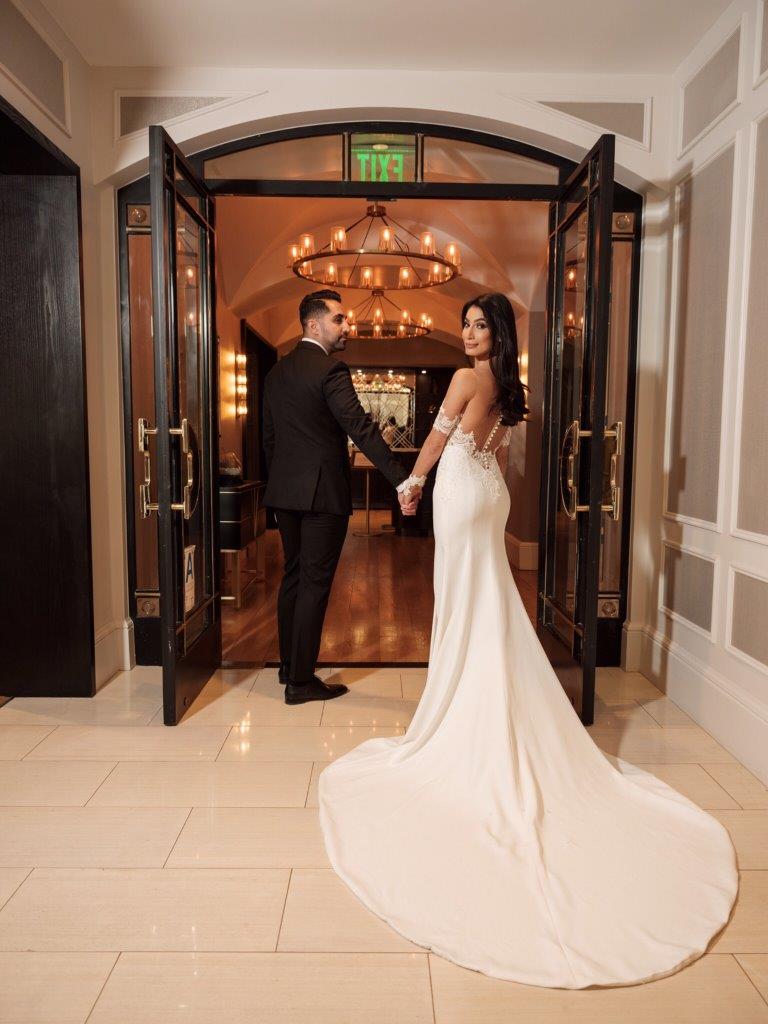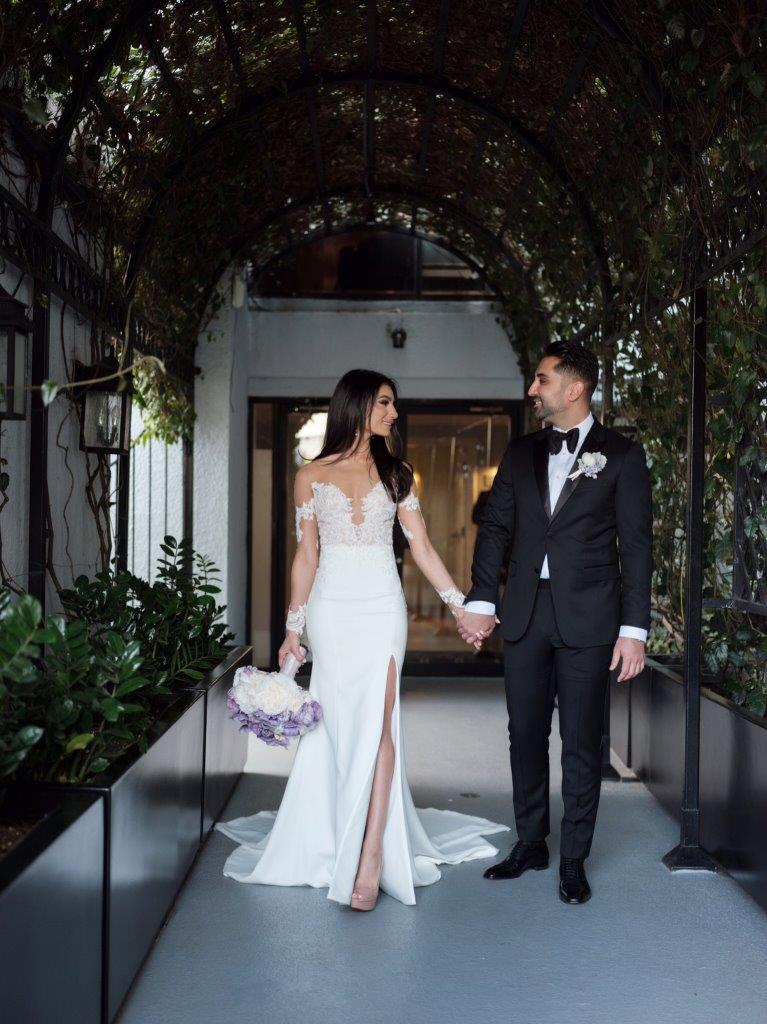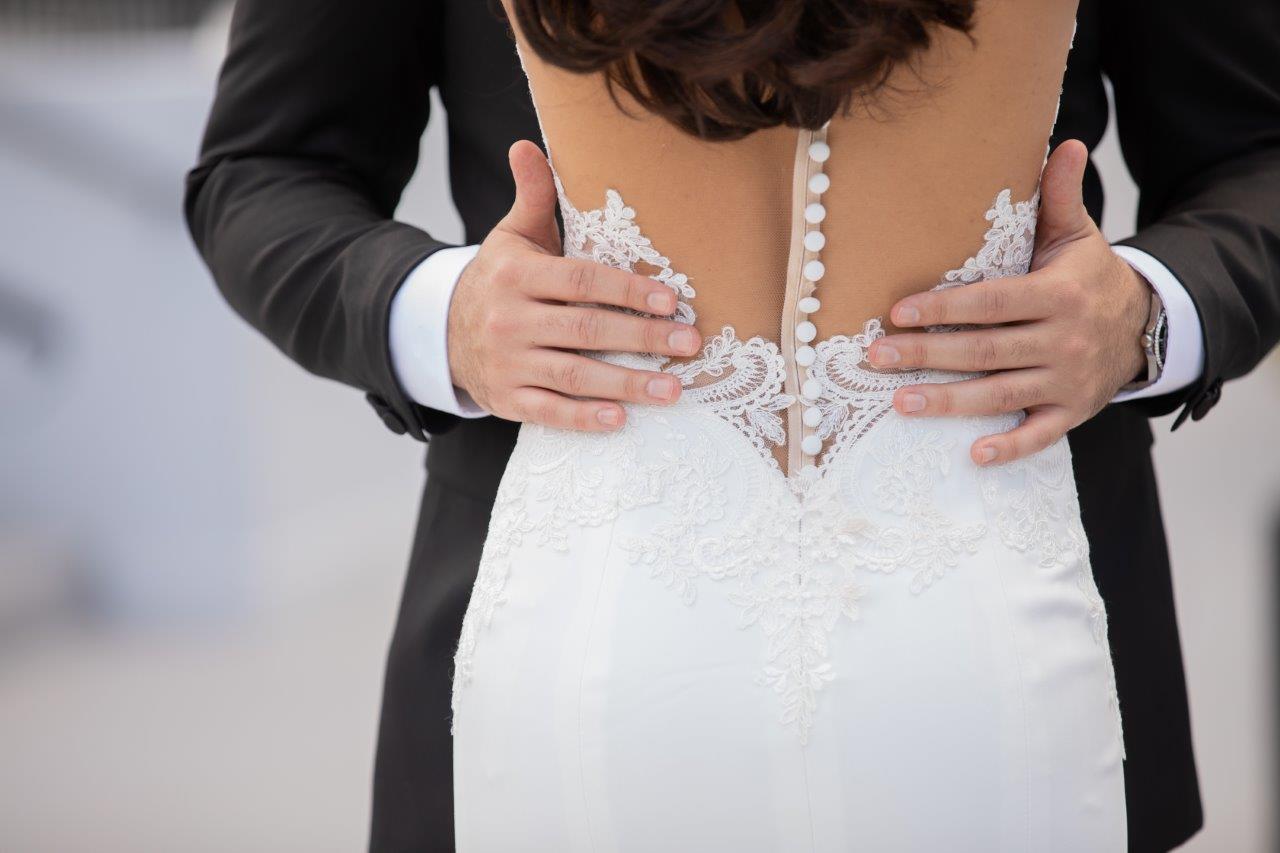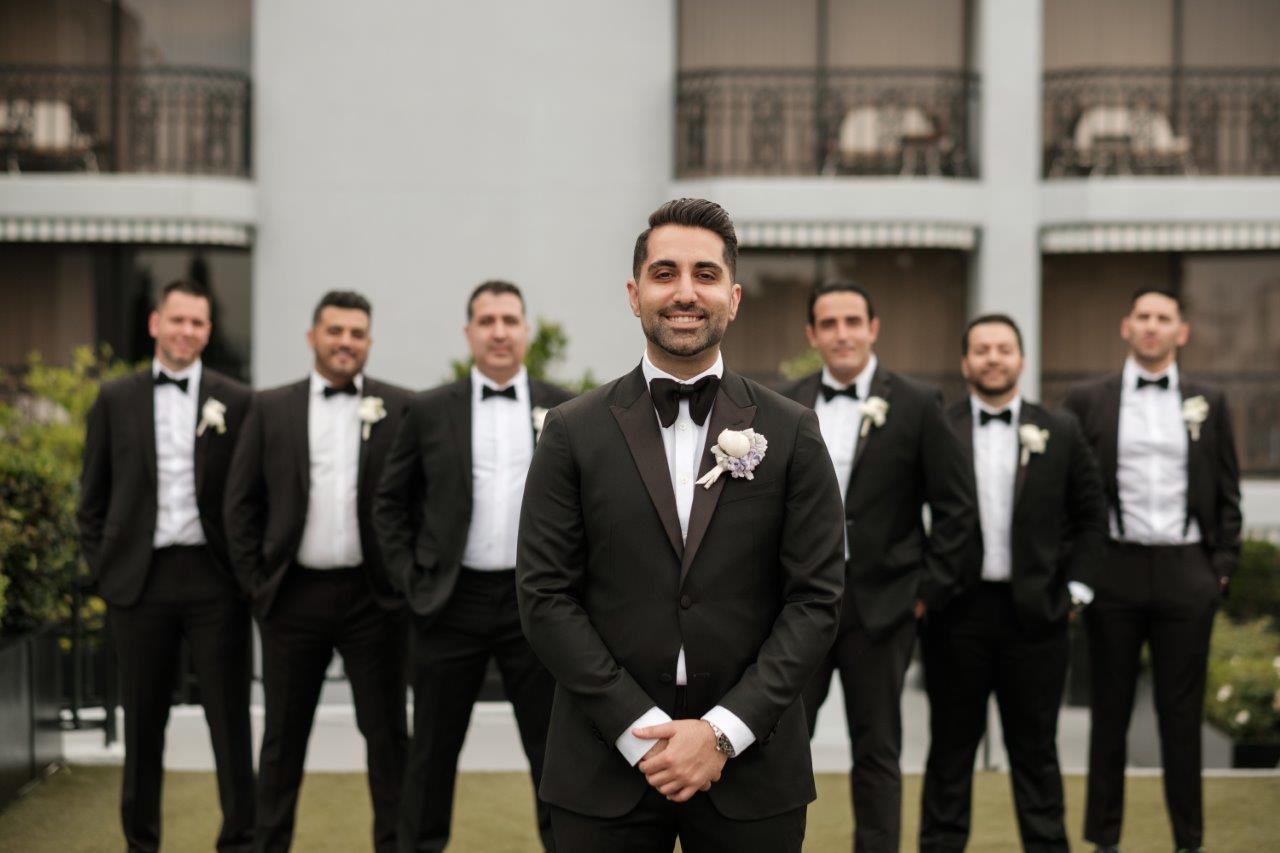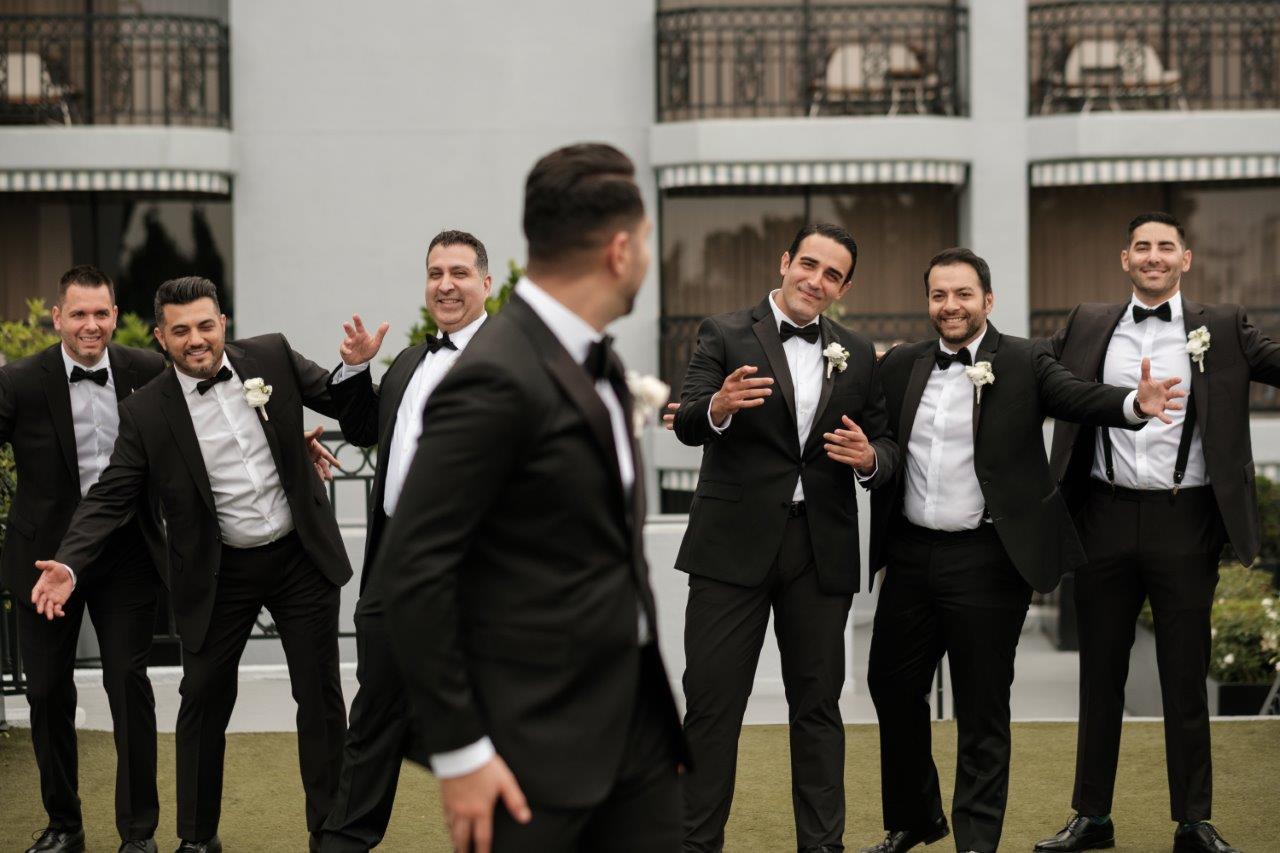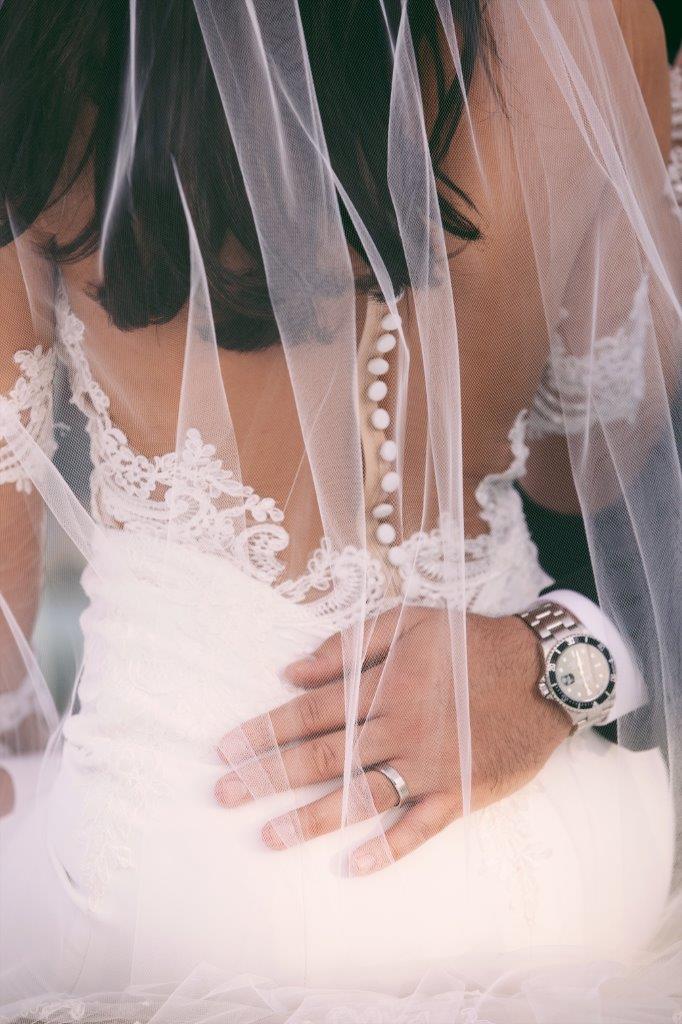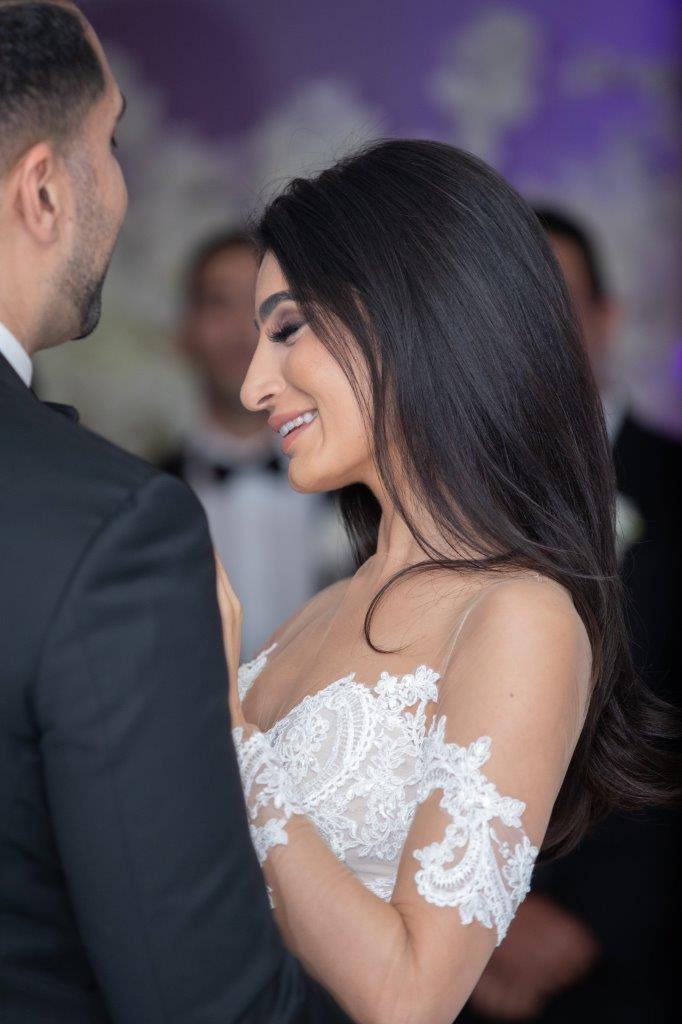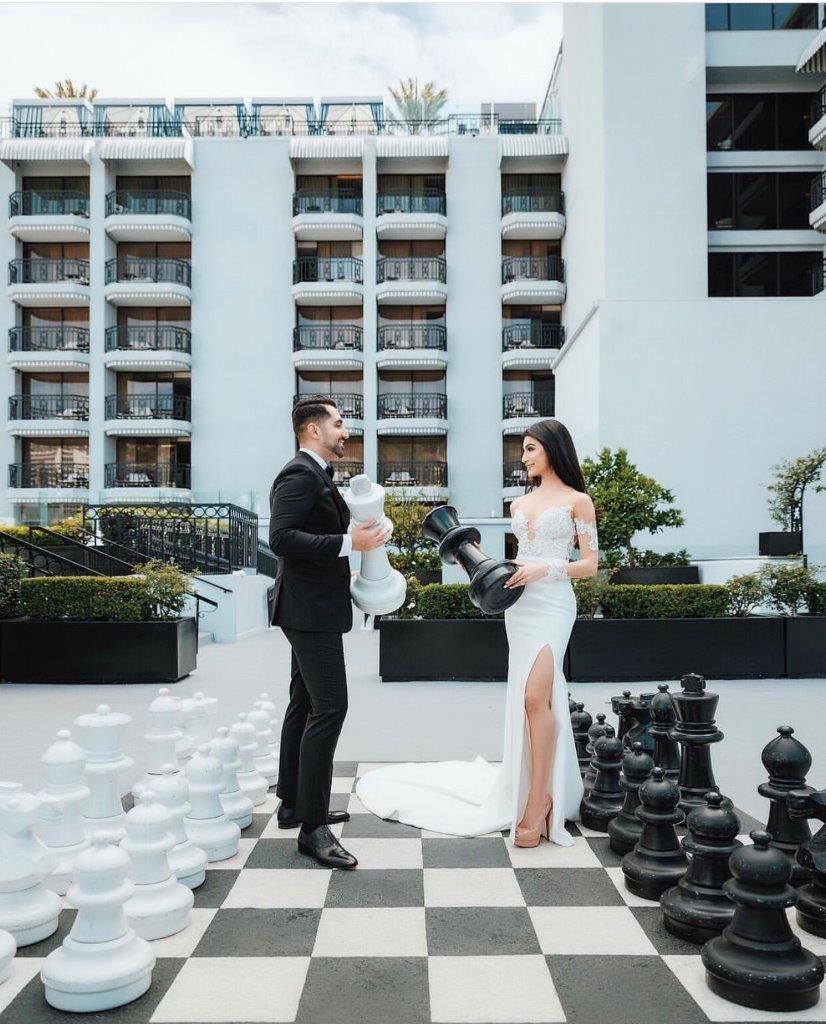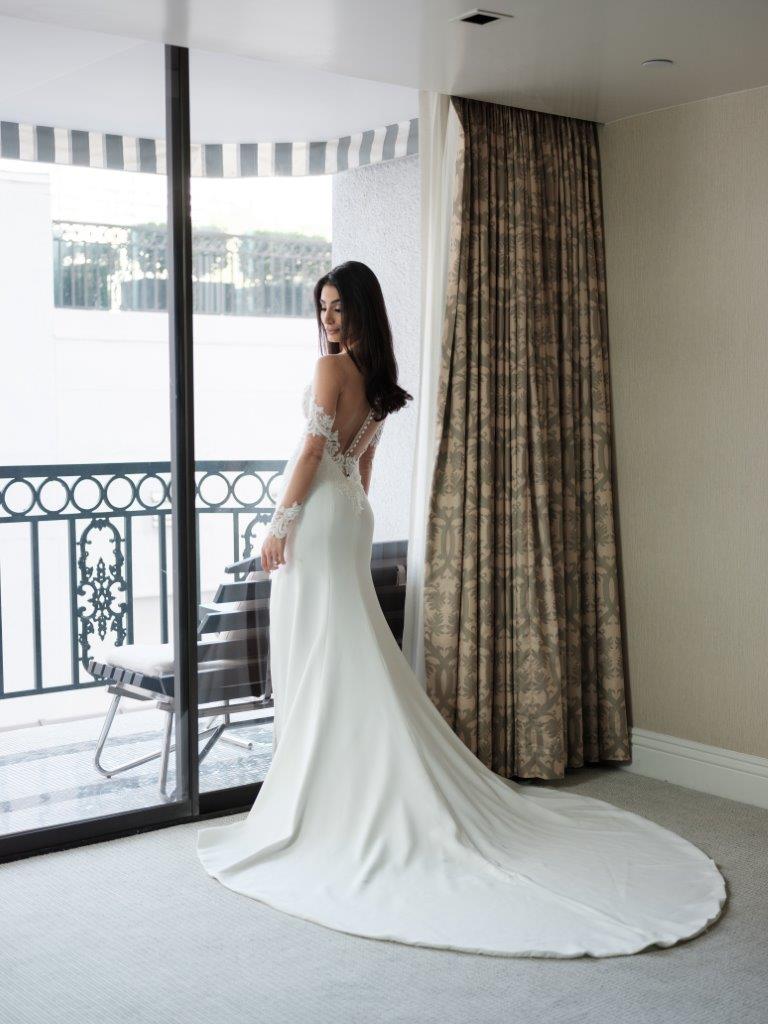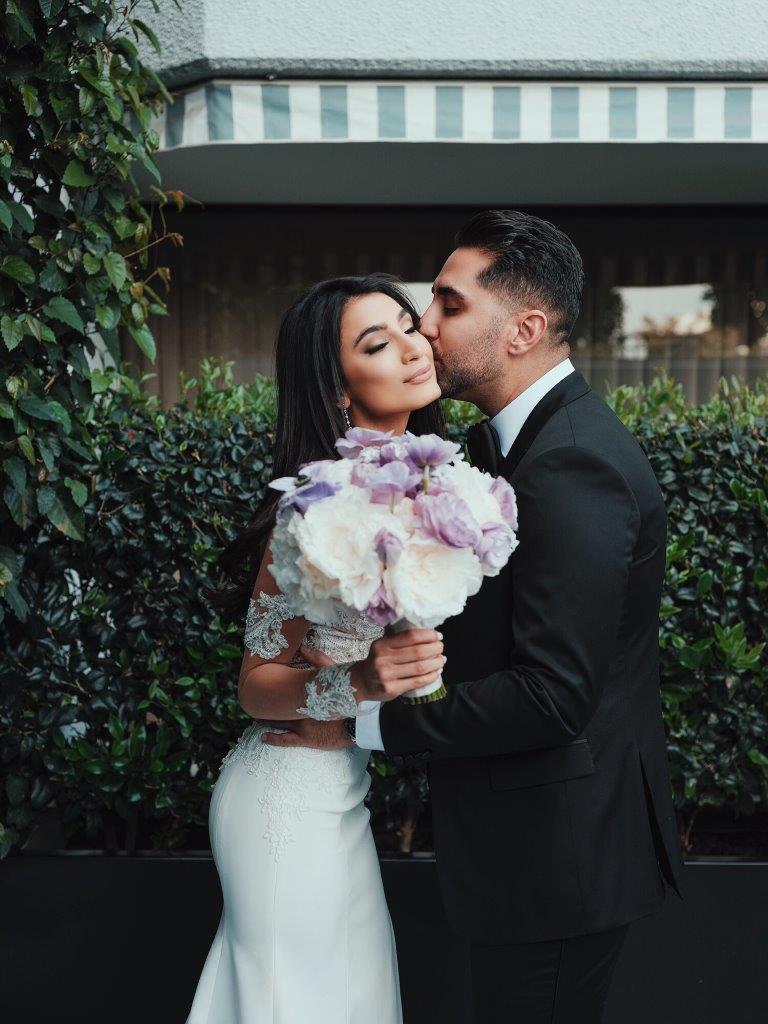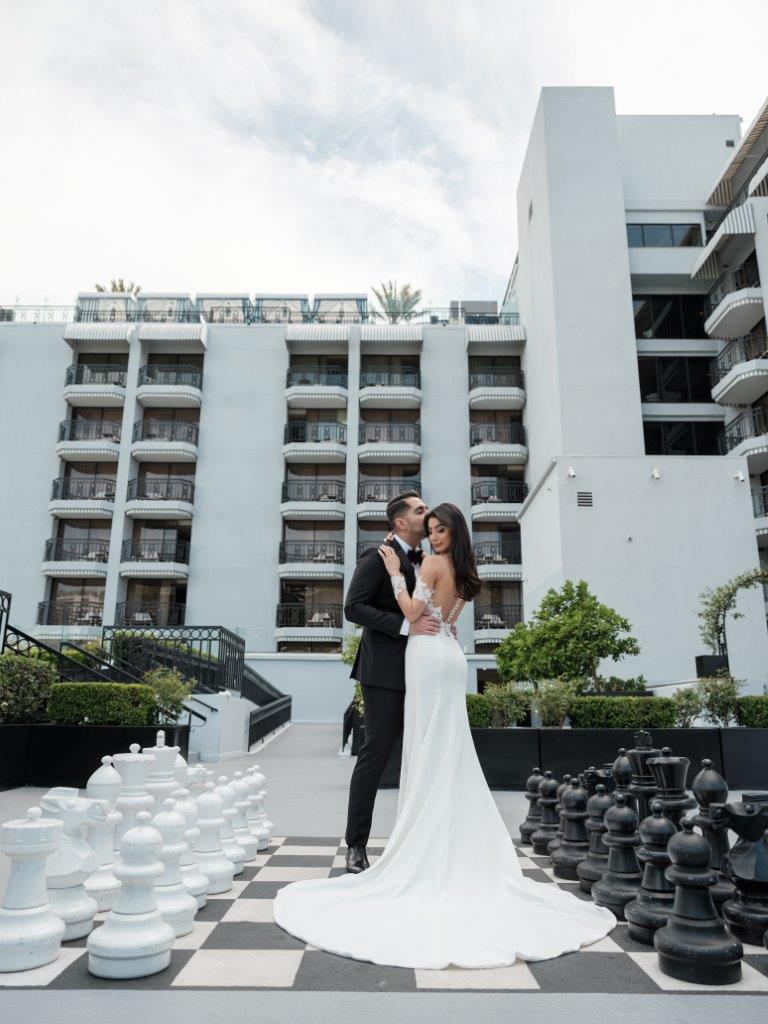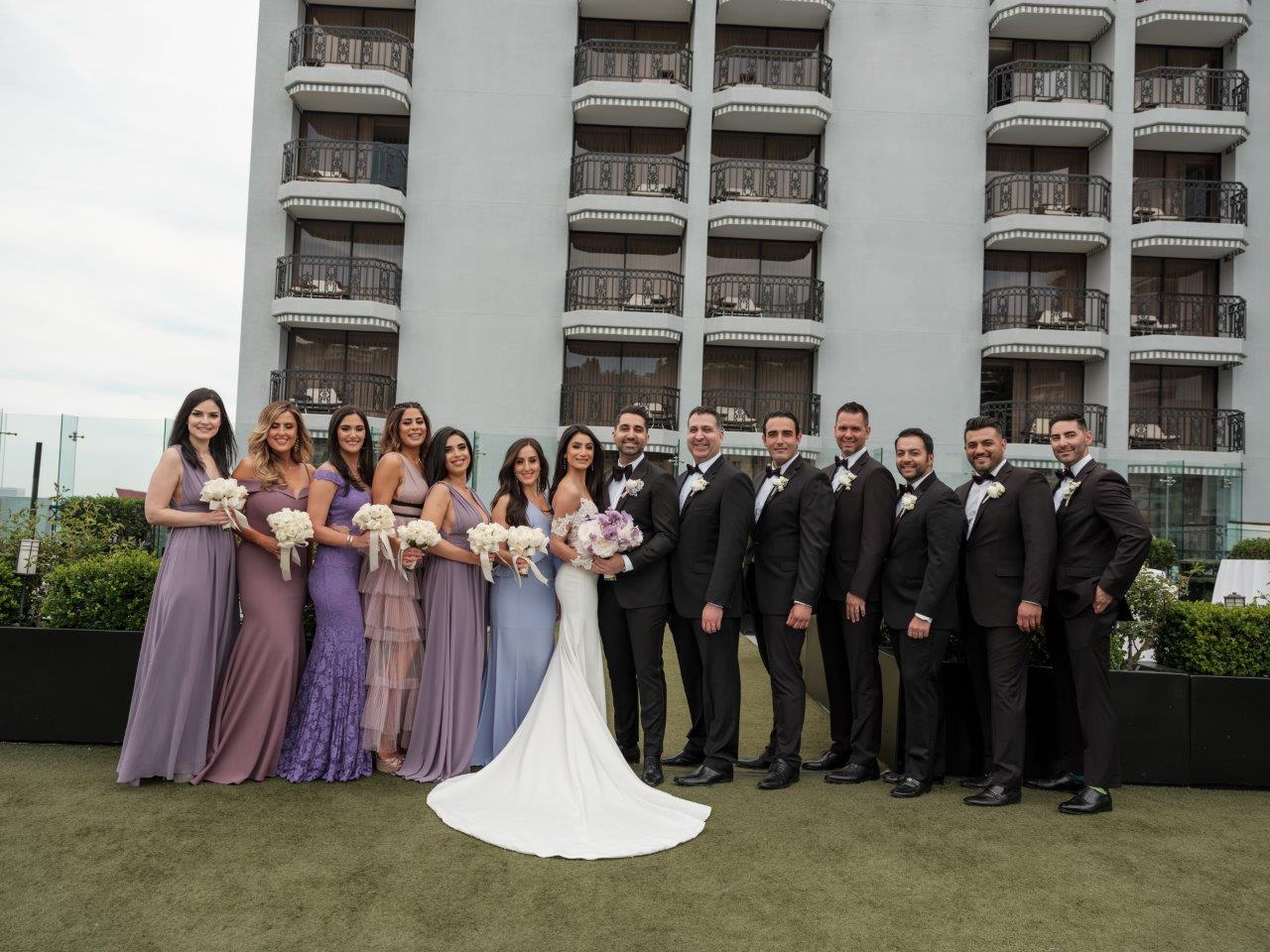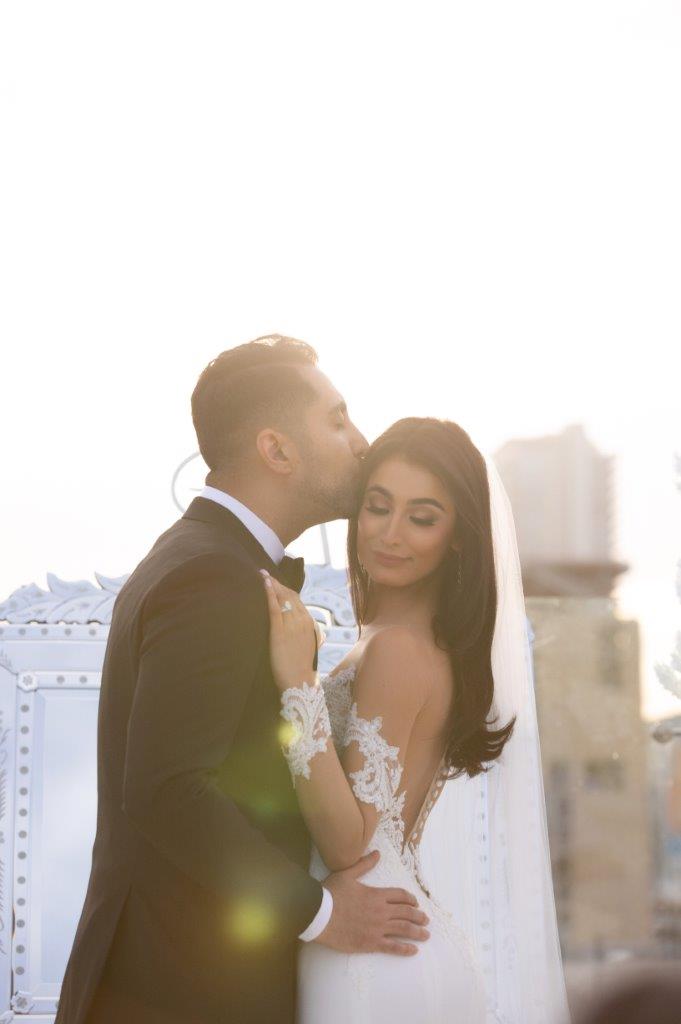 how we met 
Some people meet online, others through friends, some at work, and a handful during college or at a bar. Ava was living in Los Angeles while Chris lived in Orange County, Ca at the time.  They met on December 23rd, 2014 in the shining city of Las Vegas on individual trips with their mutual friends that were not planned.  With a little scheming from friends on both sides they met and instantly clicked! They went on their very first date shortly after and the rest was history.  Chris claims Ava was his good luck charm; reason being he asked her to go to a Laker game as their second date where he was handpicked to score the half-court basketball shot for a chance to win $100k. He didn't make the half-court shot but he did score a romantic getaway for the two of them.  The two of them were inseparable and spent every waking moment with one another. They travelled to Fiji & Australia where they climbed the Sydney Bridge and visited several penguins exhibits due to Ava's passion for these species.  
Chris claims Ava was his good luck charm
Take your time with planning and enjoy every moment of being engaged! Chris and I planned our wedding for sixteen months, and it really helped to keep stress levels down. We got tons of stuff done early and had time to travel and enjoy being fiancé's . On your wedding day, plan for a first look with your soon hubby to be. It's so special and romantic beyond words (not to mention you'll get some beautiful candid shots!)