The Proposal
he asked me to spend forever with him...
Danny had organised a private room filled with flowers and balloons and asked me to spend forever with him followed by celebrations with our family.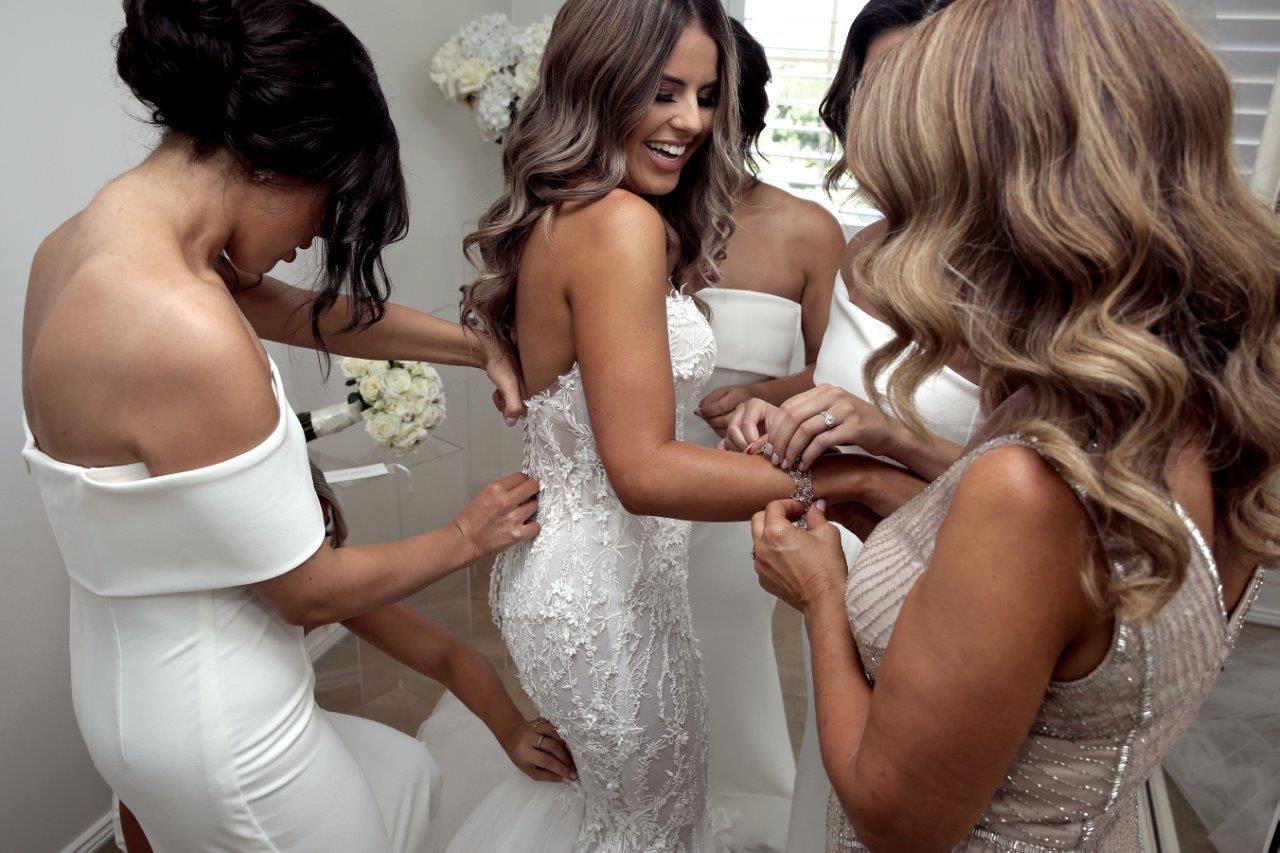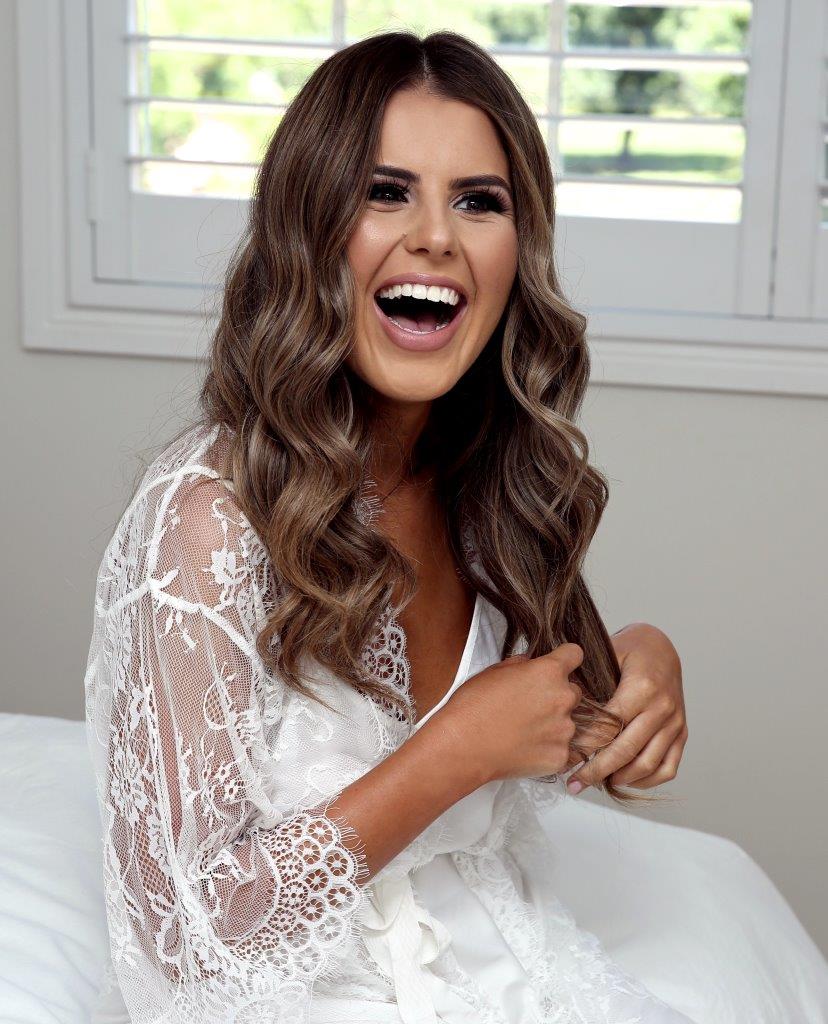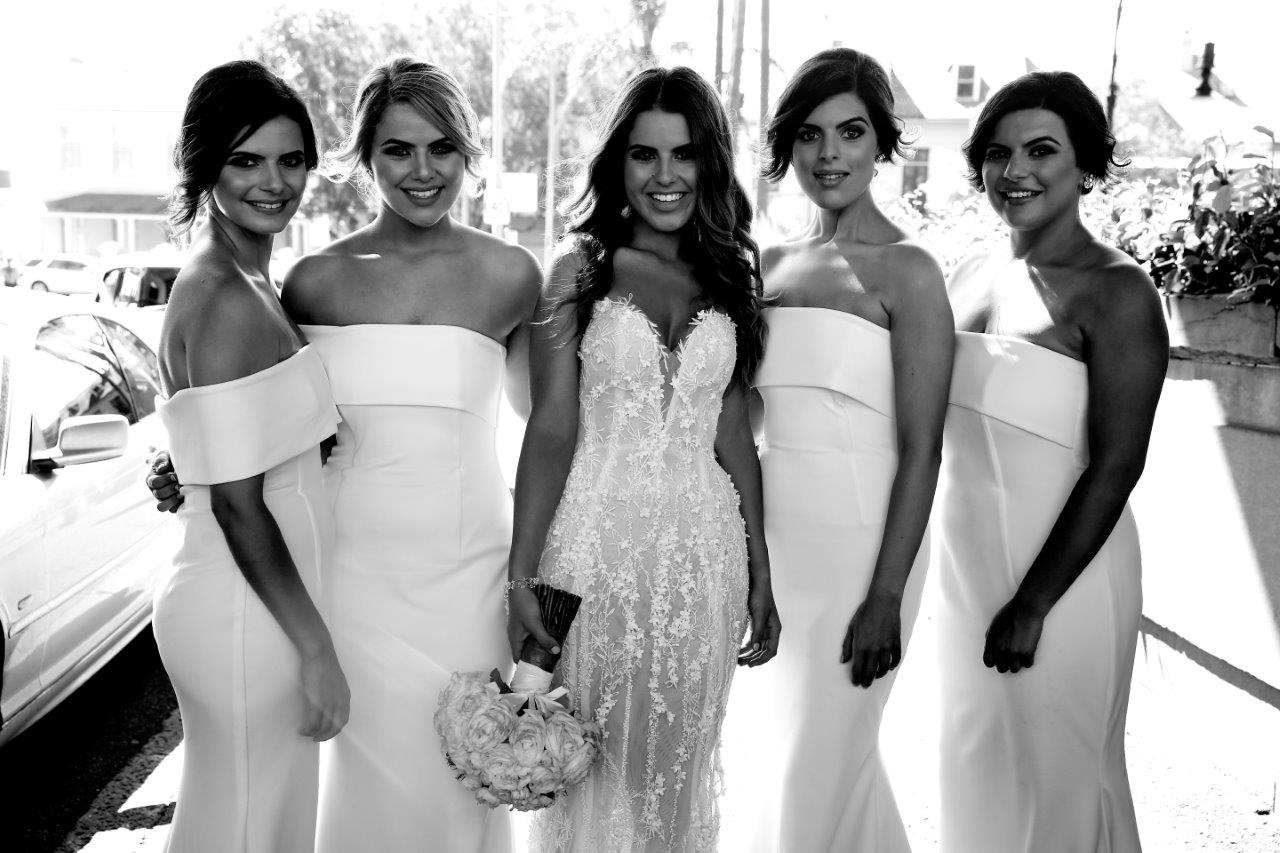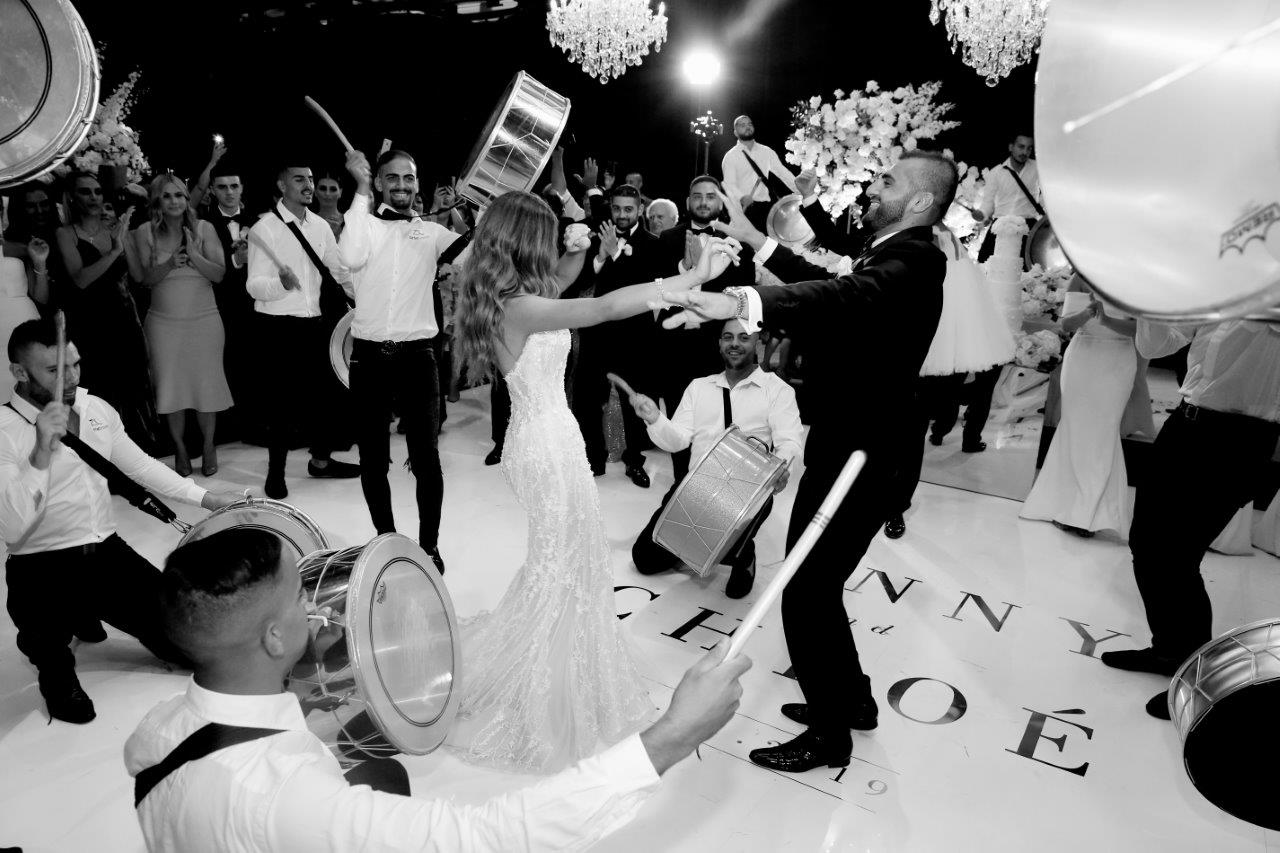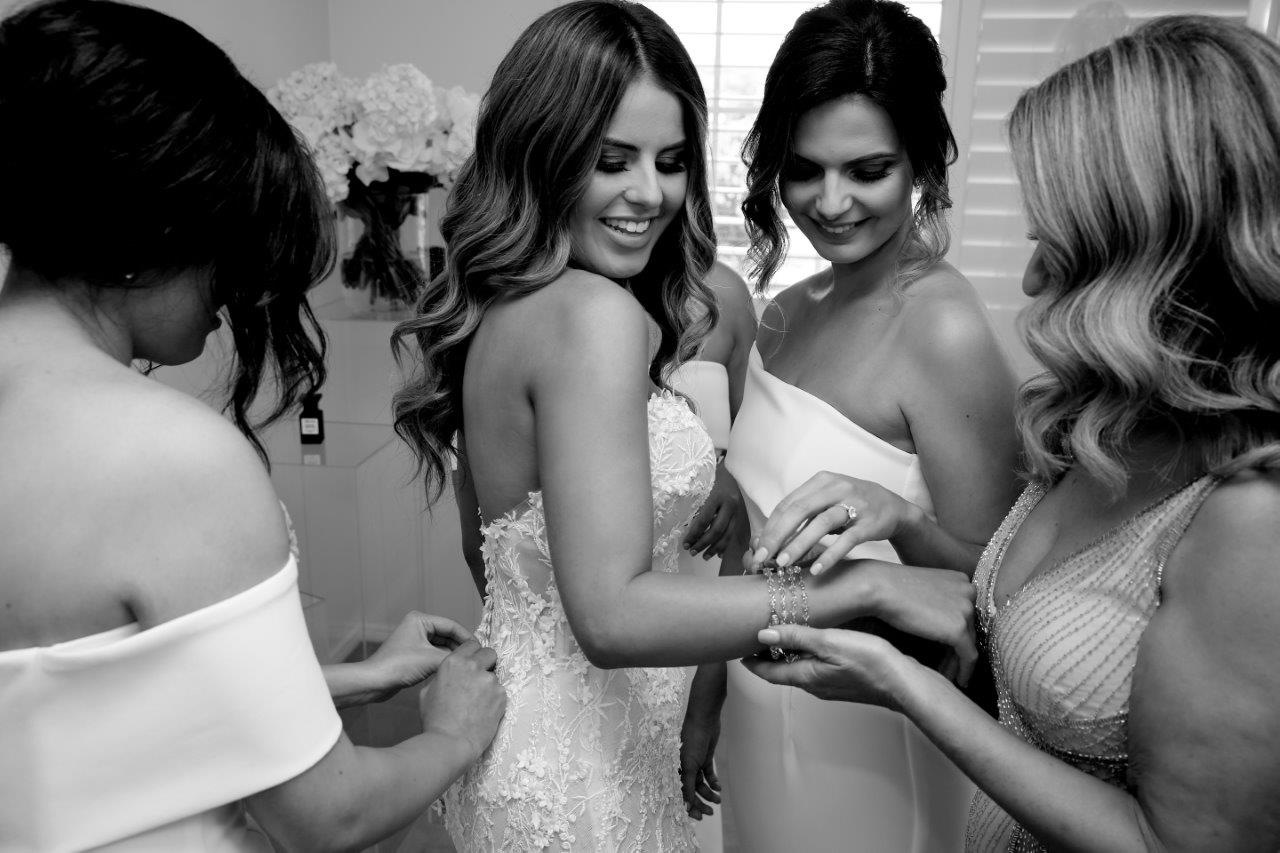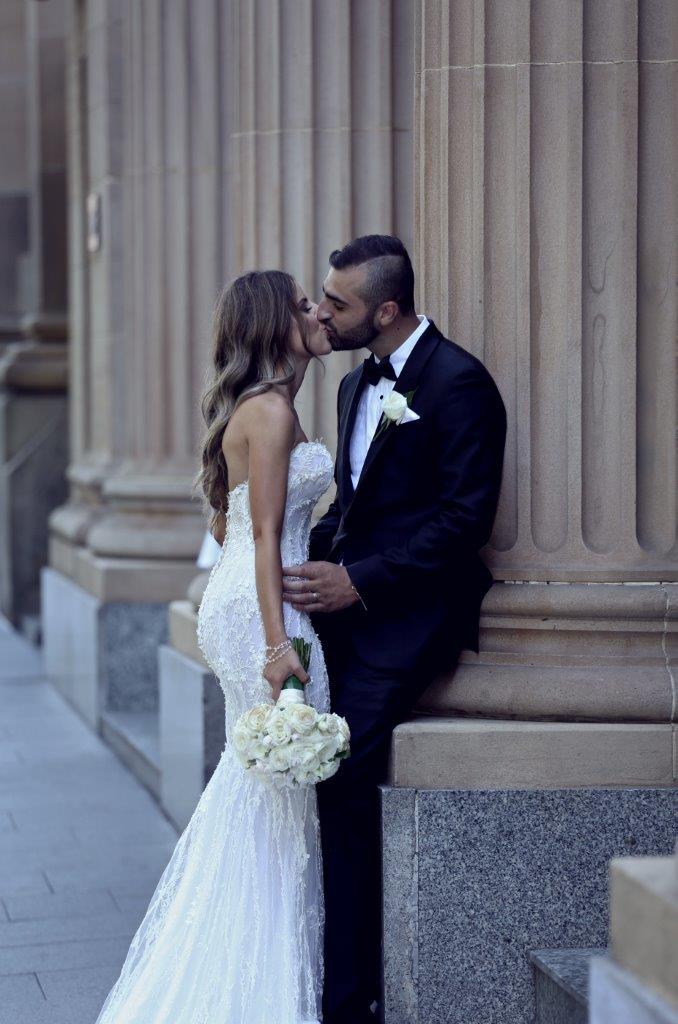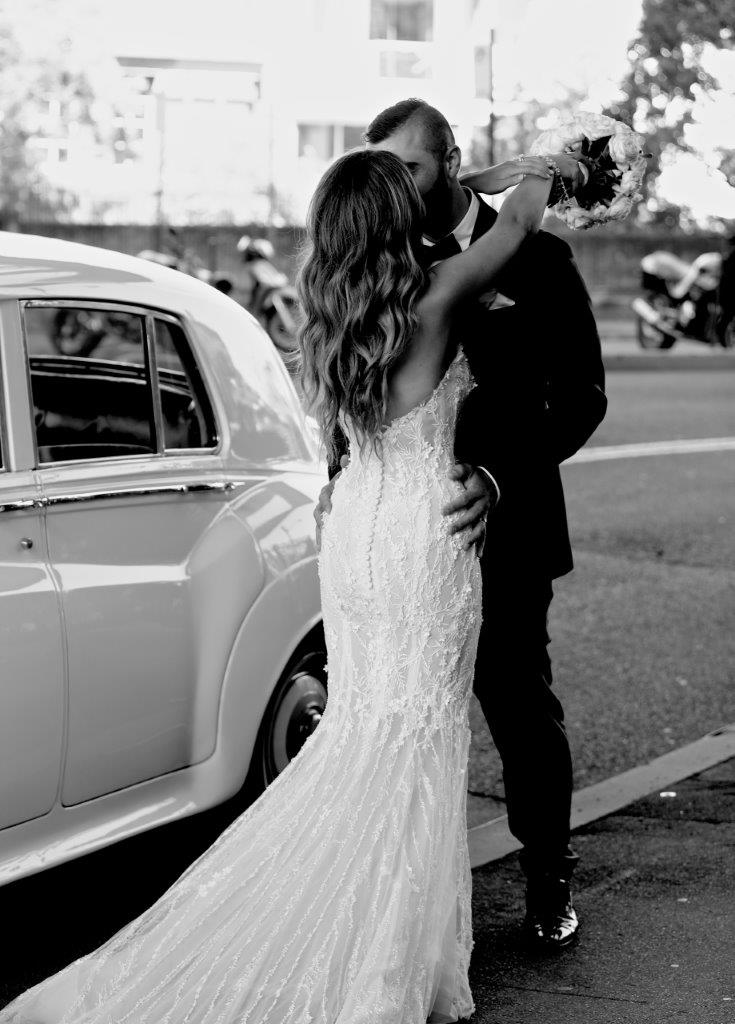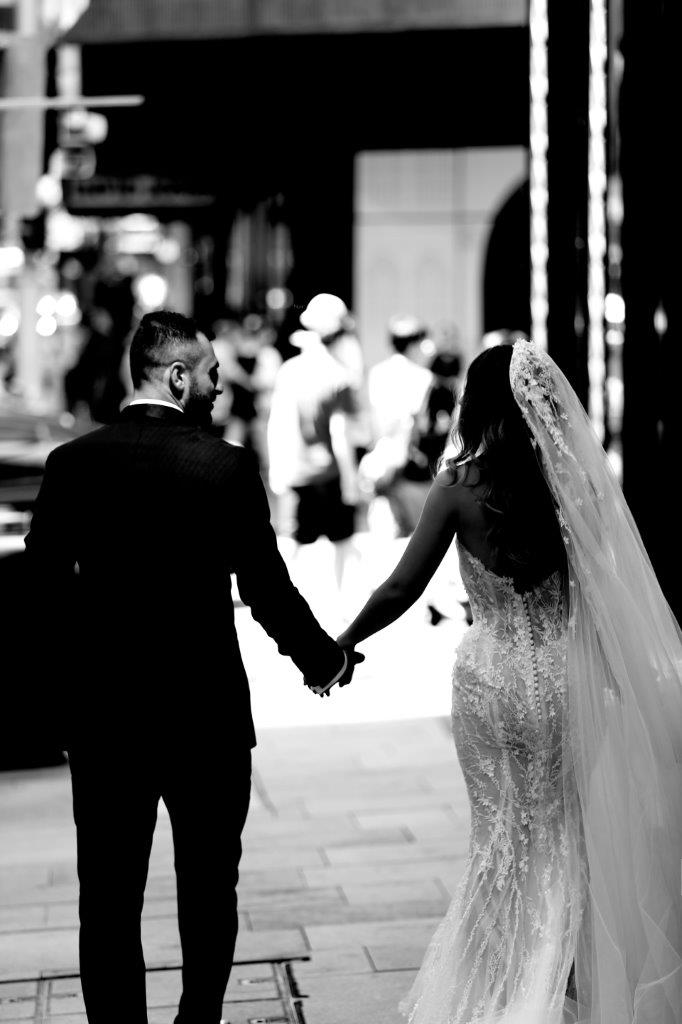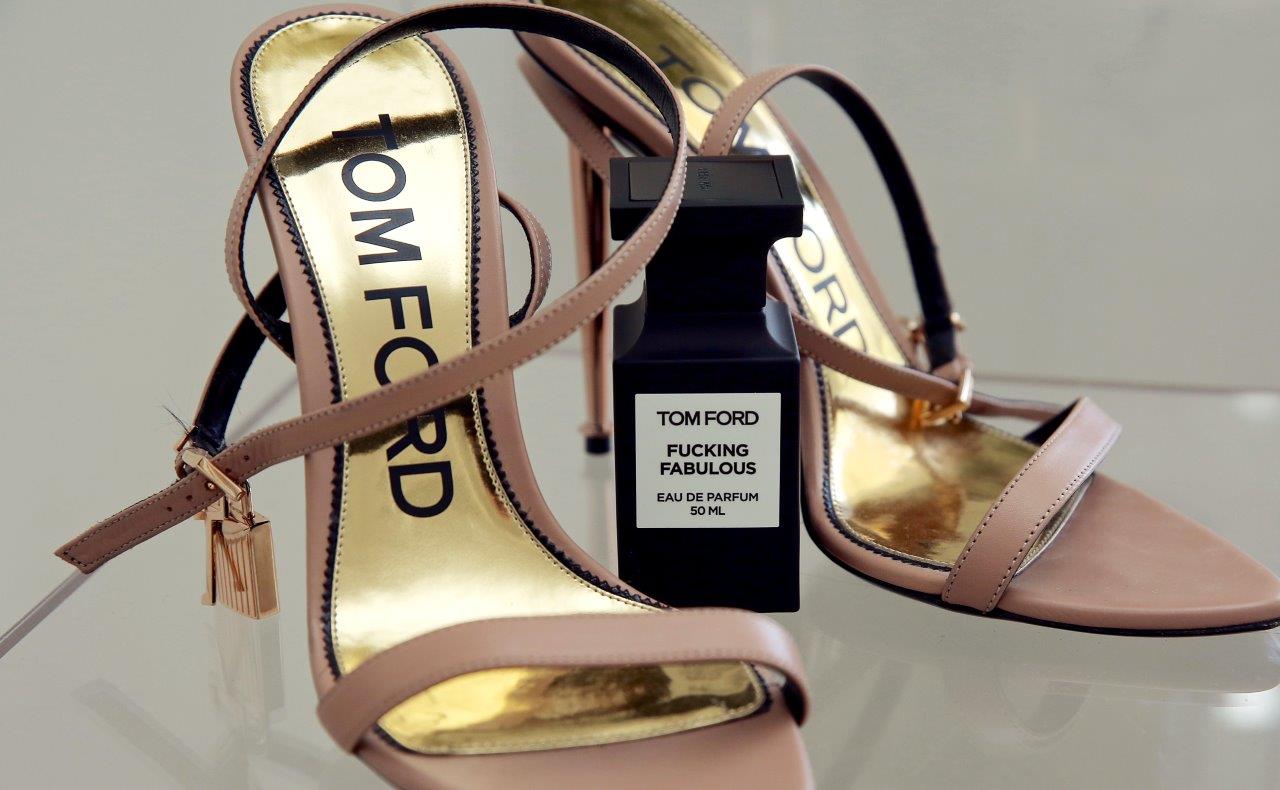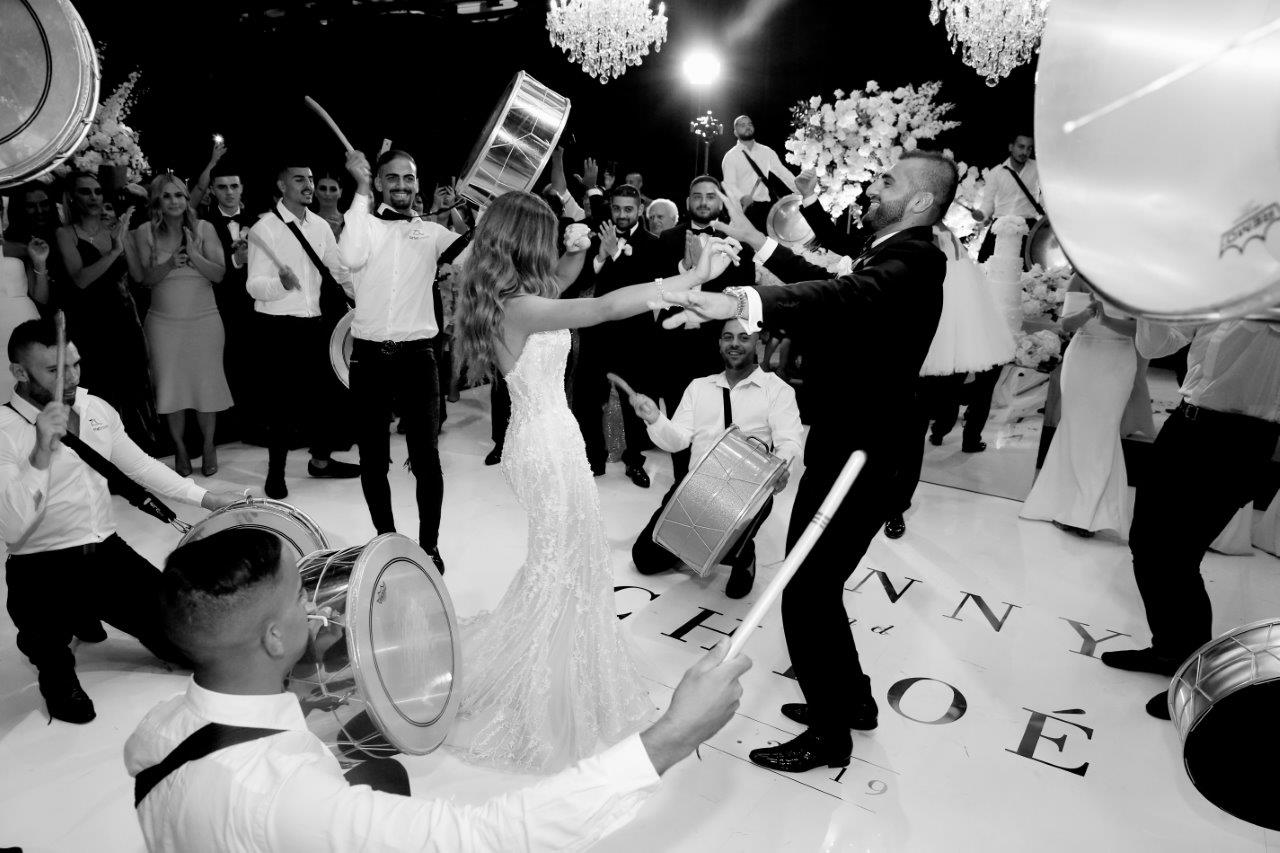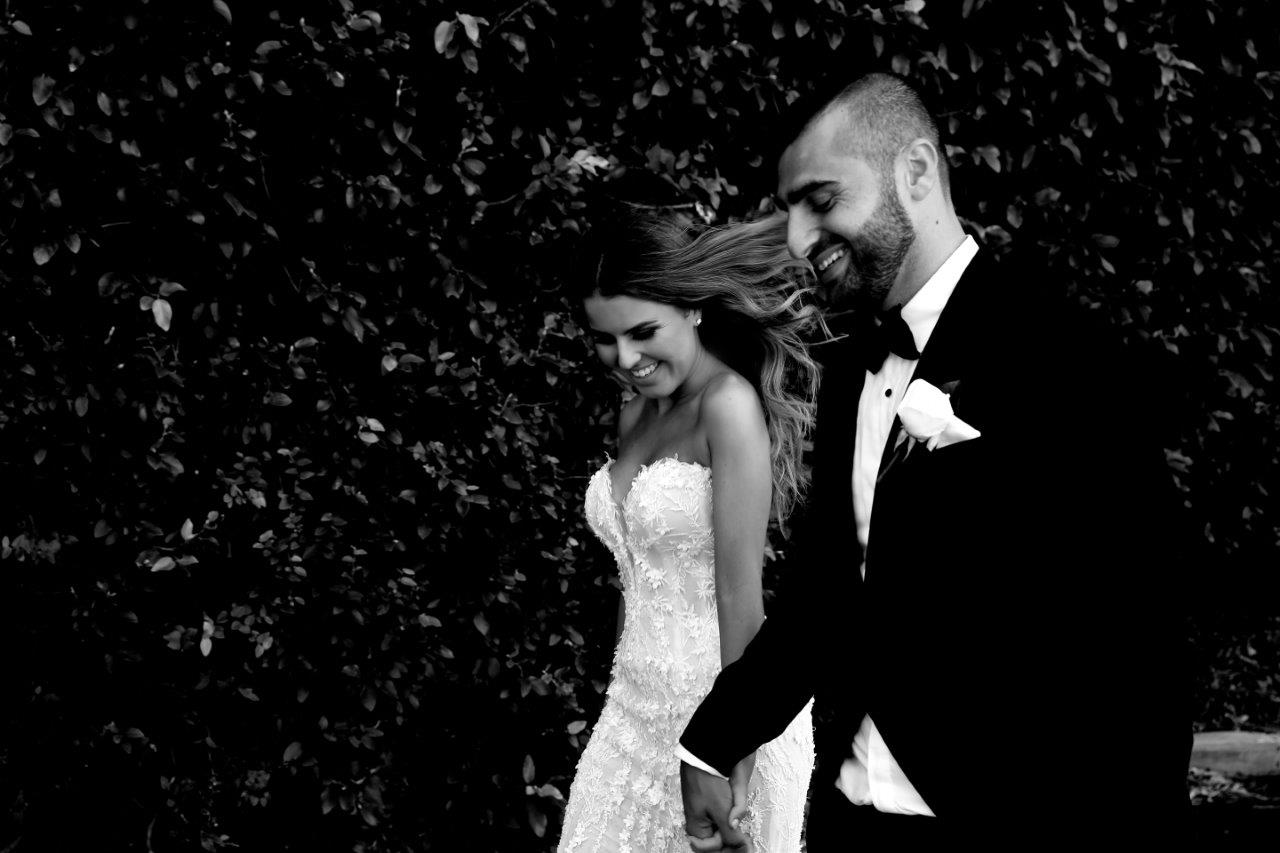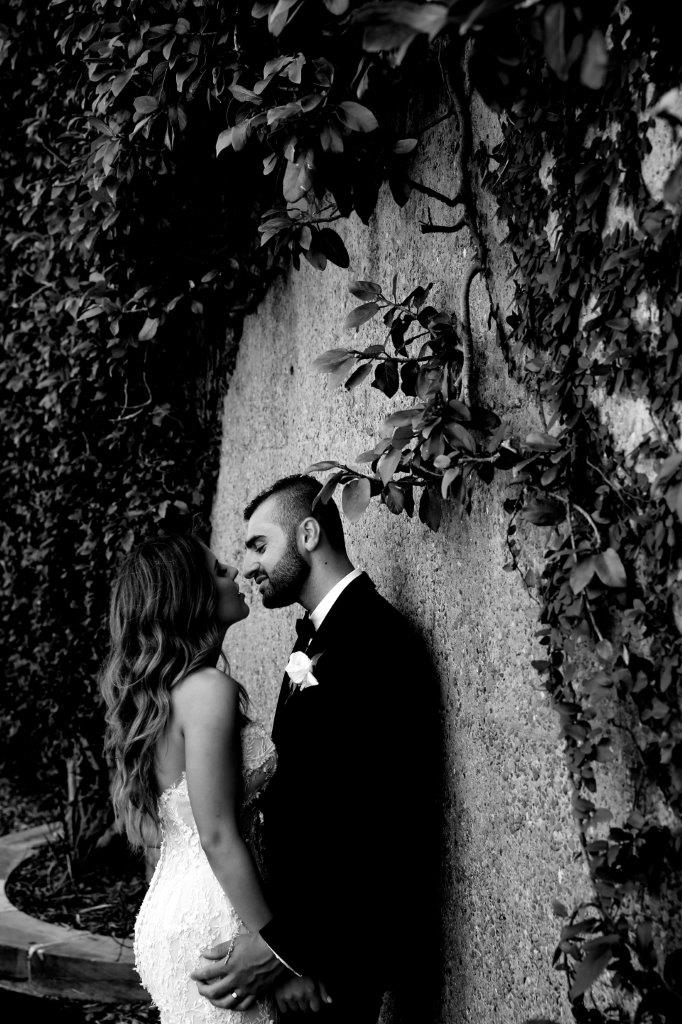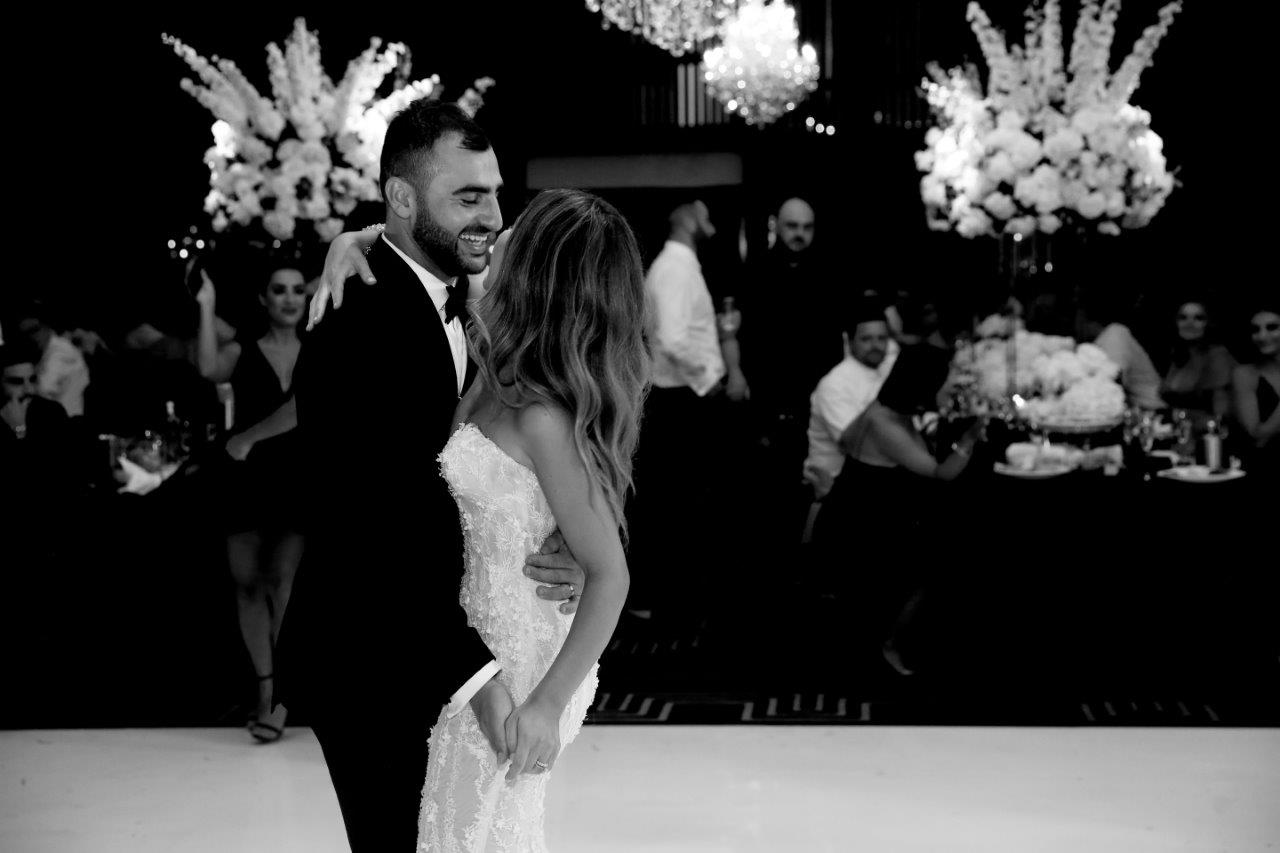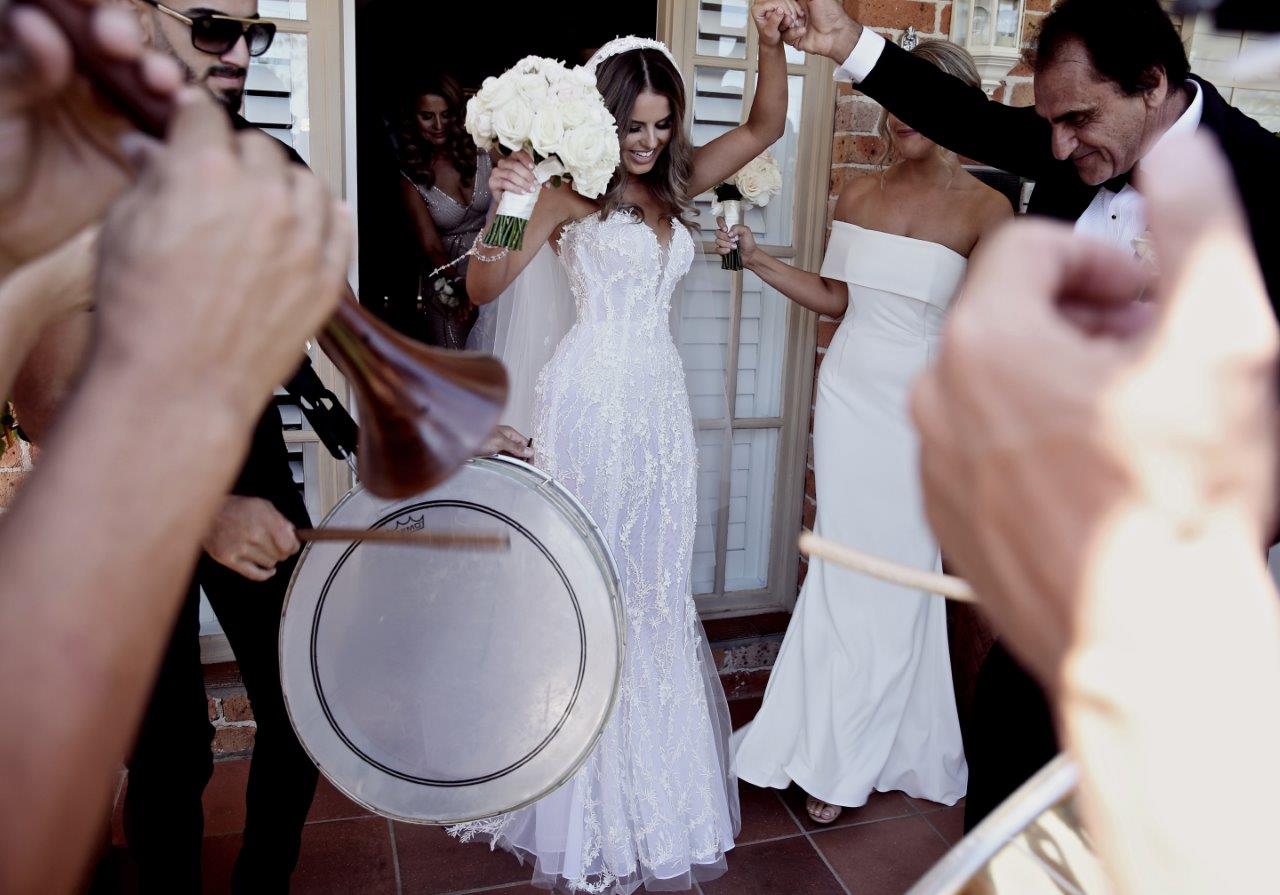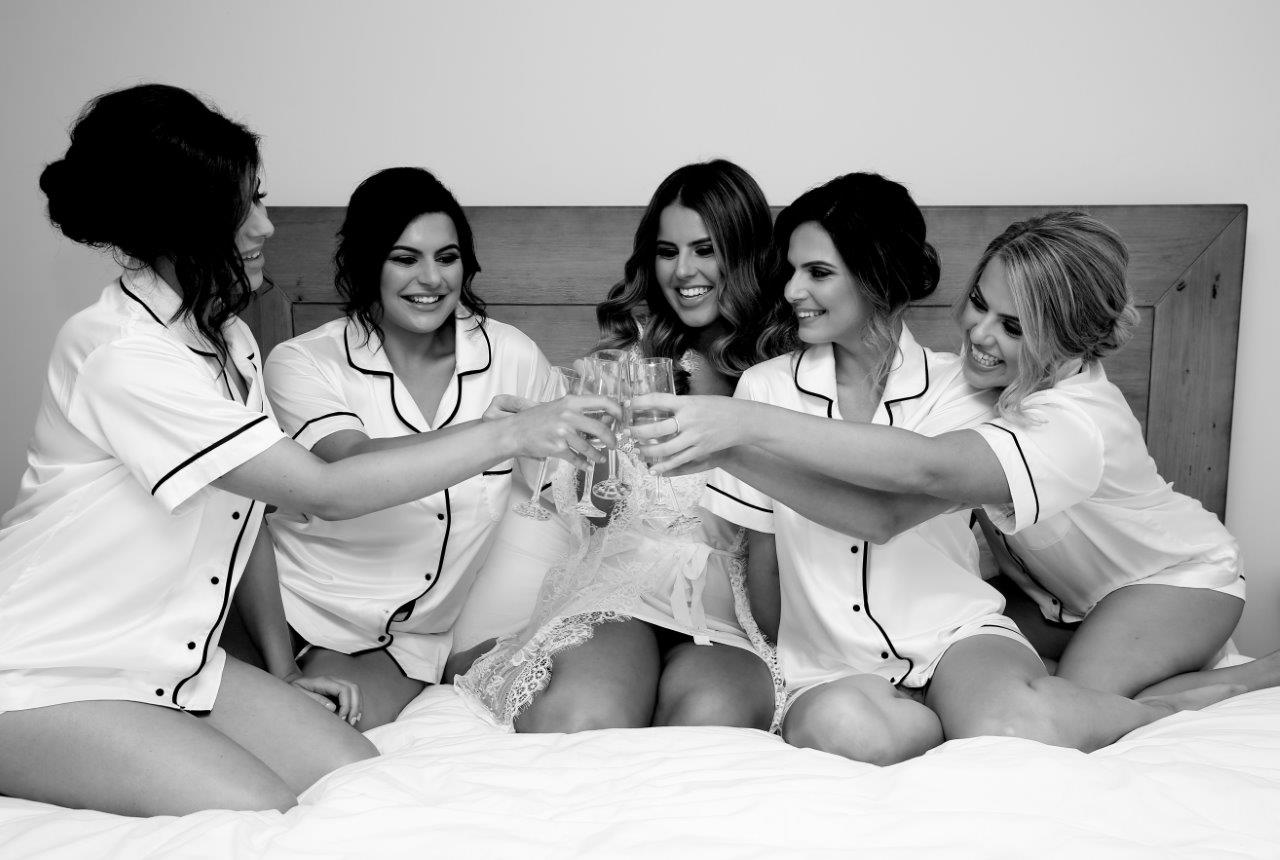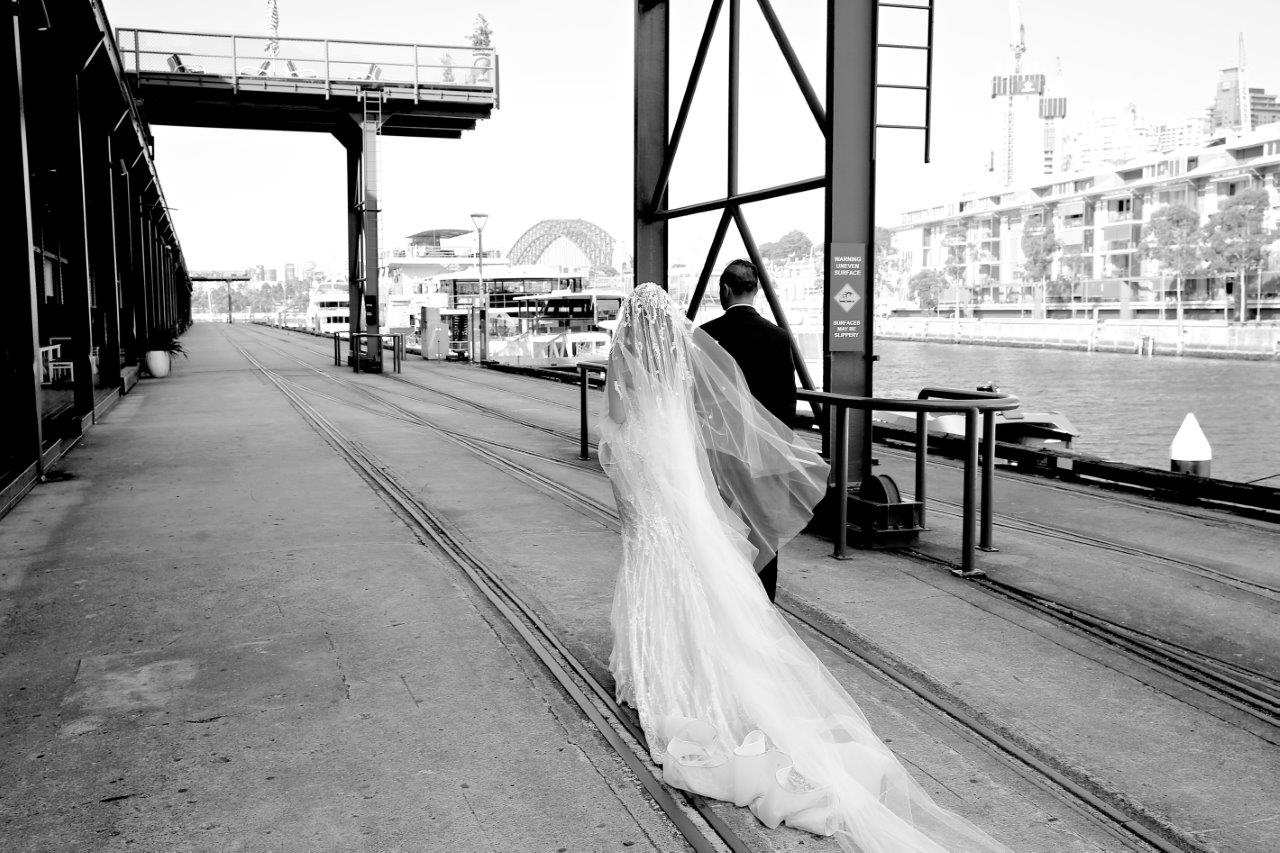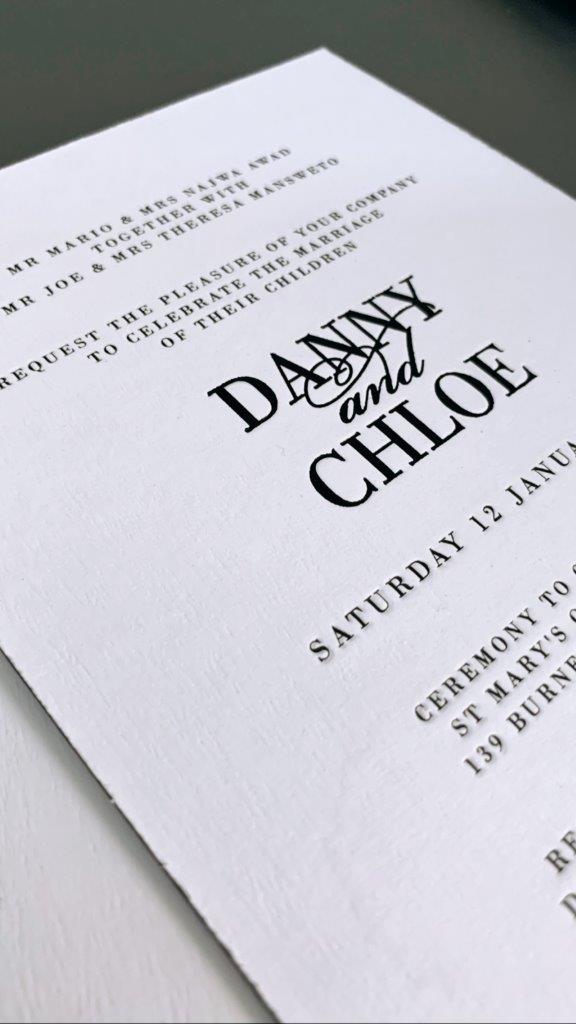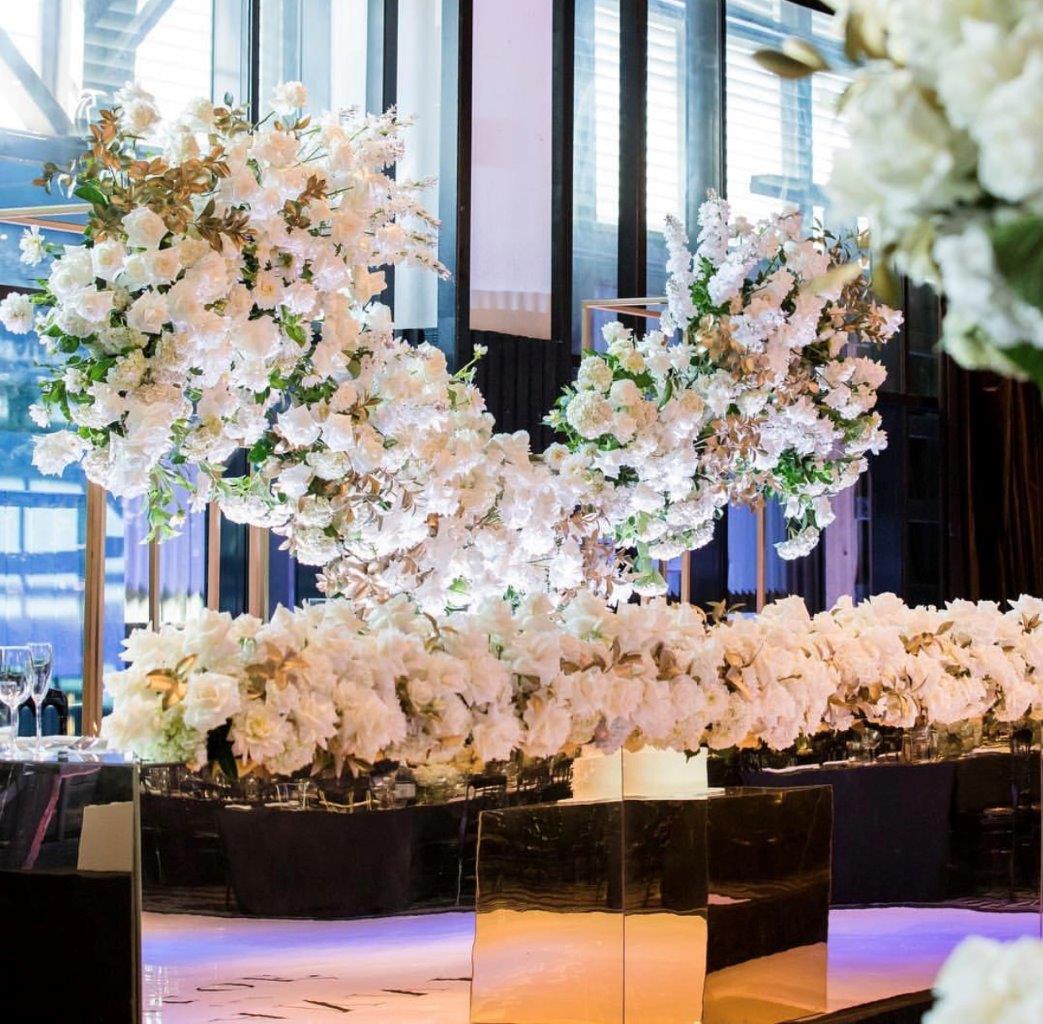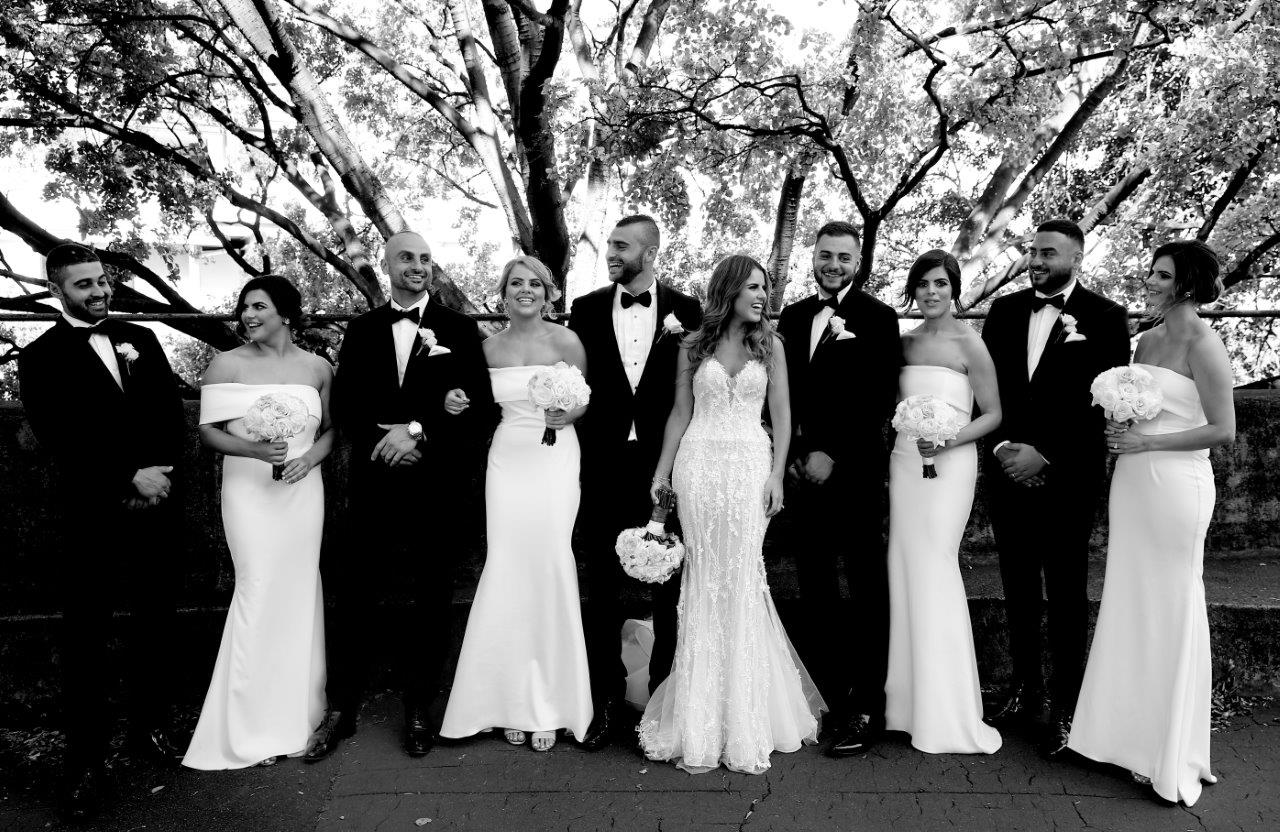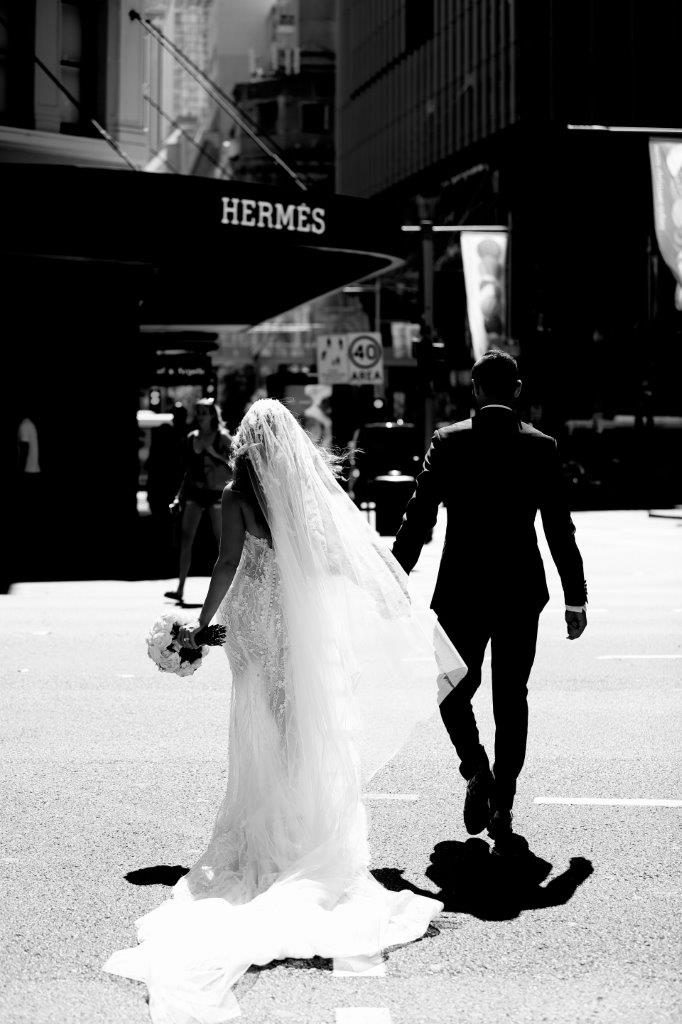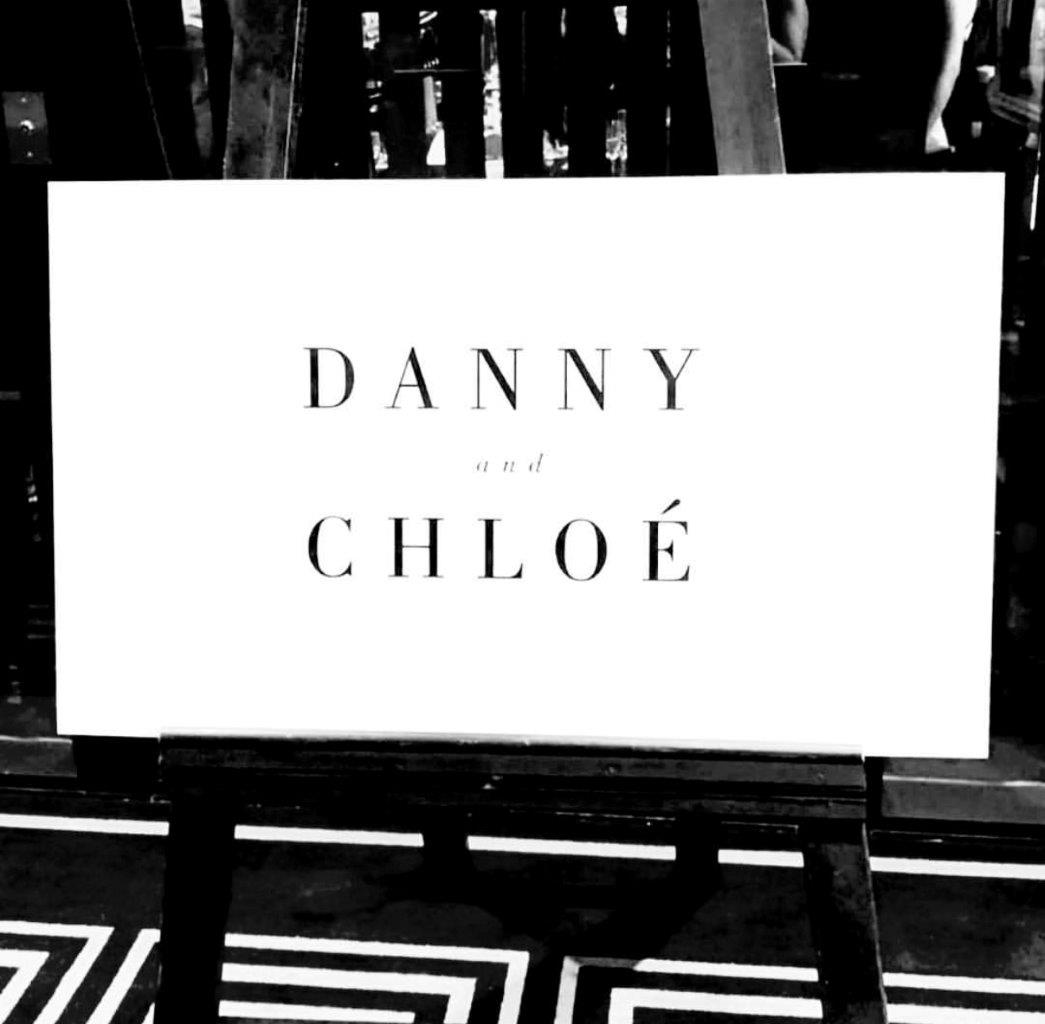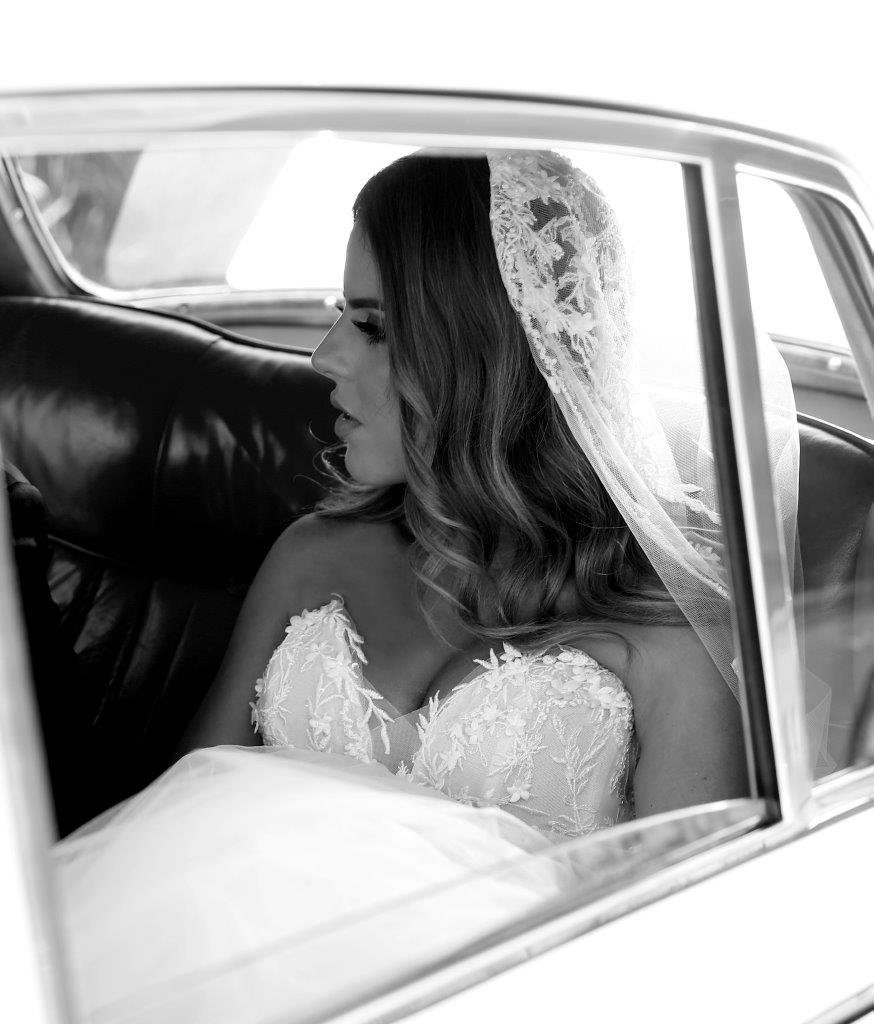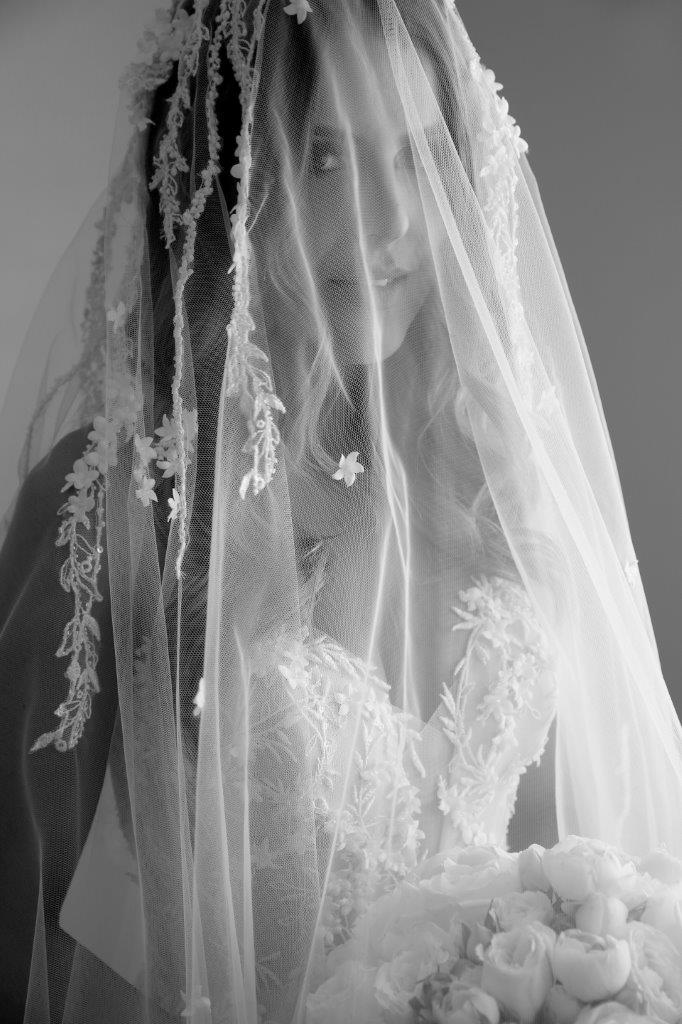 Danny and I got married on 12 January 2019 and our day surpassed all of our expectations!
I absolutely enjoyed every single minute of it and would relive it again if I could. We got married at St Mary's Orthodox Church followed by a classic and timeless reception at Doltone House Jones Bay Wharf. I wanted a theme of modern luxe, something minimal and elegant. From an array of white and ivory florals with gold detailing to acrylic menus, the details in the room brought my vision to life. The night was a big crazy celebration with nearly everyone being on the dance floor all night and partying their hearts out - just having the people who mean most to us celebrate with us and watching them enjoy the night made us so happy. I still wonder how my weekend away in Melbourne 6 years ago led me to finding my lifetime best friend & lover, our day was beyond amazing and the start to another chapter in our lives!
I would literally relive mine in a heartbeat...
To absolutely enjoy every single moment! The day goes so fast, so just absorb it as much as you can. I would literally relive mine in a heartbeat.