The Proposal
The sign read "WILL YOU MARRY ME?"
he wanted his surprise proposal to blow Jessie away … literally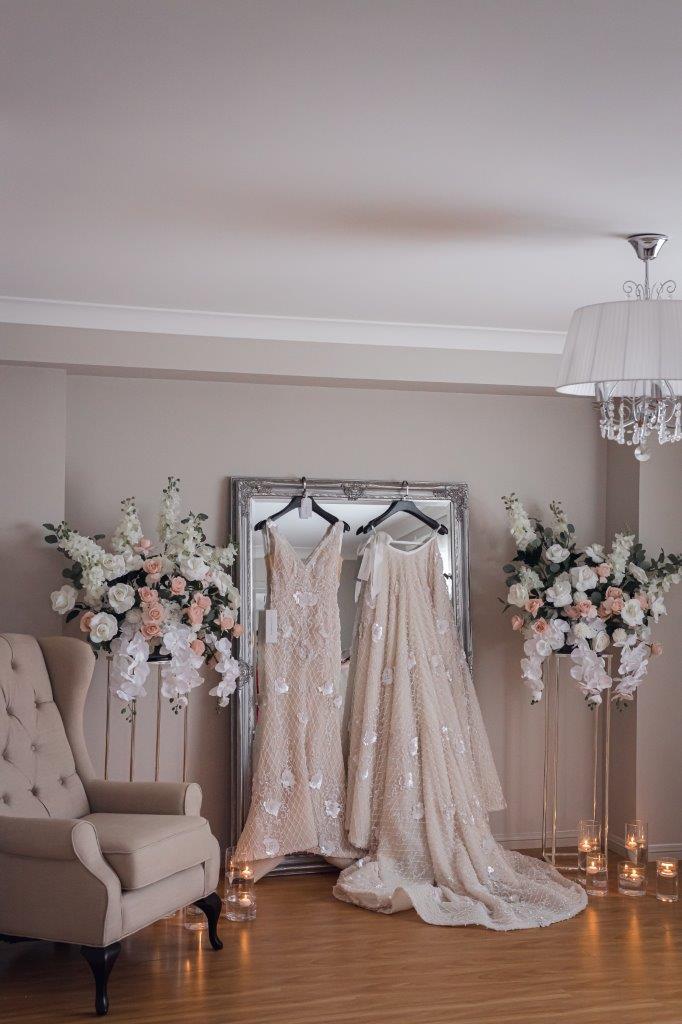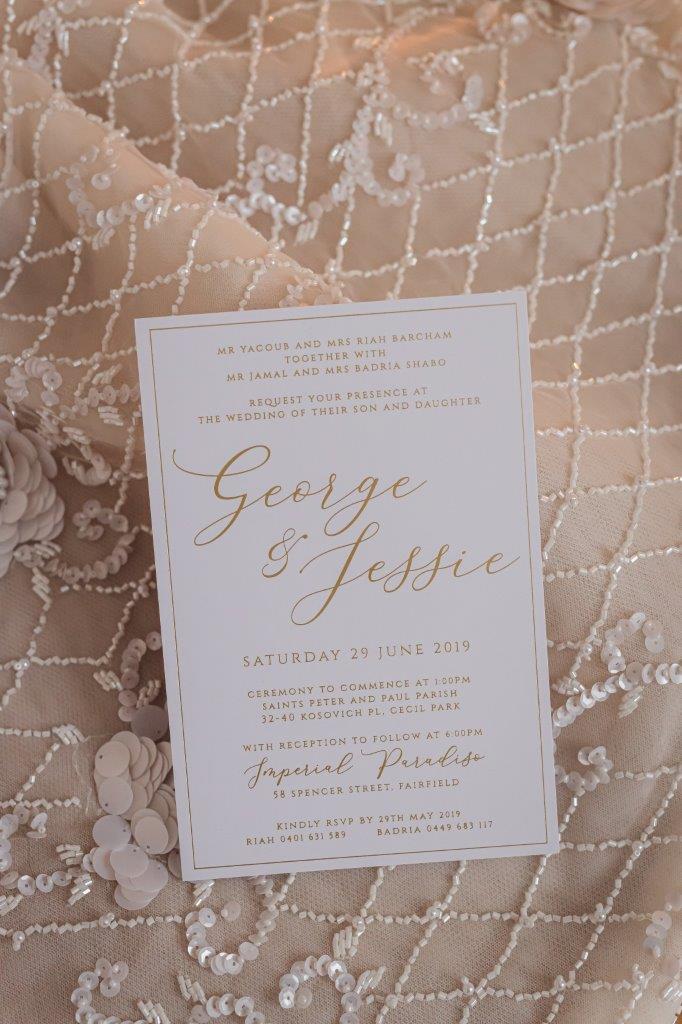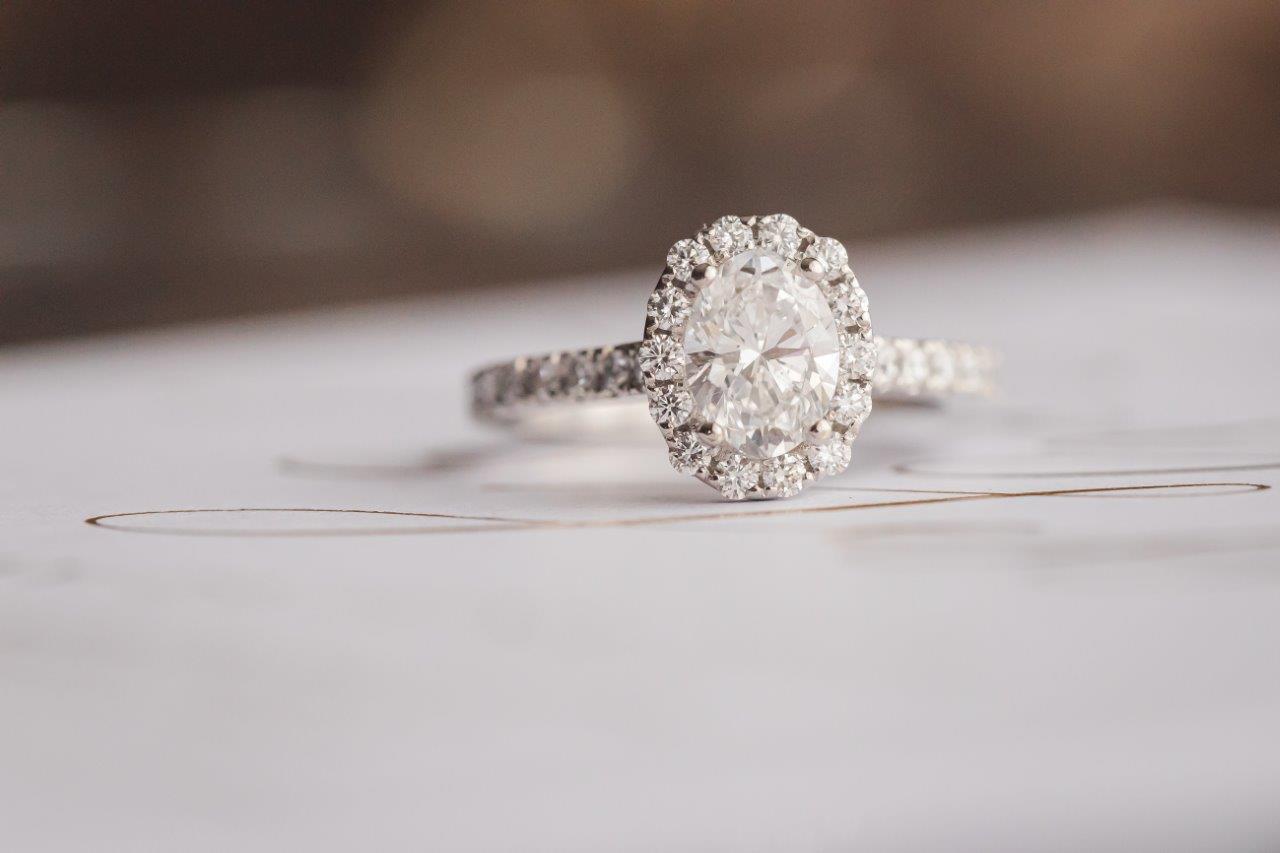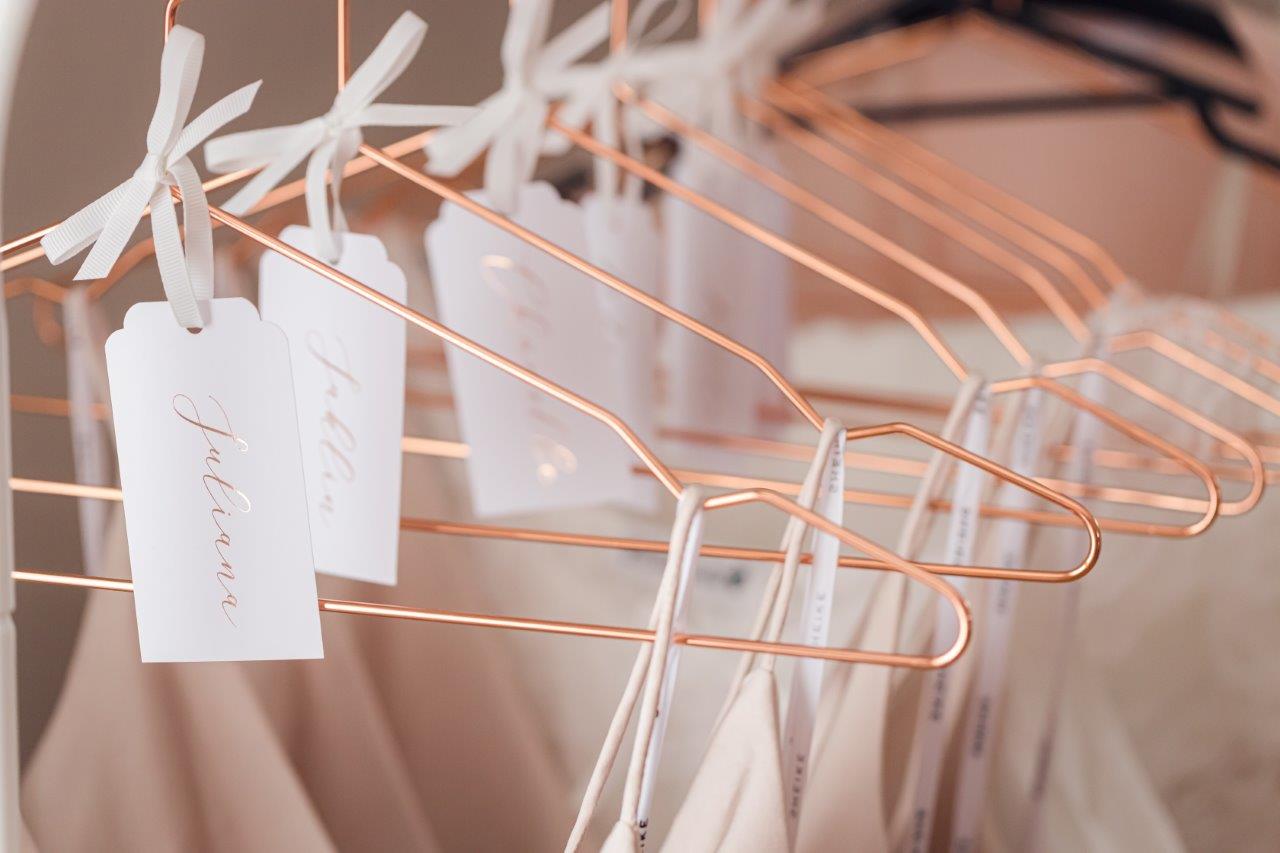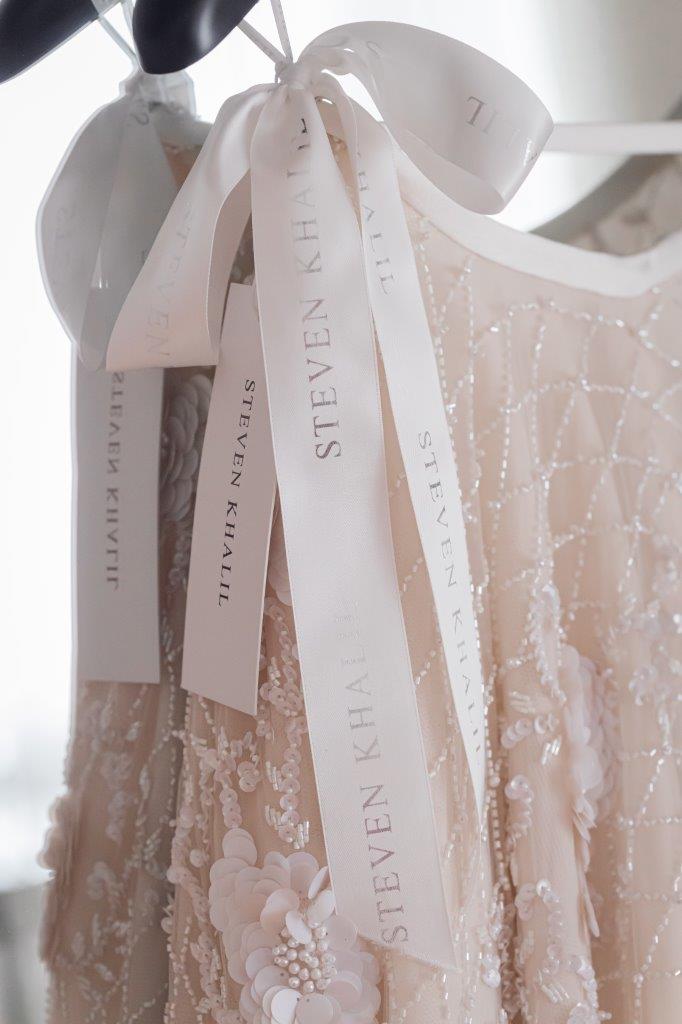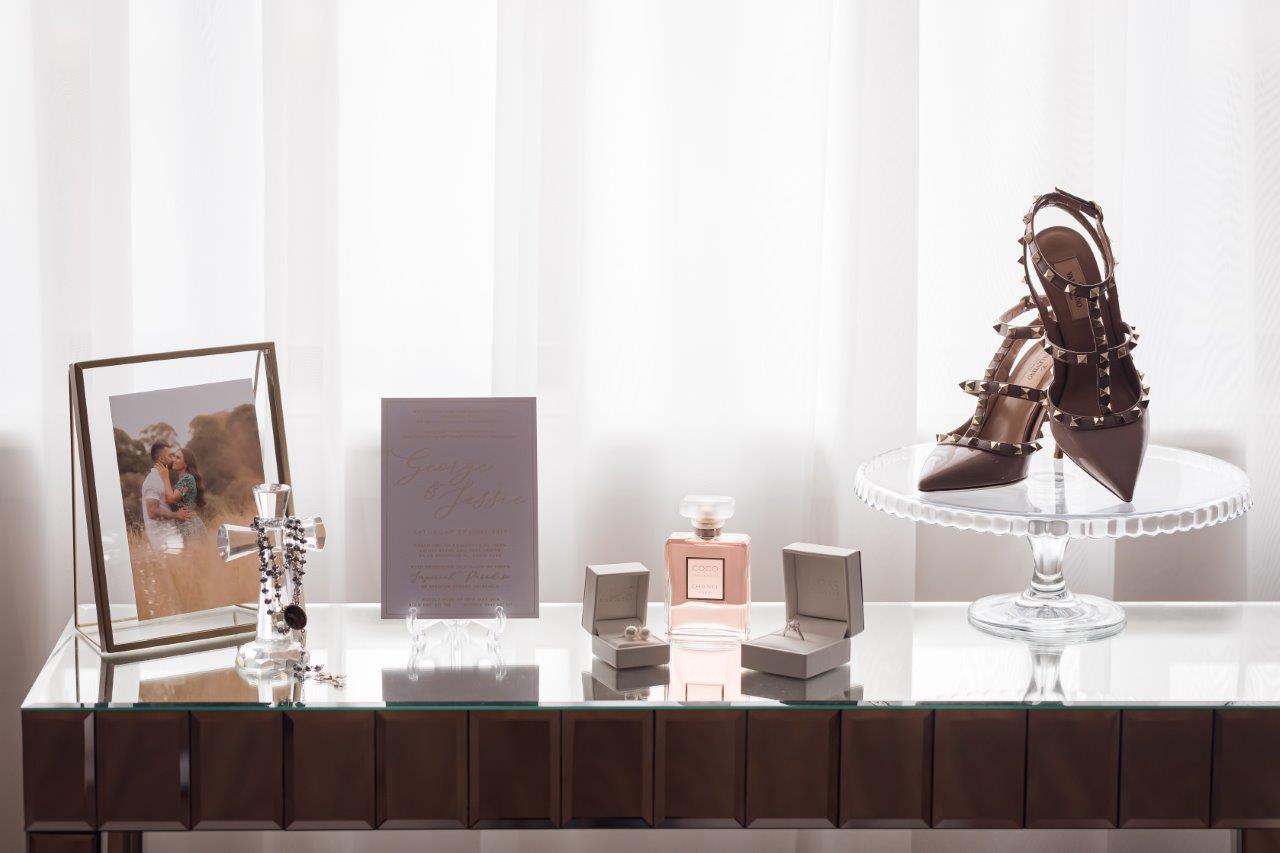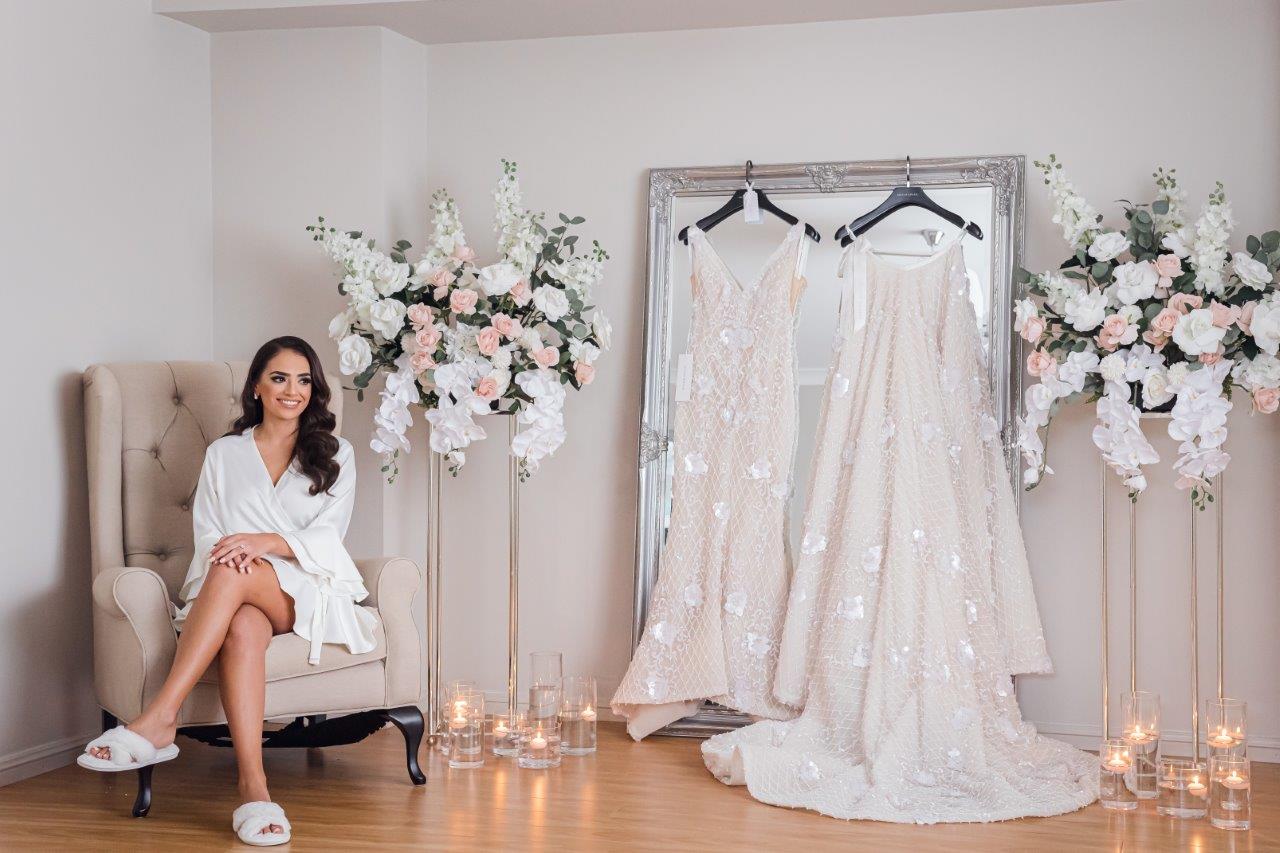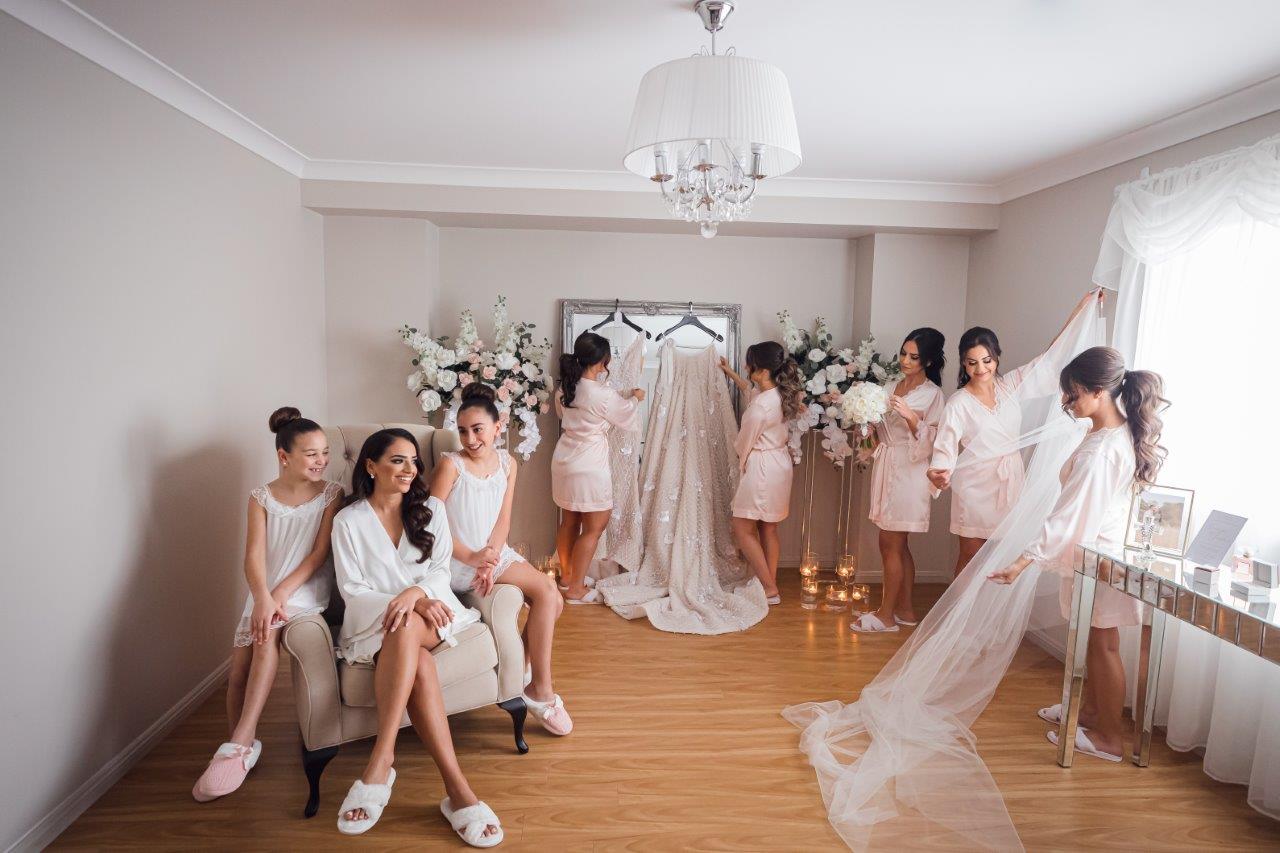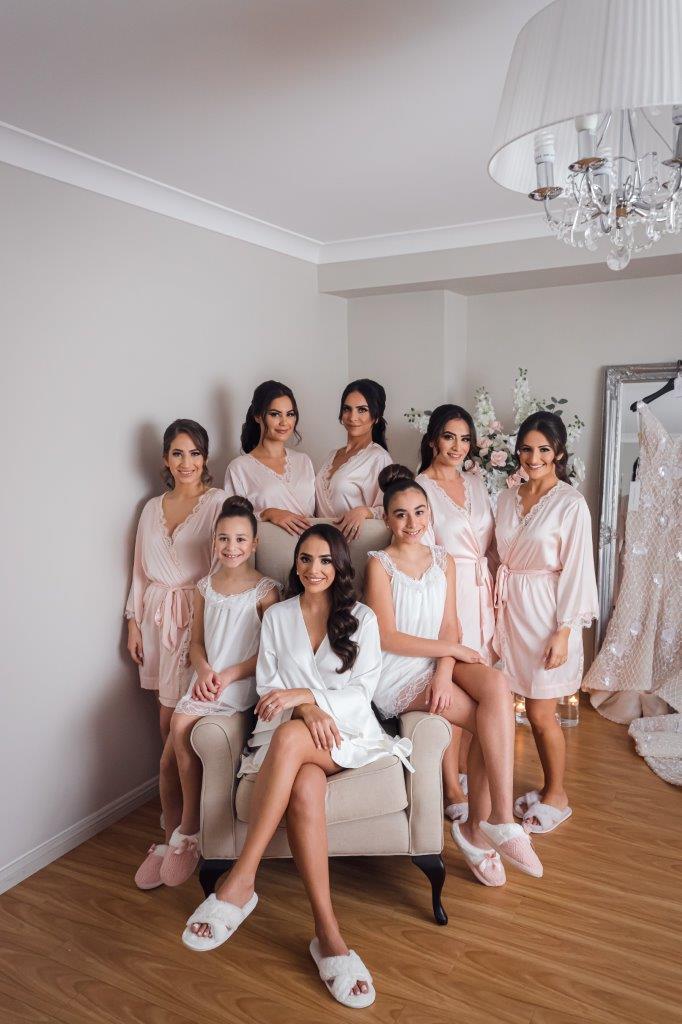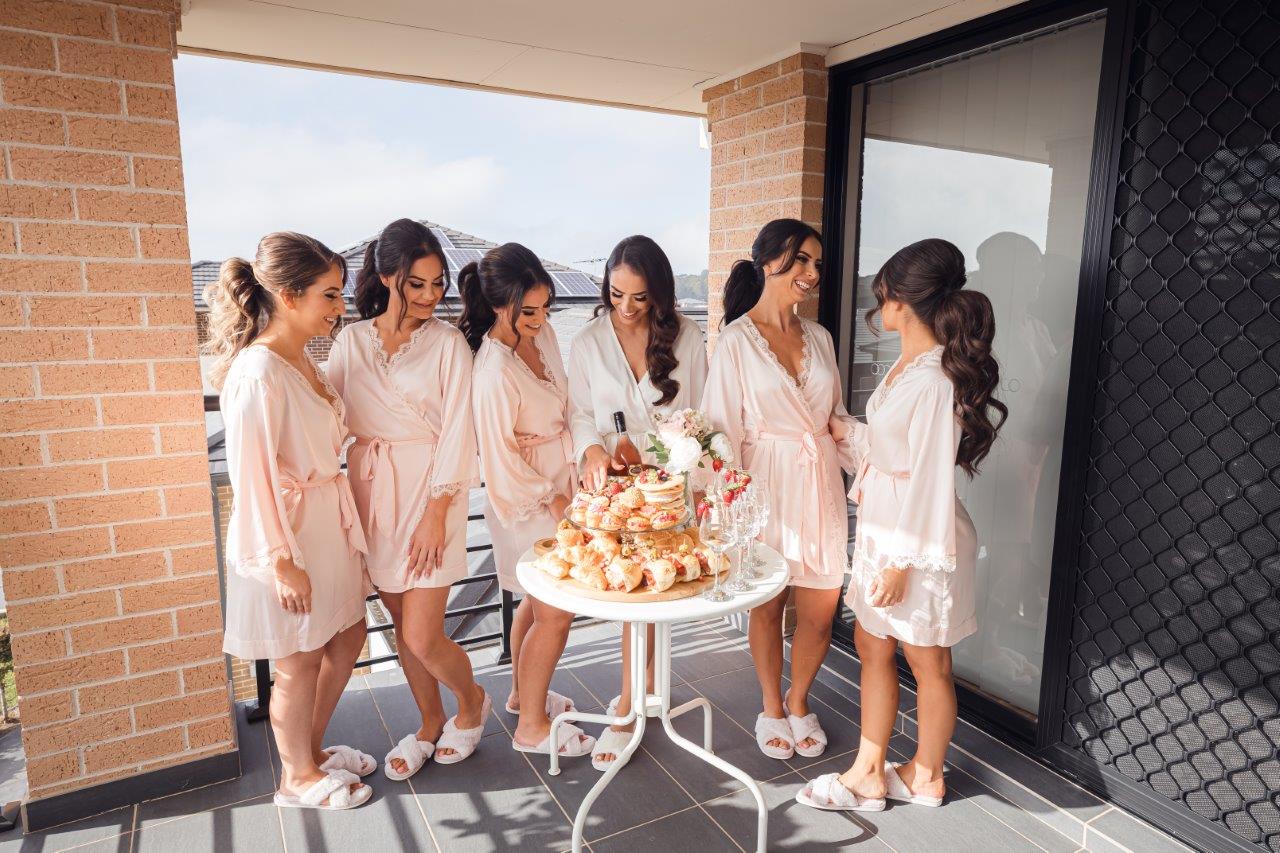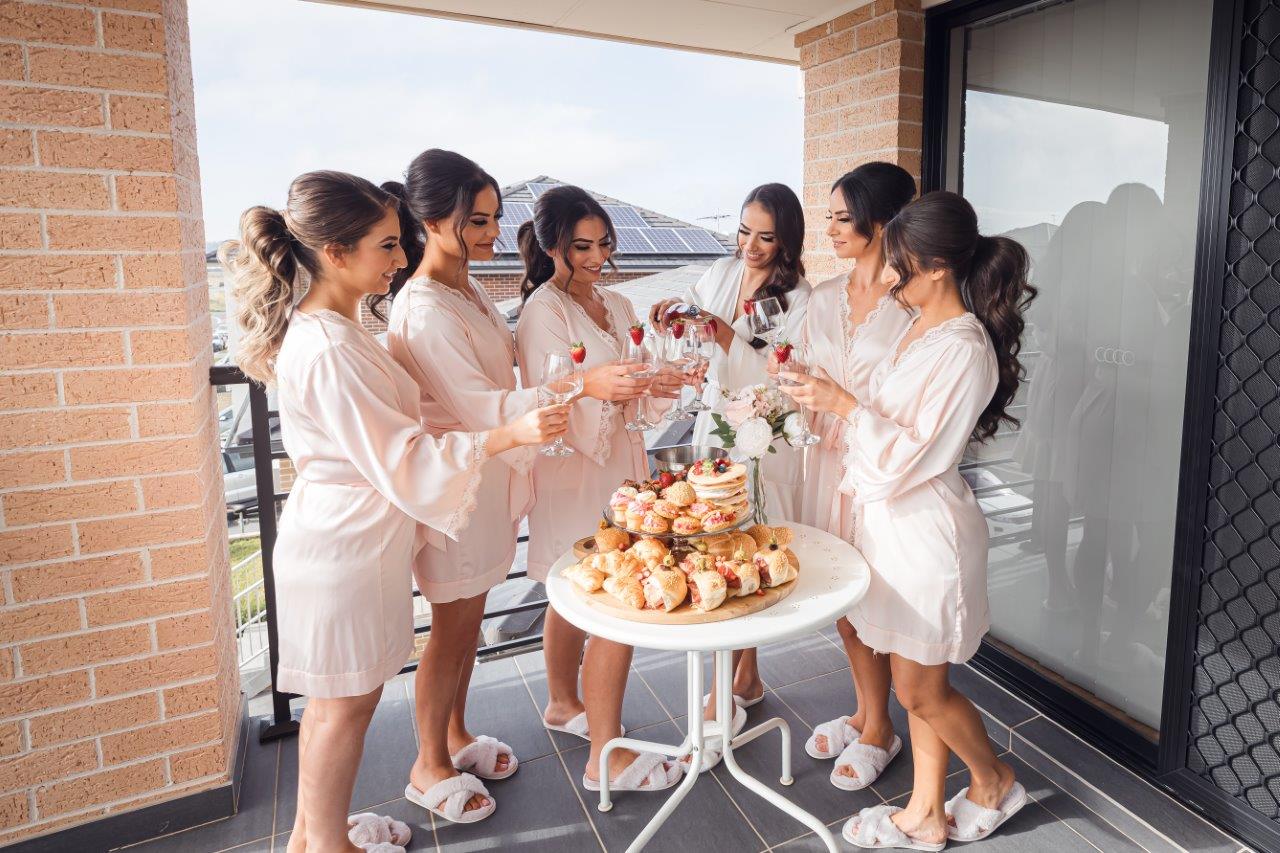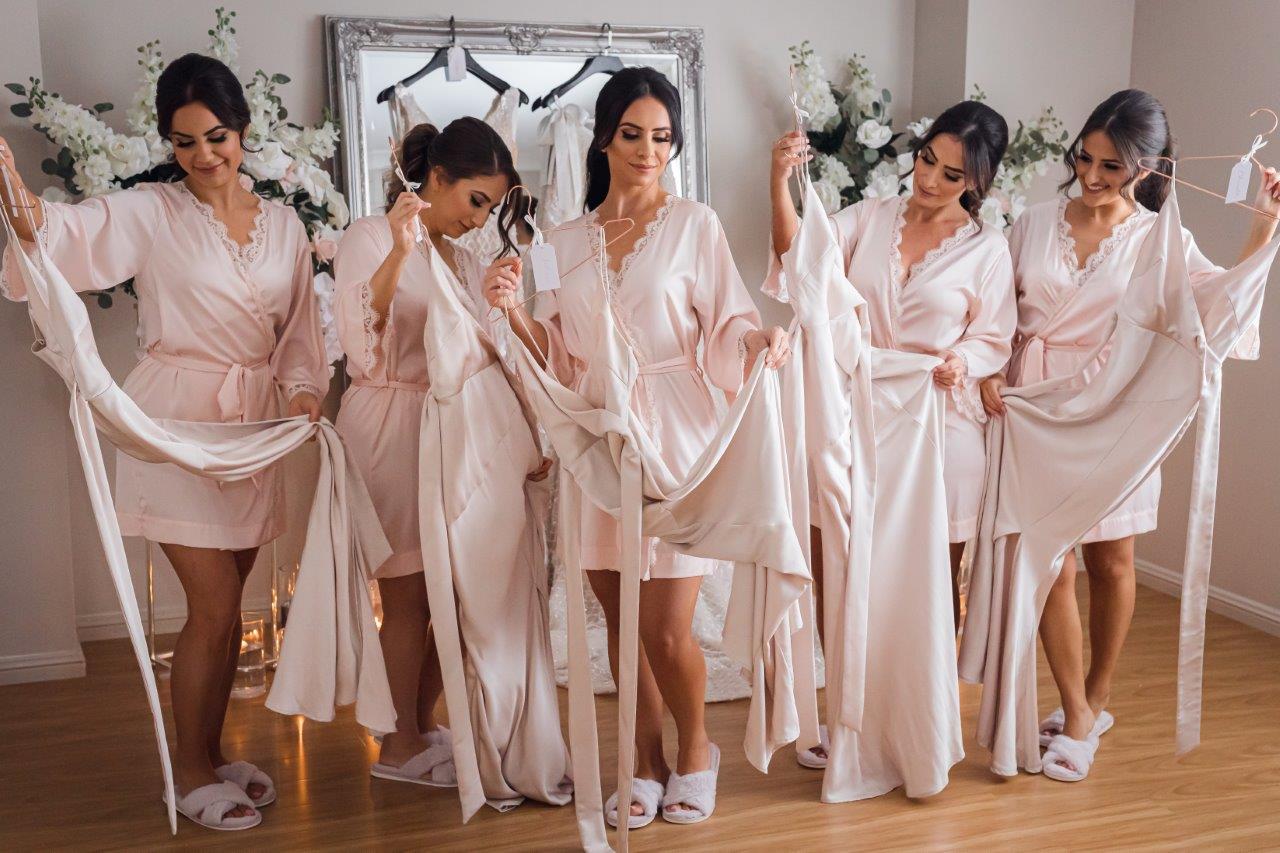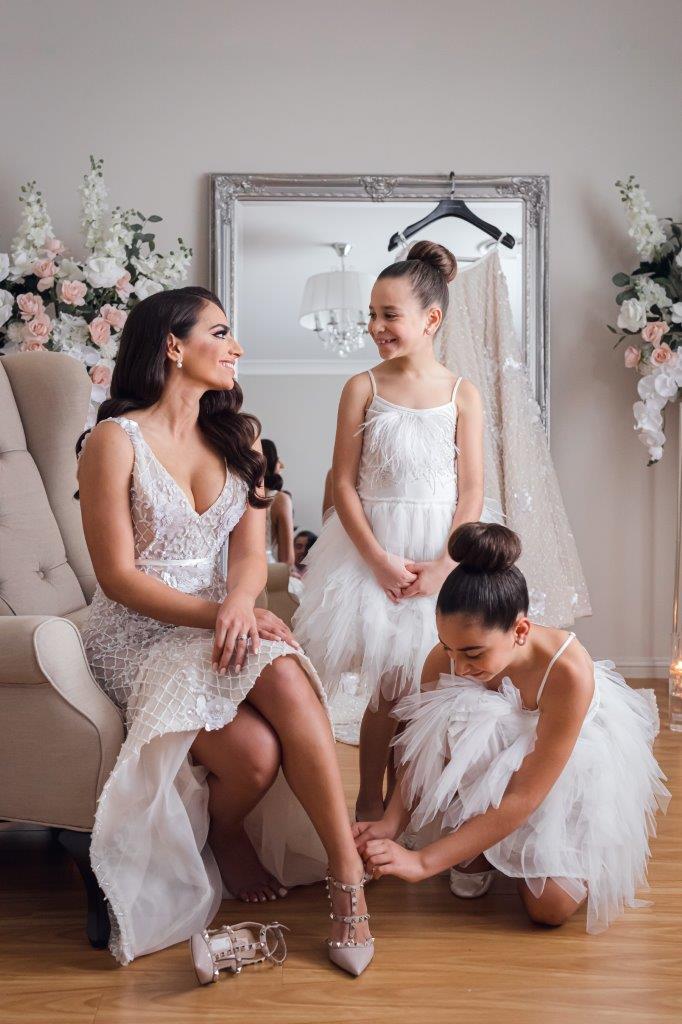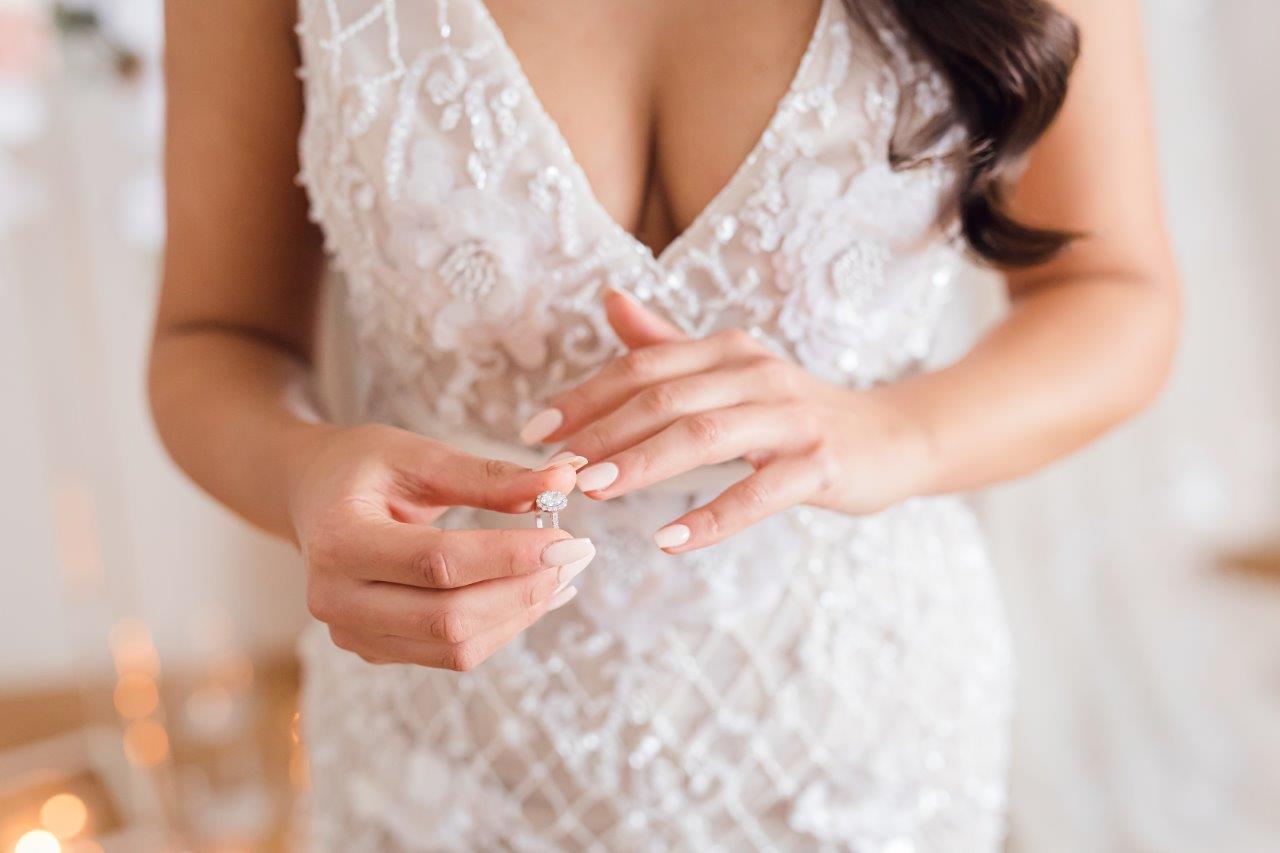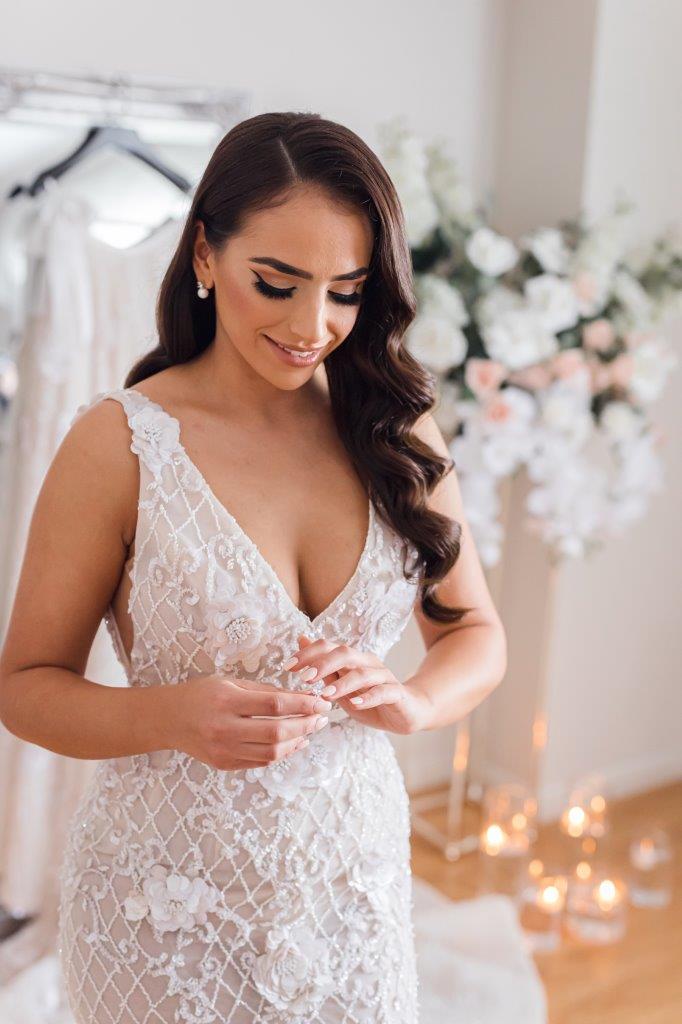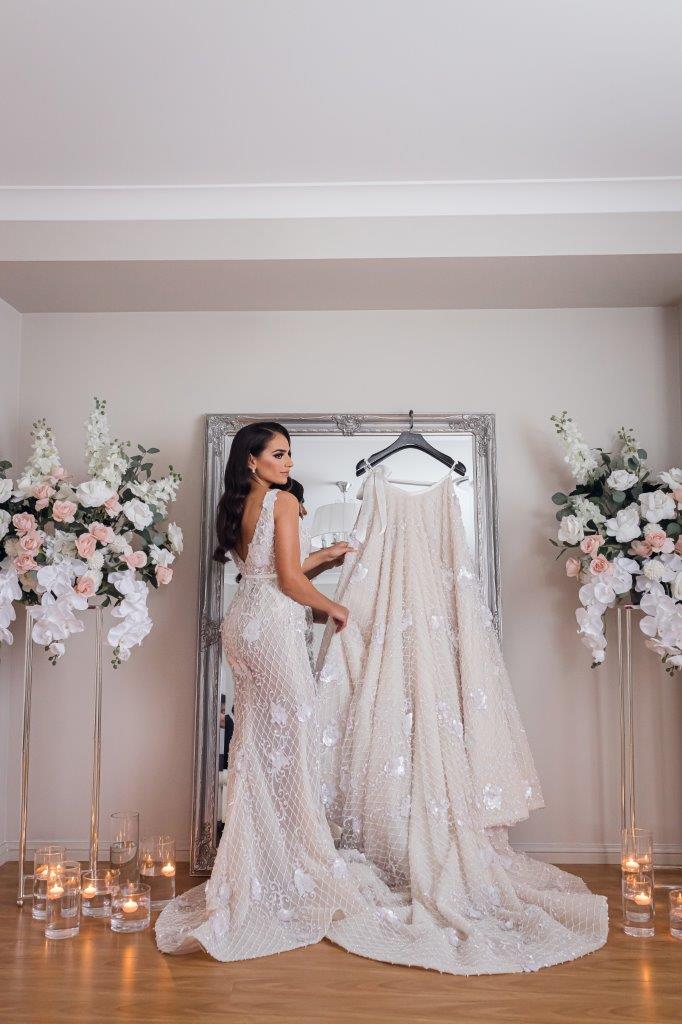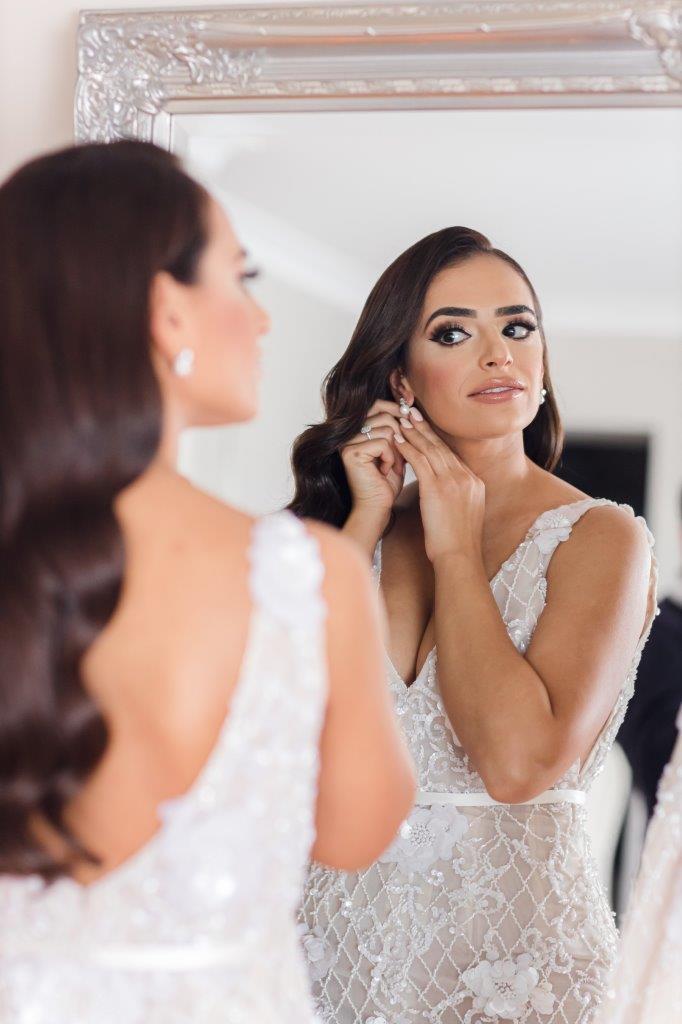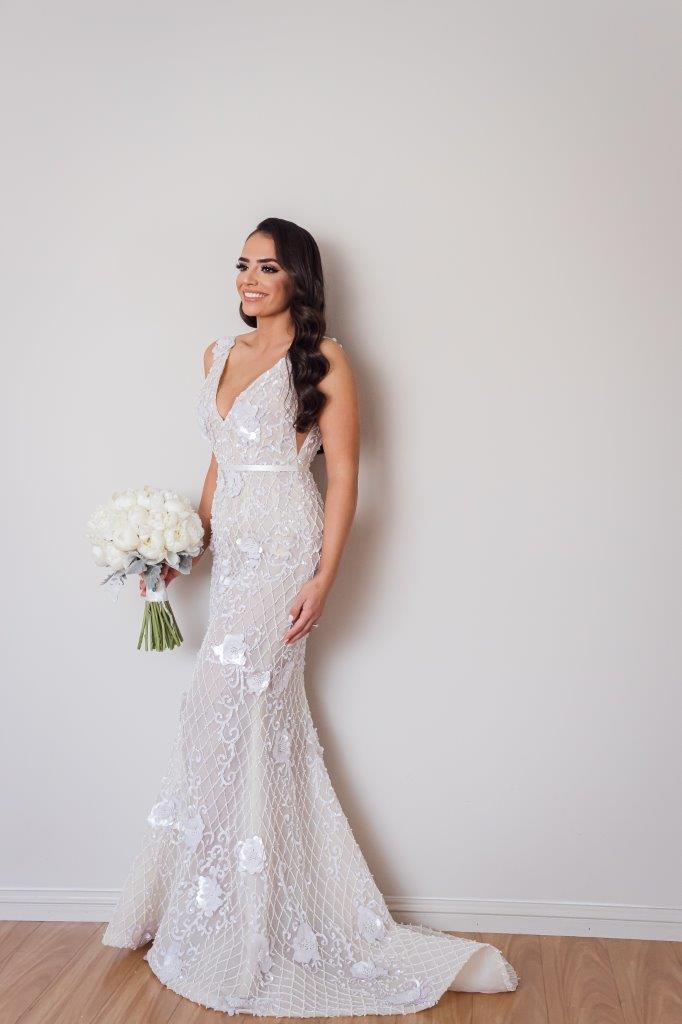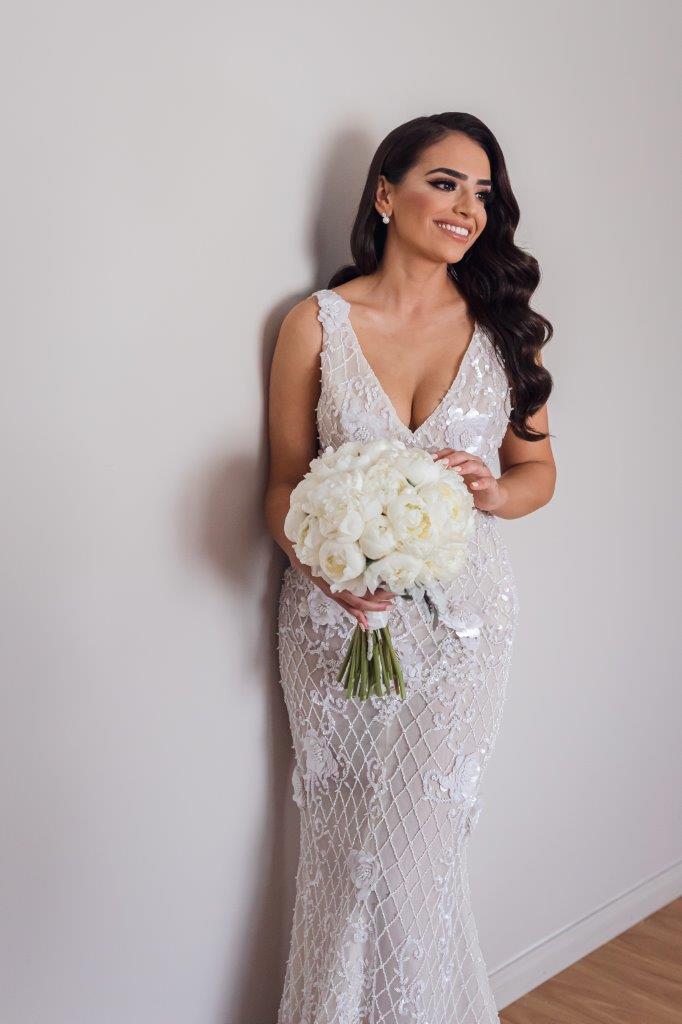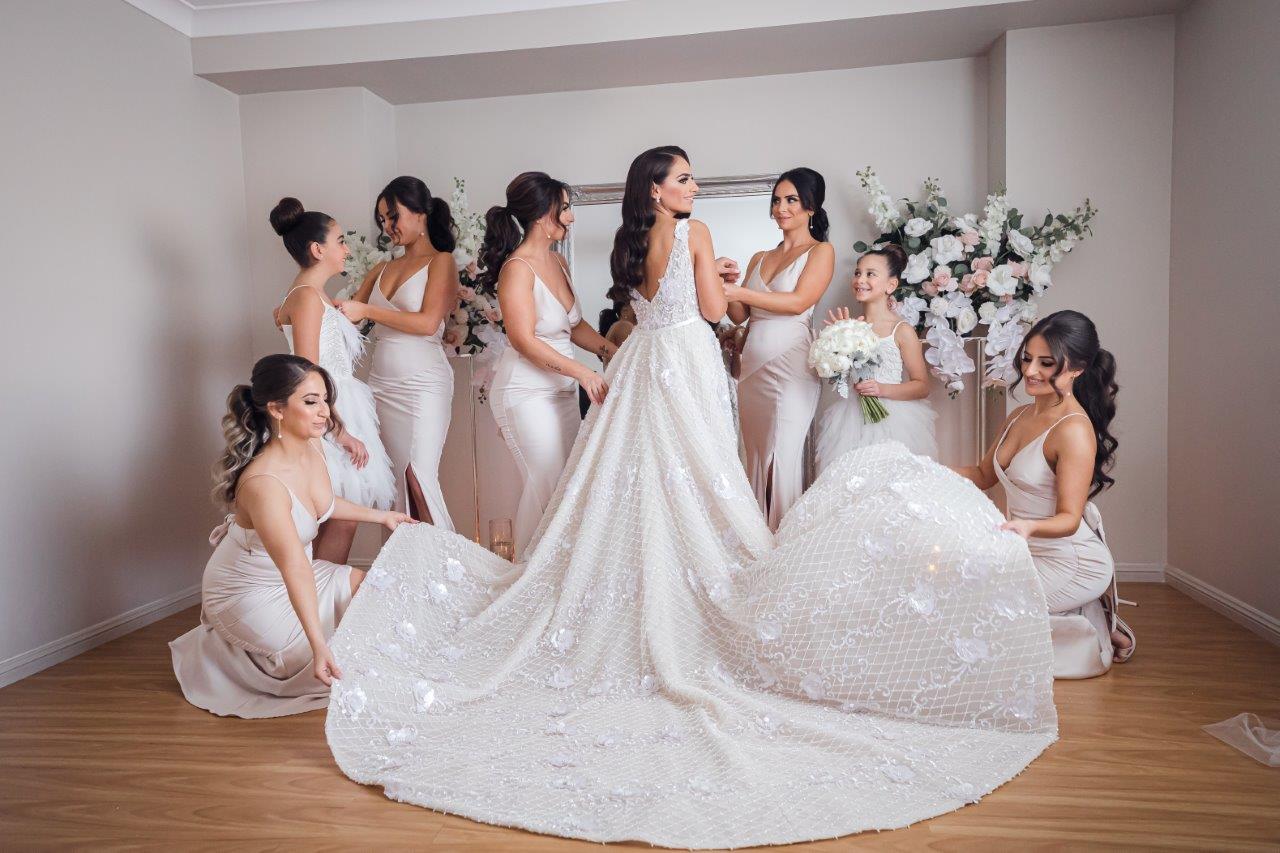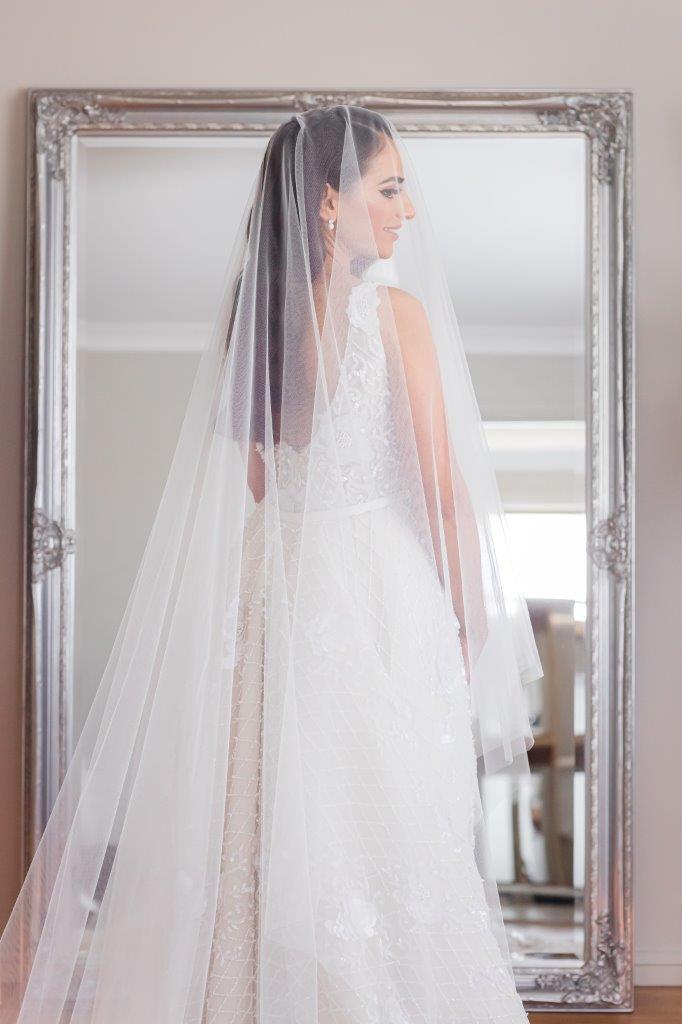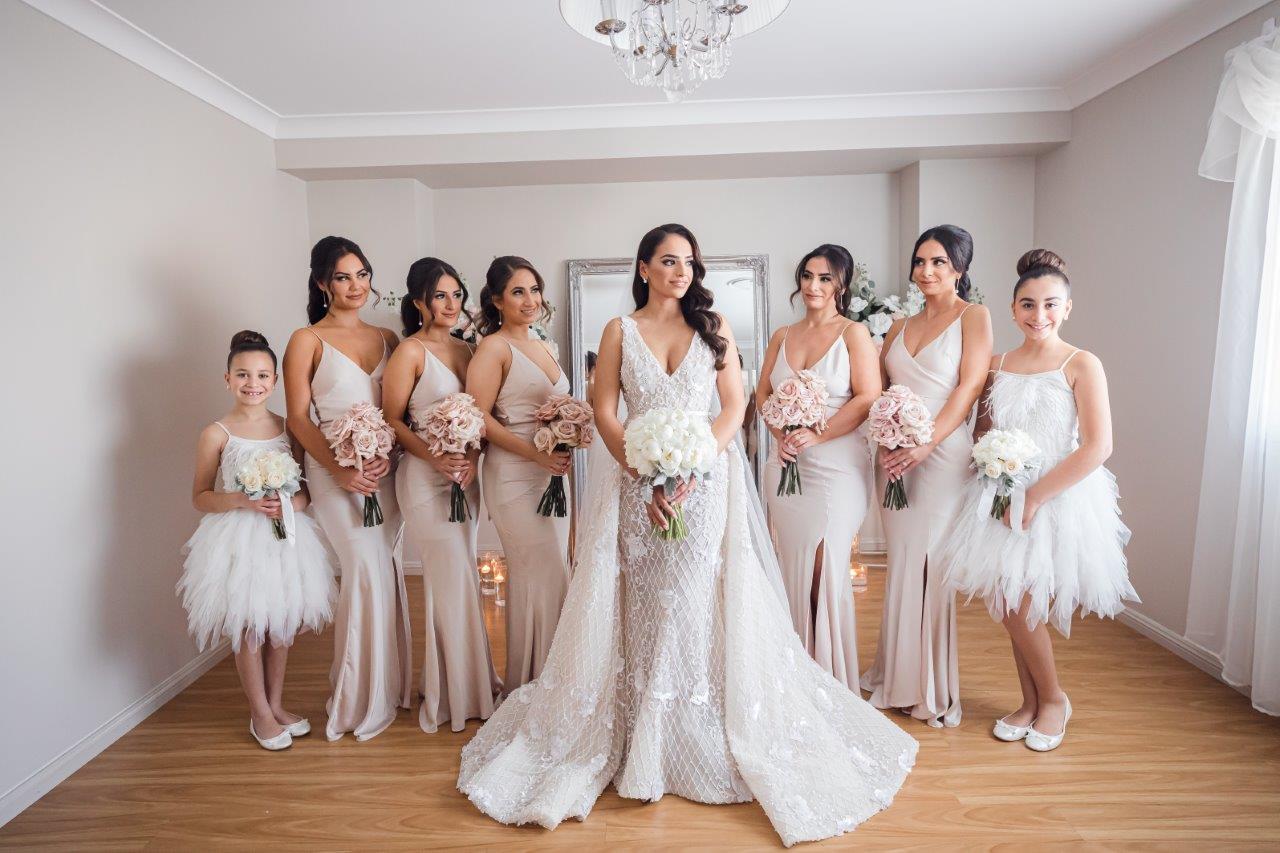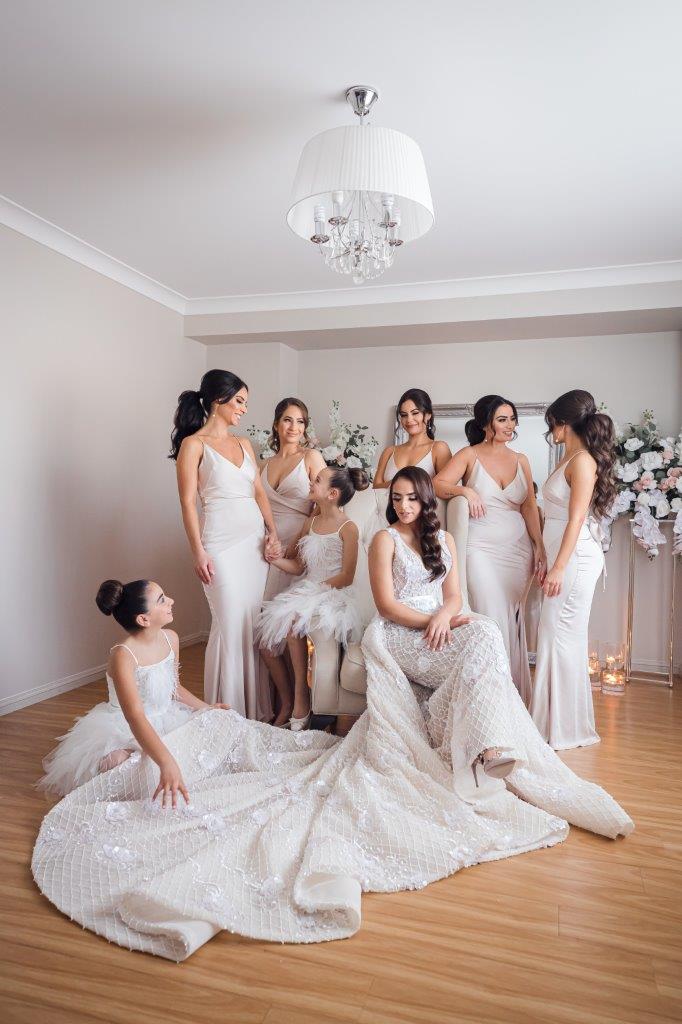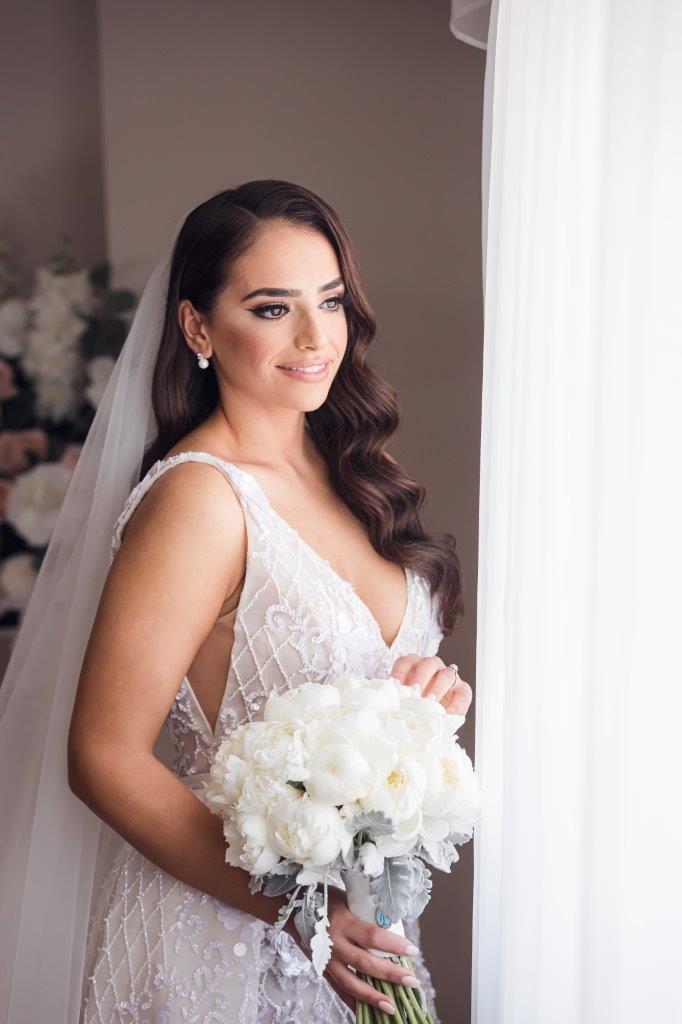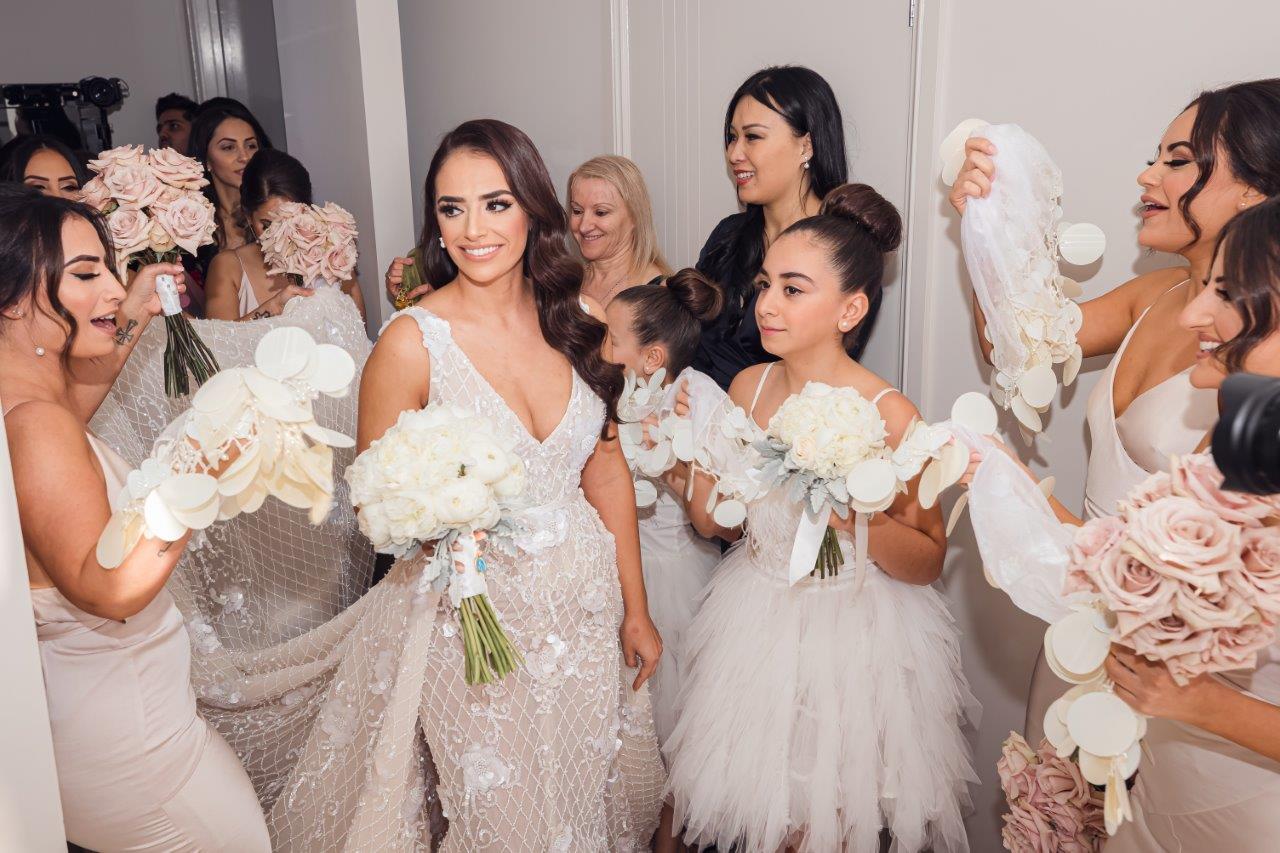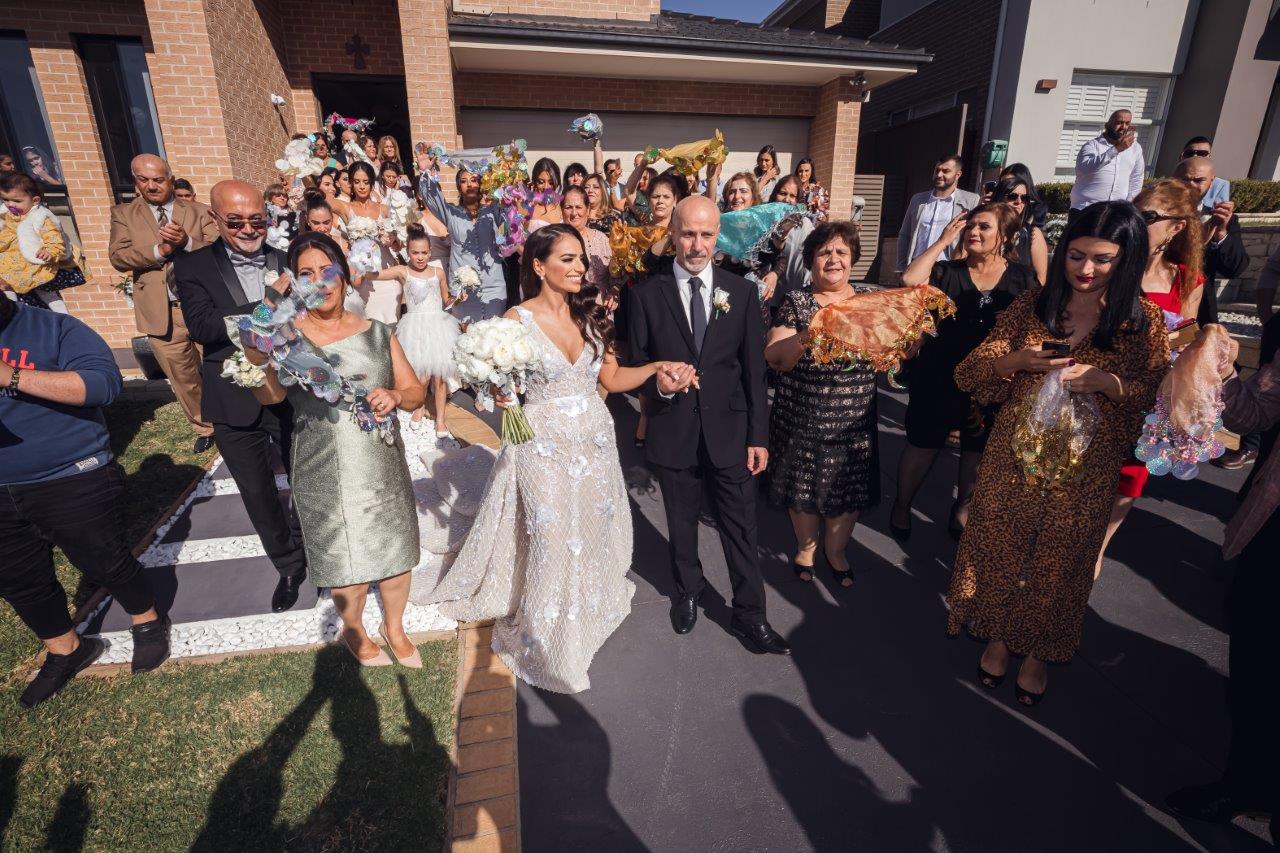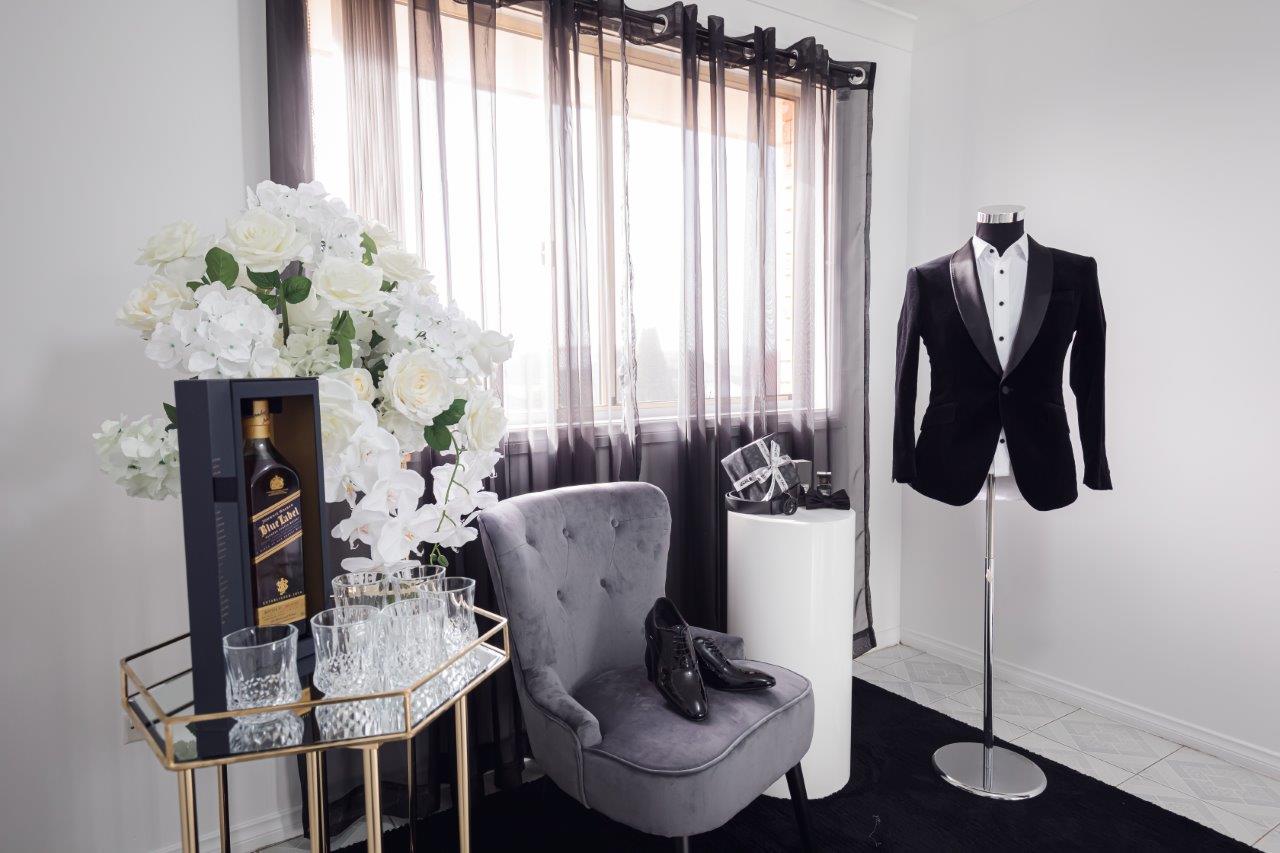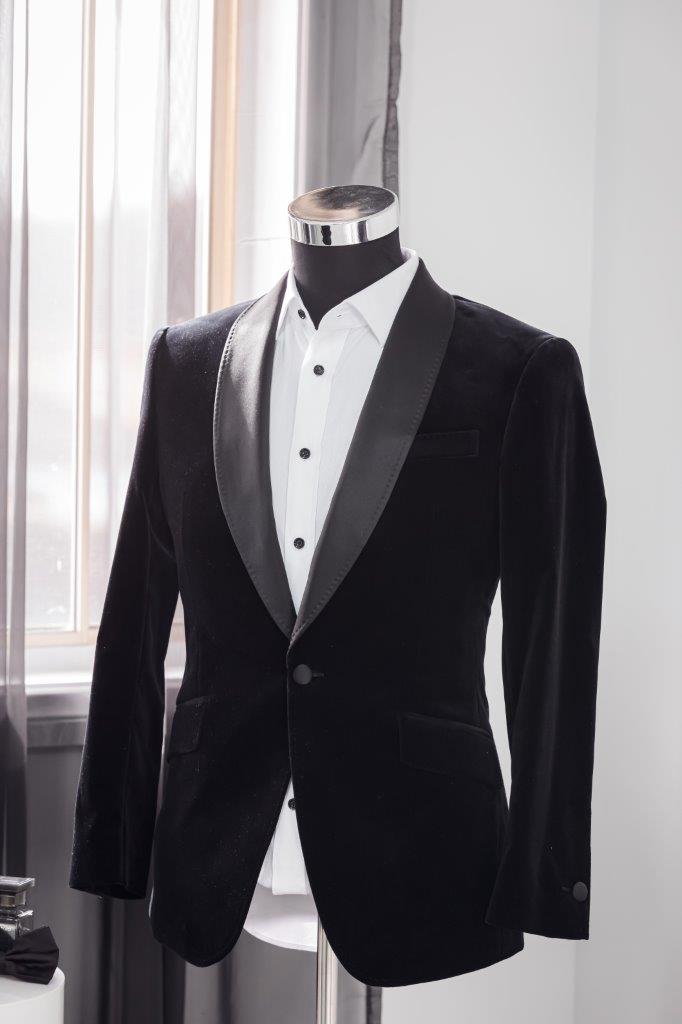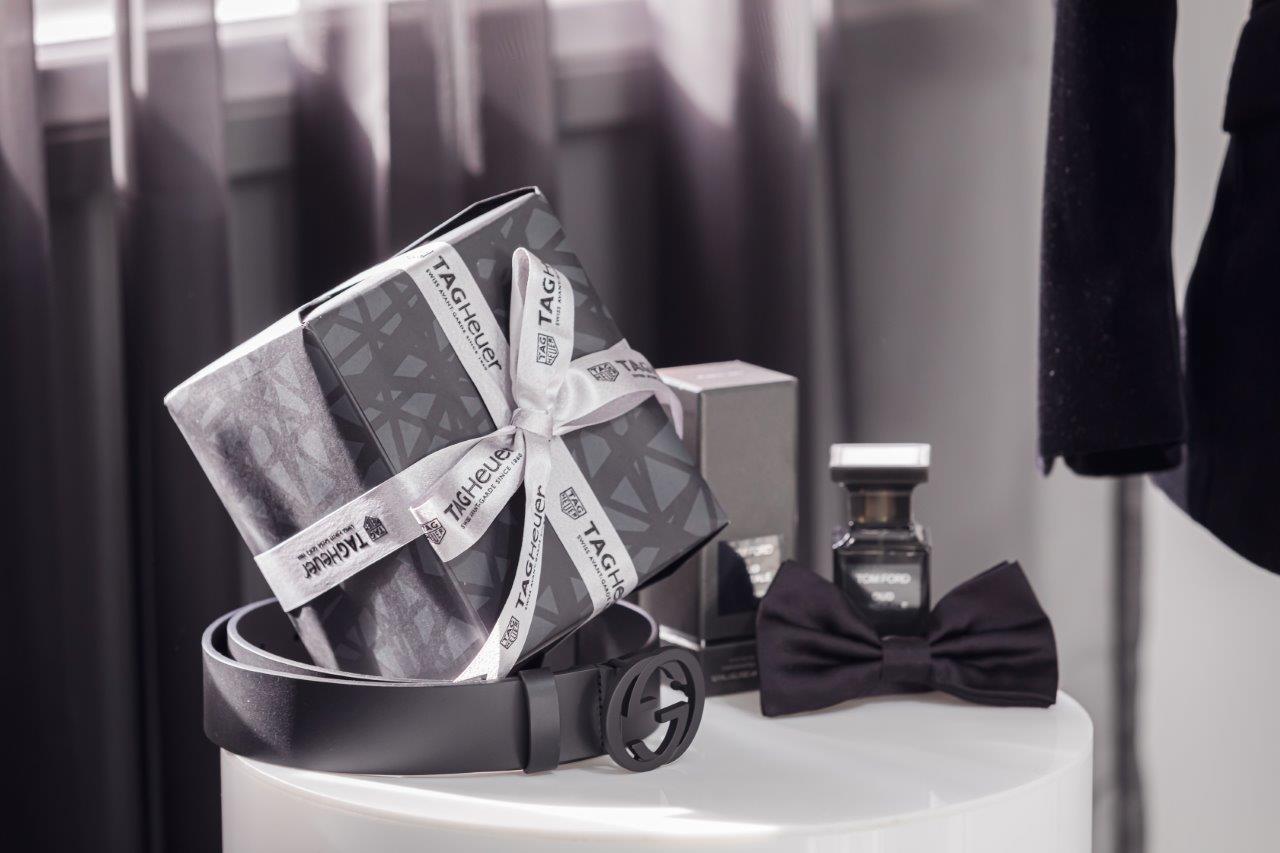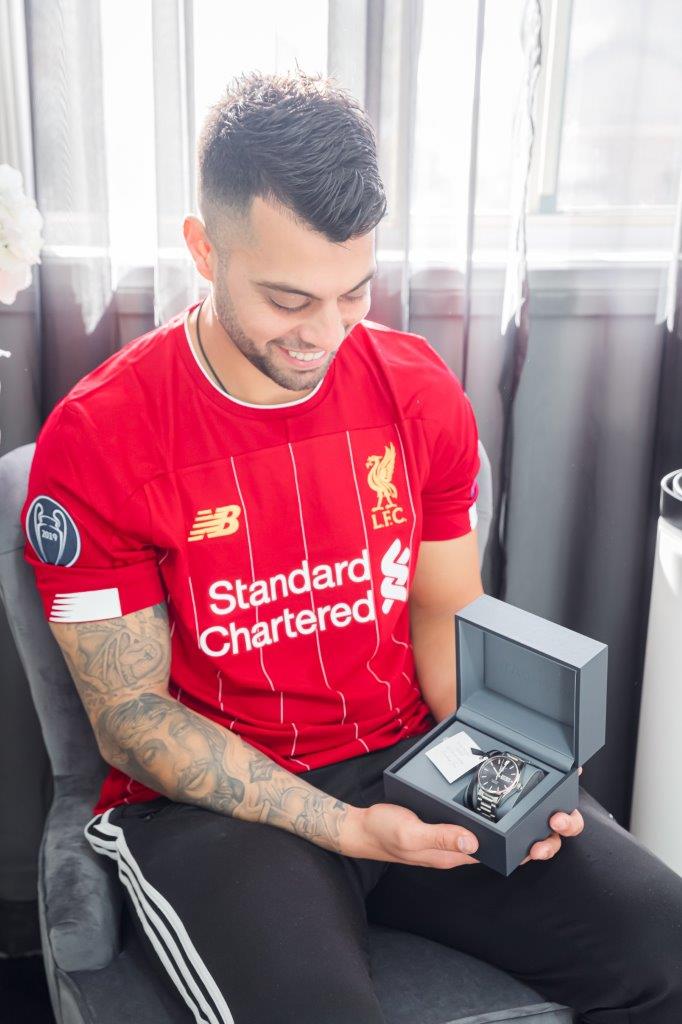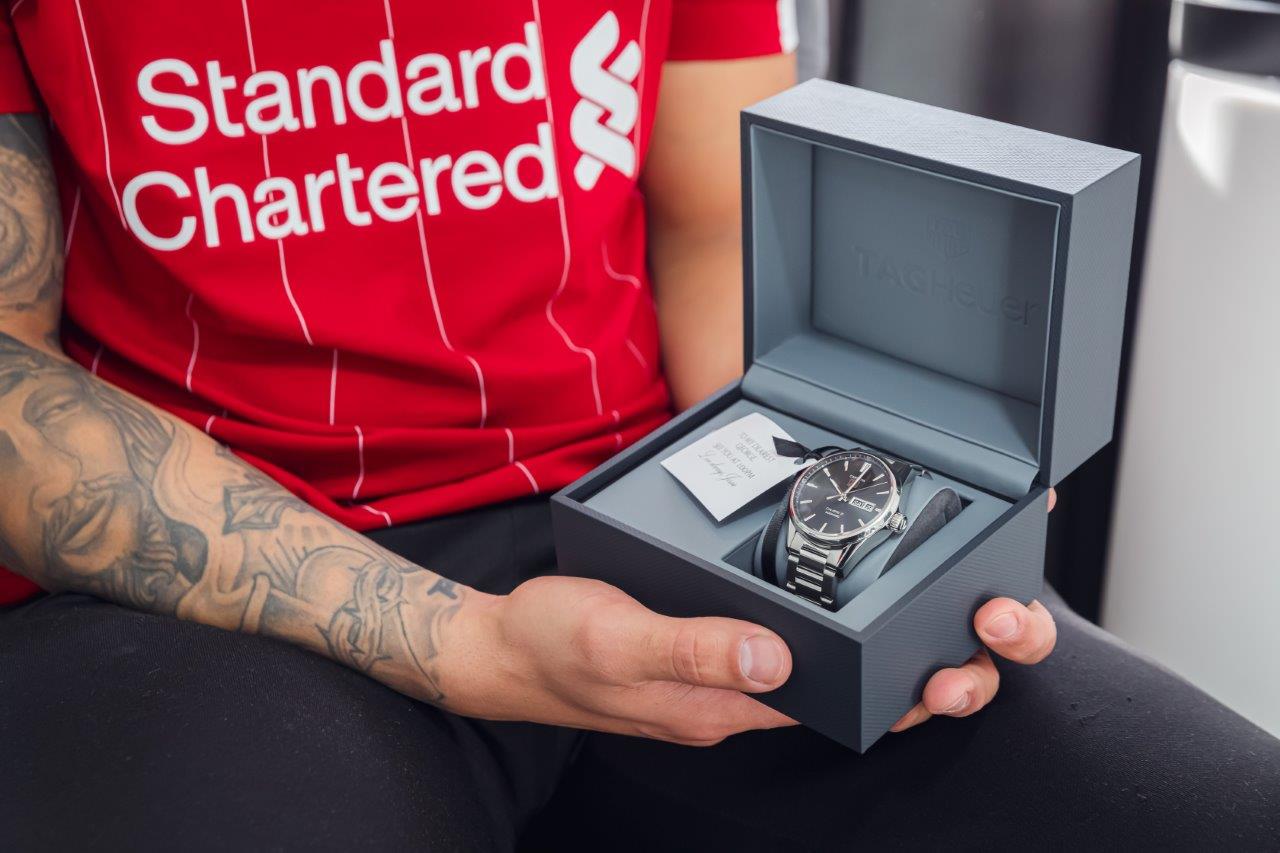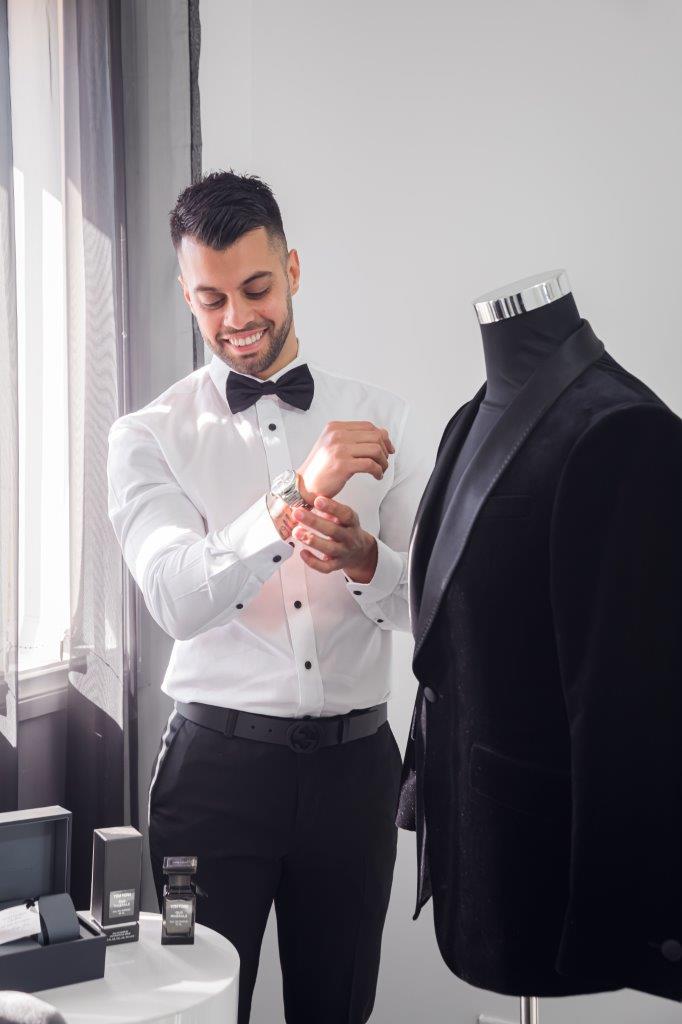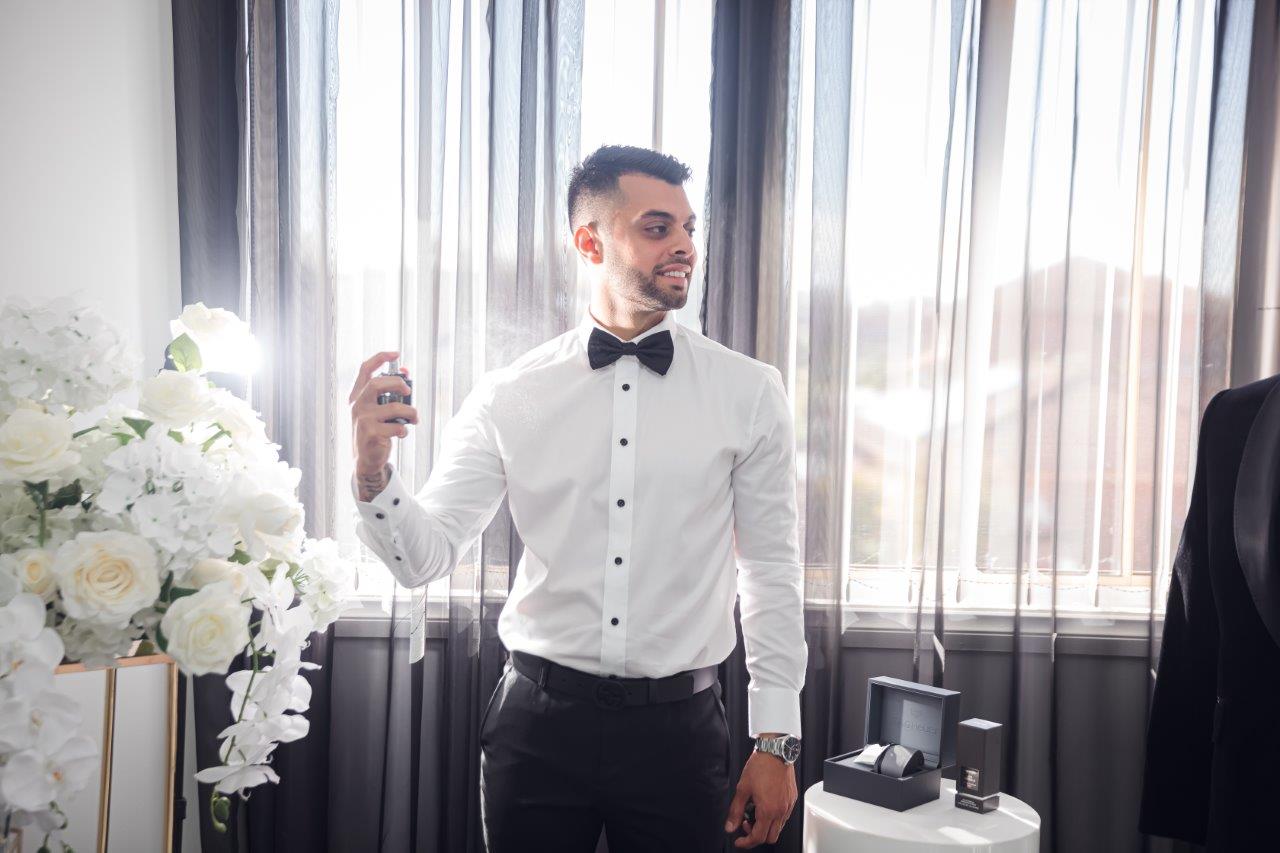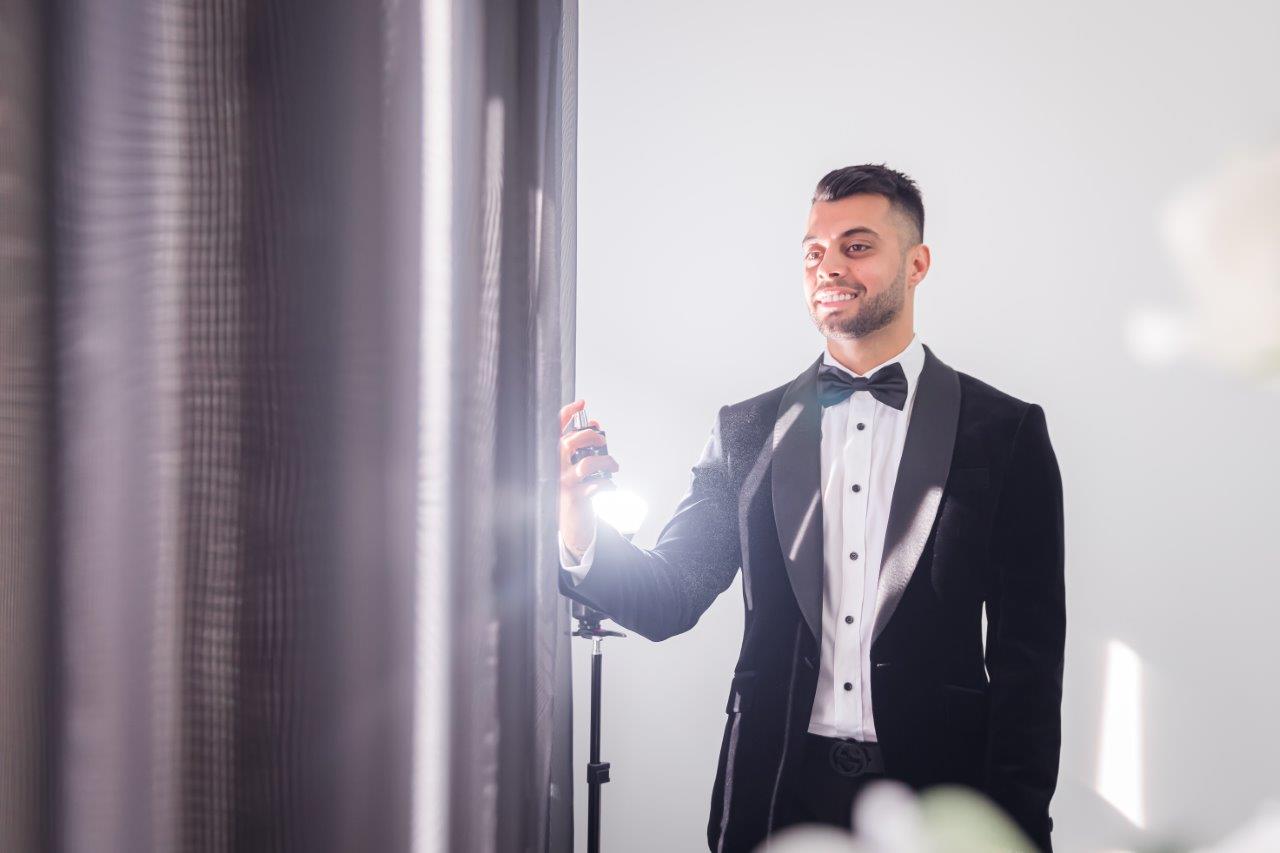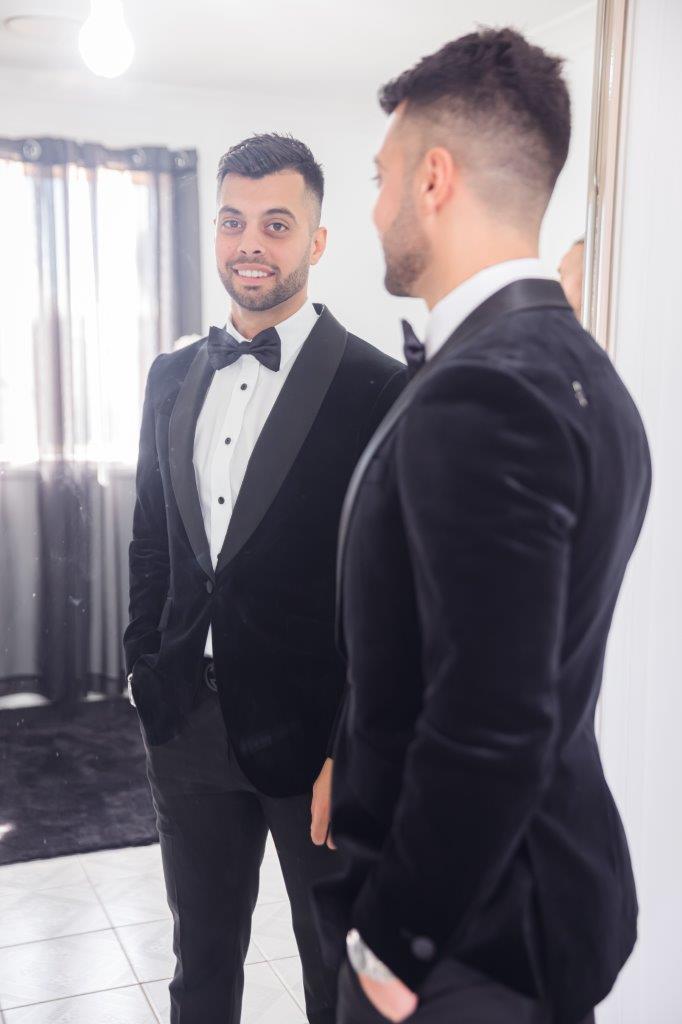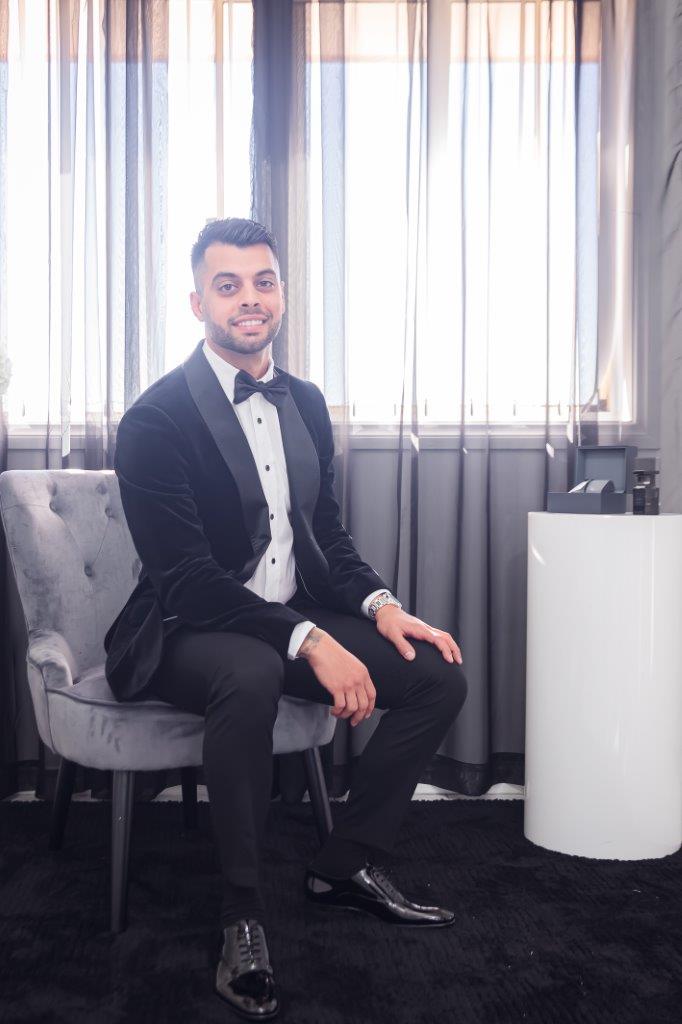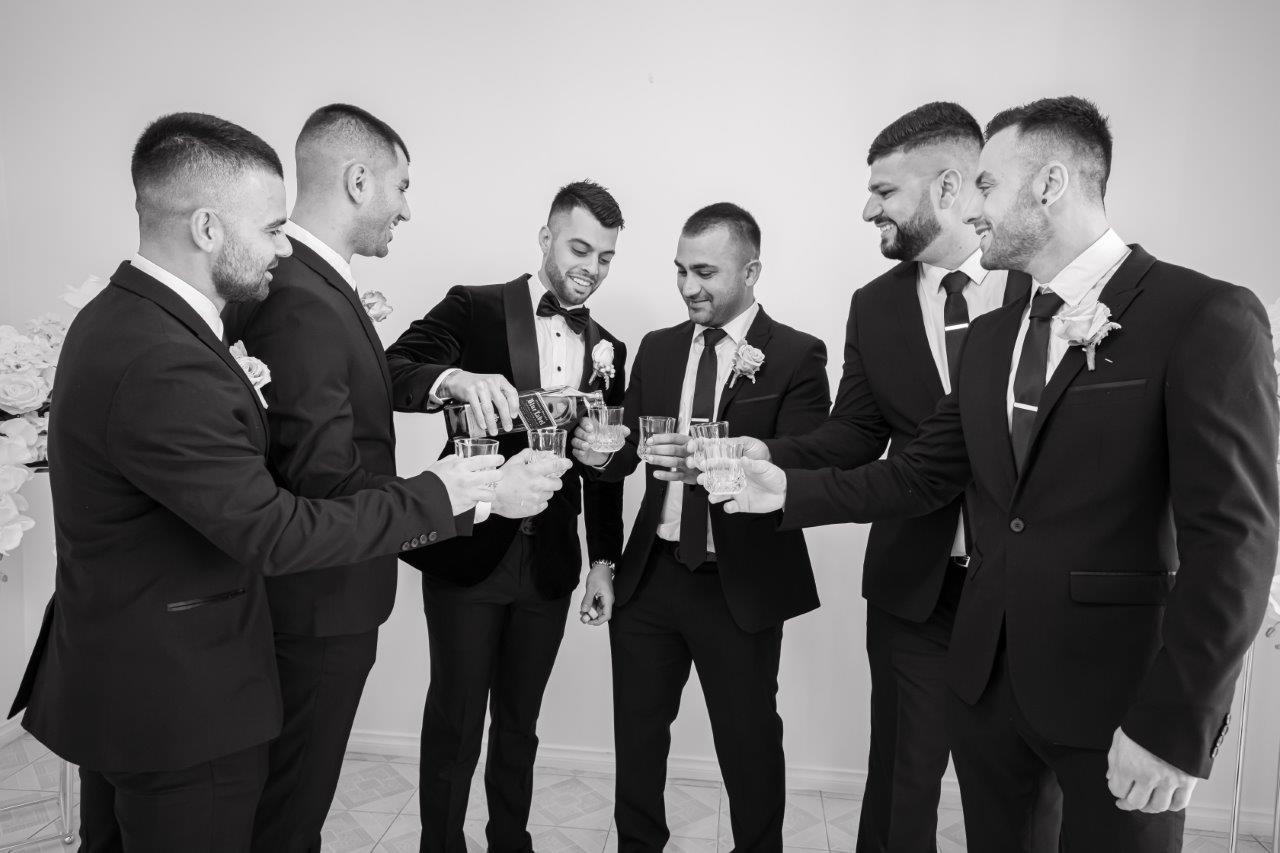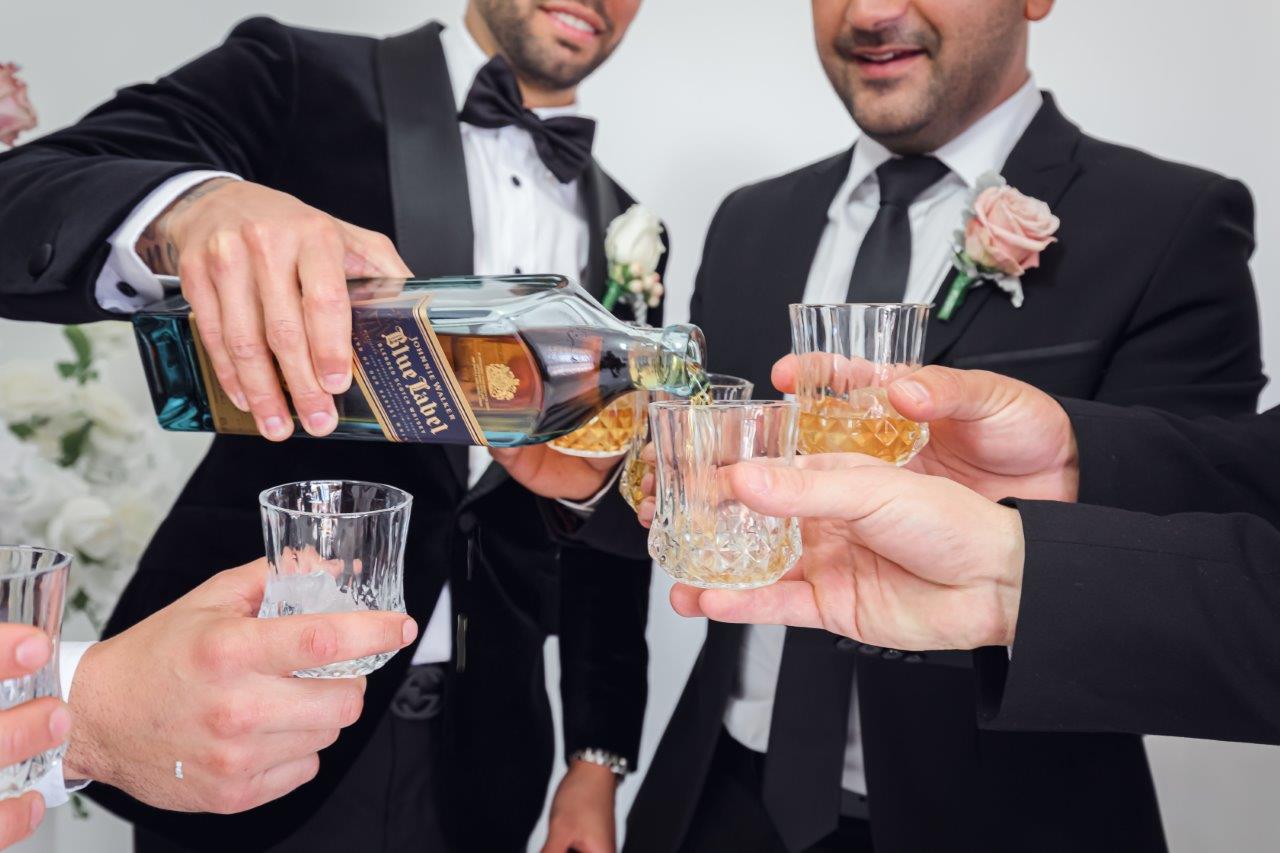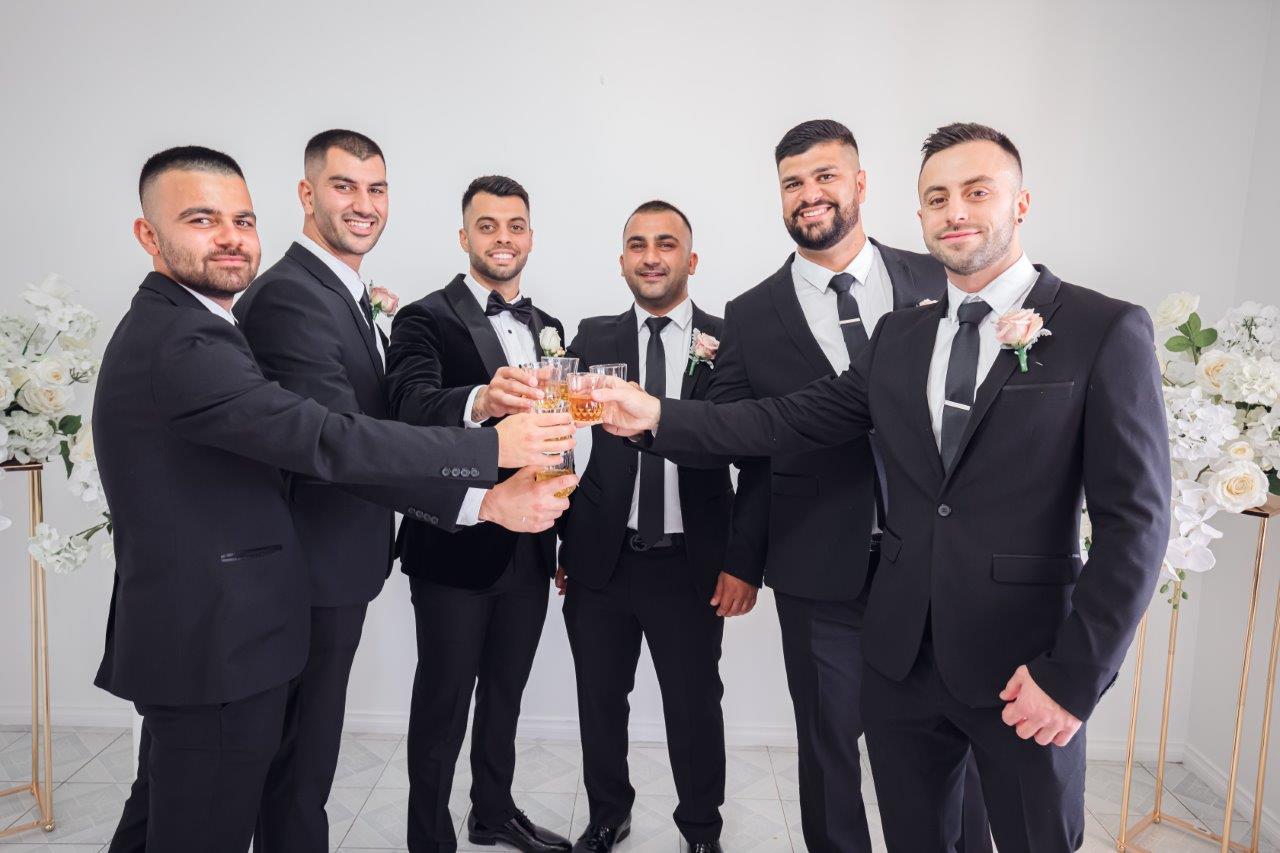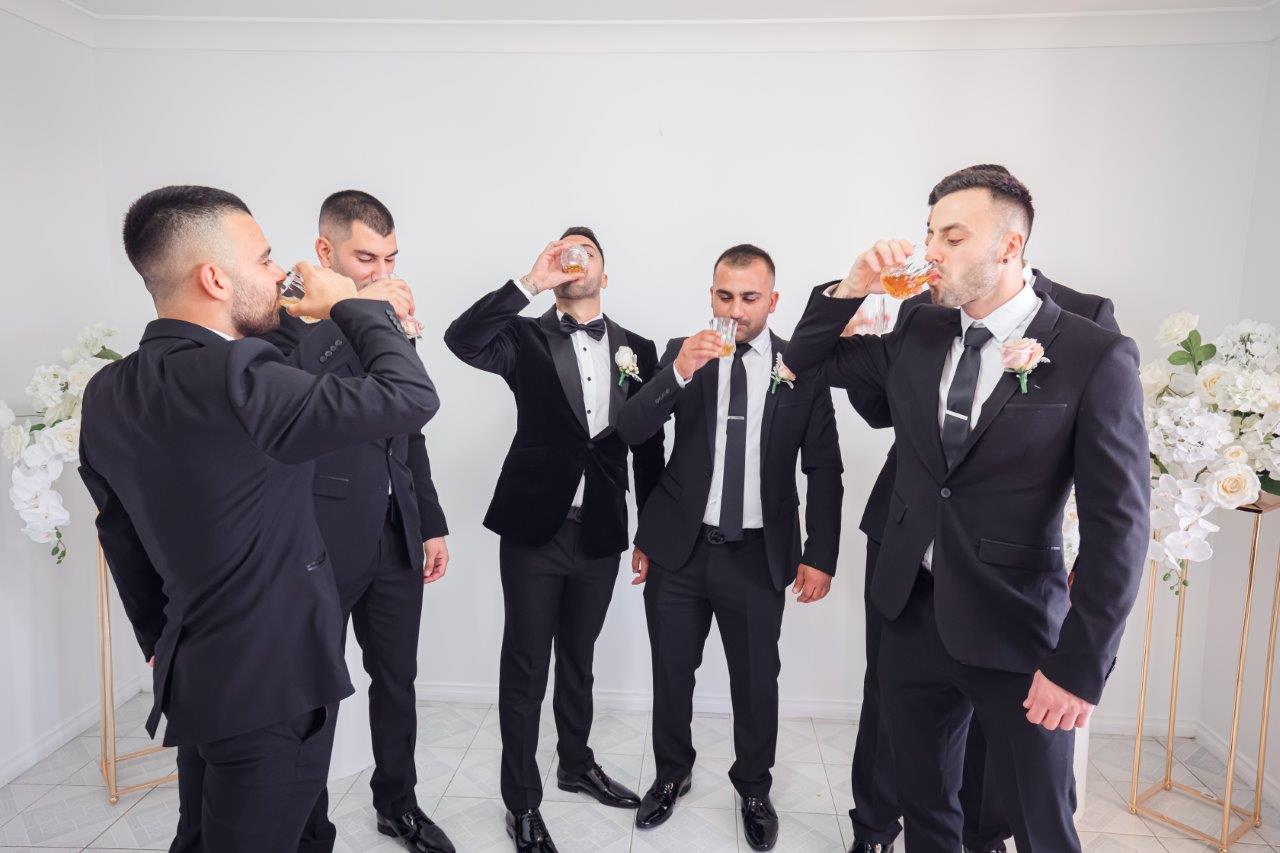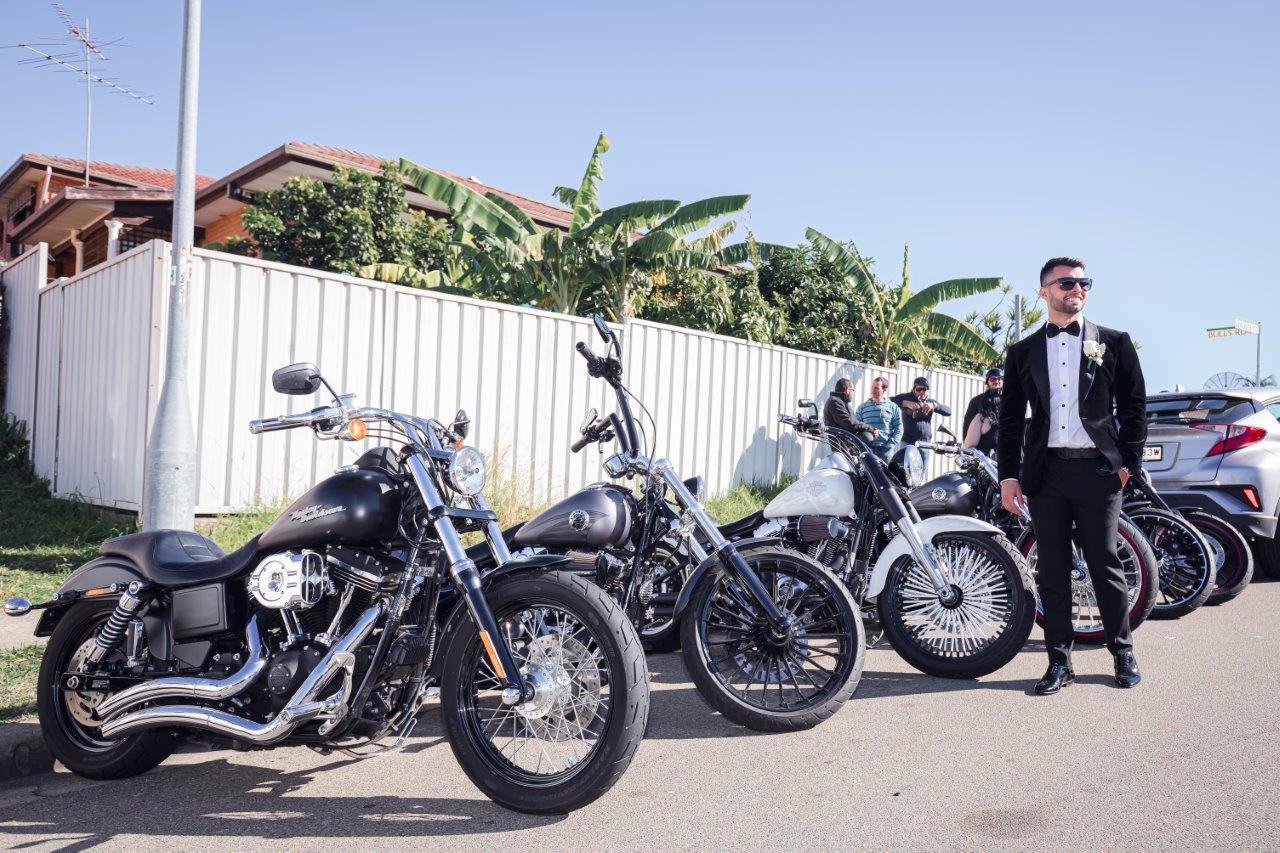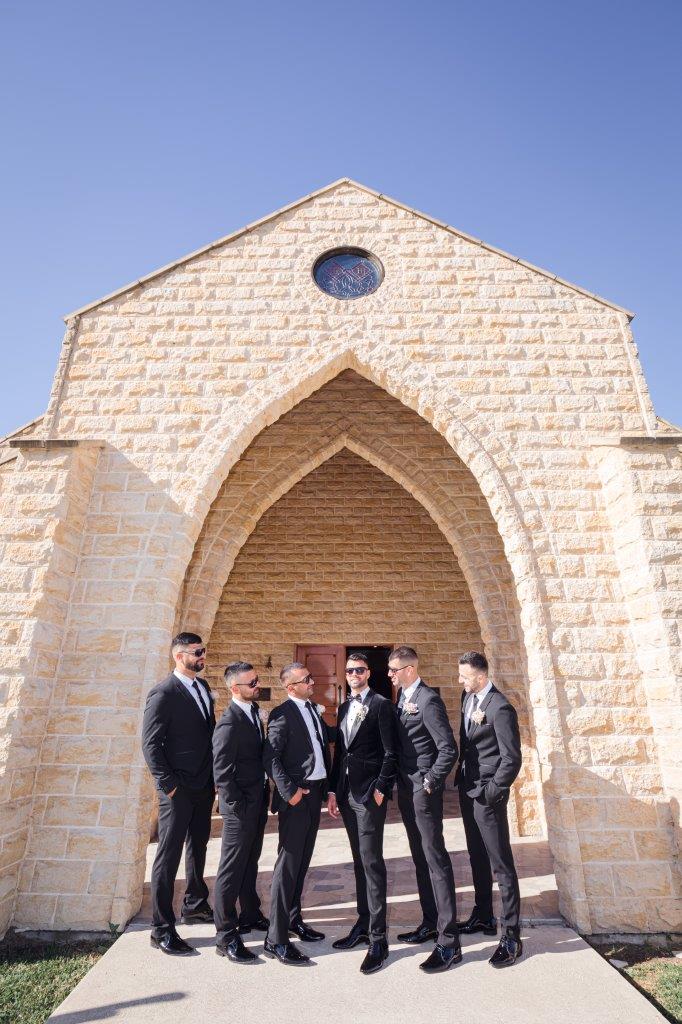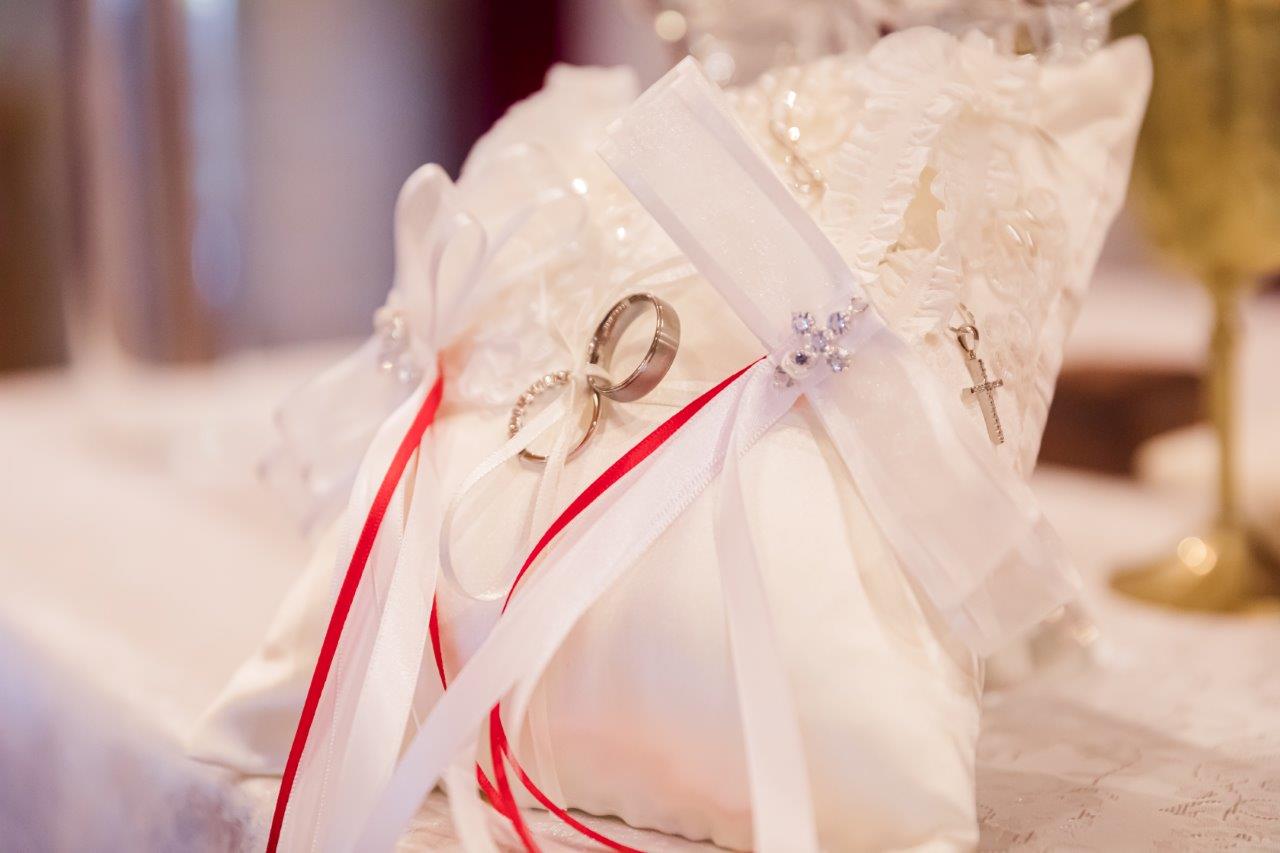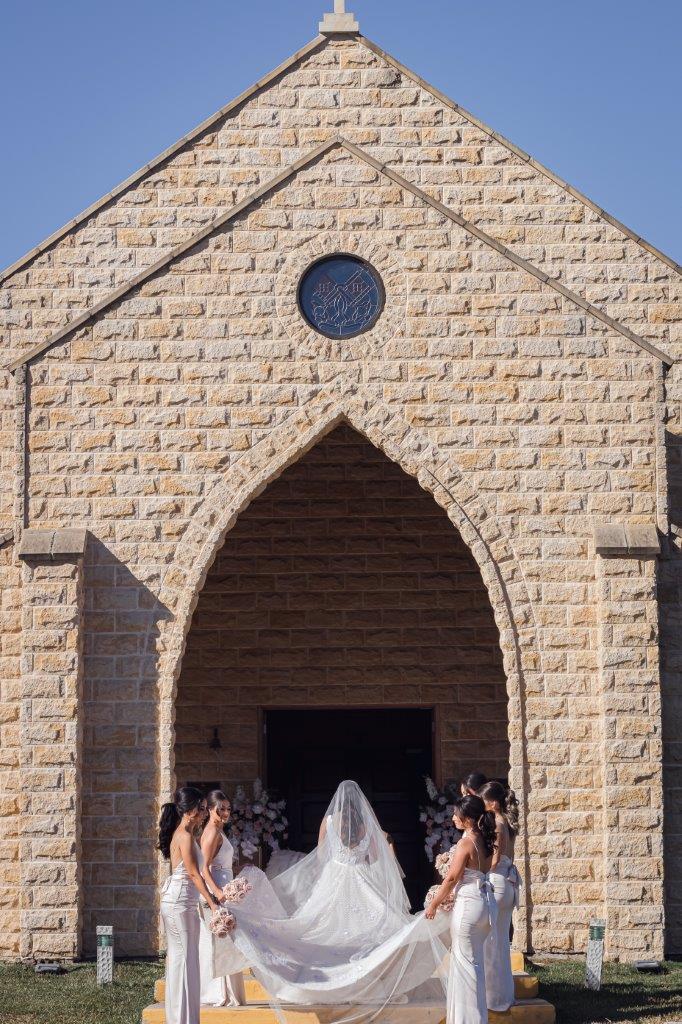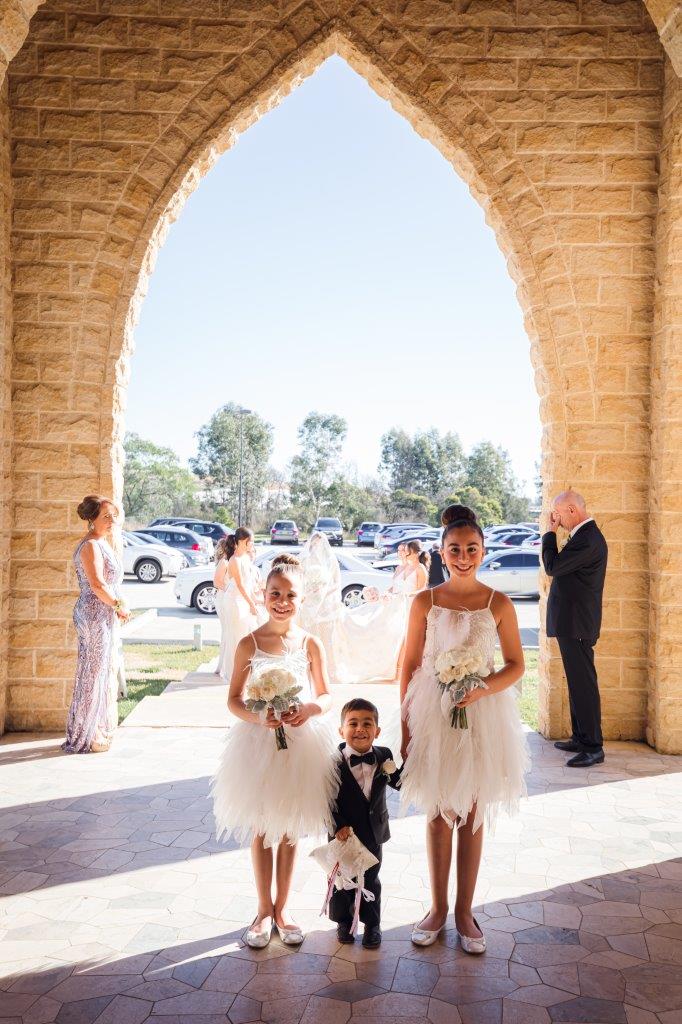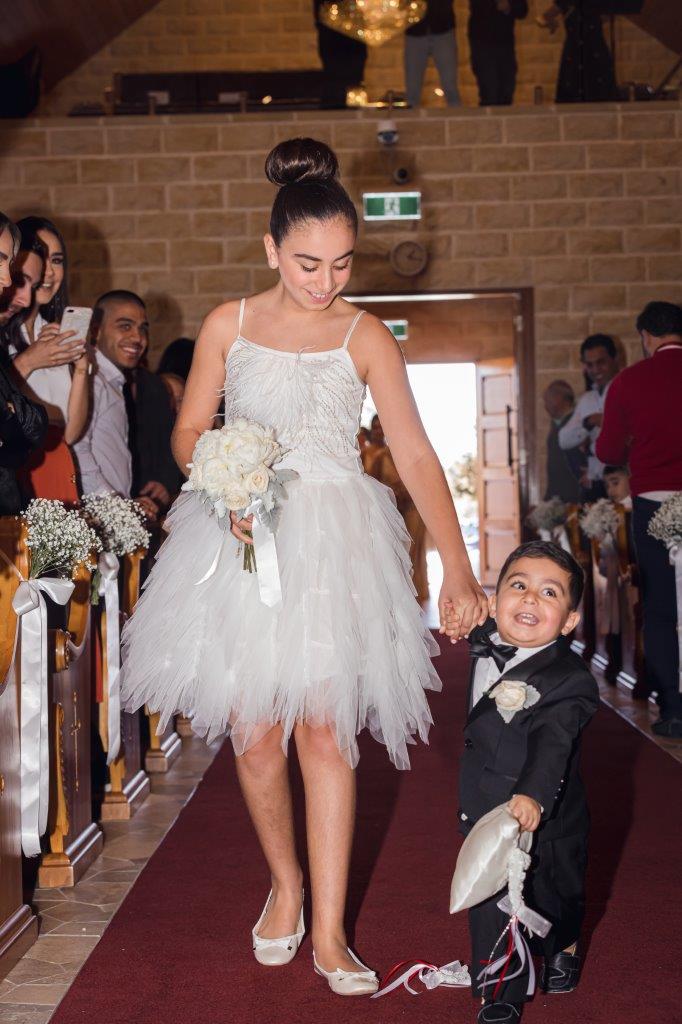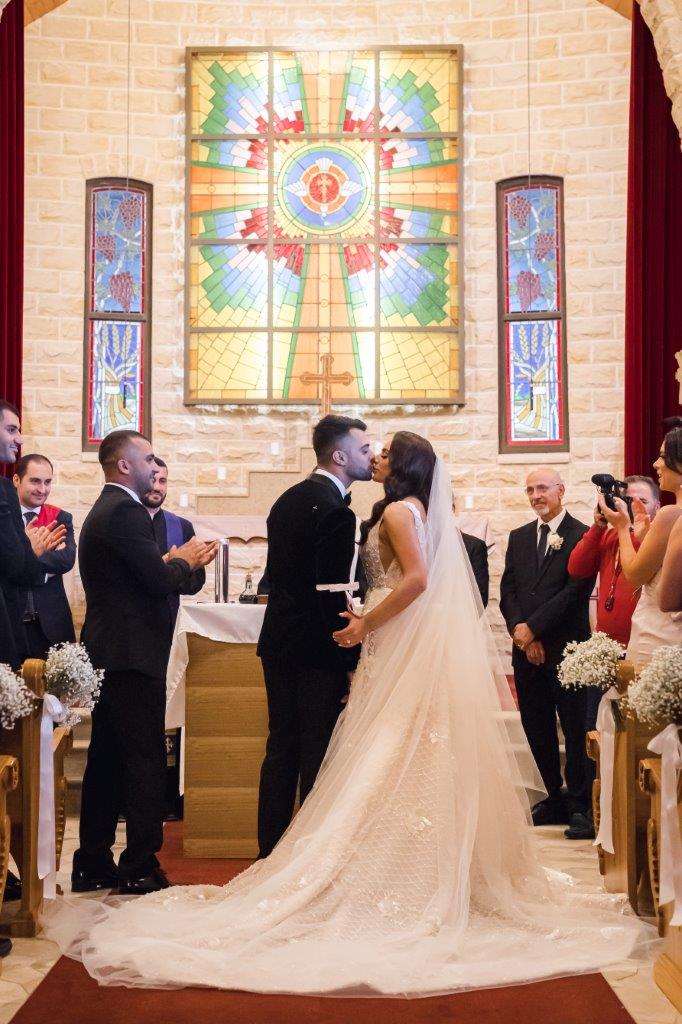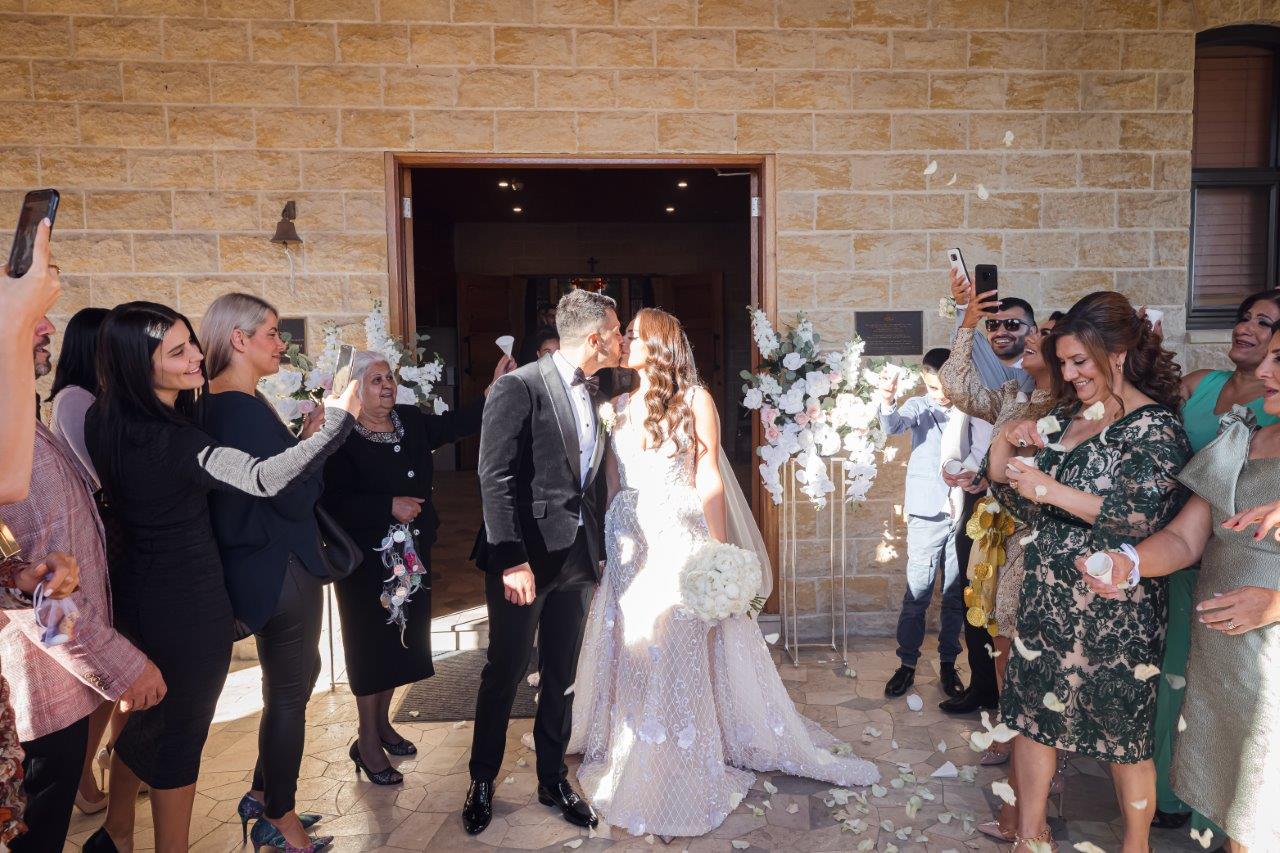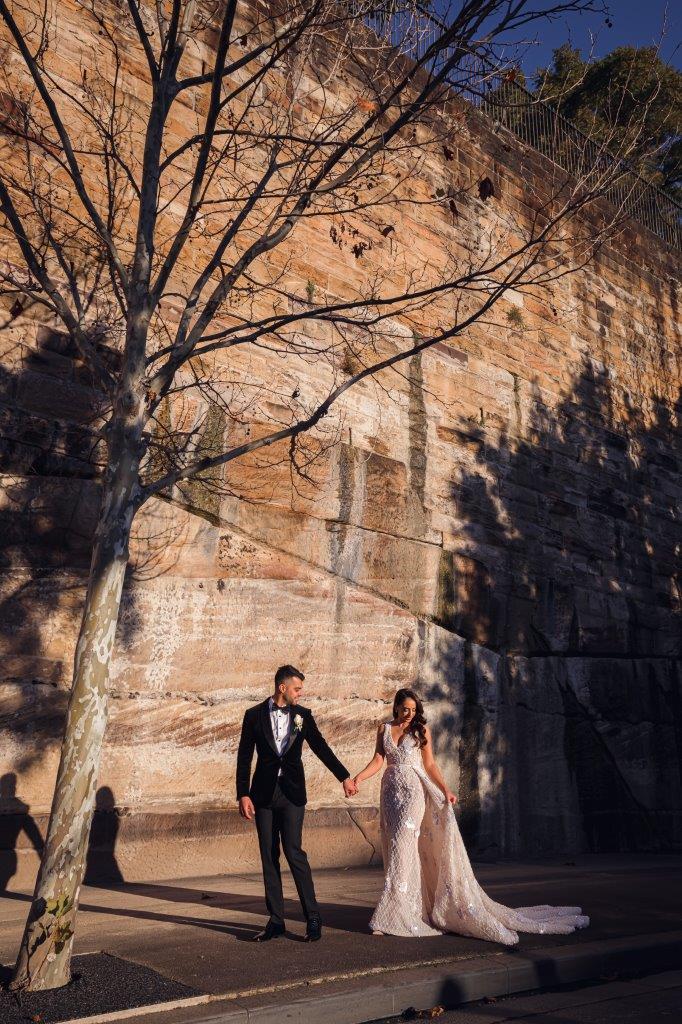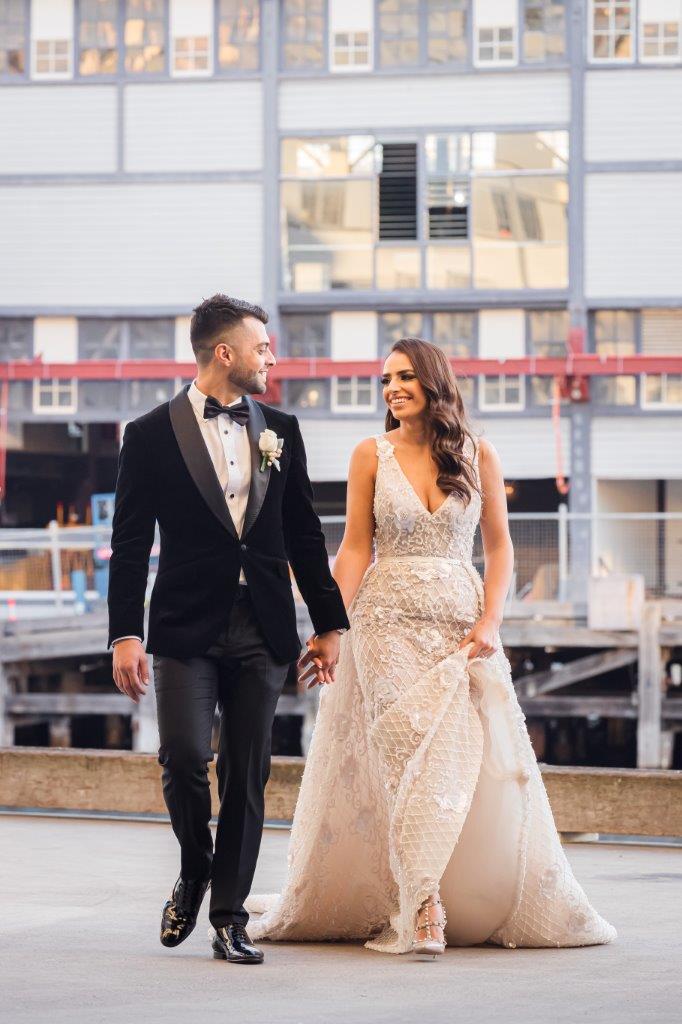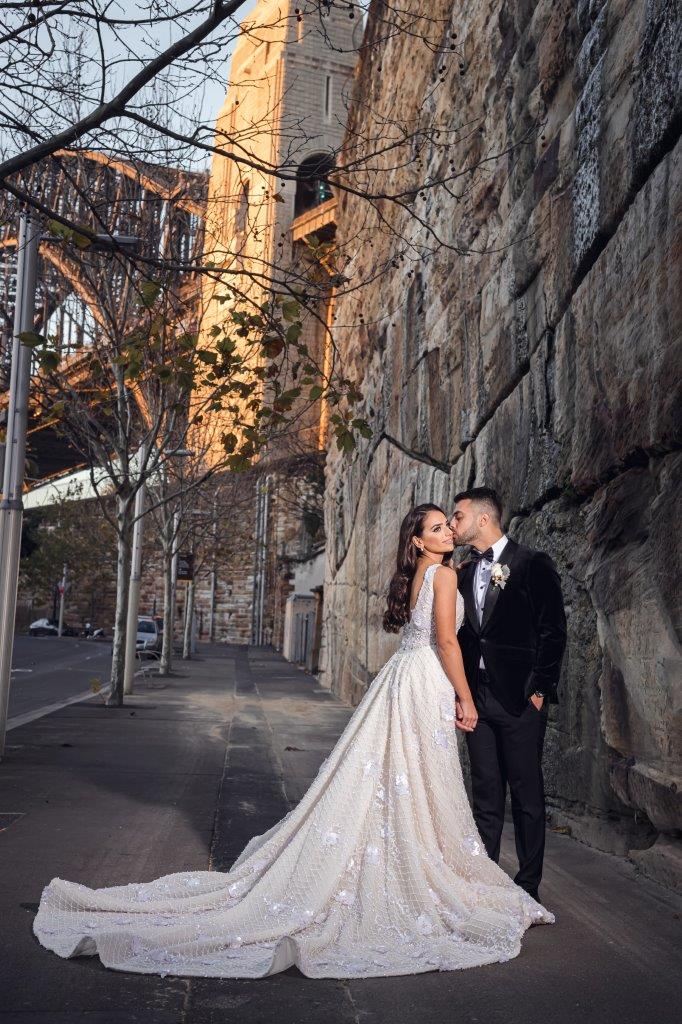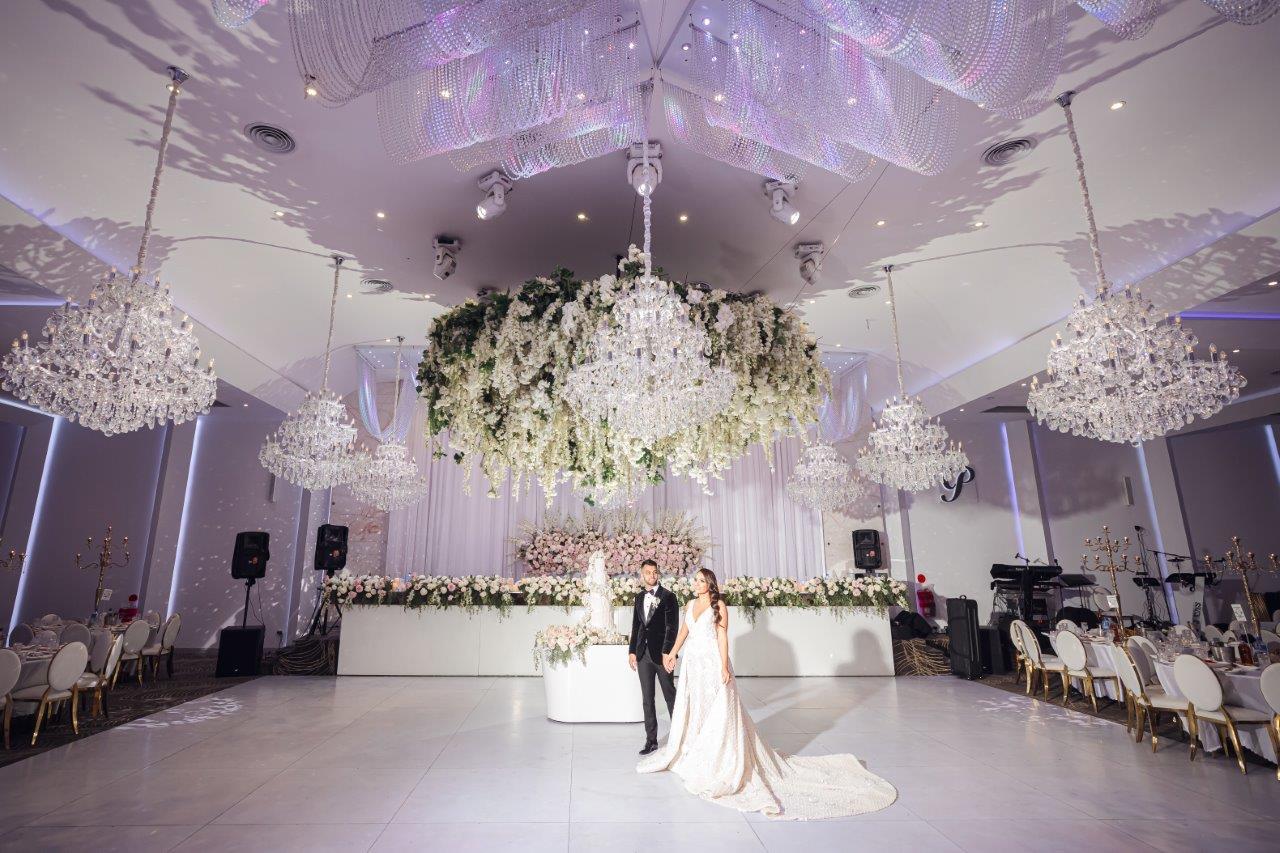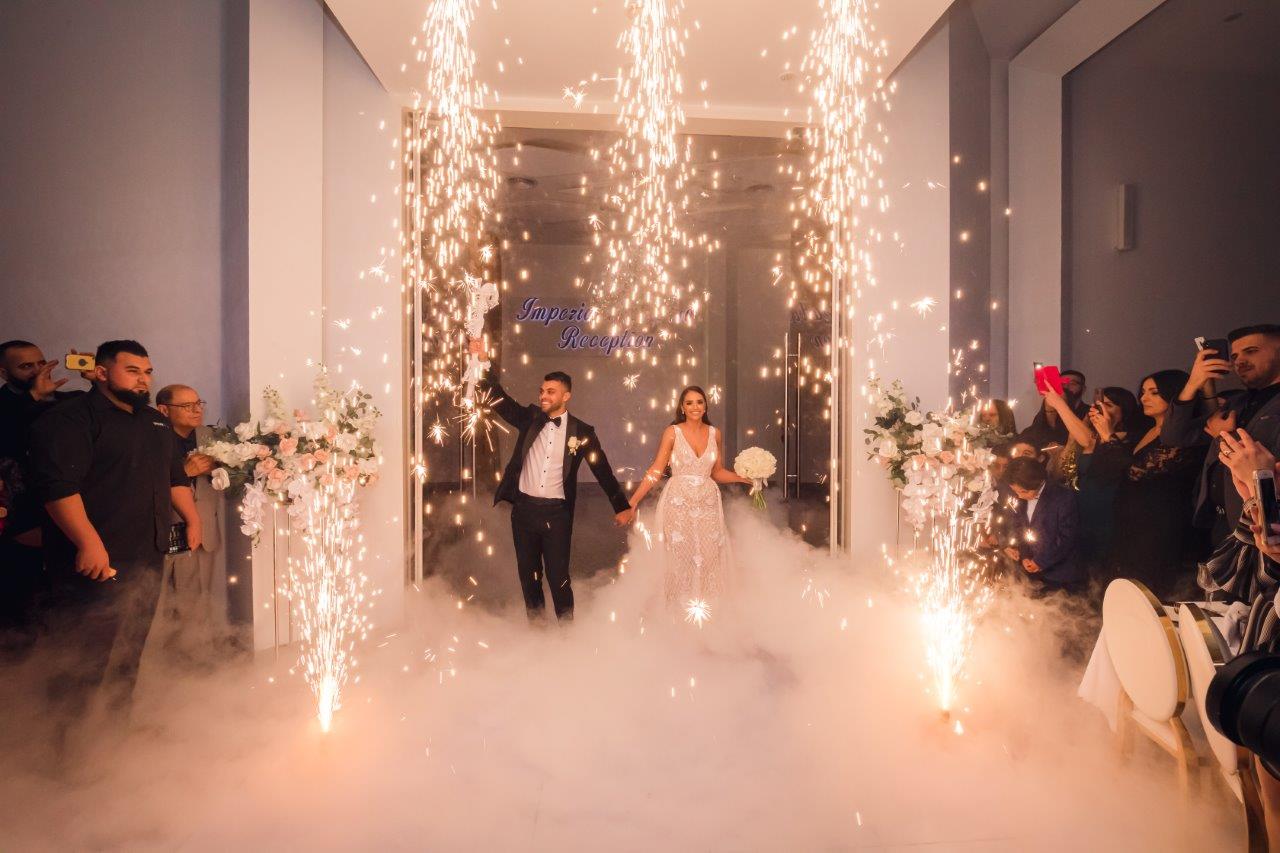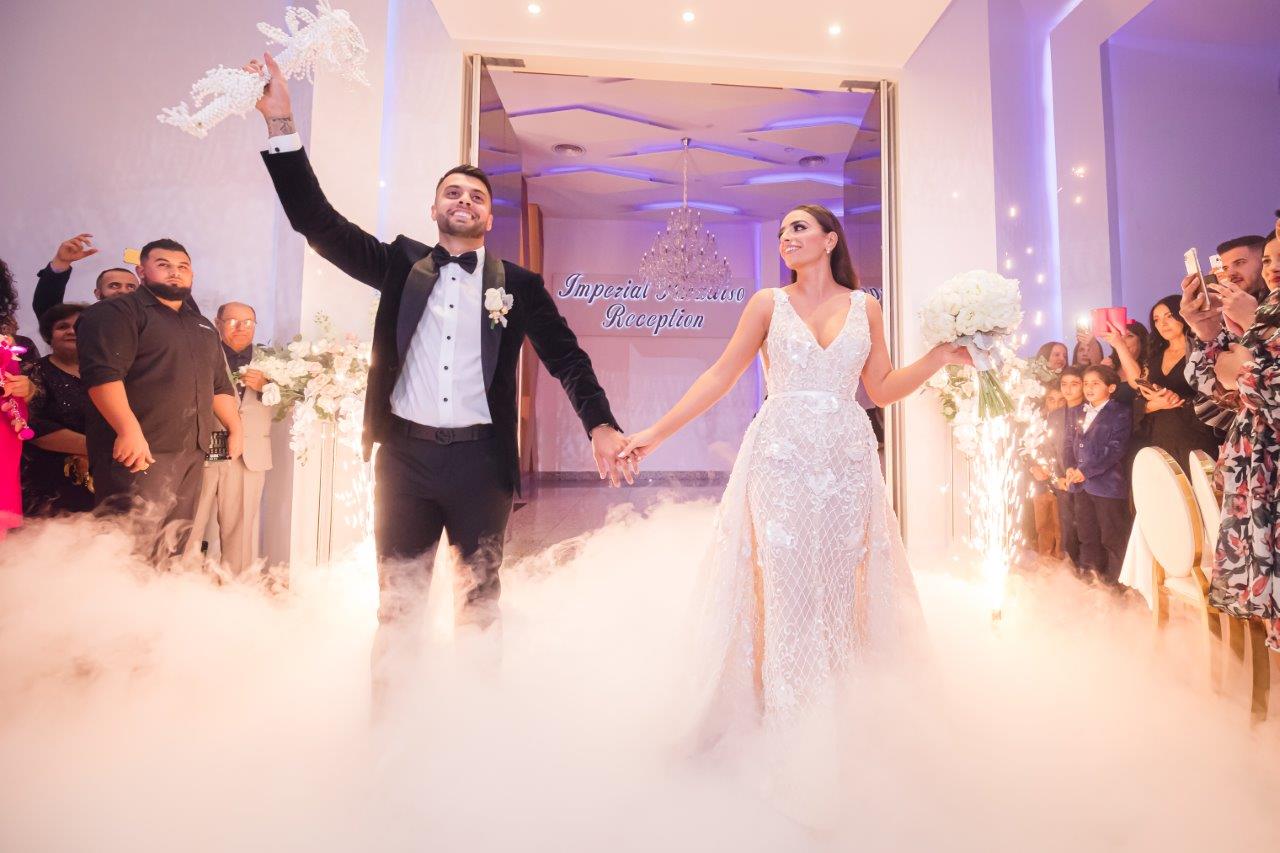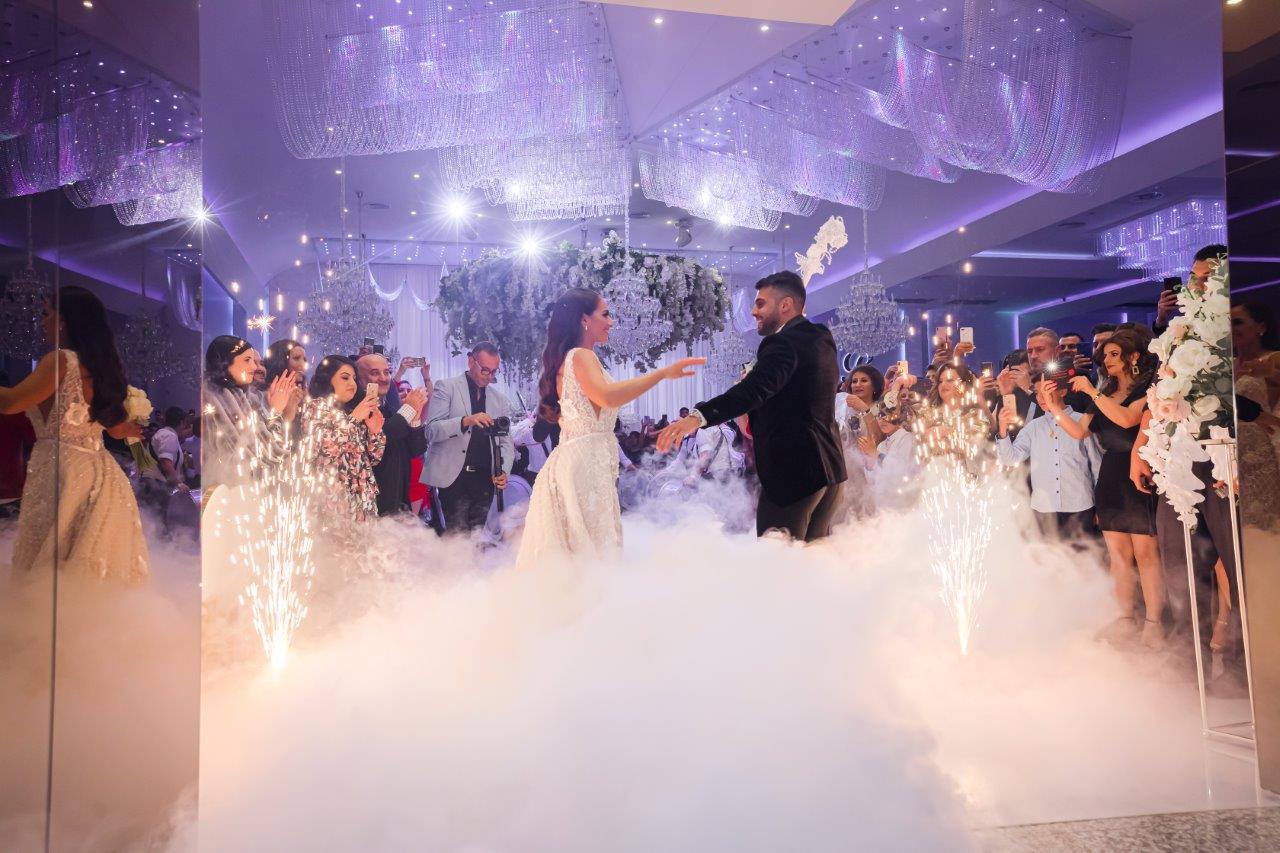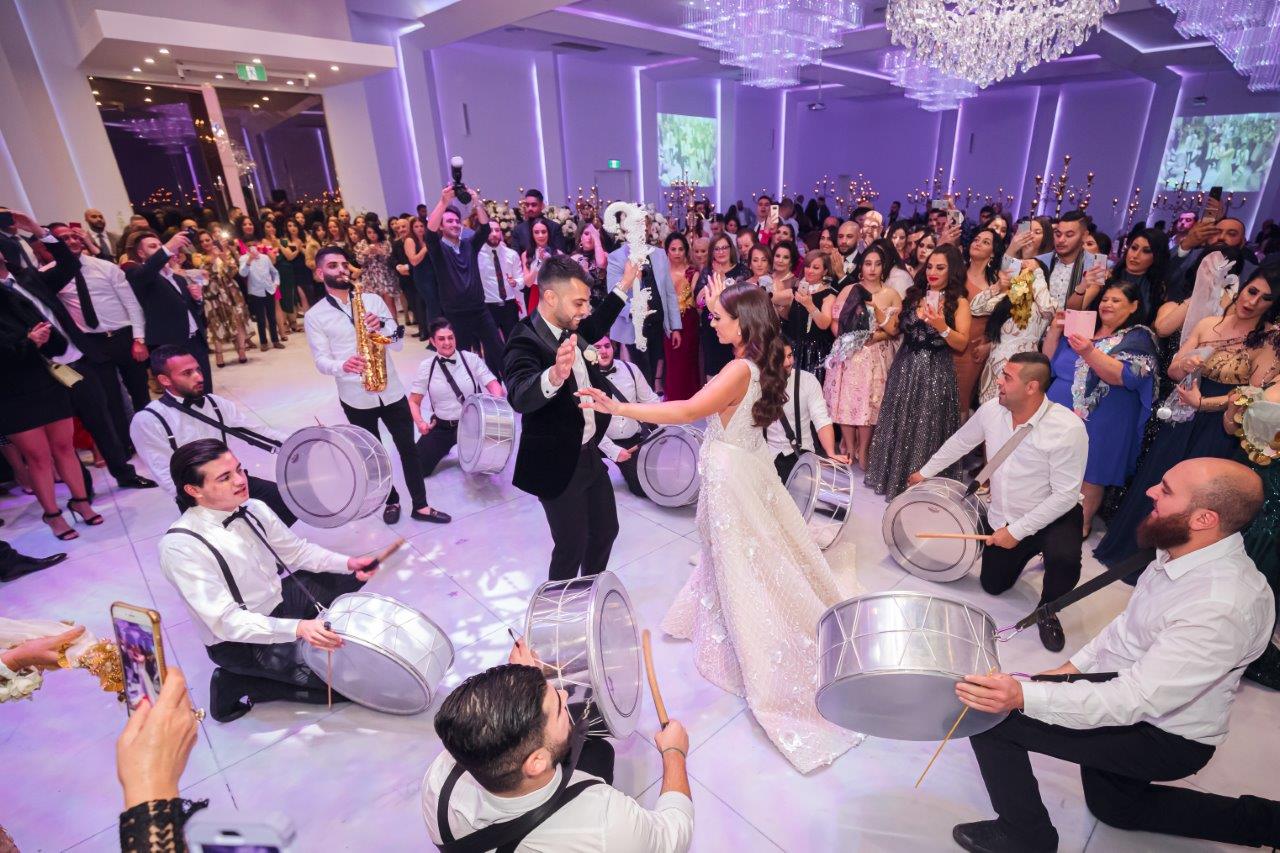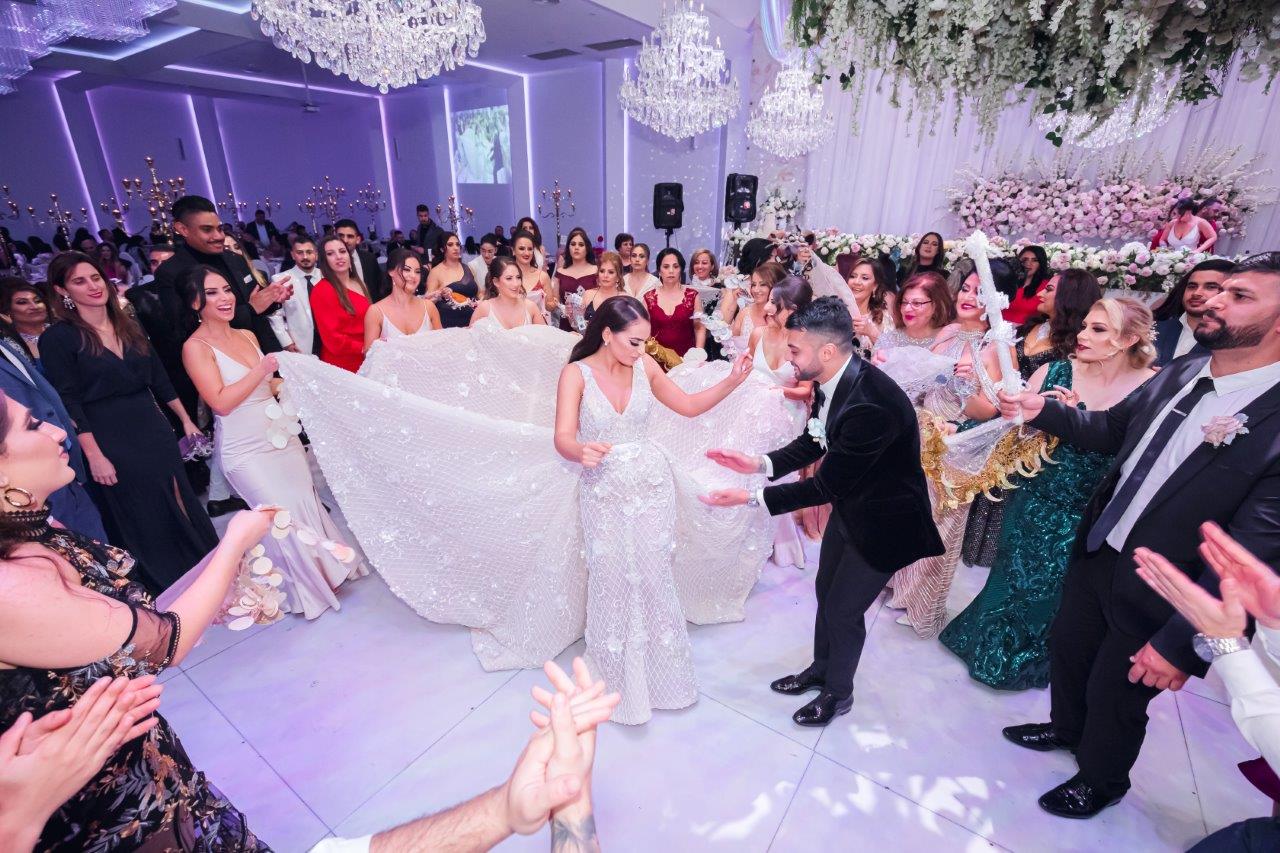 George + Jessie met on Jessie's 20th birthday in 2014. After insisting on buying her a drink, the happy couple switched numbers and haven't stopped talking since.
Three years later, It was 2018 and George and Jessie still happily together and planning their wedding day.
"It was my birthday … George told me he had booked skydiving for us and I had told him there was no point in booking as I had already been skydiving and I knew how terribly scared of heights he was."
George insisted anyway, knowing that he wanted his surprise proposal to blow Jessie away … literally.
"We hopped on the helicopter and up and away we went. George was seated first and I was seated last. I wasn't sure why they had split us up or why he was jumping first – he was petrified!"
After jumping out of the helicopter, Jessie's instructor began to ask her some very odd questions.
"The instructor asked me how my eyesight was, I replied 'pretty good, why?' but he ignored me. We started to prepare for landing and he asked me again, 'how's your eyesight?', I said 'still good, why?' and he asked me to read the big, blue sign on the ground."
The sign read "WILL YOU MARRY ME?"
 Thinking that it wasn't for her, Jessie laughed,  another couple had chosen to skydive on that same day.
"The next thing I knew I was on the ground, dizzy yet shocked because George was on one knee, asking me to marry him. There were so many emotions running through my body – I had just jumped out of a plane, I was confused!"
Jessie laughed at how naïve she was while in the air, finding her replies to the instructor's questions hilarious as she was sure that the proposal wasn't for her.
"At that very moment, I was happy about two things – the love of my life had just asked me to marry him and my nails were painted."
ALWAYS be ready! 
We've enjoyed this couples journey and couldn't wait to showcase their special day.  
Having the people who mean most to us celebrate with us and watching them enjoy the night made us so happy.
We knew that having a big wedding was inevitable so we just embraced every moment of it.
It was a special day filled with laughter and love. We had an early start with hair and make up but my bridesmaids definitely spoilt me by creating a nice breakfast spread on the balcony.
After taking photos and dancing, George's family came to my house and essentially escorted me to church. I thought I had made it through the morning without crying but unfortunately, my mother started and then so did I and everyone else.
It was a beautiful ceremony which was filled with those we love most. I walked down the aisle with both my mother and father, I was really nervous but seeing George walk up to me provided me with all the comfort I needed.
We were both crying throughout the ceremony because we could really feel the presence of God in our commitment to one another. After church, we went to Pyrmont for our photoshoot. We then headed back to the reception where we danced the night away.
The wedding consisted of dancing, dancing and some more dancing. We kept traditional with our Assyrian dances but of course, left some room for some English music too. The night was a big, crazy celebration with nearly everyone being on the dance floor all night.
Having the people who mean most to us celebrate with us and watching them enjoy the night made us so happy. Our Best Man reminded us to sit back and look and what we had created and achieved together- we were definitely so proud.