The Proposal
We take our hat off to those who build the courage to propose. It's a lot harder than it looks!
We both had rings for each other, carried them all over Vegas waiting for the perfect place to propose little did I know that Jess was doing the same thing. We had both thought to propose to one another and when I finally found the perfect place to propose I turned around to find Jess was holding a ring for me doing the same thing!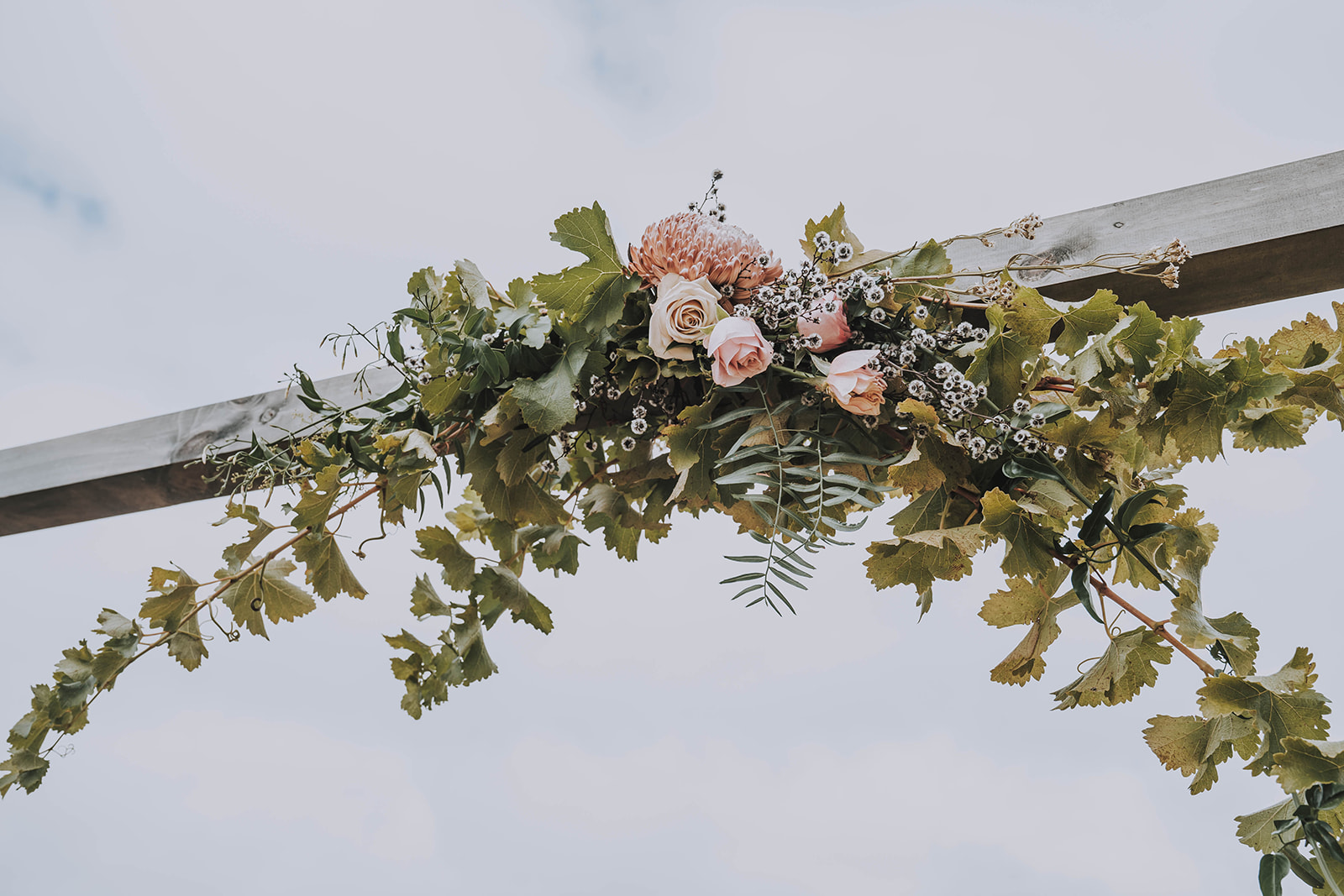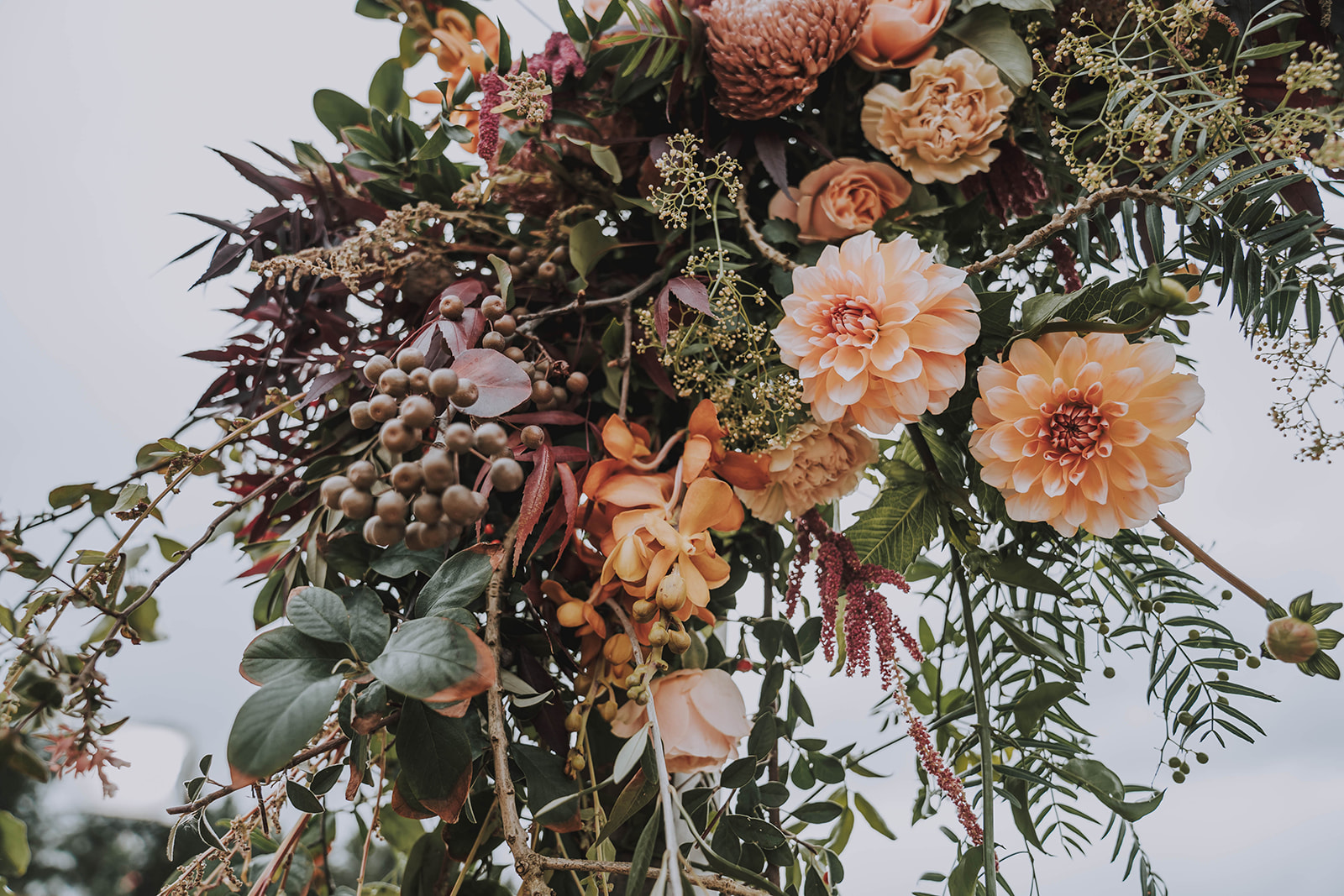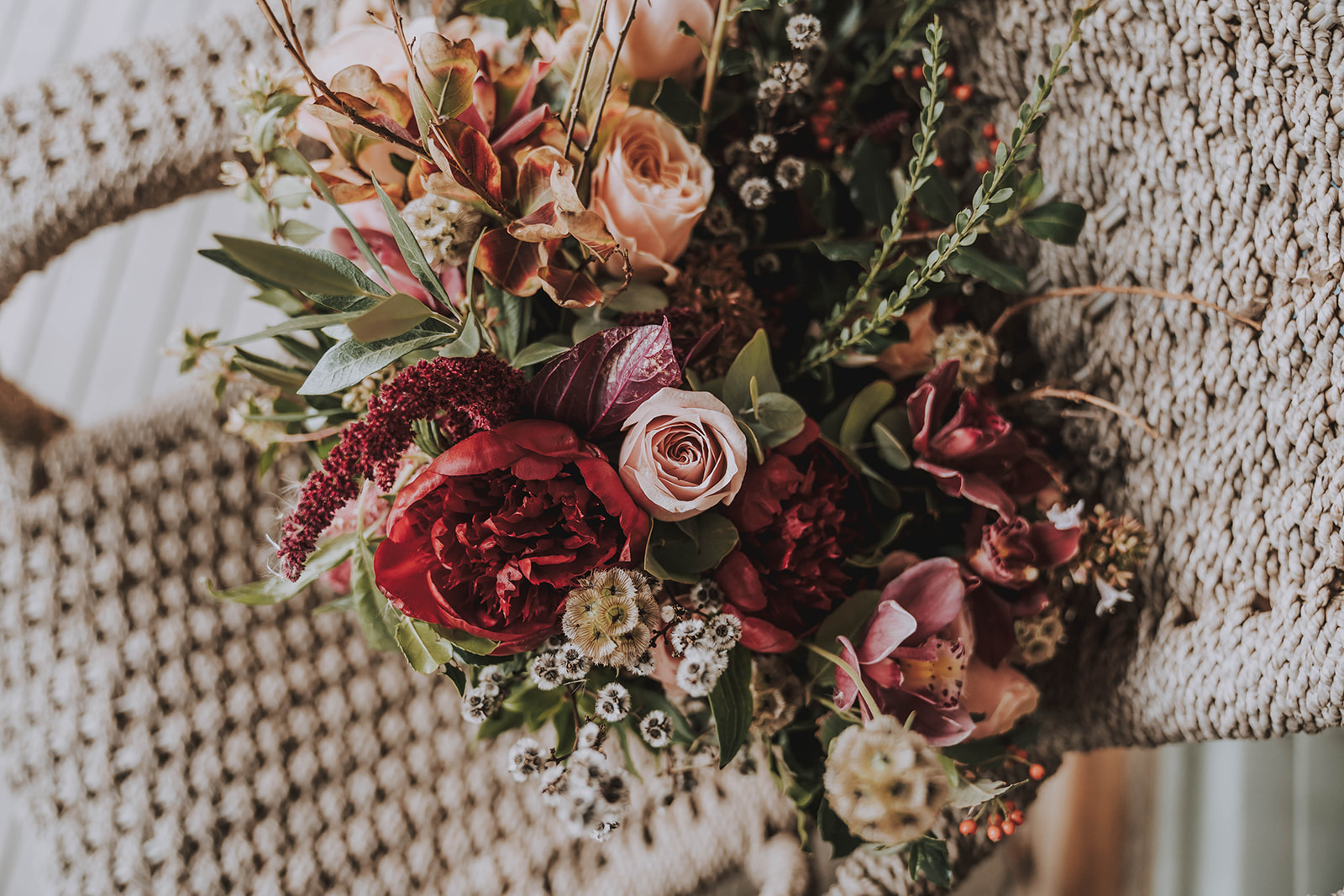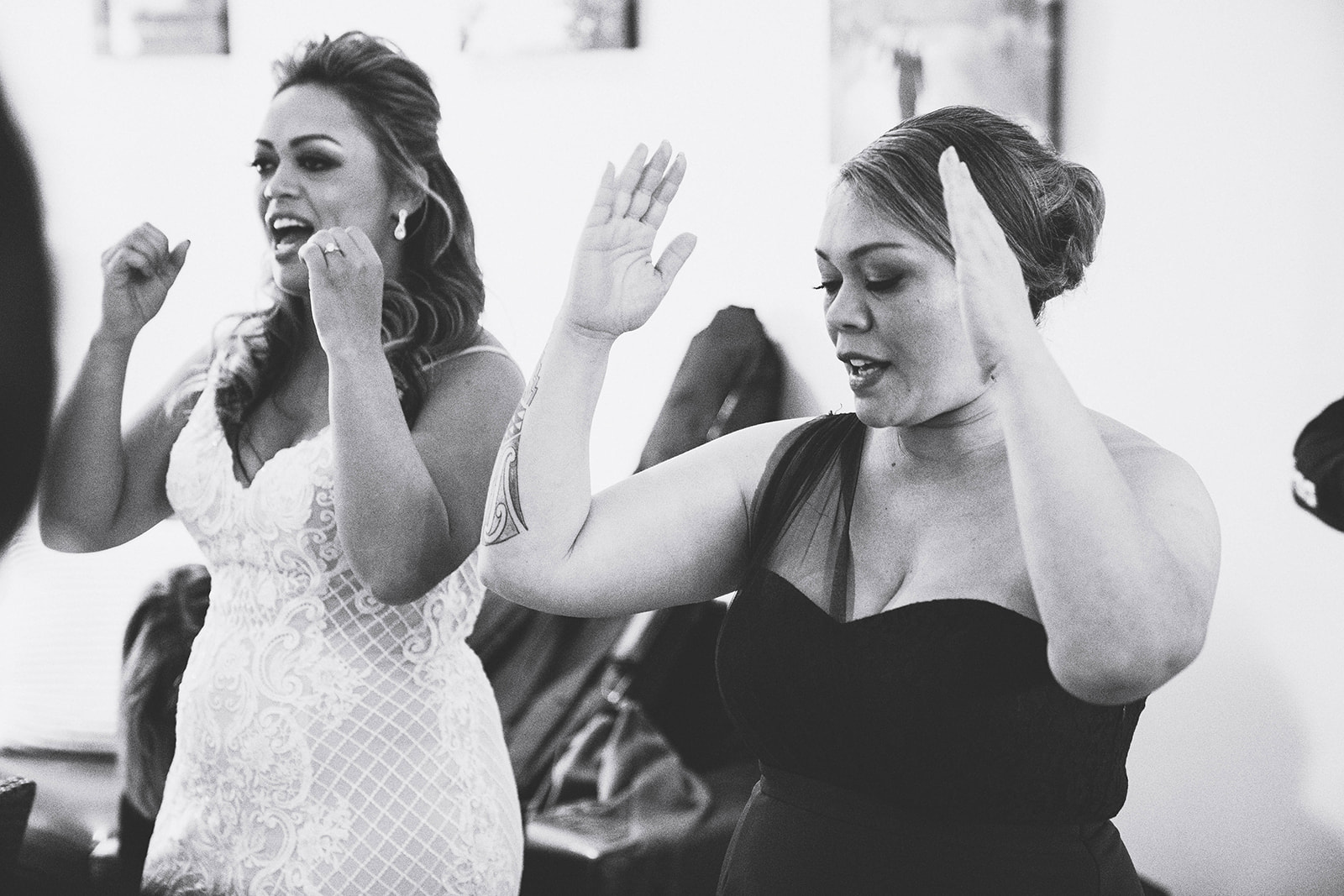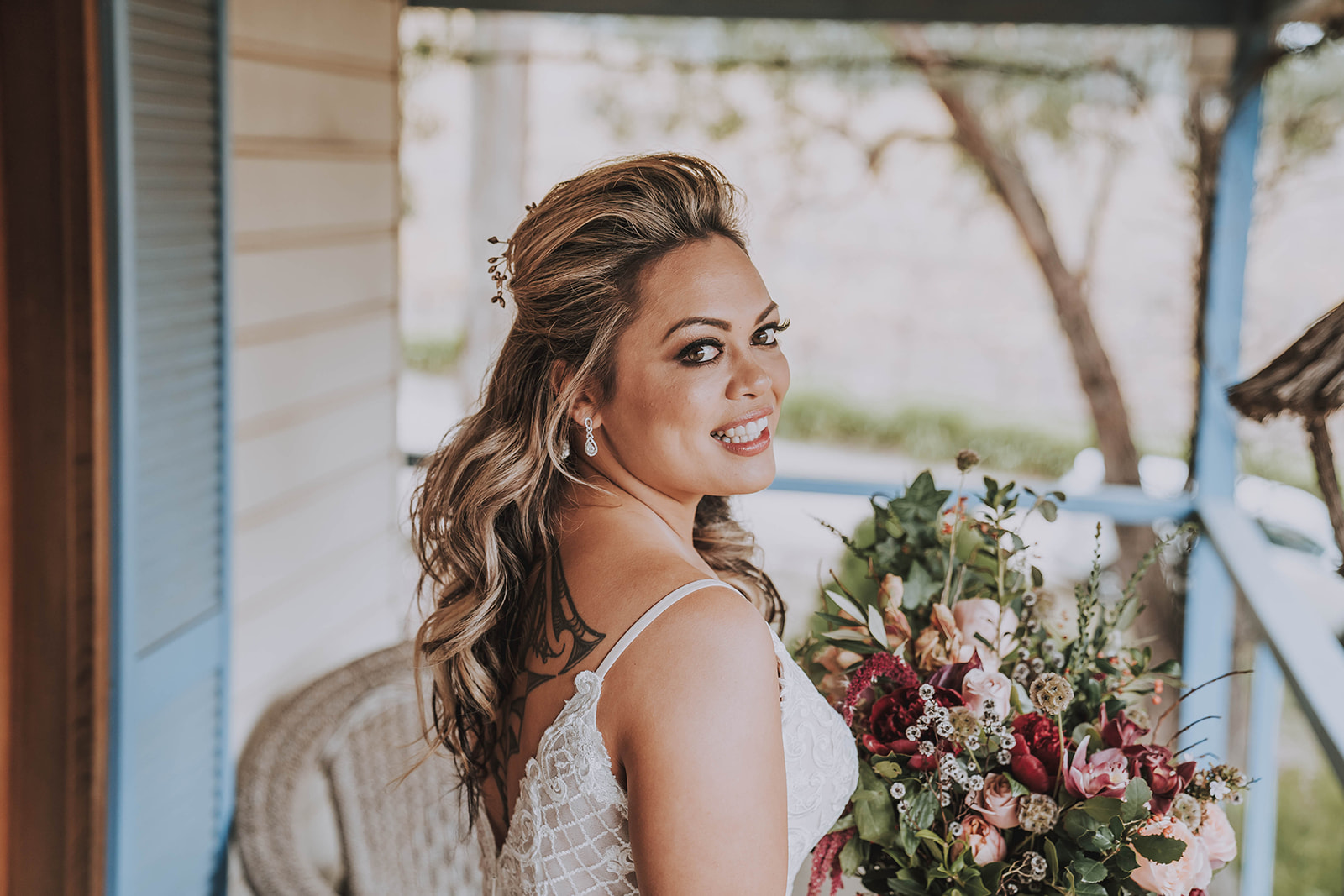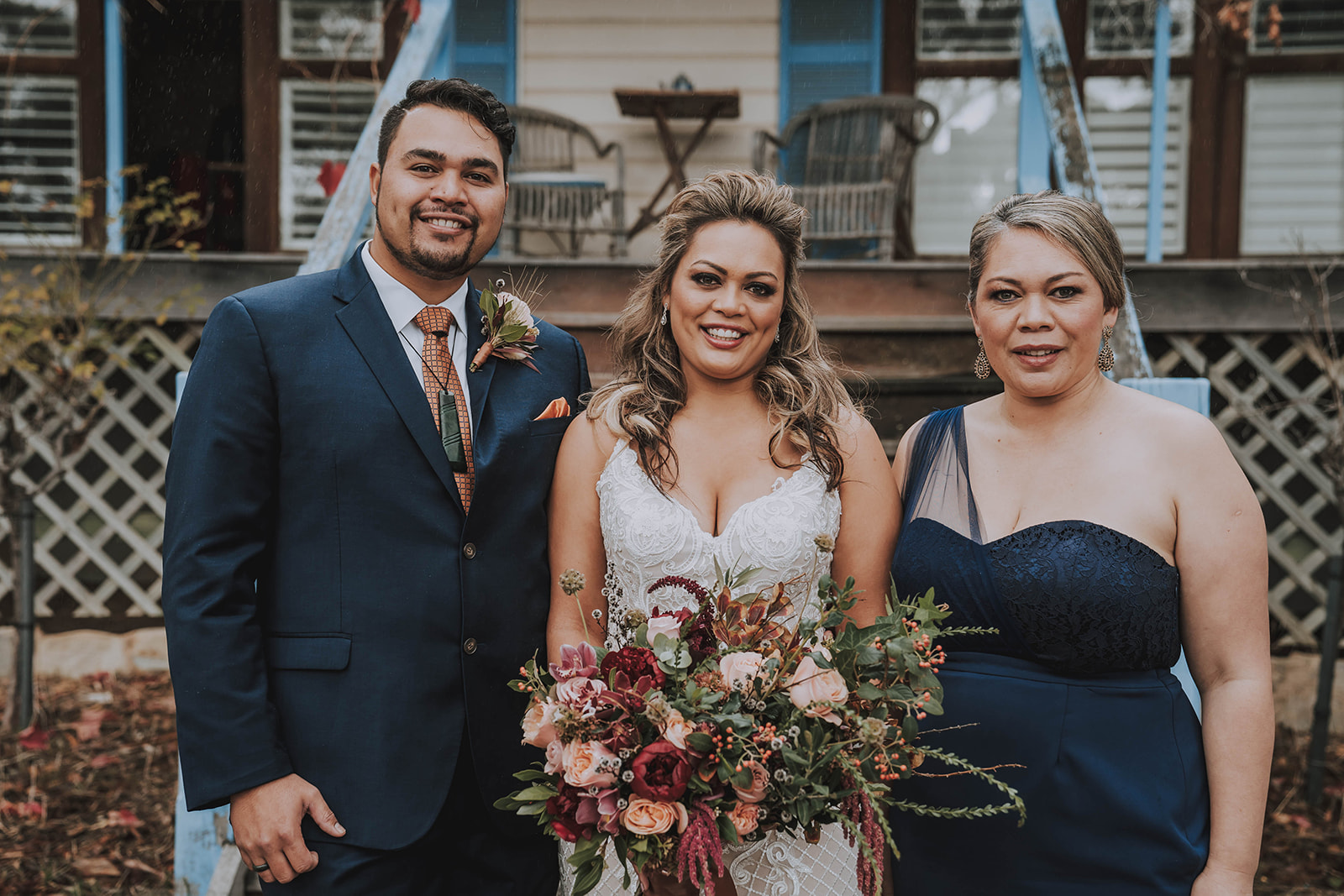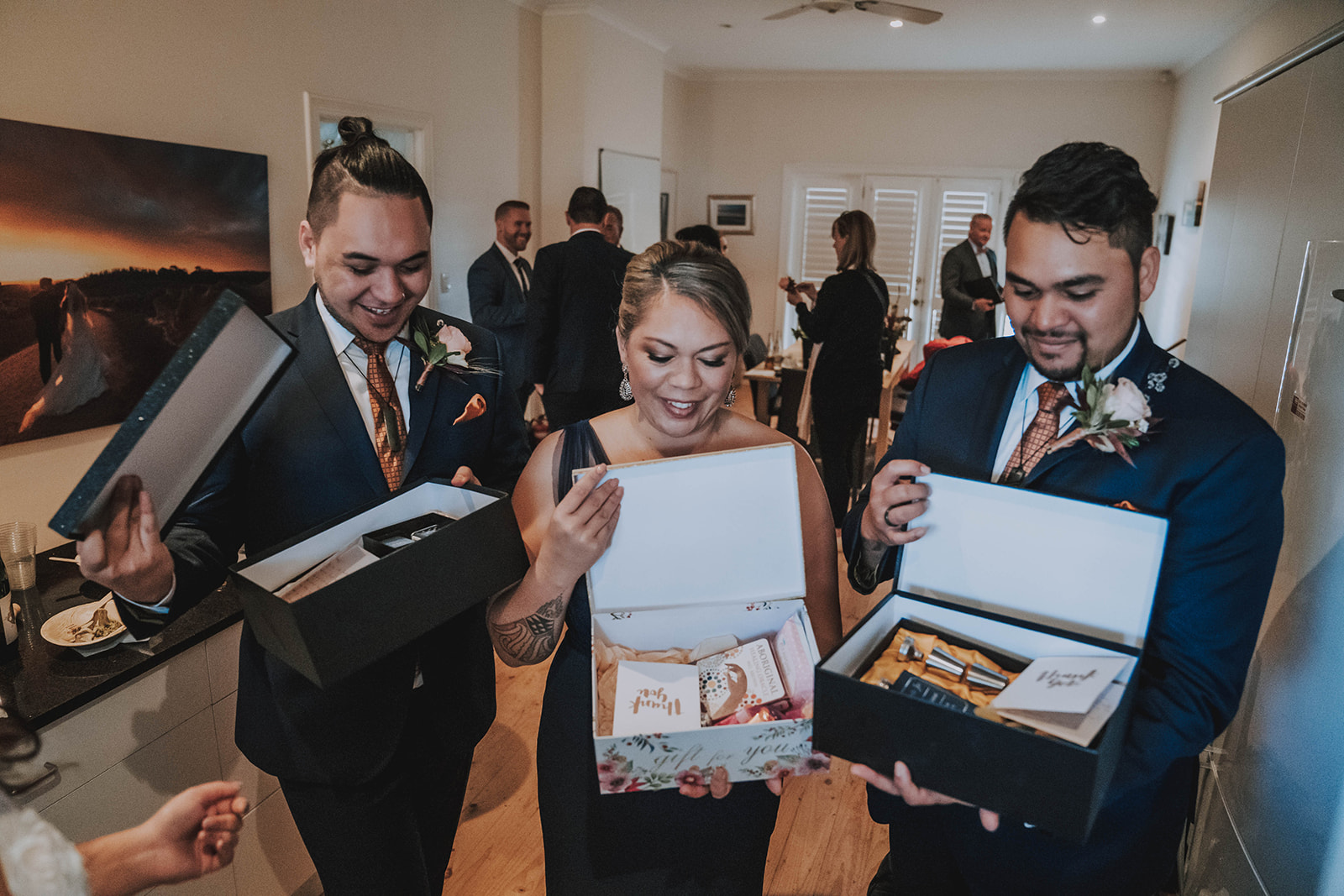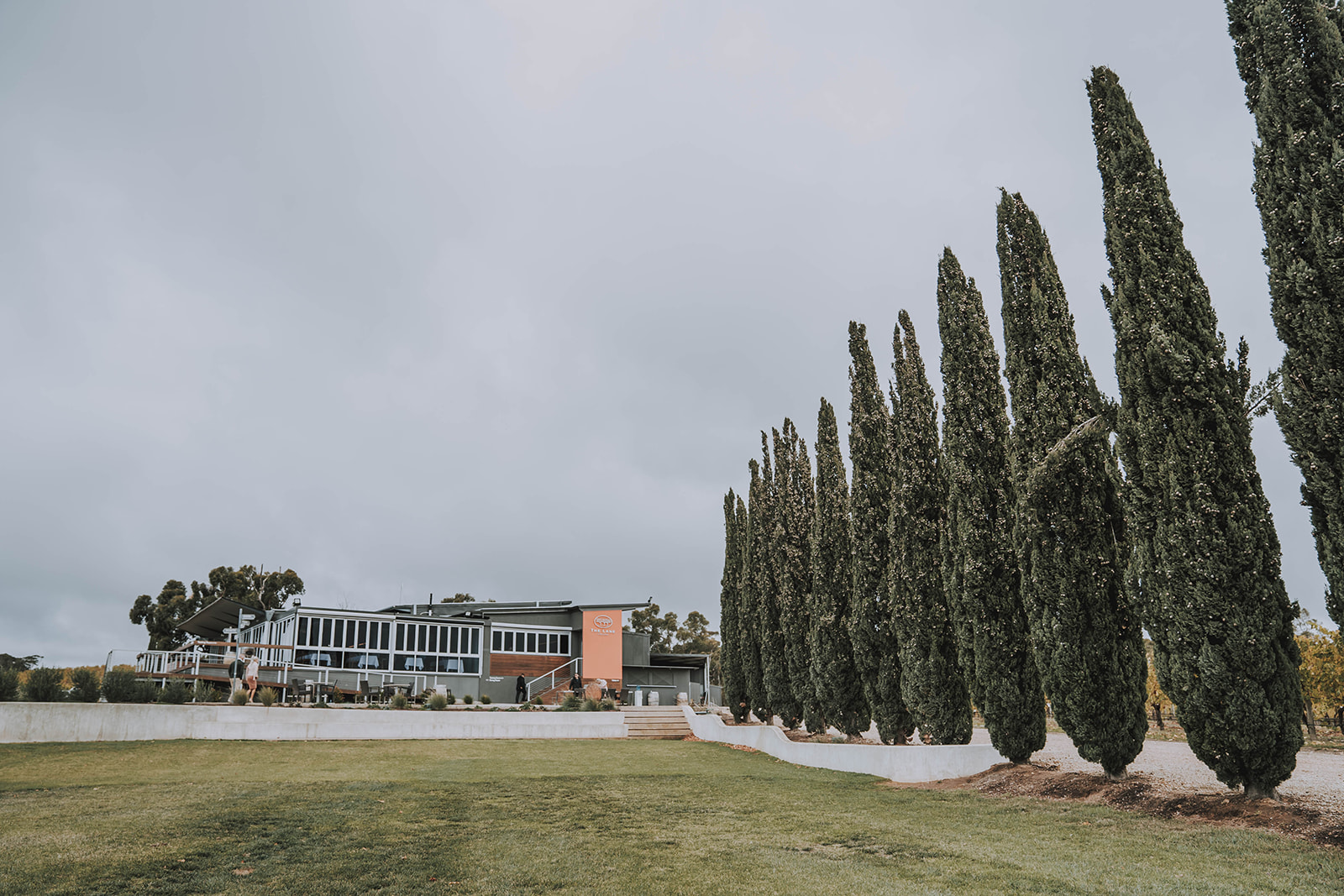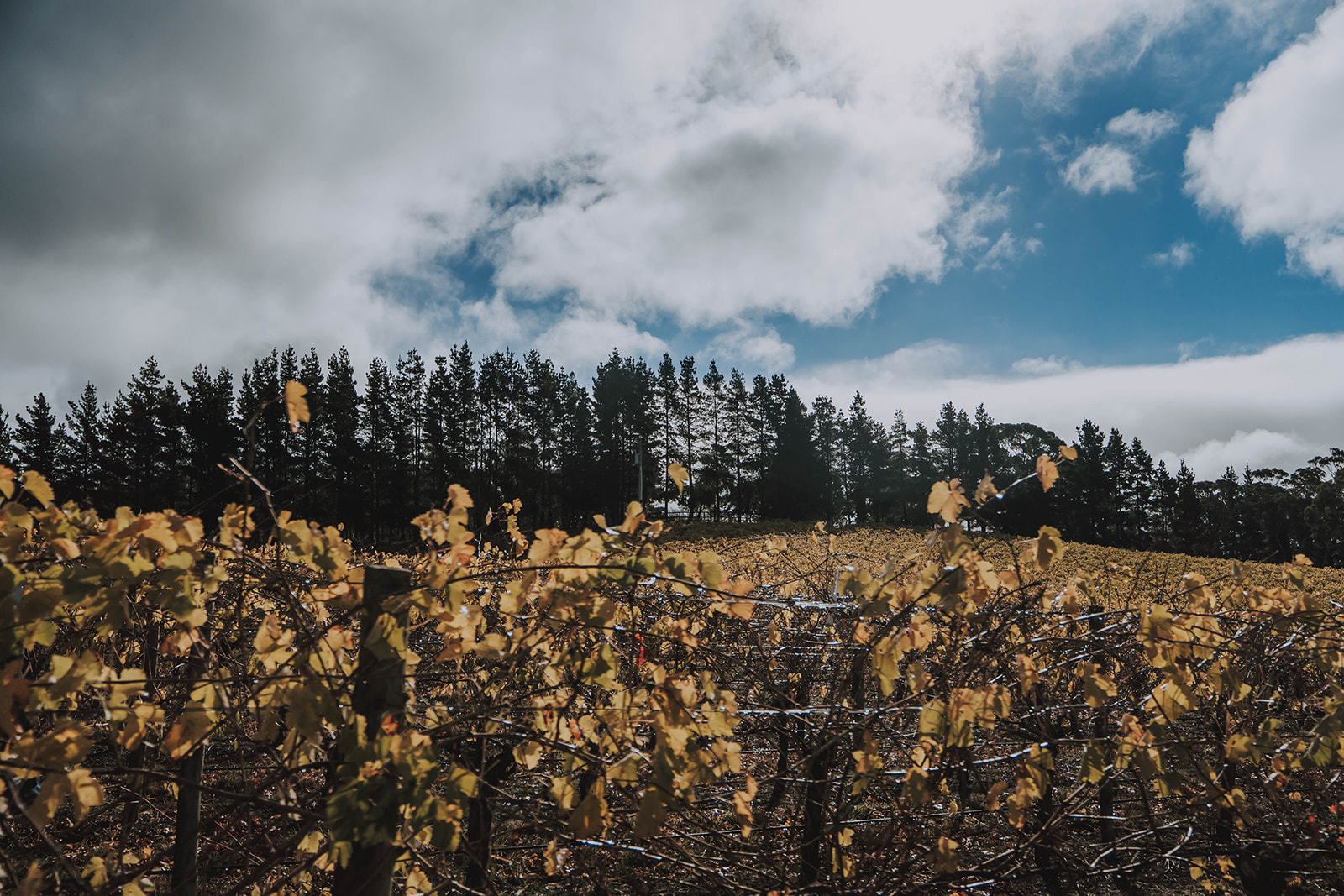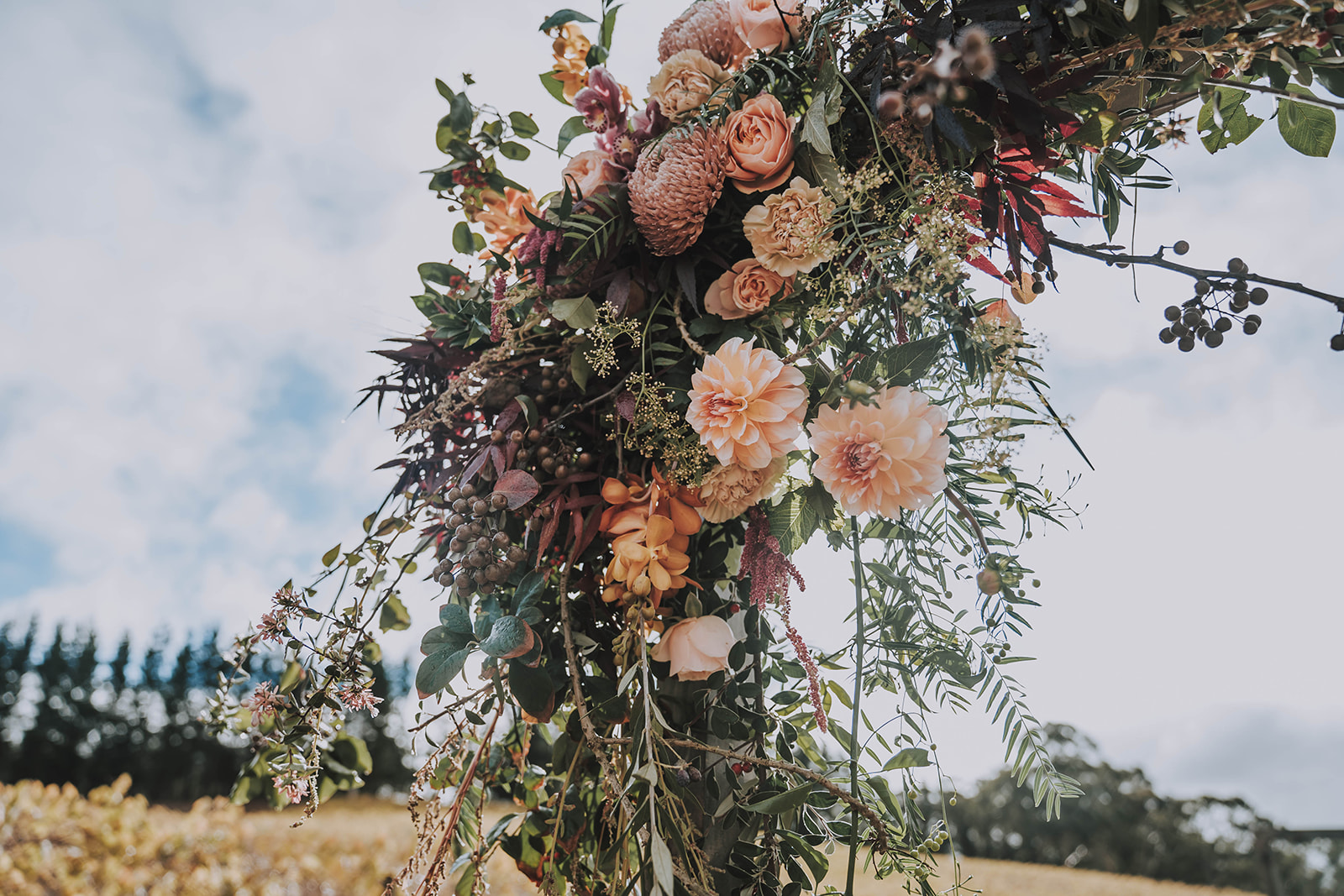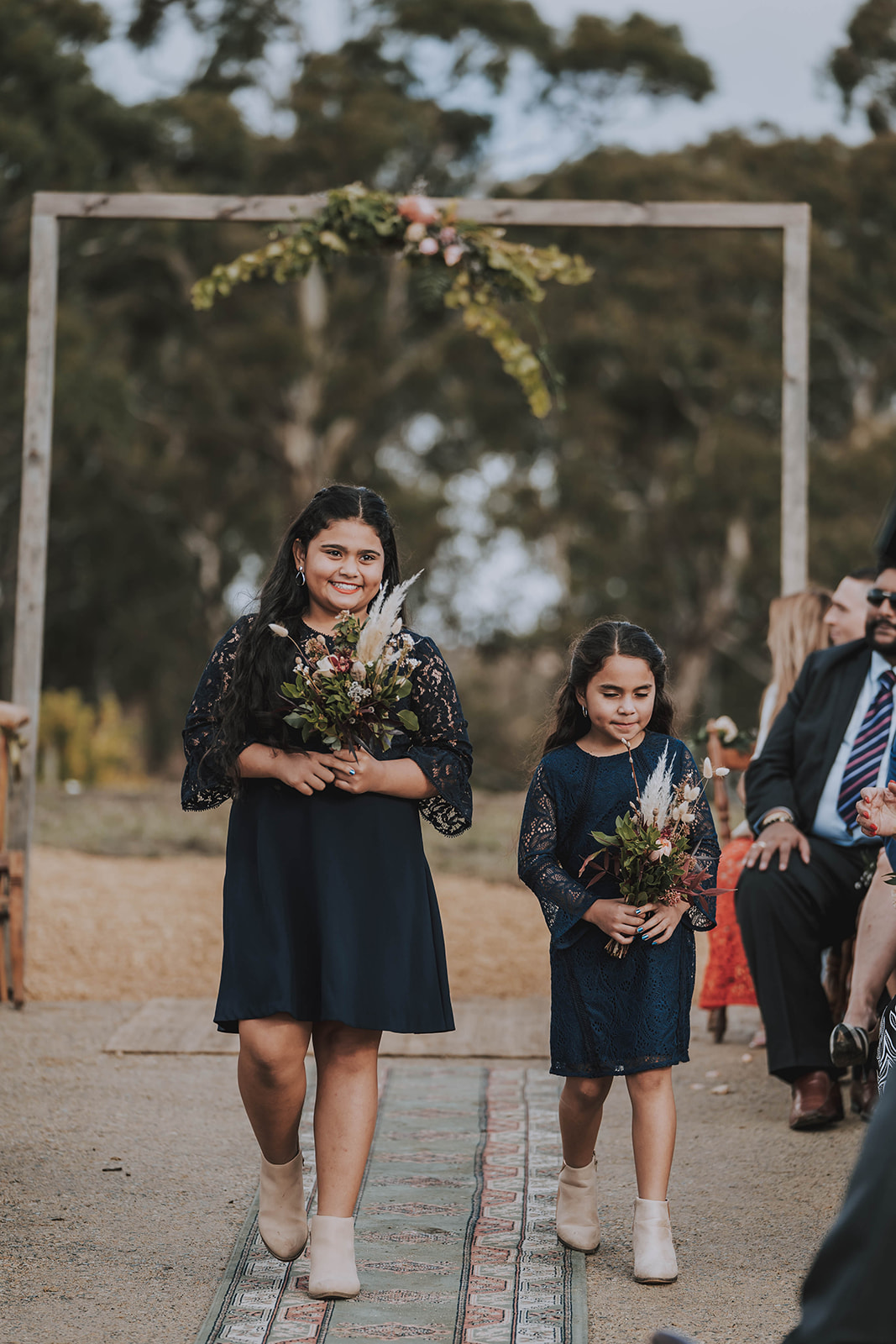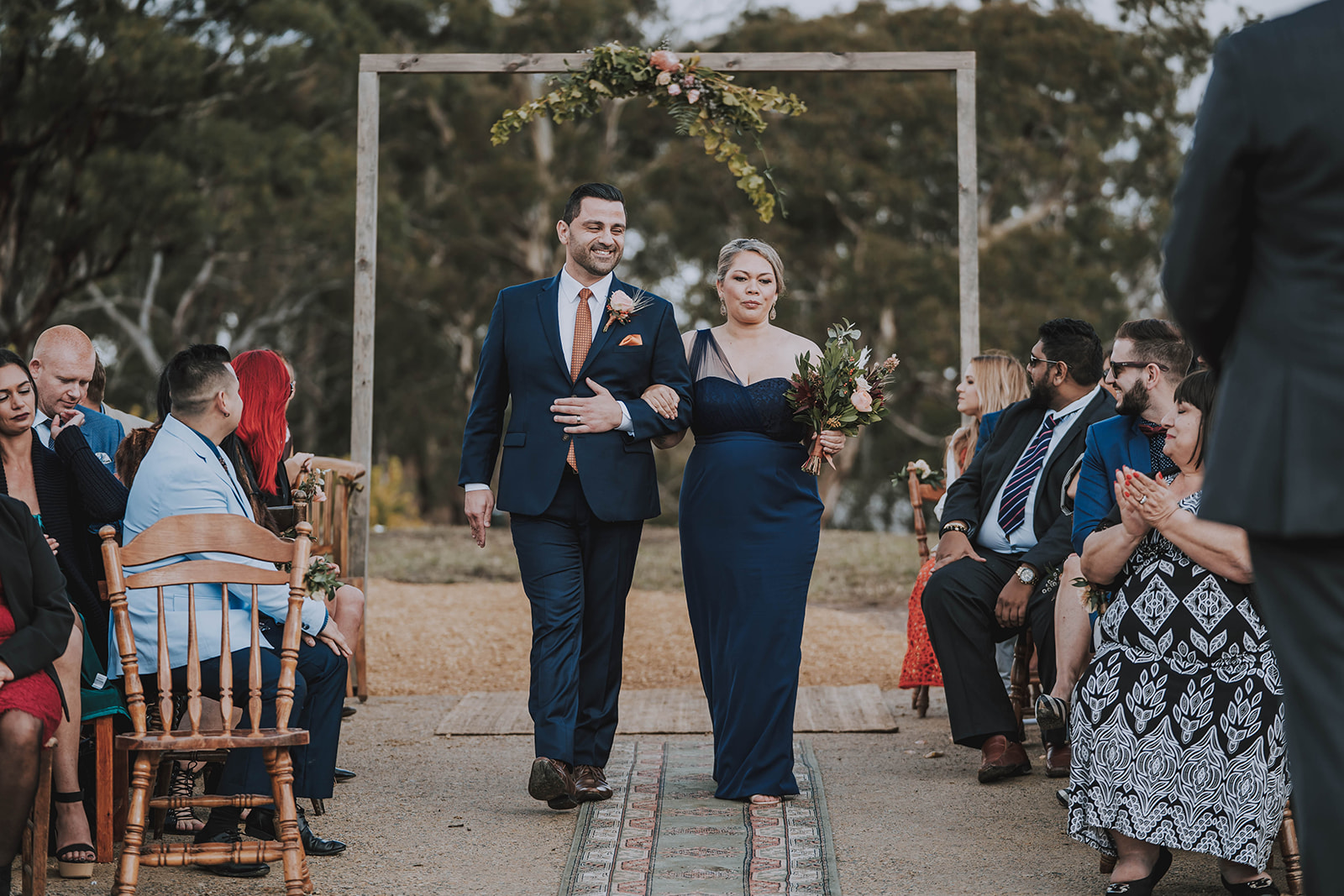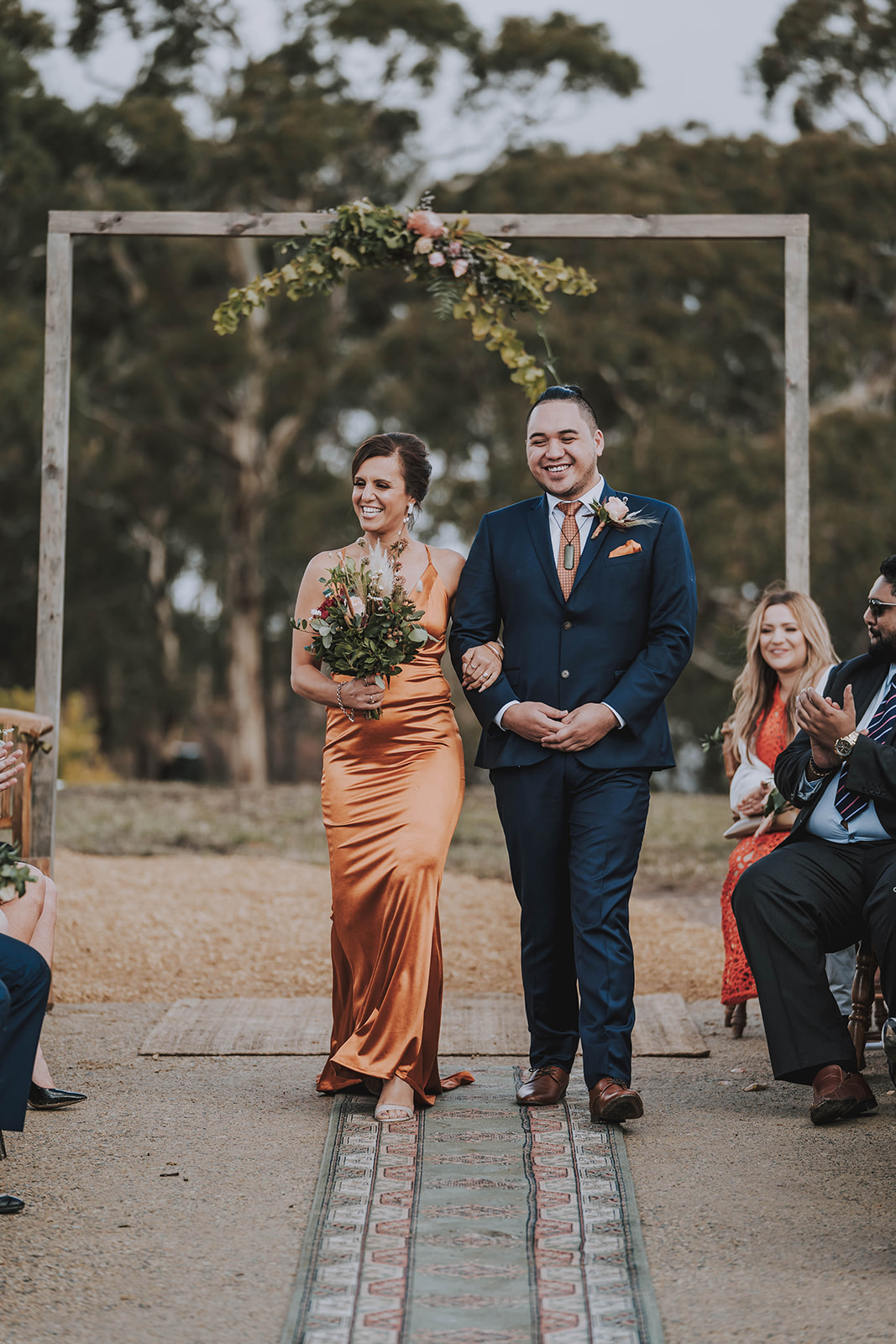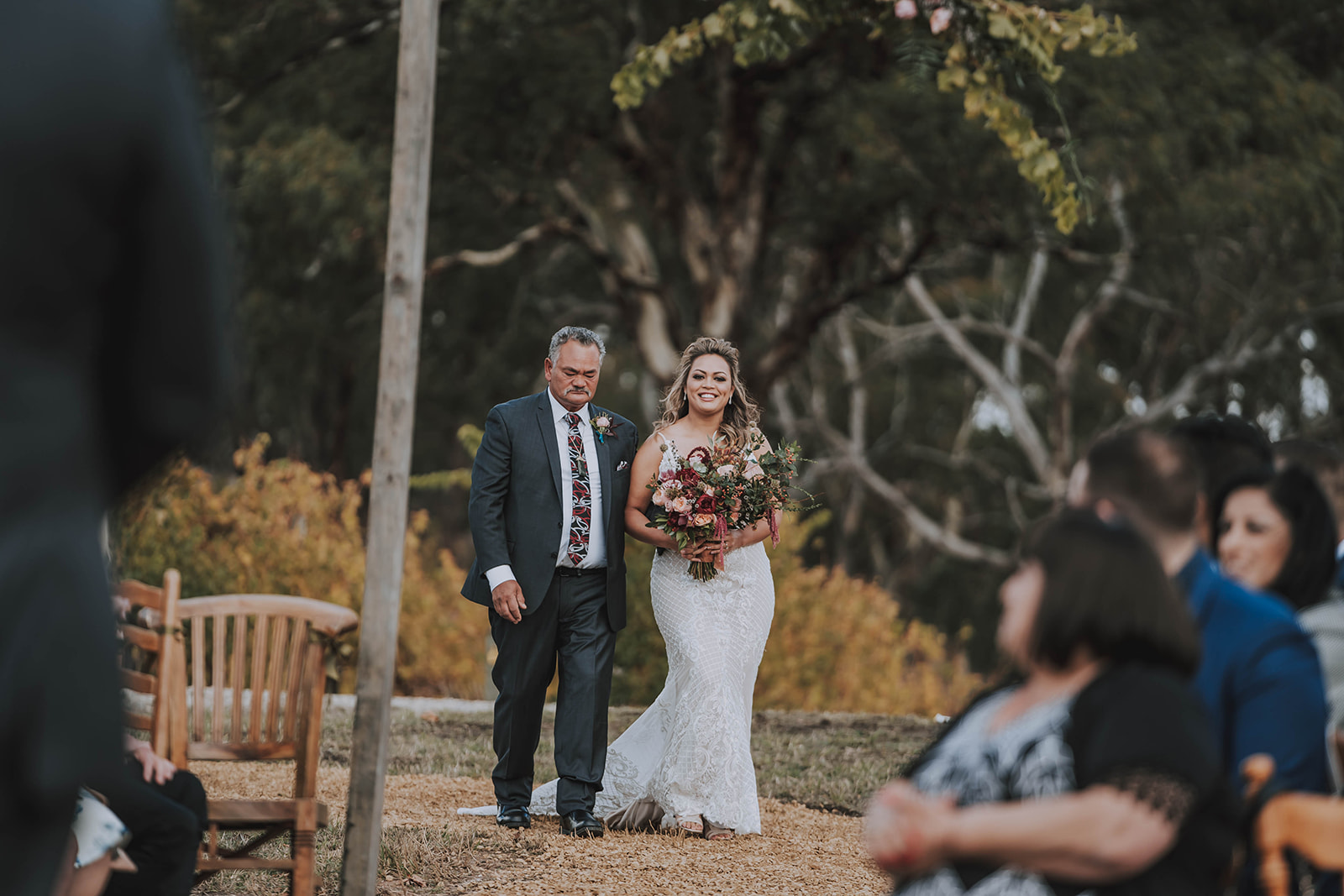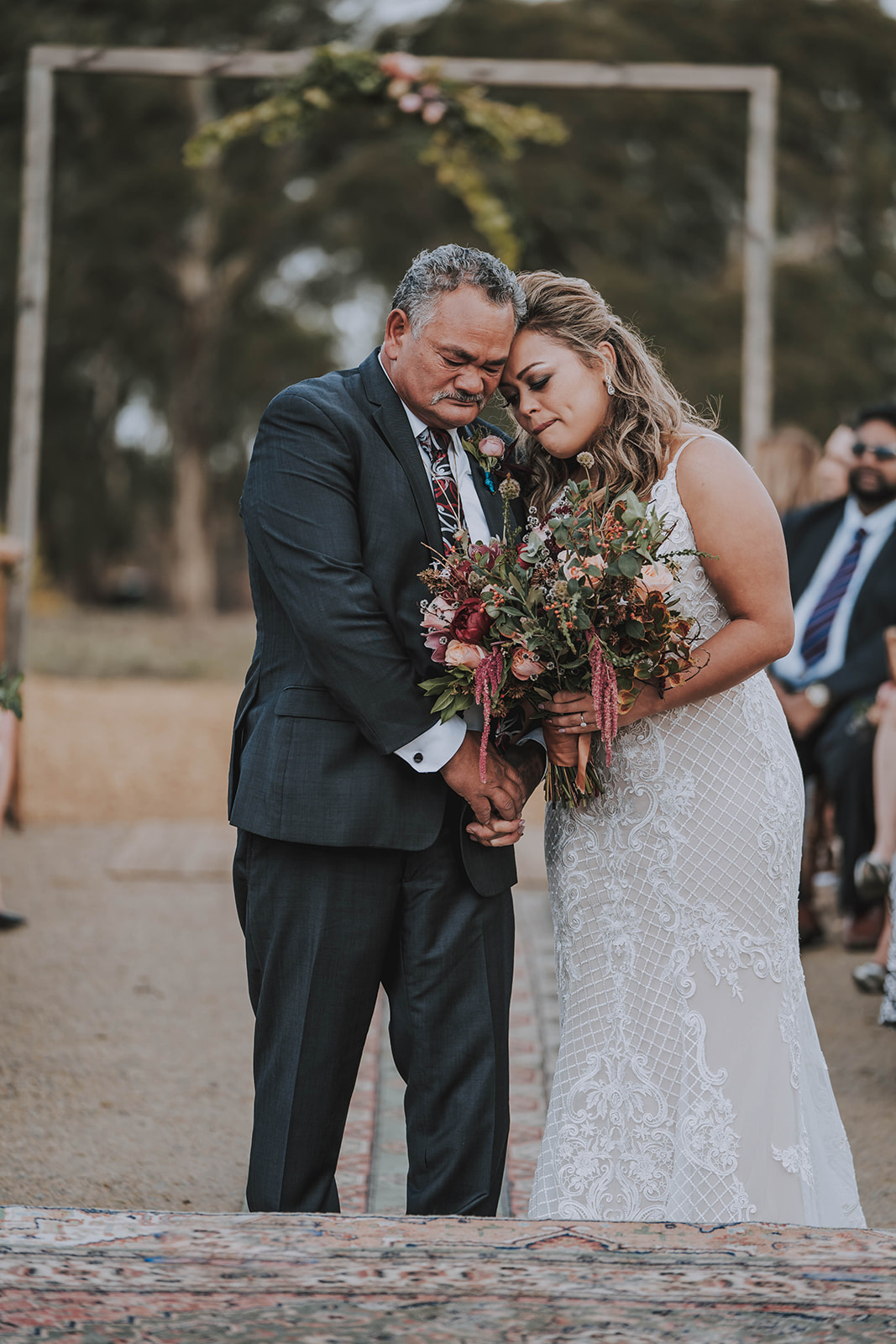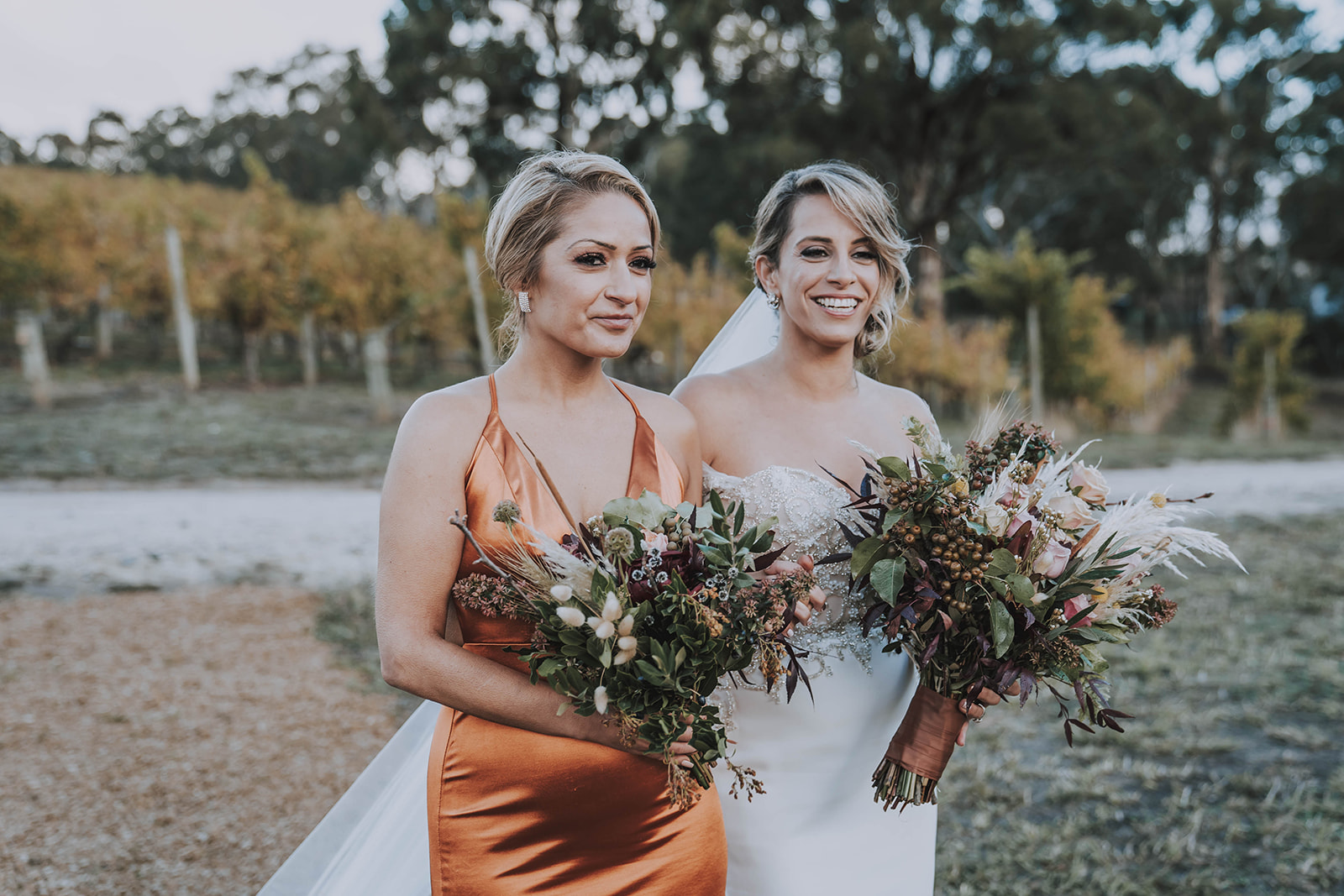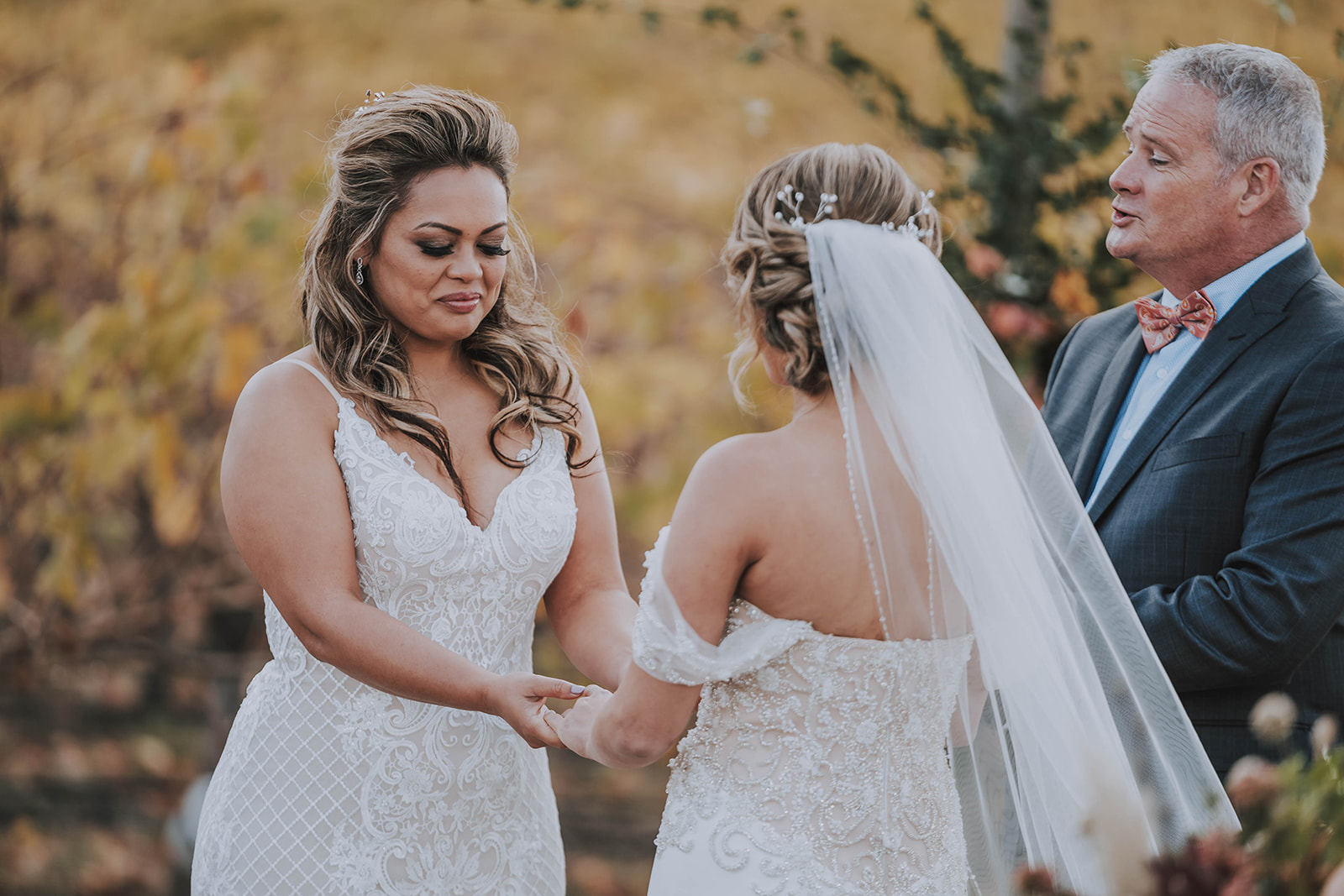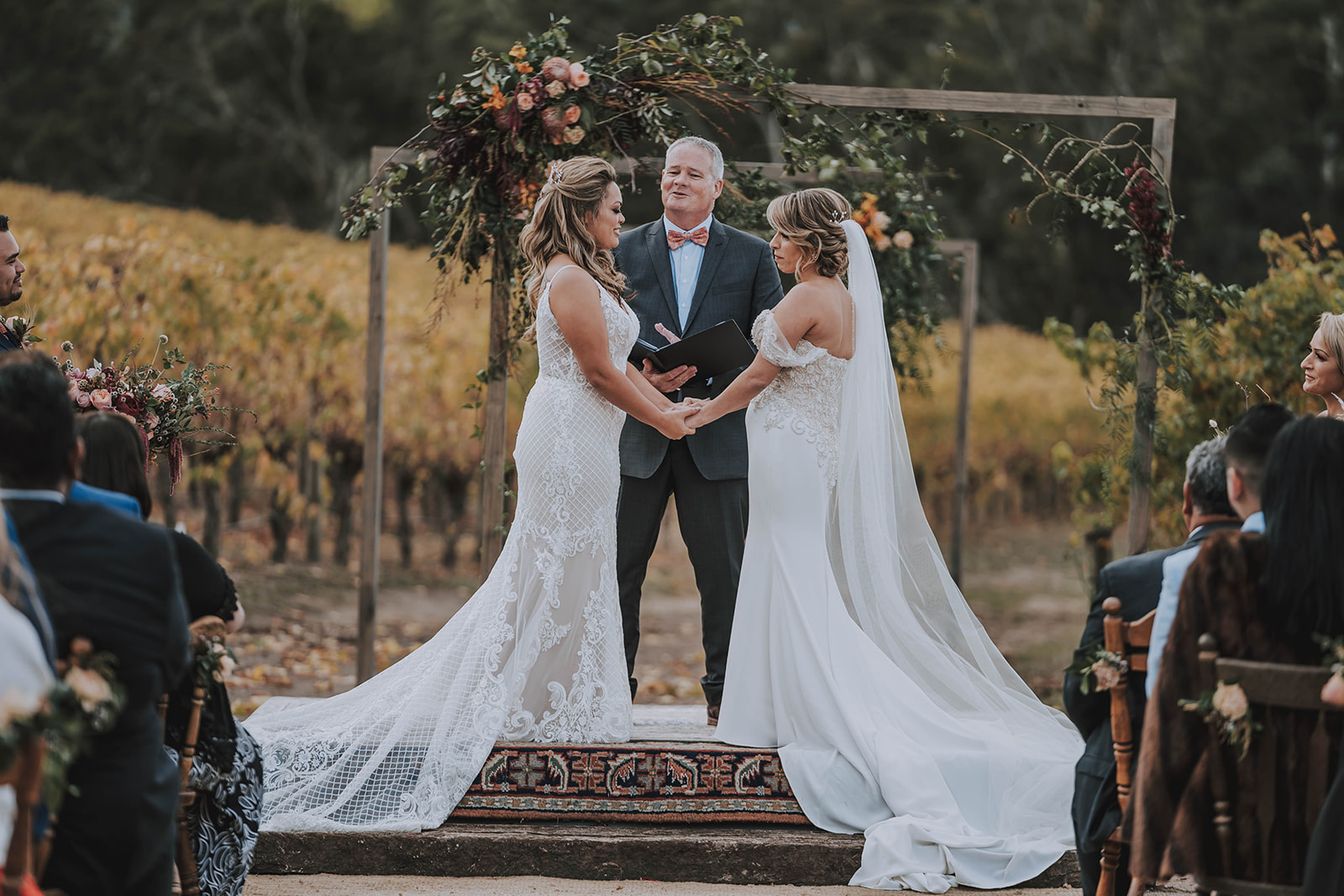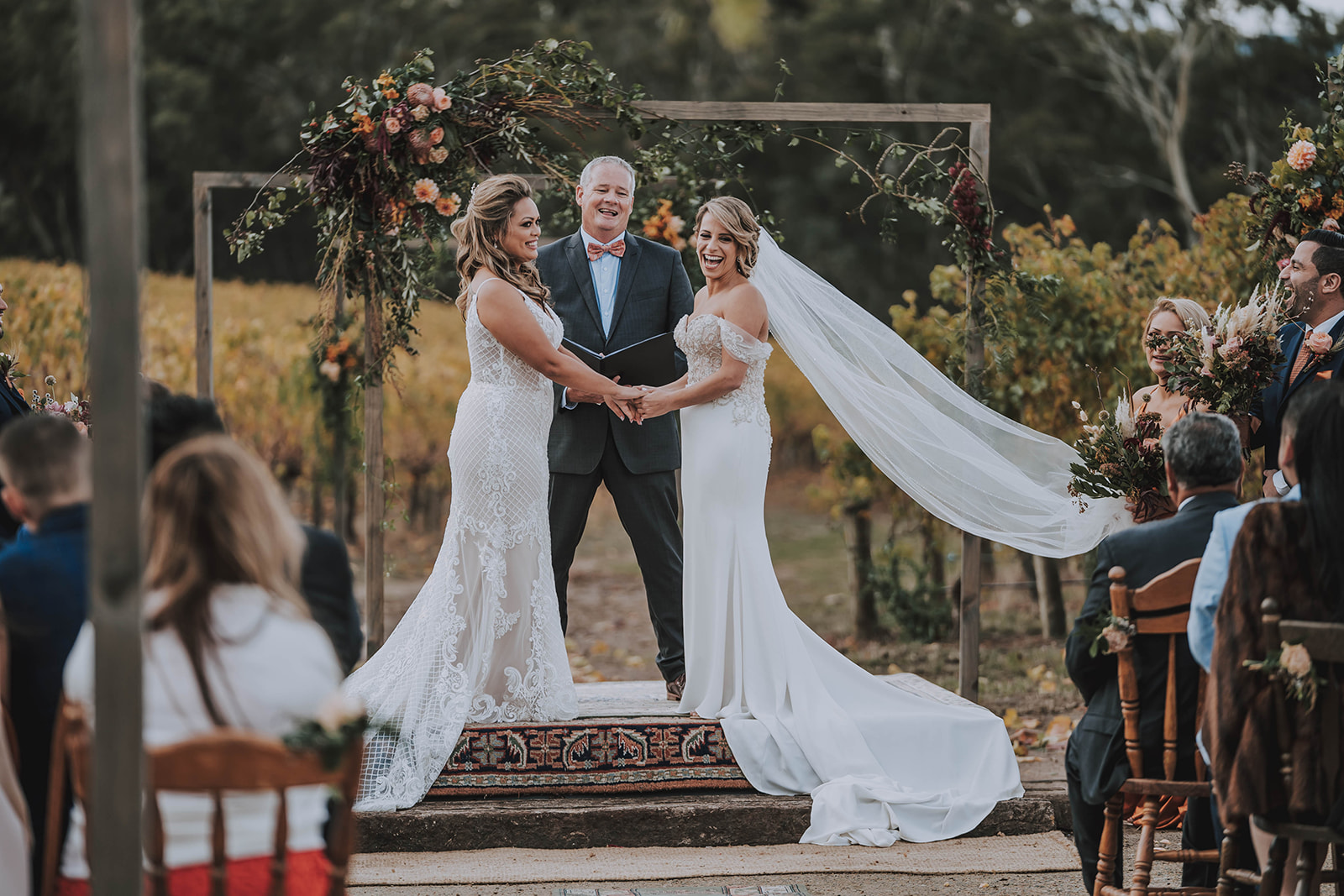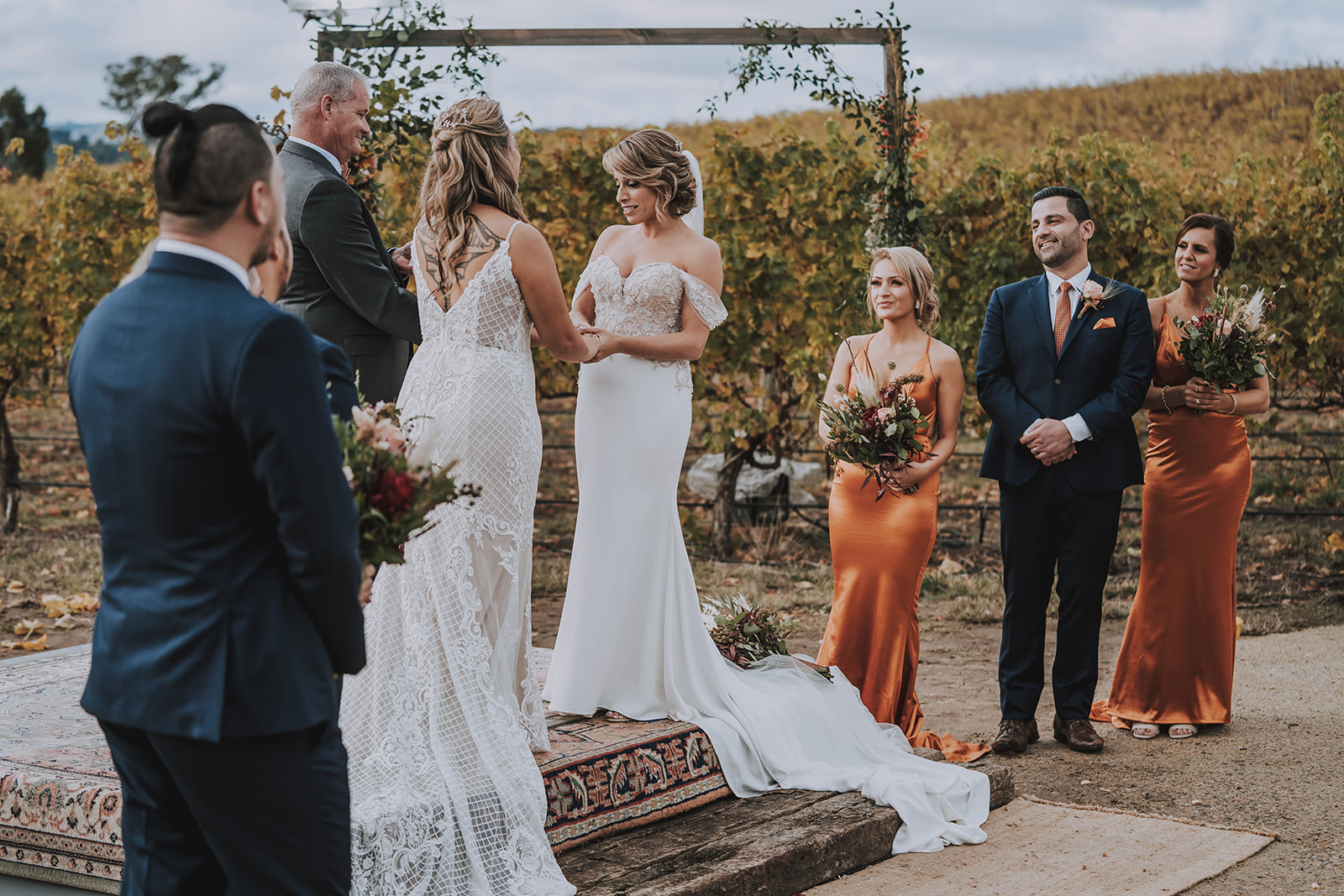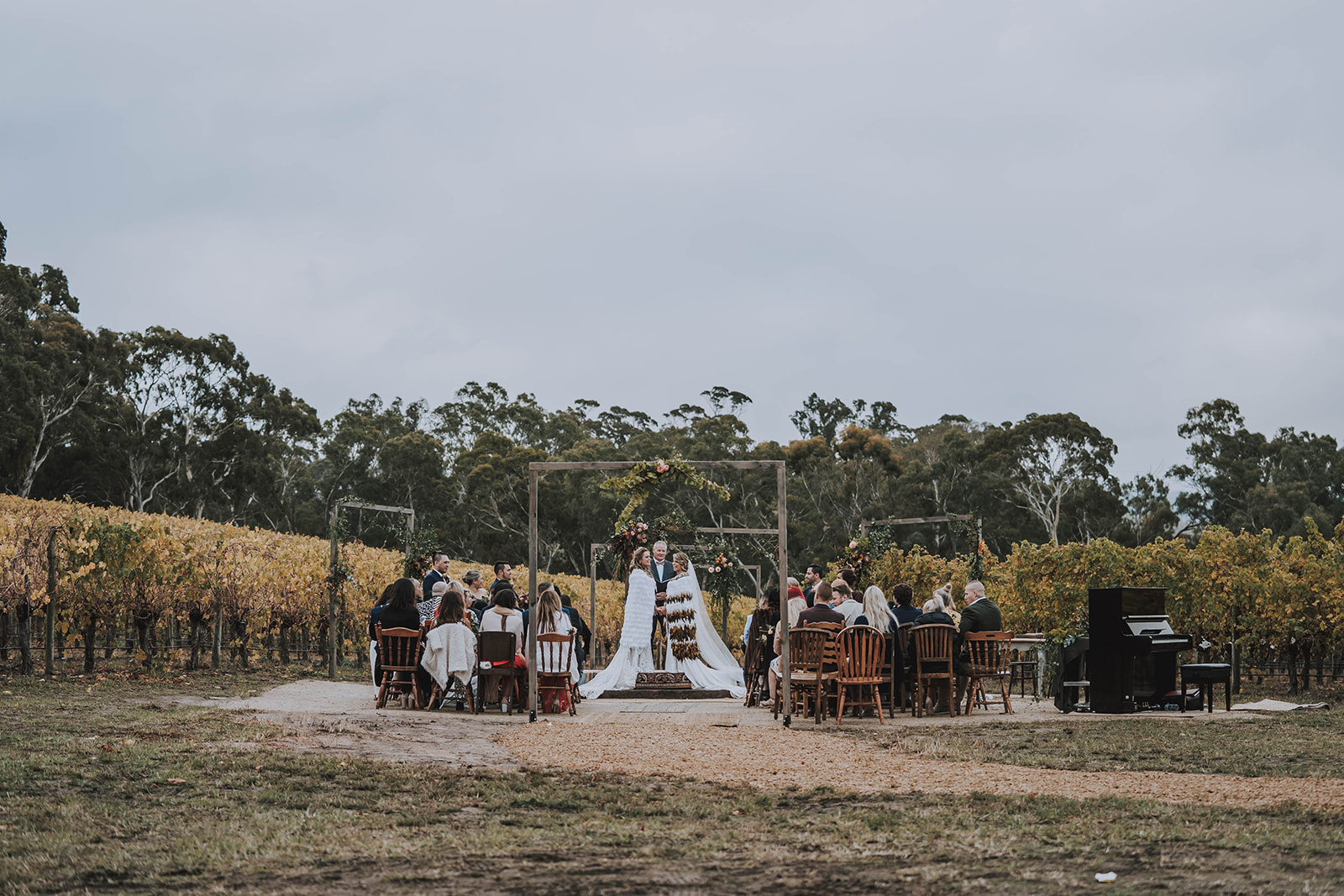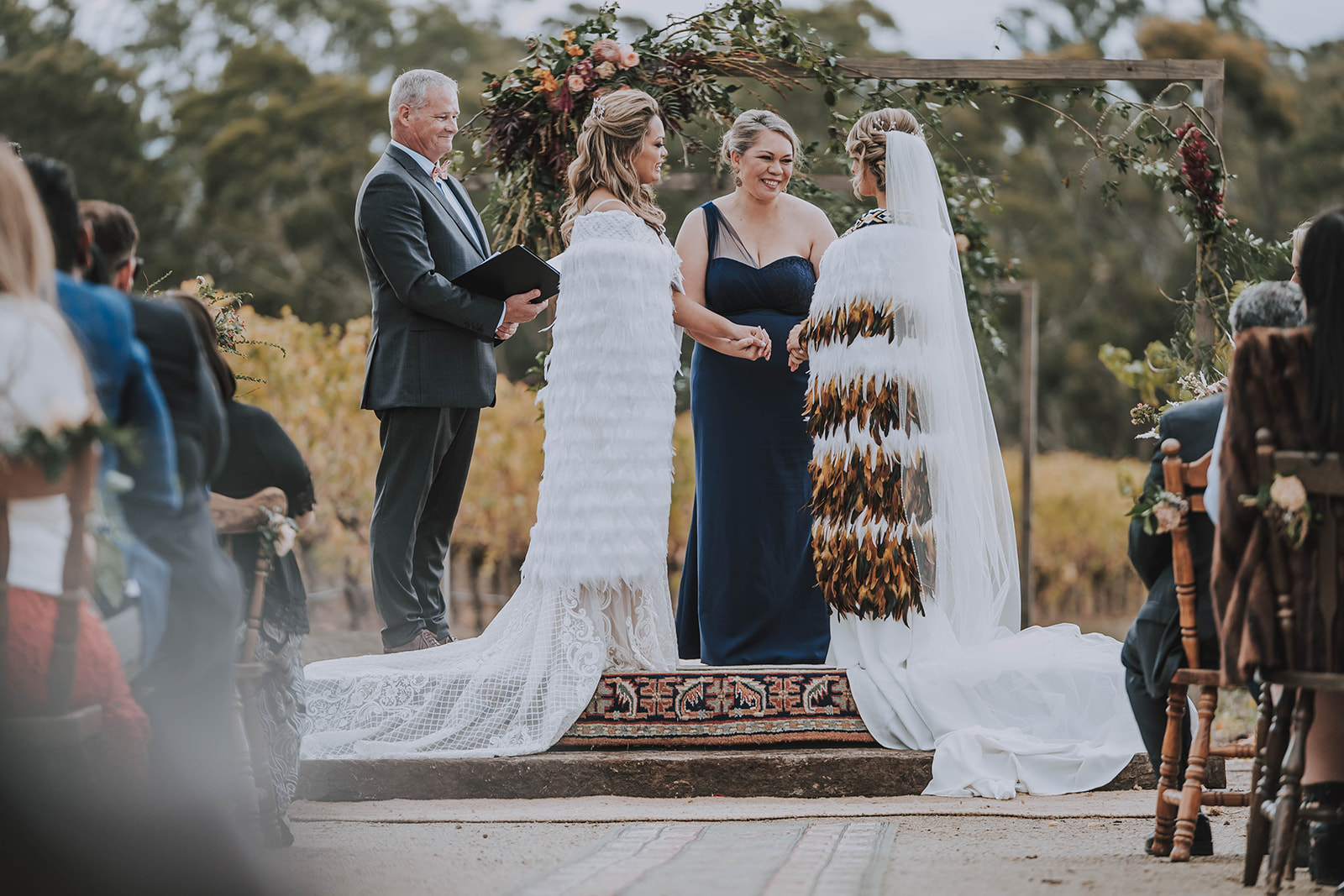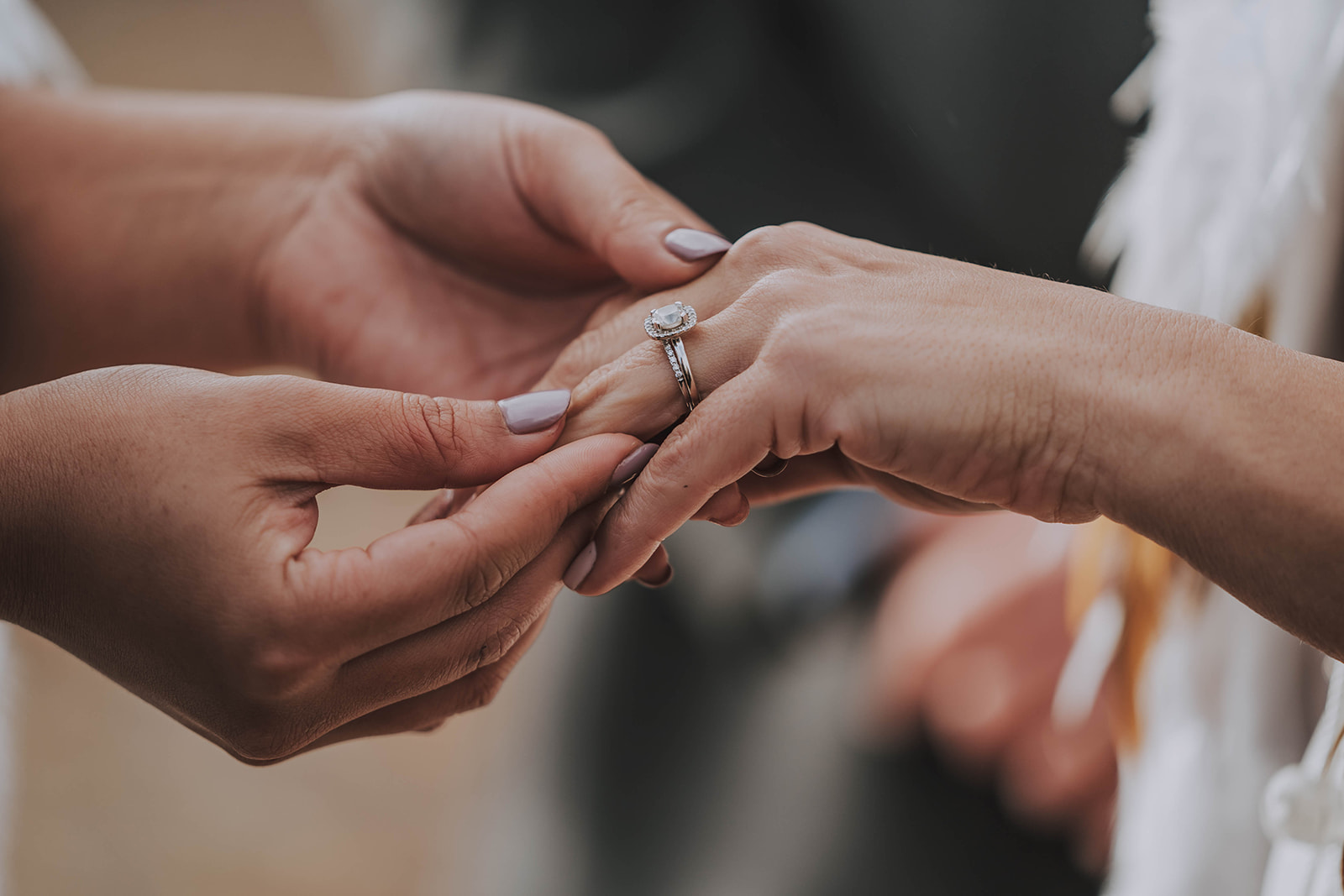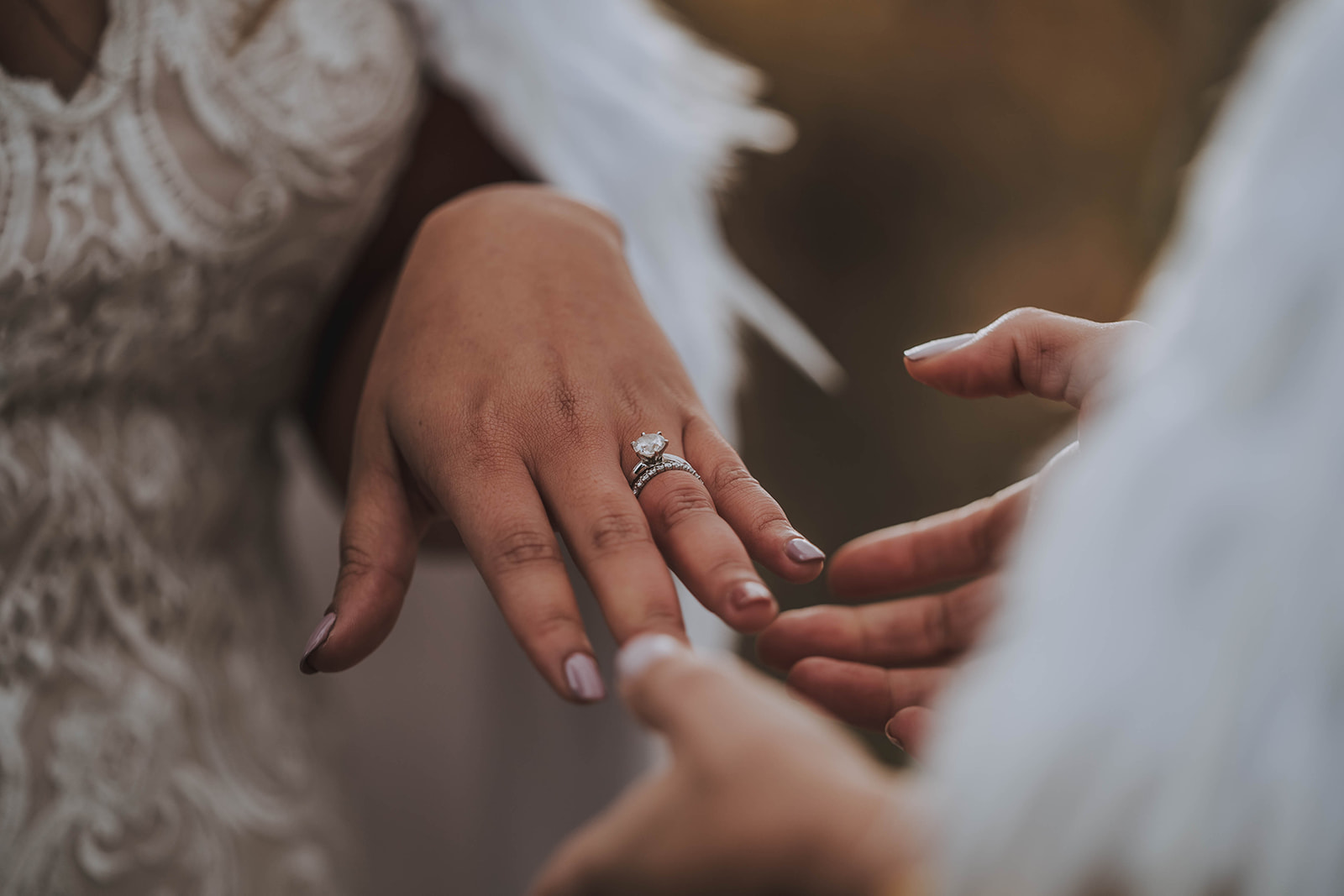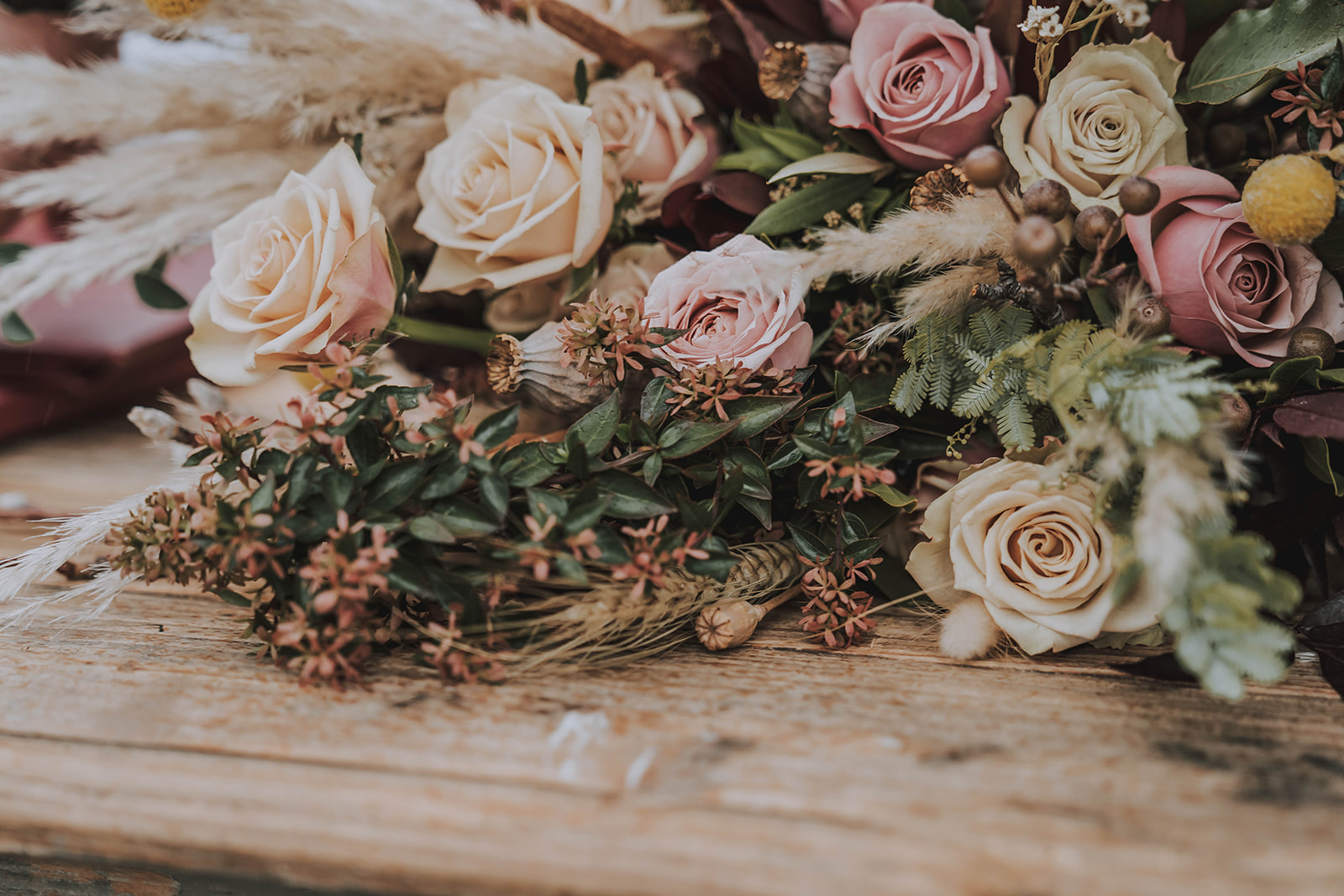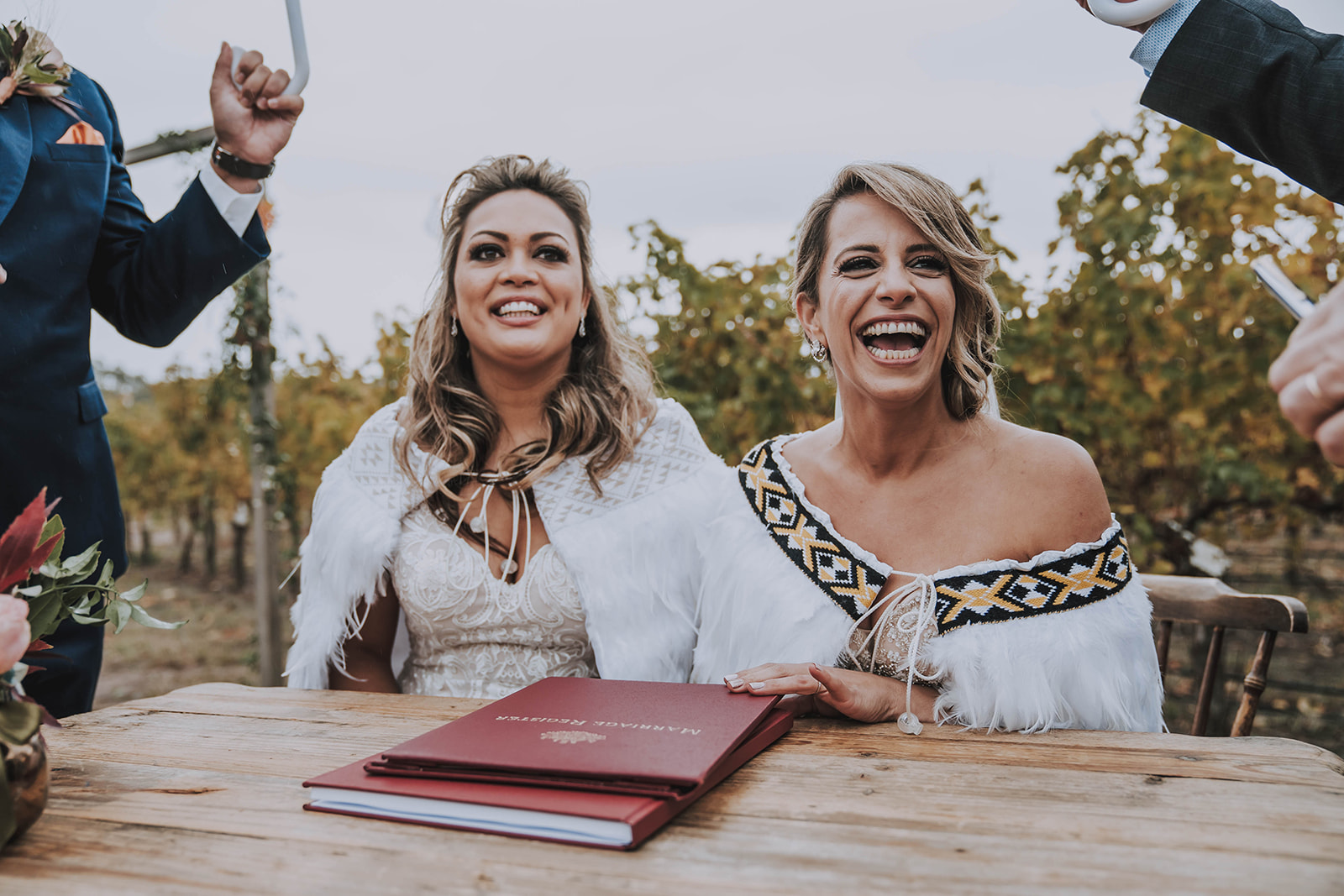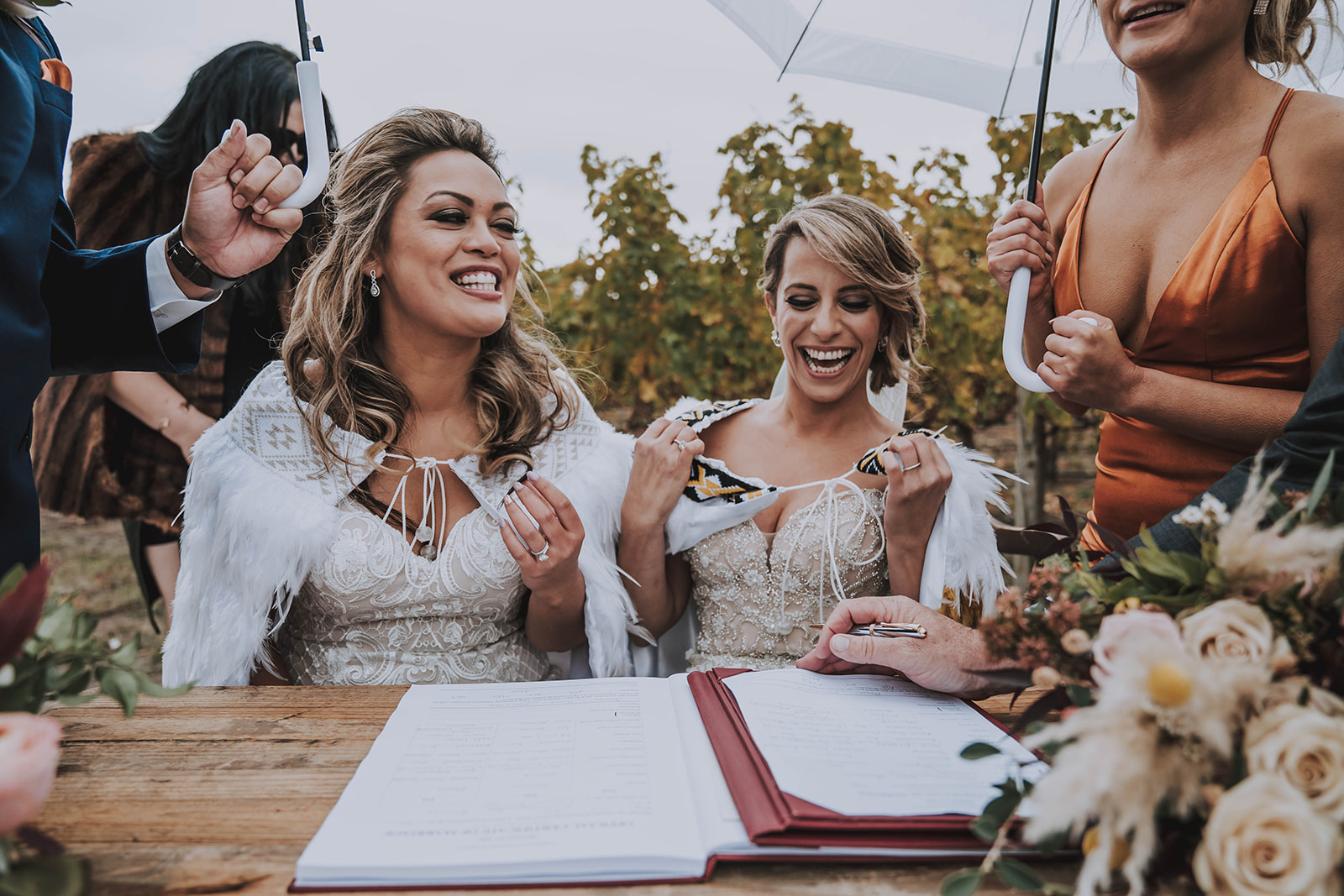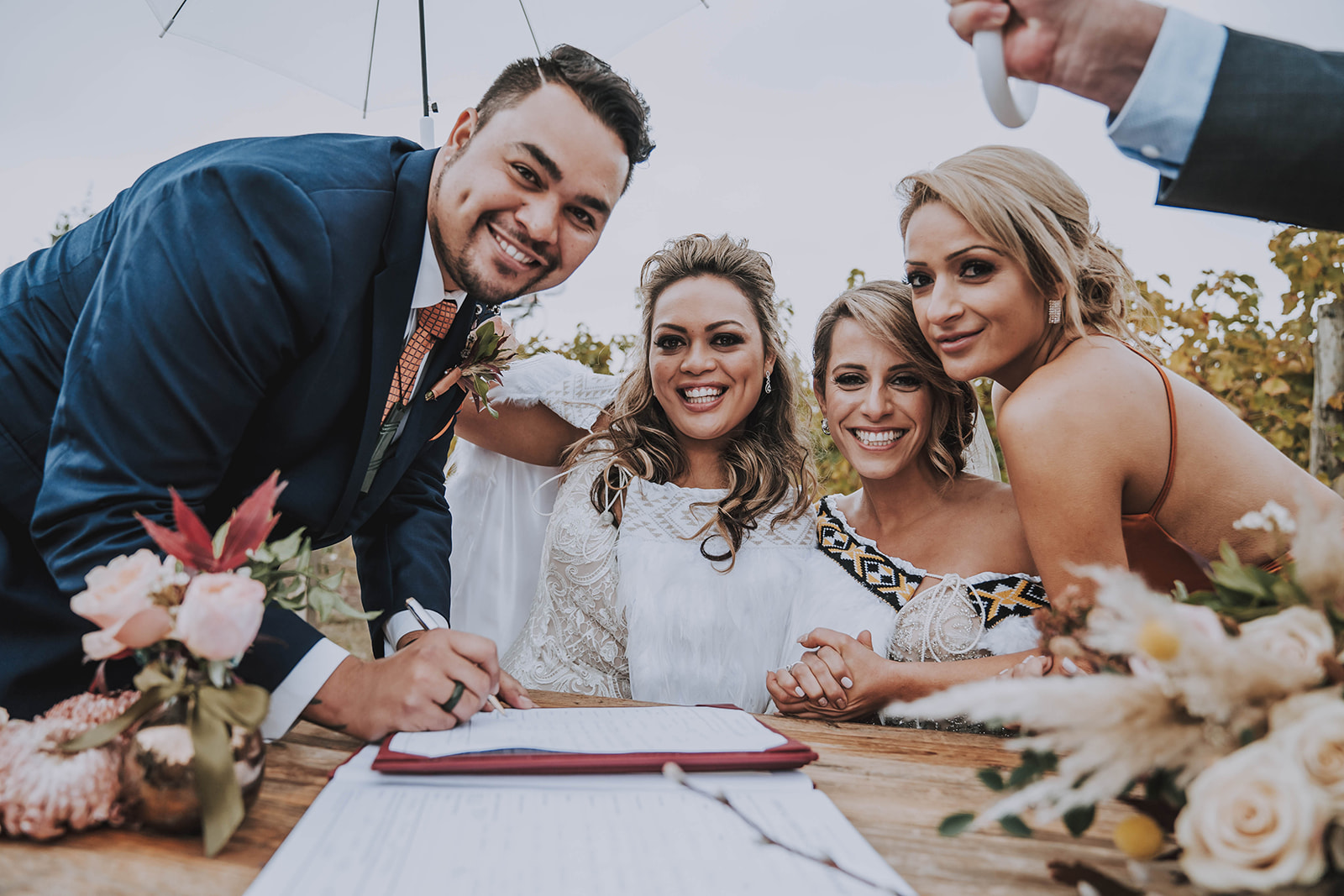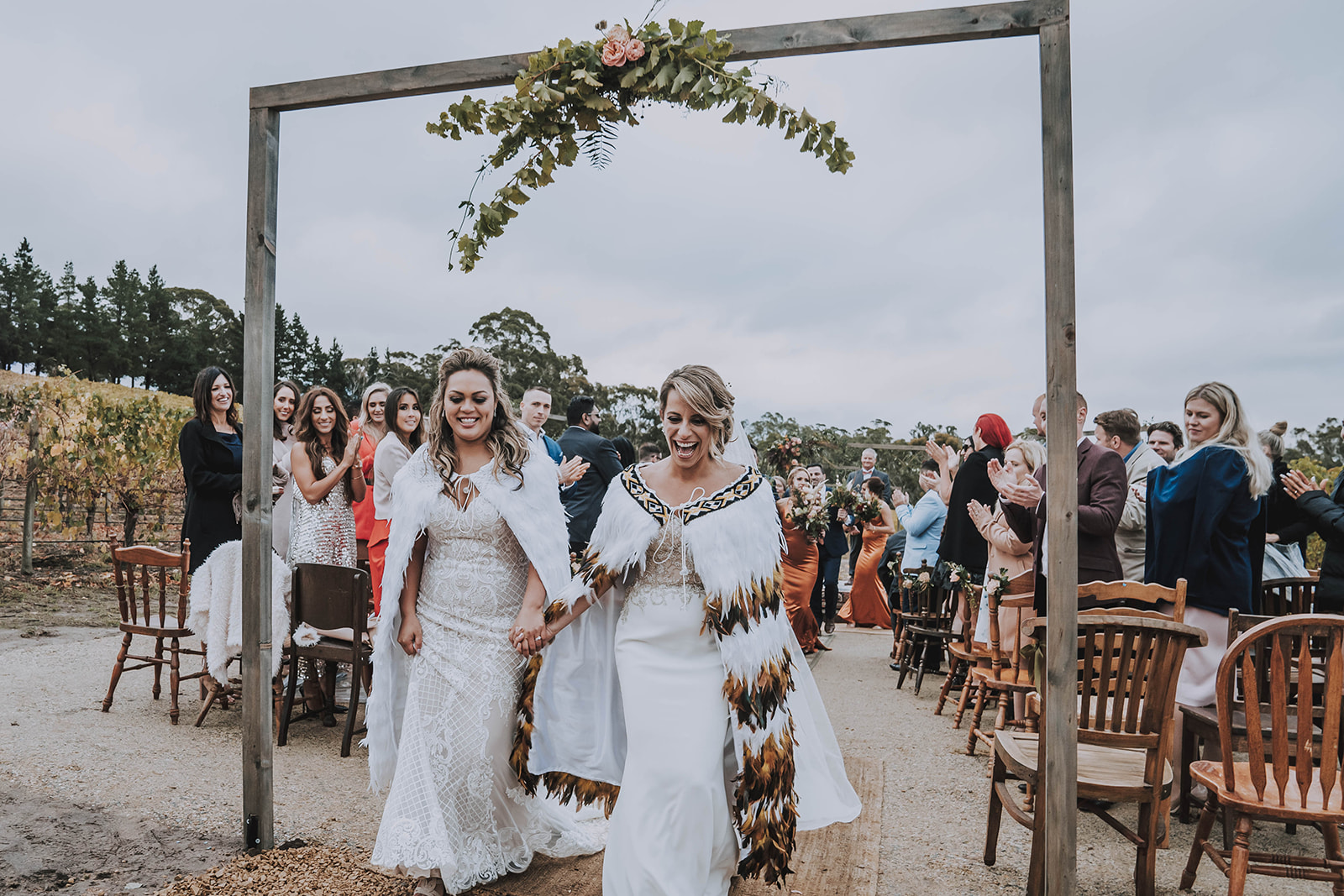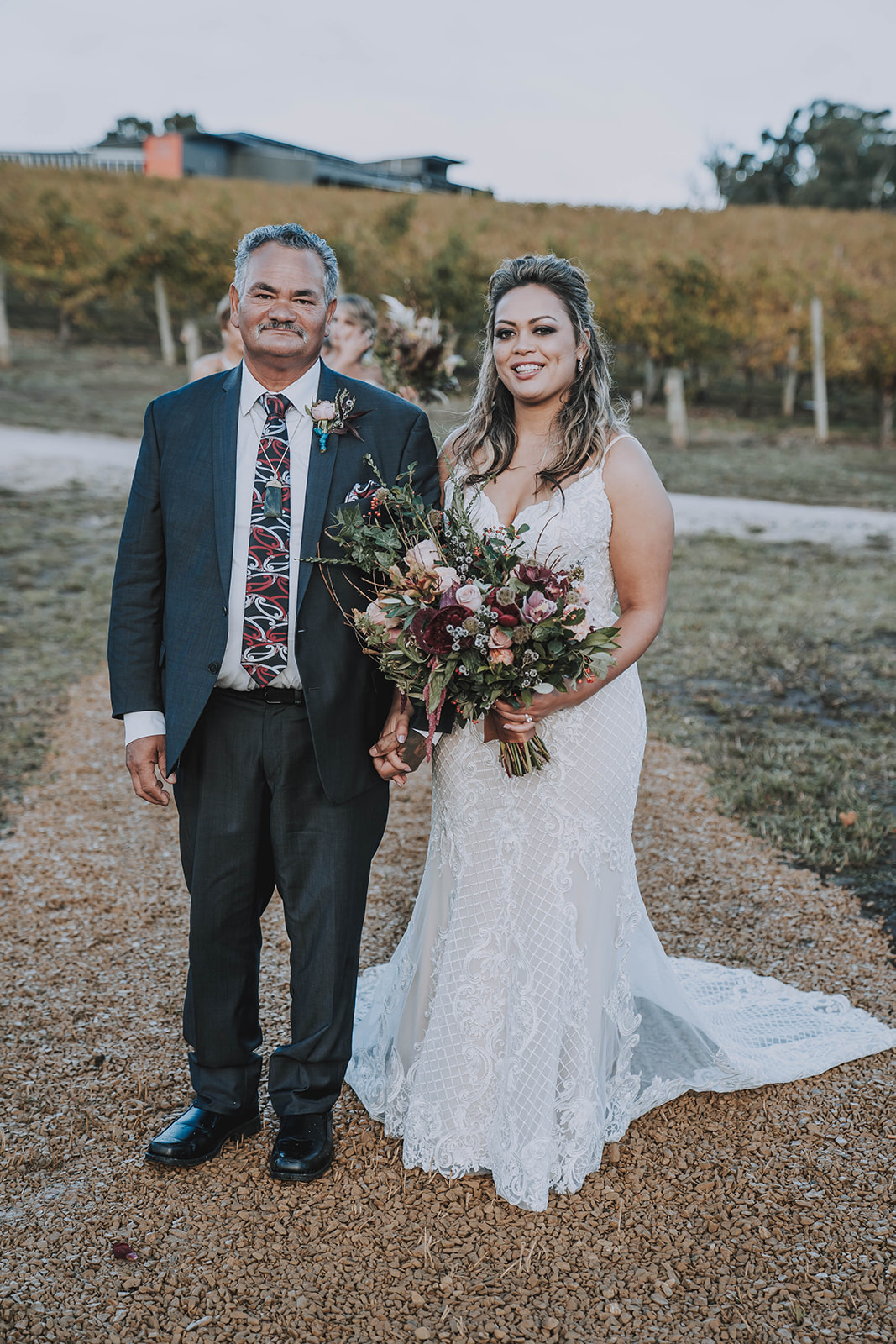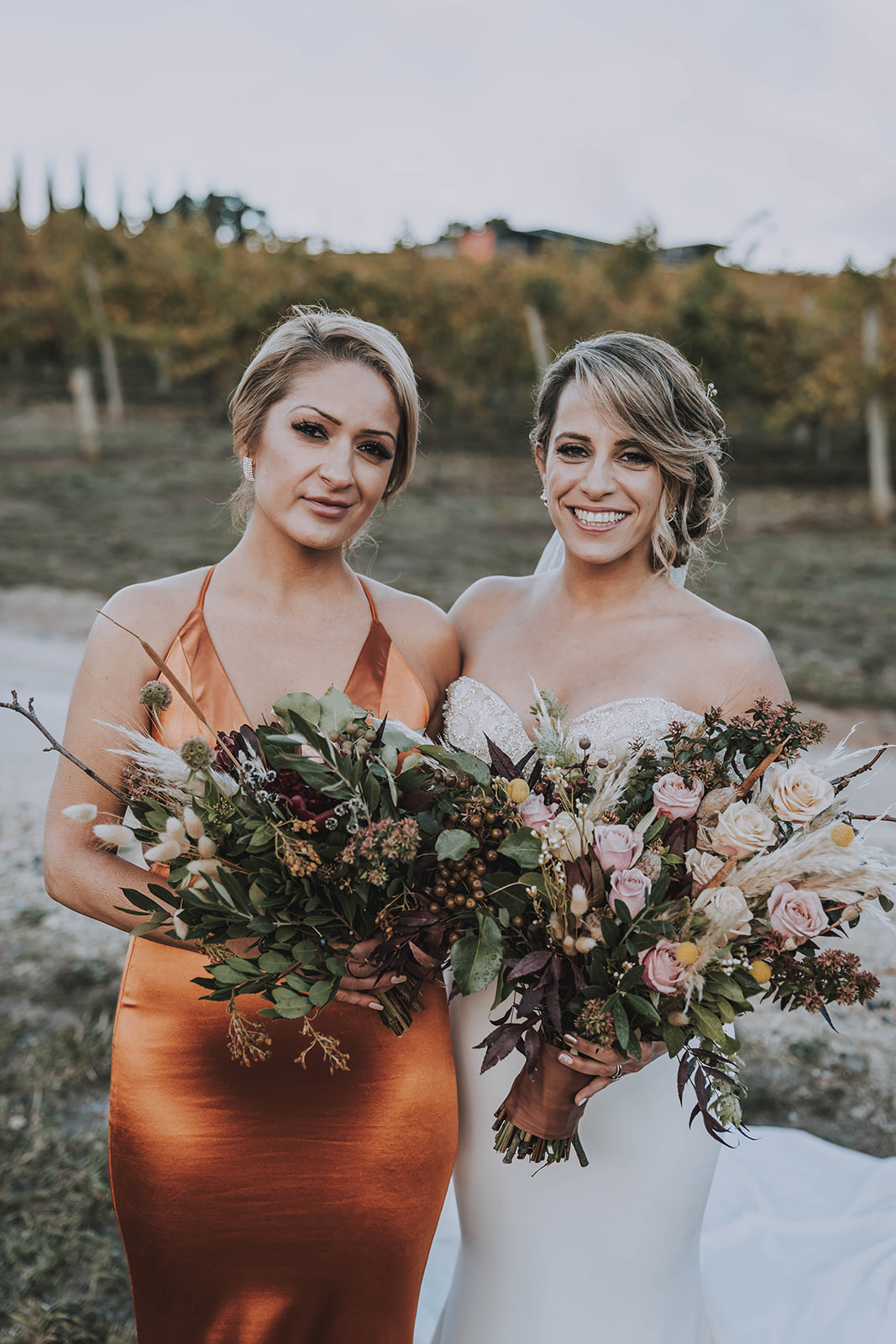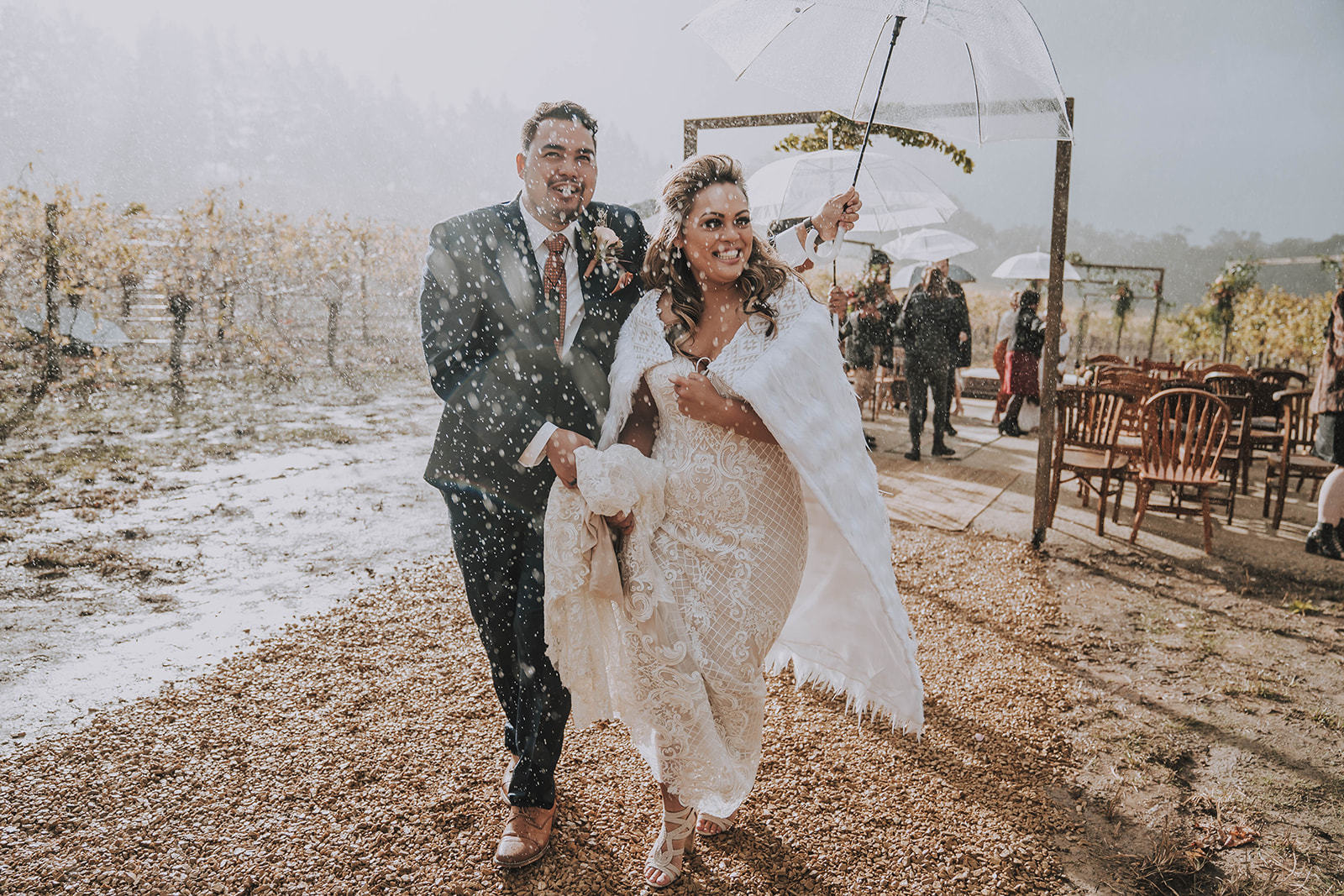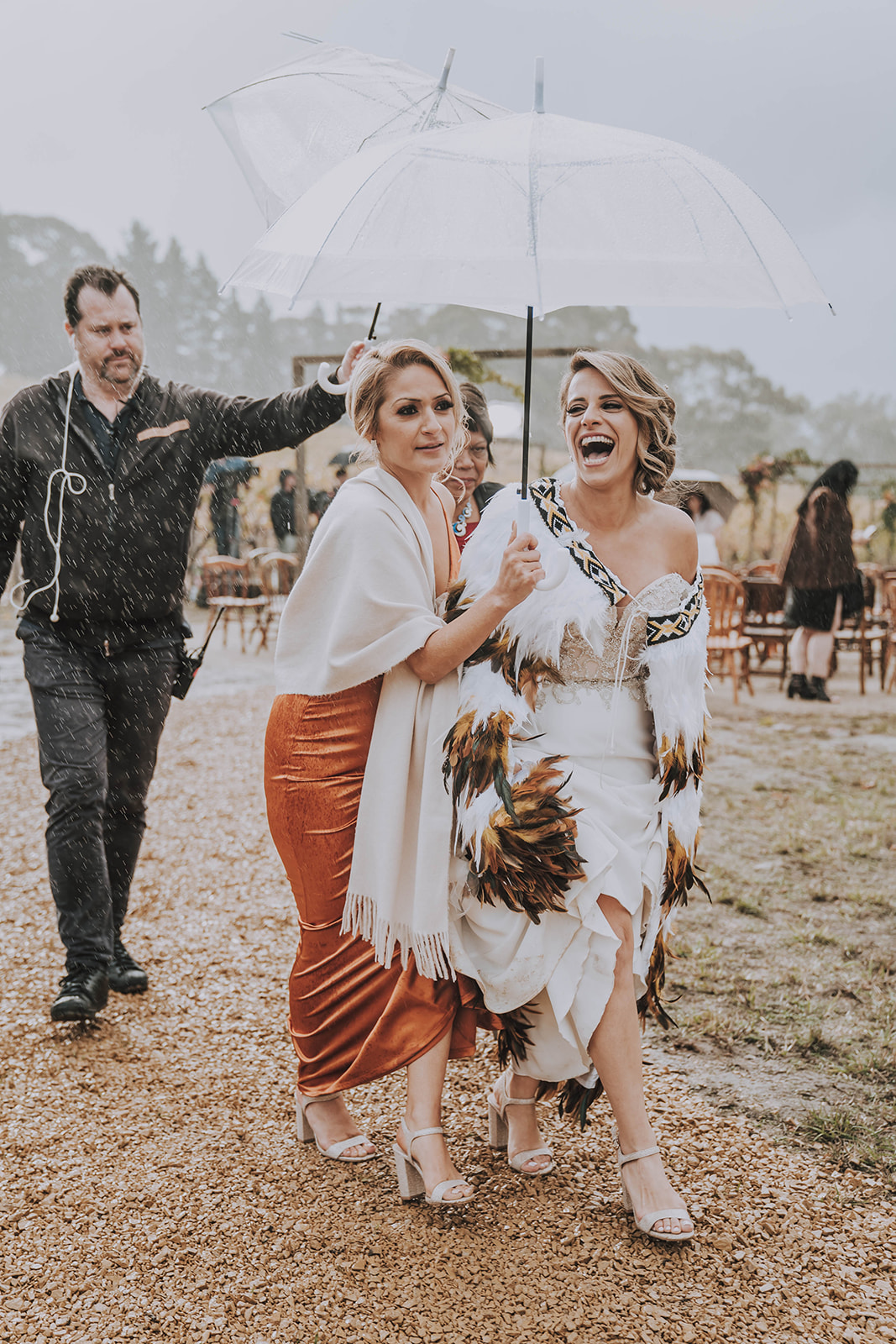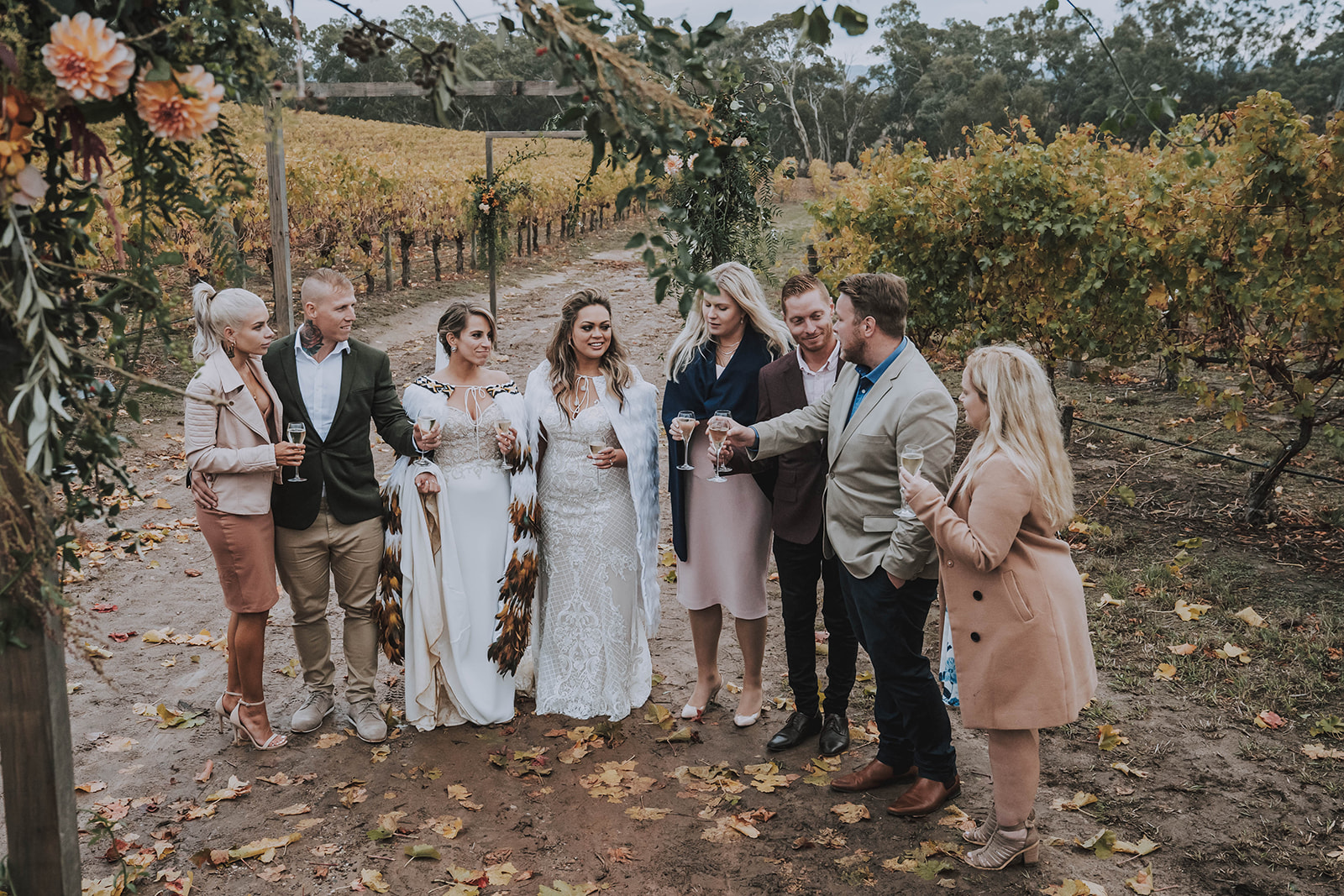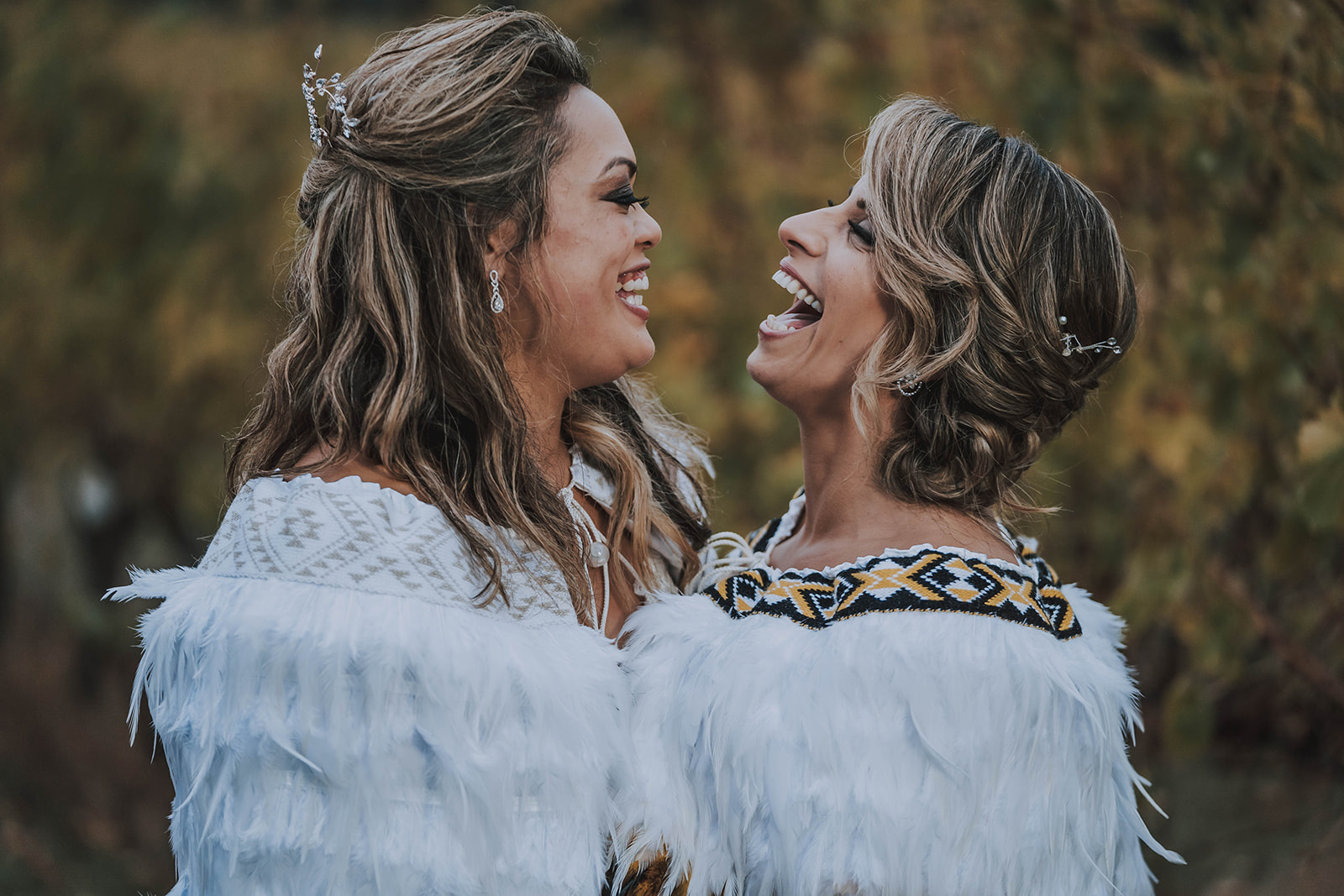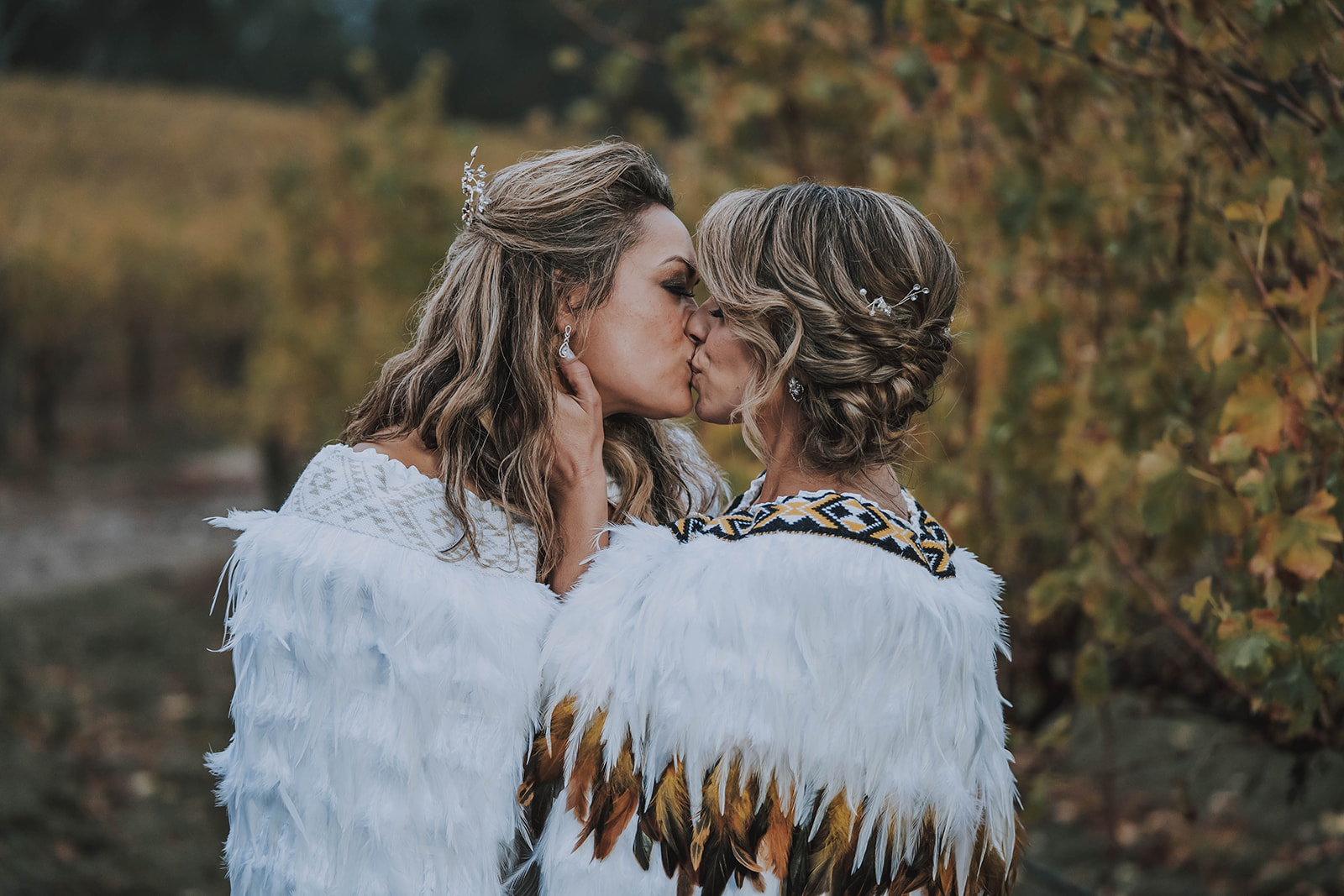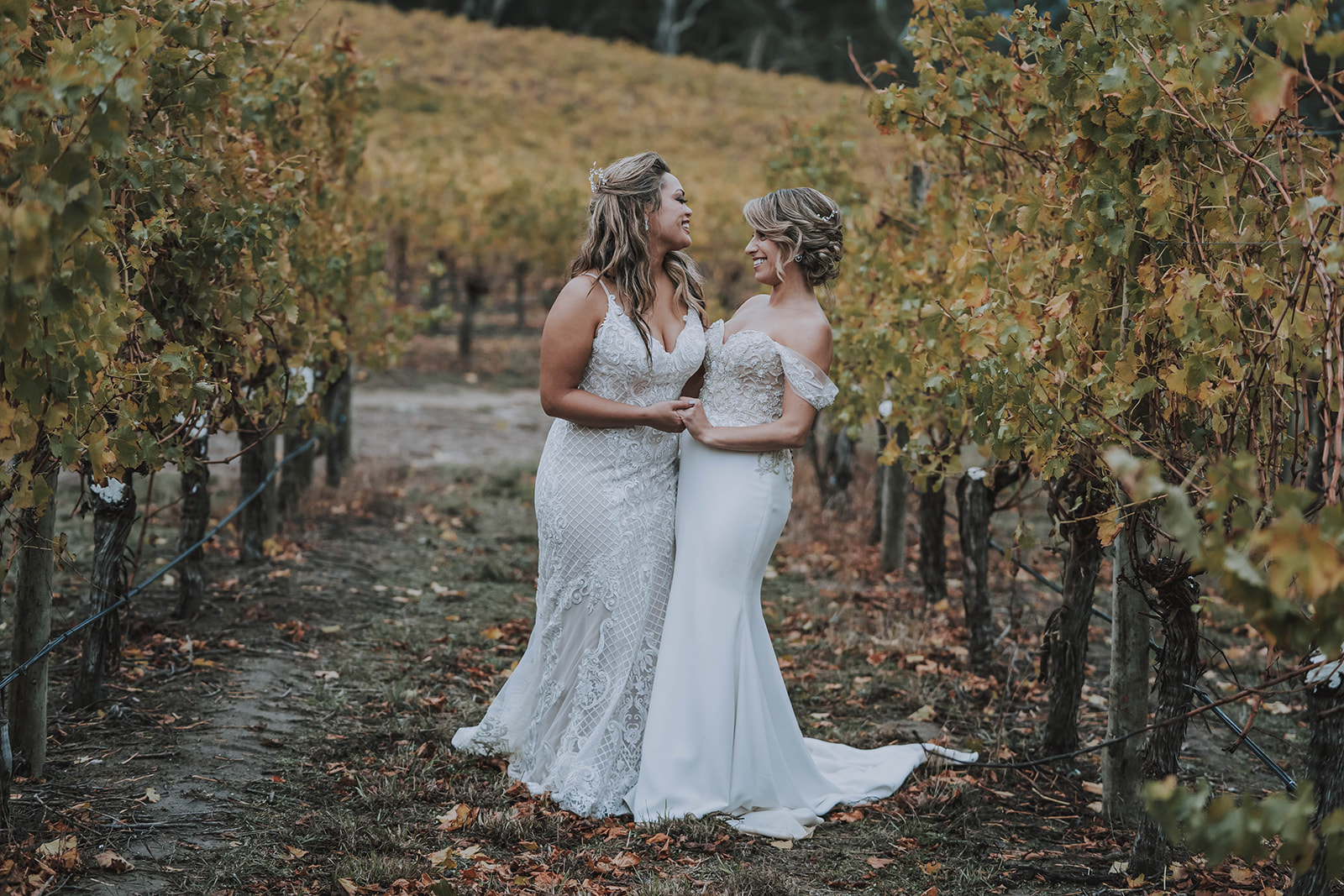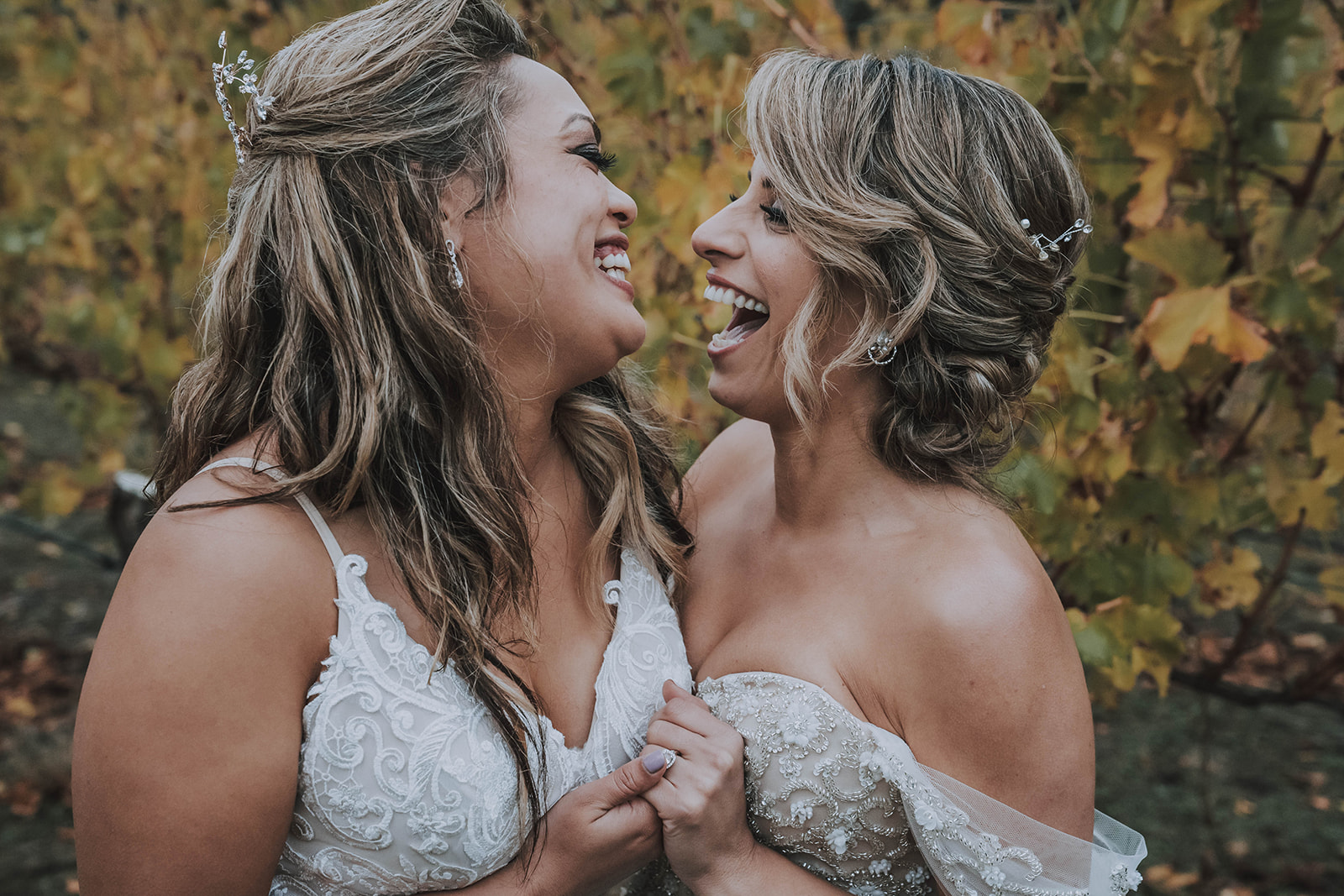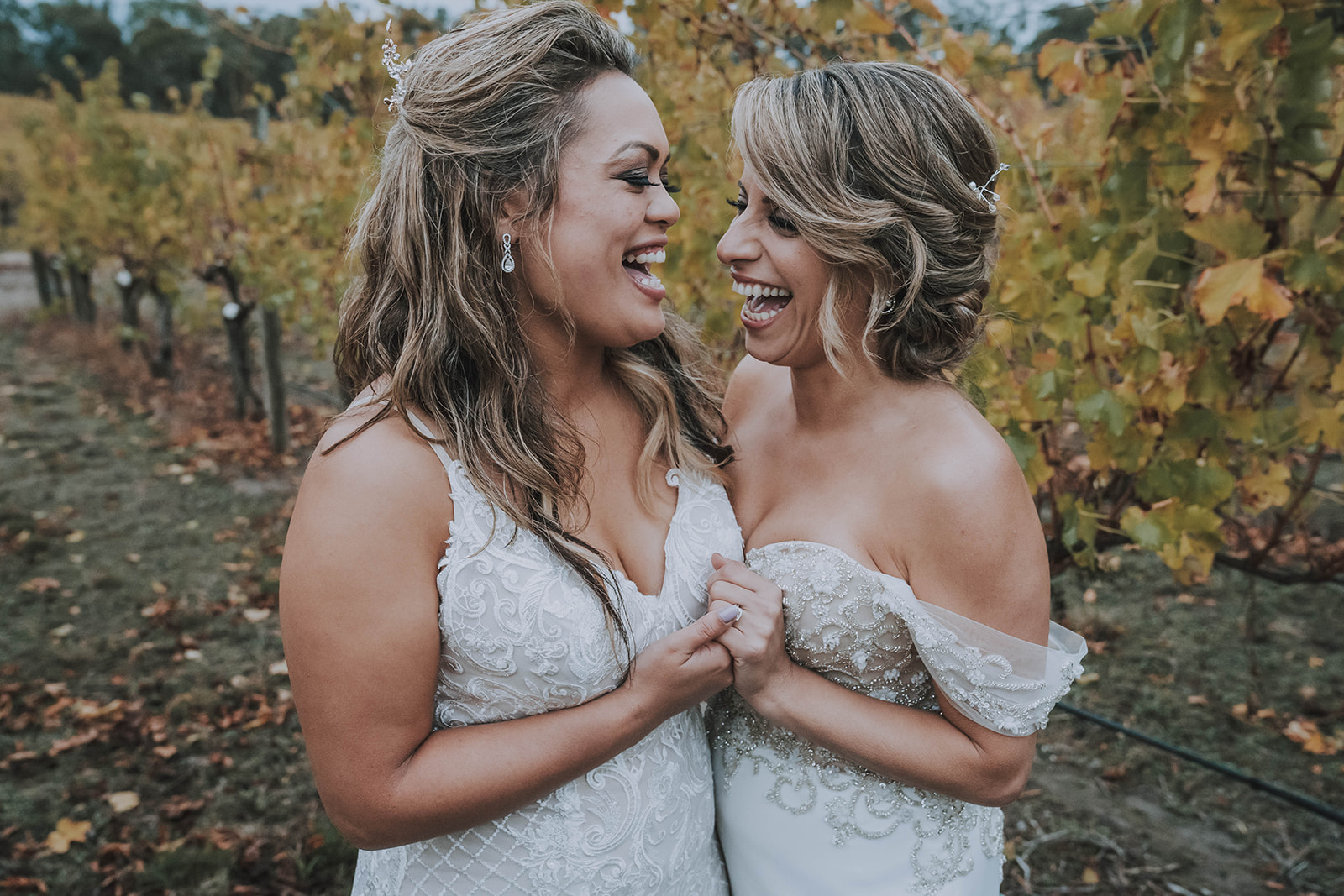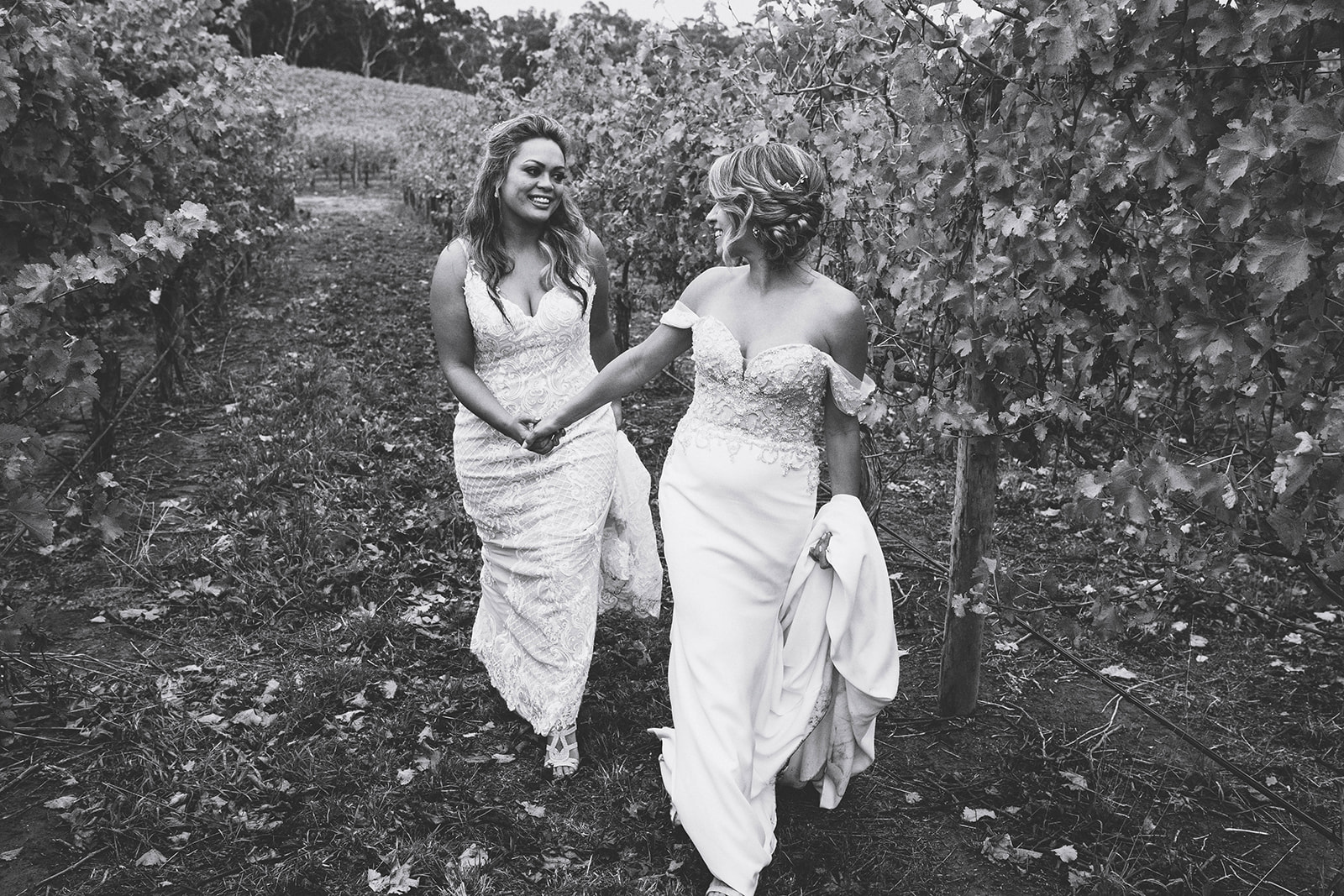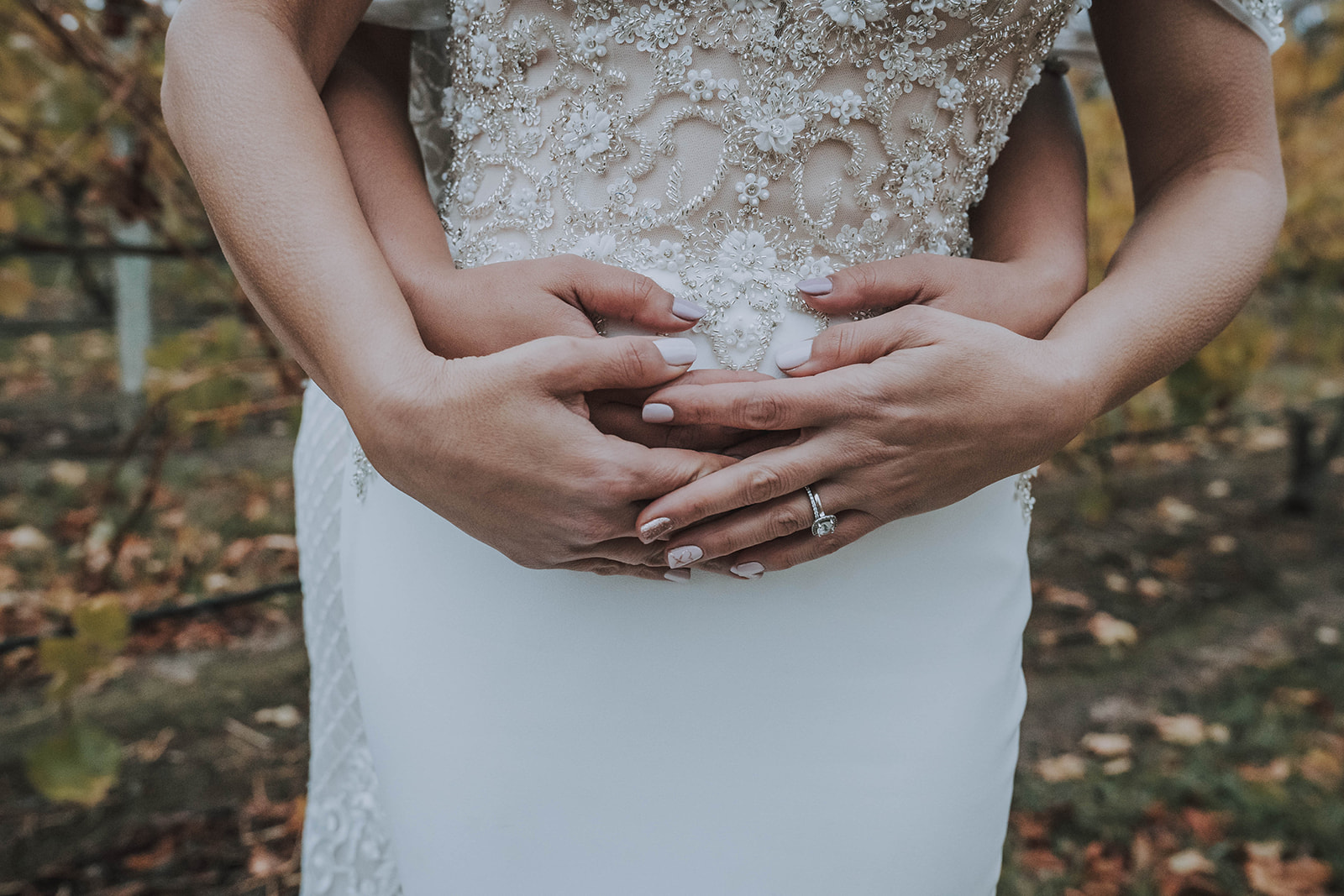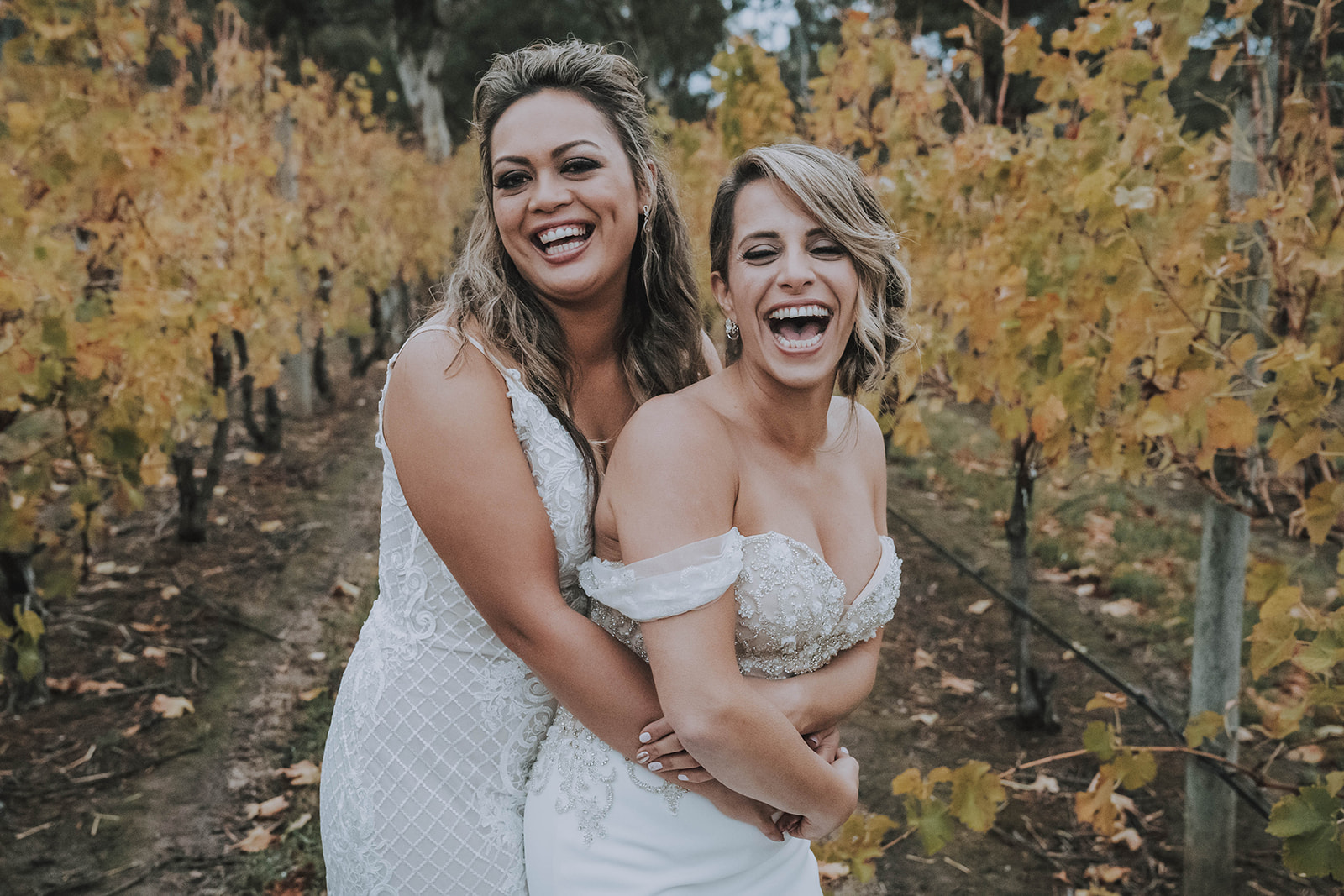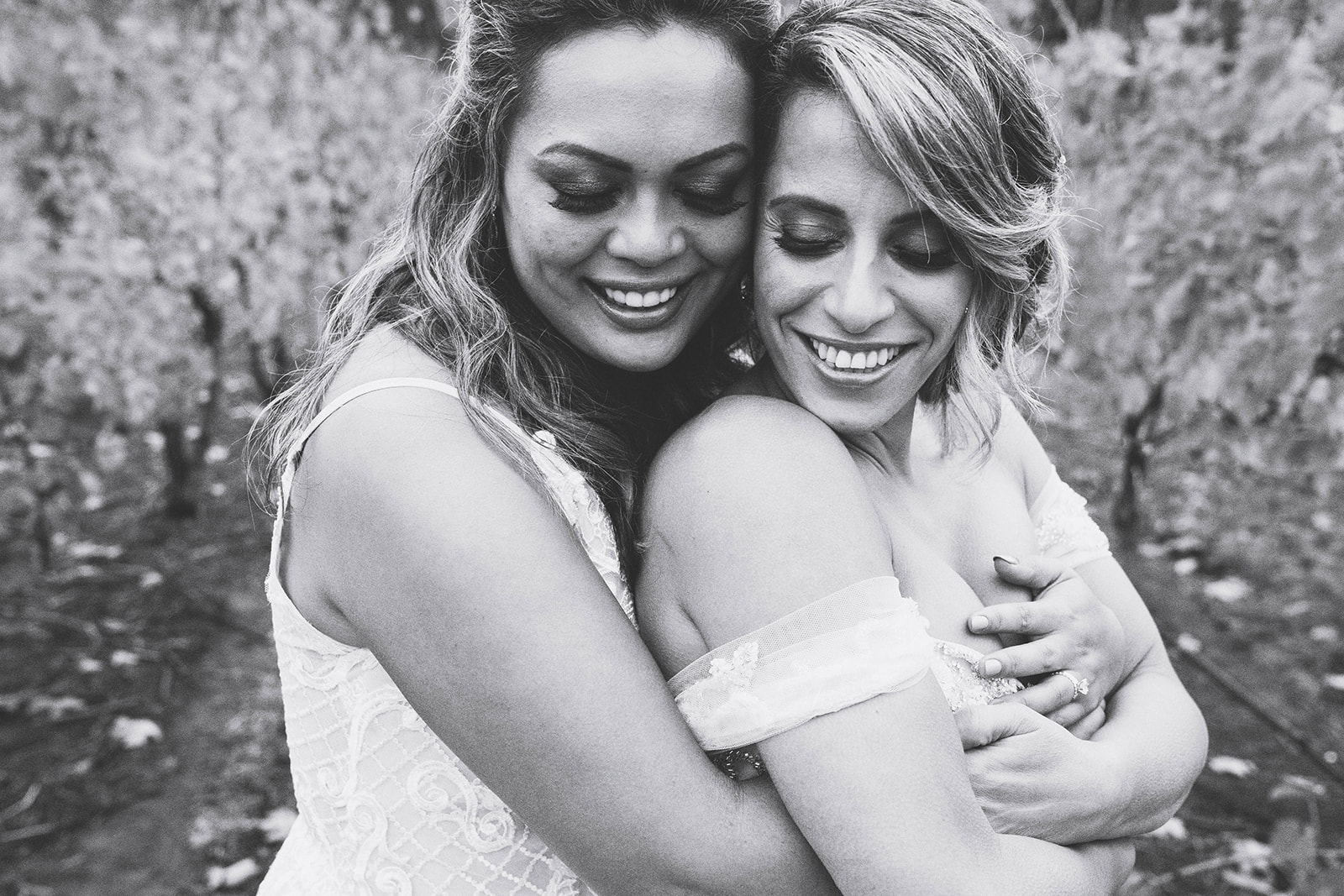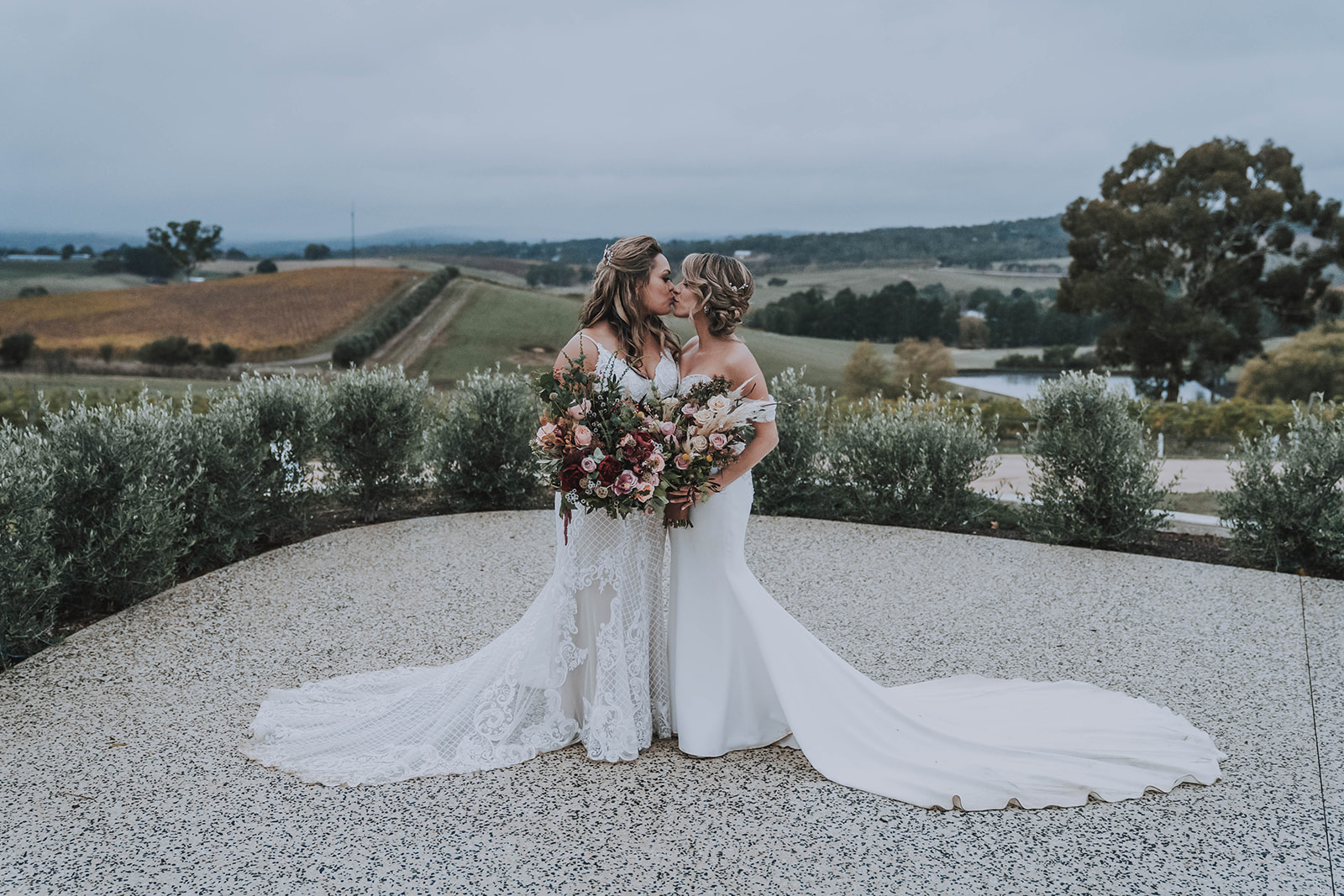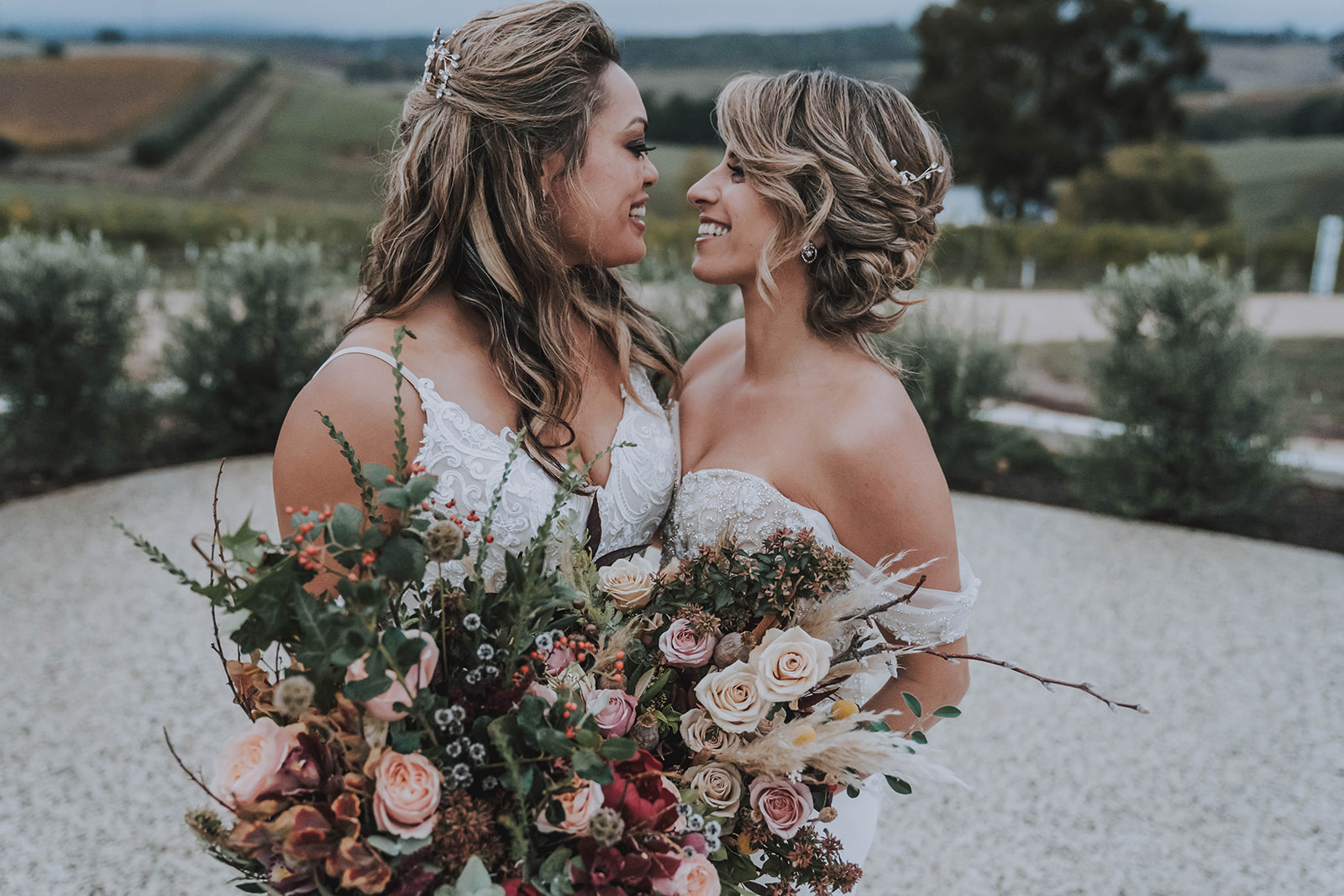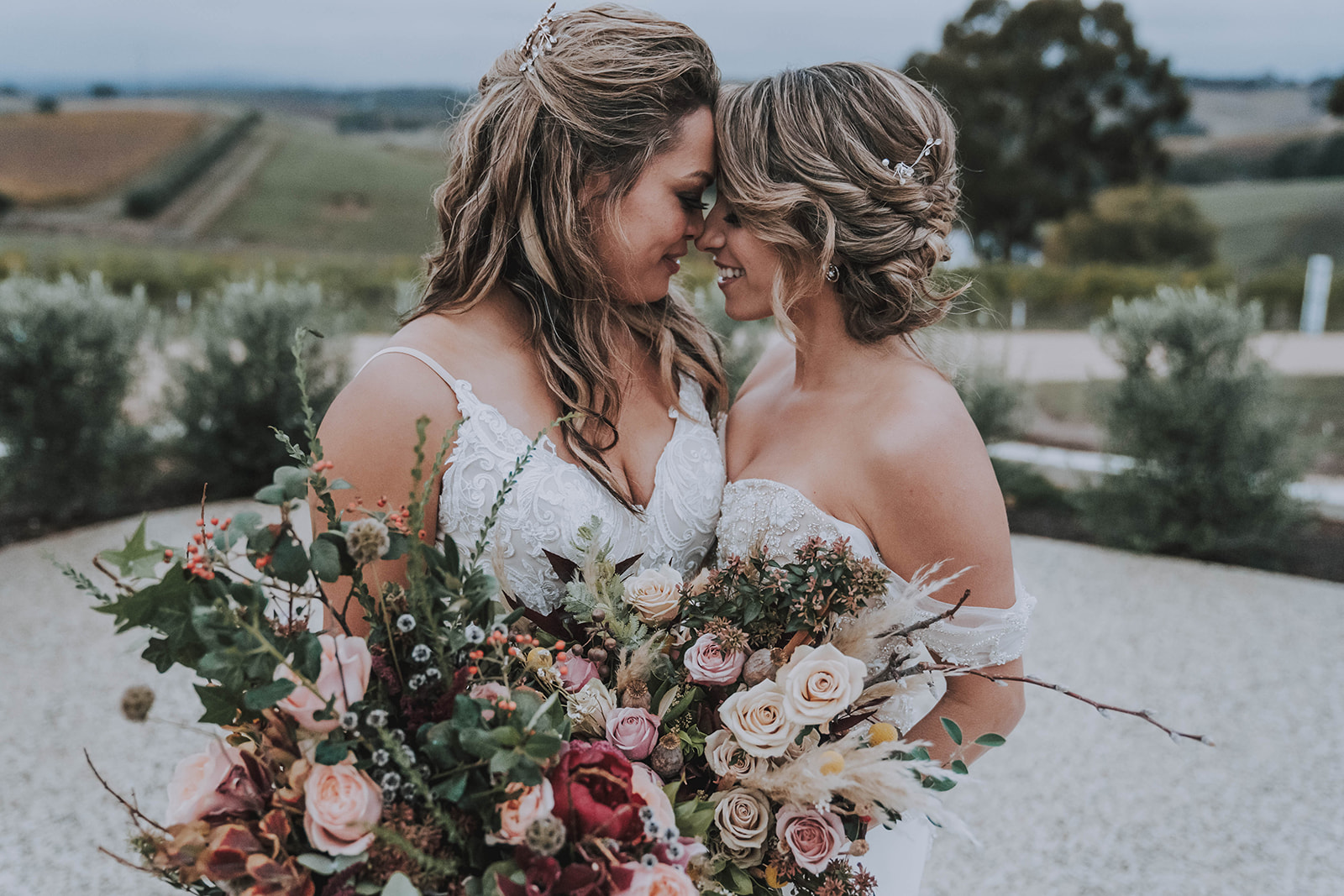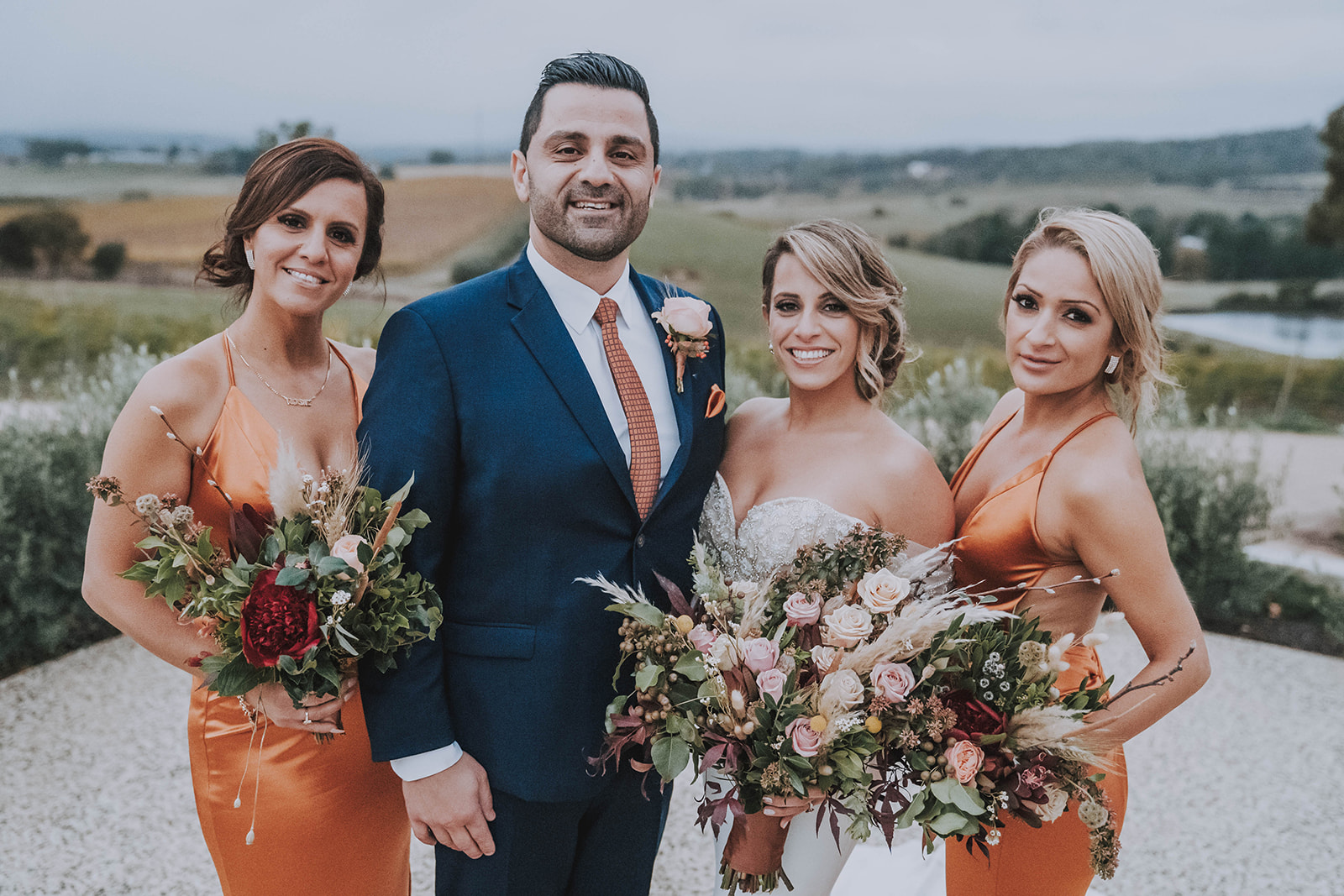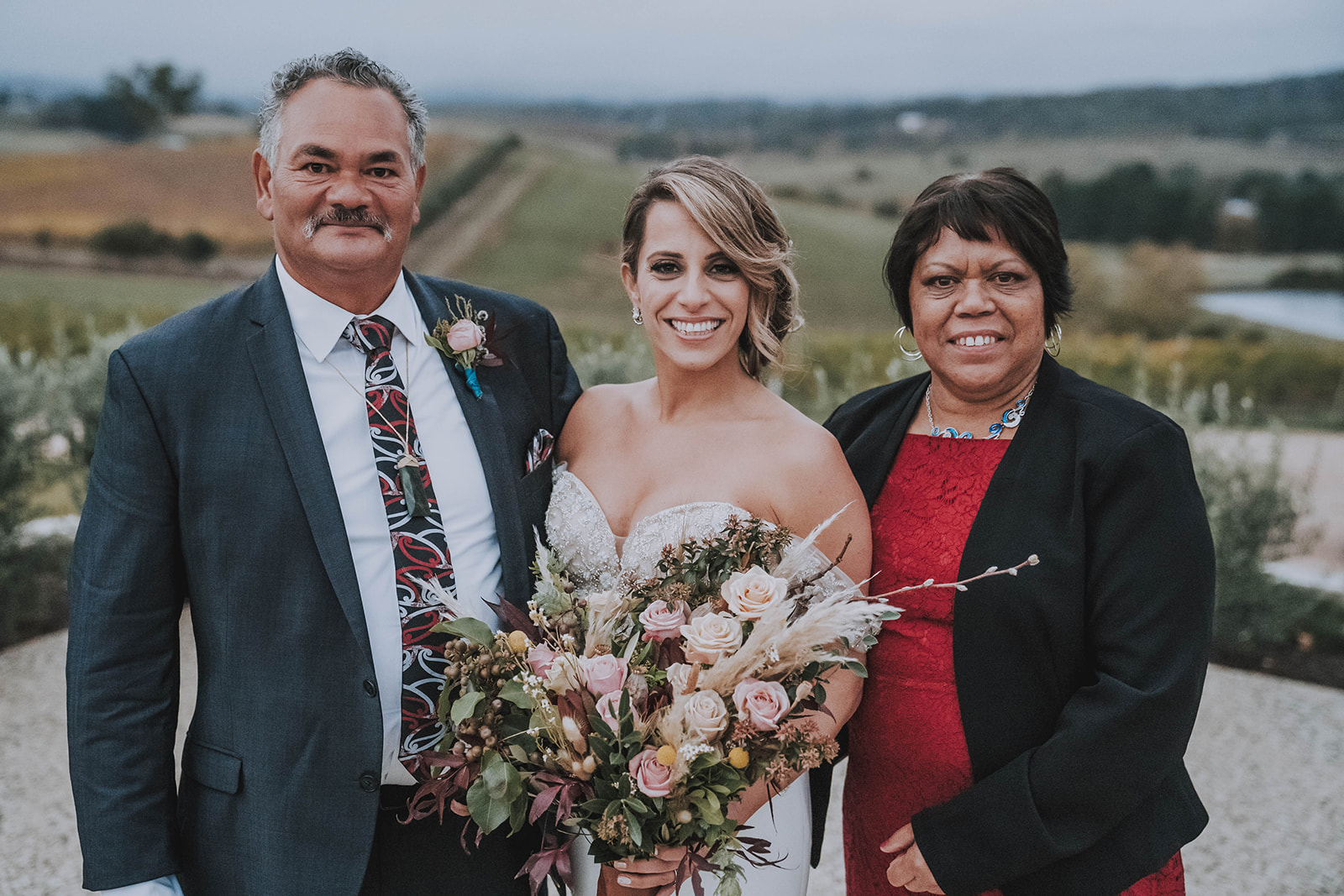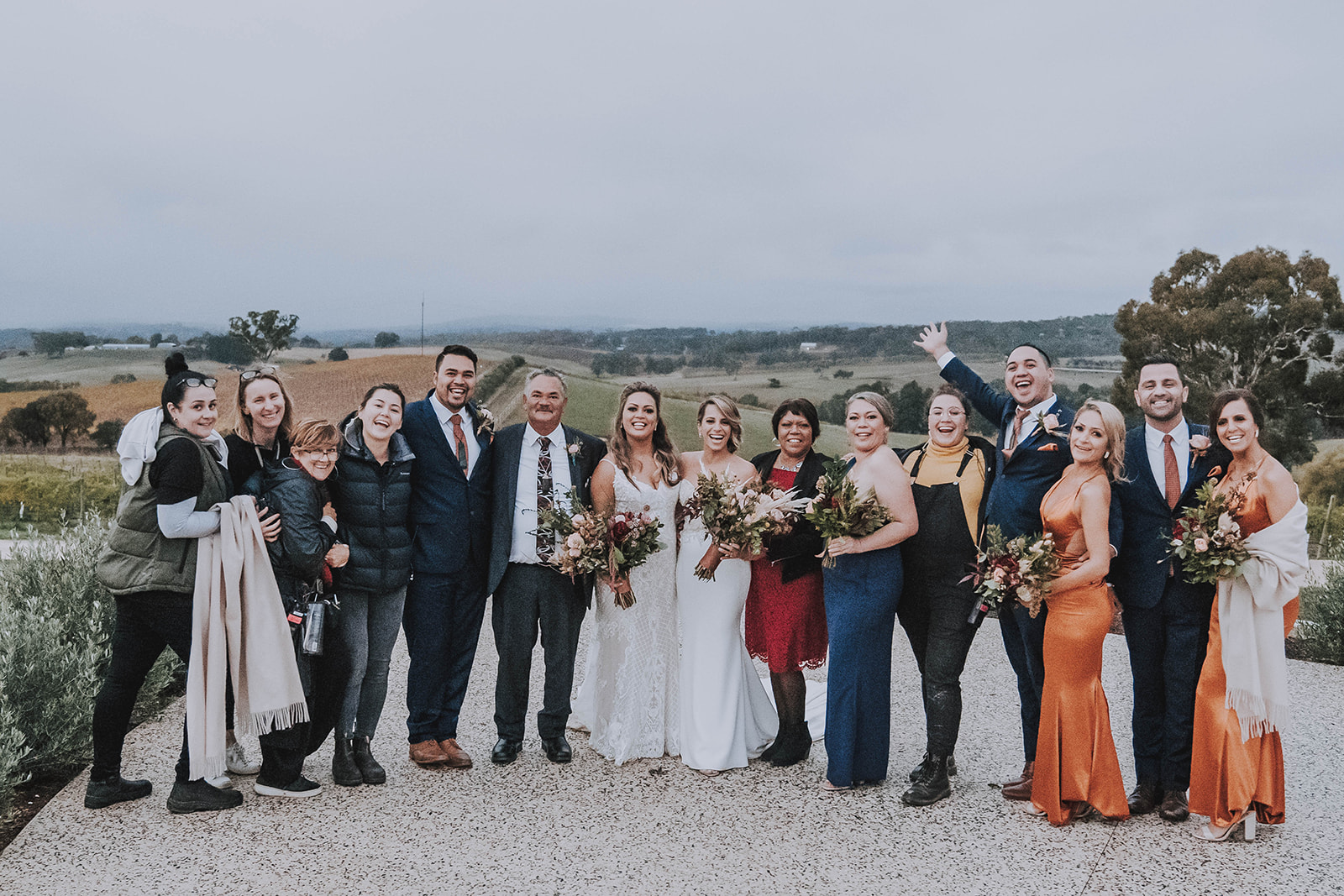 Never in our life time did we imagine marrying each other on a Reality TV Show.
Despite the cameras being around, our day was like a dream and we embraced every moment. We had wedding planners who took care of all the finer details and made sure everything went according to plan. Getting married in a vineyard was everything to us, especially for Jess and her family who have managed vineyards all their life in New Zealand.
The atmosphere was full of love and we were surrounded by our family and friends who mean the world to us. It was the best day of our life.
Before I walked down to join my bride I took a few moments to soak it all up. As I looked around I was overwhelmed with gratitude.
We had family and friends fly in from Brisbane, Sydney, Melbourne & New Zealand
It was a very long, cold and hungry day for our guests sitting around in the rain waiting for us to arrive
We want to honour and thank all of our family and friends for joining us on the biggest day of our life
When we all get together there is only love in the air and the feeling is magnetic
We were very lucky to have Jess brother @pawa_monte sing us a song down the aisle which he'd written especially for us and Blair played the piano
It was the most beautiful song. I hope one day you'll get to hear it.