The Proposal
It was a beautiful spring day in Paris and as tourists do, we went to the Eiffel Tower to visit the top peak.
As I was taking in the panoramic views of the silhouette of the city's famous monuments of the most romantic city in the world, I turned to find Alexander down on one knee holding my dazzling engagement ring. The poor thing was so nervous as he asked me to marry him. I was just so happy and amazed by the sight of the ring that I was utterly overwhelmed and completely forgot to say yes, until he had to ask me again.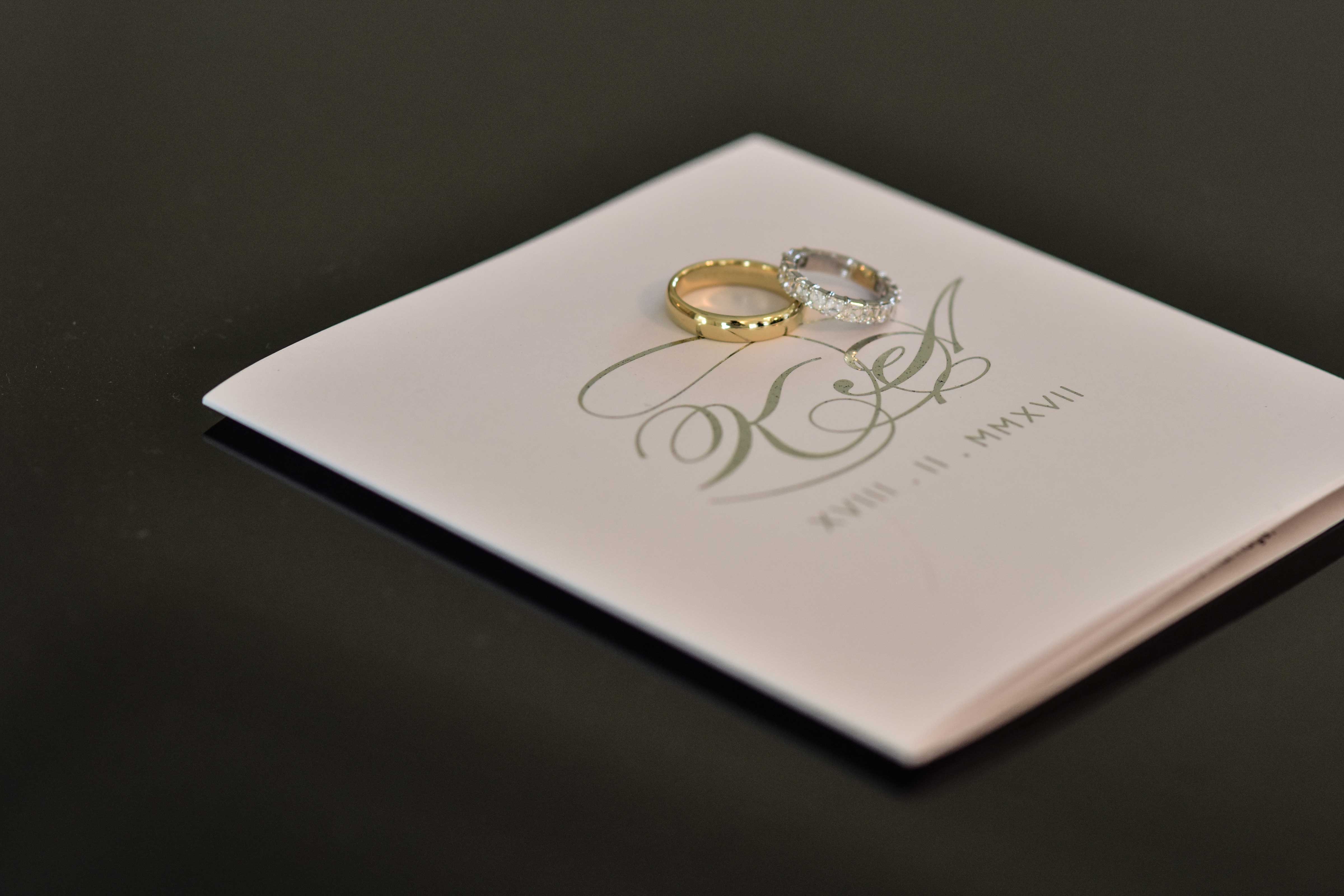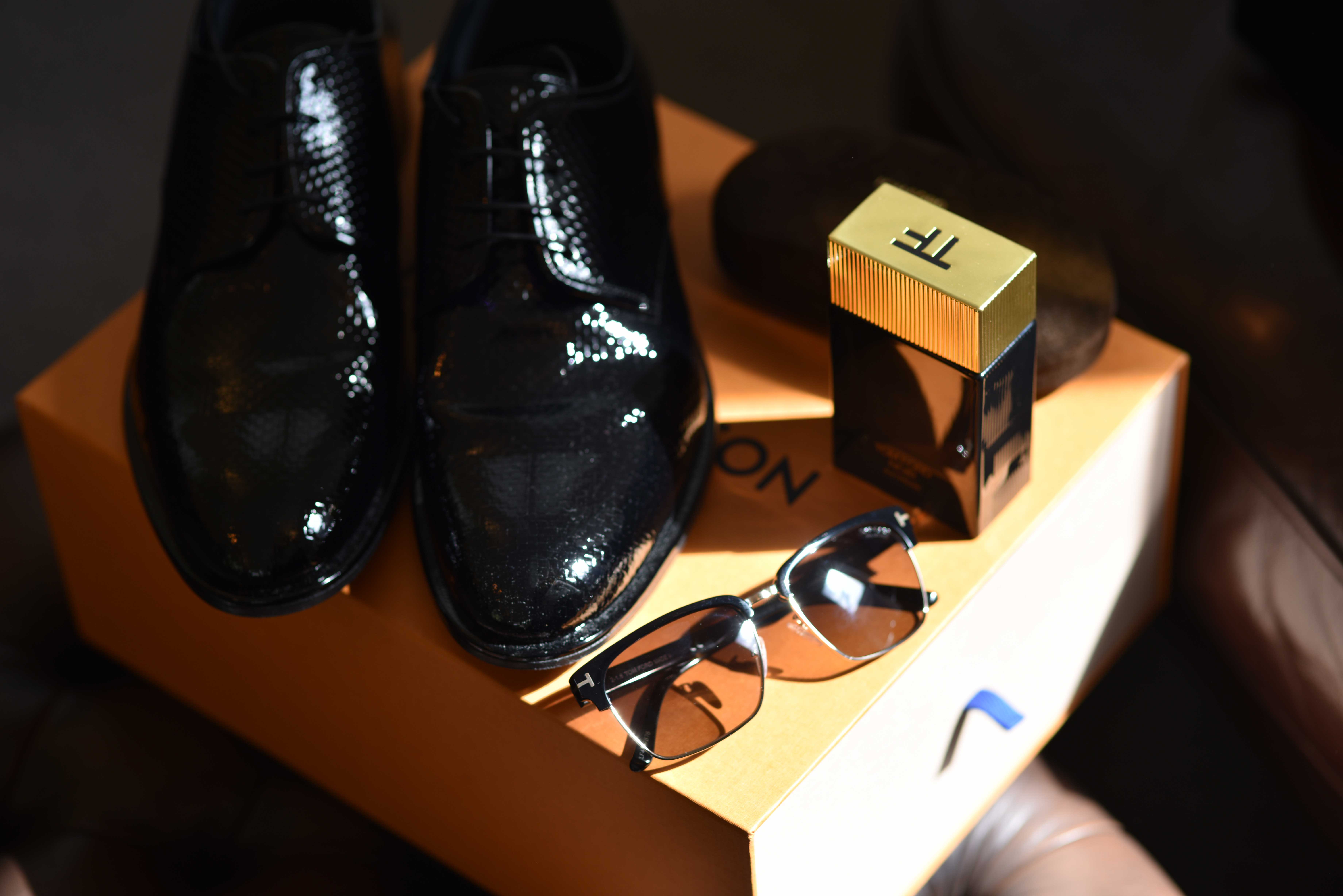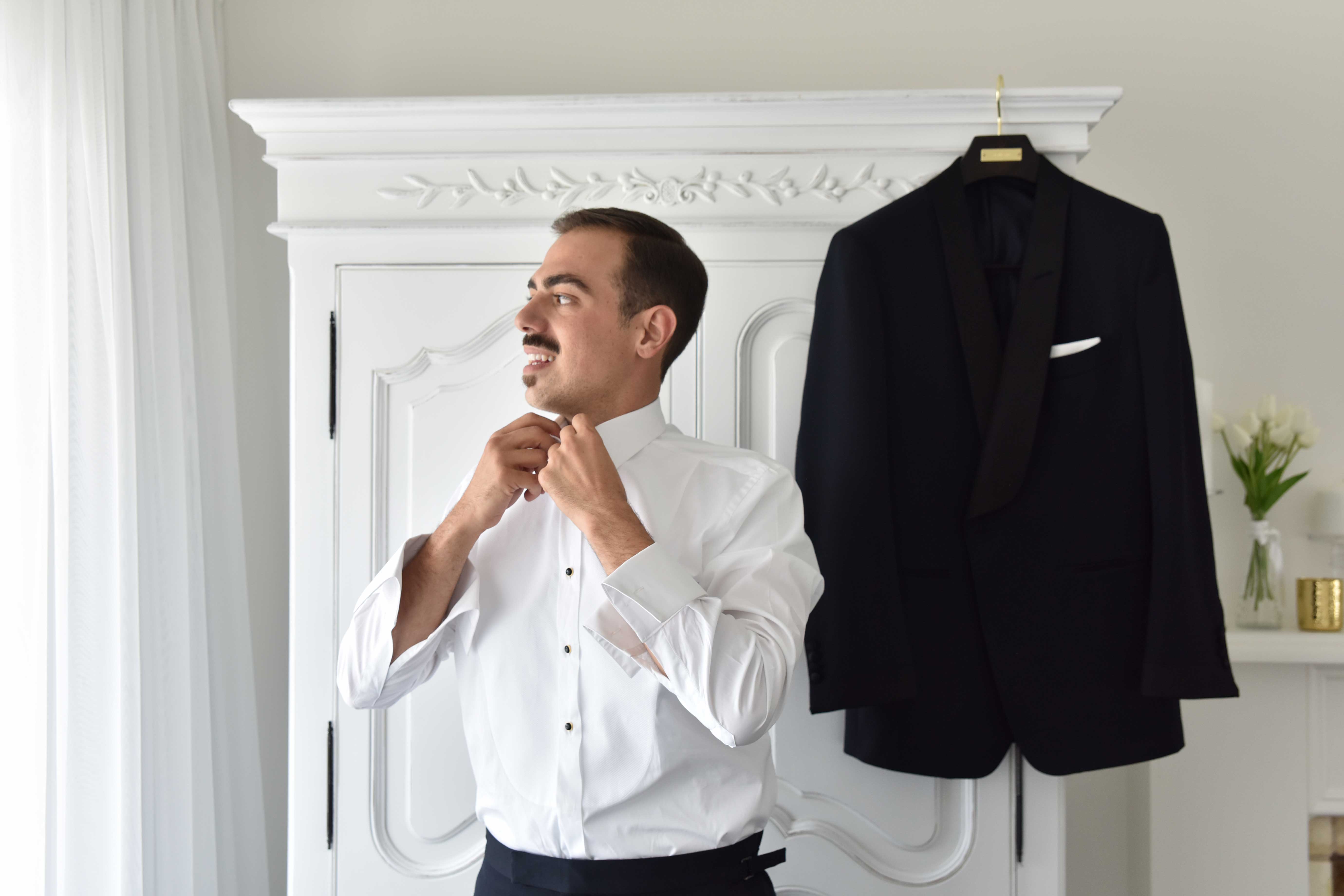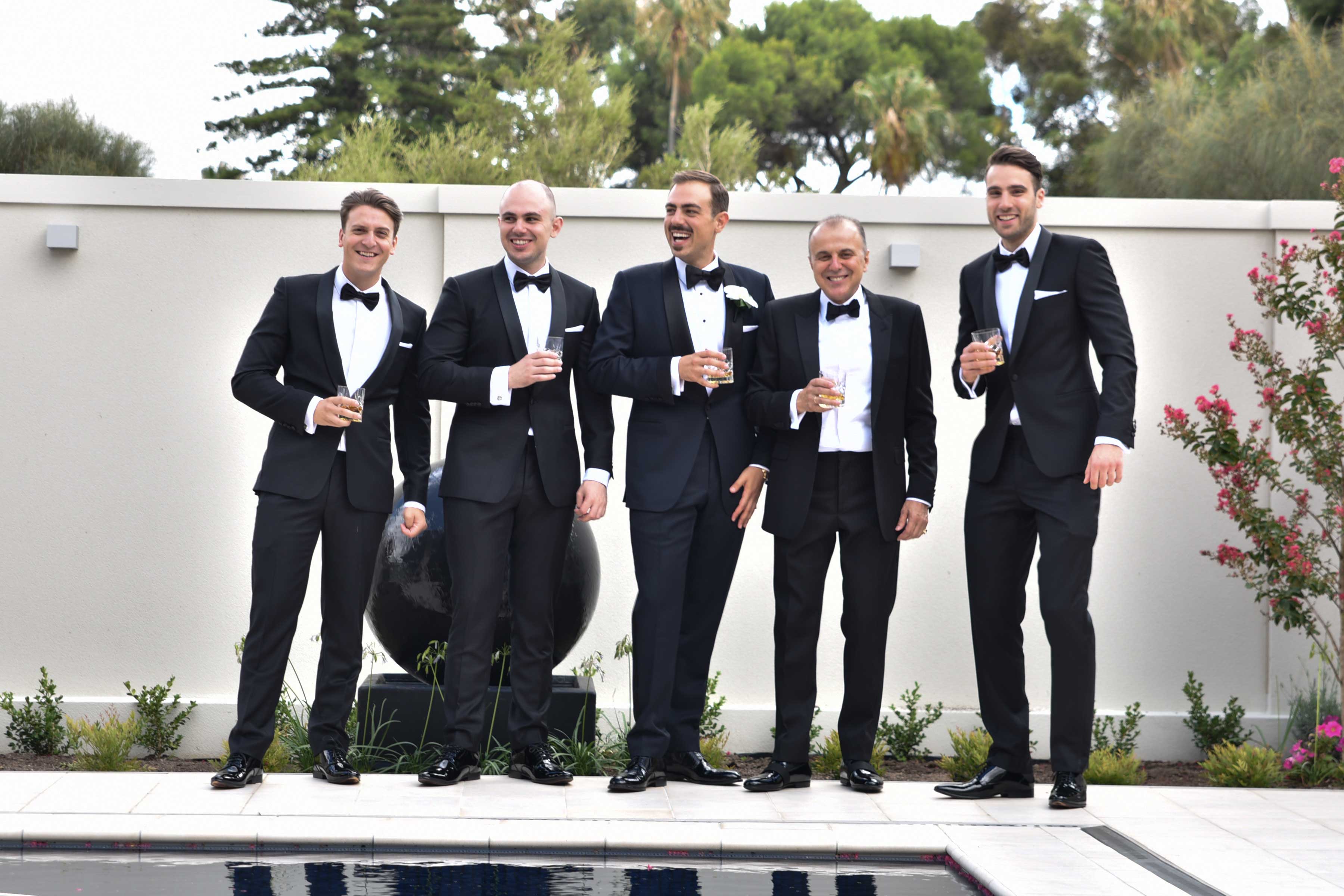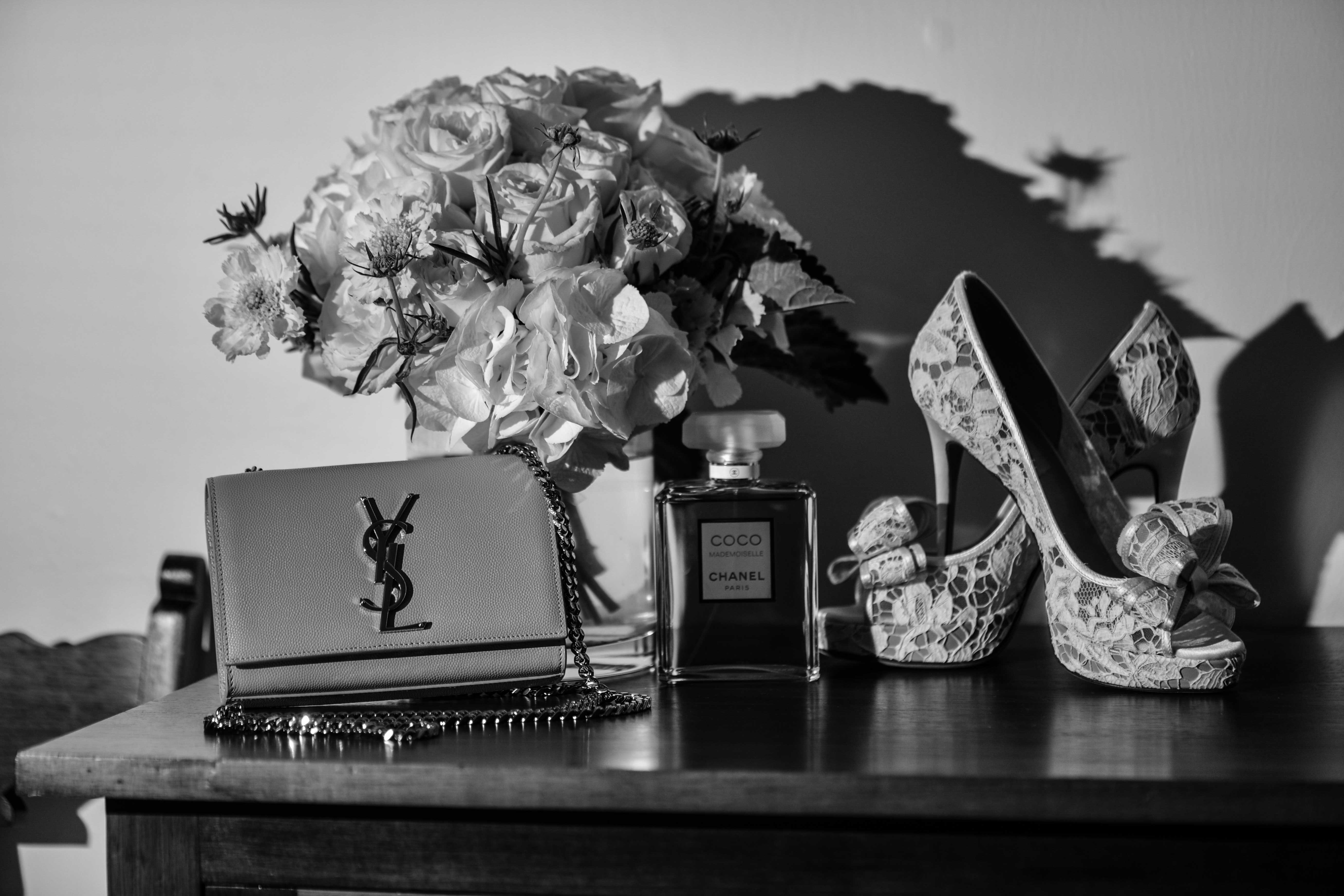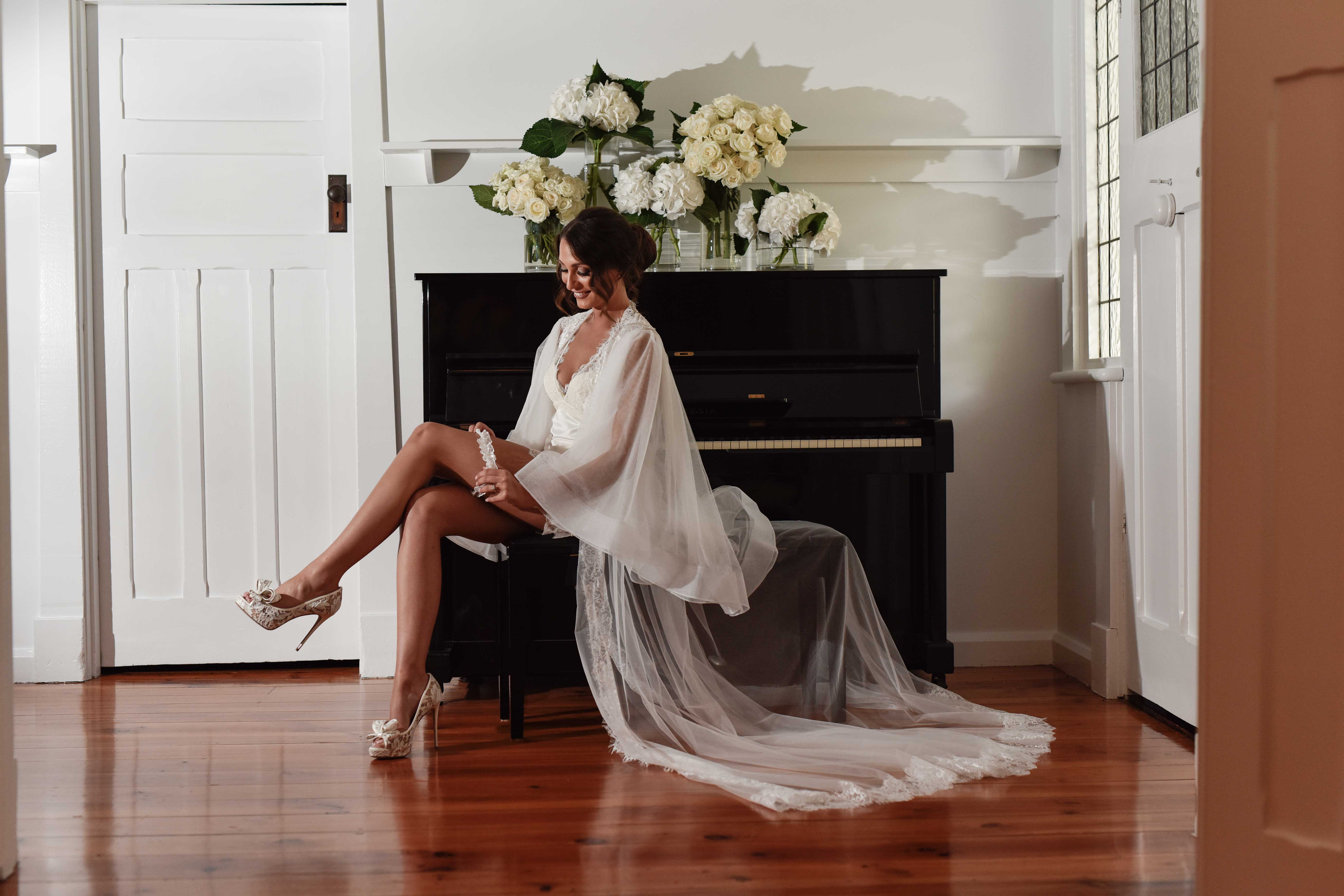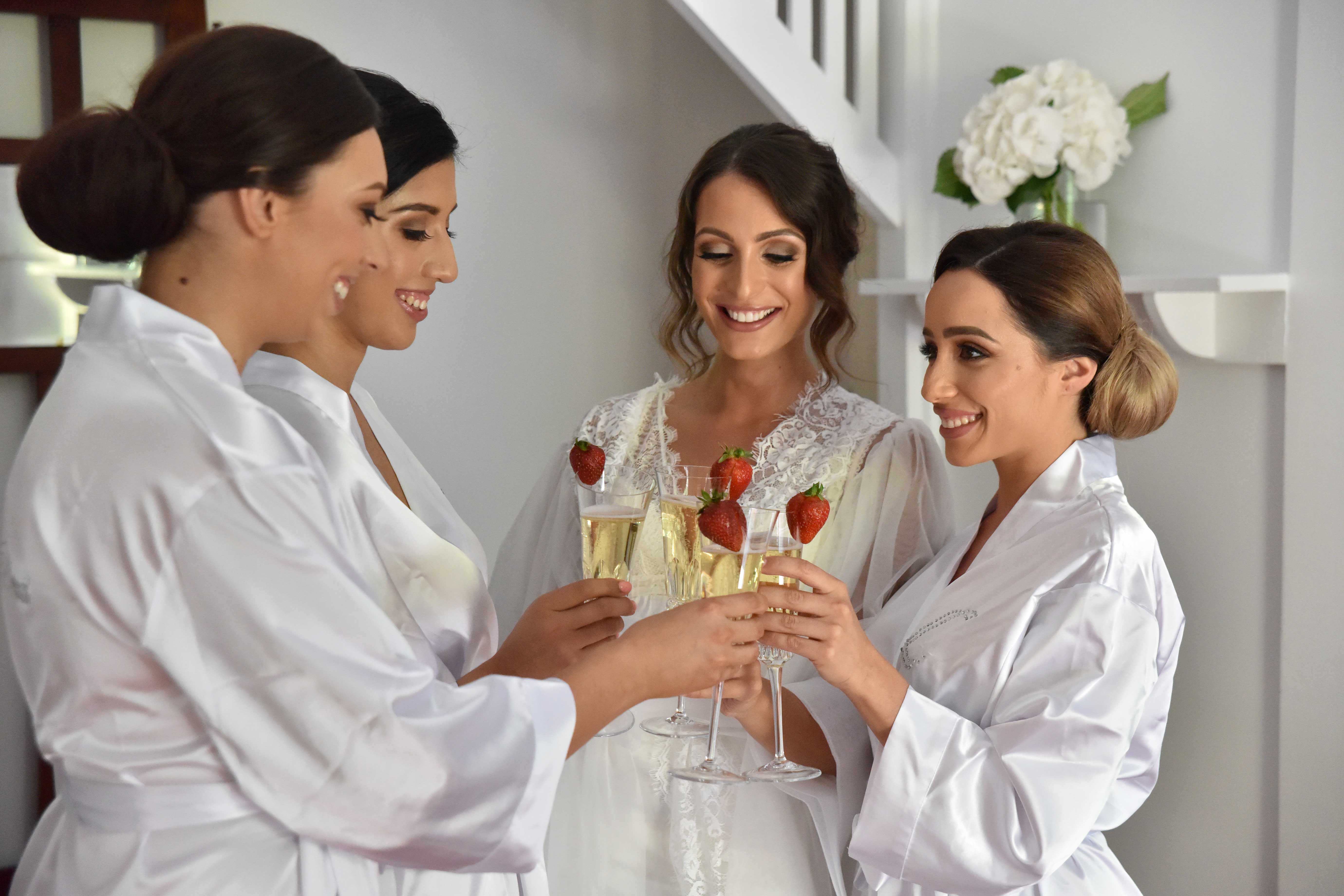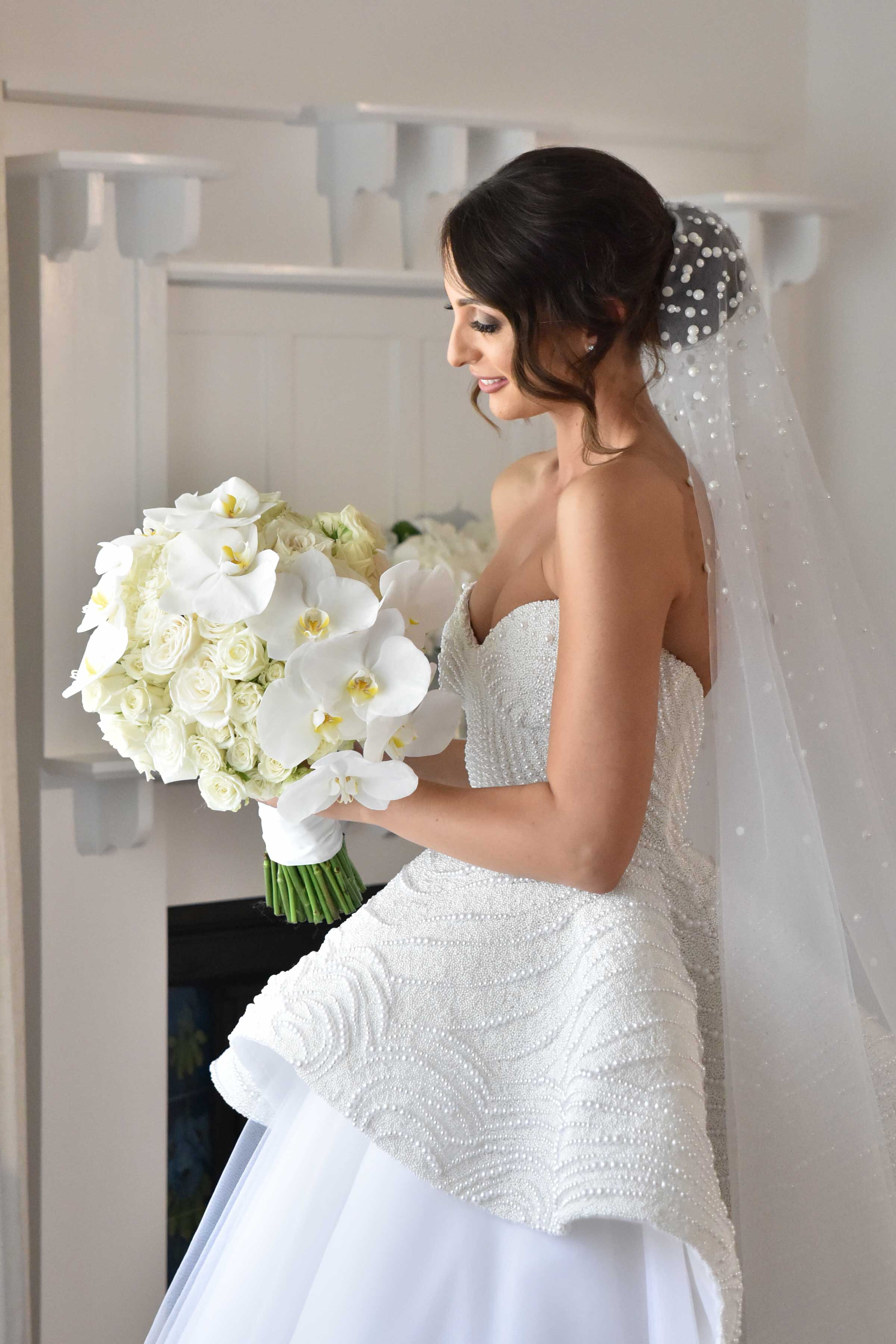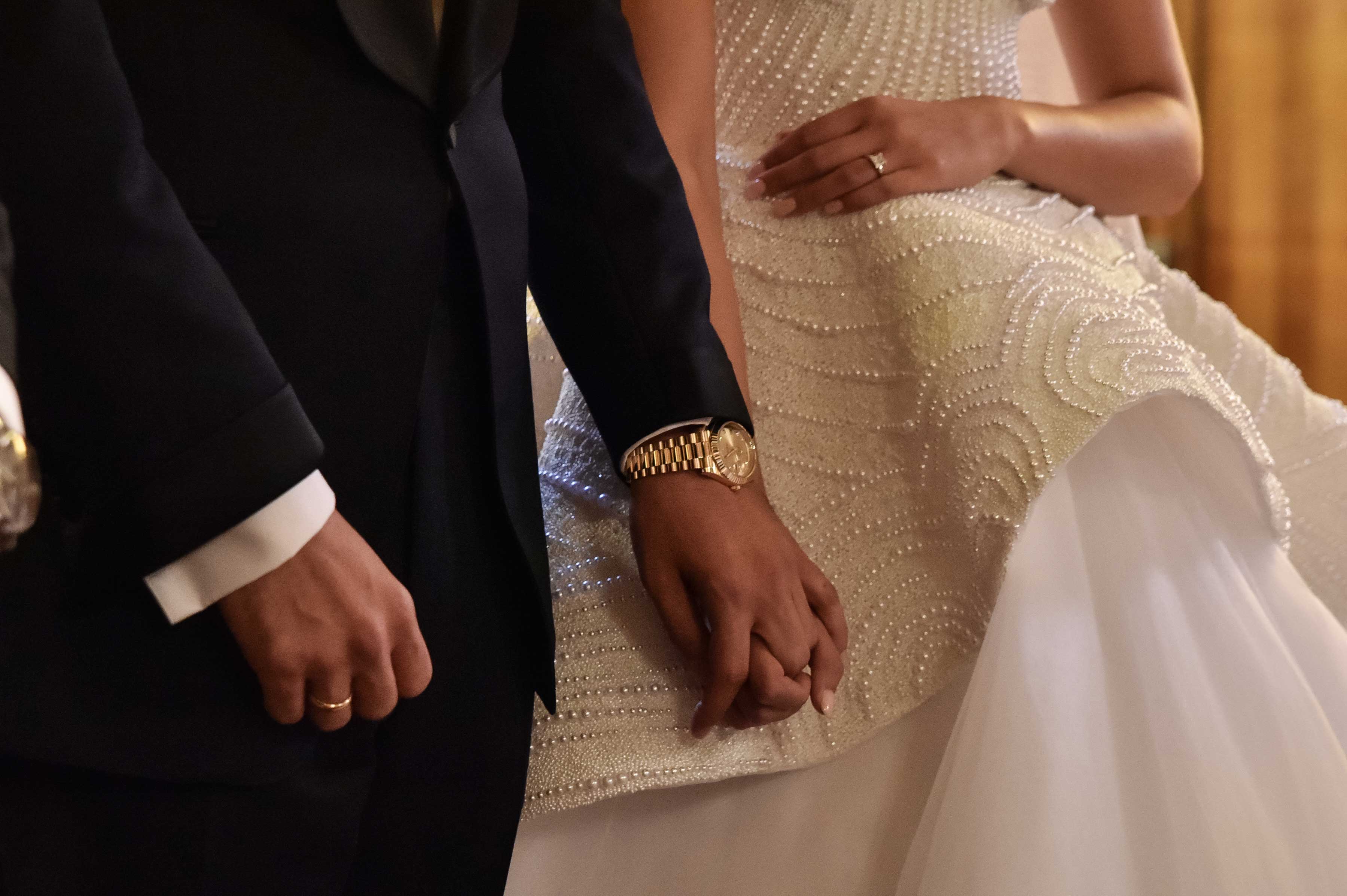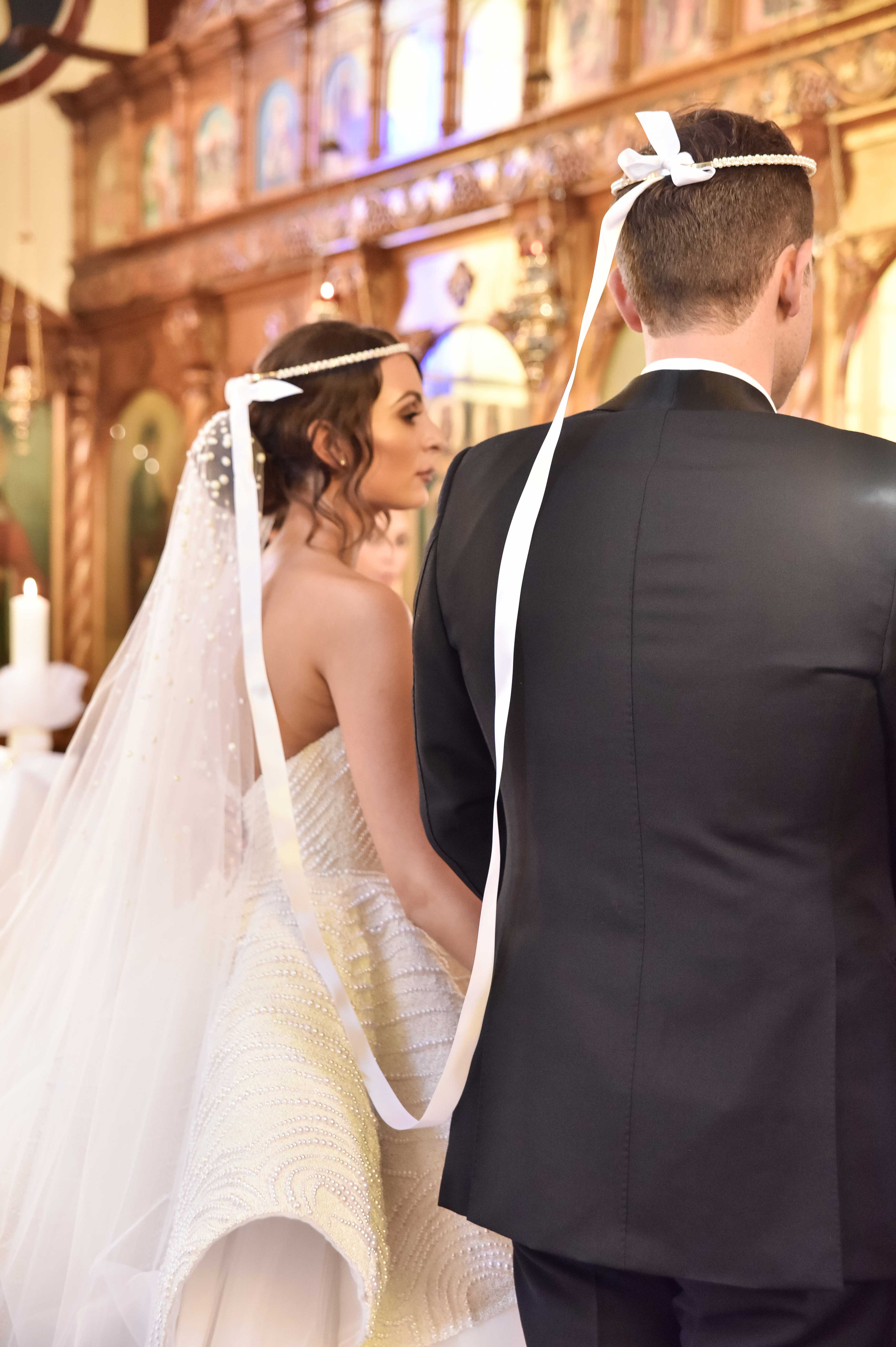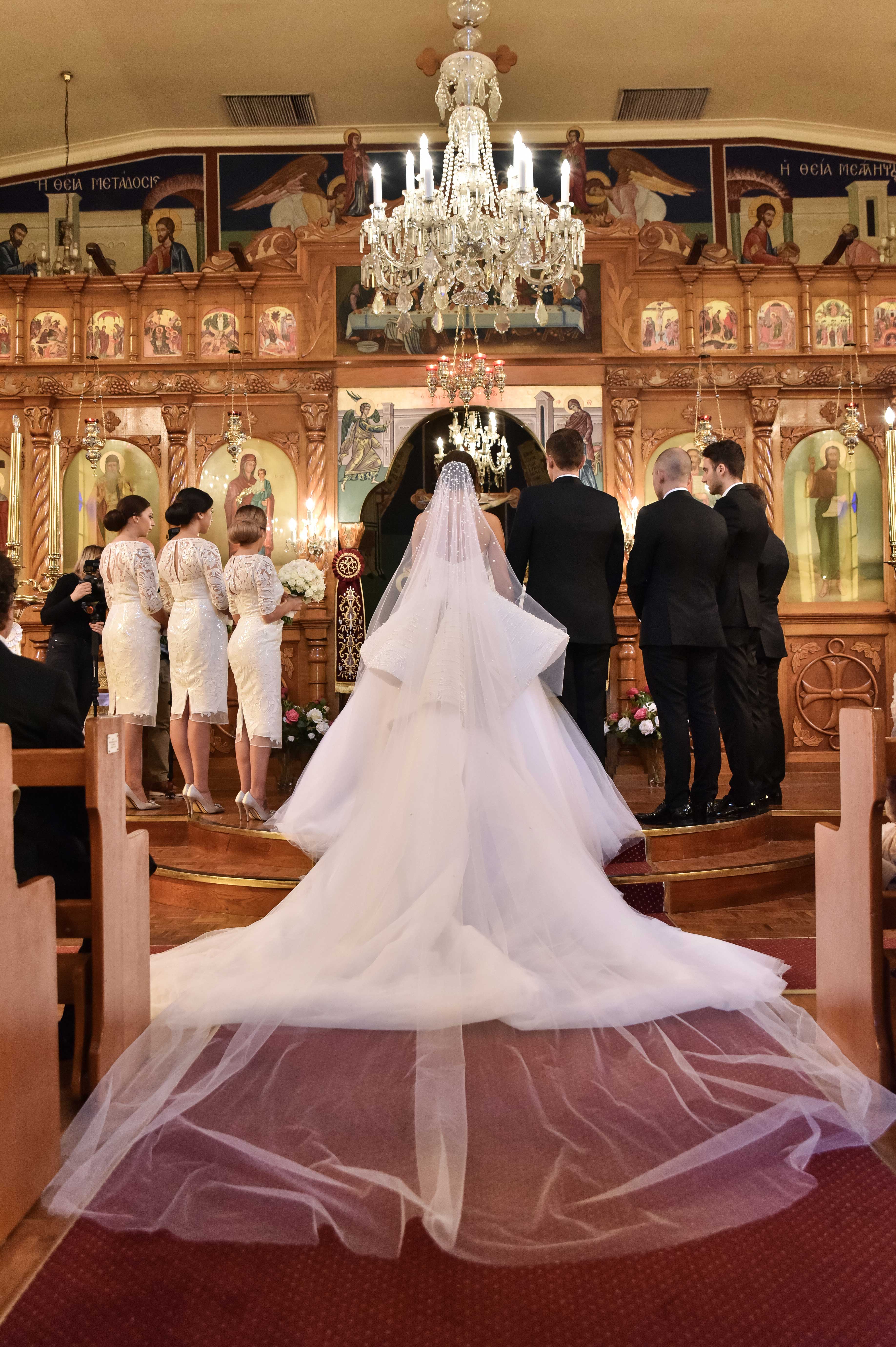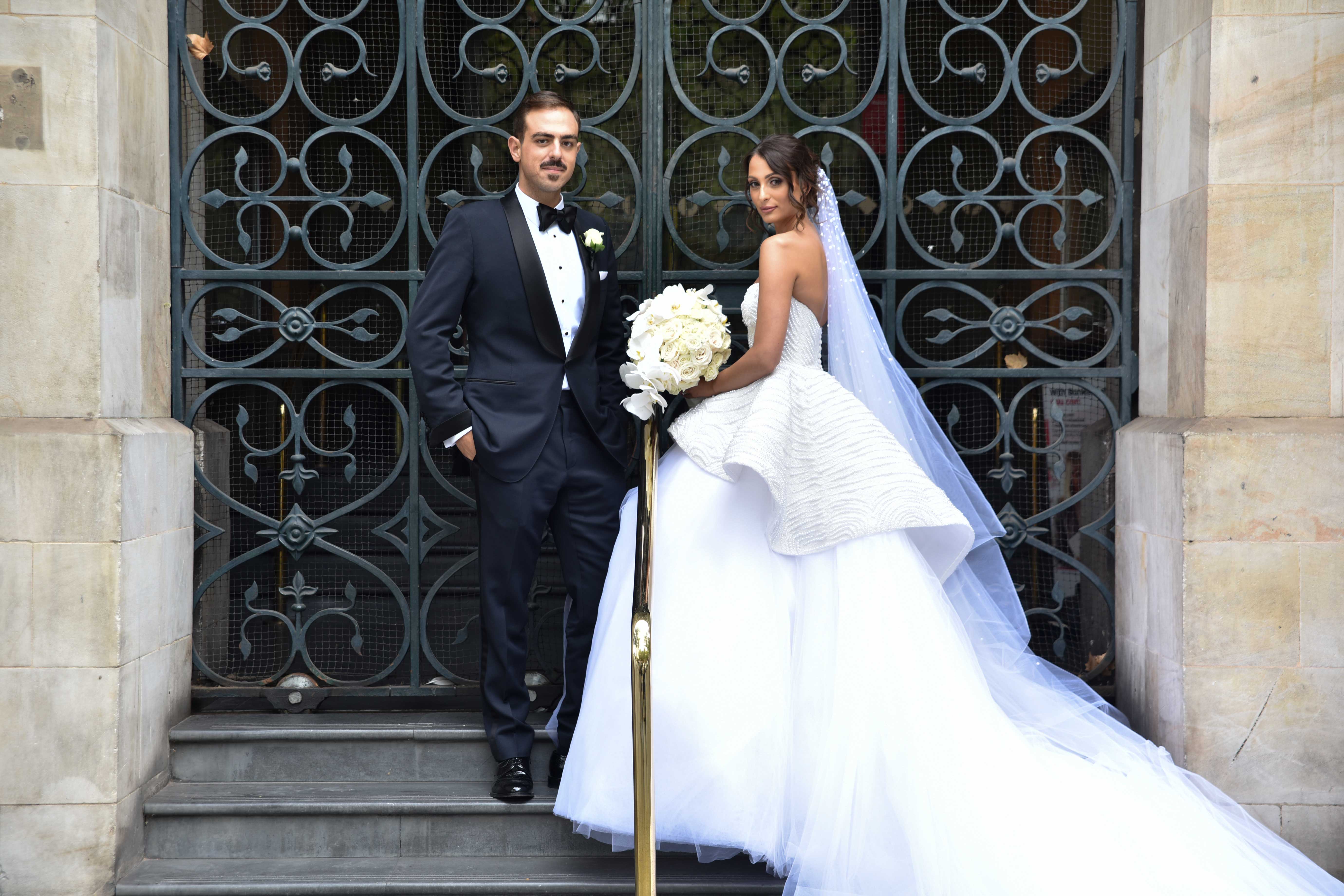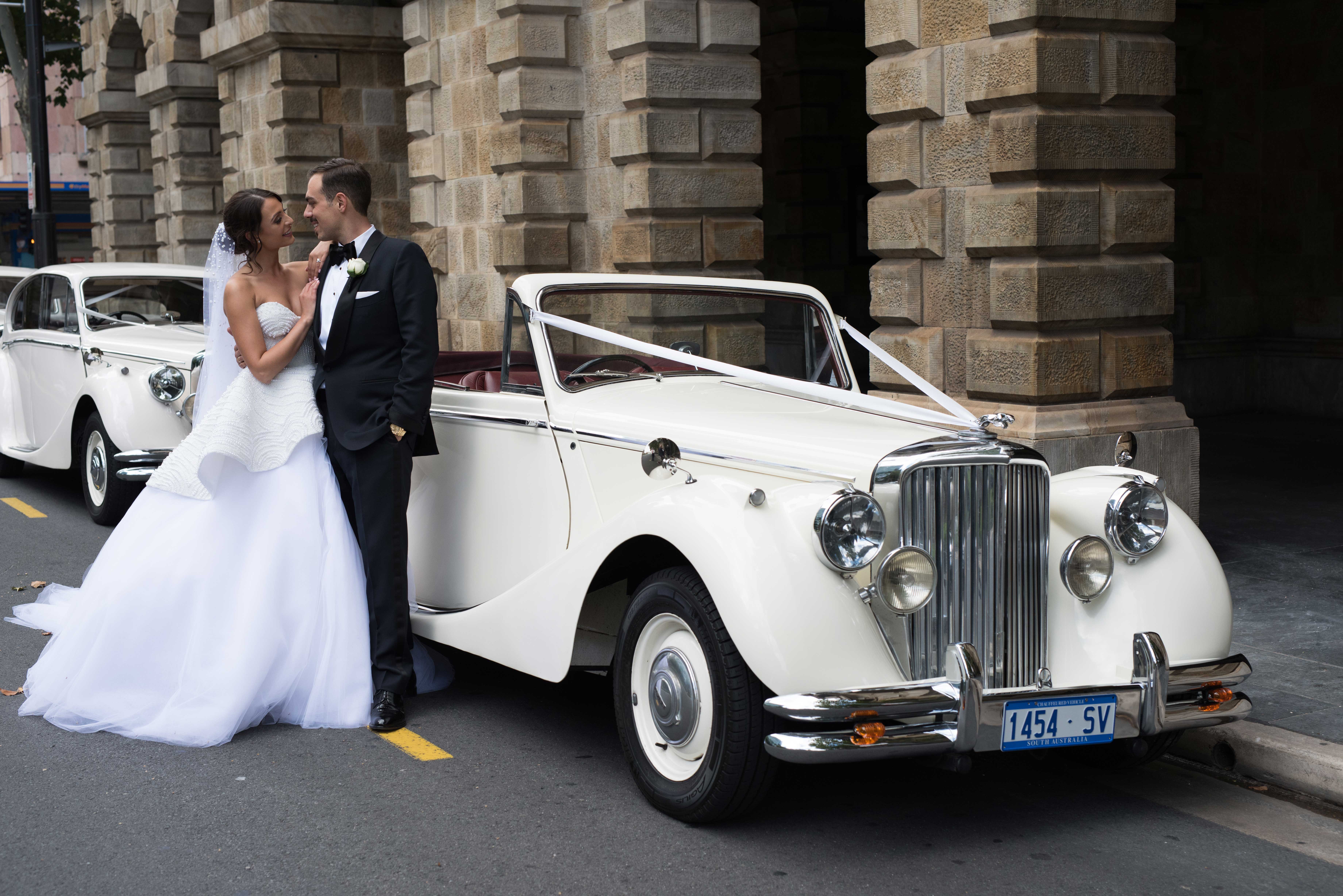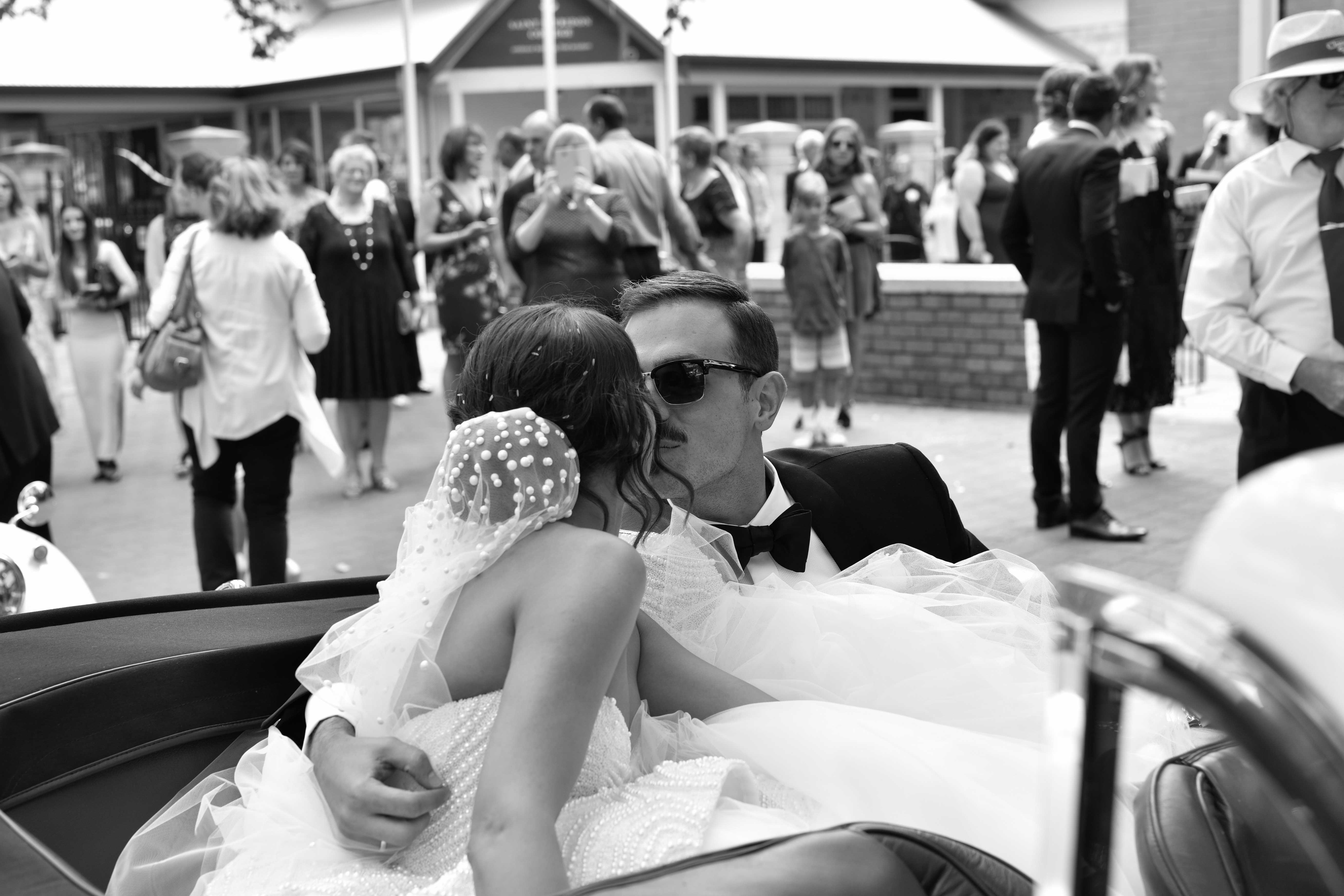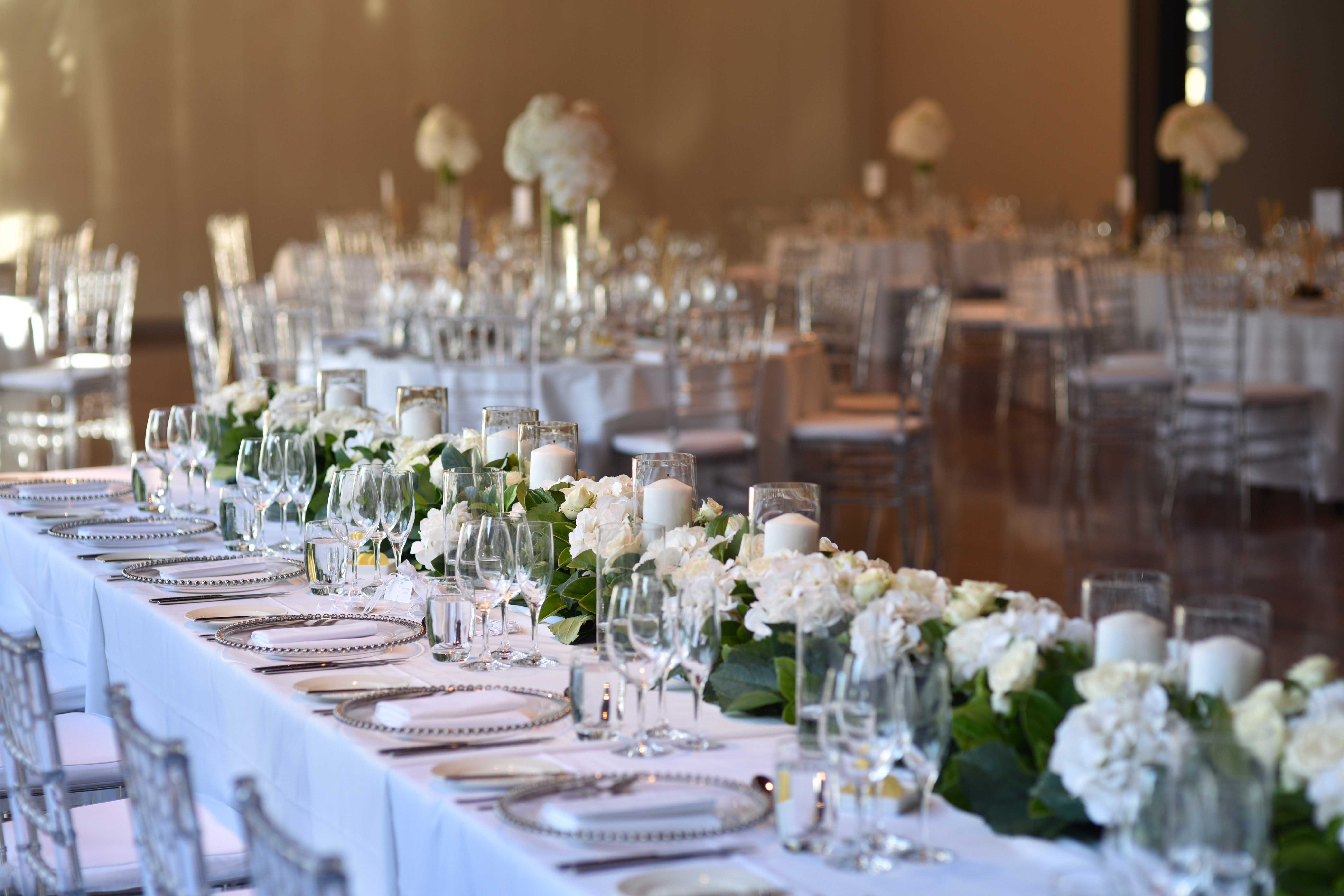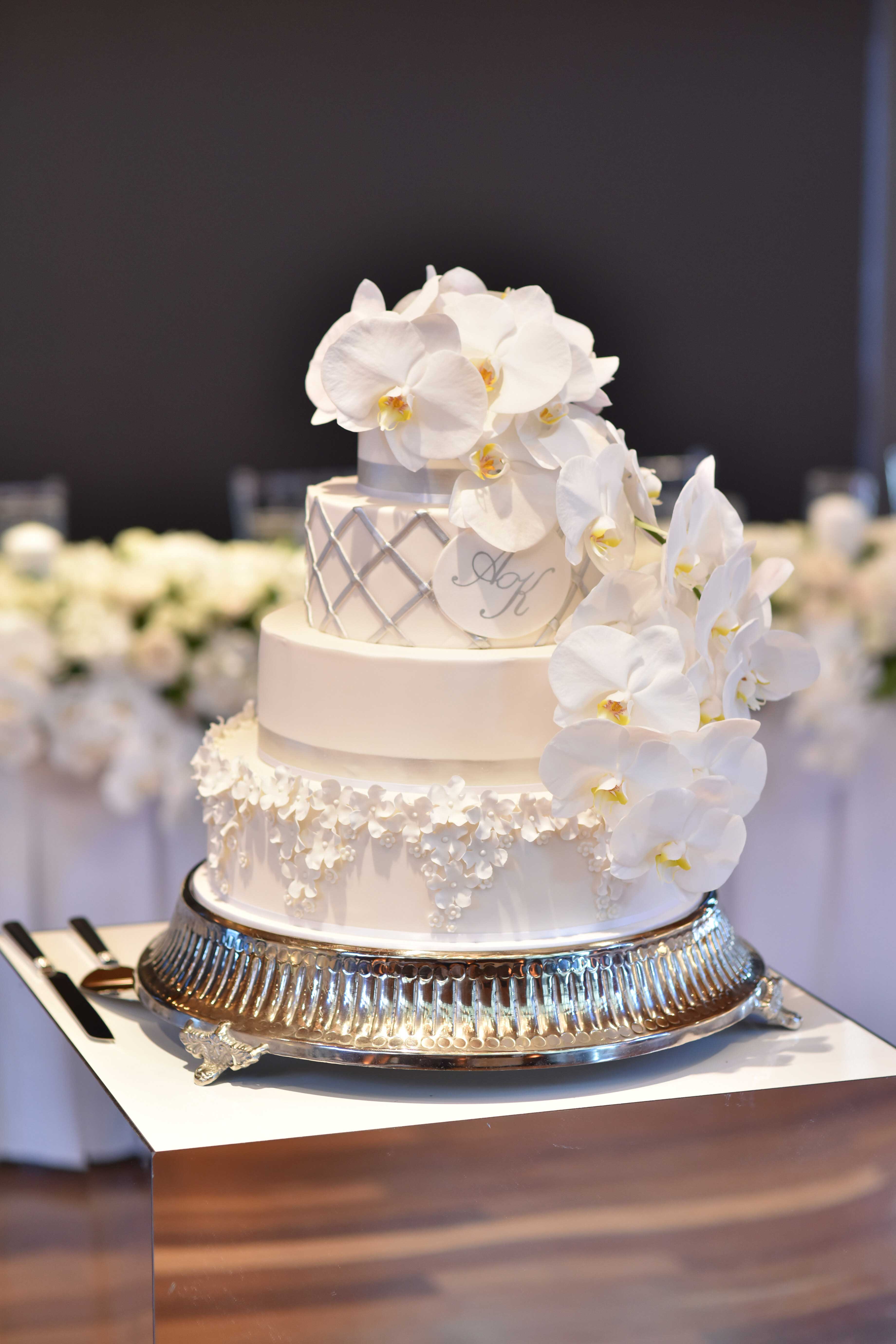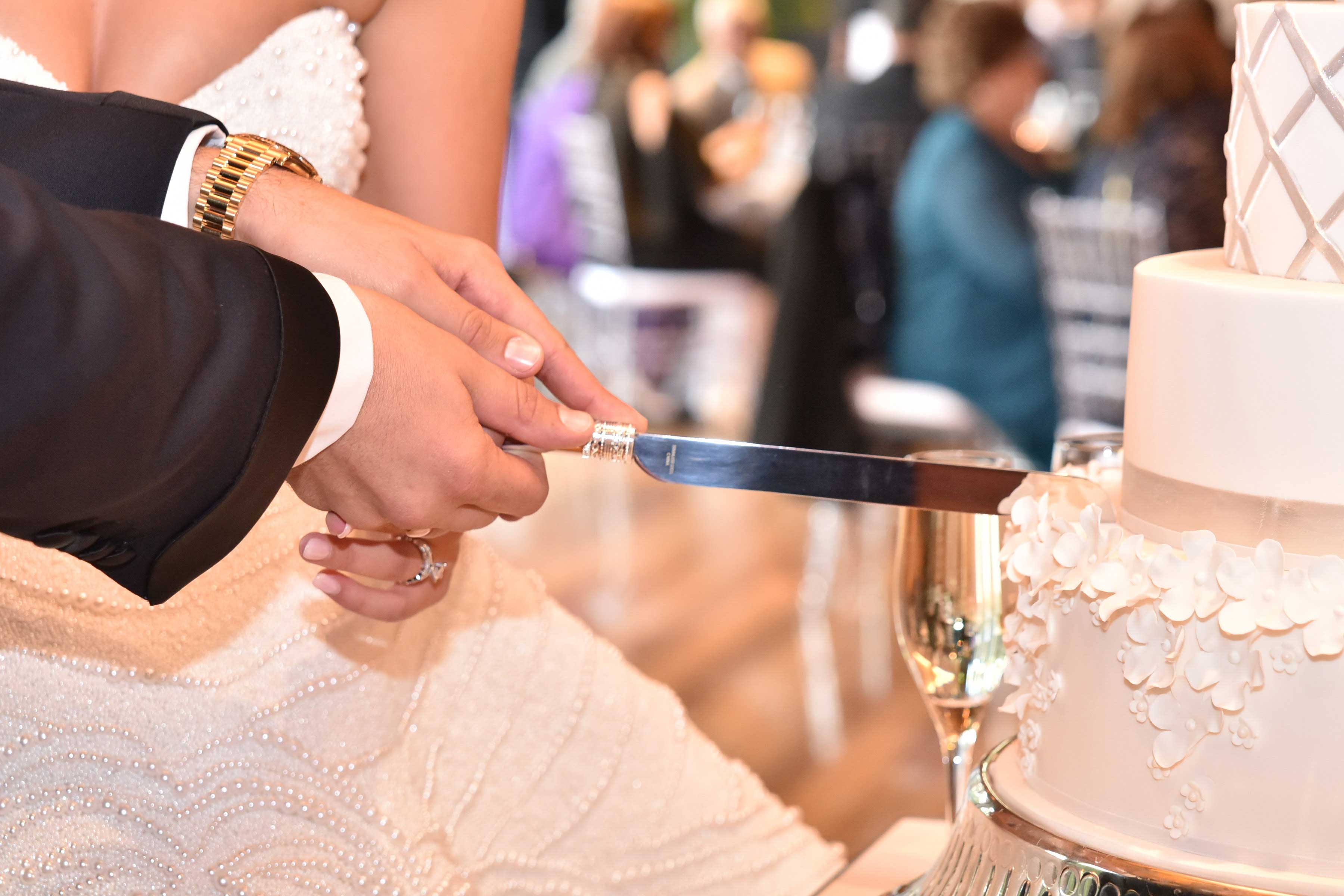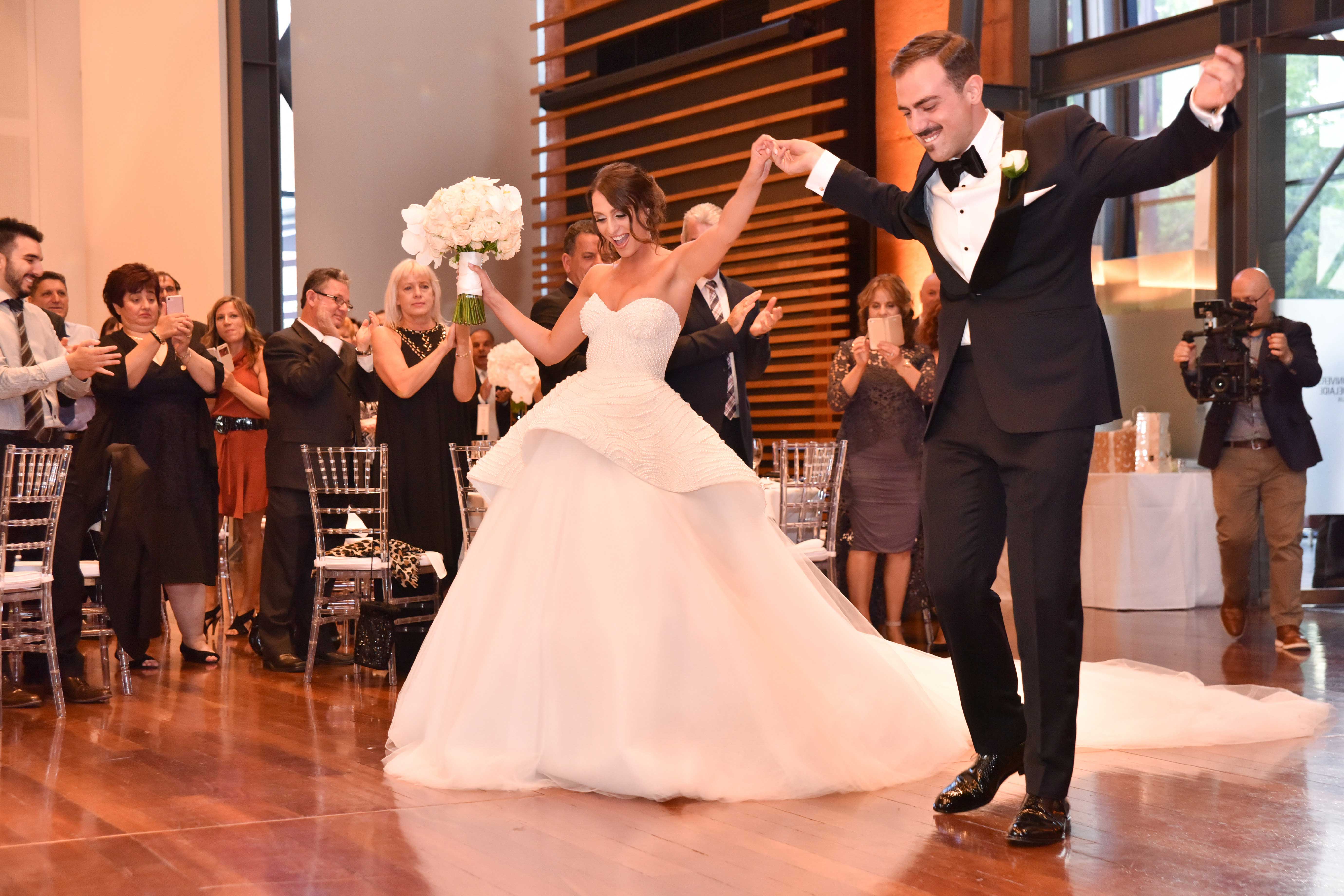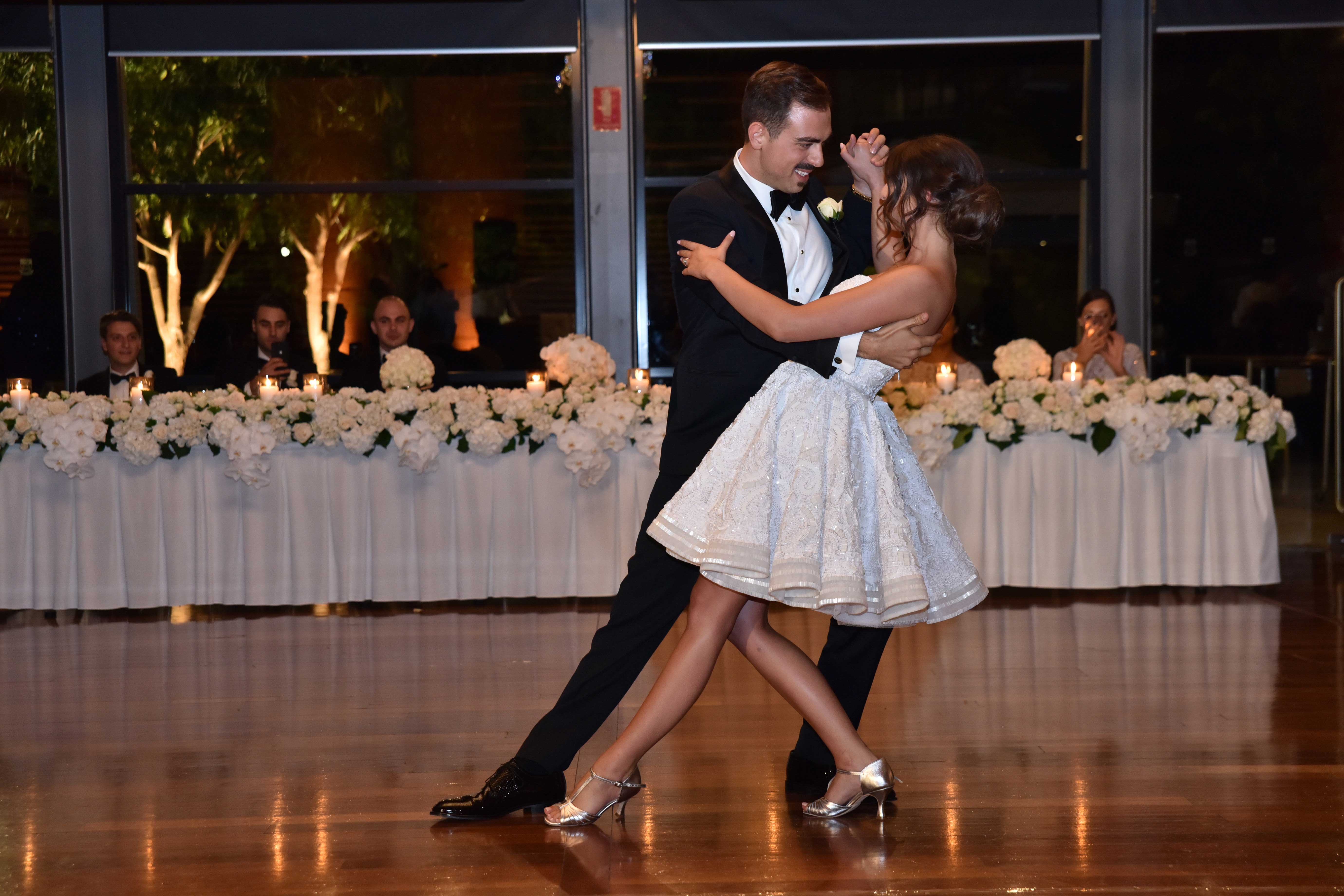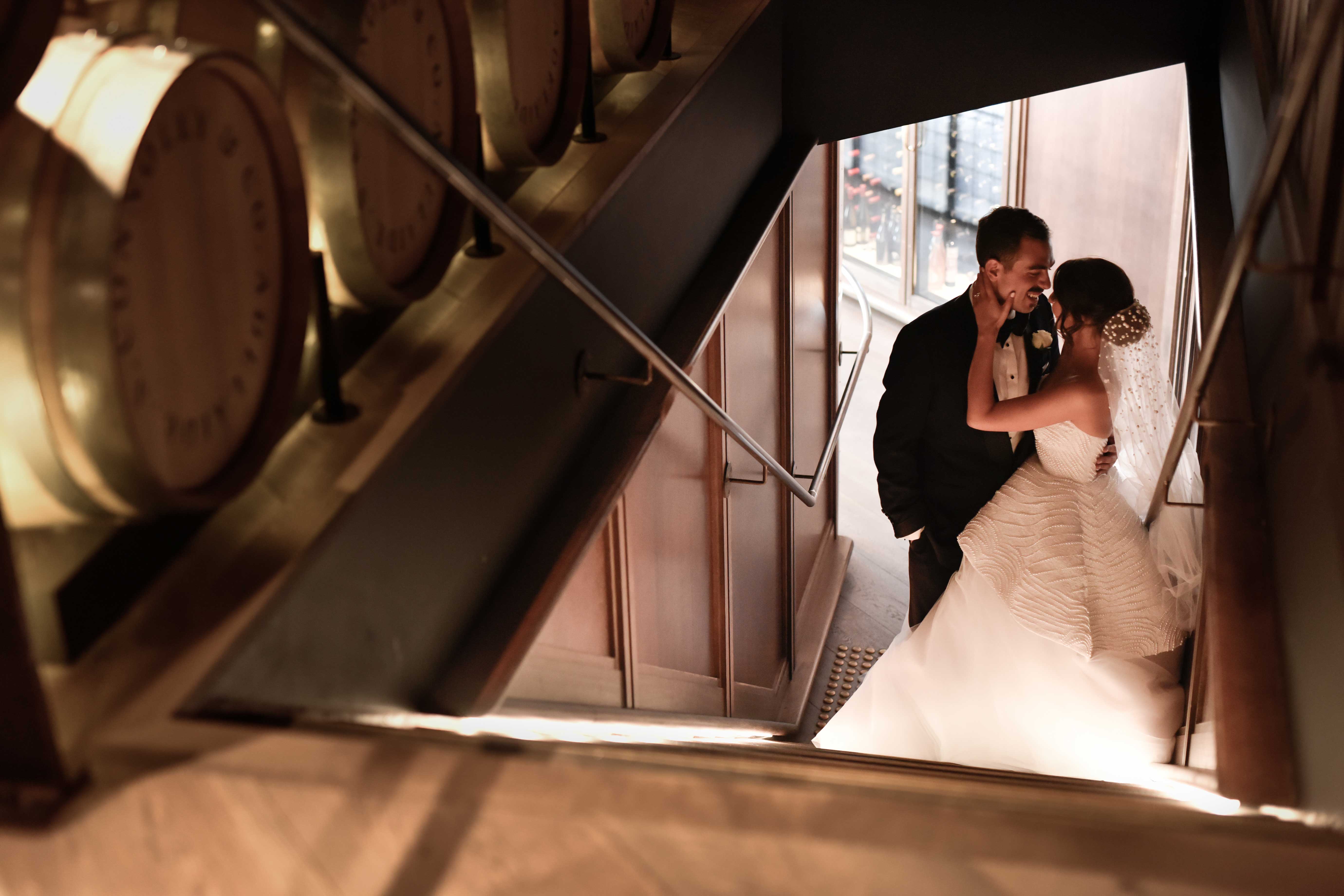 Alexander and I met at school in 2003 however; we did not start officially dating until six months after we completed high school, in 2008. We have been inseparable ever since and always knew we would be a couple for life.
Have a moment alone with your husband to take it all in. Be present in the moment, as it is truly the best day of your life!
The theme for our wedding was sophisticated, gracious, yet casually elegant, with a delicate white motif enhanced by stunning white Phalaenopsis orchids, delicate white roses and magnificent blooms of white hydrangeas. We chose this theme to ensure our wedding would be timeless.
Our first dance song was John Legend, All of Me as we both love this song so it was an easy choice when it came to choosing the song.