The Proposal
...then he comes back gets down on 1 knee and I could not stop crying!
We sat on the balcony listening to the wave's crash he walked inside to make me a tea then comes back gets down on 1 knee and I could not stop crying!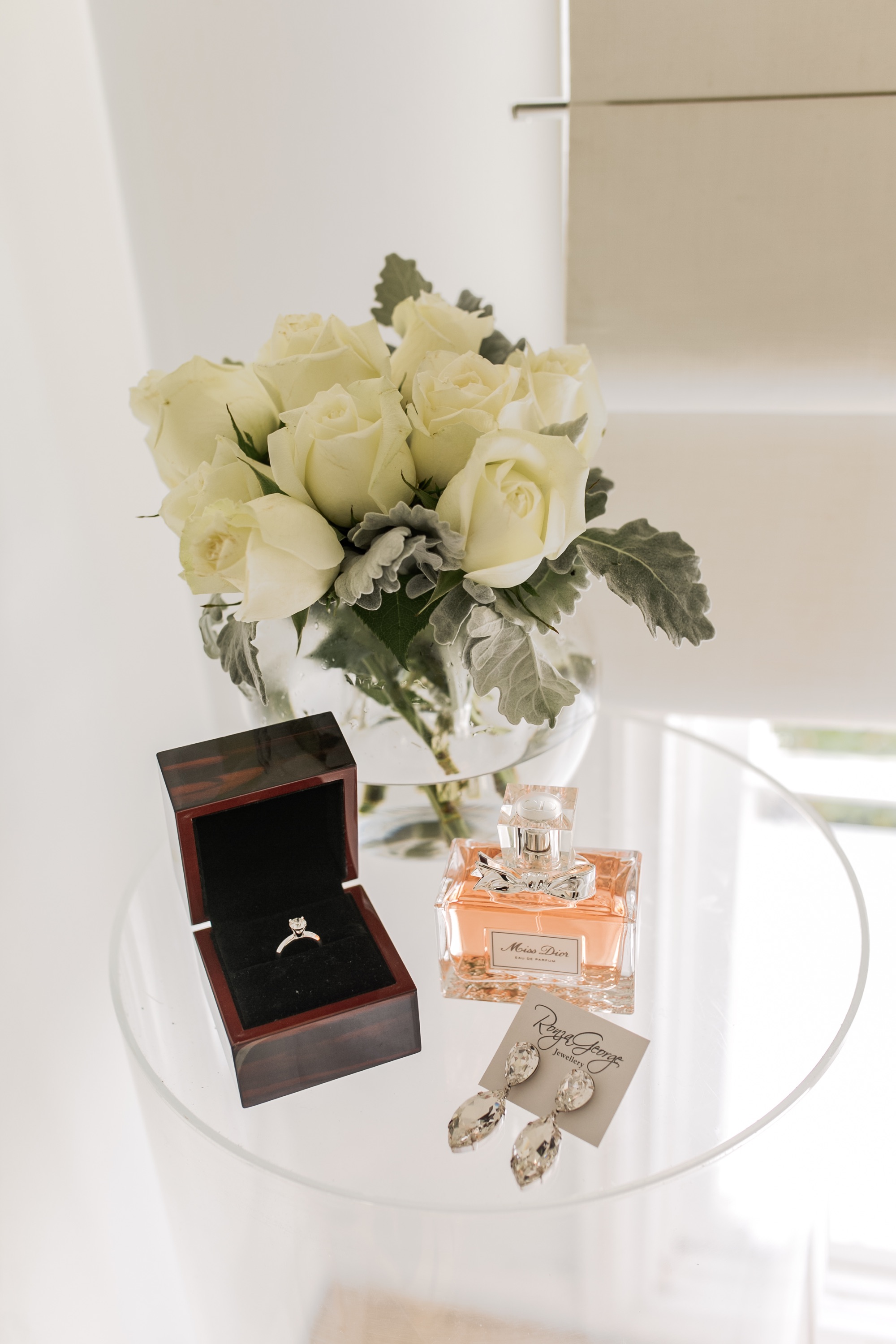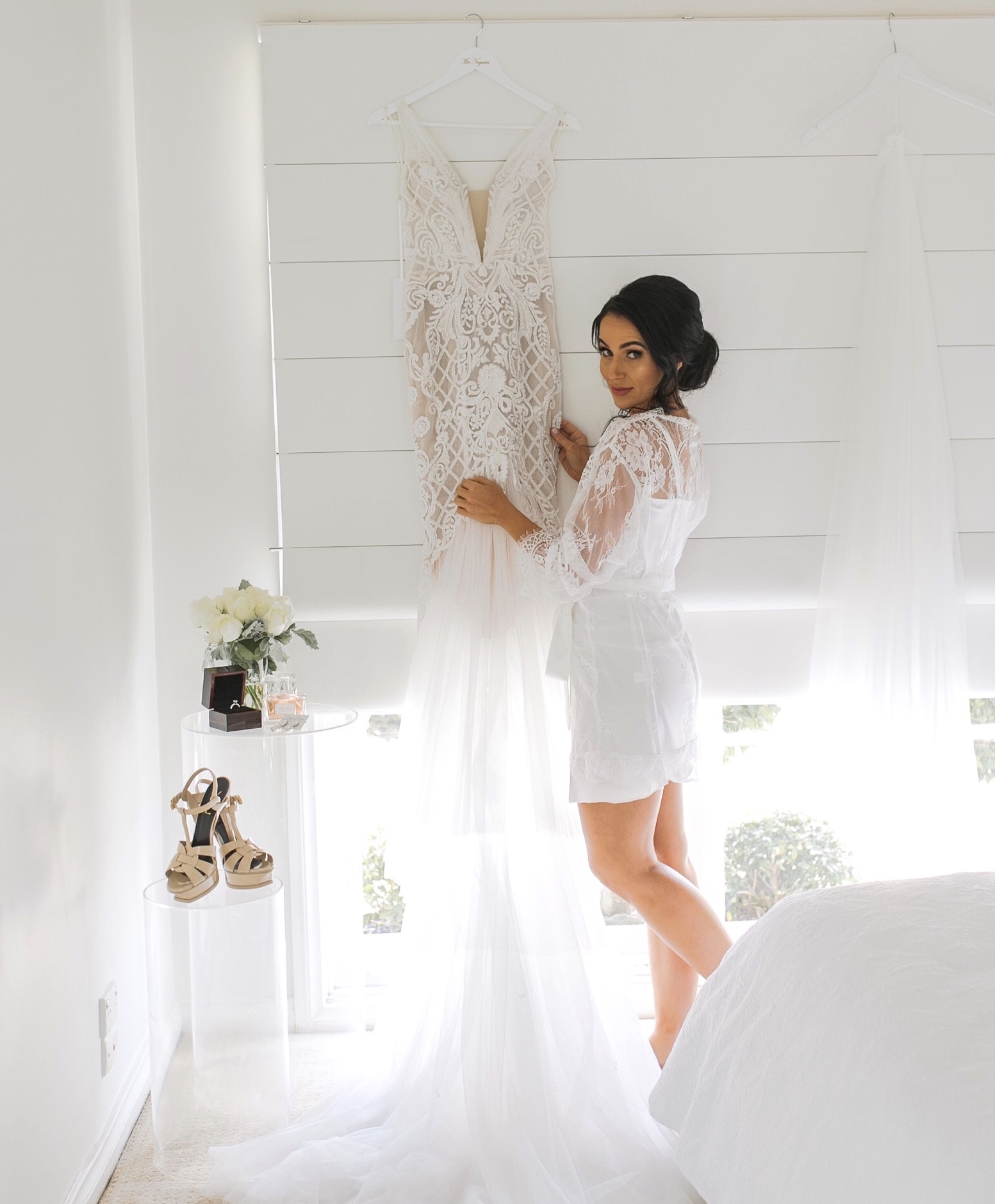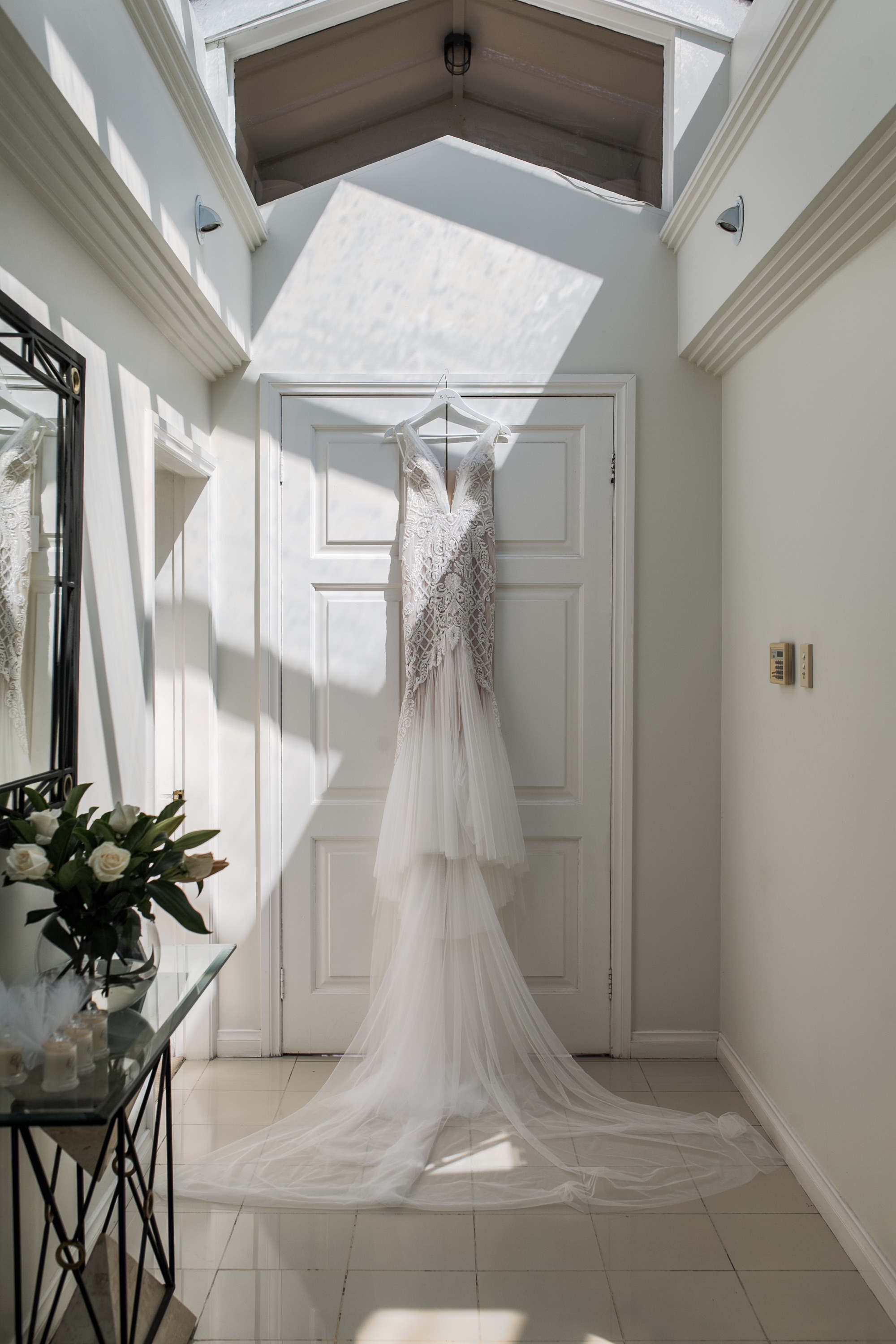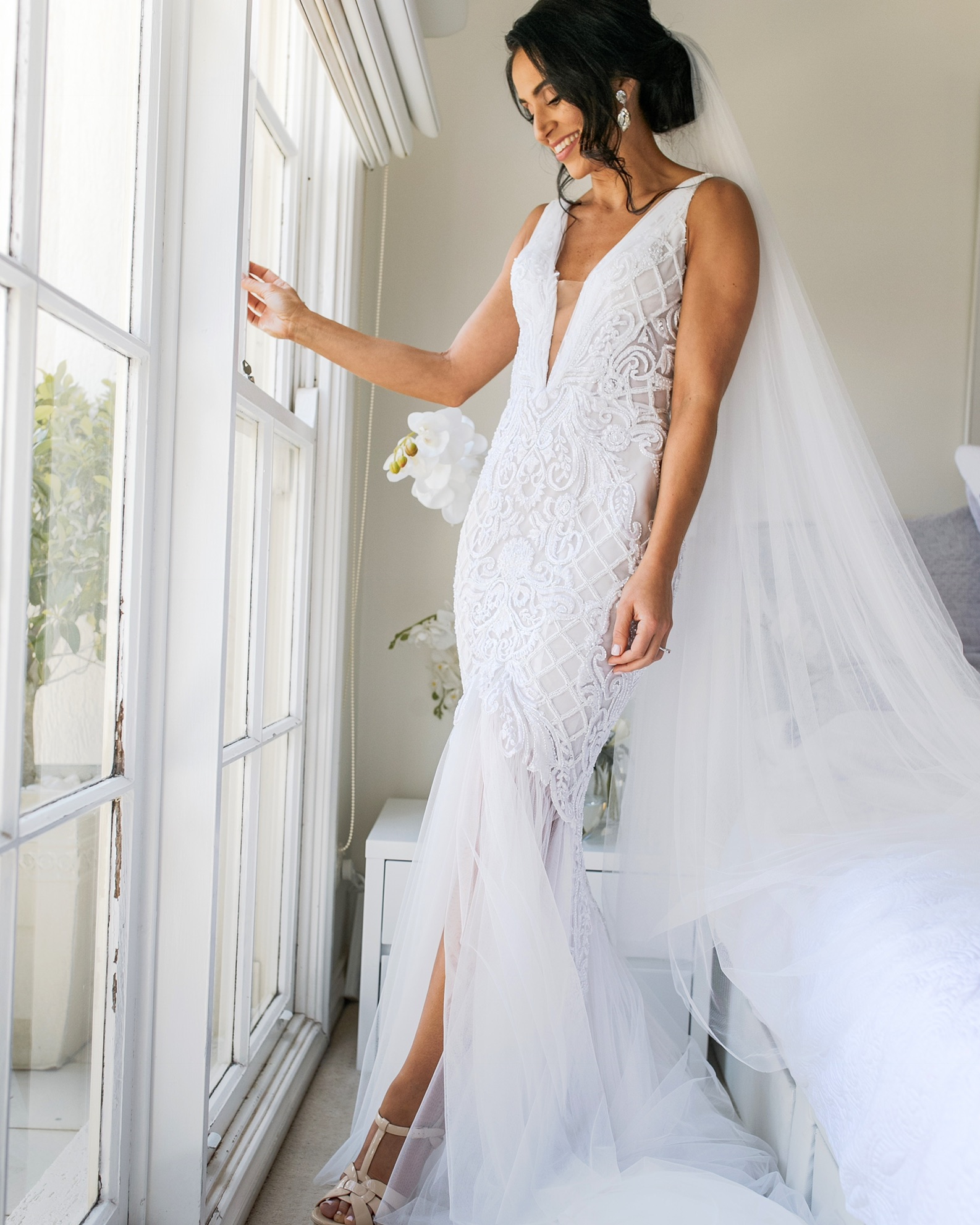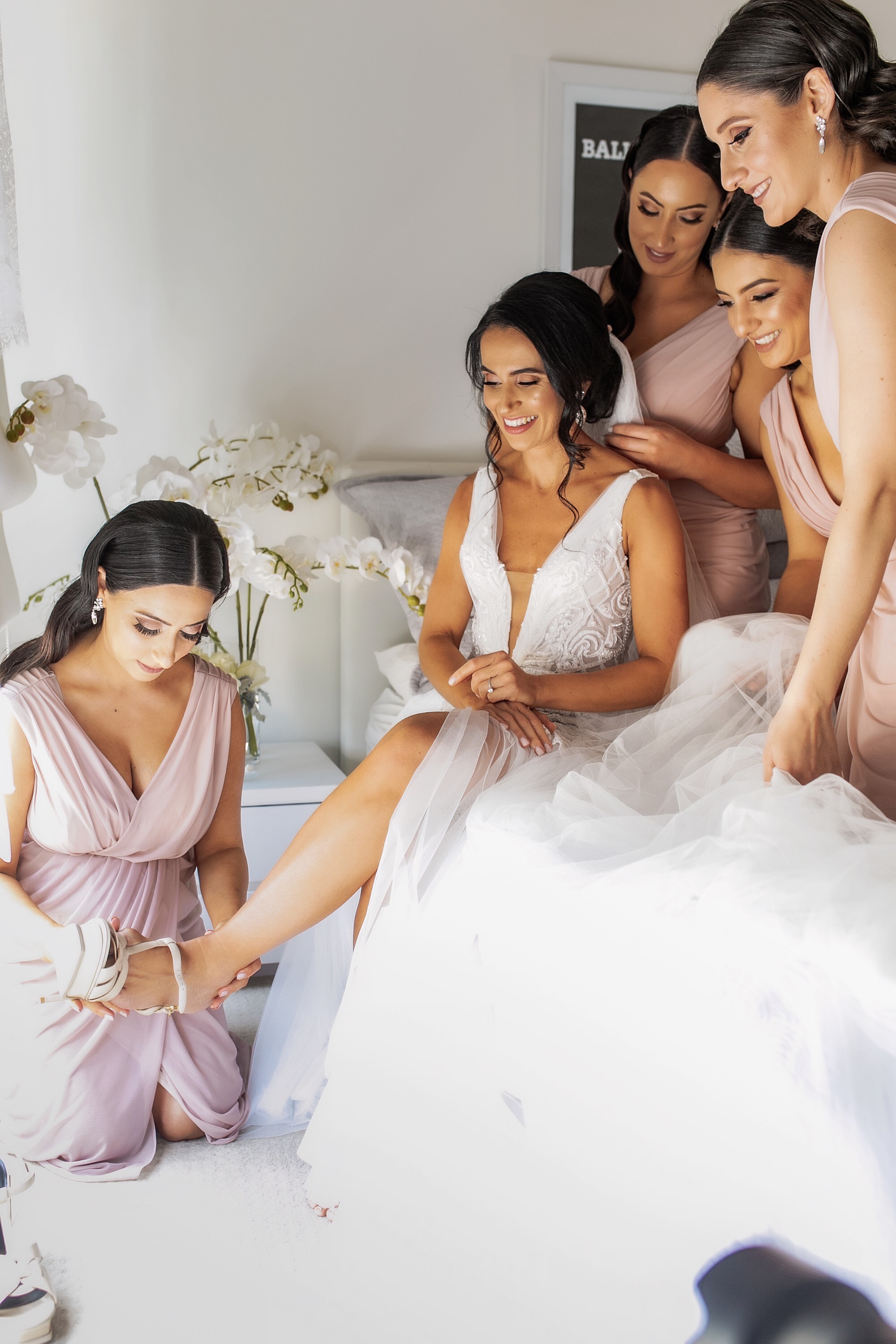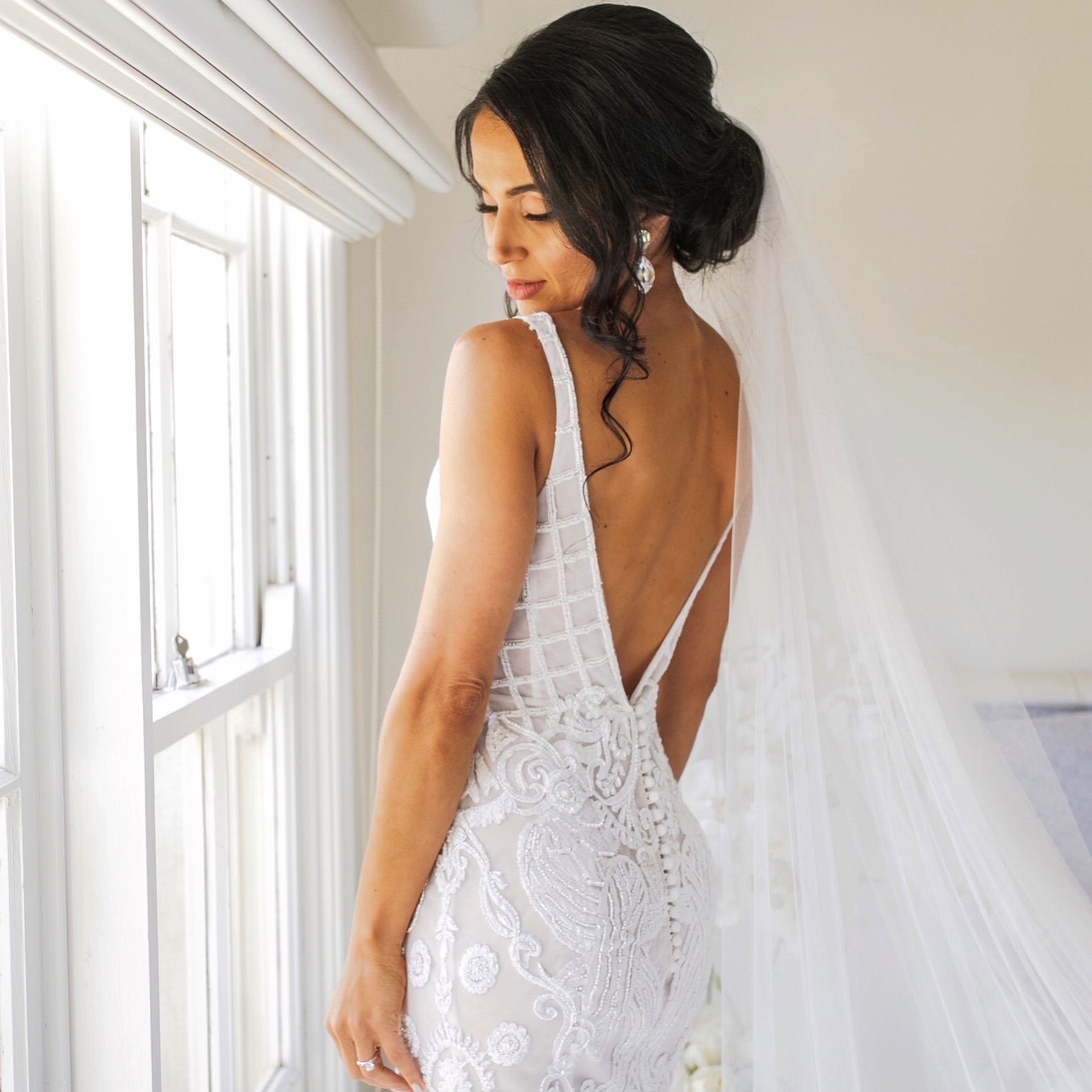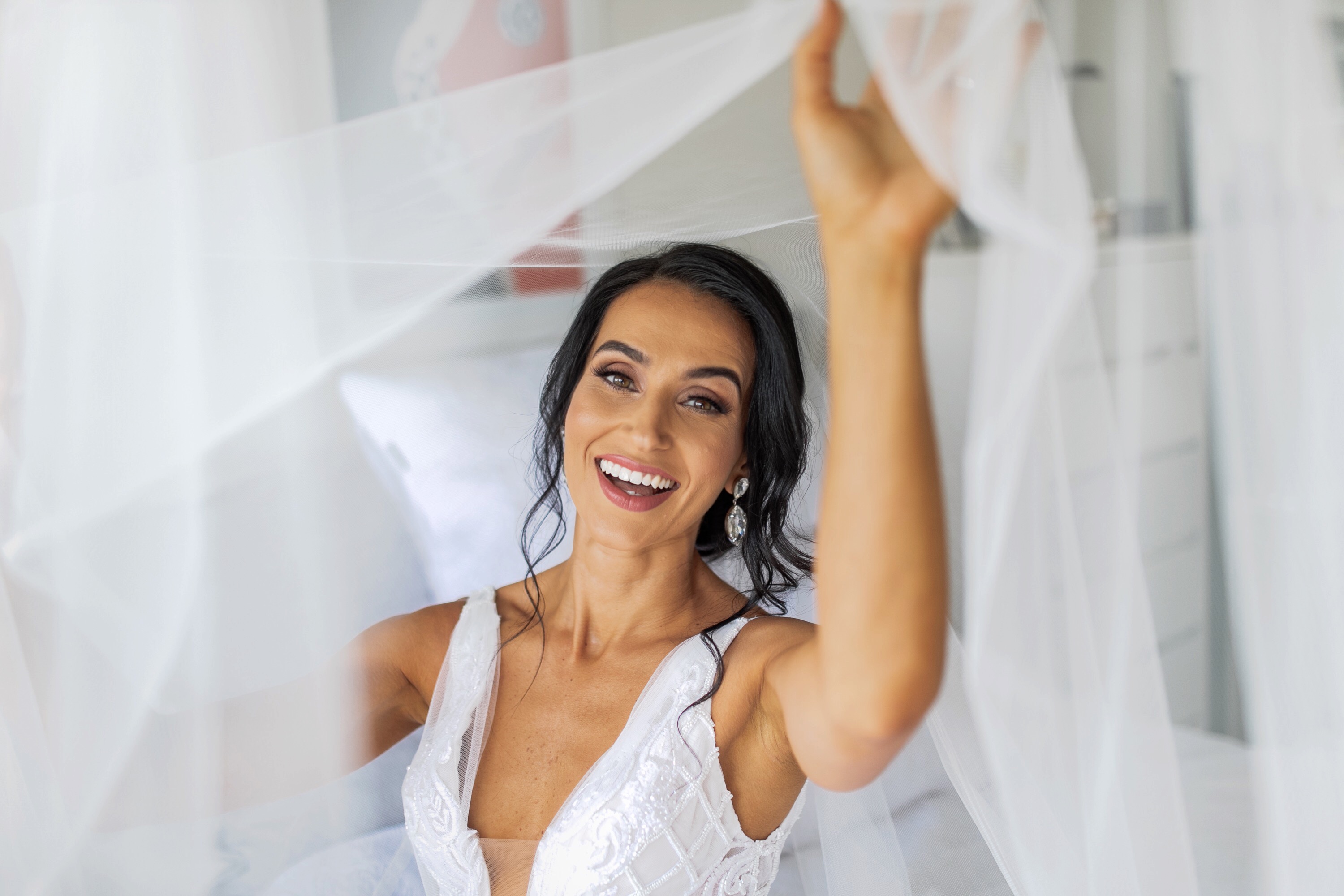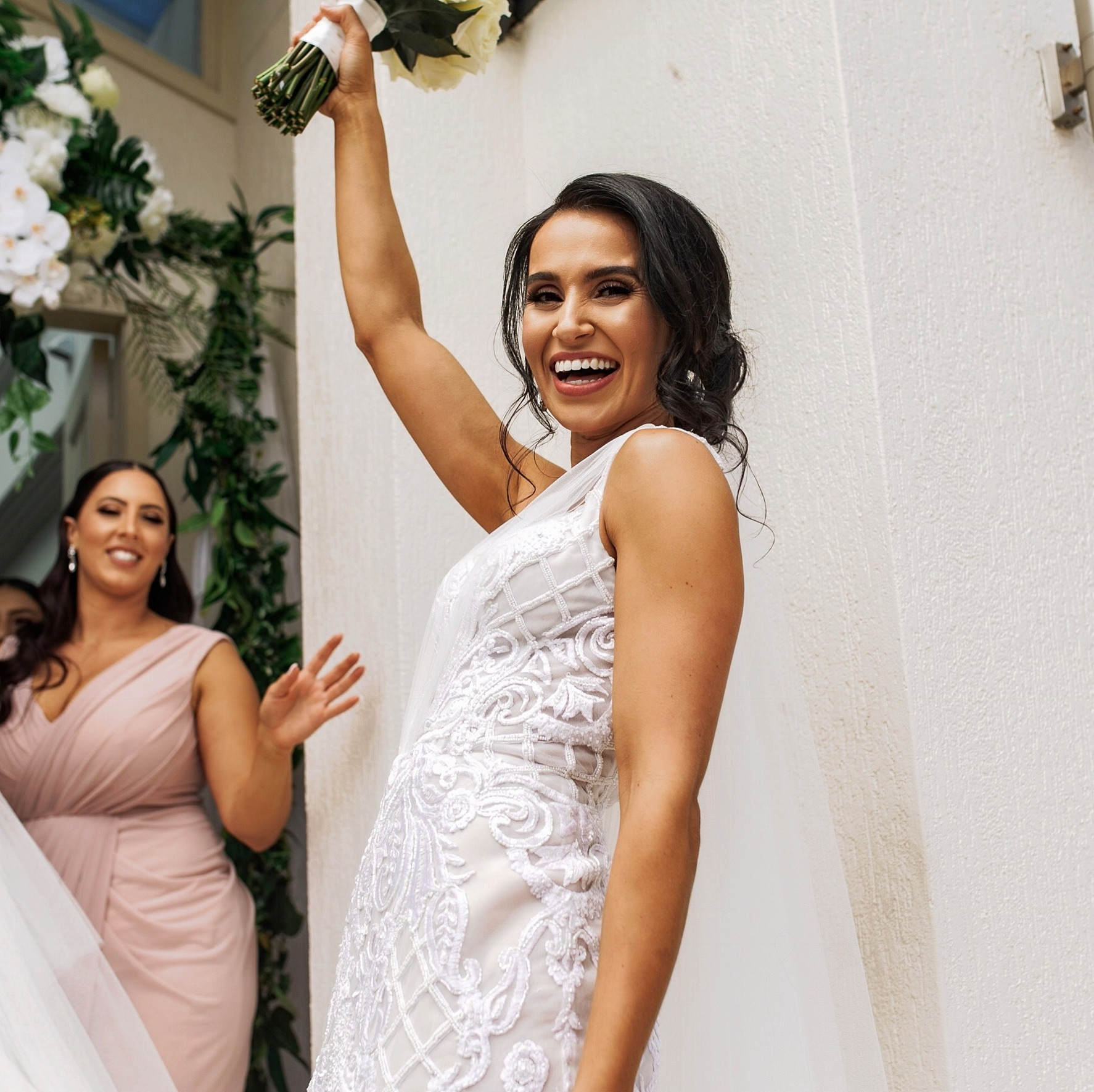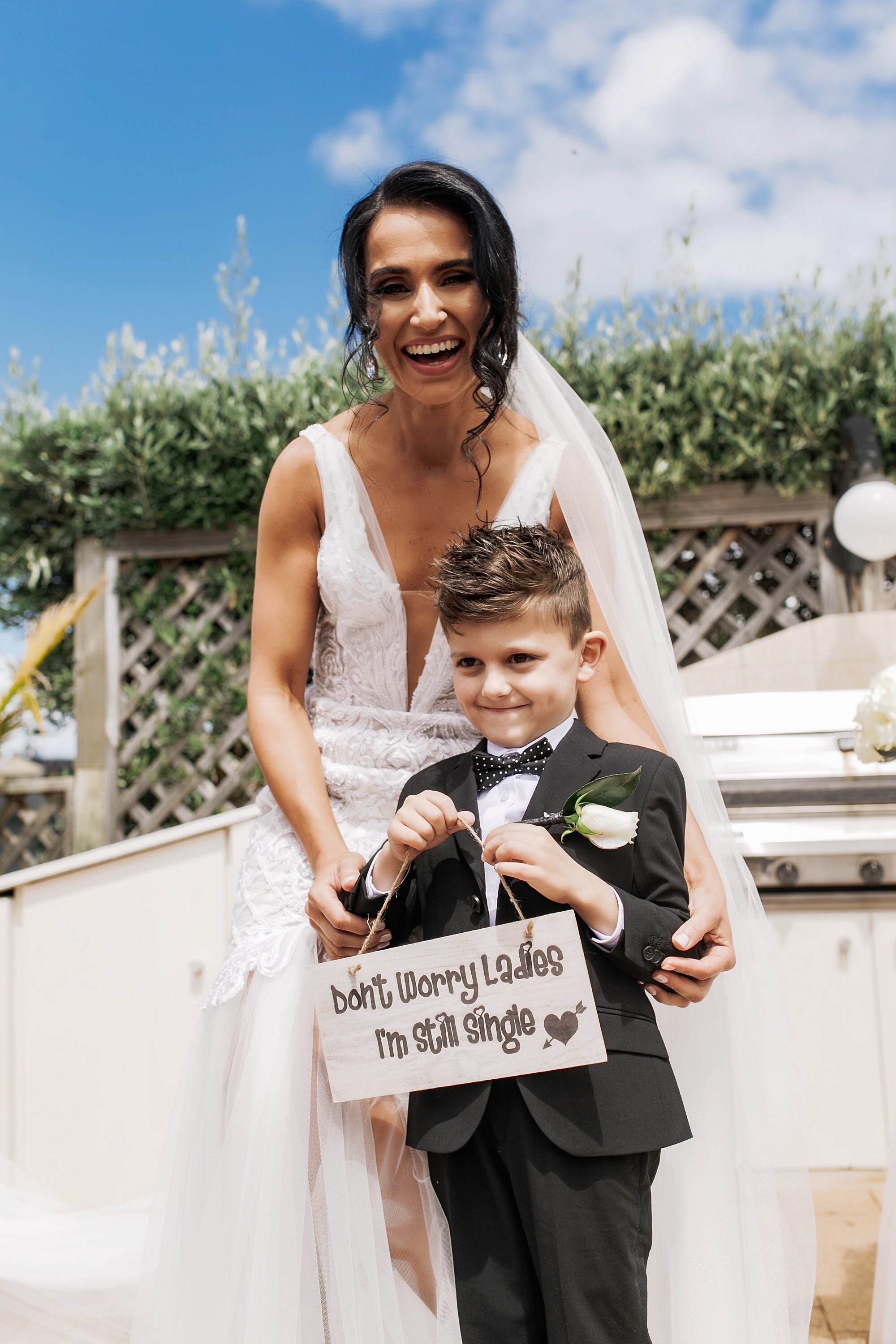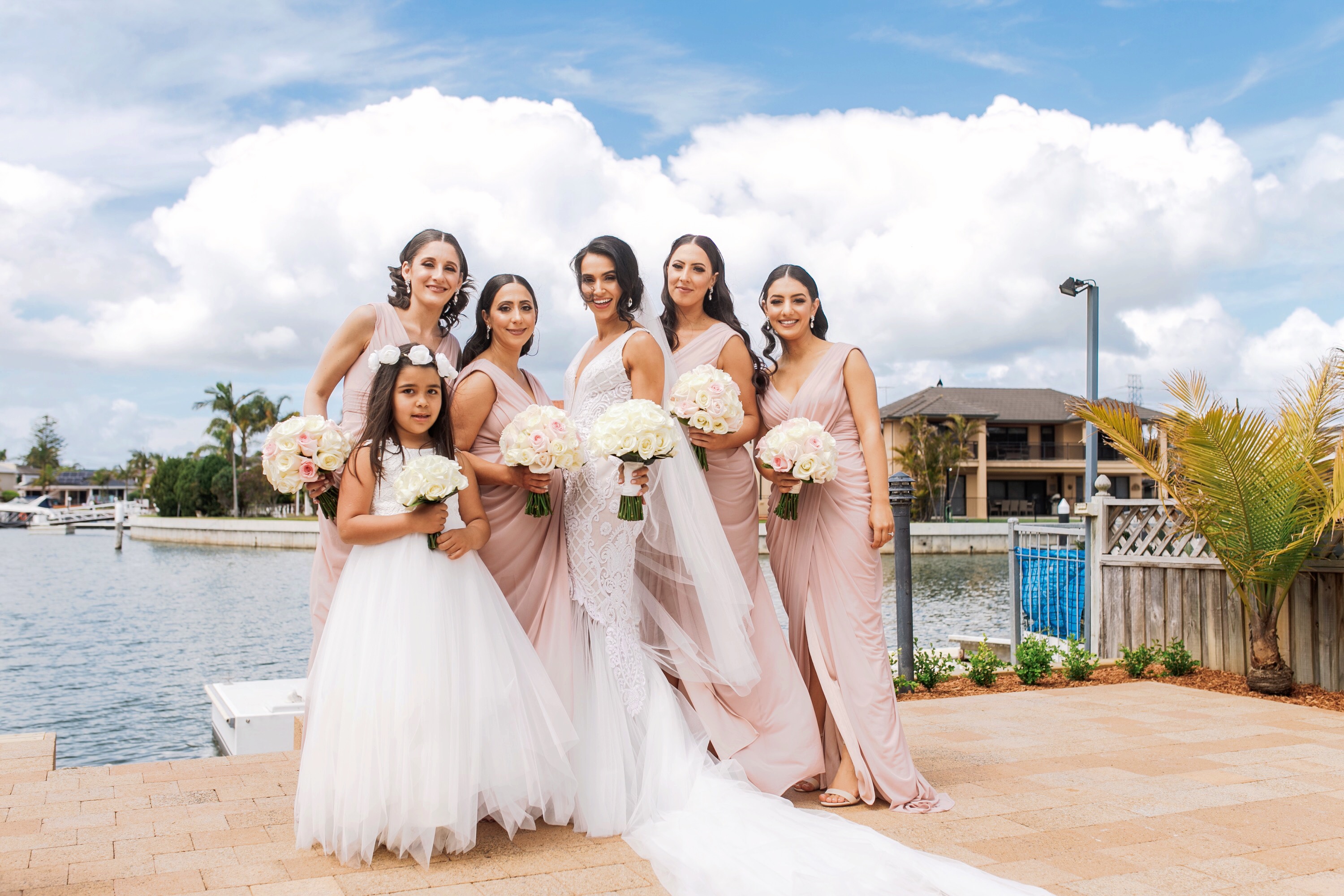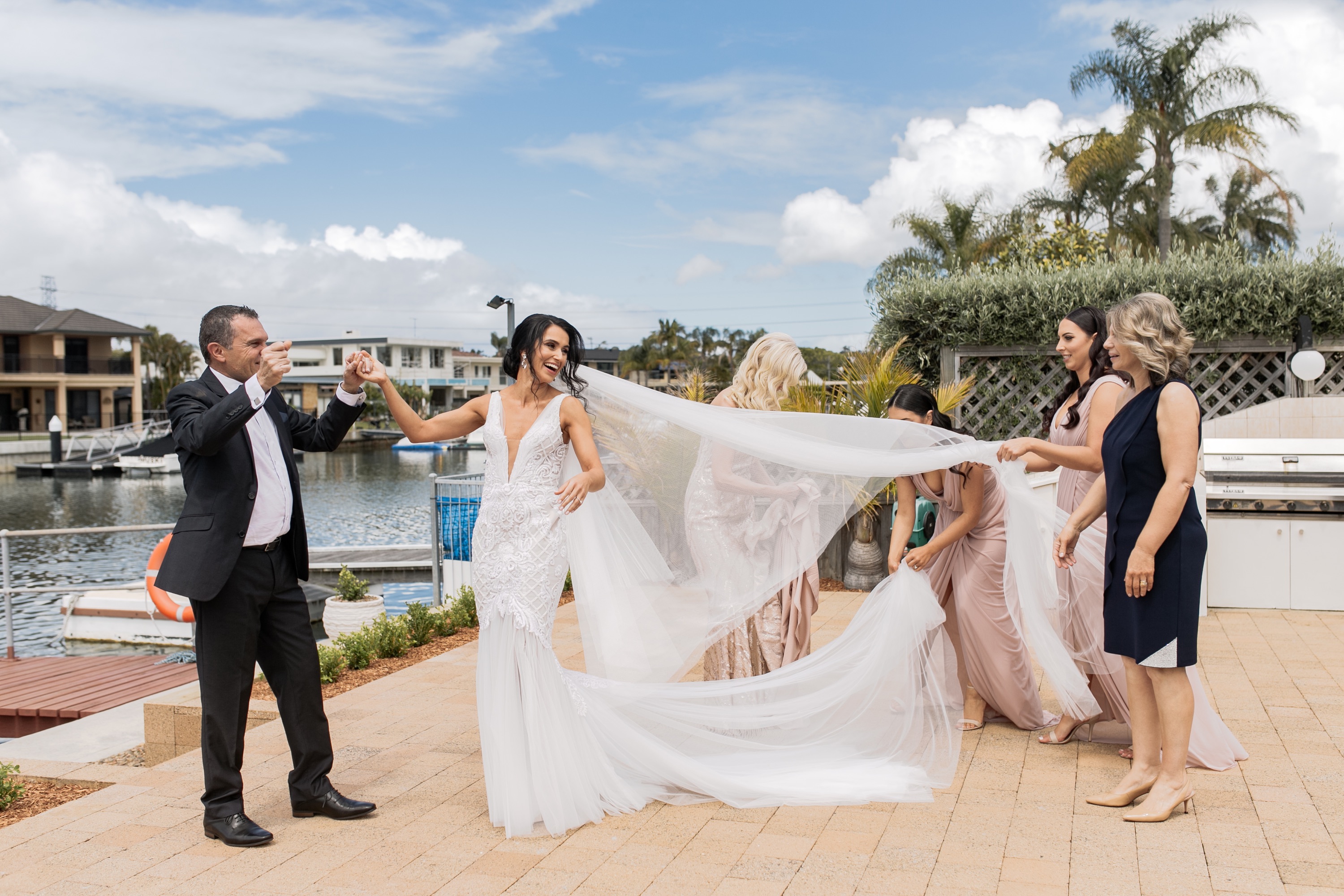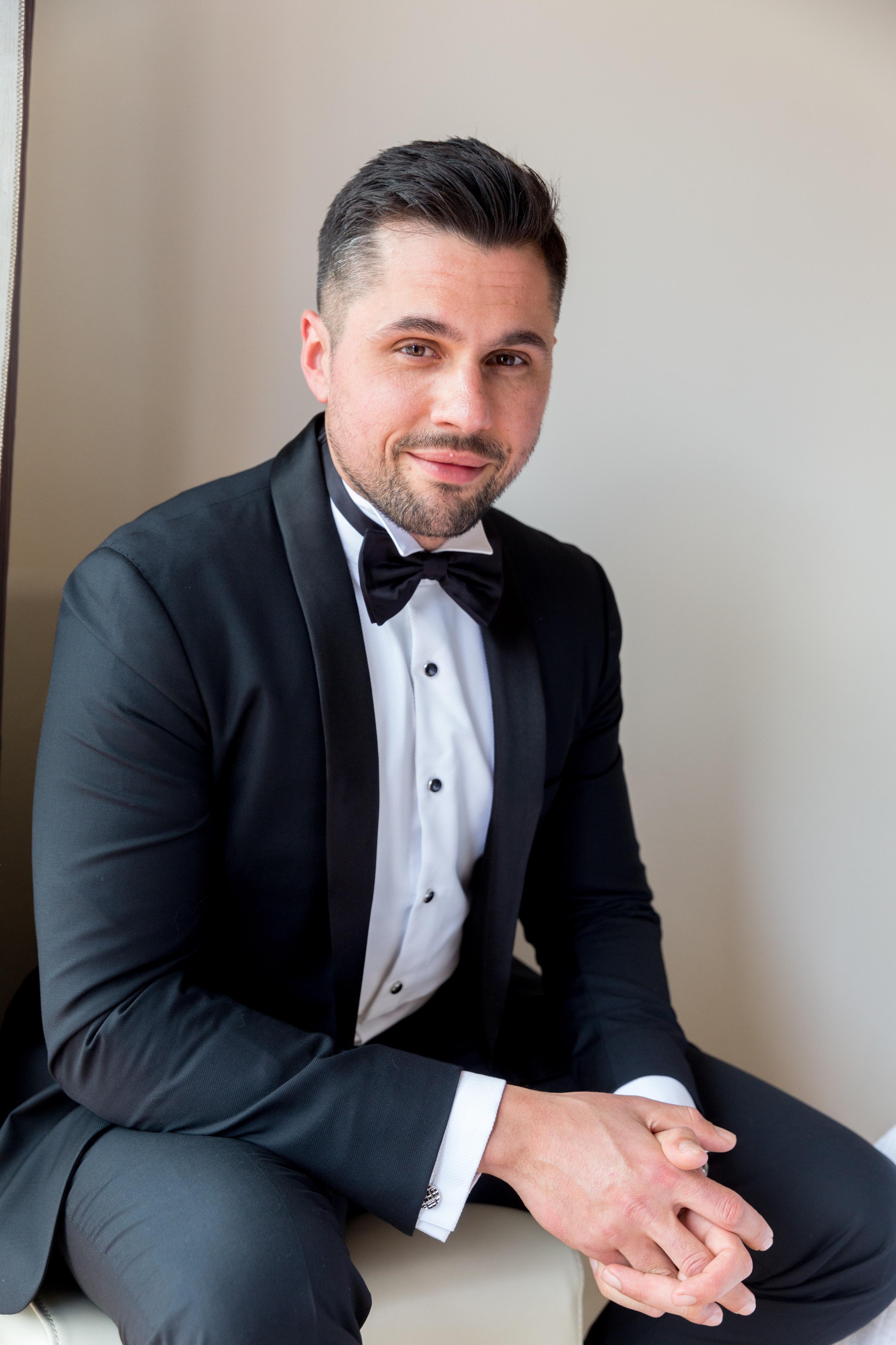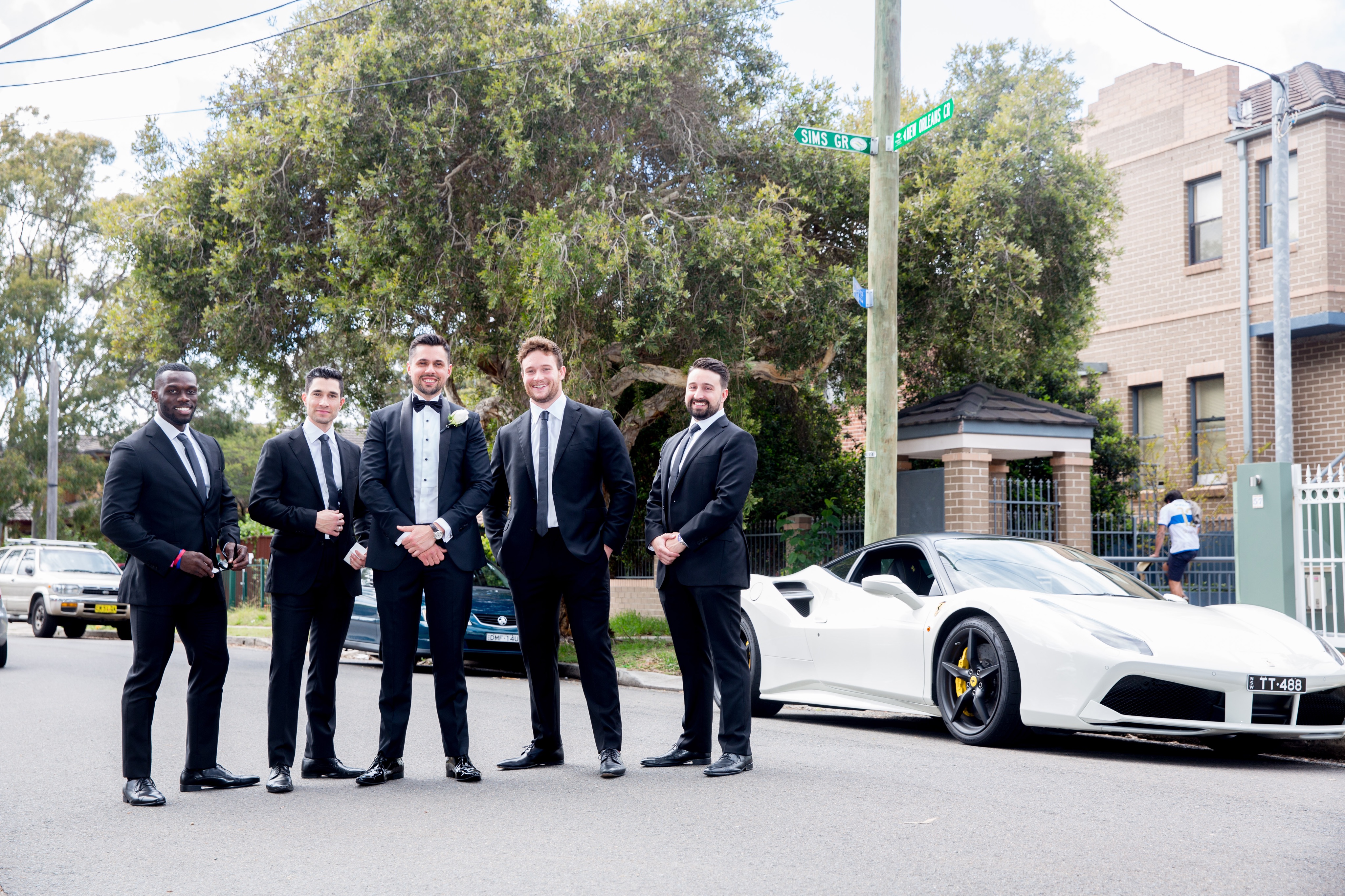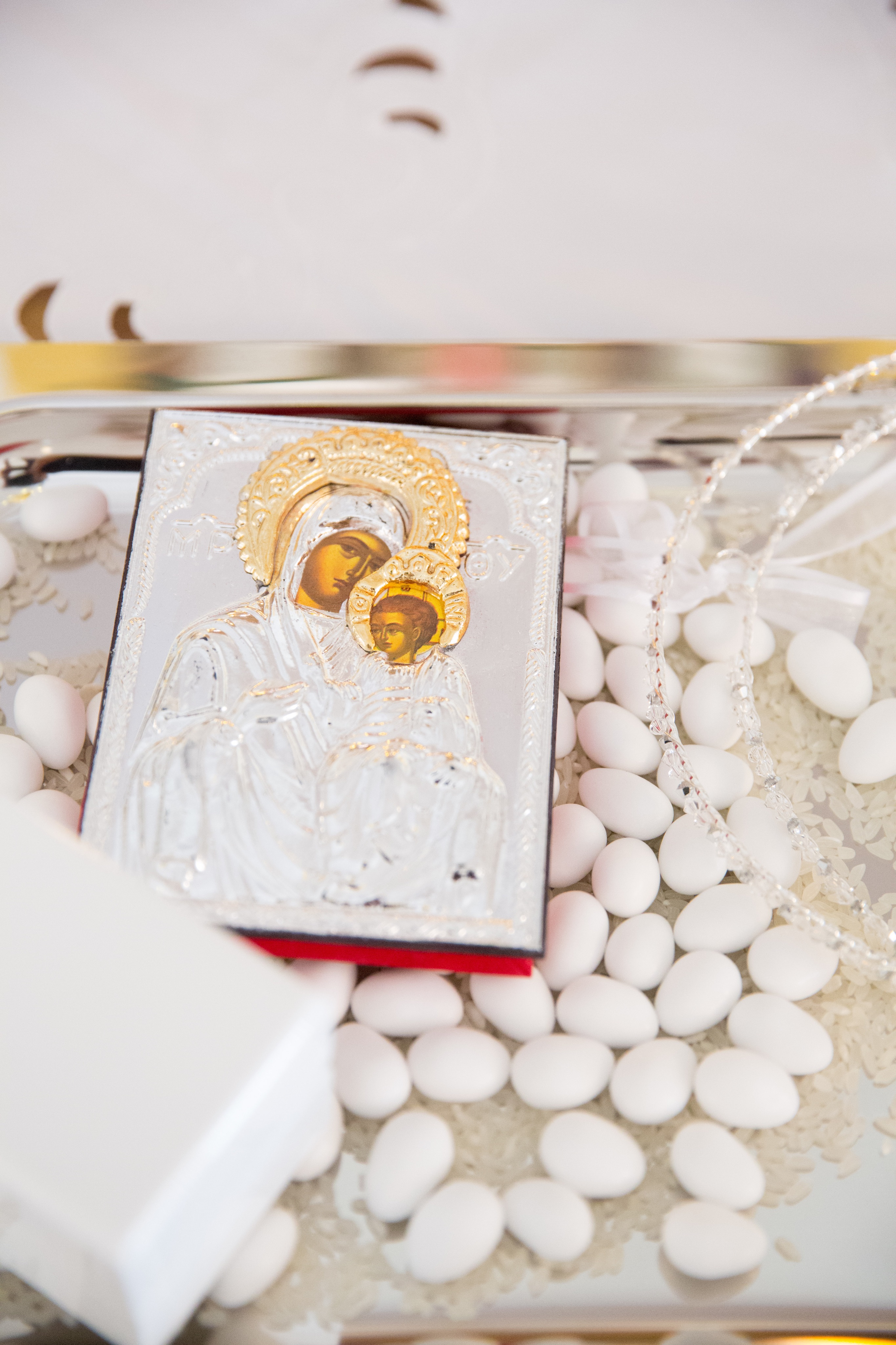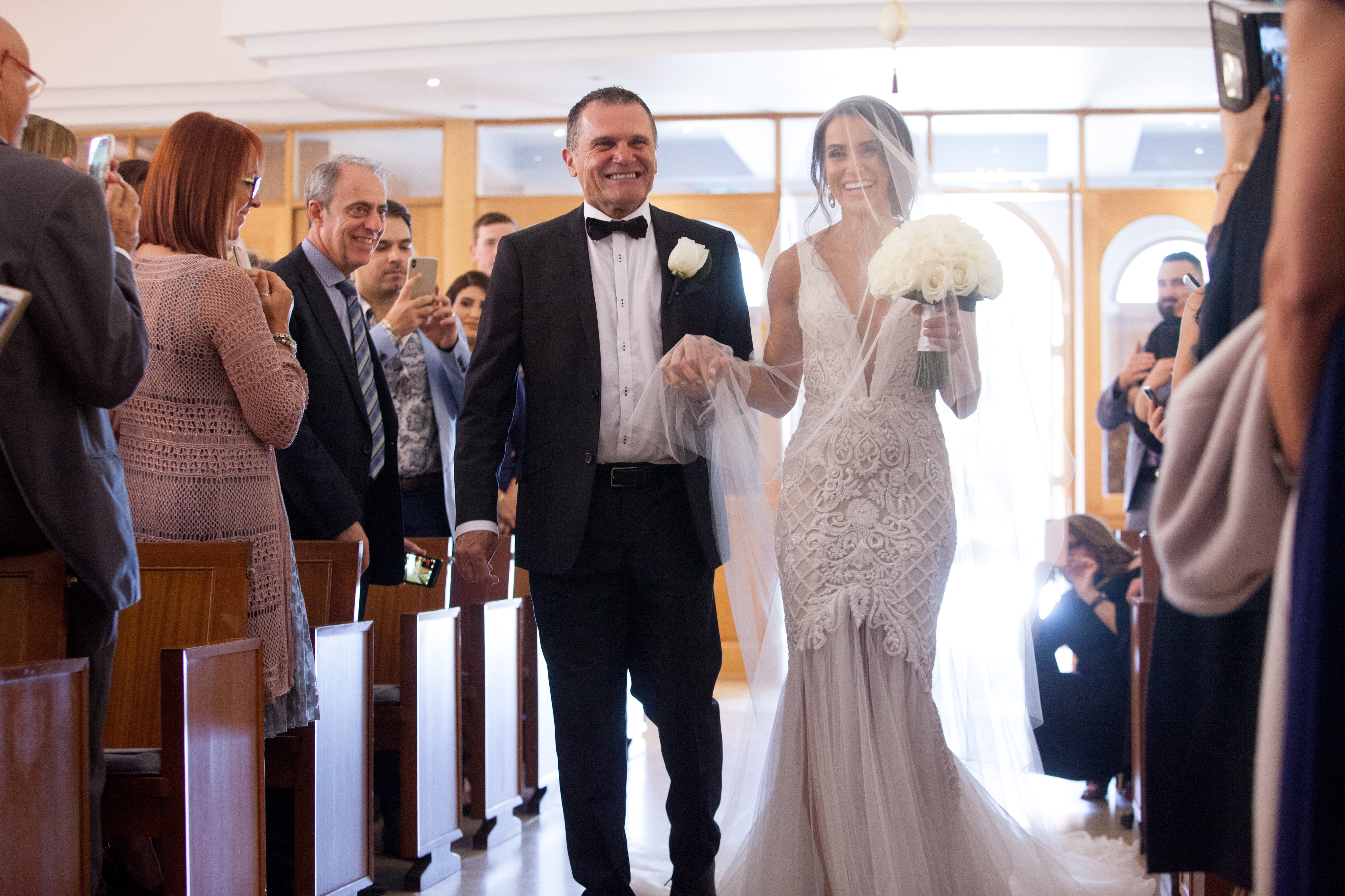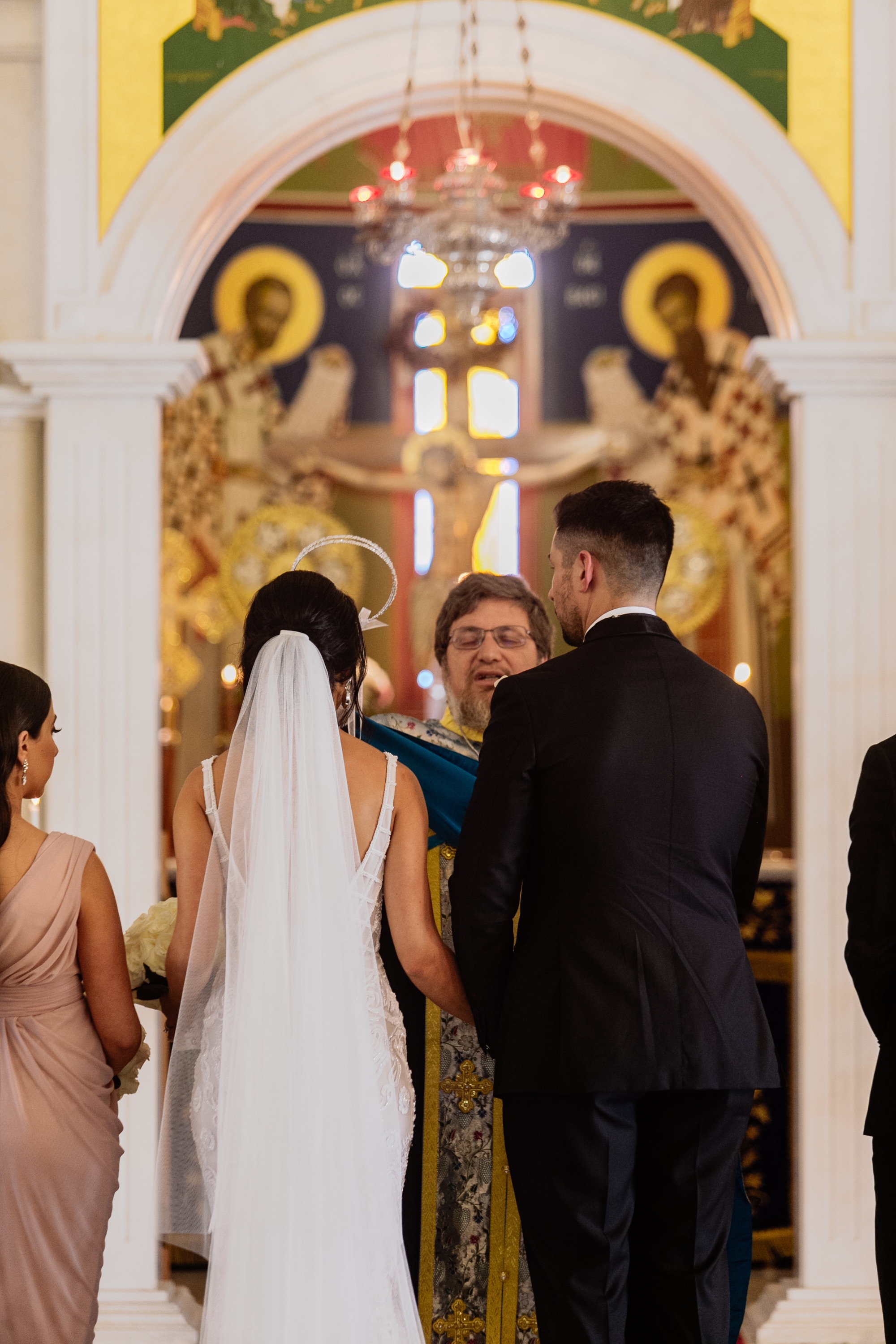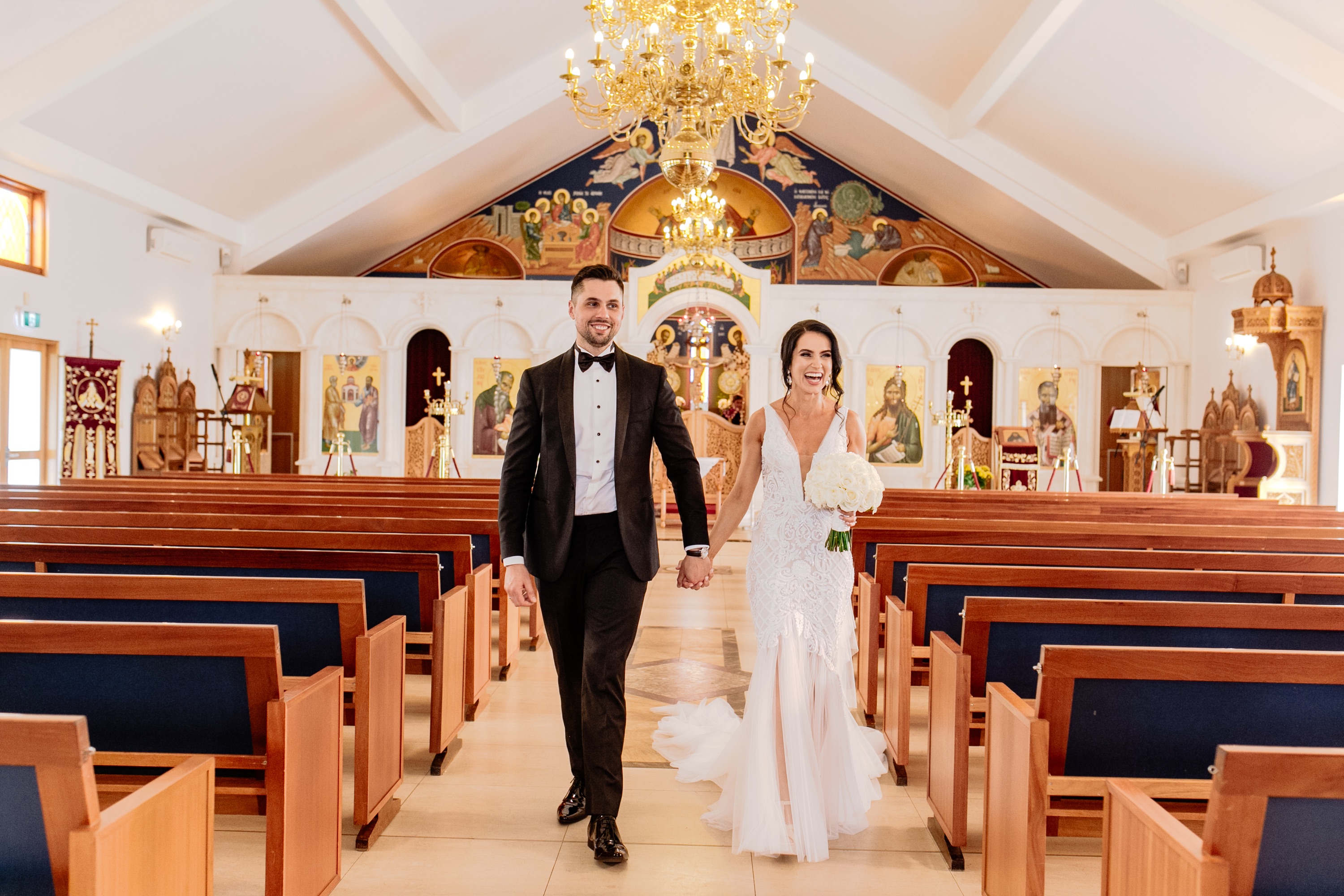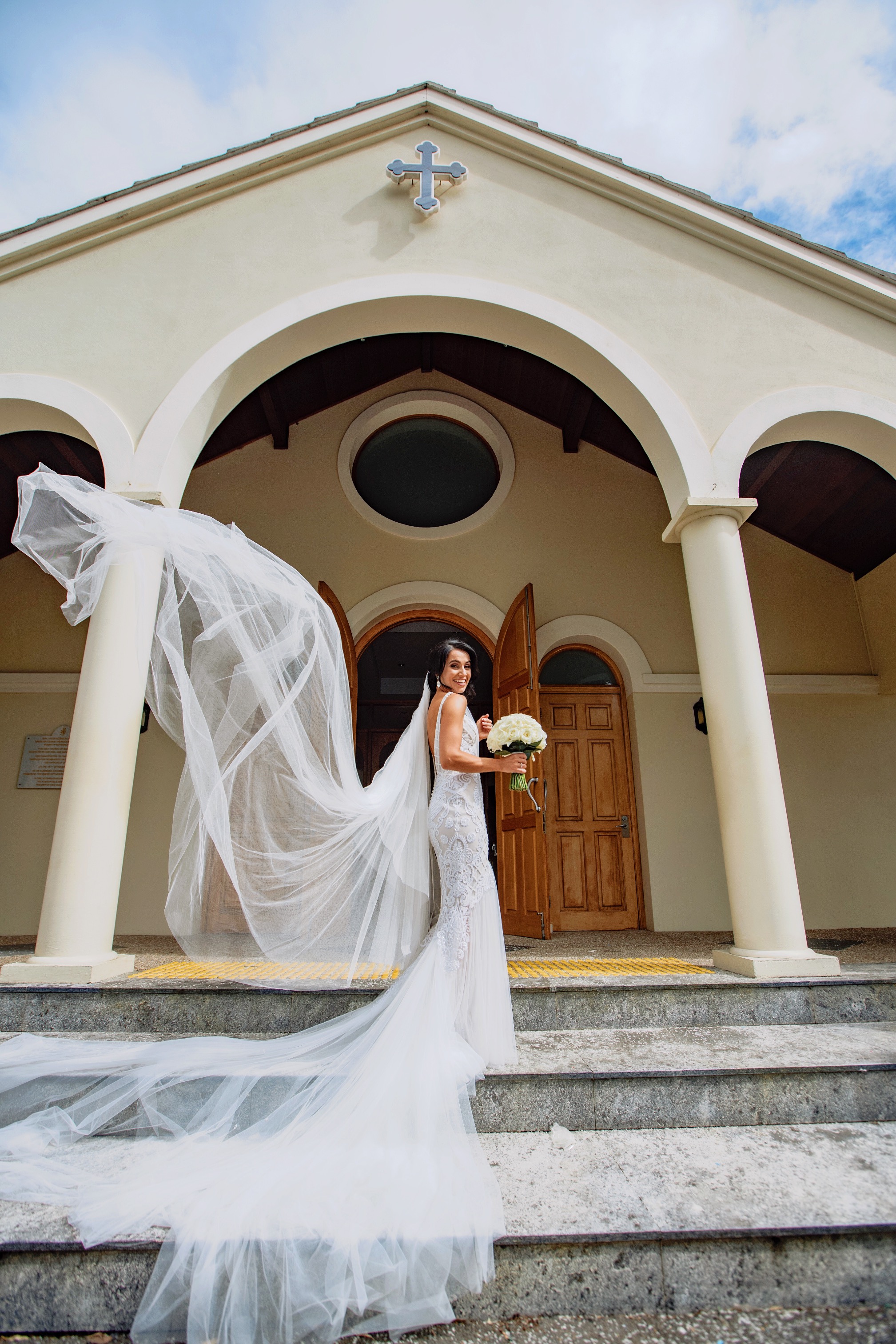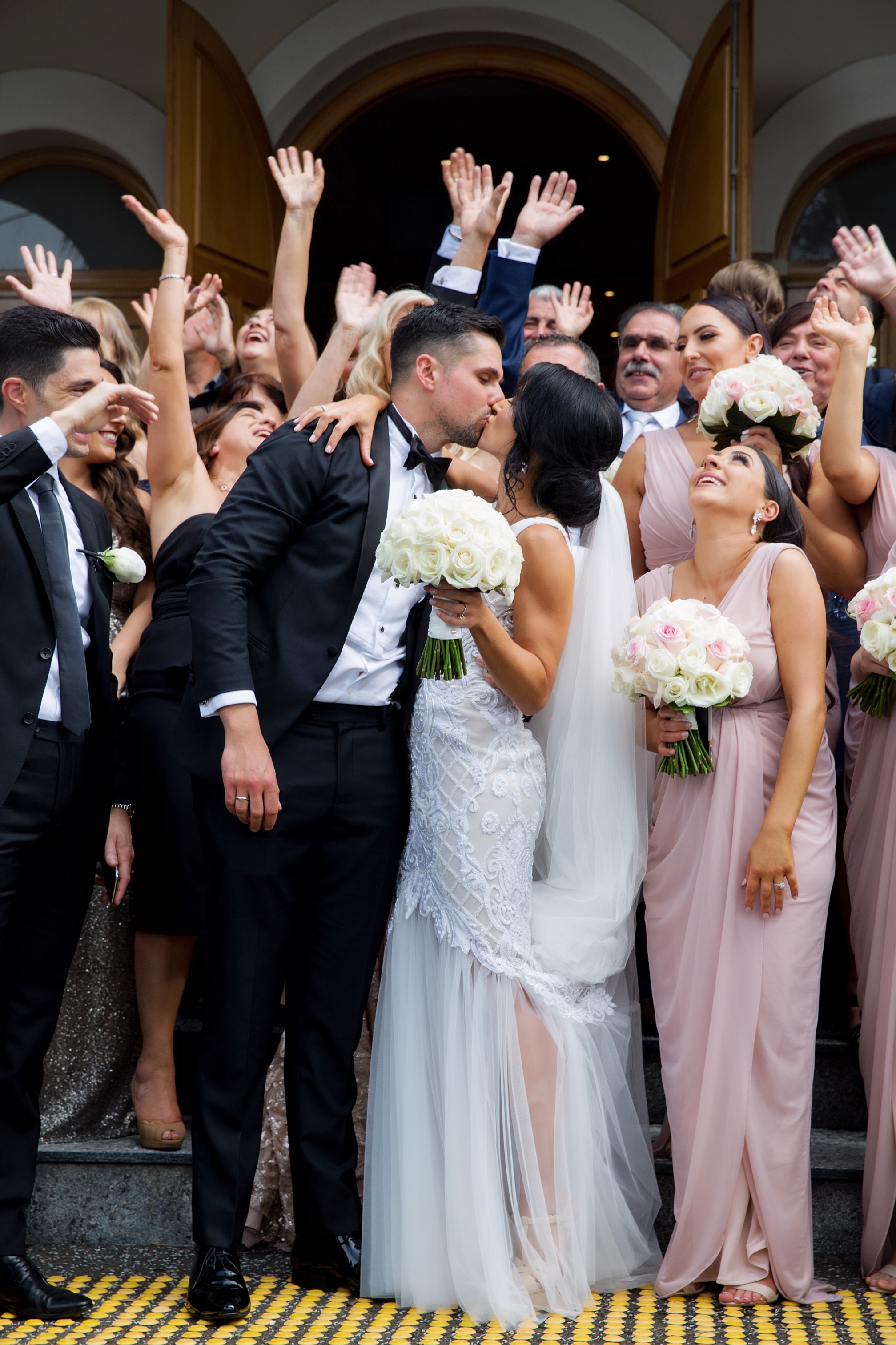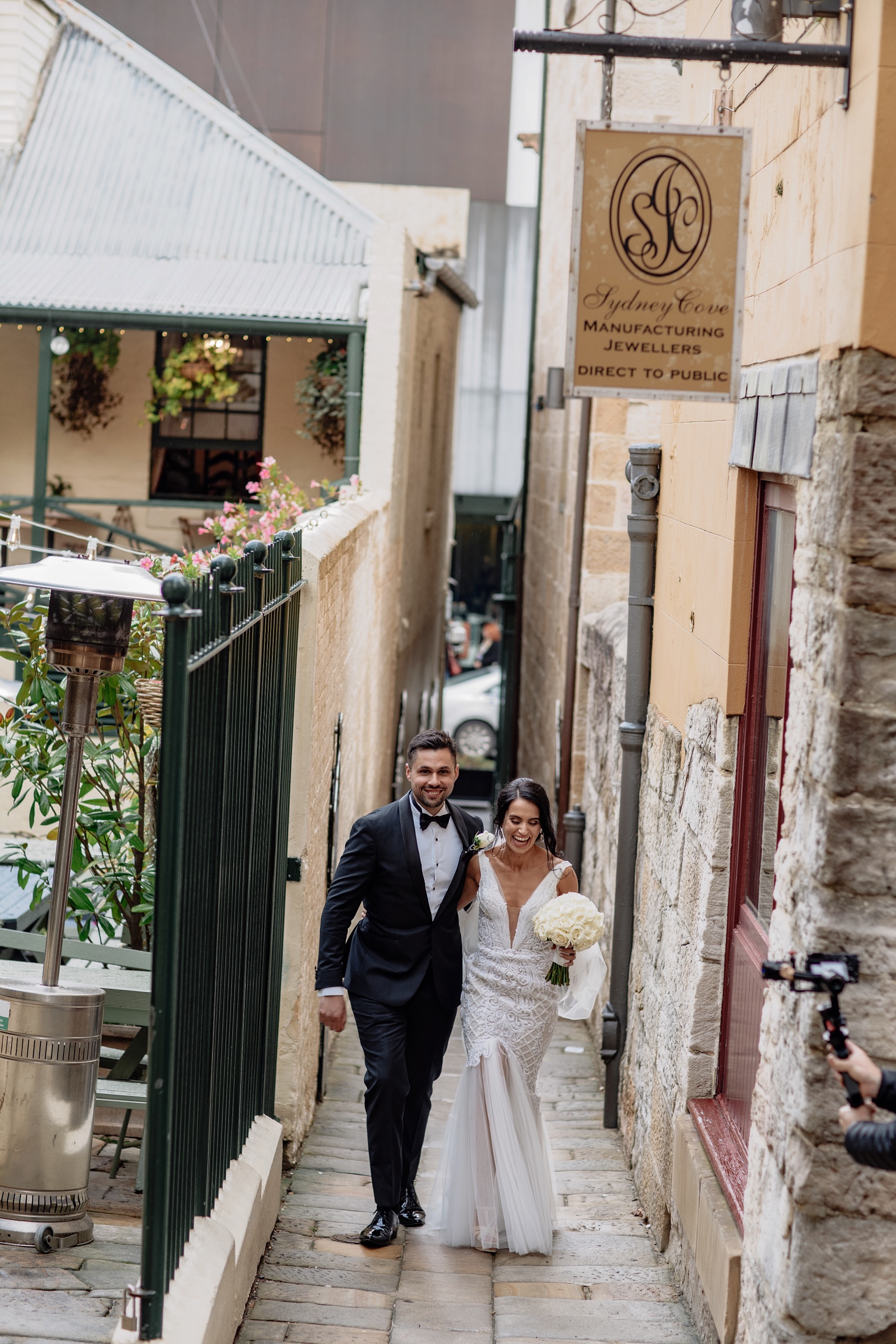 Damien and I met 4 years ago at Opera Bar and we knew it was instant. After our first date we were inseparable. Moving forward 2 years of dating we were engaged for 18 months and what an engagement it was! I absolutely loved this moment and time of our lives the warm and fuzzies of being engaged, making decisions together, not rushing anything , all the wedding planning, and in the midst of it all we bought our first home and were ready to start our lives together. It was an incredible ride but I wouldn't change a thing! As it led up to our wedding it started becoming surreal Every girl dreams of this day for years and just had to remember to take a moment and take it all in as it goes so fast!
Keep an open mind.. Don't rush or feel you have to do everything at once and just love and enjoy the moment you're in and journey it brings!
It was as magical and as perfect as we hoped it would be! Living in the moment, the feeling you have, the happiness that you've never experienced before, your heart beating 1000 miles an hour and knowing that all your hard work has come together and the day was finally here! The sun was shining on us after 4 days straight of rain and I was just so excited and couldn't wait to walk down the aisle in front of all our family and friends and marry the man of my dreams! My fairy-tale of being a princess really did come to life and I feel blessed every single day!