The Proposal
"We're getting married" I'm going to be your wife for life"
It was the happiest and most exciting moment of my life I couldn't wipe the smile of my face. He proposed to me at the end of a Gondola ride in Venice he was very sneaky as he gave the driver my phone to take a photo he winked at the man showed him the ring turned around on one knee and asked me to marry him. I have never smiled so much and continuously repeating "We're getting married" I'm going to be your wife for life".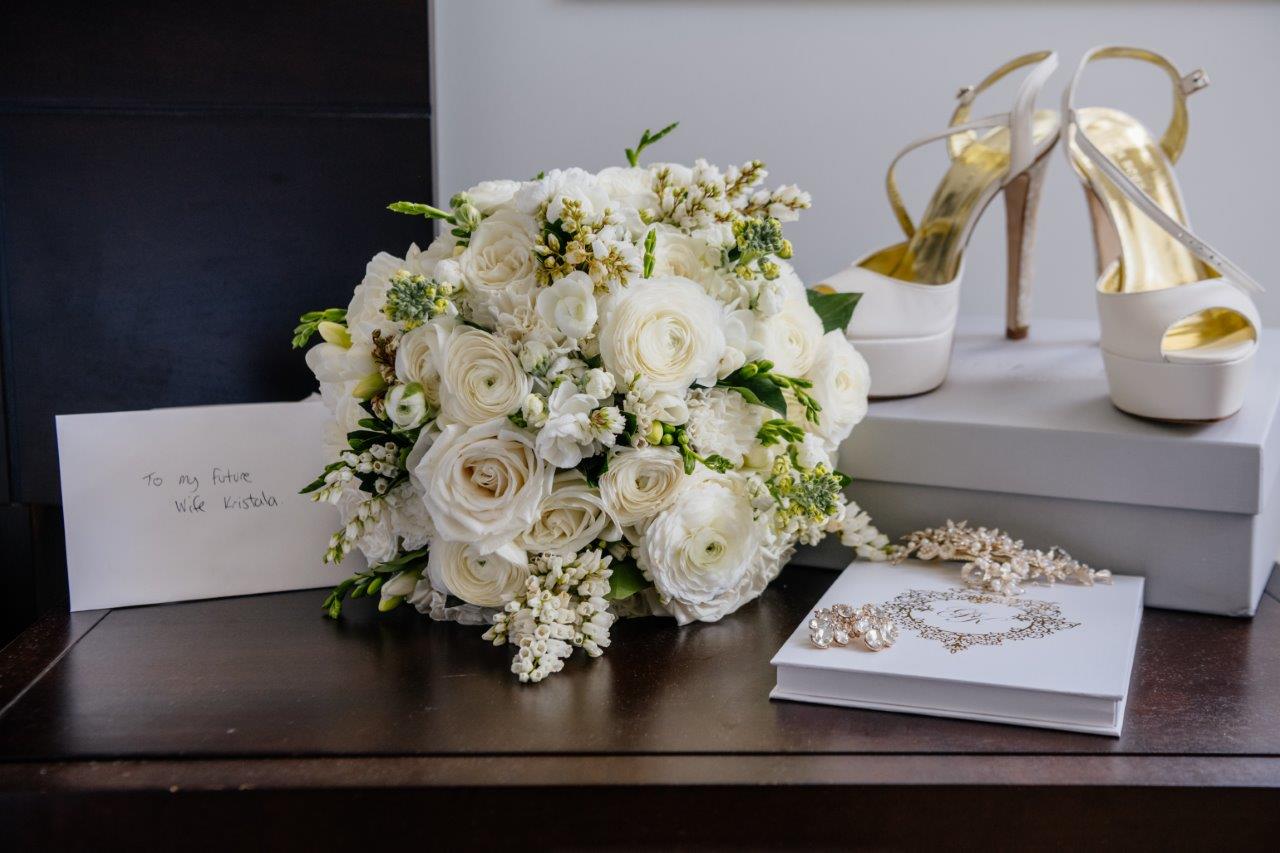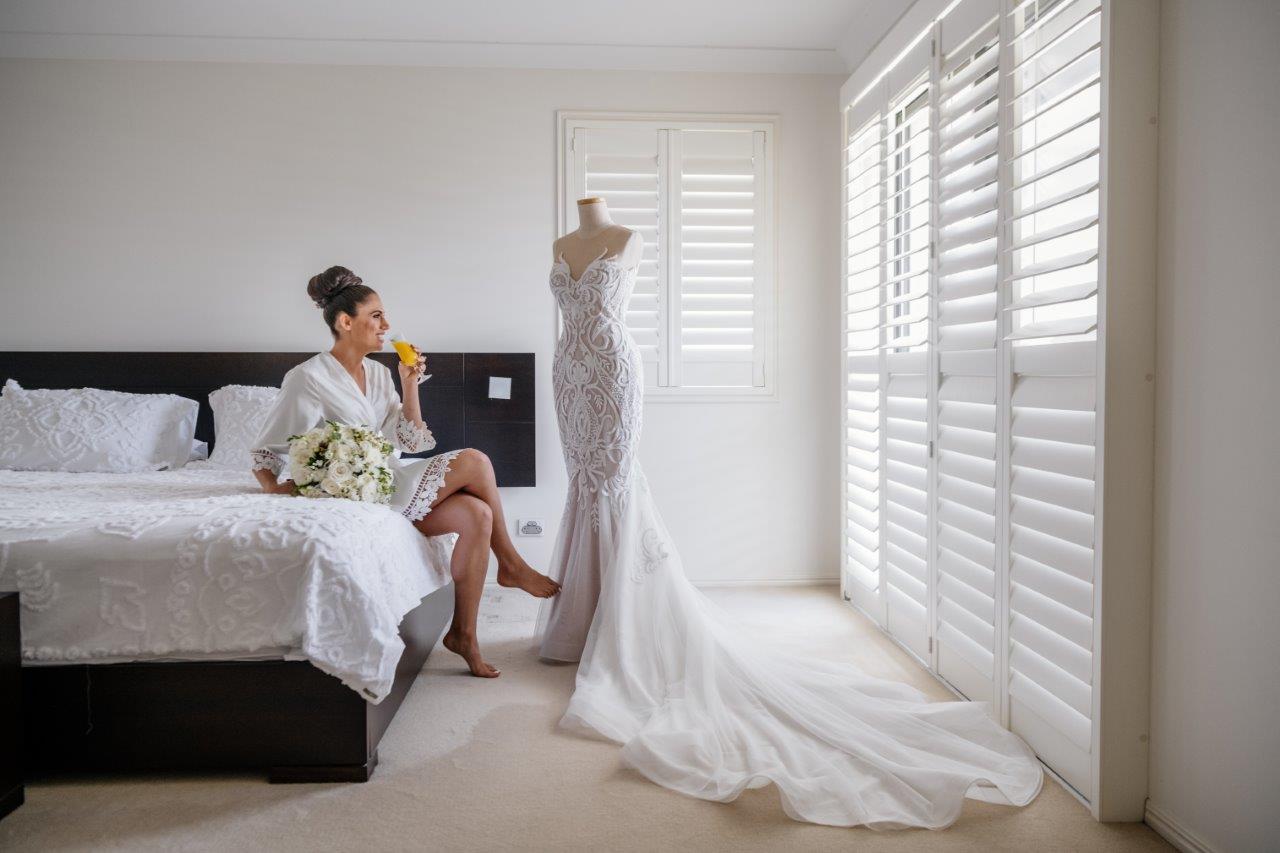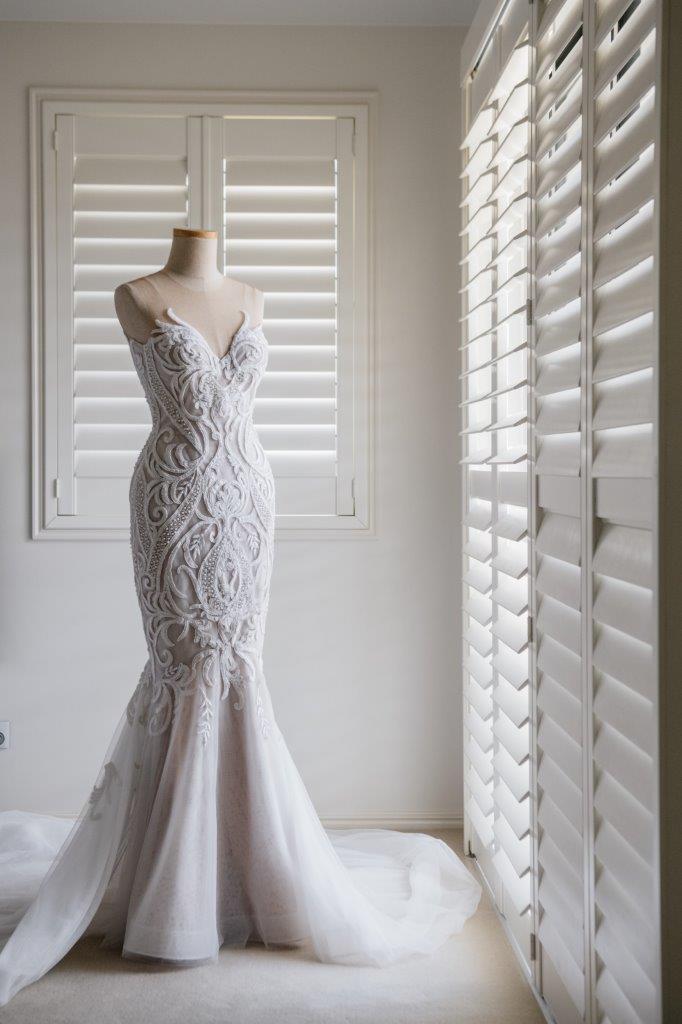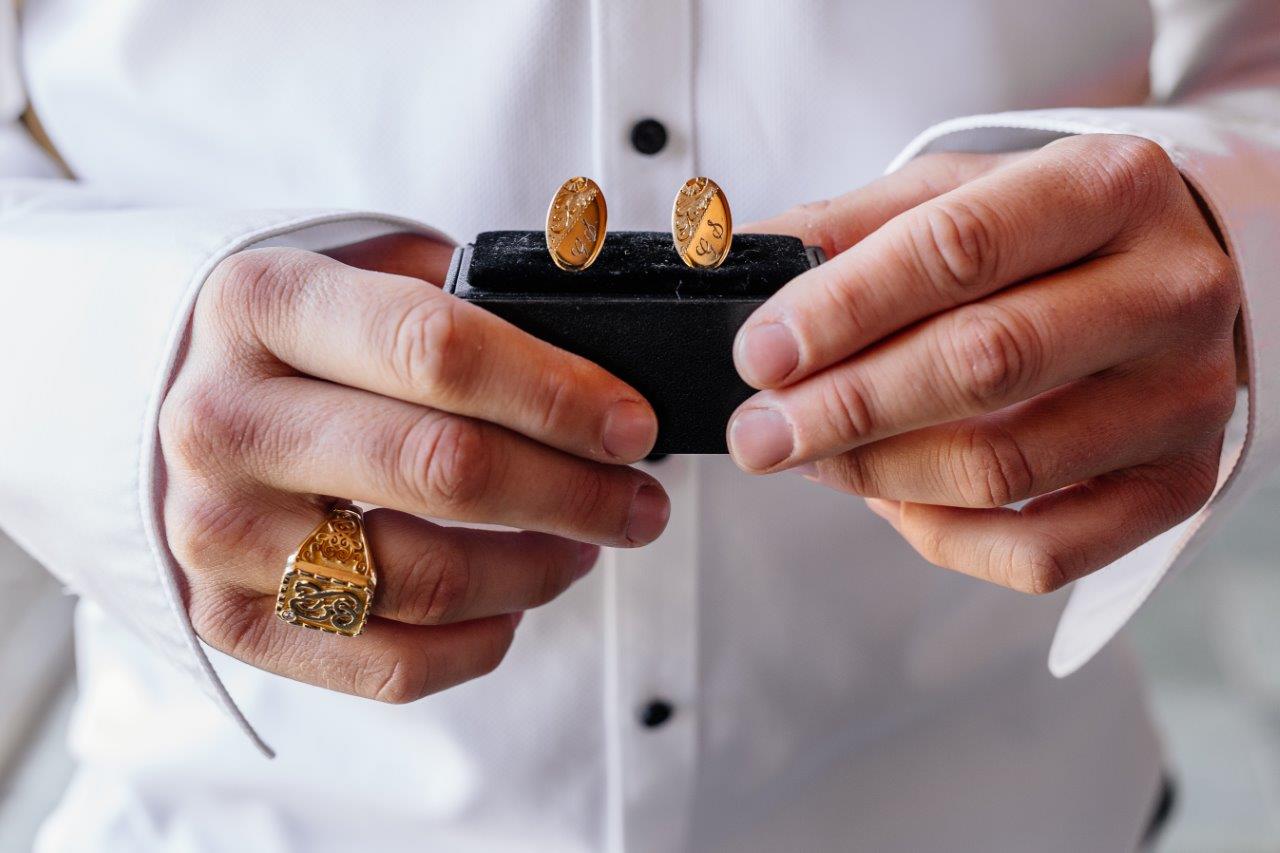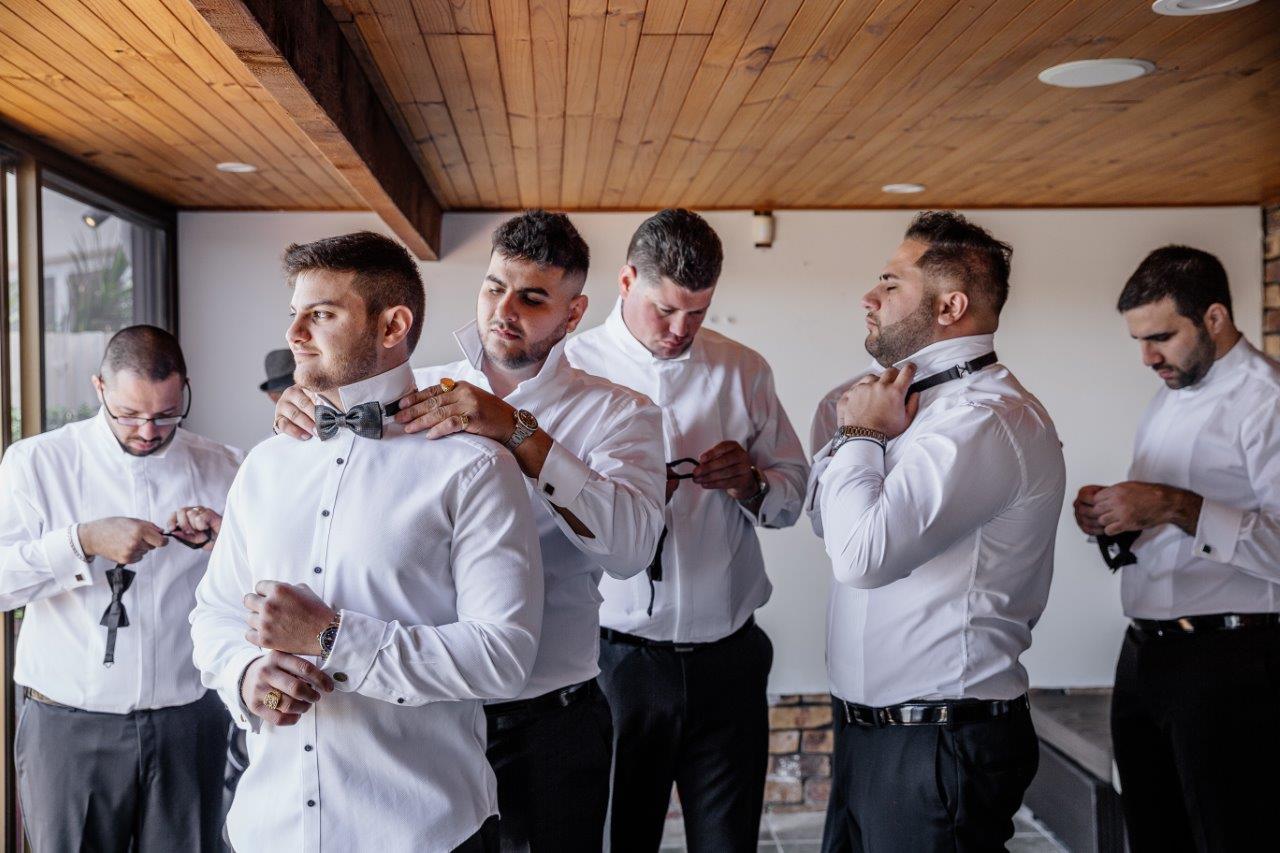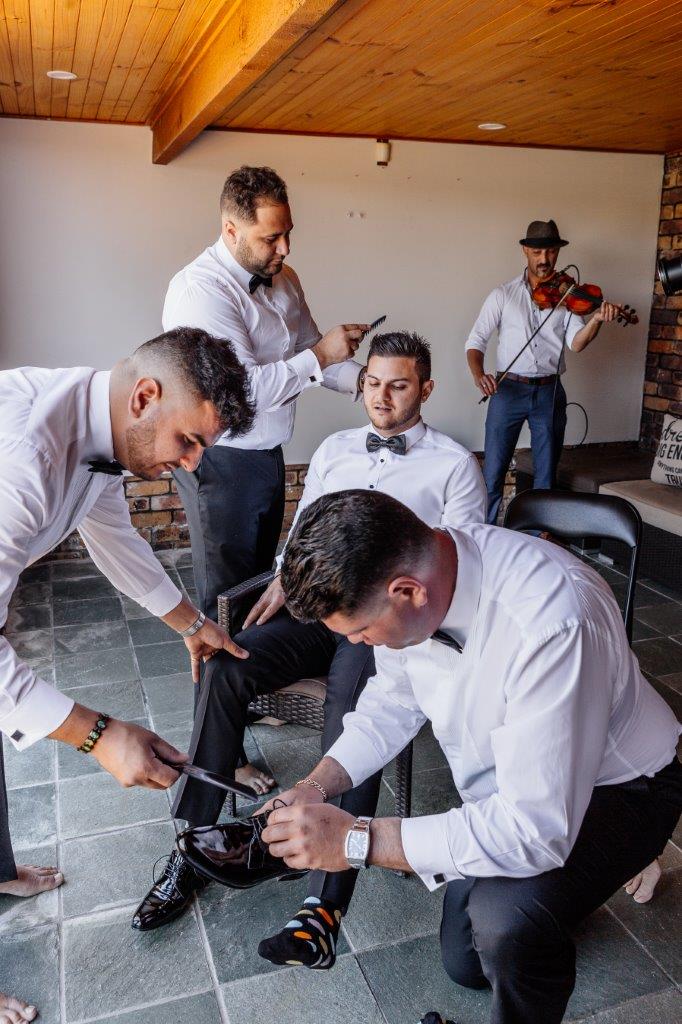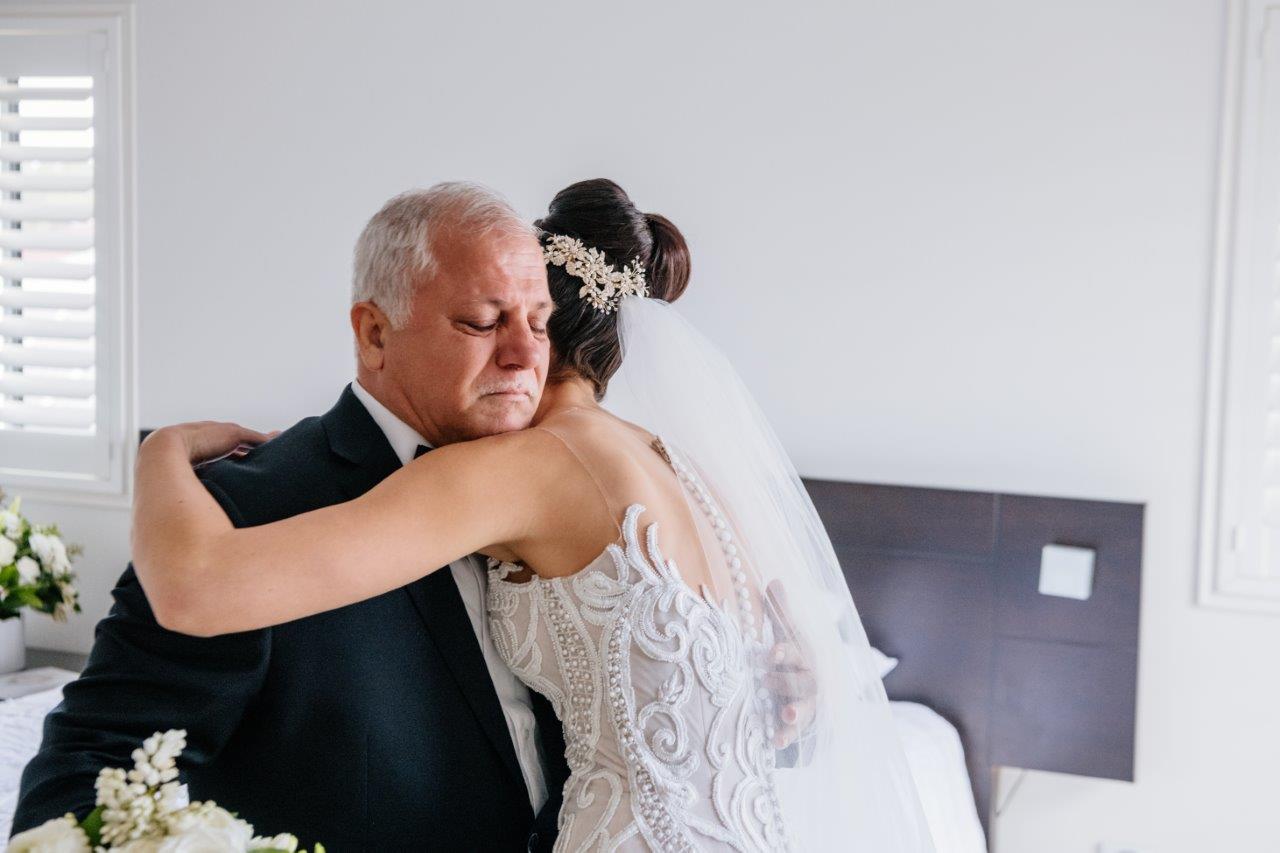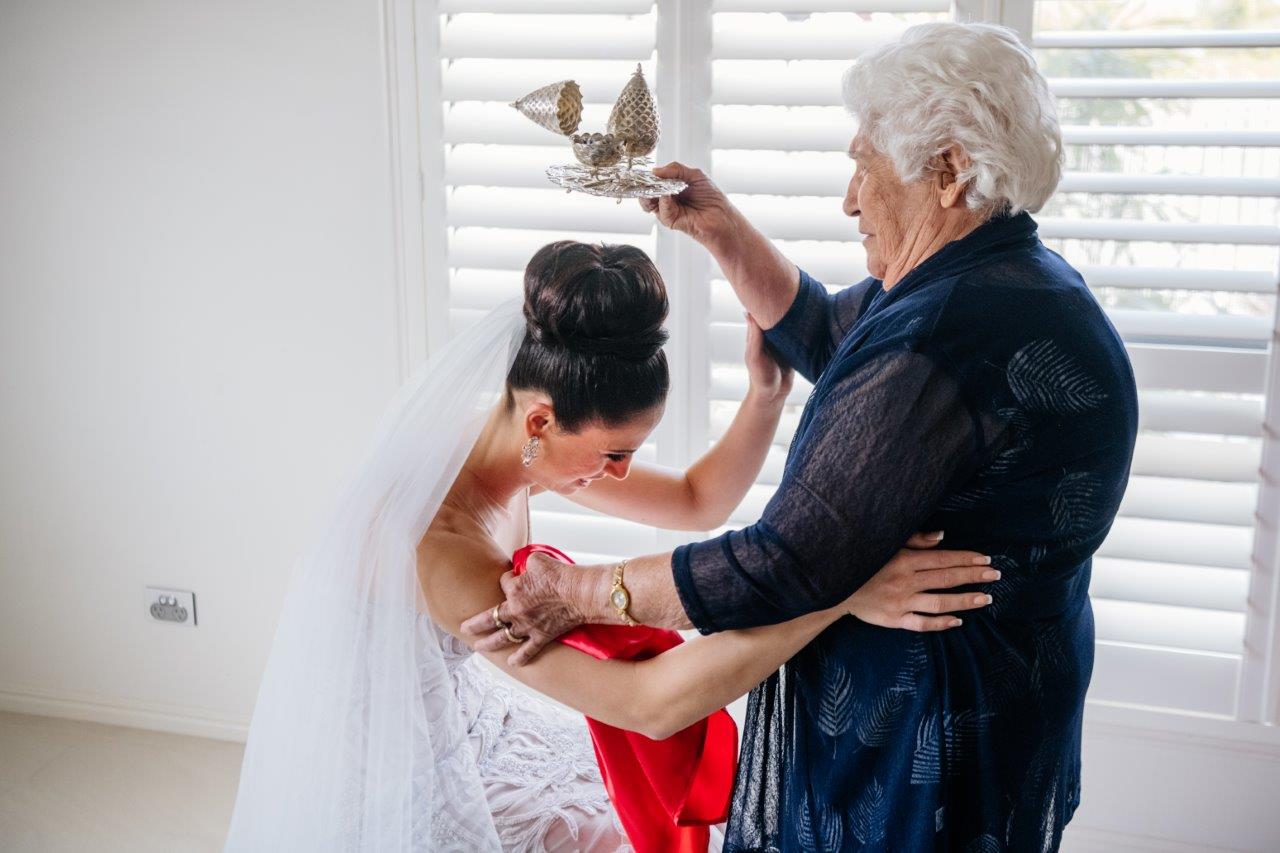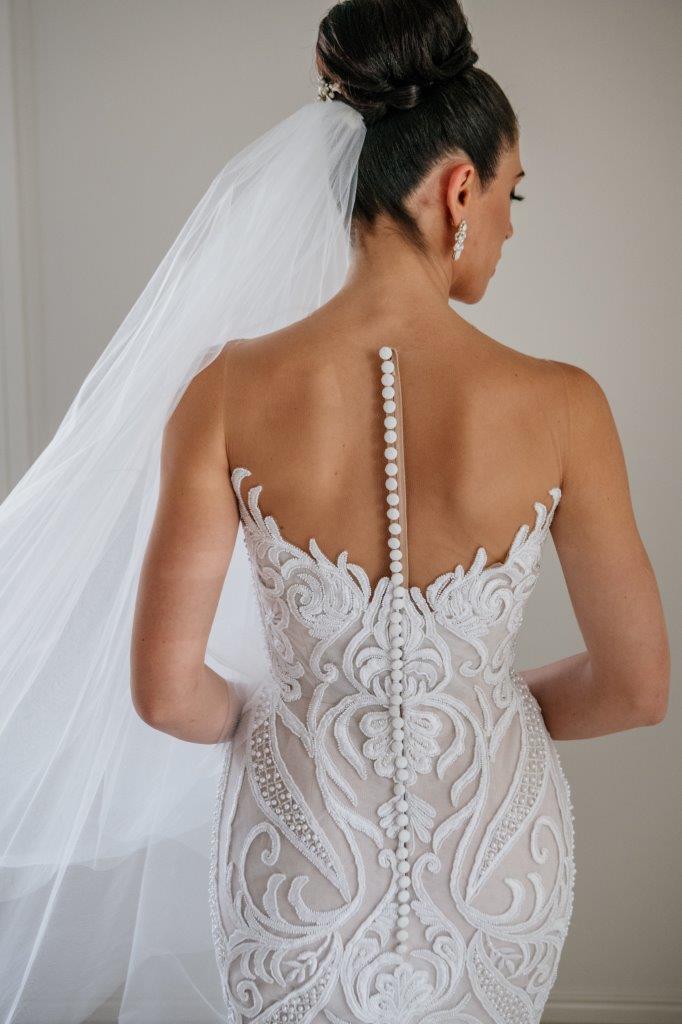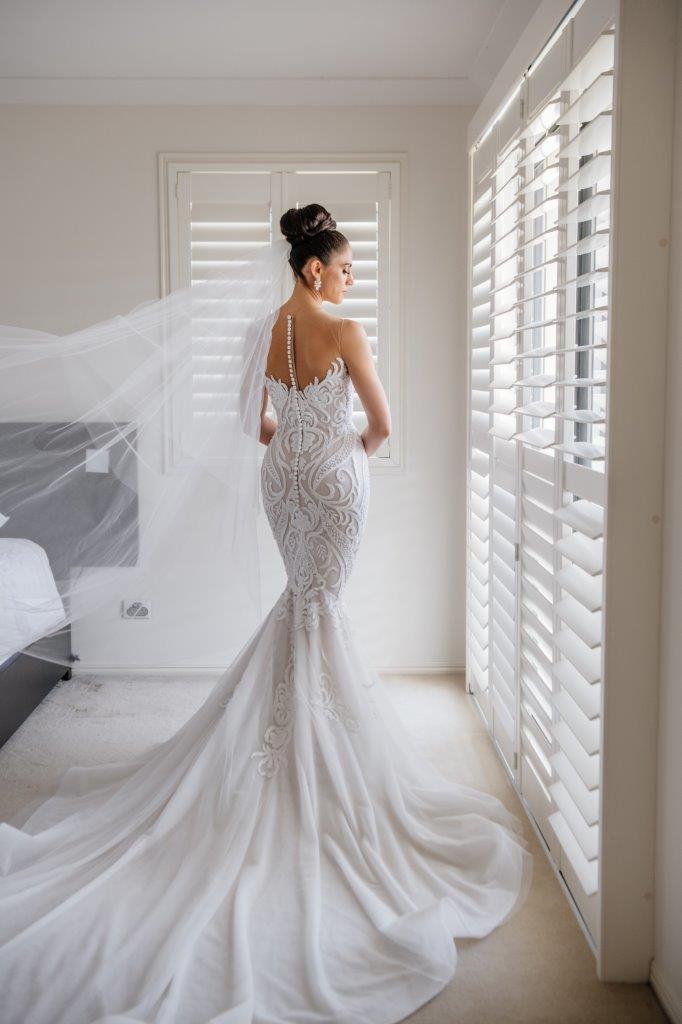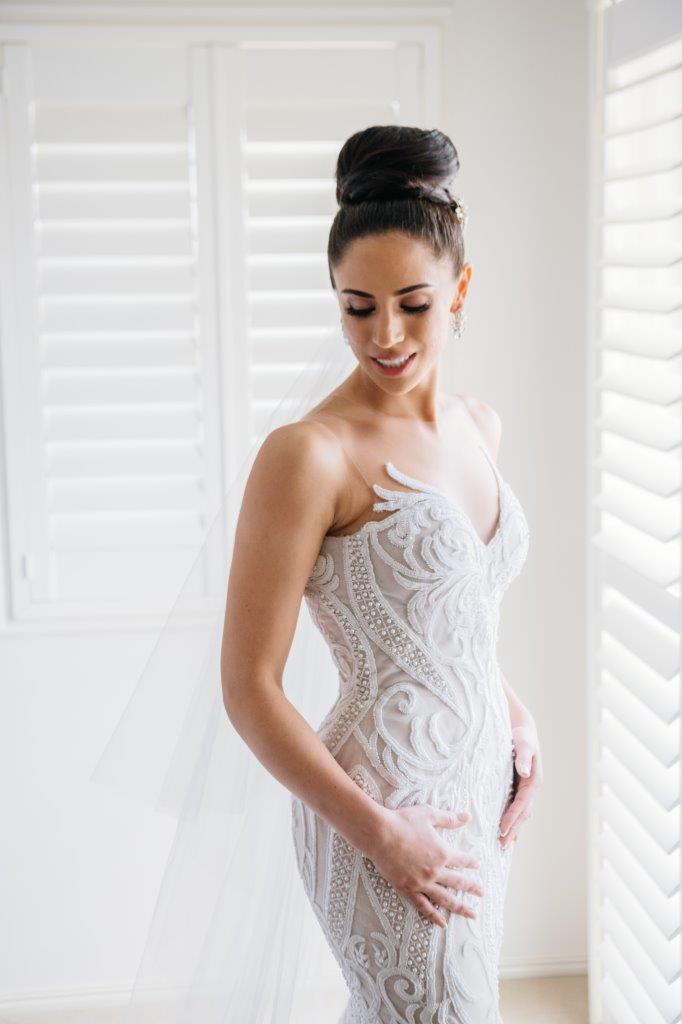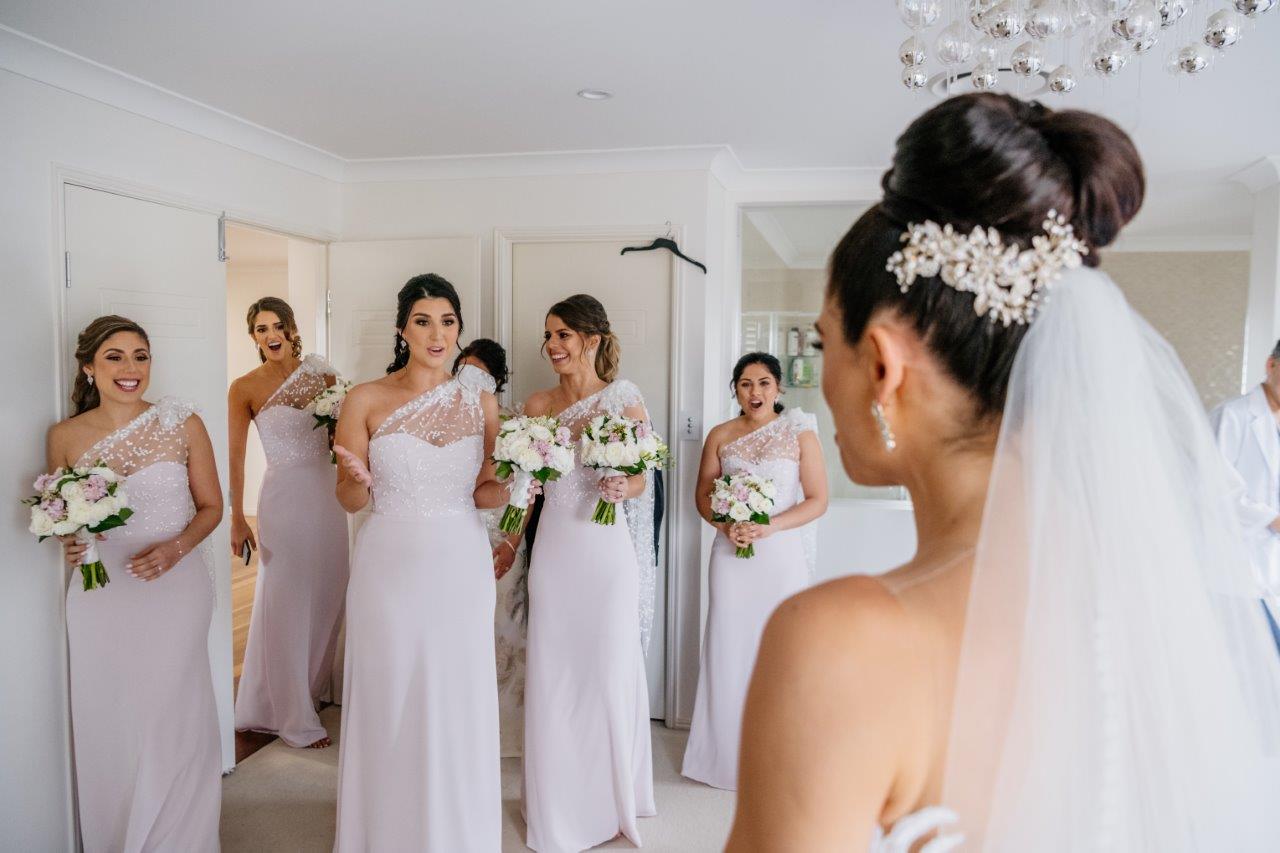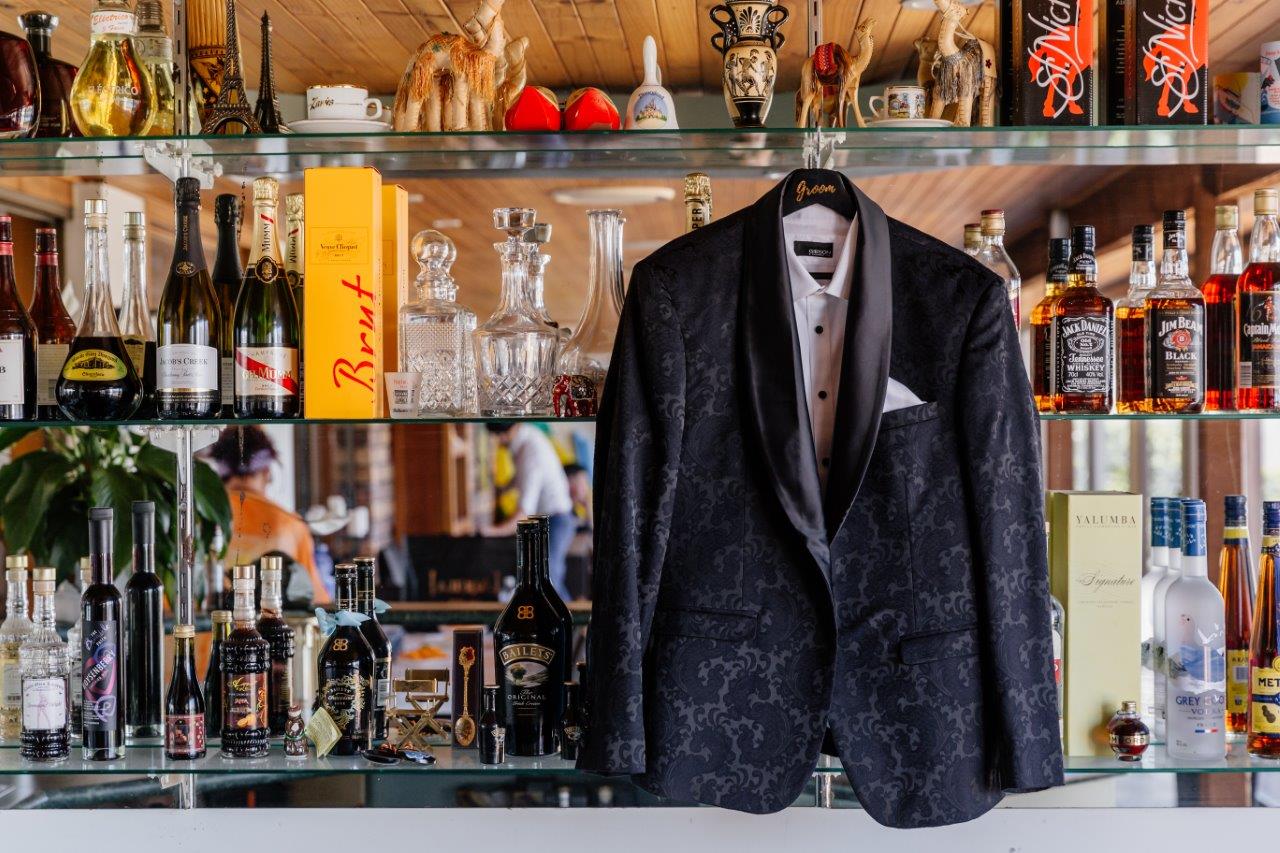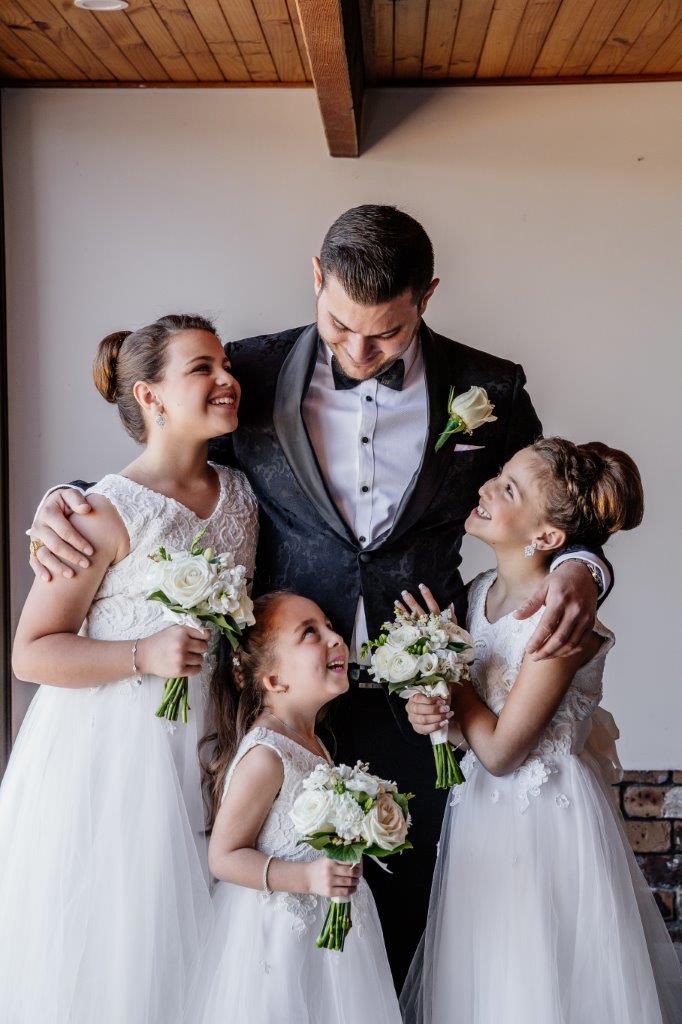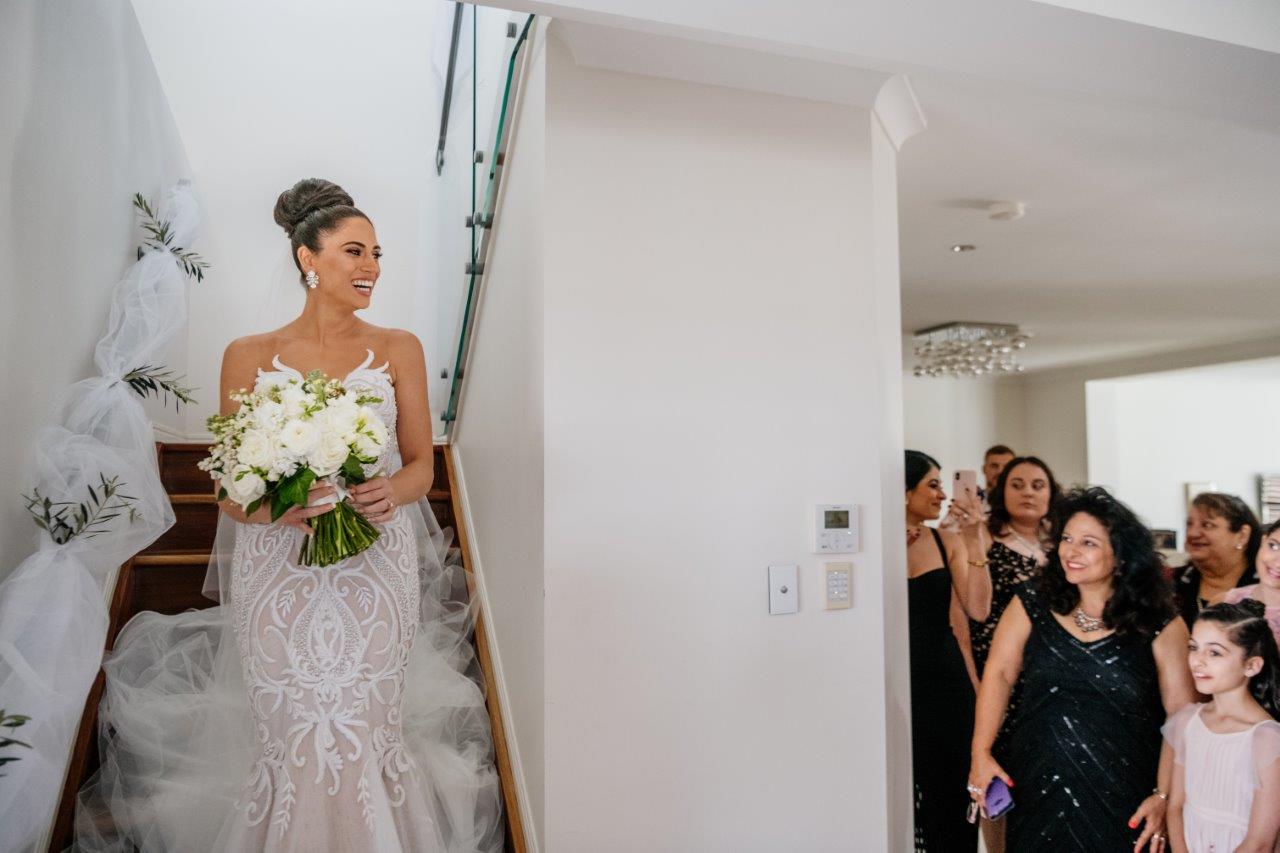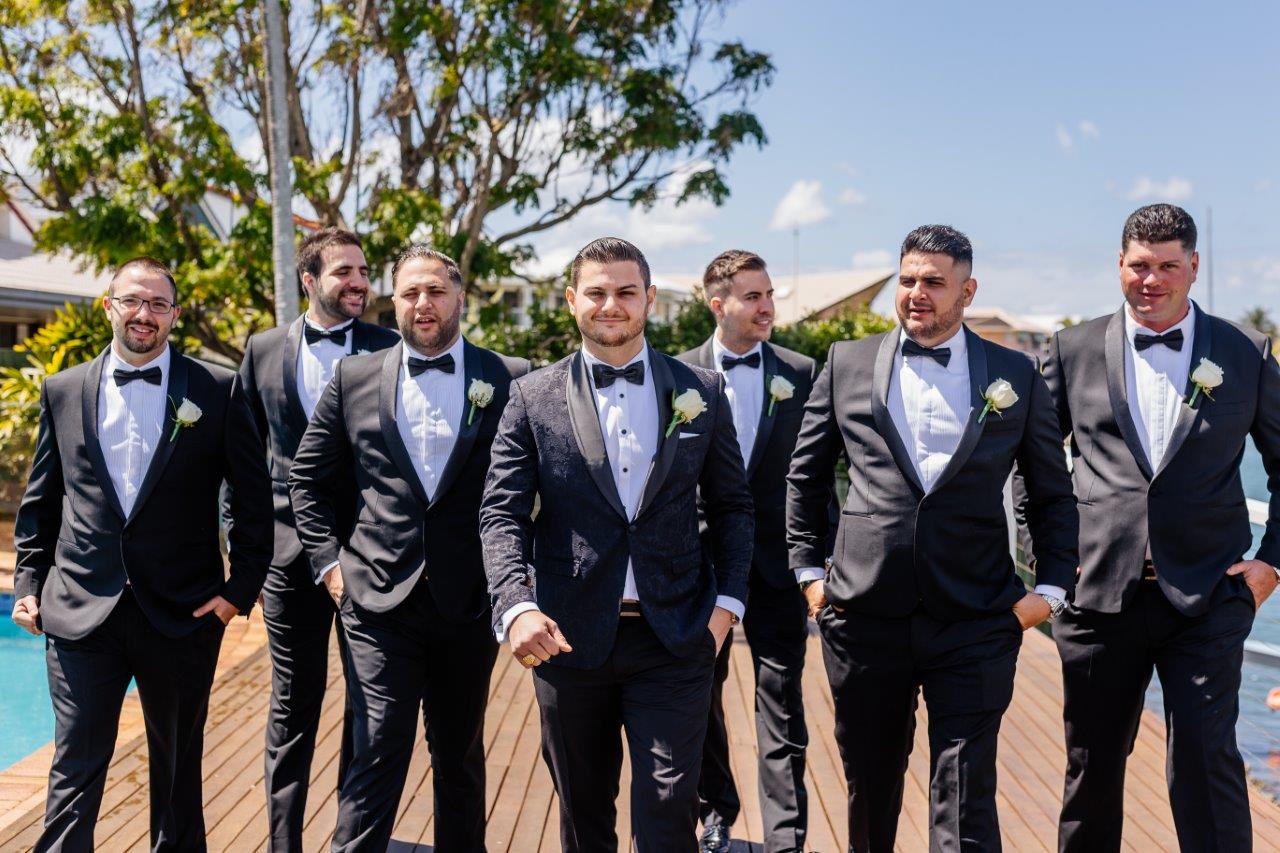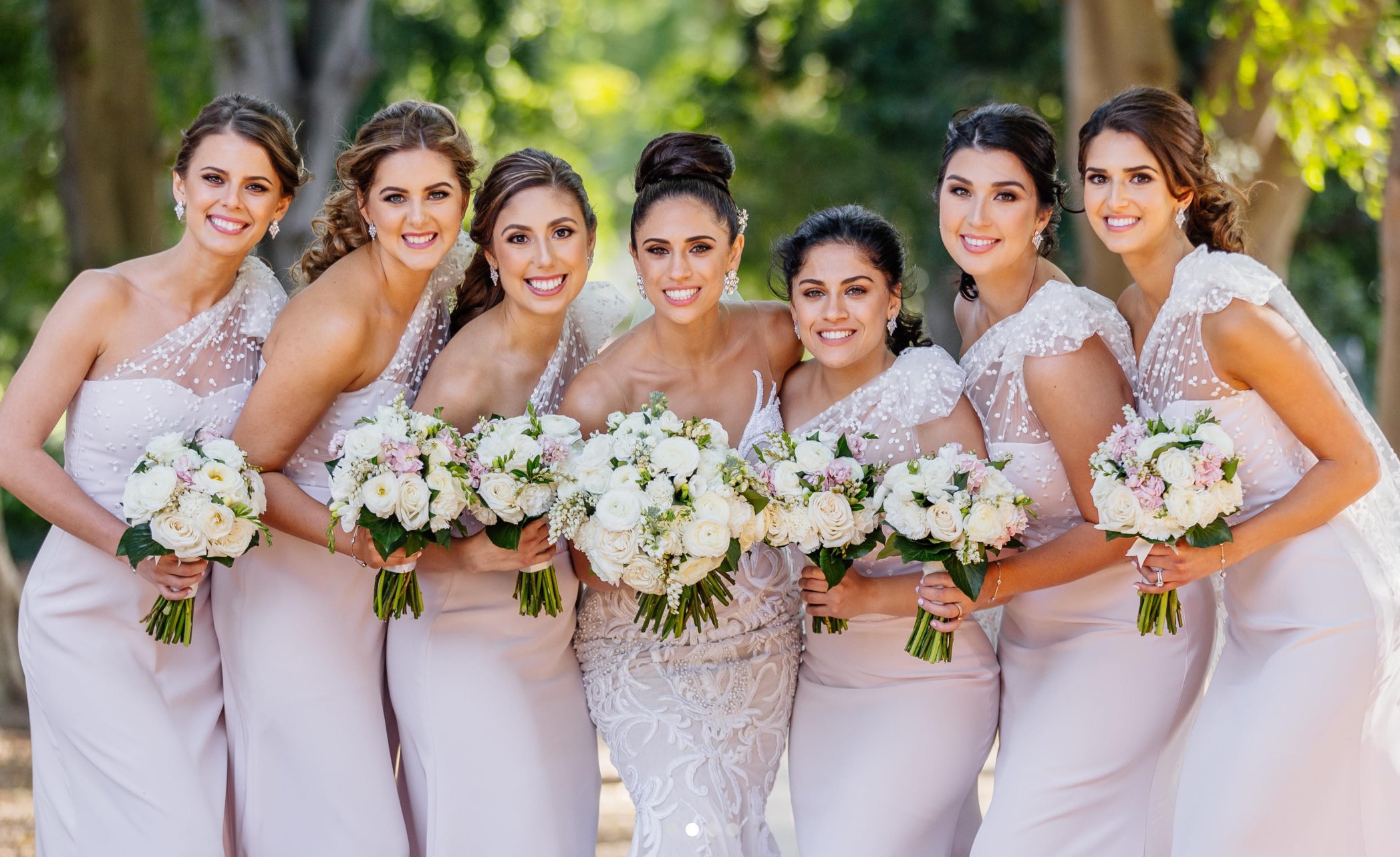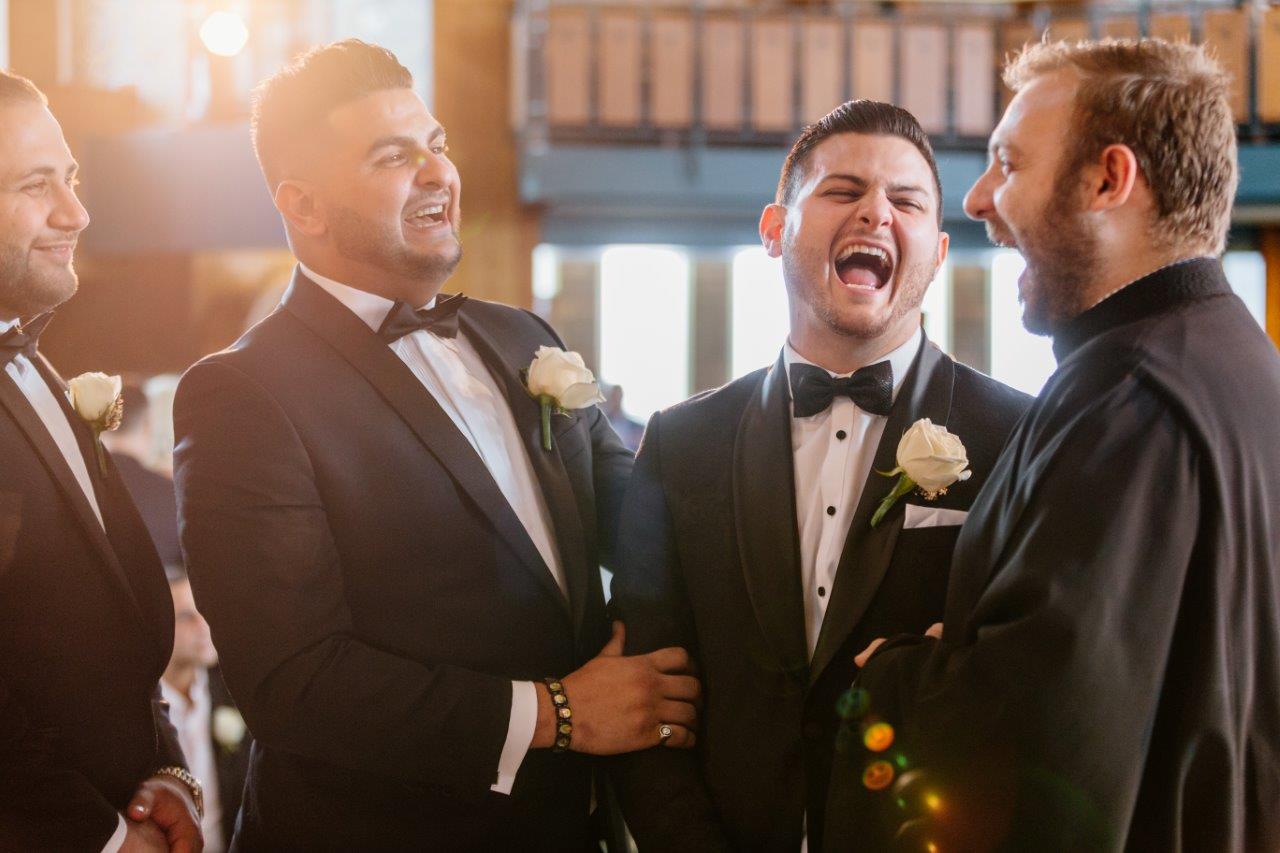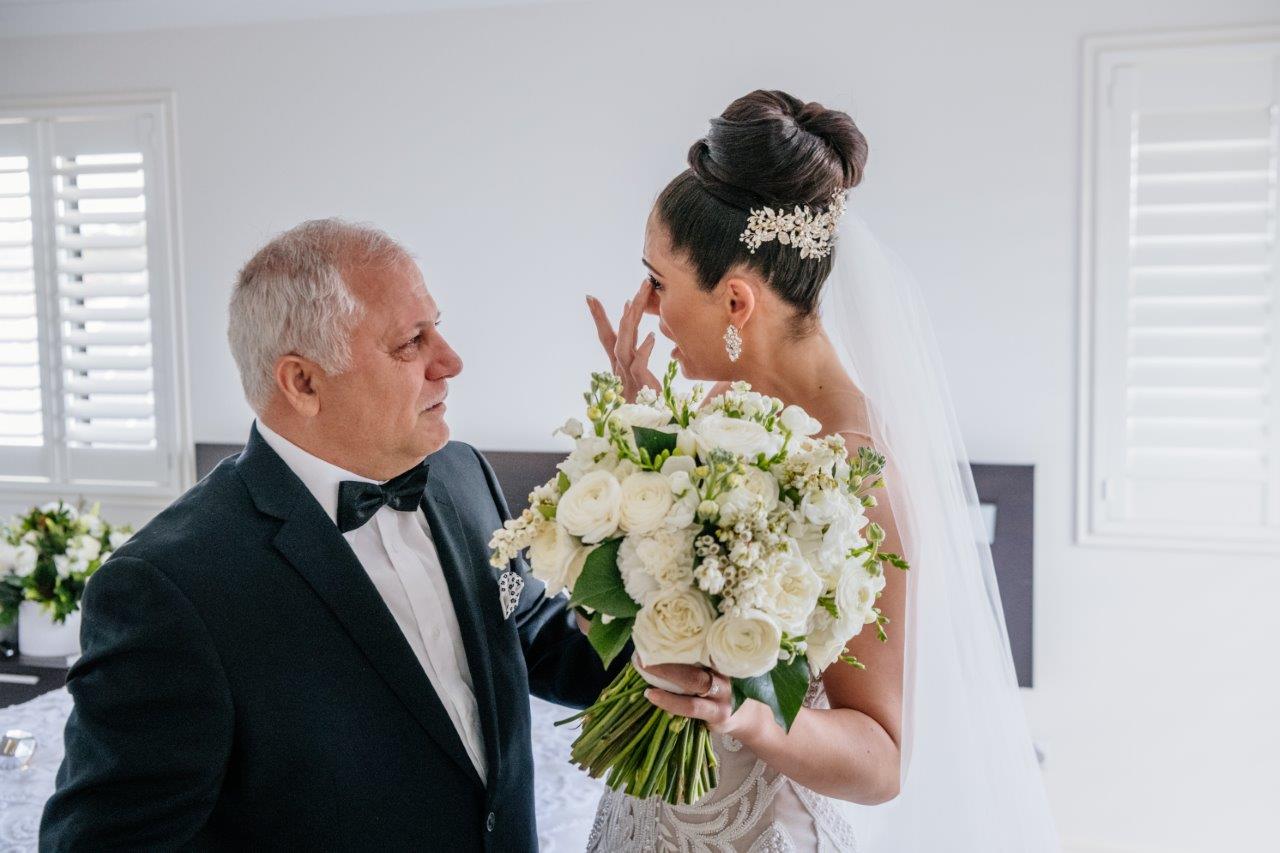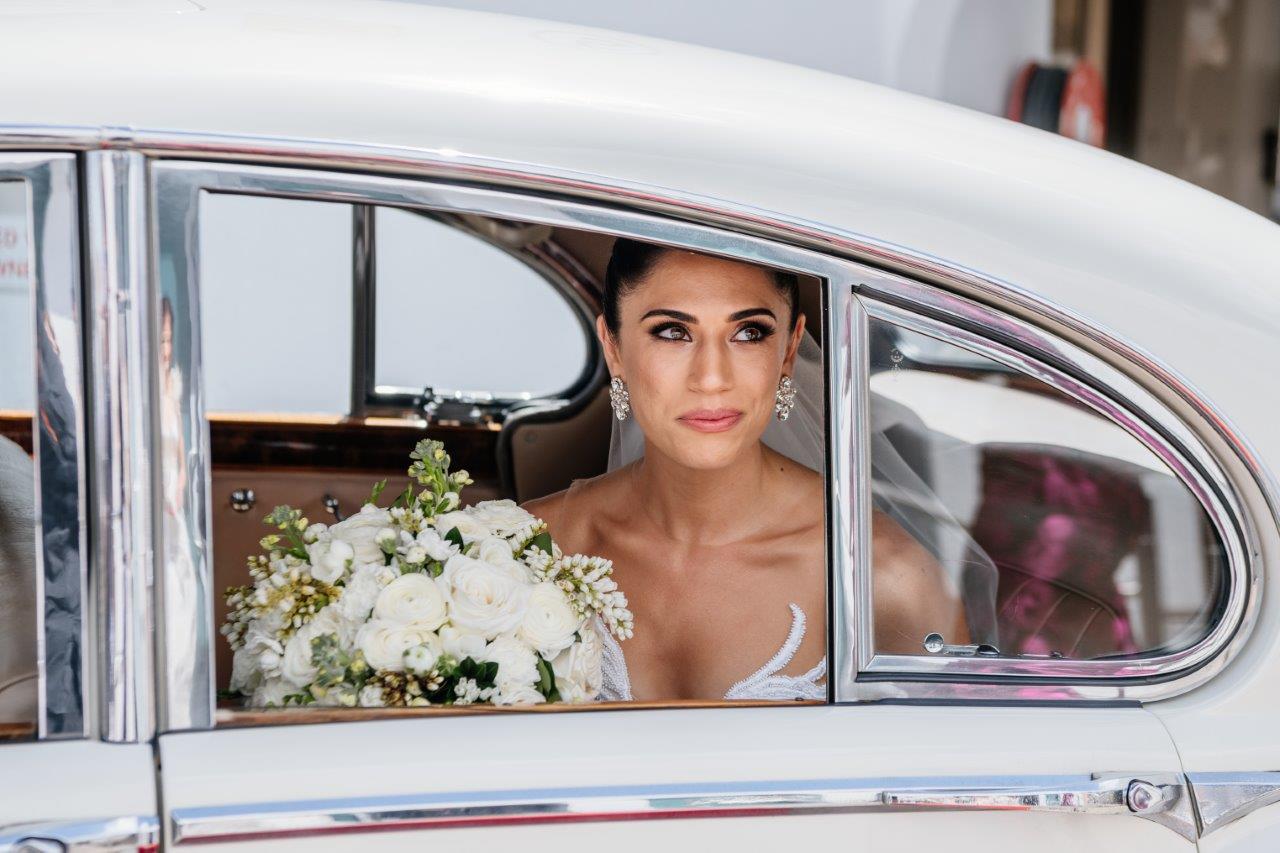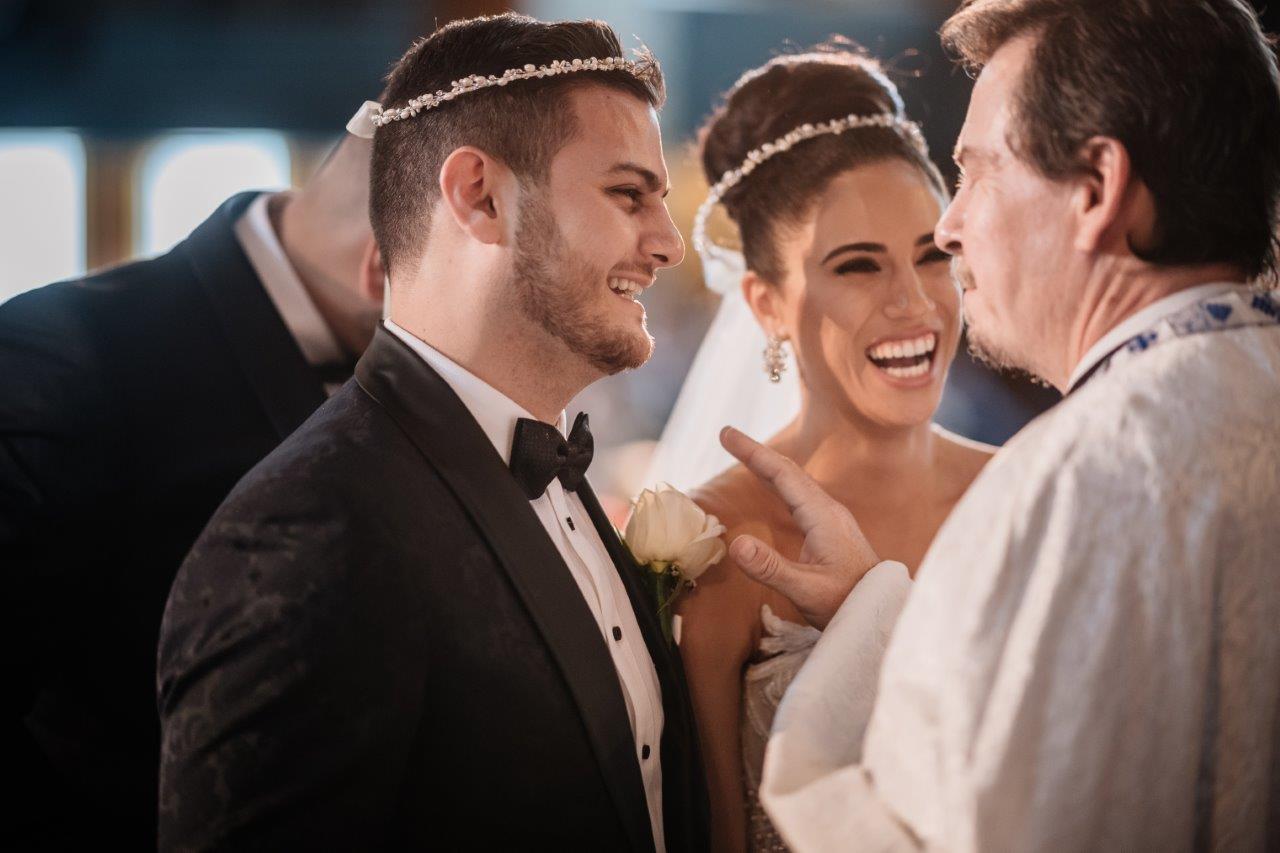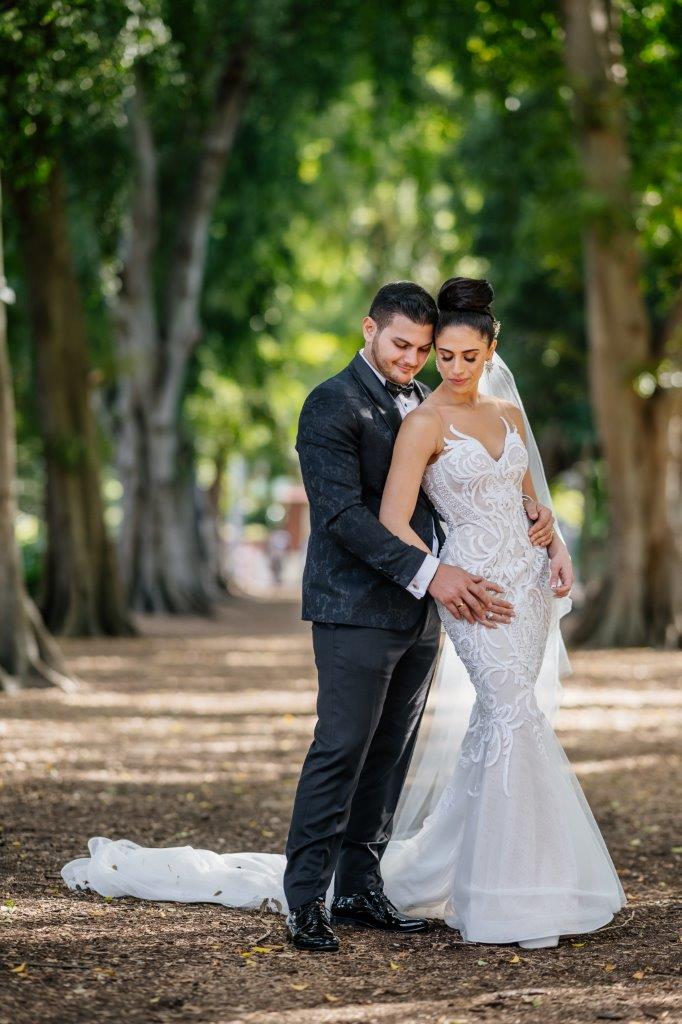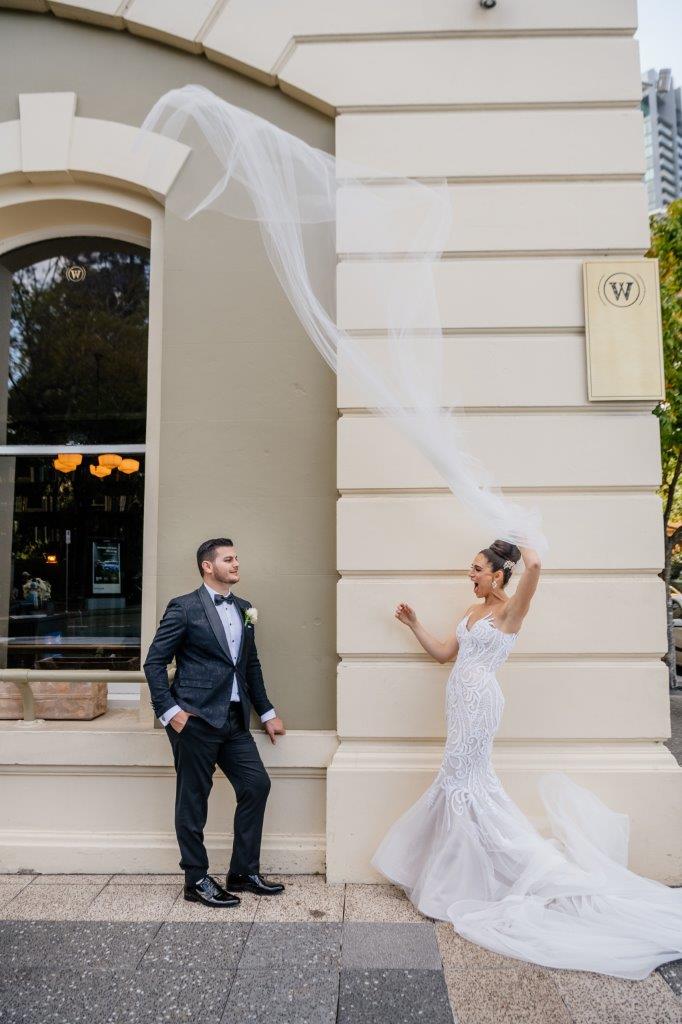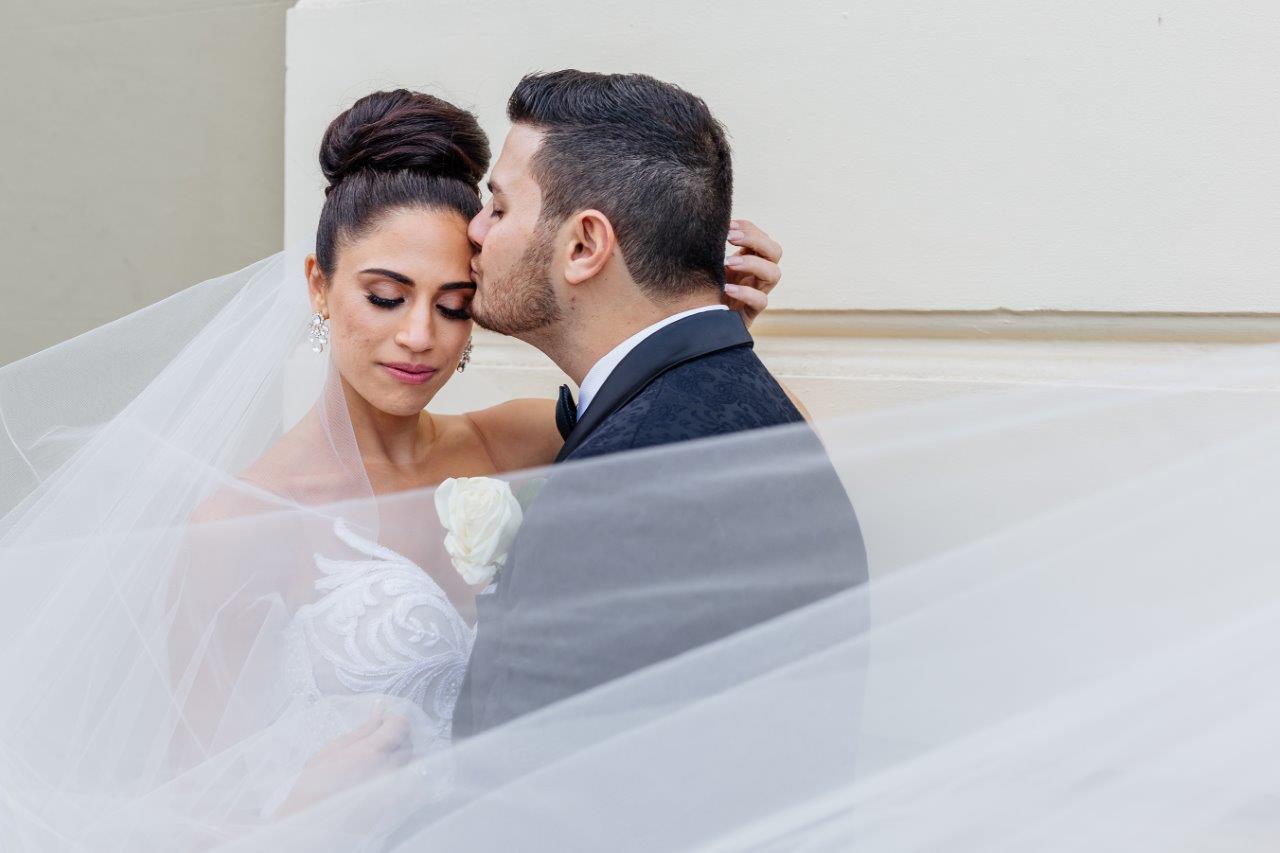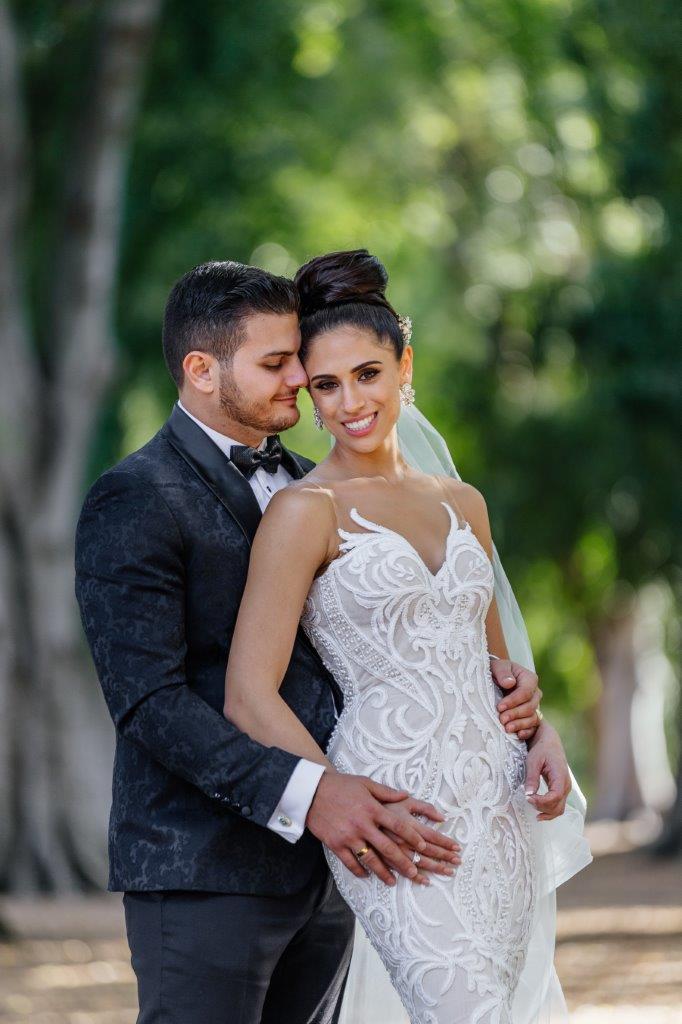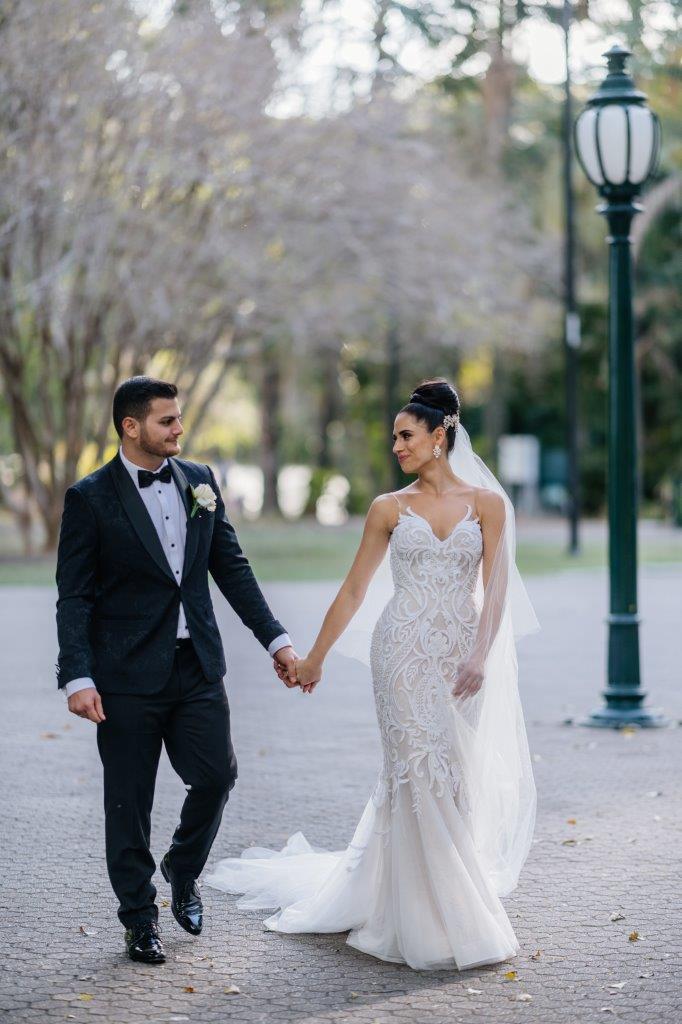 The day was everything we'd ever dreamed of George and I are truly blessed to be surrounded by such loving, supportive and beautiful family and friends. We could really feel the love around us throughout the whole day as everyone smiled, laughed and celebrated us. Walking into church with my baba (father) was a very emotional and exciting time all at once I had tears of love for my parents and tears of pure joy and happiness rushing down my face seeing George standing at the altar. It finally all felt real and I was so relaxed, and excited to finally be his wife for life. When he took my hands and looked into my eyes it just felt right, I couldn't wipe my smile off my face. I was on cloud nine.
We went for simplicity and elegance with a white and gold theme incorporating greenery with our flower arrangements. We were truly amazed by the talented and passionate expertise we got to work with. They all made the experience stress free, enjoyable and bought our vision to life. 
Our personal touches on the day included our olive tree bonbonniere which we were extremely blessed our koumbari agreed to and bought.  The olive tree not only represents watching our love grow stronger but also the love that George has for plants and being Greek. We also had personalised chocolates per guest as our place cards as I'm a chocaholic so that represented my love for chocolate. George wore his popou George's gold cufflinks on the wedding day to have him with us as he unfortunately is no longer with us.
One of the funniest moments would have to be when our koumbaro Minas got the Stefana (crowns) stuck in my hair in church as he was doing the blessing and the Father Demitri looking at me and saying its caught bad just stand still and we'll try and get it out. My koumbara Rodoulla then coming to the rescue when they finally detangled it and trying to fix my hair during the ceremony.
My thoughtful and incredible sister and sister in law wrote a song of our love story from the first day we met until the wedding day. We were absolutely blown away as it included all the milestone events in our relationship and we couldn't stop smiling and laughing in absolute shock and awe as they performed.
I was super surprised on the wedding day with how relaxed and chilled I was as I'm normally a perfectionist and stress head. Nothing at all phased me on the day as I was just so excited and happy that I was marrying George. It was the best day ever! That's the thing when you marry someone that brings out the best in you and makes your life so much brighter when you're with them nothing else matters.
That's the thing when you marry someone that brings out the best in you and makes your life so much brighter
We both had the absolute best day of our lives. I wouldn't change a thing because everything made the day so much more memorable and left us with funny stories to tell.
Except if you let little things cause you stress I'd hire two different cars to collect the groomsmen from the bridesmaids. We tried to save money and only hired the one limo to collect both bridal parties. The boys were running behind schedule which caused the limo to run late causing the girls to catch lifts into church. On the other hand the boys realised they were running late and jumped out of the limo so the limo could go get the girls and grabbed an Uber ride in. The limo ended up going to church with no one in it. I was the most relaxed bride and was telling everyone to just chill and get in a car as I'm getting married and who cares about the fancy cars.