The Proposal
...he had the Fijians singing my favourite Coldplay song!
We got engaged in October 2016, in Fiji. Daniel had planned a surprise dinner on the beach, he had the Fijians singing my favourite Coldplay song.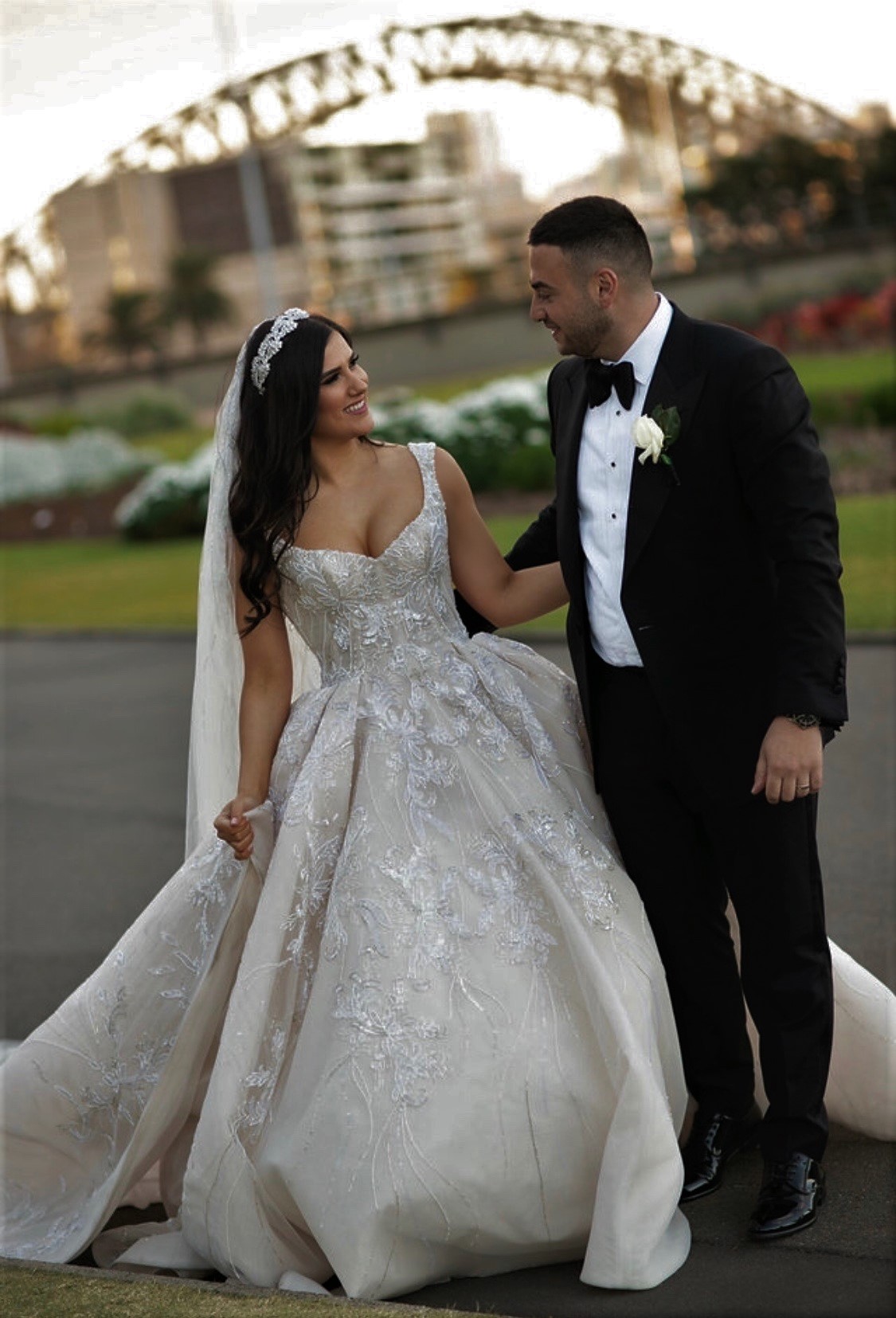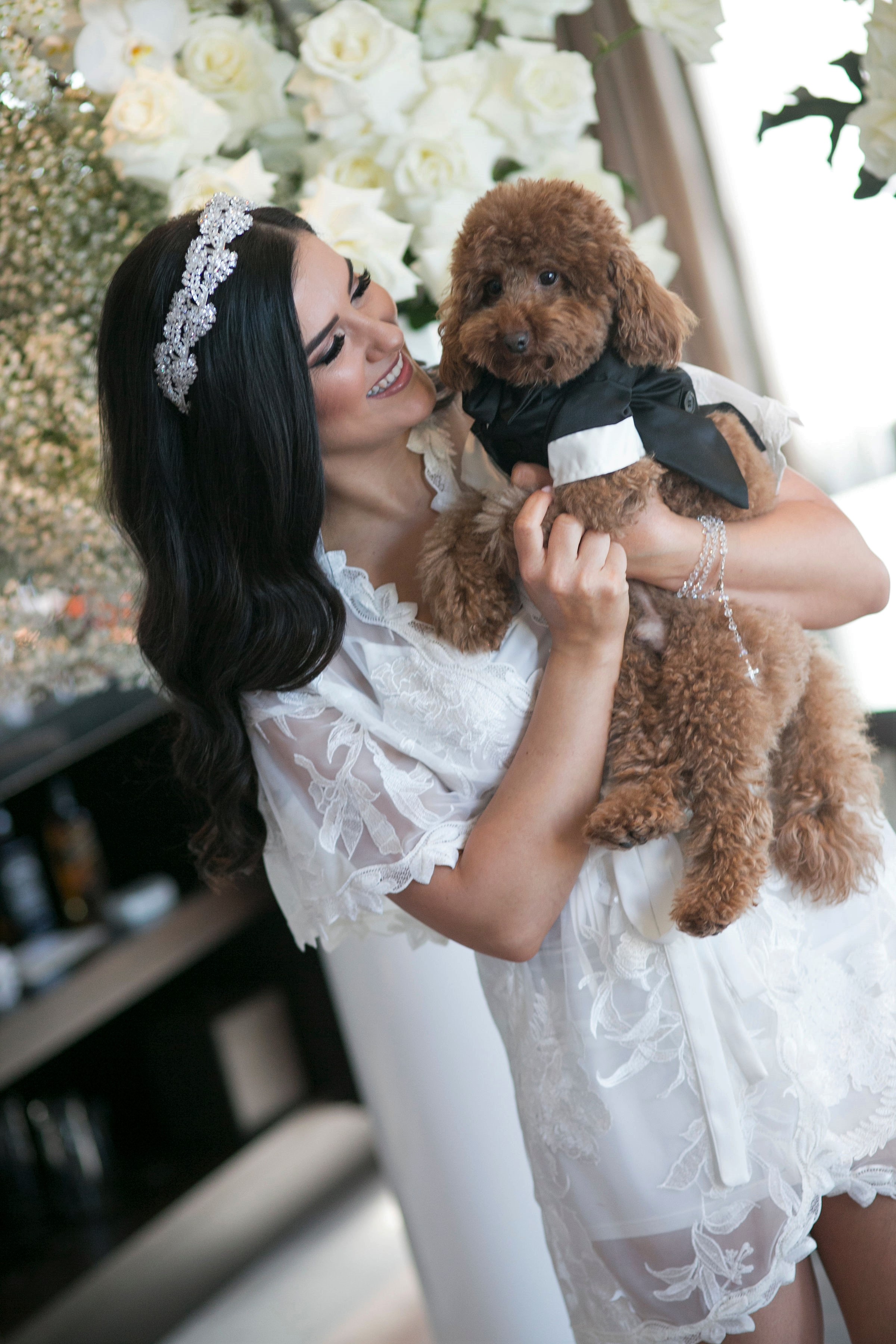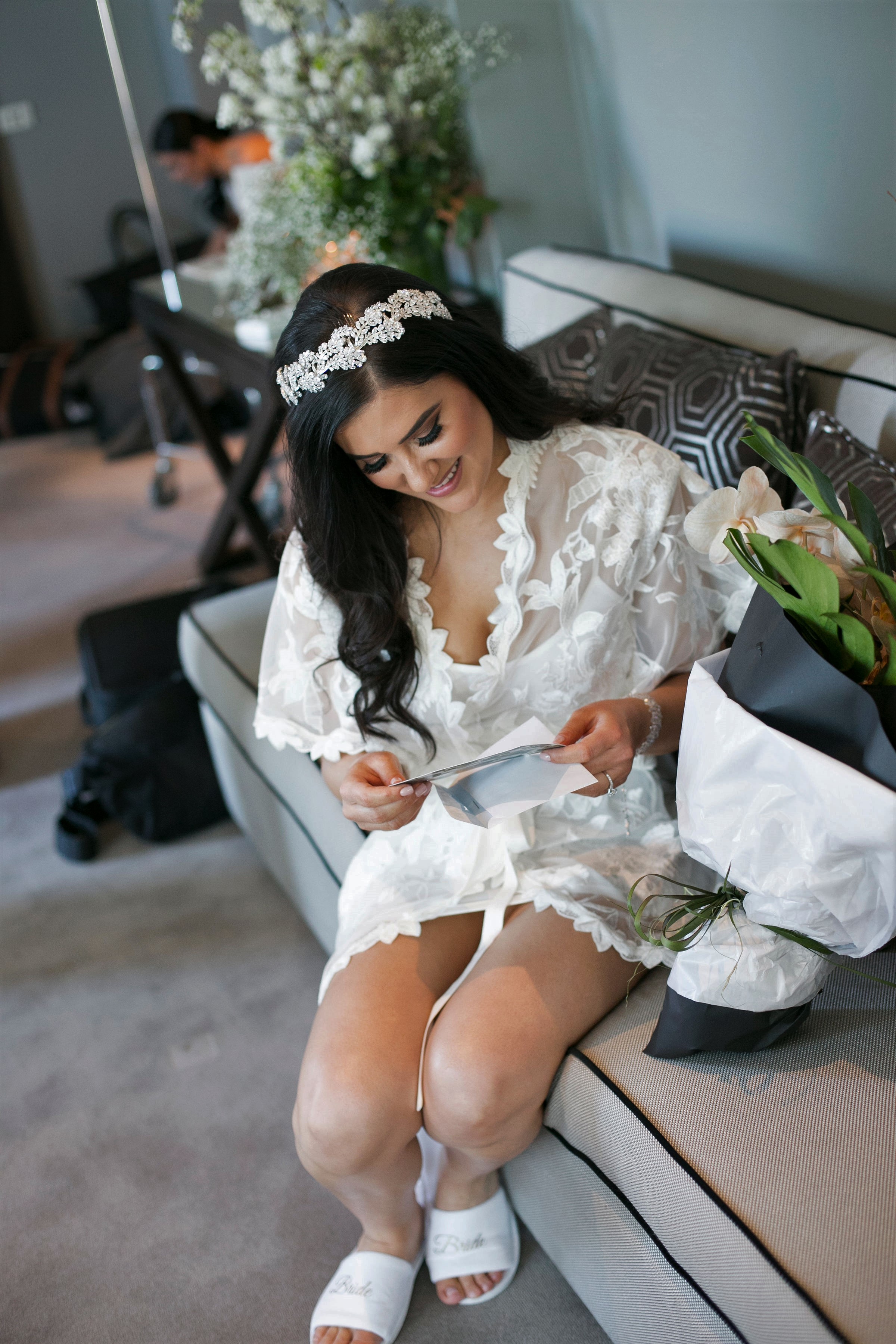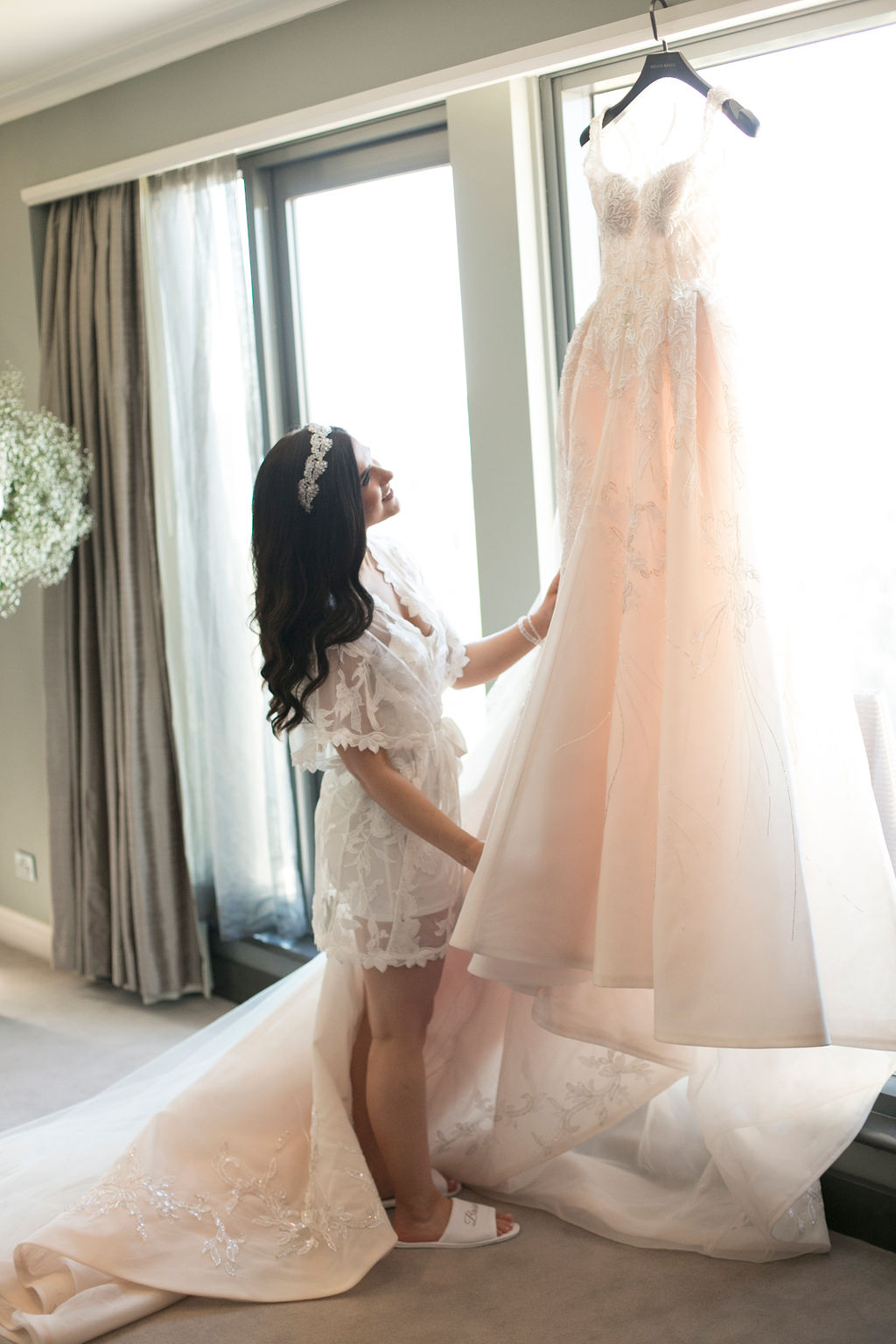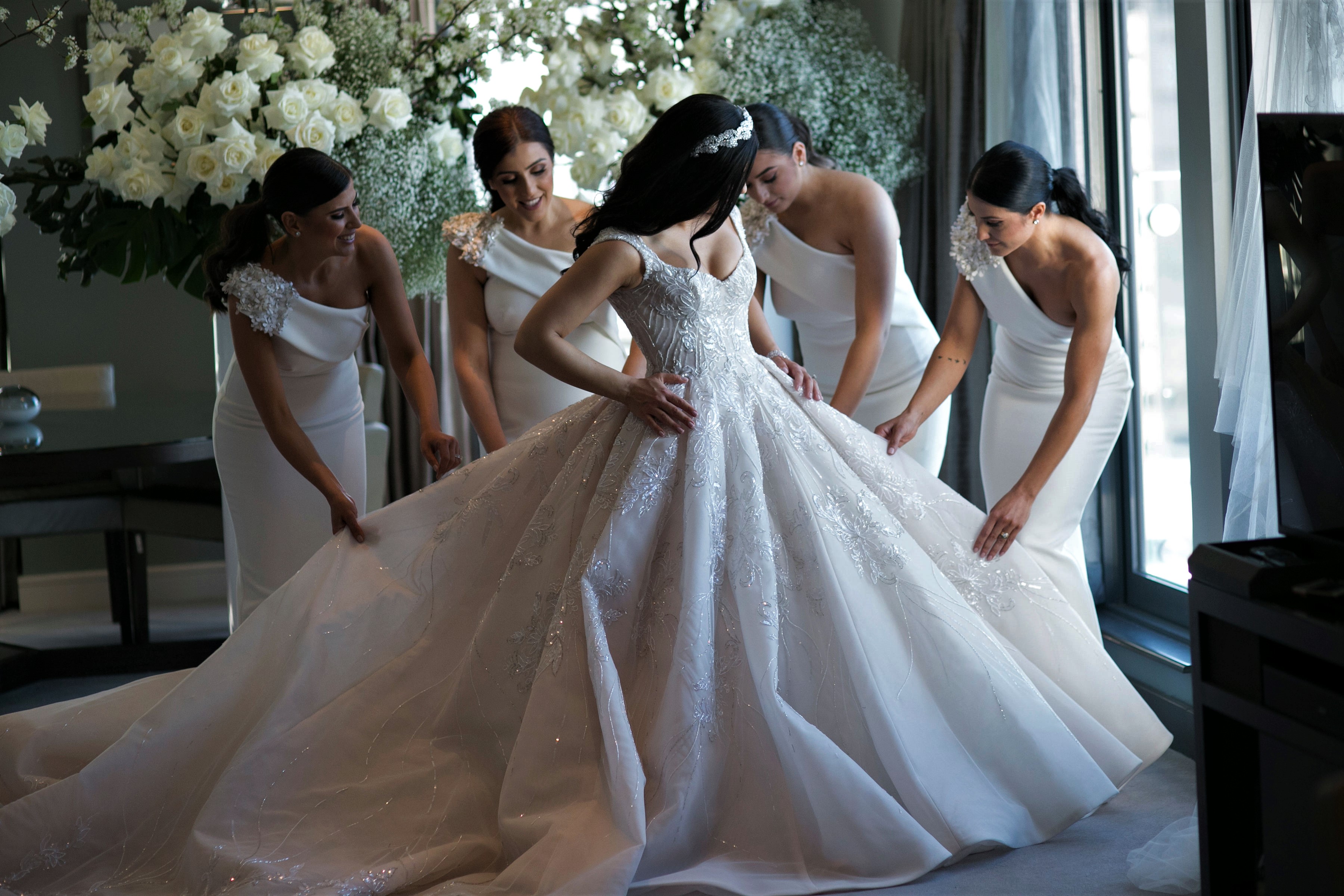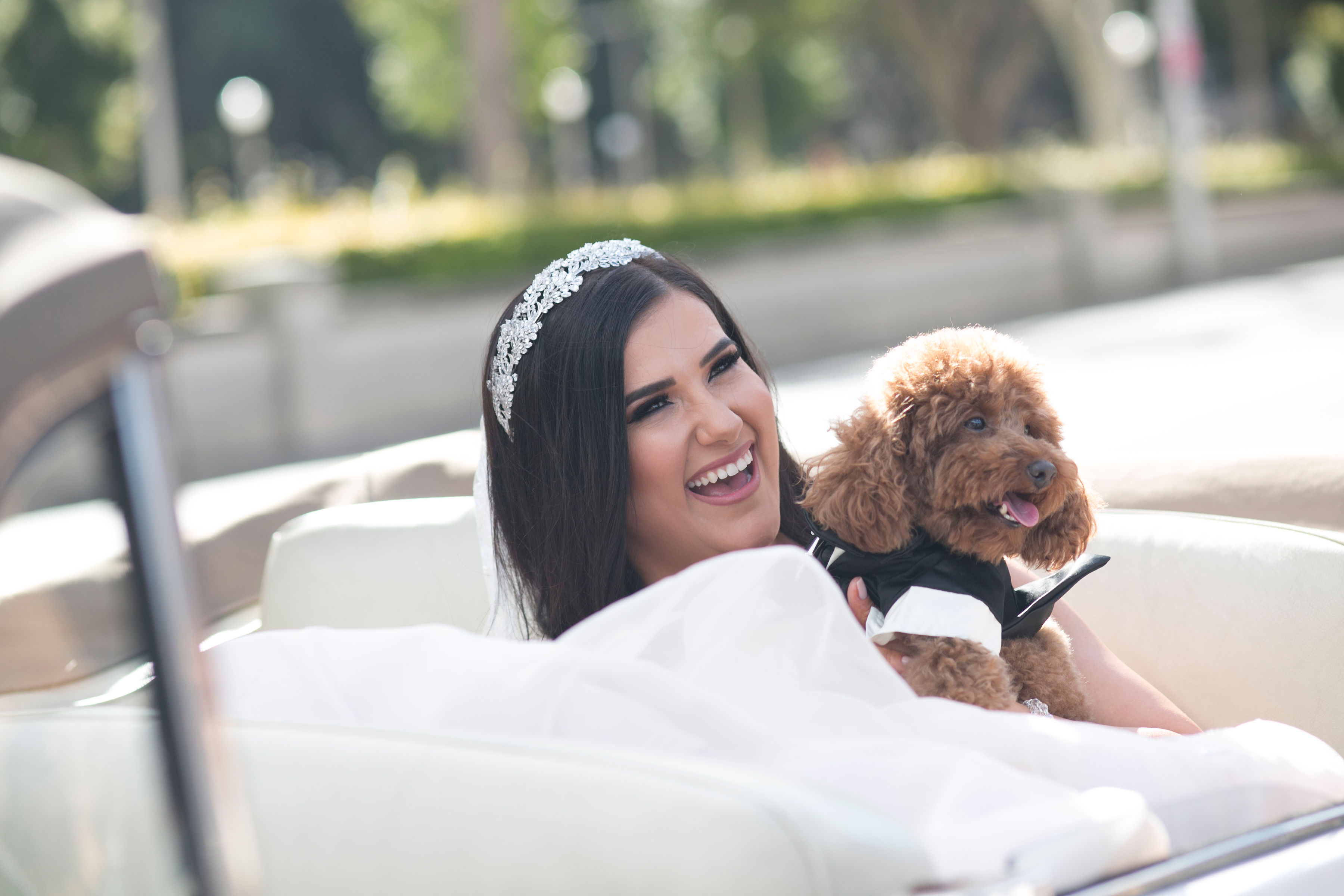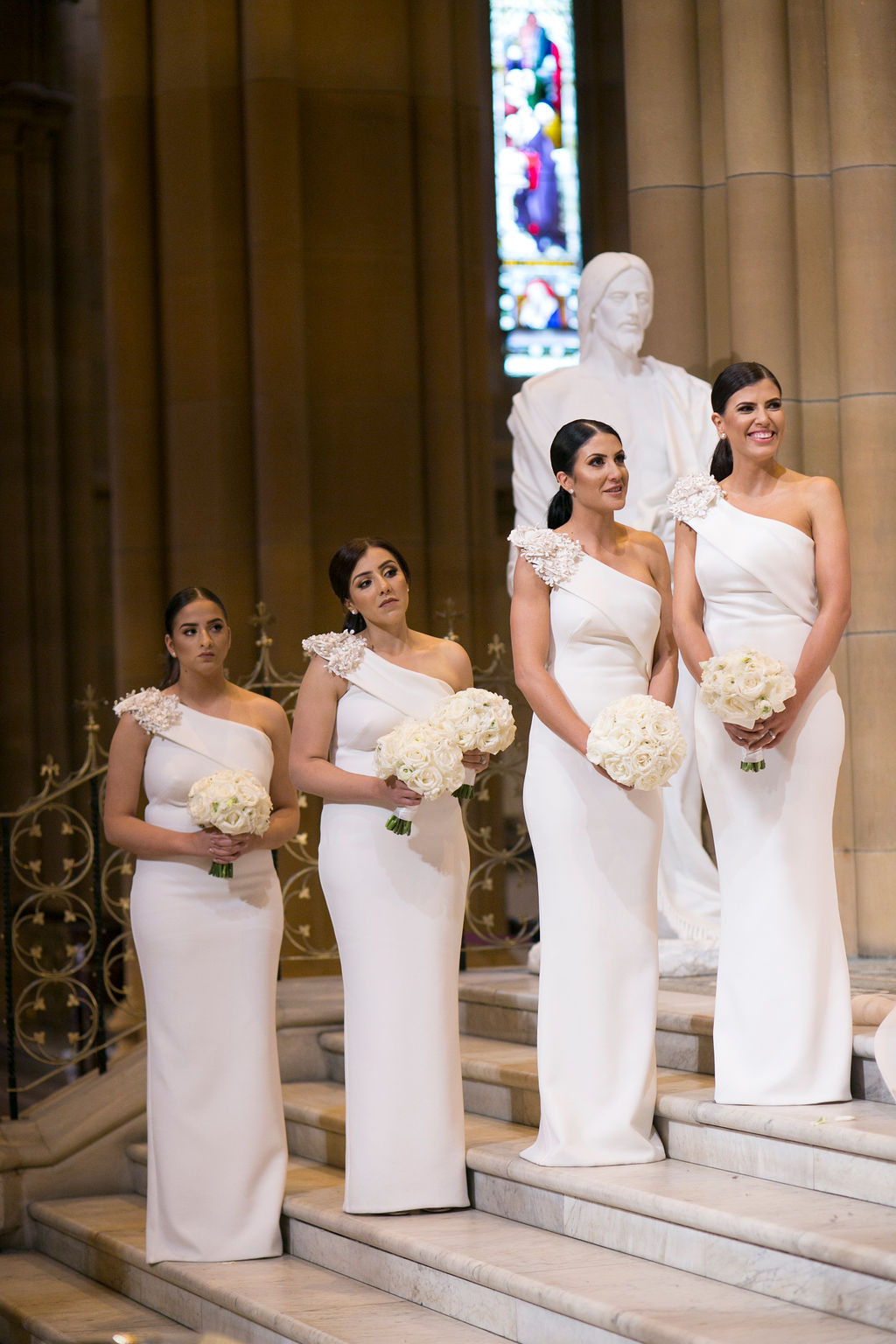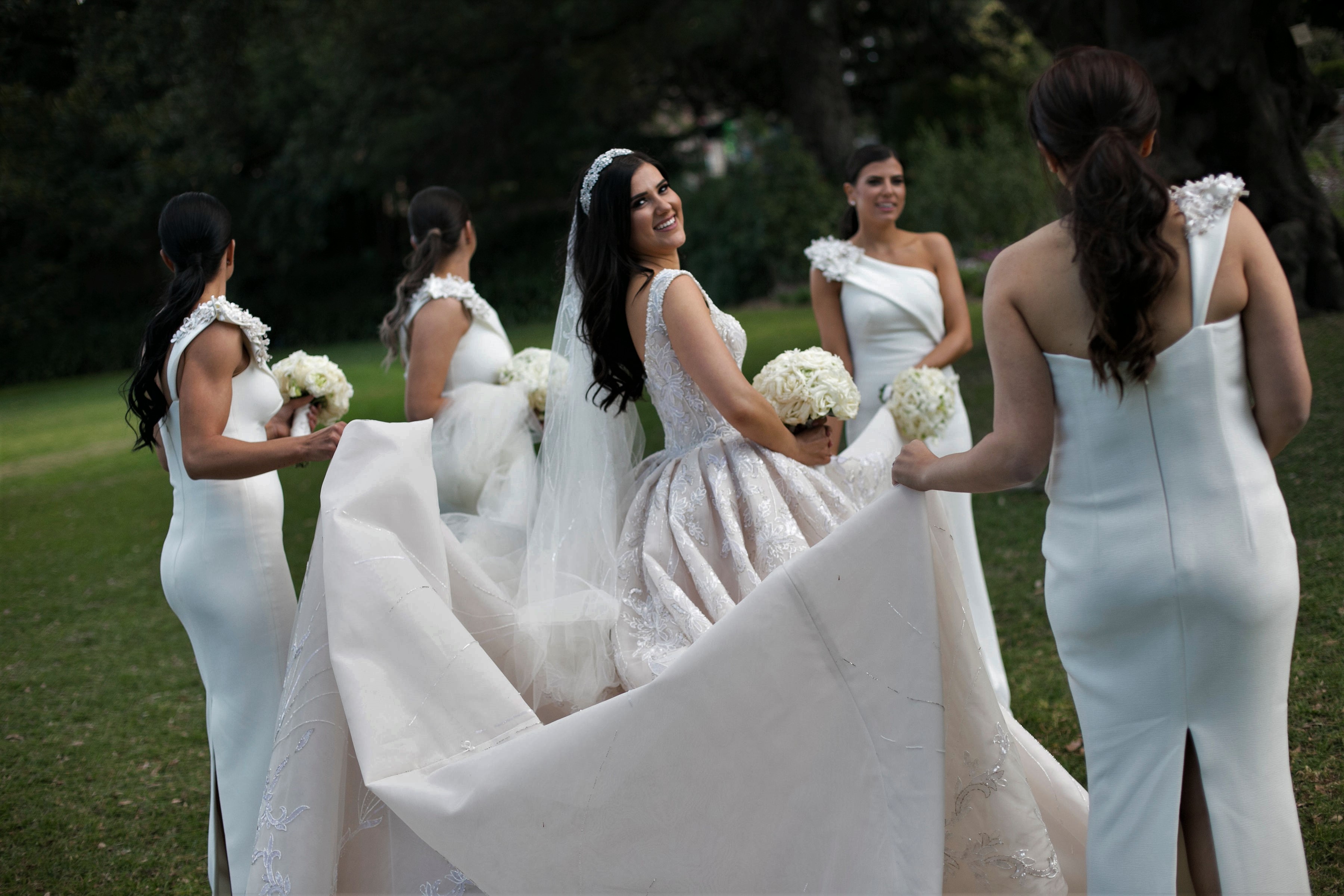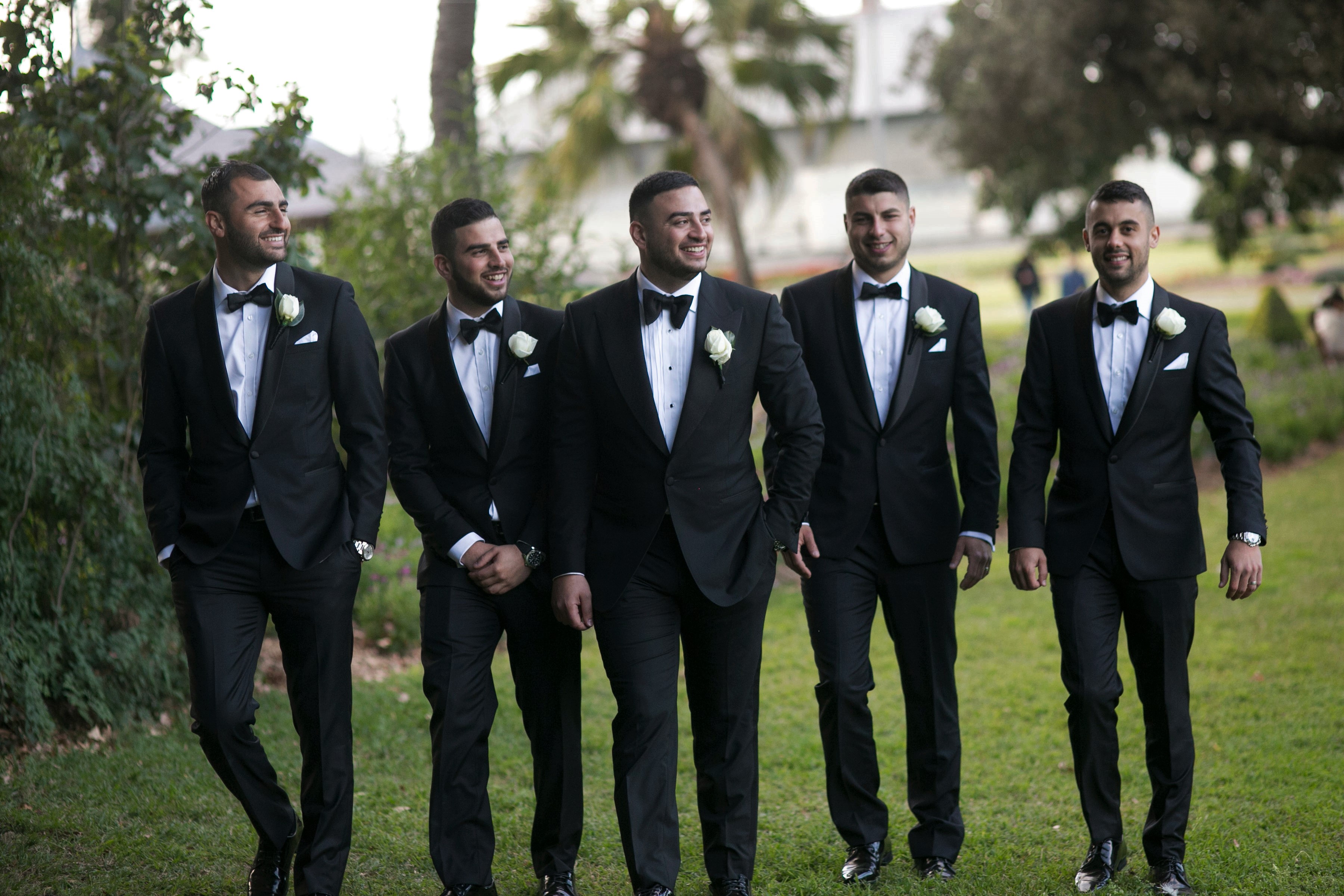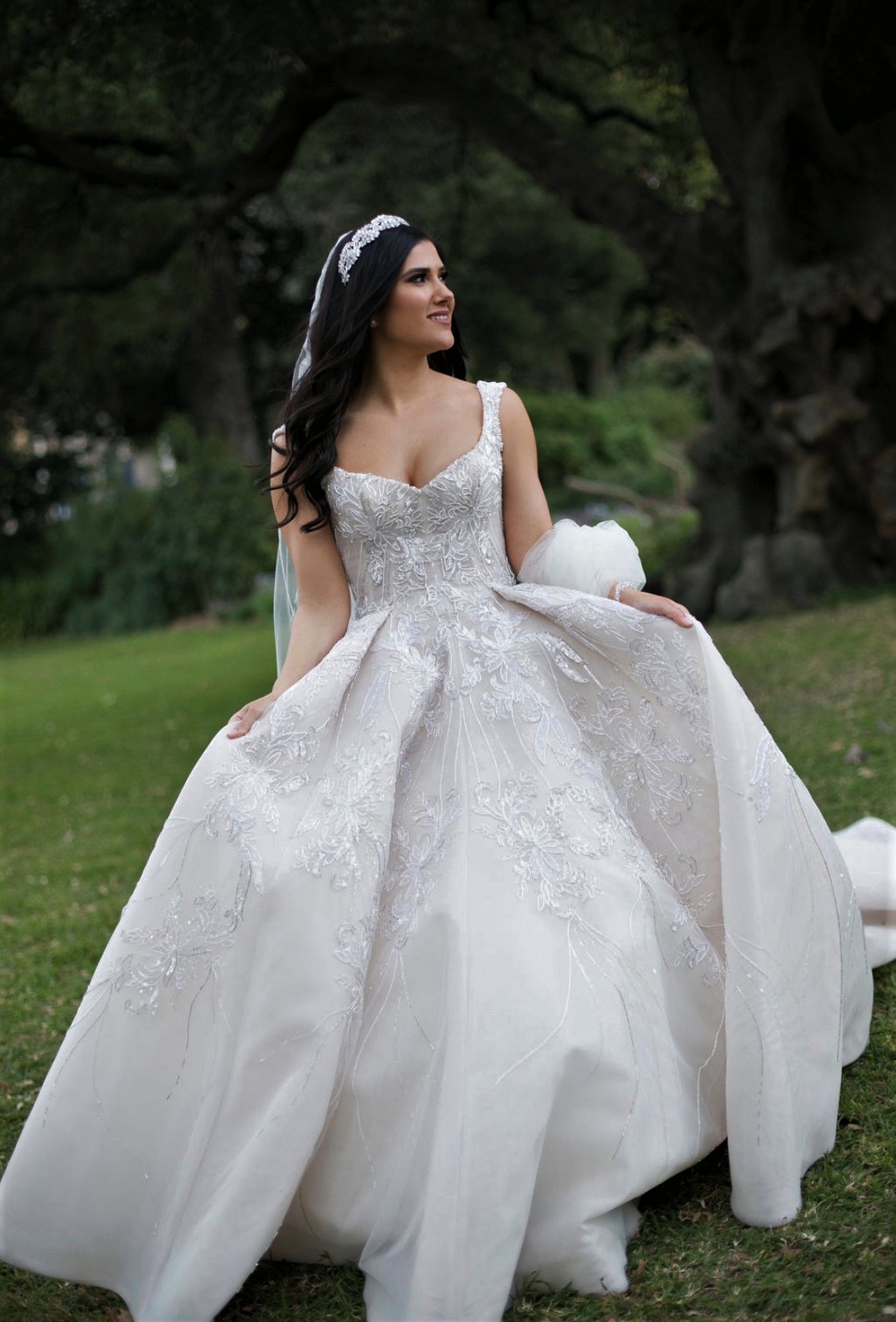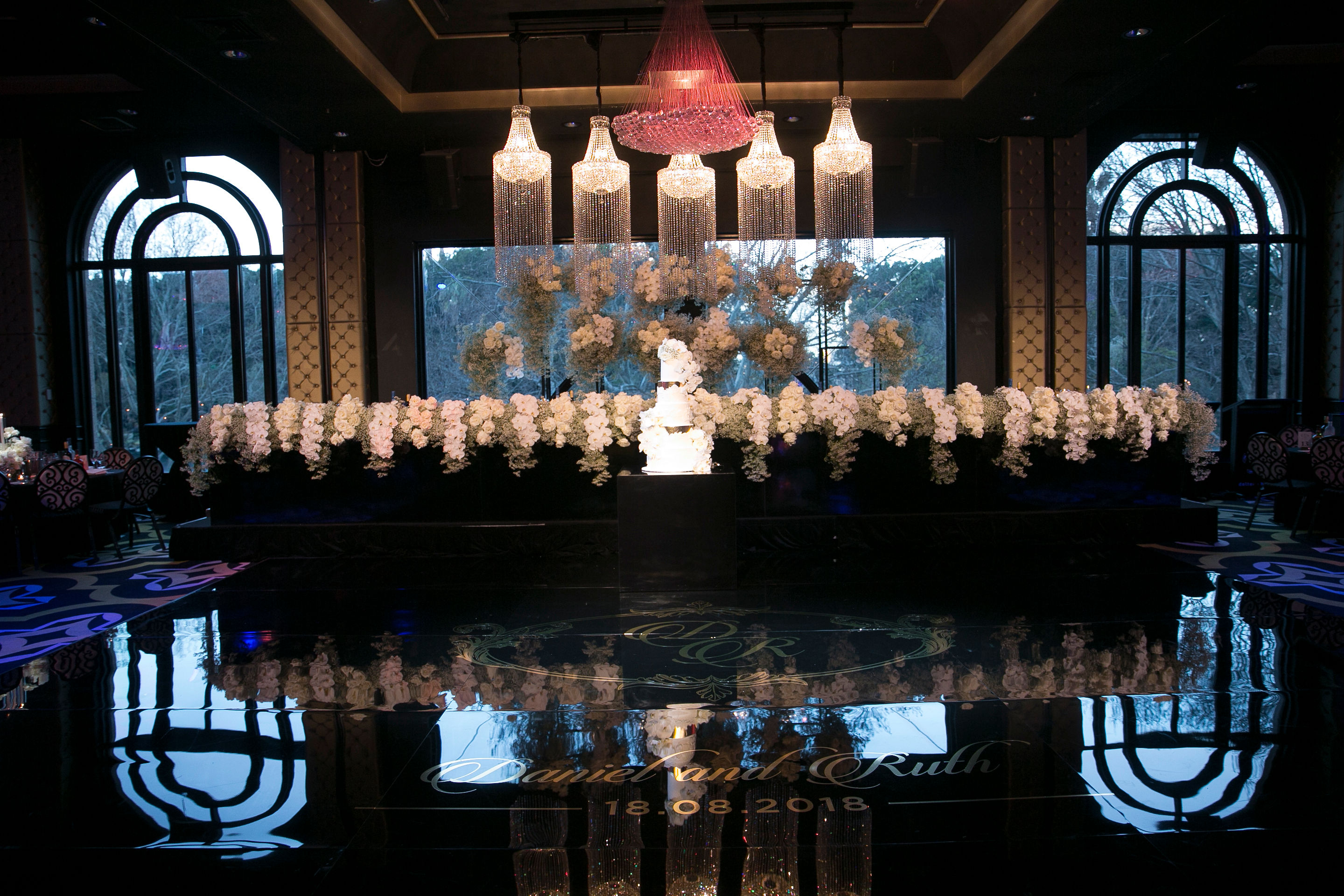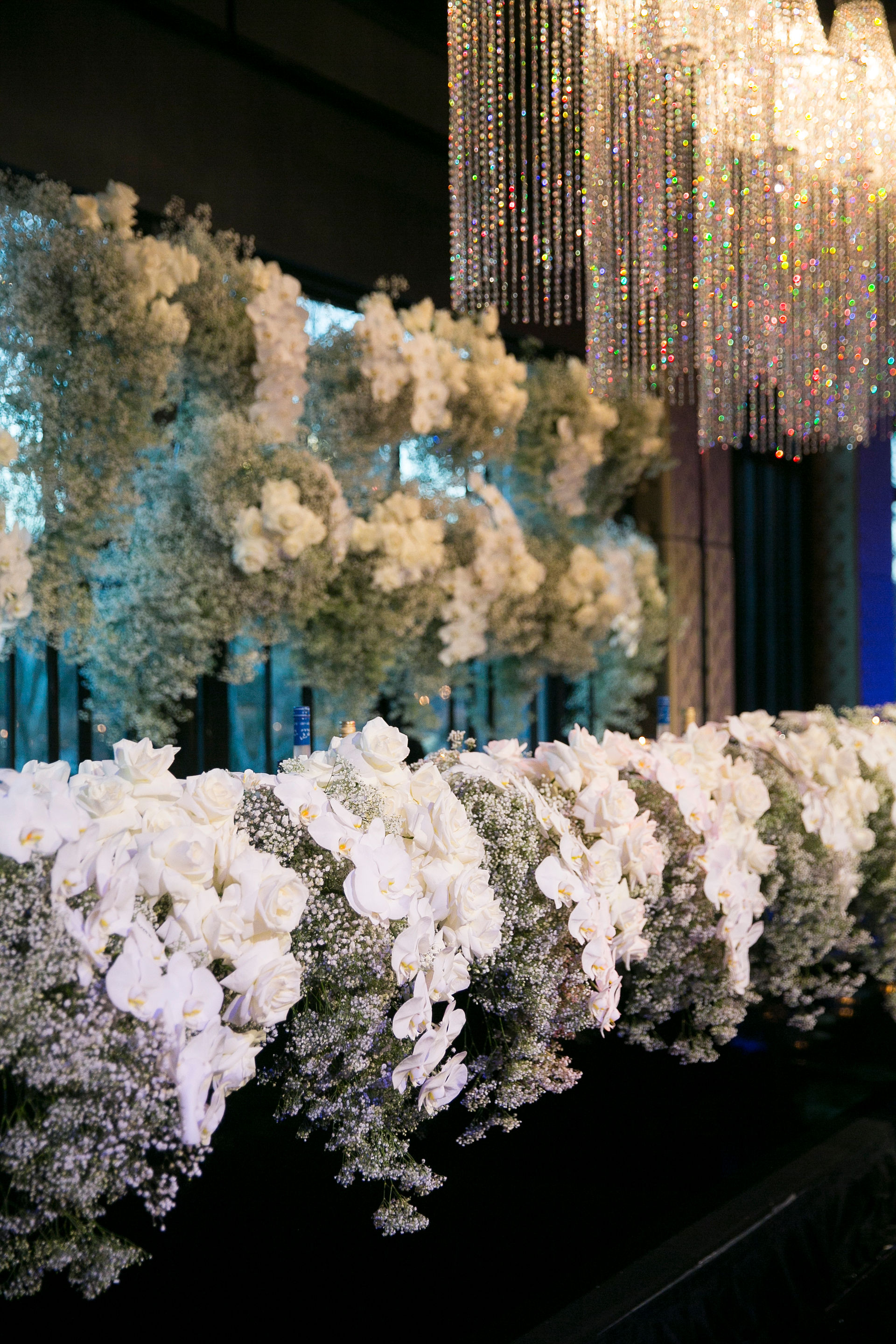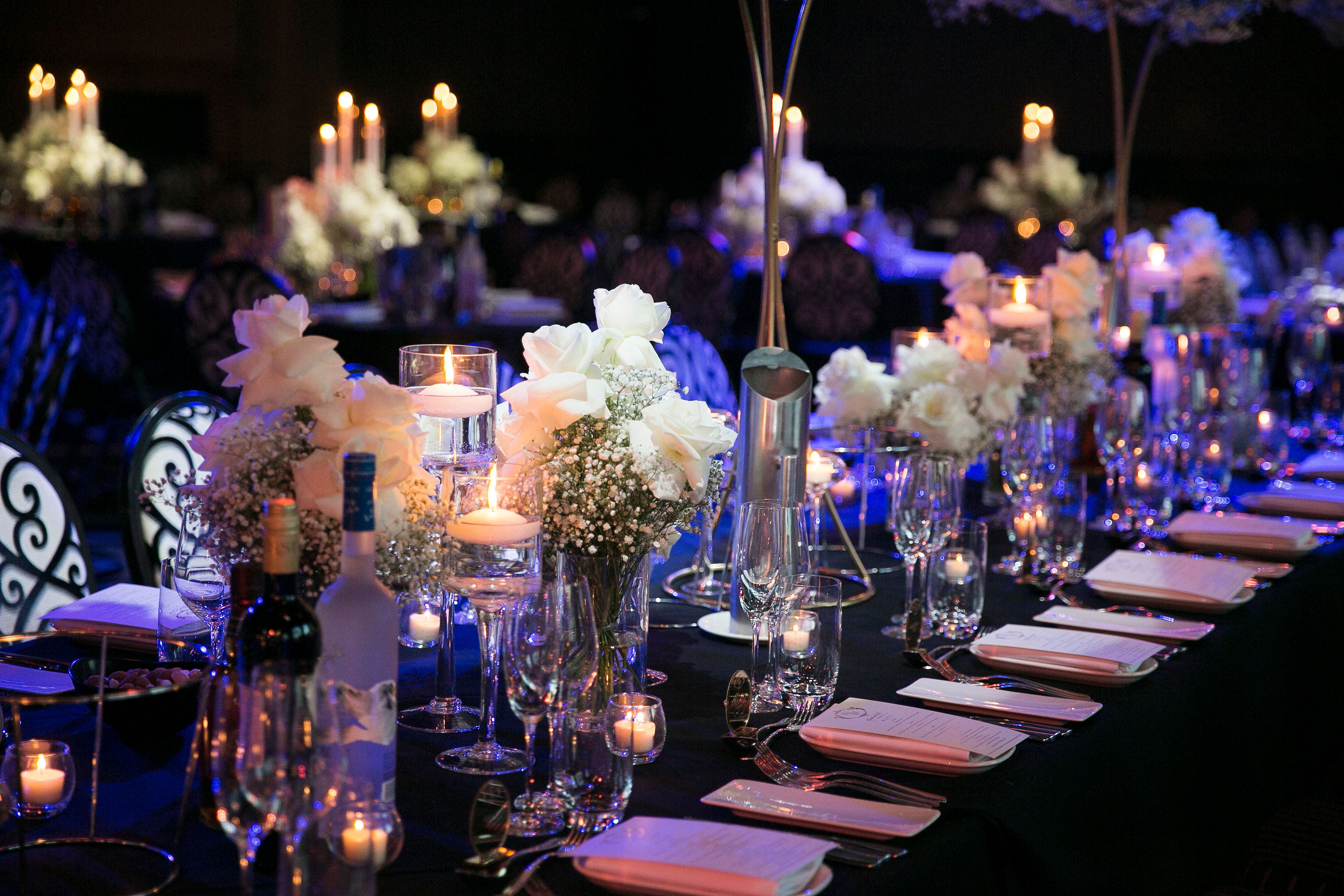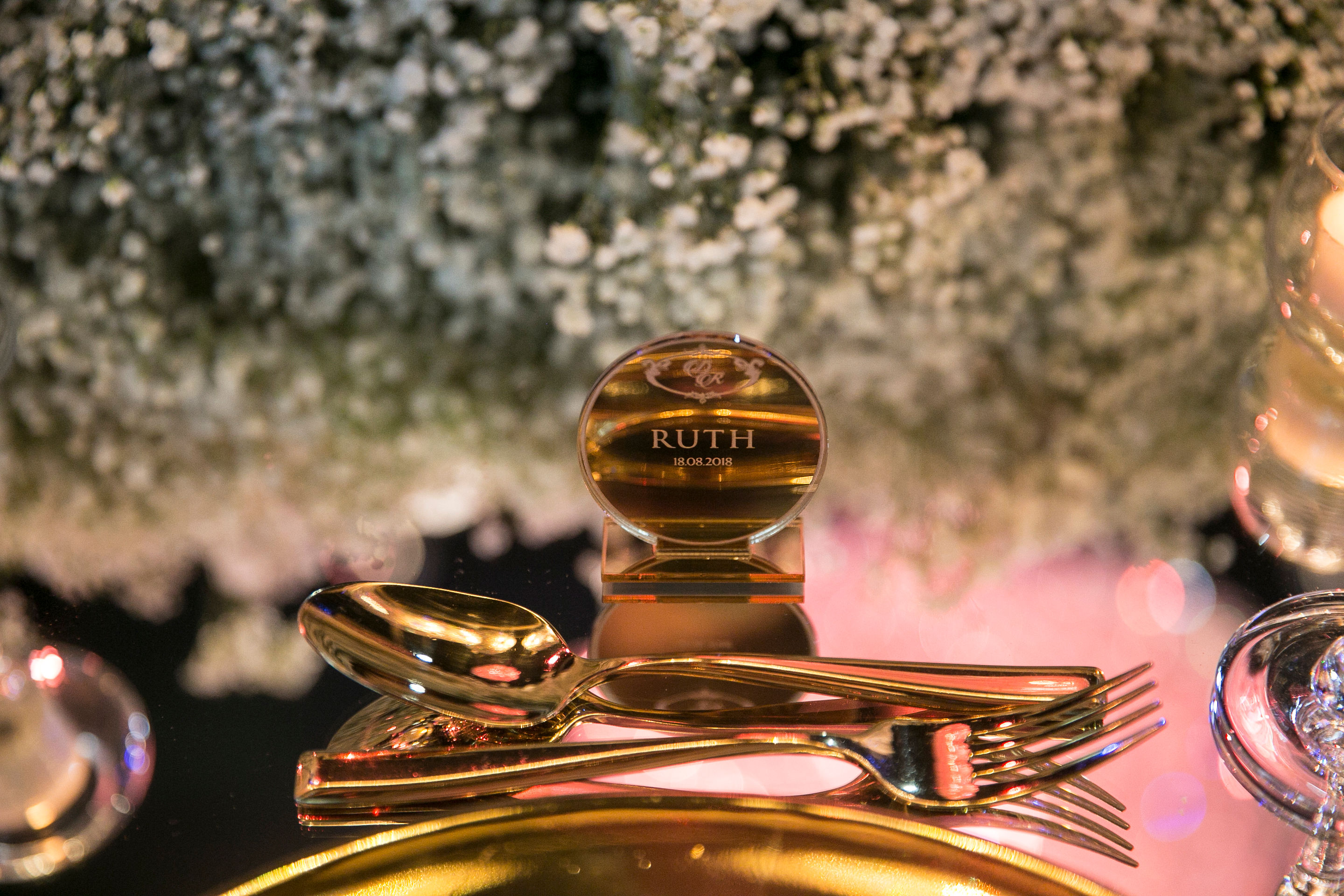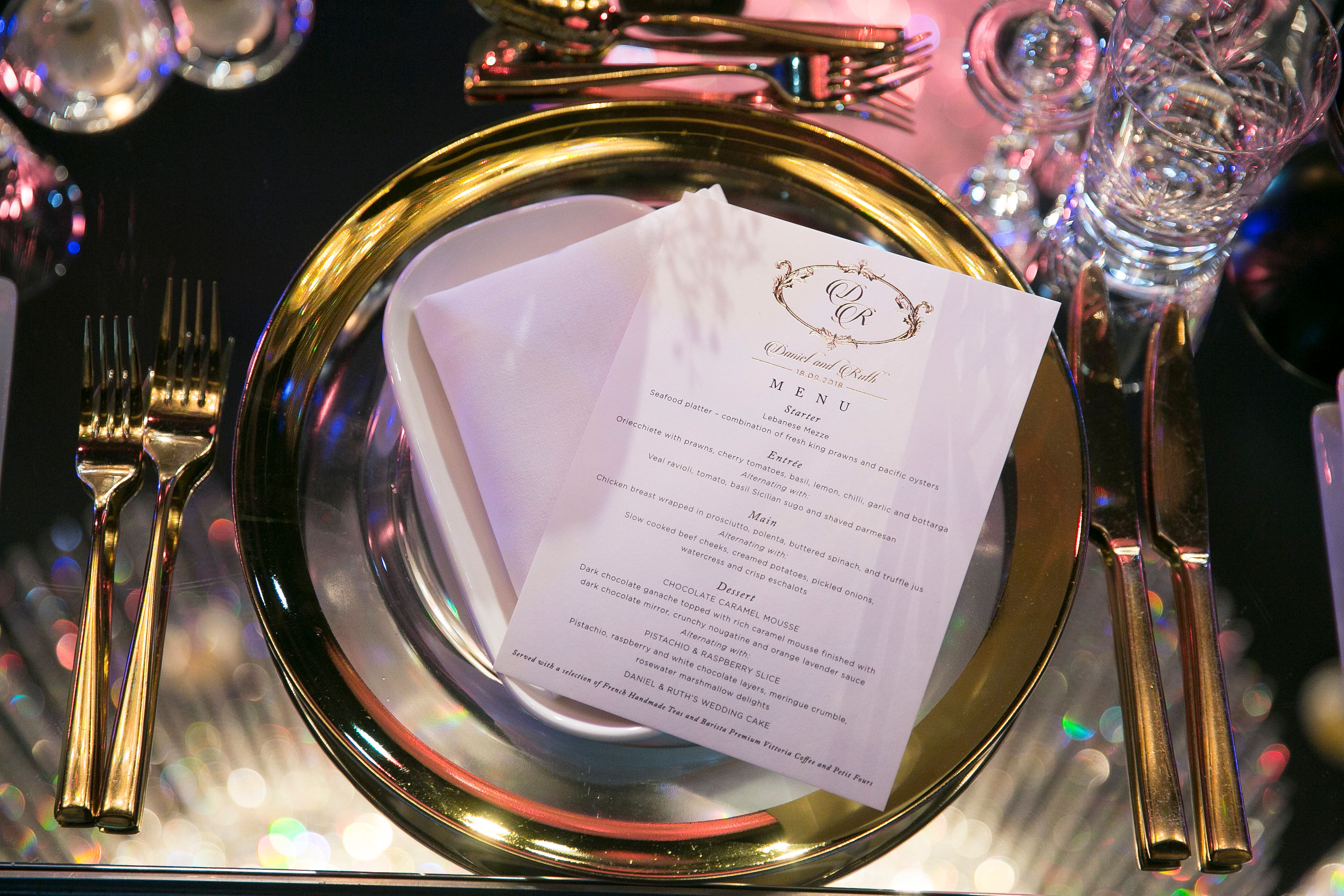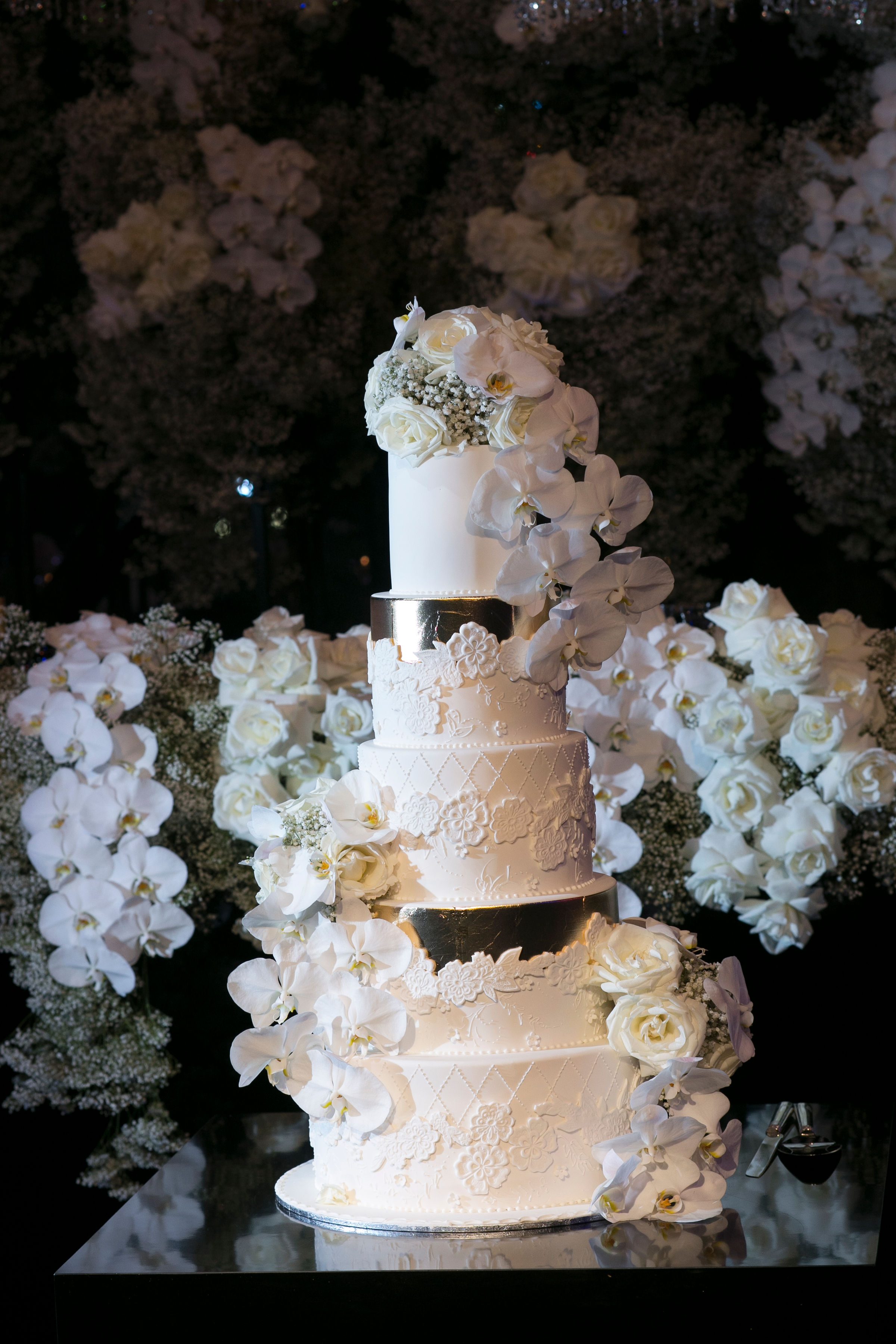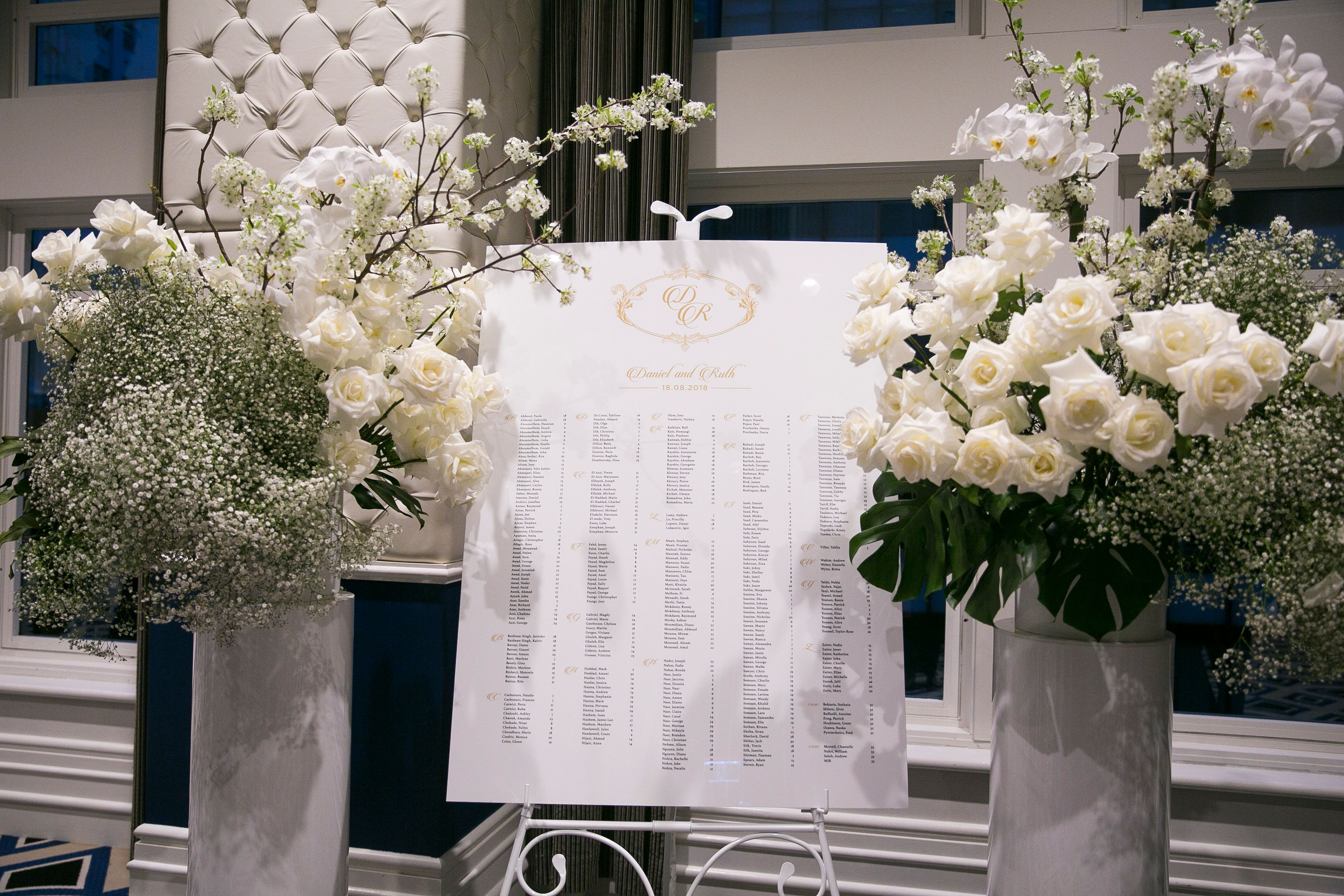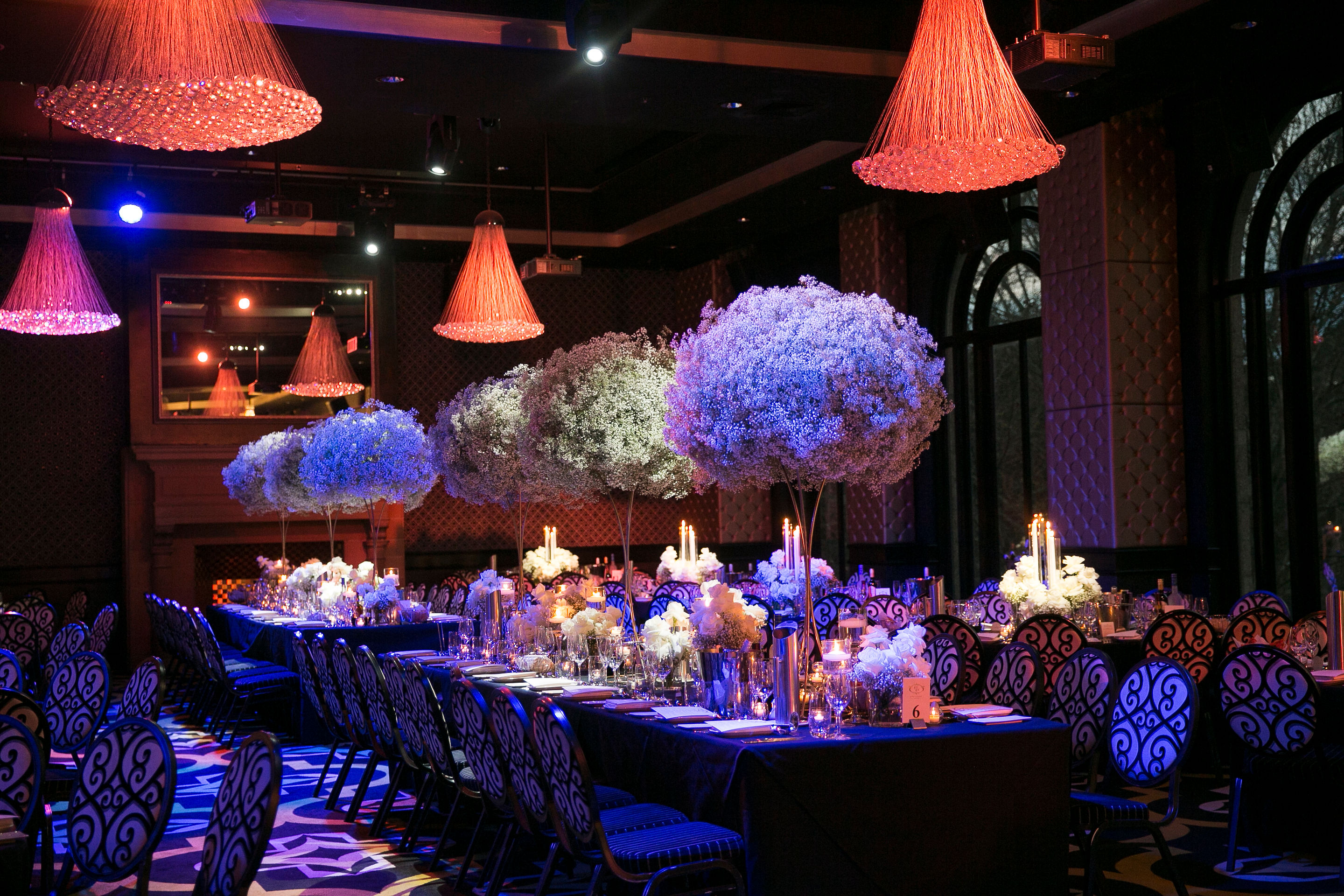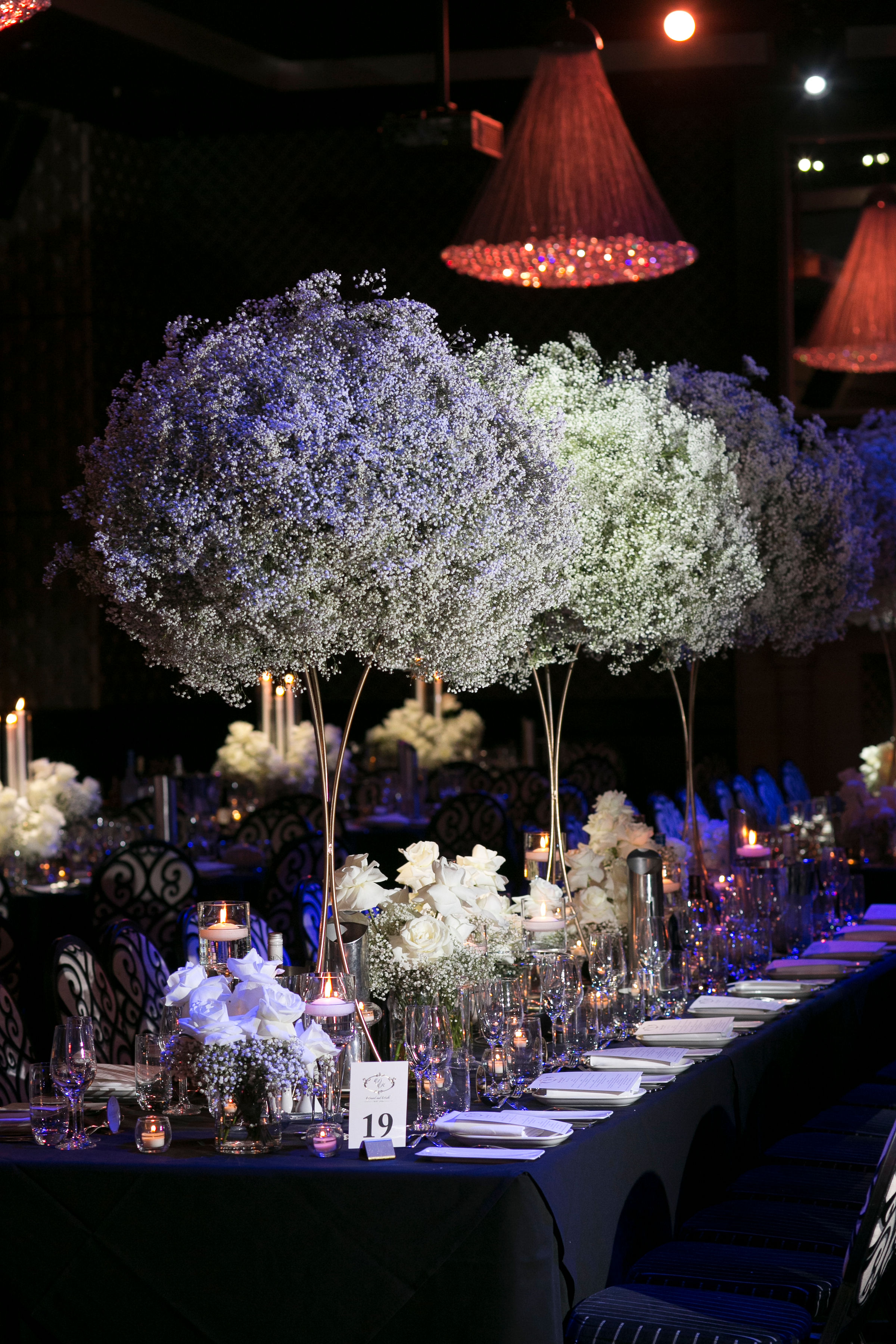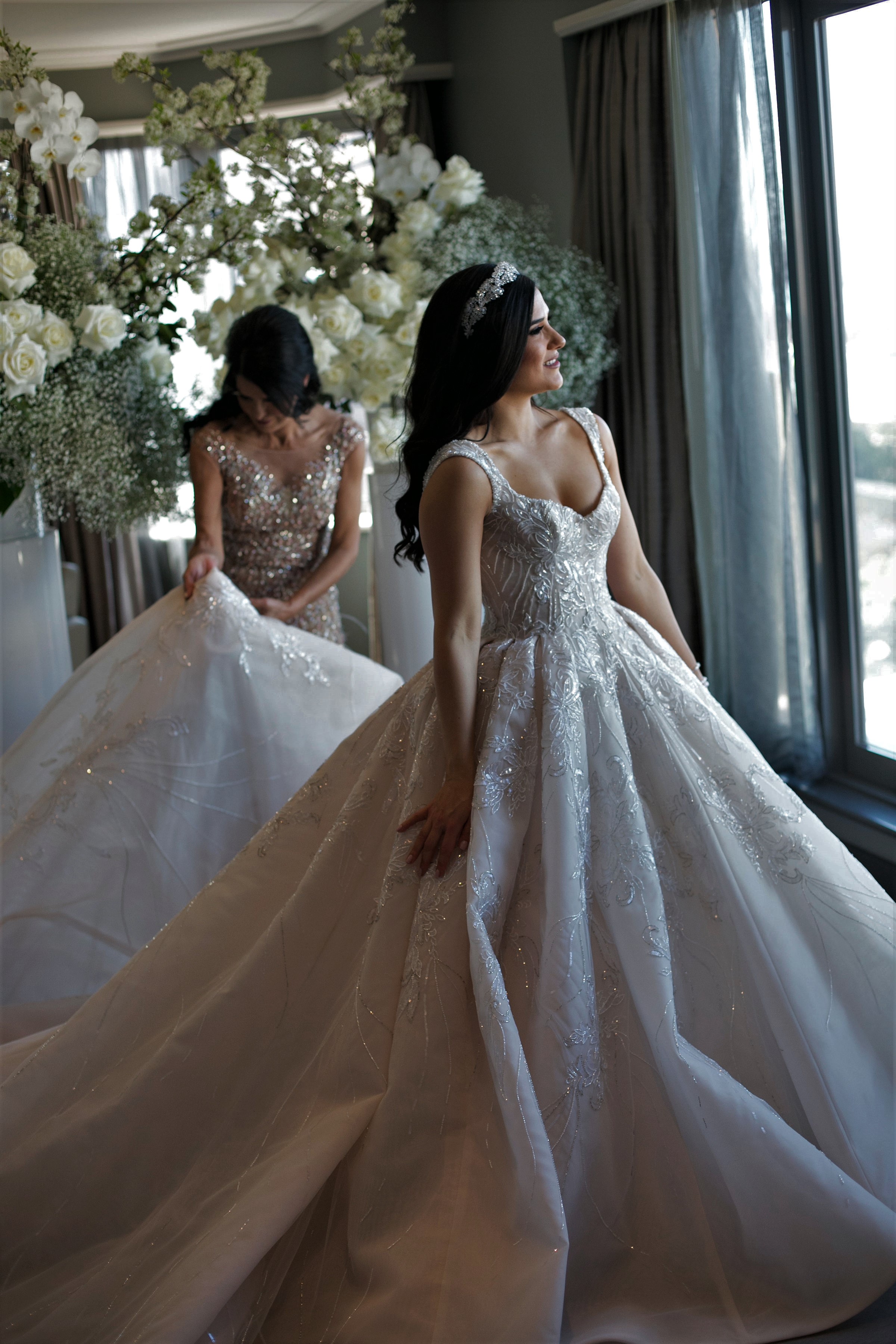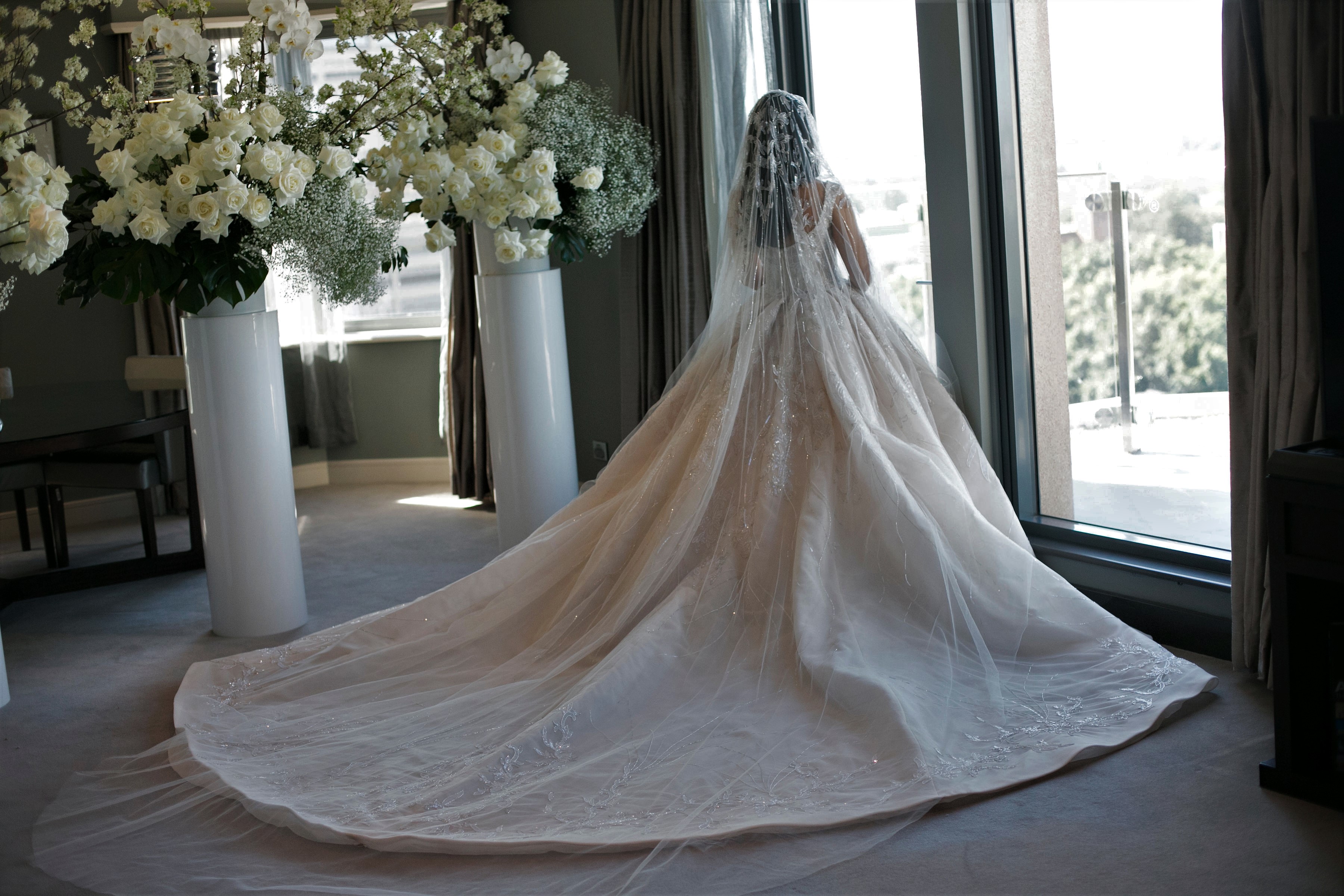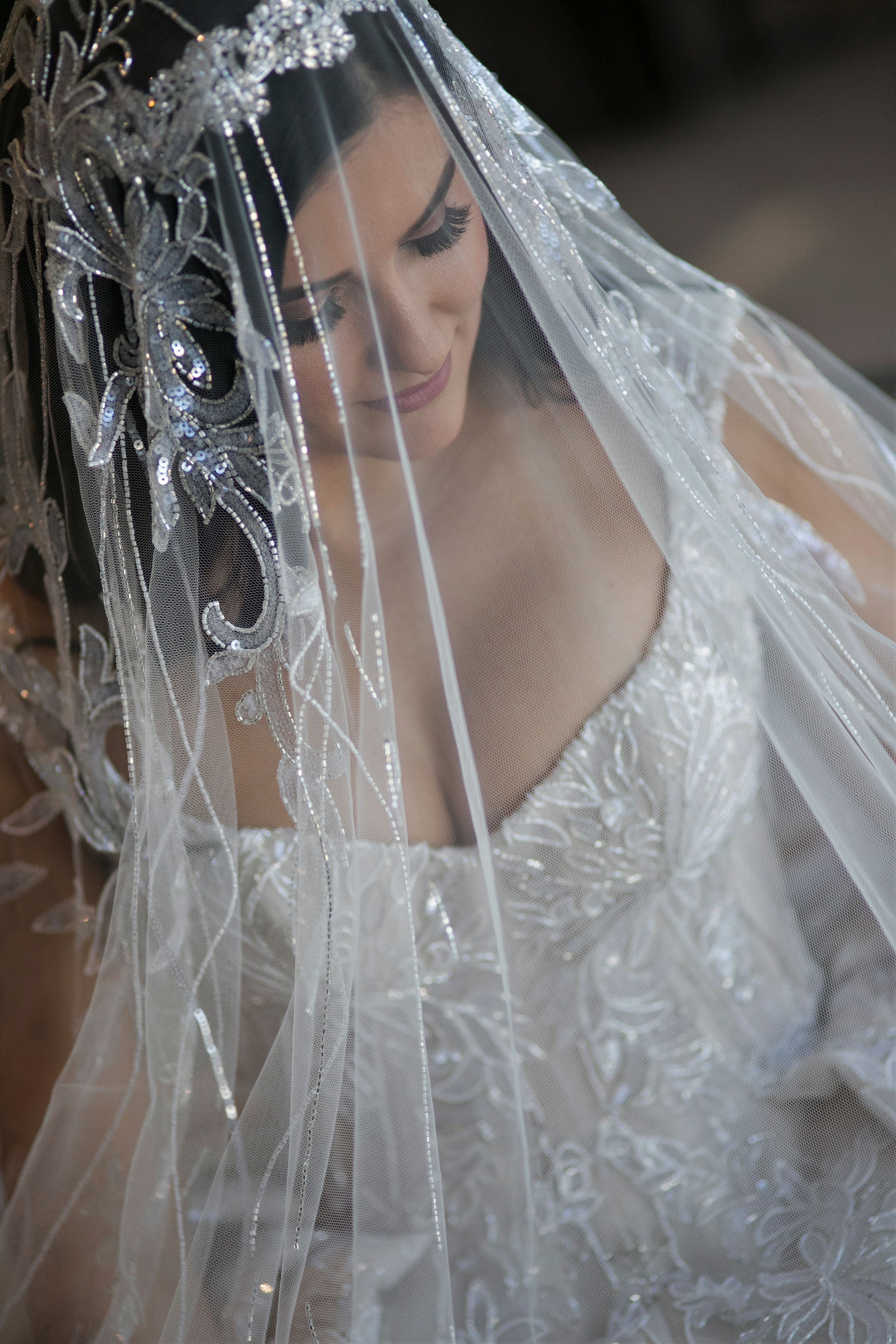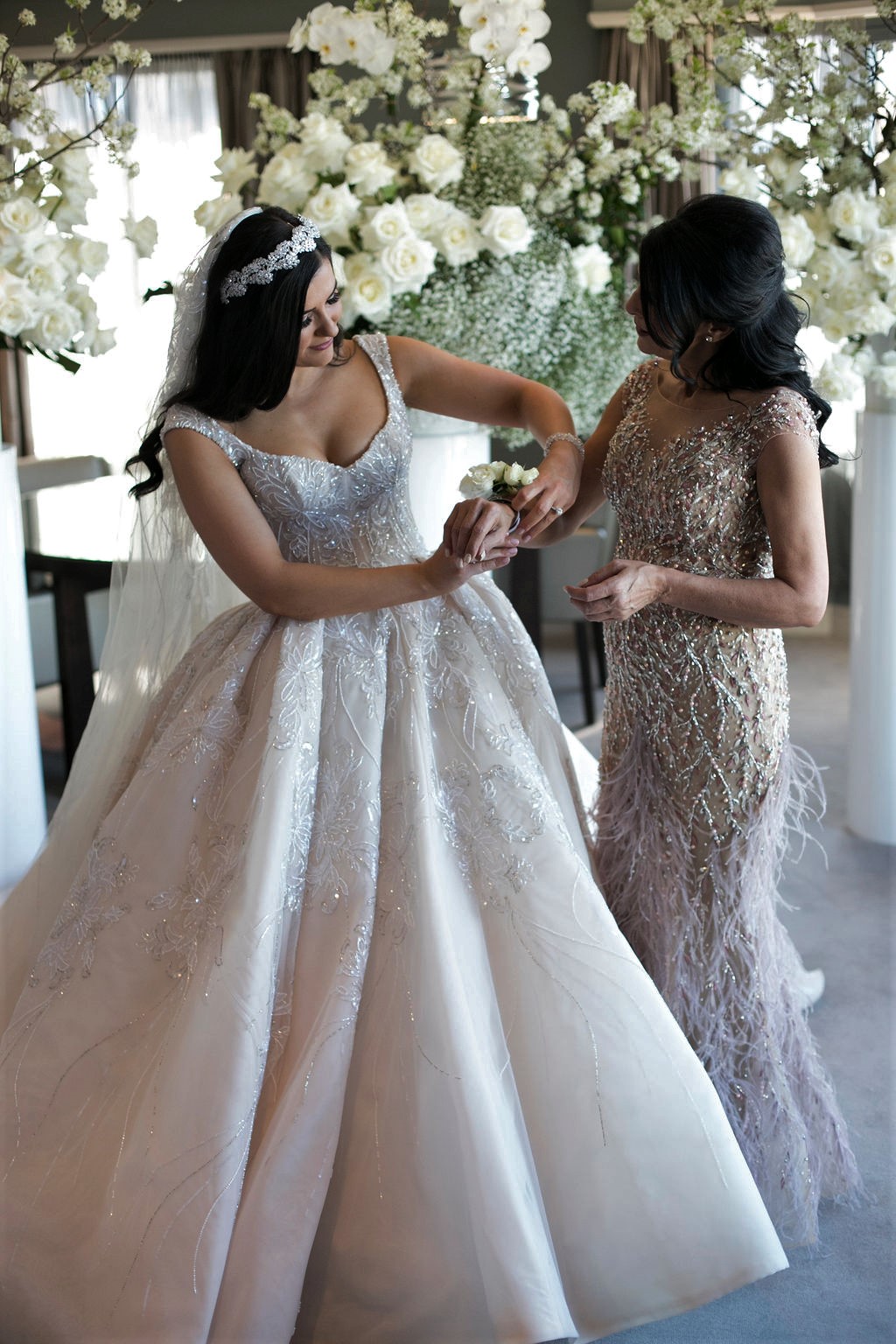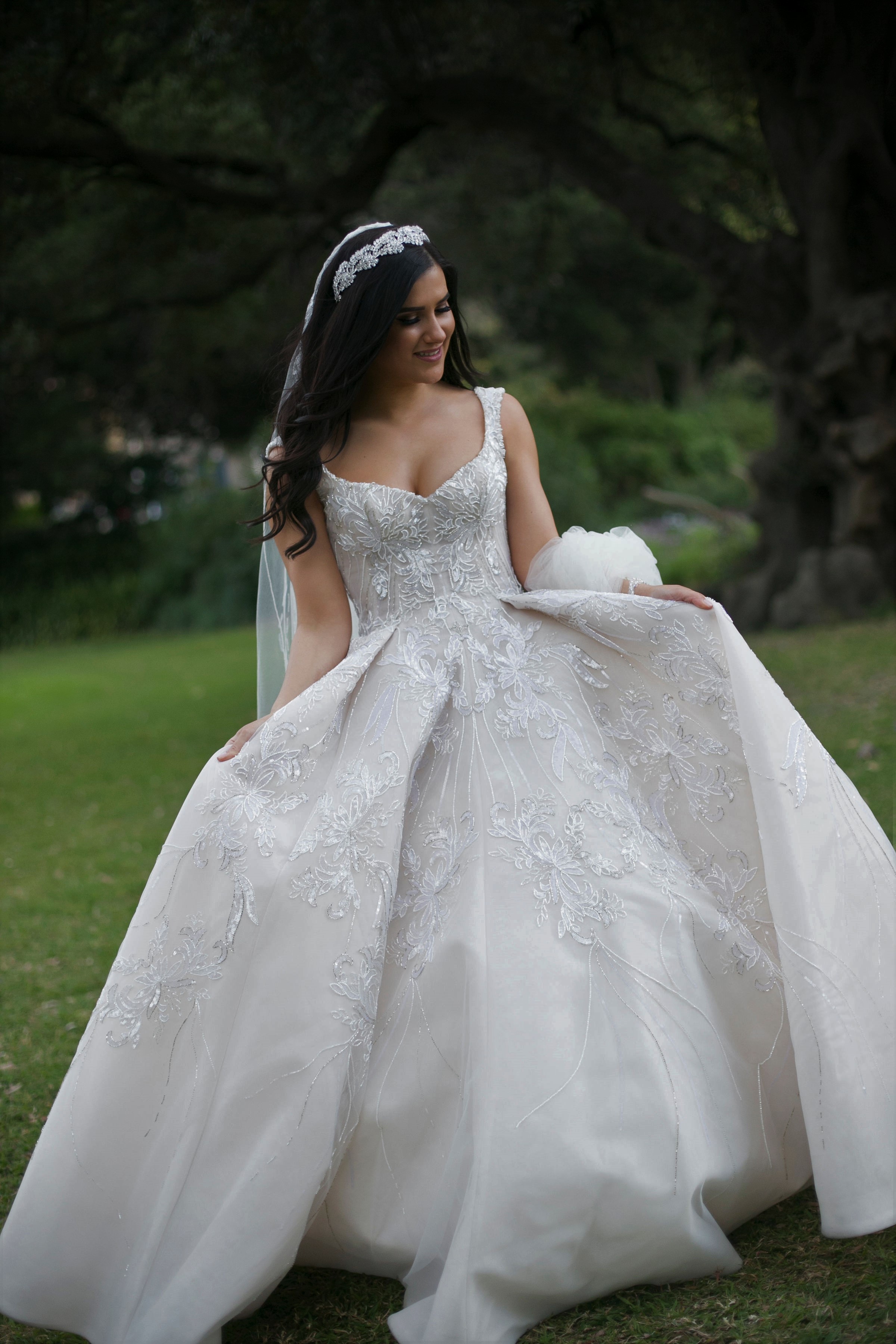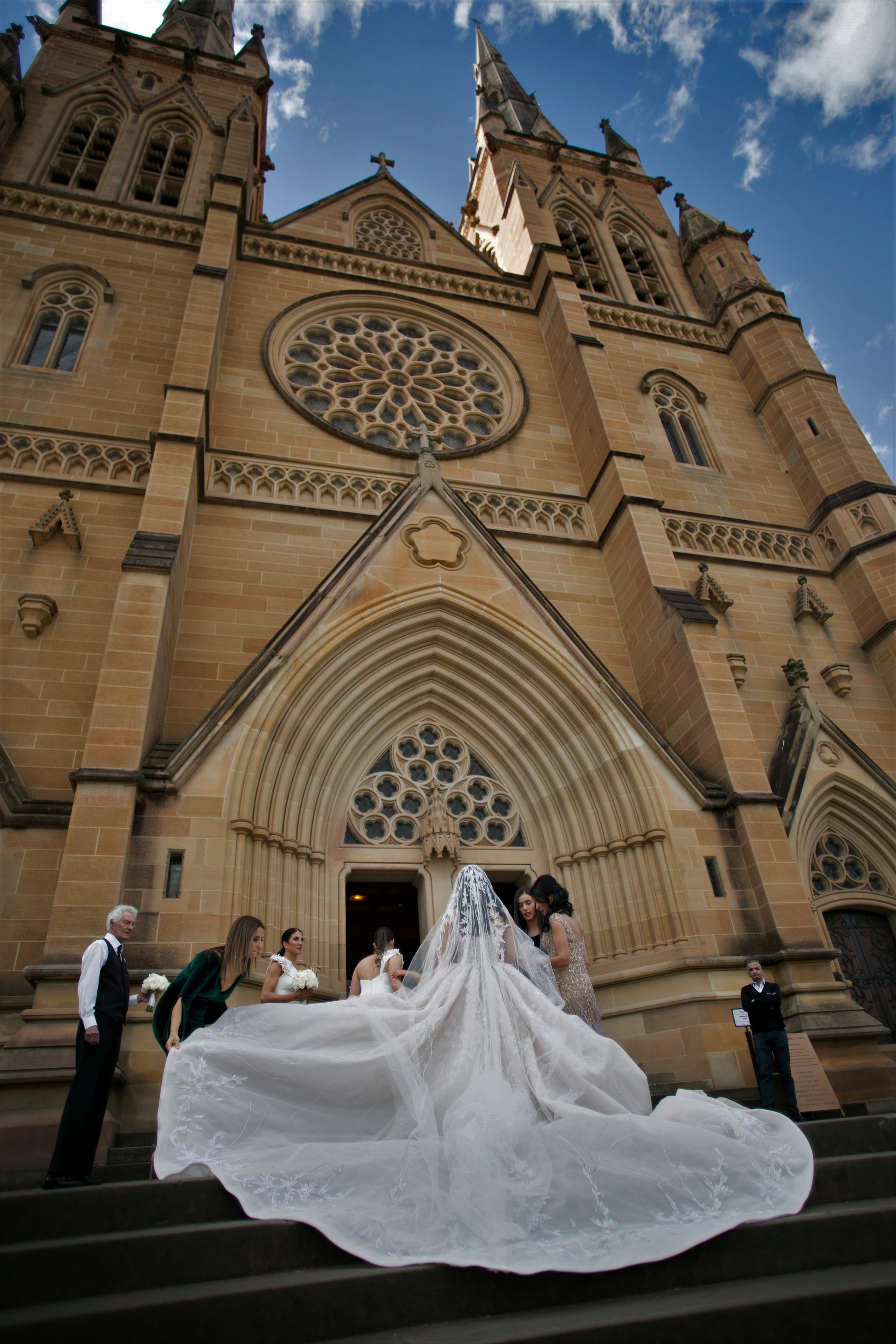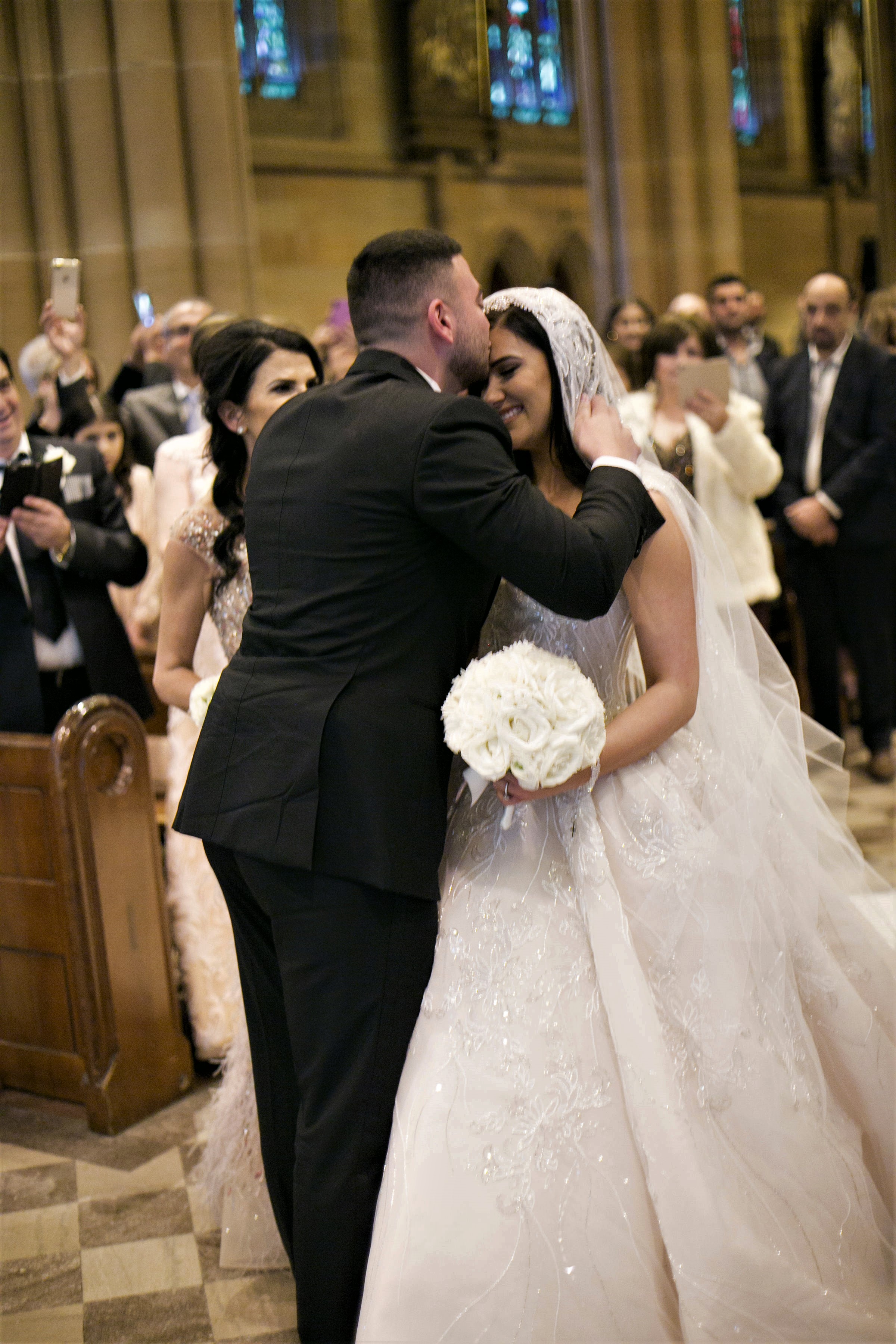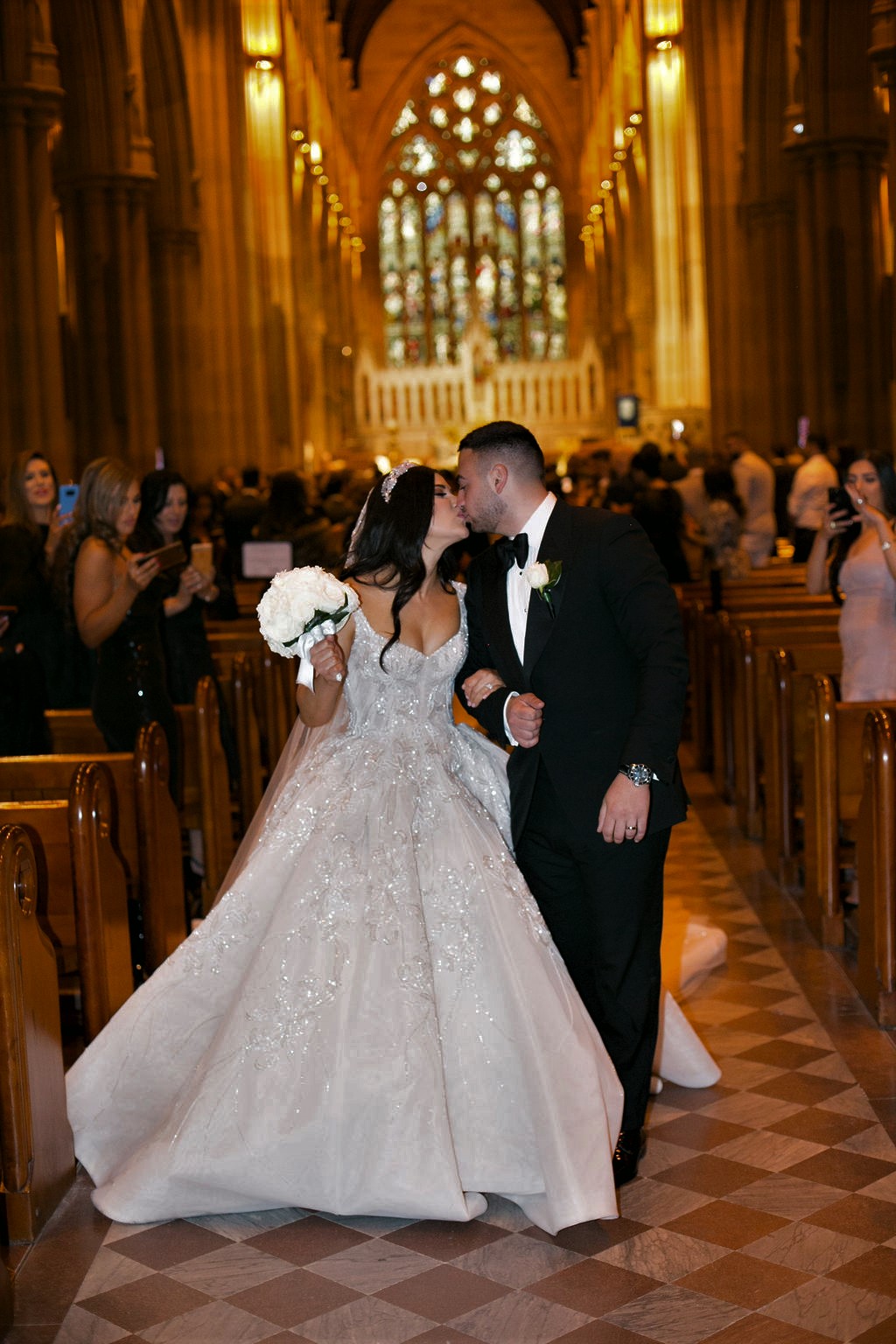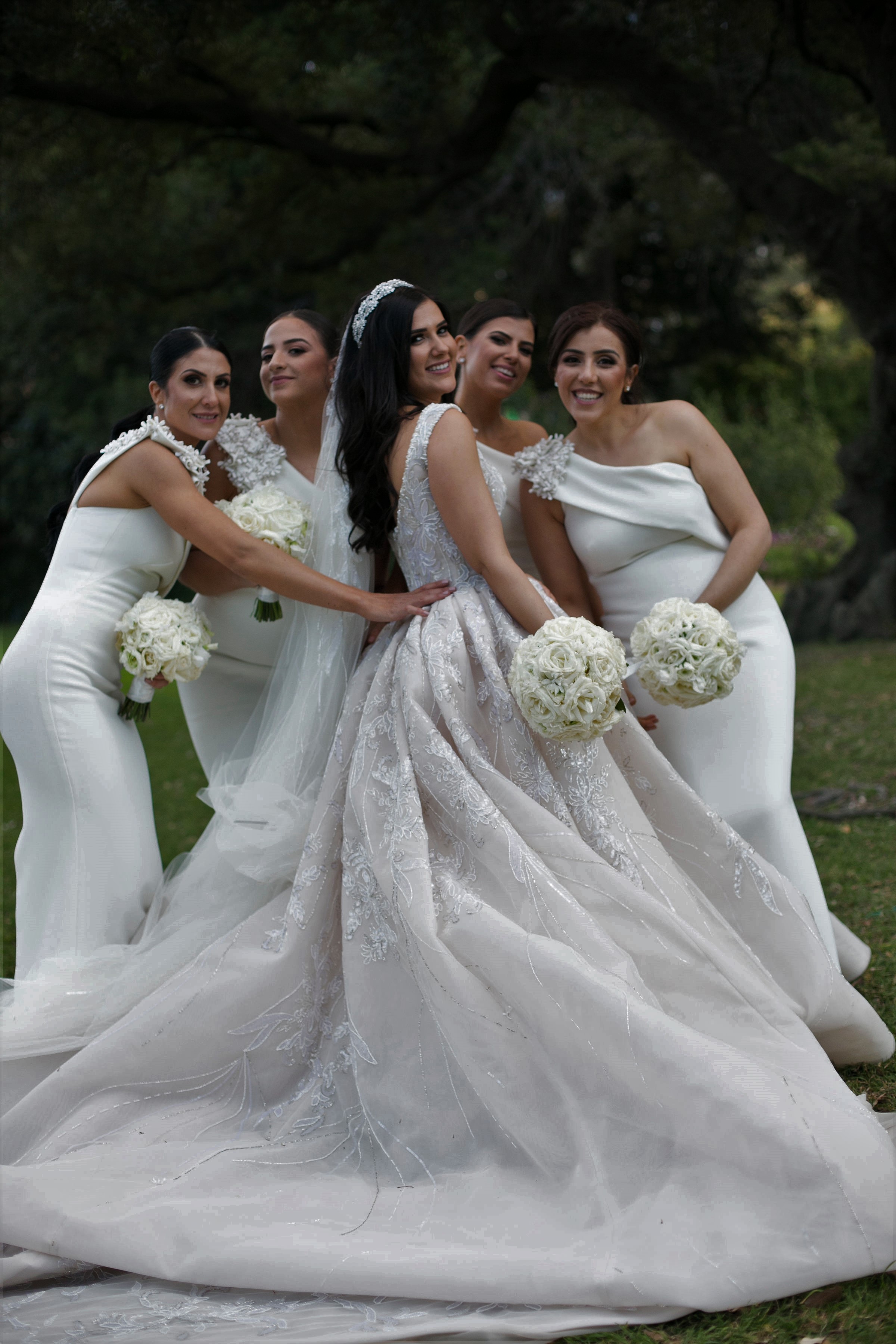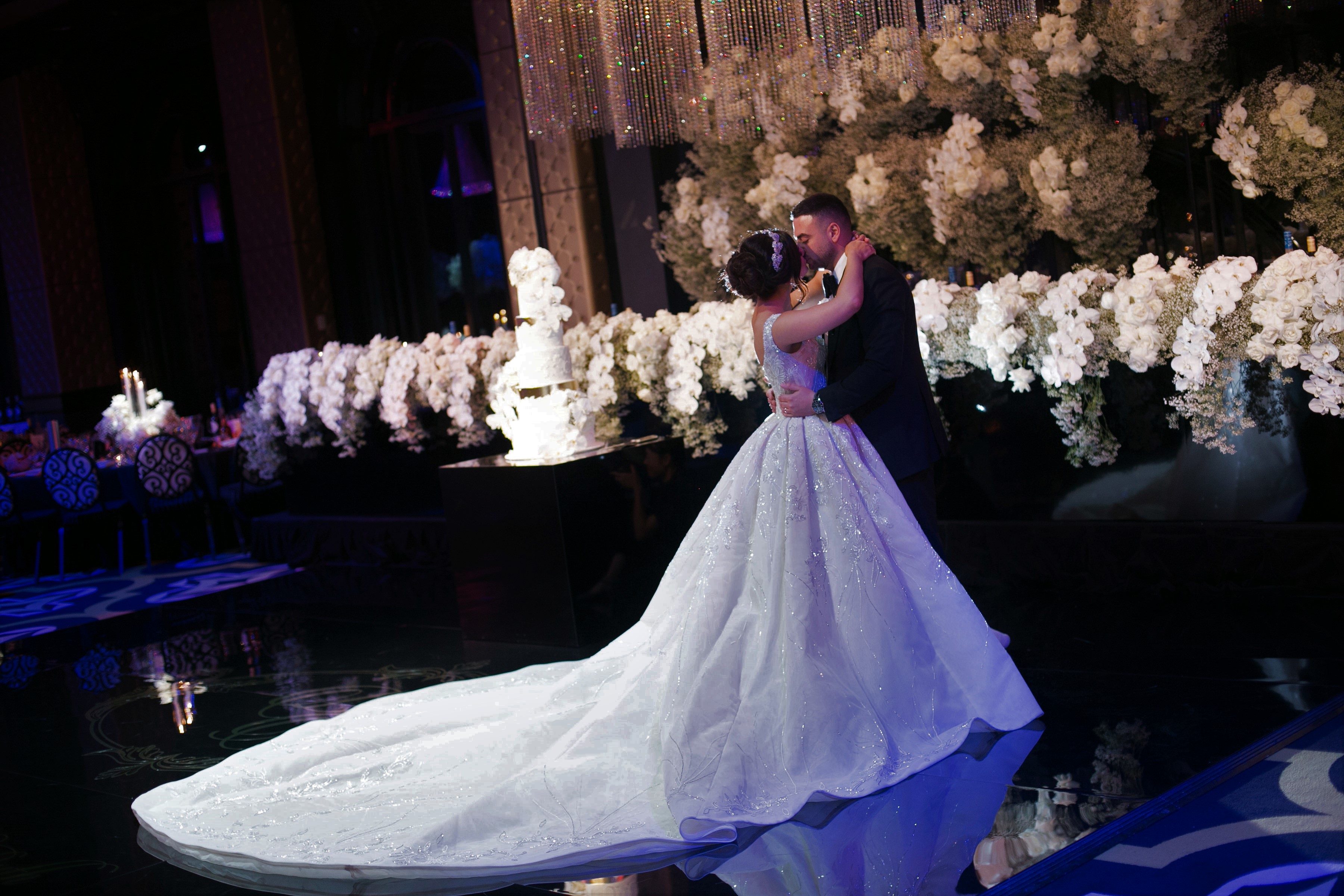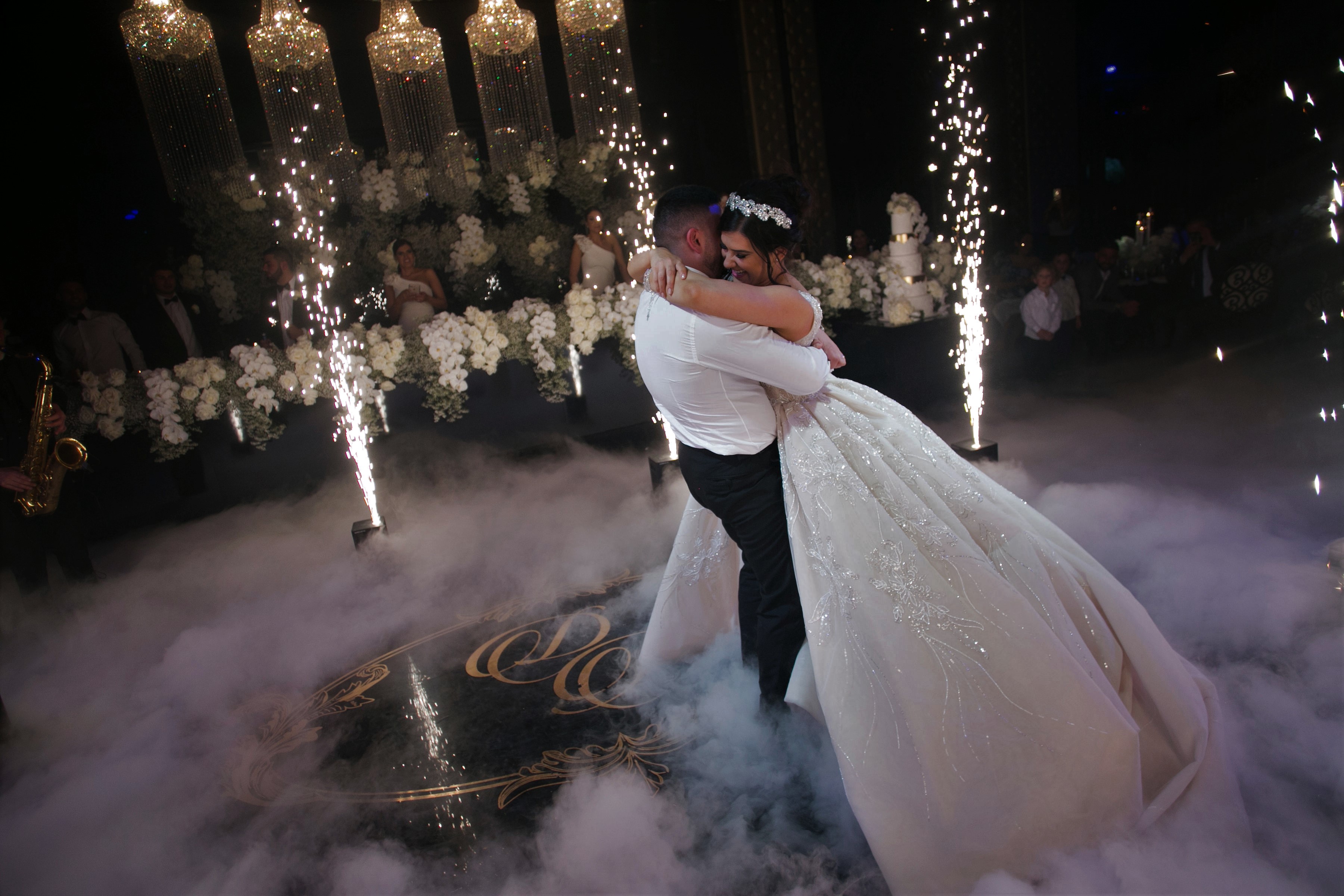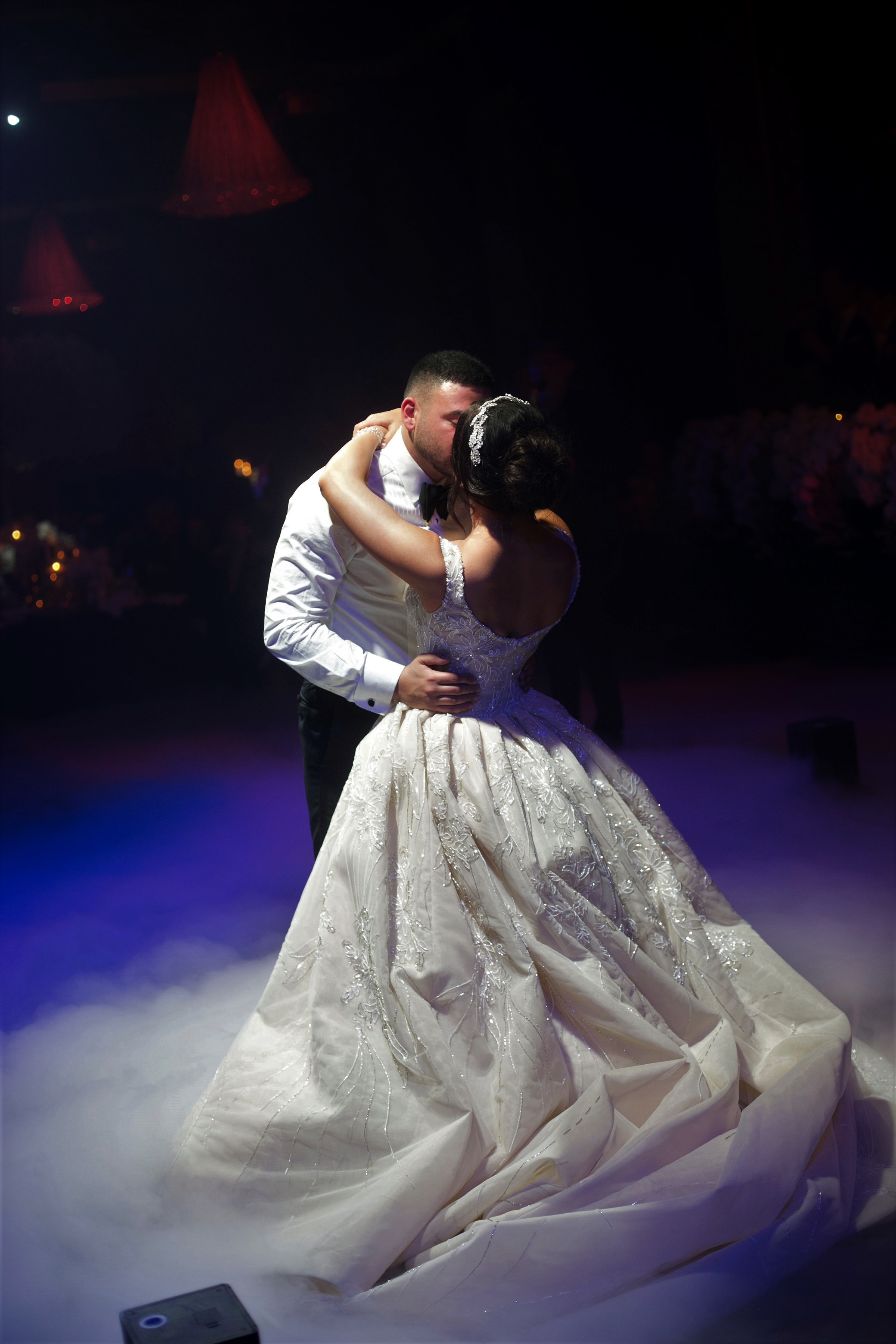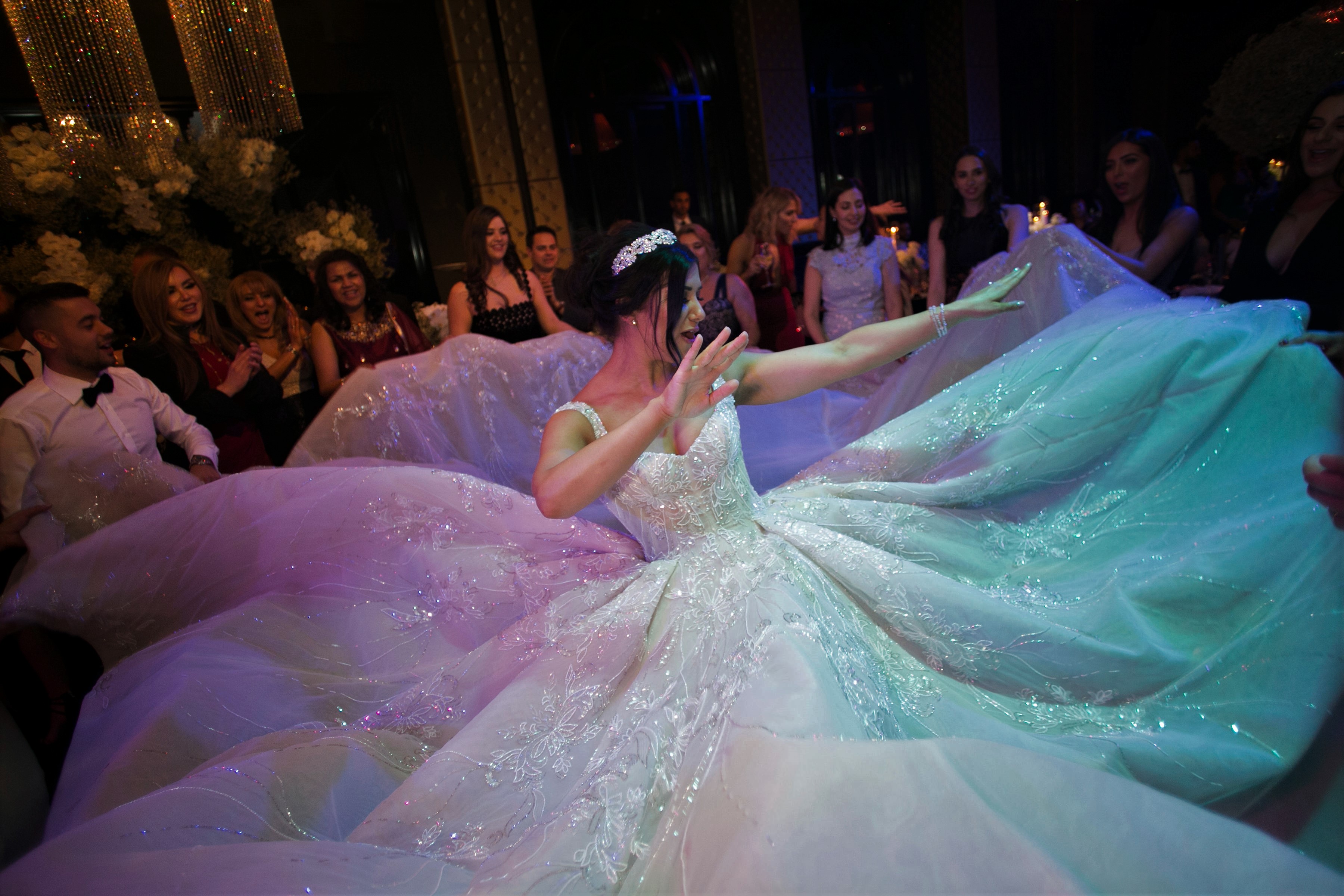 We knew we would be having a big wedding but we always wanted it to be true to who we are and what we love. So we wanted it to be elegant and beautiful, not too over the top but still have a wow factor. We wanted it romantic with beautiful lighting, lots of candles and gorgeous fresh florals and that's exactly what we did. John Emmanuel was amazing at assisting us with styling and ideas. 
Our ceremony was held at our dream Church, St Mary's Cathedral in Sydney. We had to book that as soon as we got engaged to ensure we got our special date! 
We celebrated our reception at Doltone House Hyde Park, who are known for their amazing venues, food and service! Everyone absolutely loved the venue. We would not change a thing about our day and the venue we chose!!
My wedding gown was big and princess like. I wanted something that would be elegant, timeless and I would never be able to wear in my life - so a big gown it was! It was designed and custom made by the talented Steven Khalil. Even the beading for my gown was custom made and chosen for my style of gown to compliment it well. I wanted a classic sweetheart neckline with a beautiful full pleated skirt and long train. Also my veil was heavily beaded and was amazing I wish I could wear it again! It felt surreal wearing my wedding gown it was exactly how I imagined it! 
Our wedding venue was stunning already and made up of gold, white and black accents. So we went with the same colour scheme of white/gold/black.
Our kings tables had large babies breath arrangements with smaller arrangements below mixed with white roses/babies breaths as well as floating candles/tea lights everywhere. All our other tables had gorgeous candle sticks with floating tea lights and smaller arrangements made up of white roses/babies breath.
Our bridal table was the stand out which was made up of white roses, babies breath and gorgeous white orchids. John also did a stand out floral back piece for the bridal table made up of the same flowers.
Romantic and elegant was our theme and lighting was so important to create this warm ambience feel in our room. 
There are so many memorable moments from our wedding day but the most special was definitely walking down the aisle to meet my Husband and our first kiss in our dream church as Husband and Wife. Our first dance was also one we will remember forever, it felt like it was just the two of us in the room! We had our song Magic by Coldplay and a live saxophone player which made it even more special. 
Our entrance into the reception was beyond incredible, all our guests were so full of energy and the MIB entertainment team created such a unique and powerful entry for us. 
I am naturally a very organised person and a perfectionist so I planned and worked closely with all my suppliers for what I wanted. However, I think it's very important to have a coordinator (separate from your venue) as they really care about you and all the finer details. So much effort goes into the planning so you want to ensure it's executed how you've dreamed on the day and not have to worry about unnecessary things that may come up unexpectedly. Thanks to my wedding coordinator Stefania and all our suppliers who worked together so well- it came together perfectly. We really did choose such a great team of suppliers, everyone did an amazing job!
Your wedding is about celebrating your love as a couple and coming together as one.
Enjoy and take in every moment possible! Your wedding is about celebrating your love as a couple and coming together as one. The day just flies so it is important to focus on one another and have fun with your guests! Our day was truly magical!