The Proposal
the photographers were waiting for us...
Surprise trip to Santorini, Greece, where he proposed to me at a hotel overlooking the ocean with photographers waiting for us at the venue.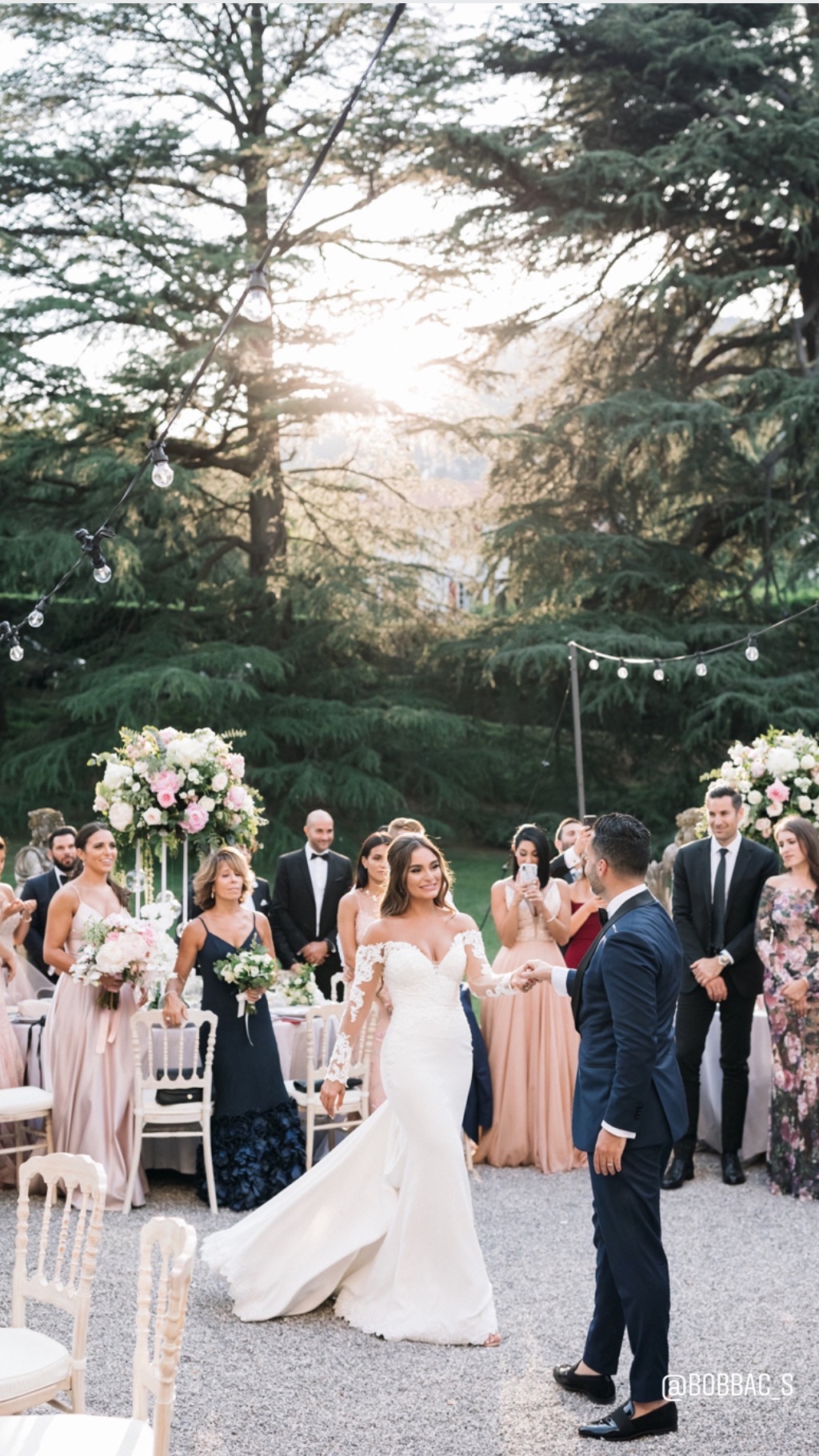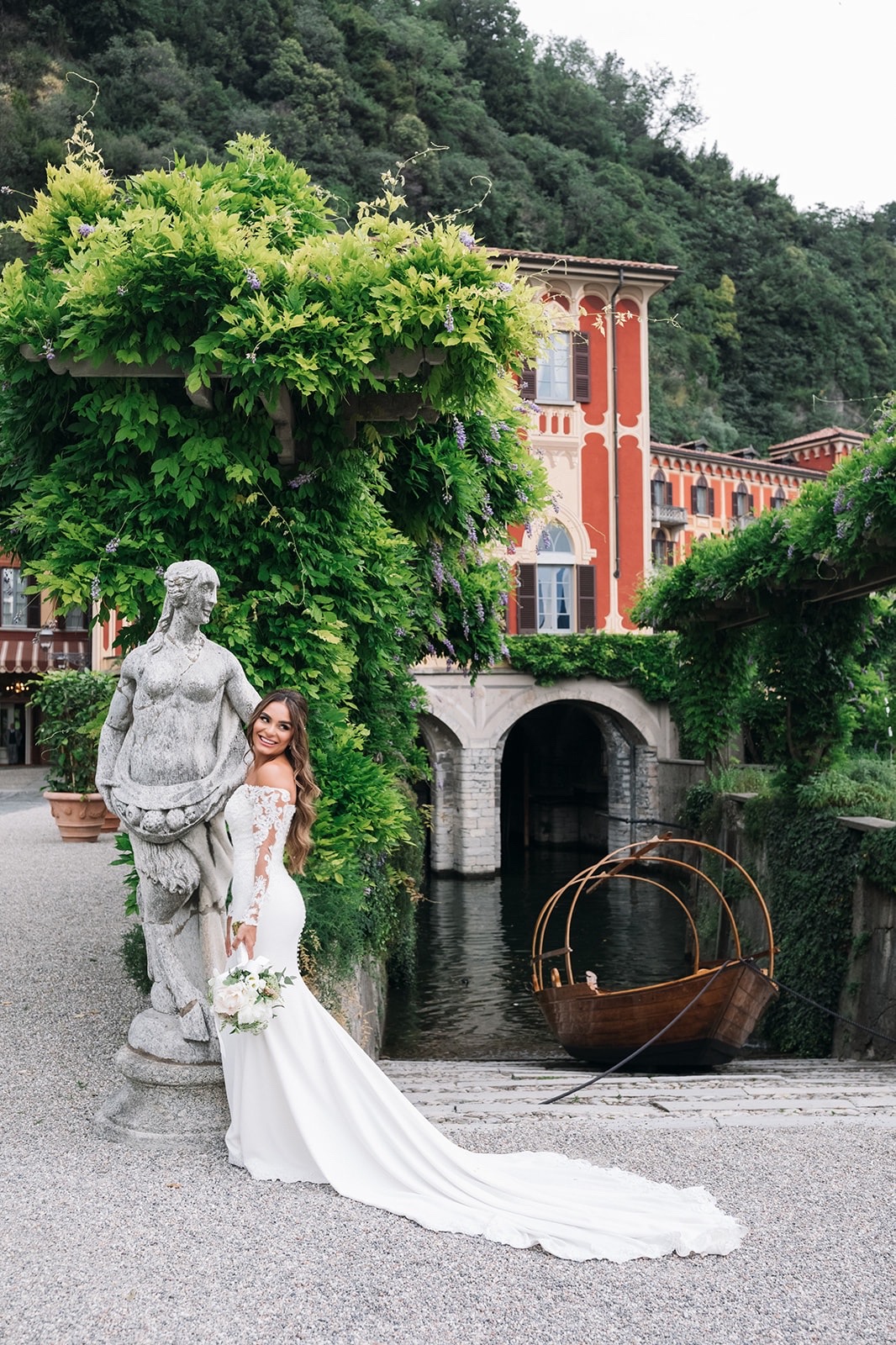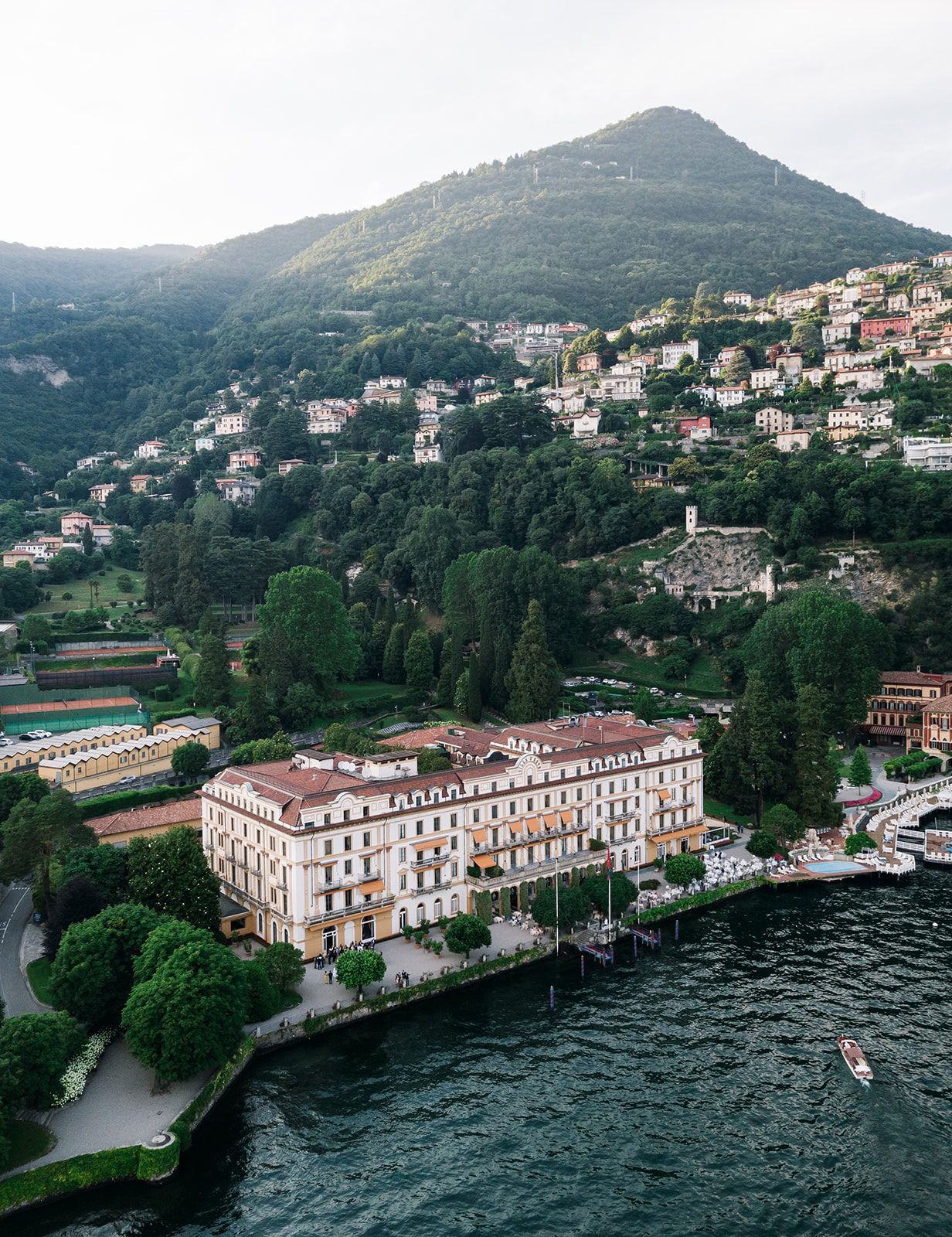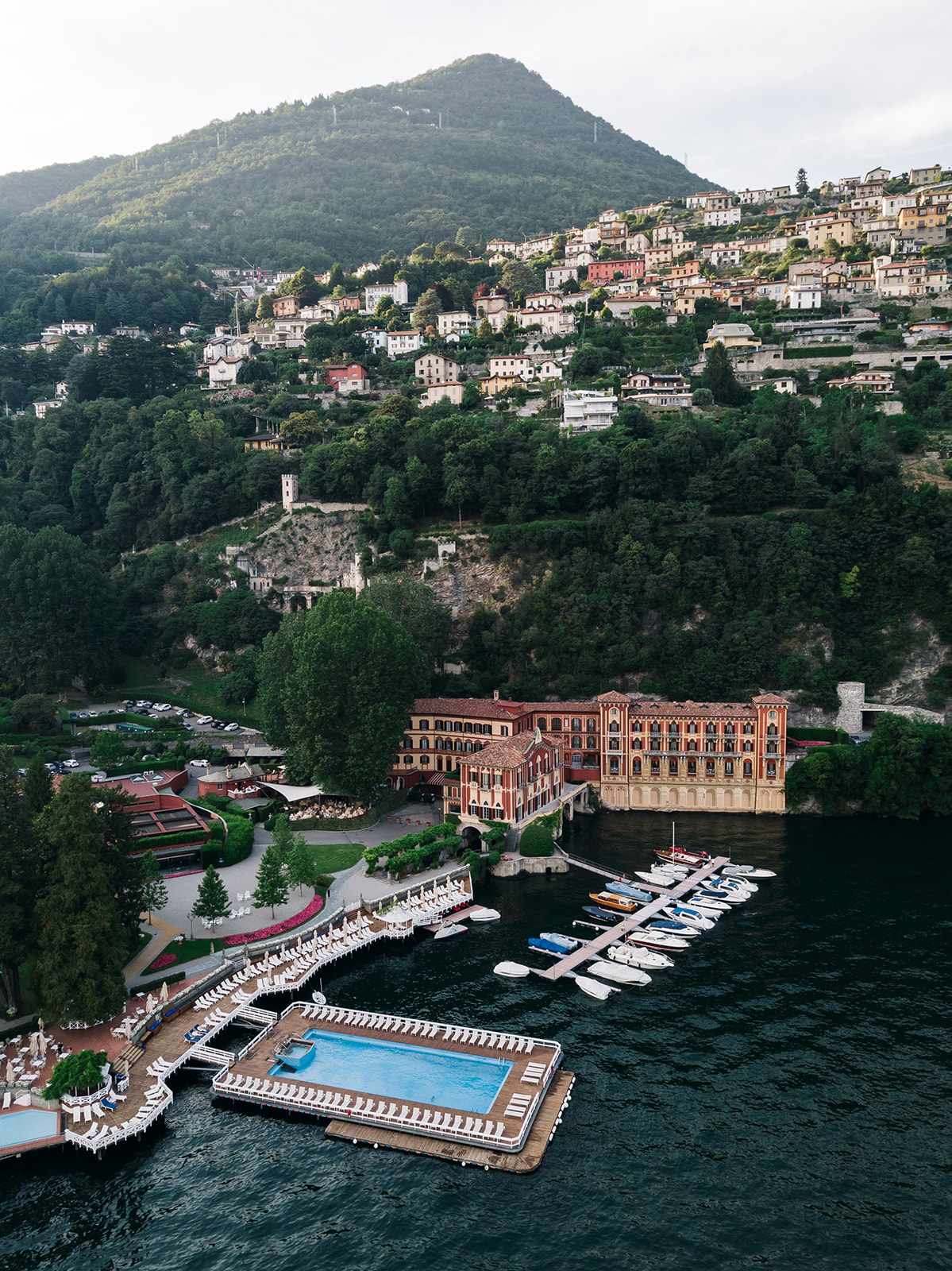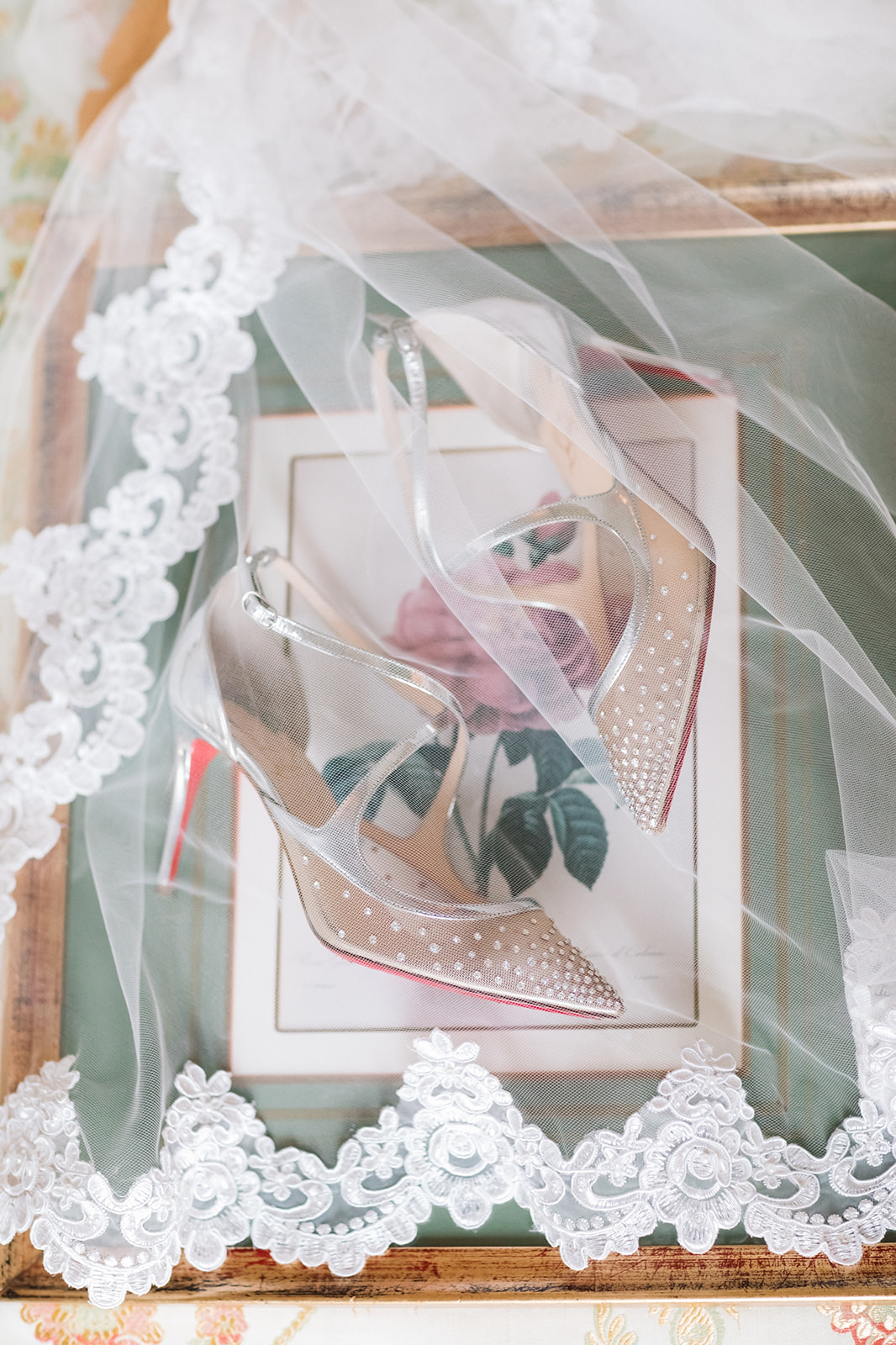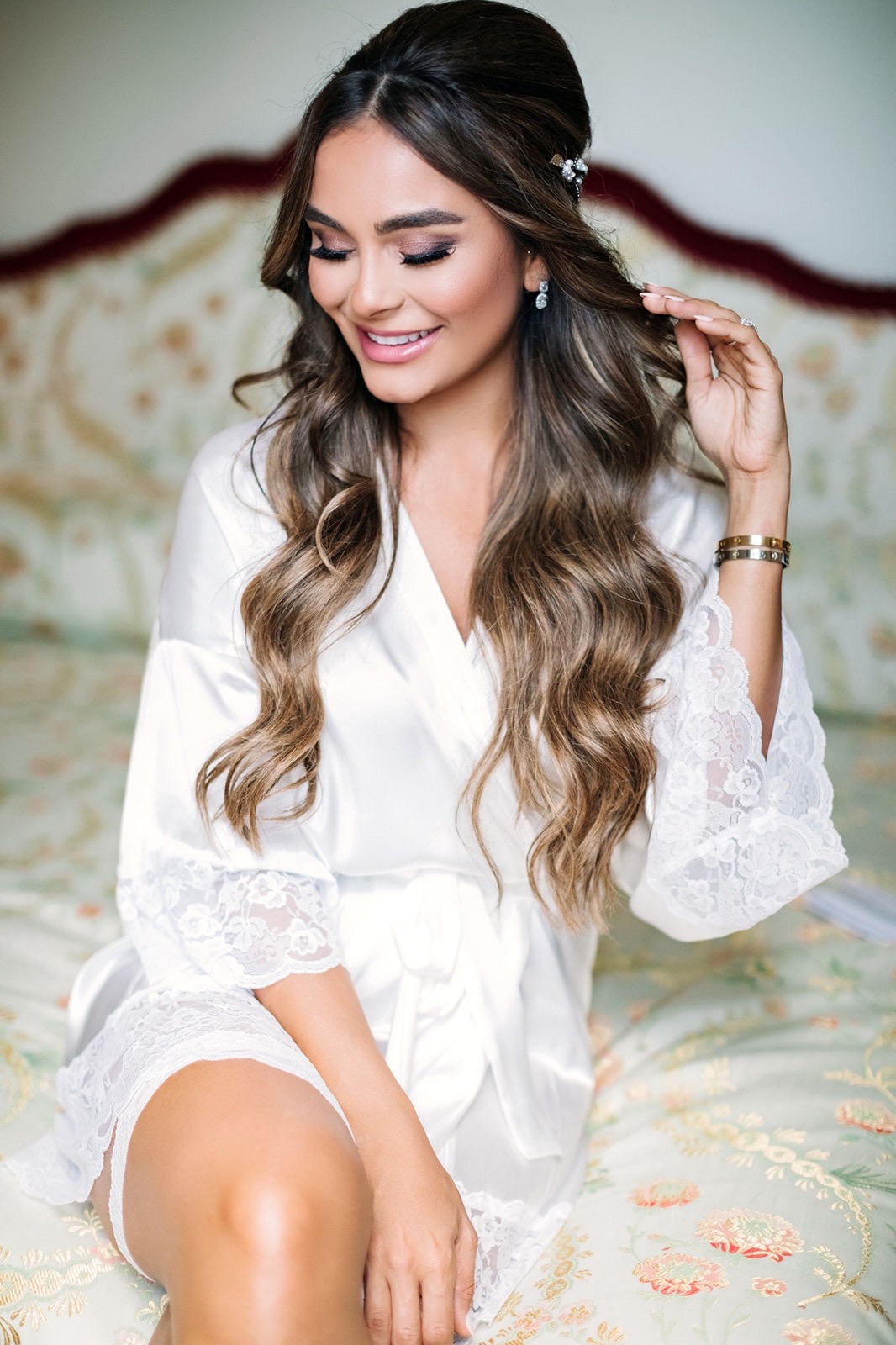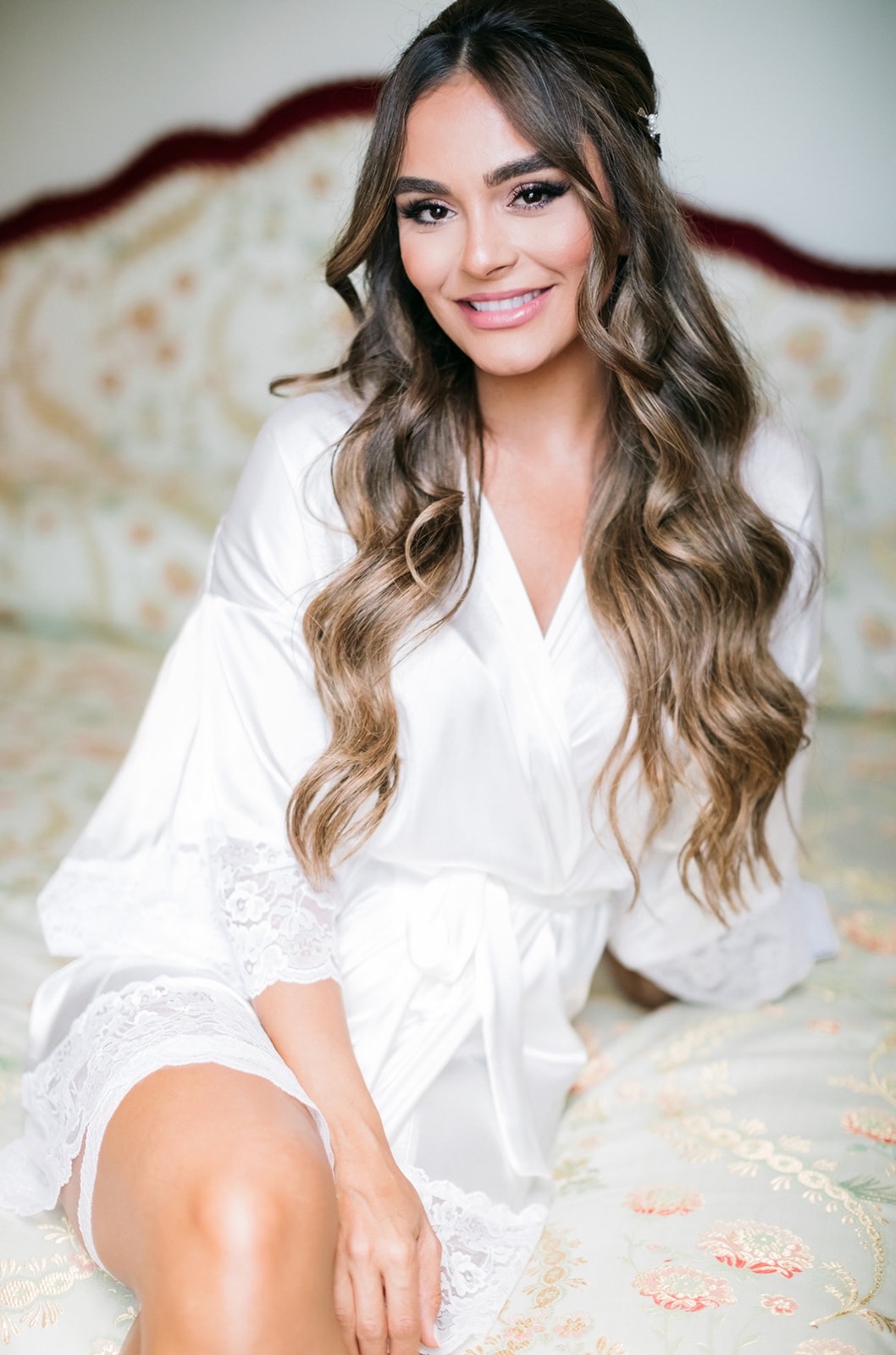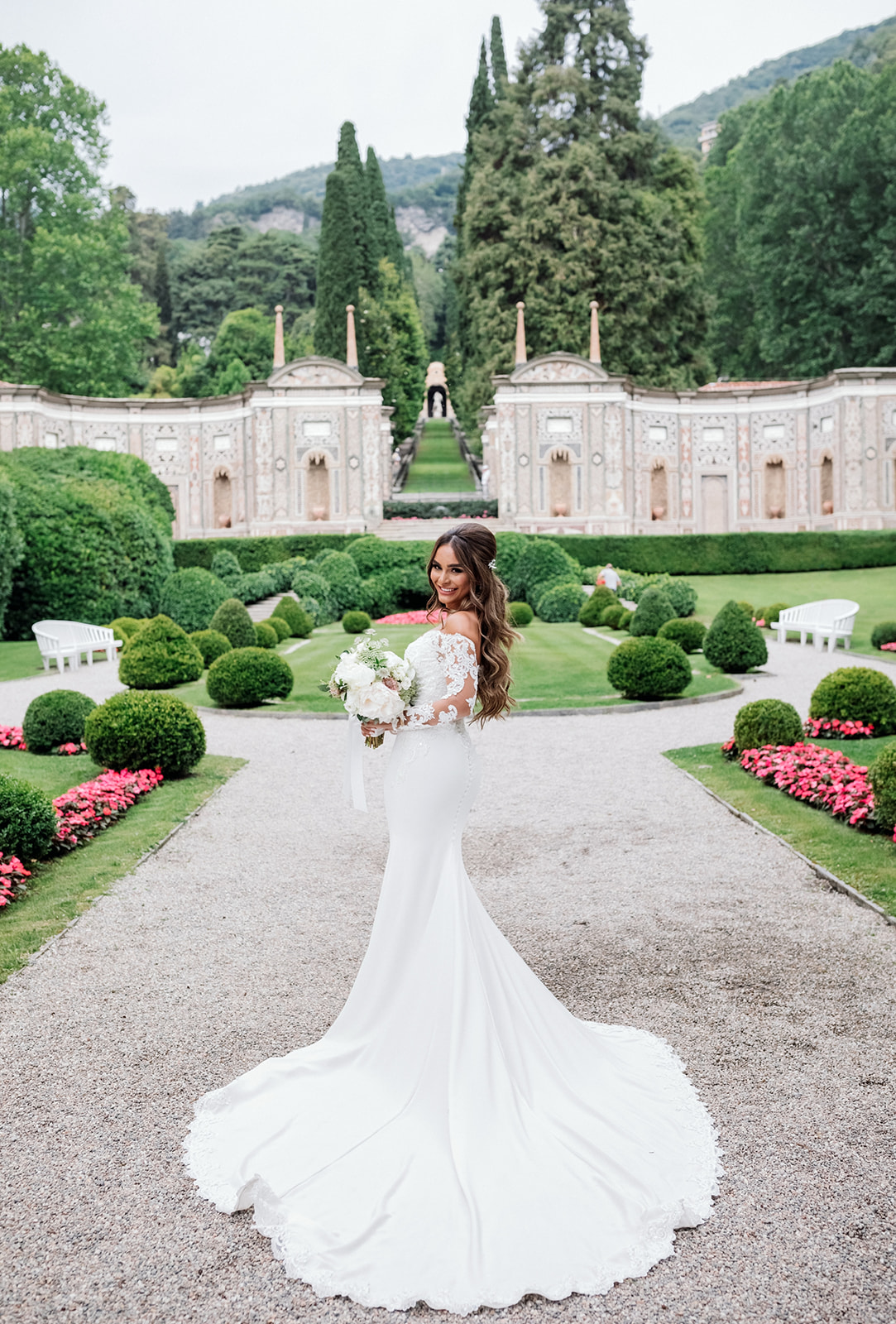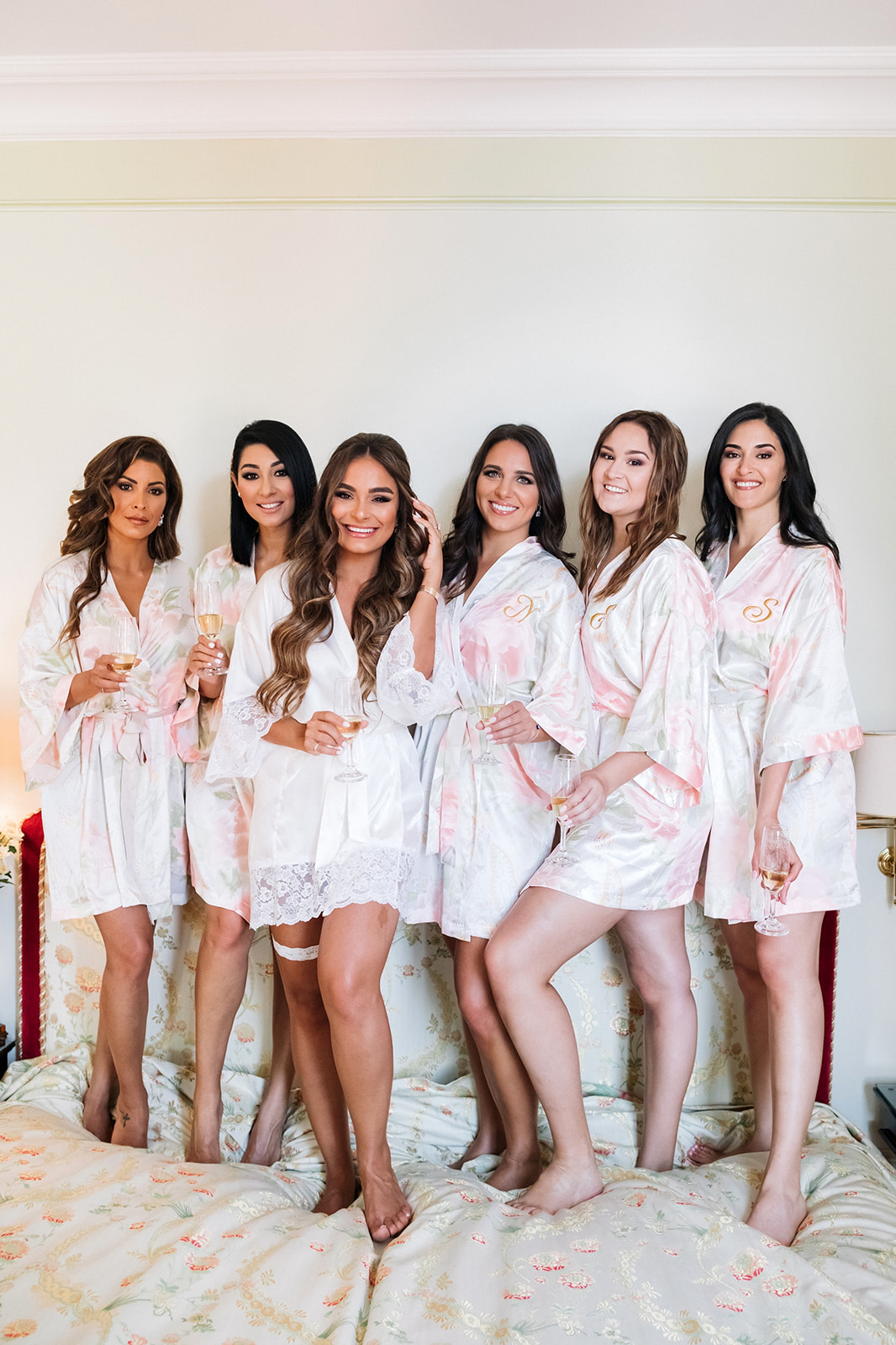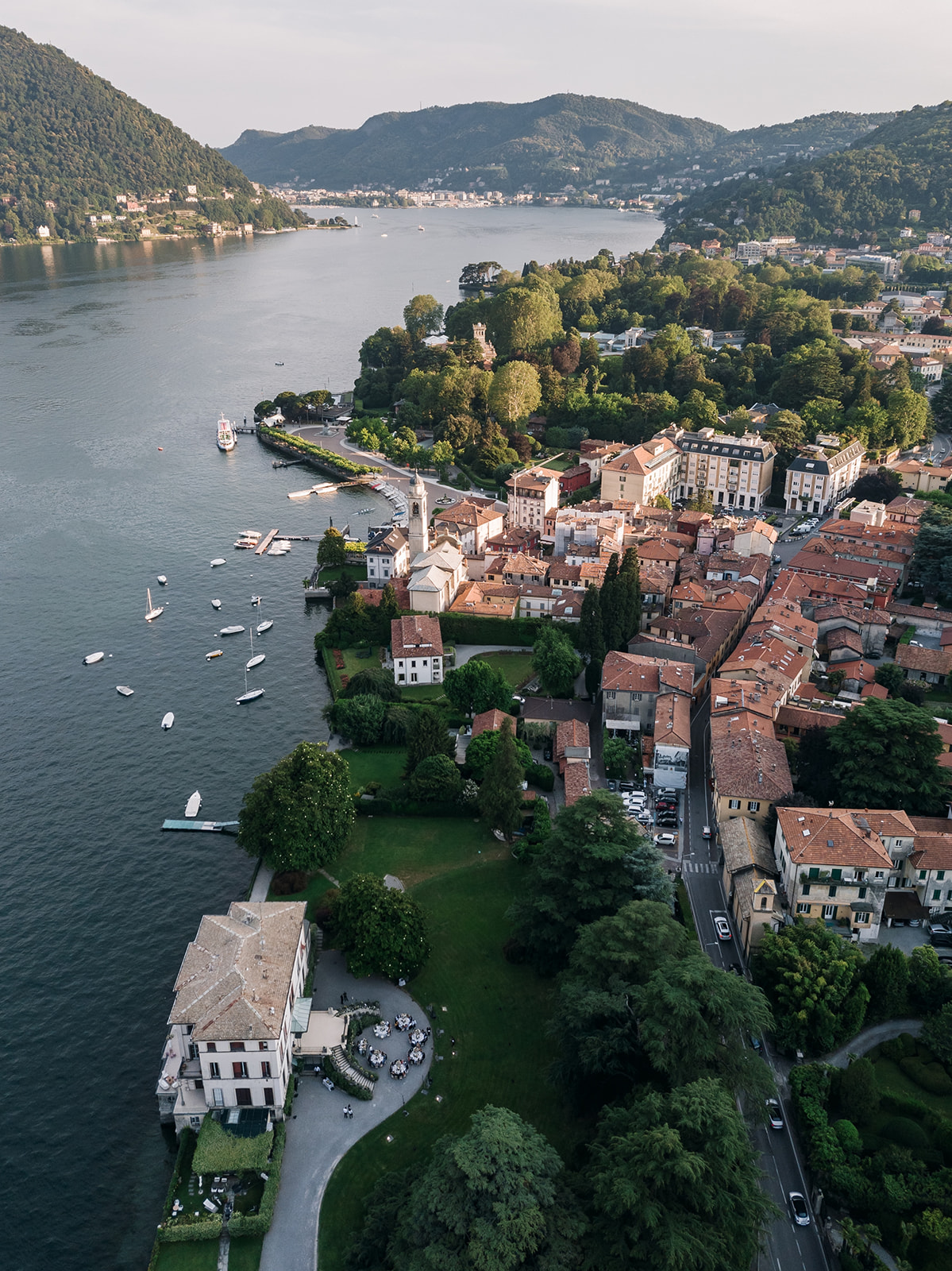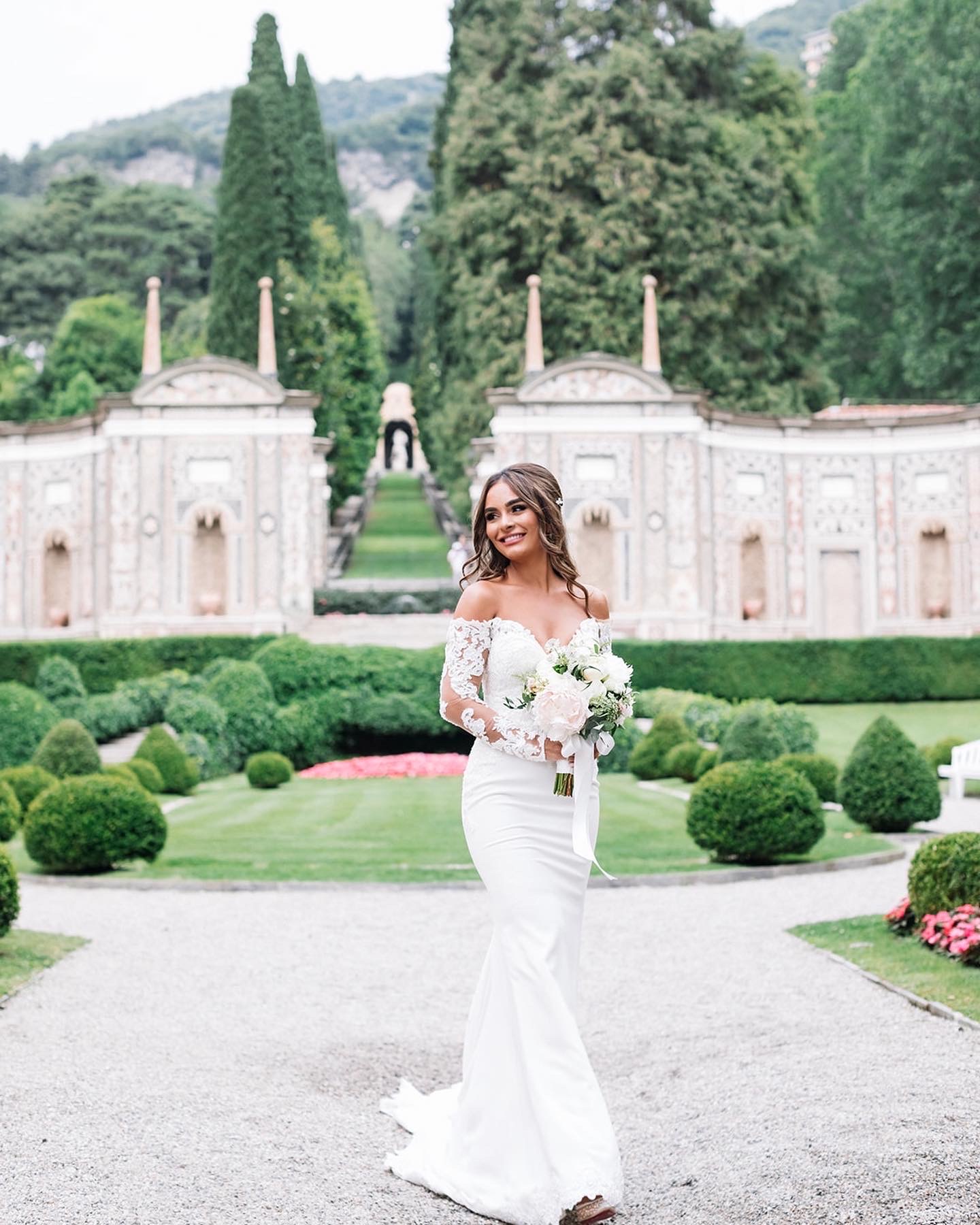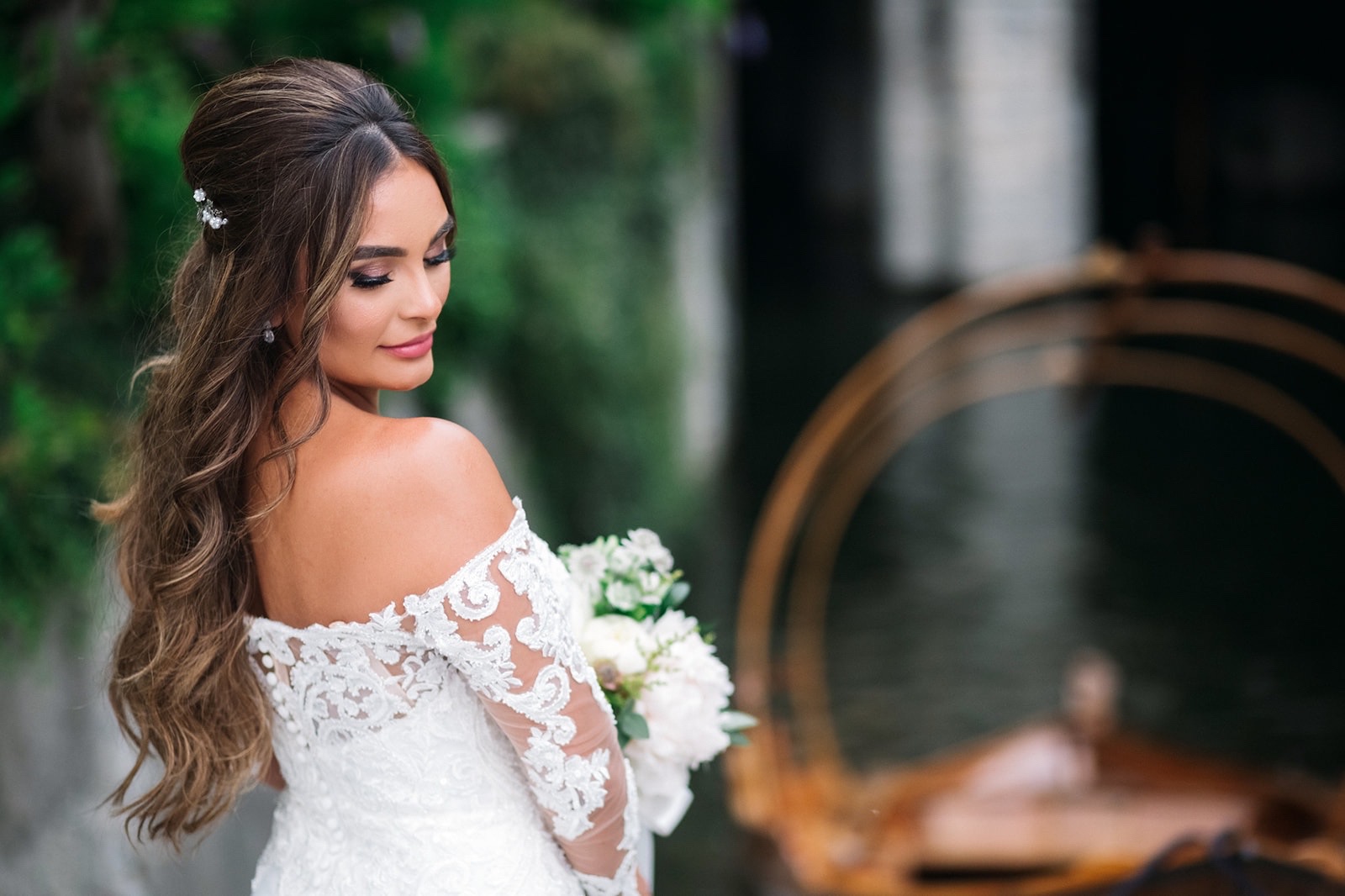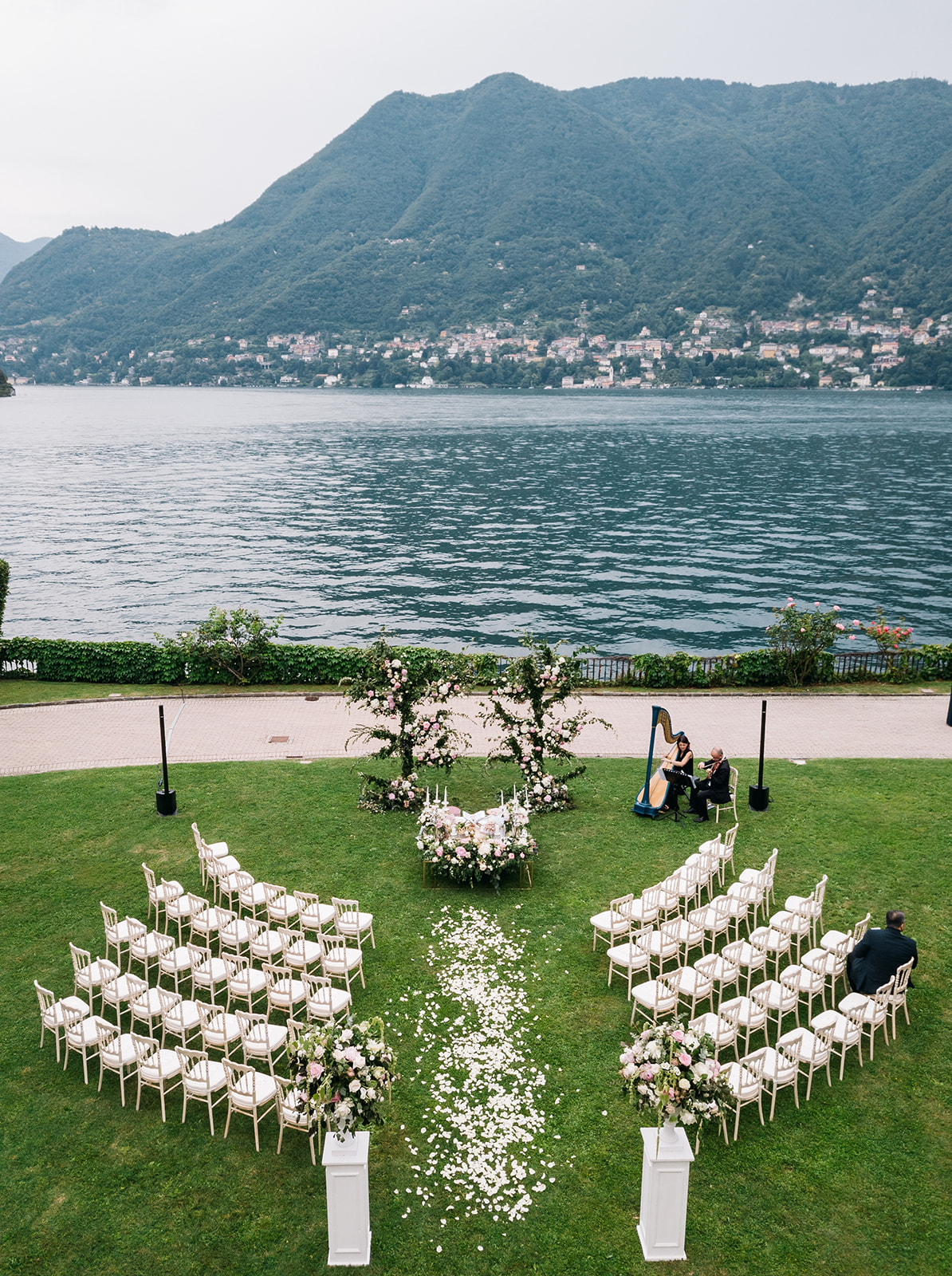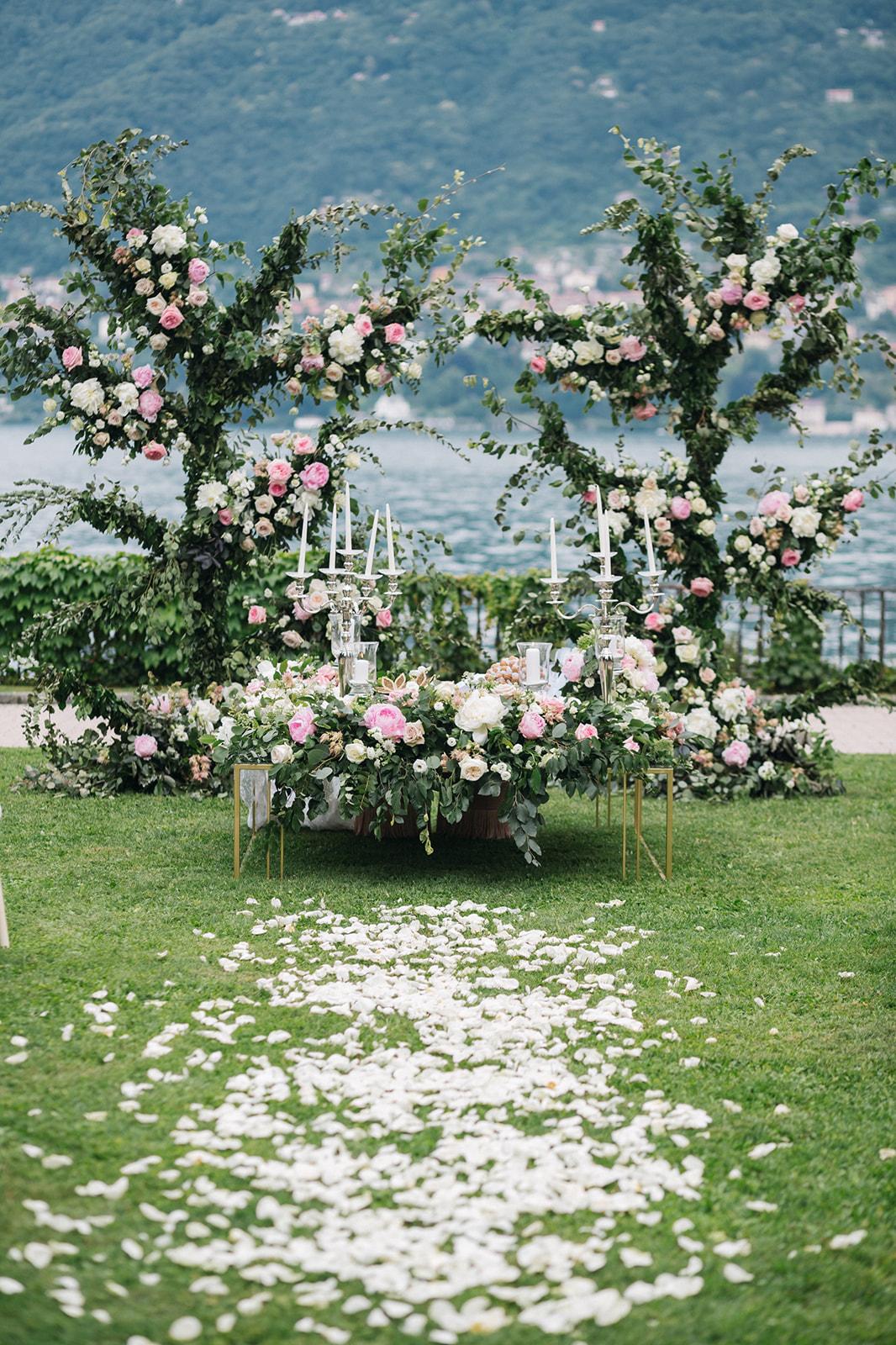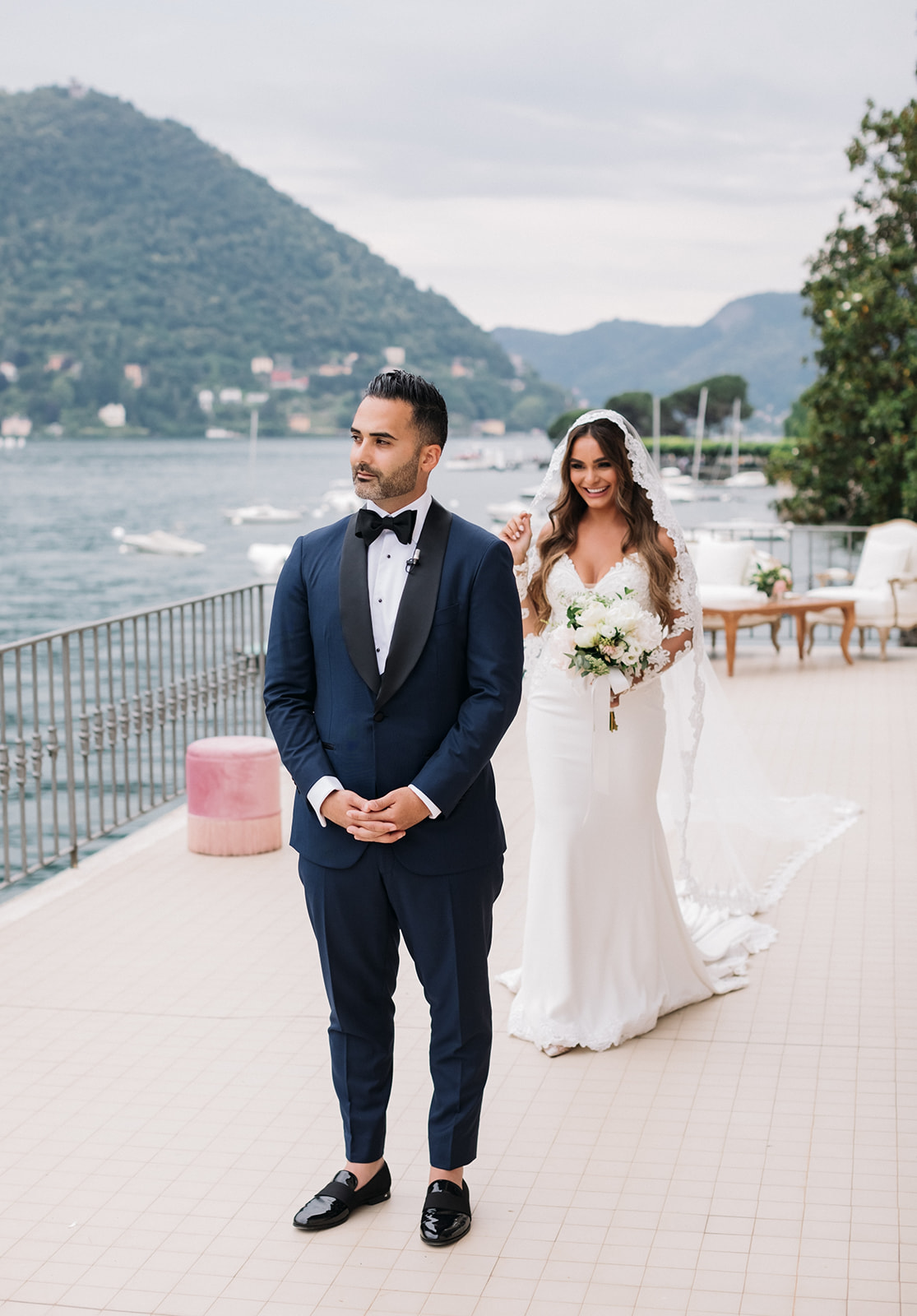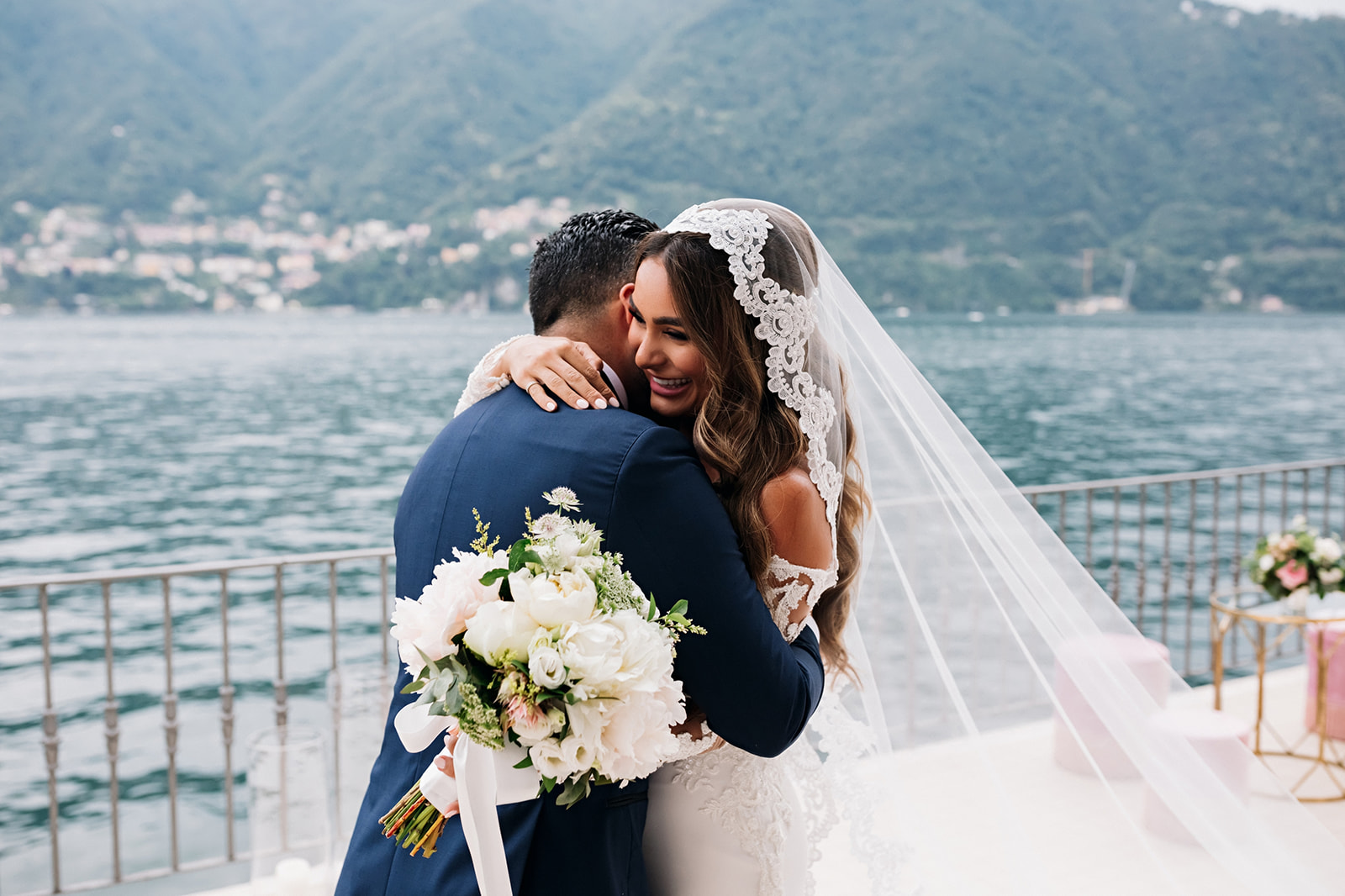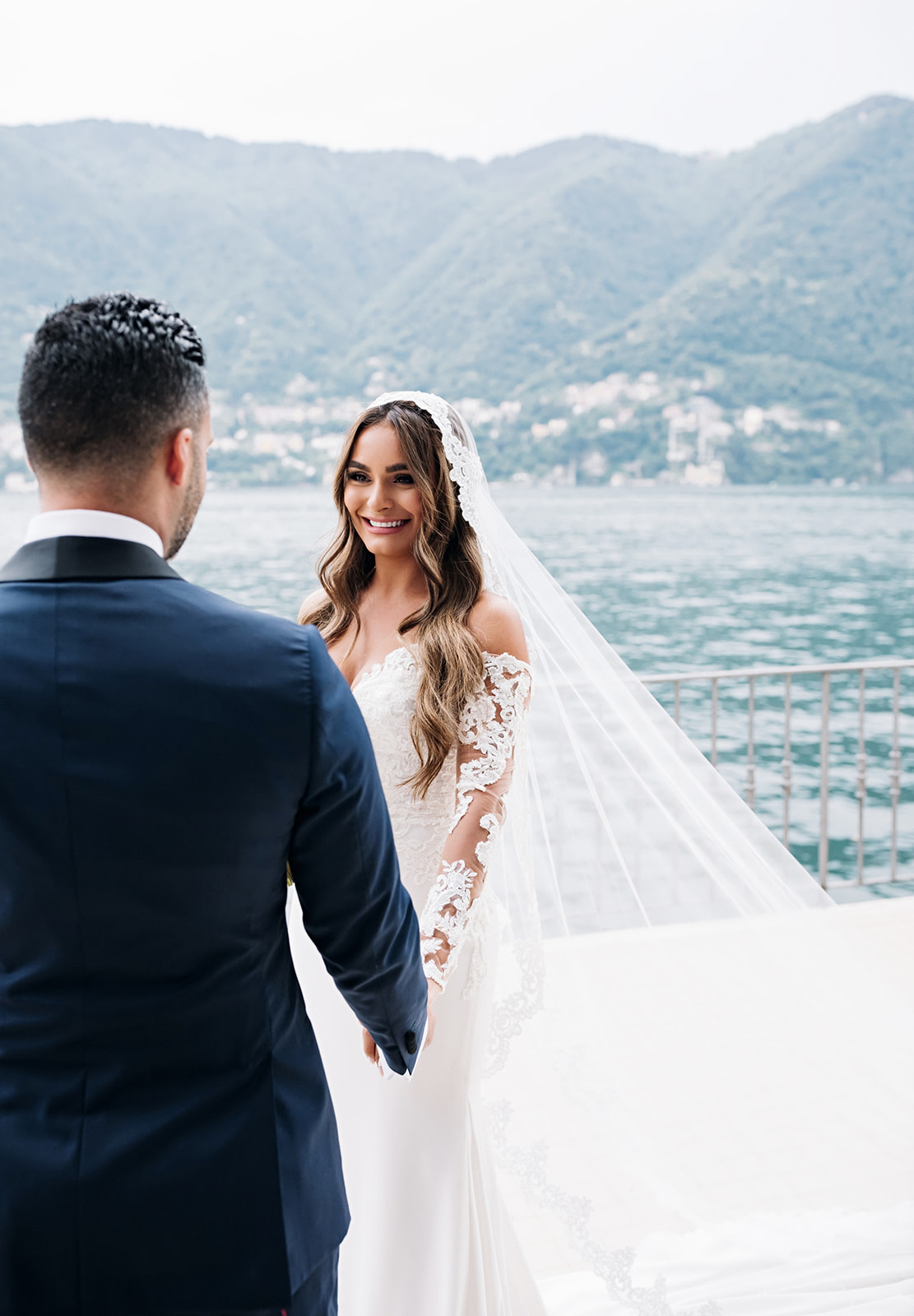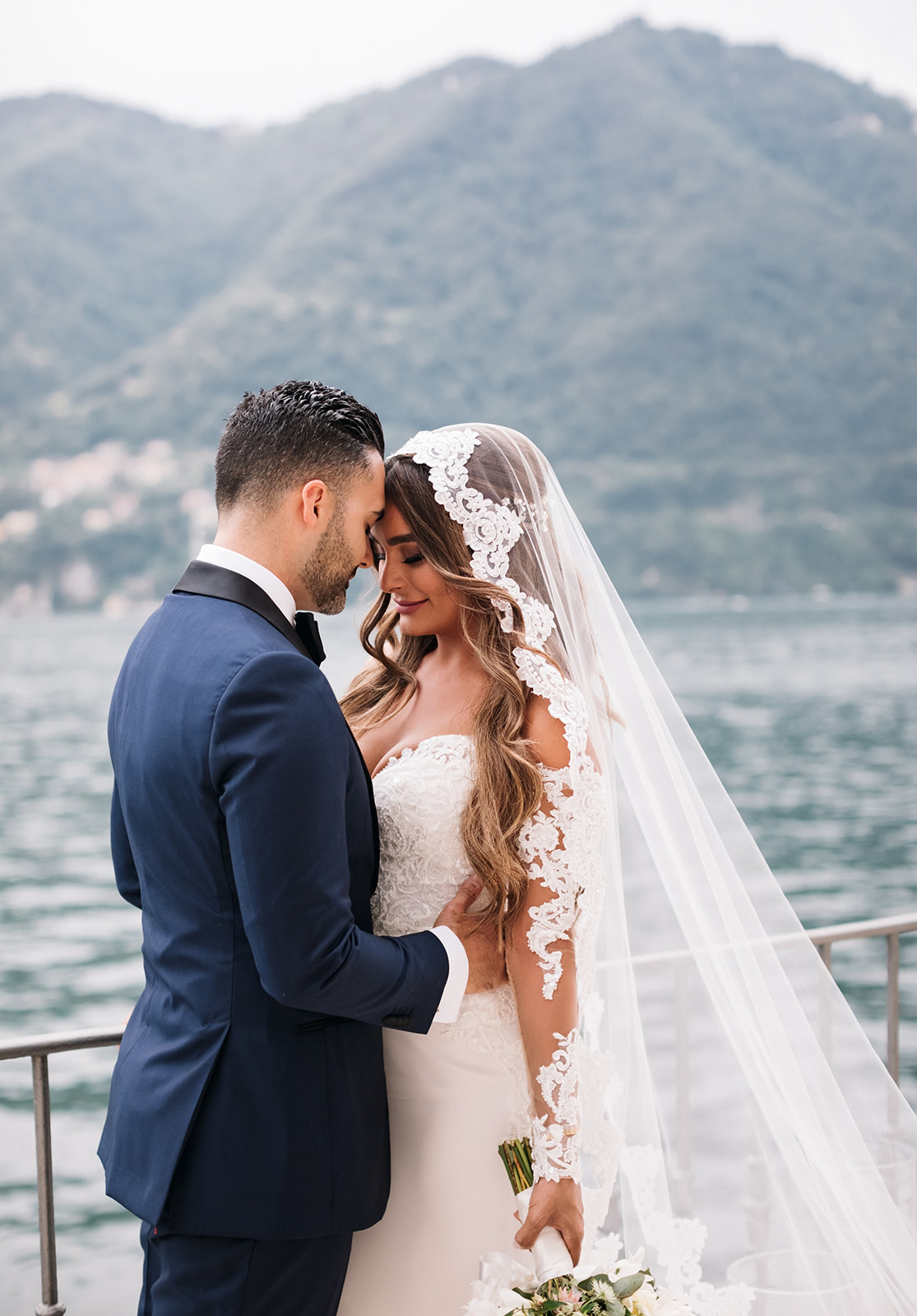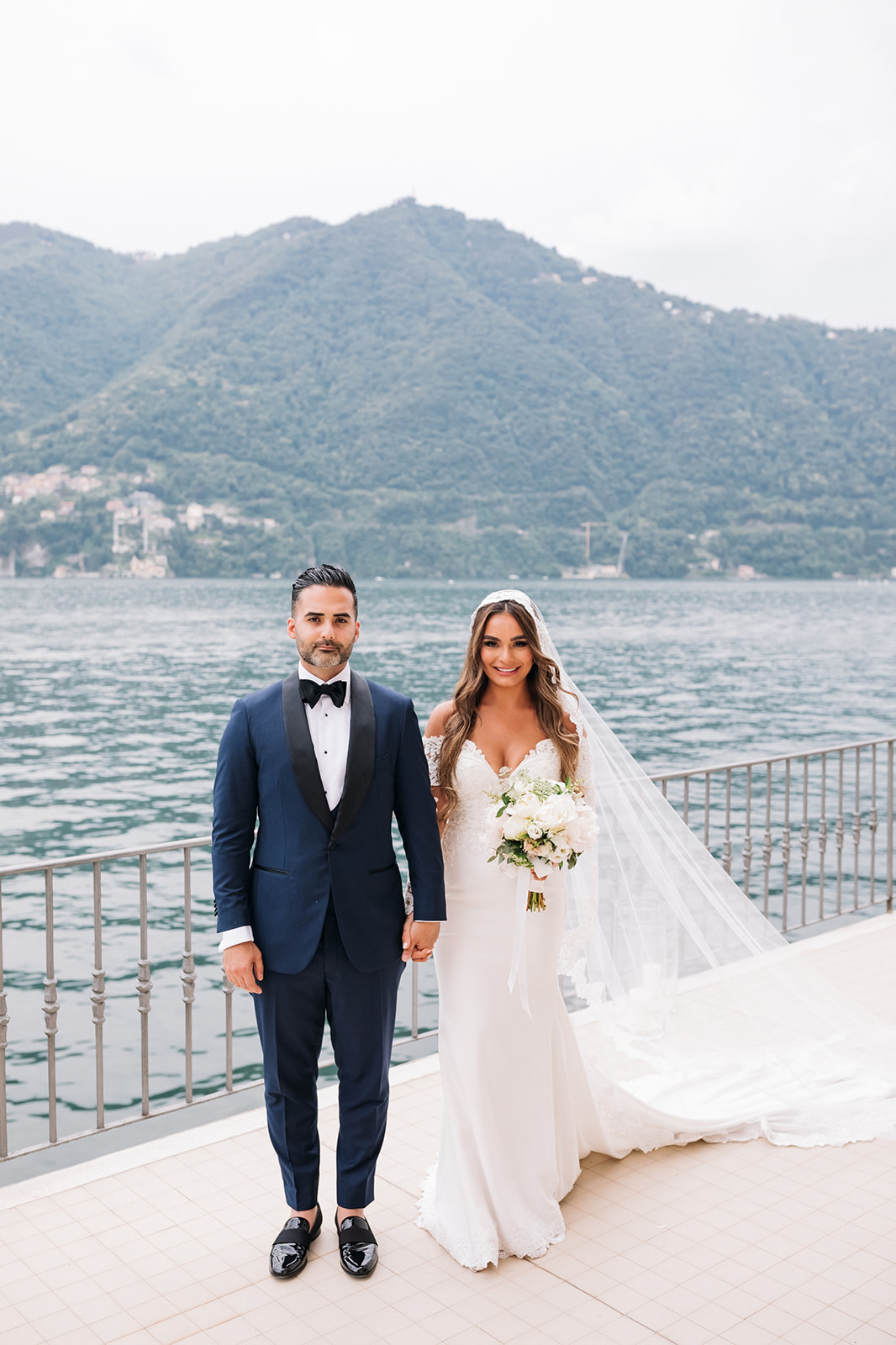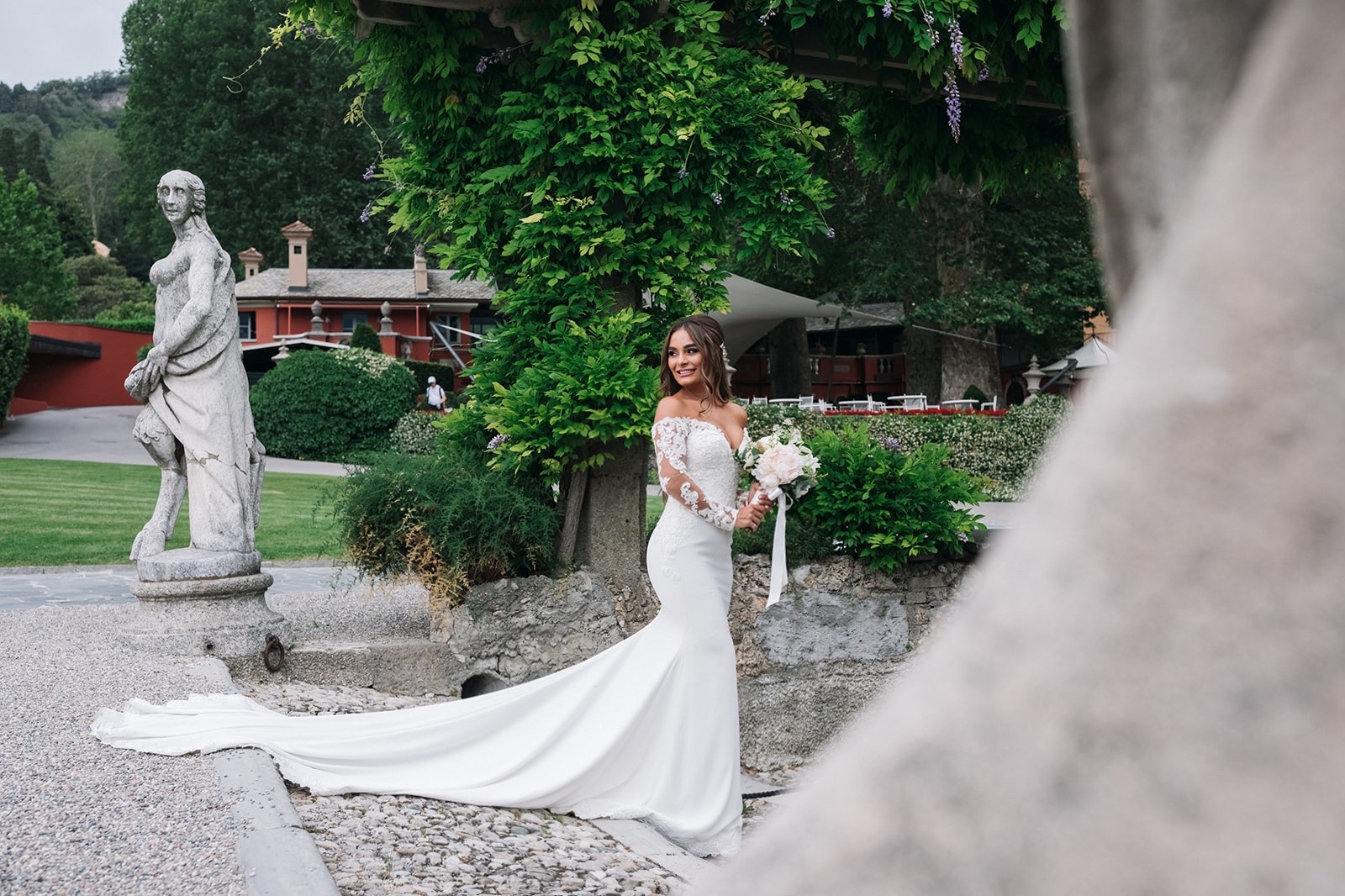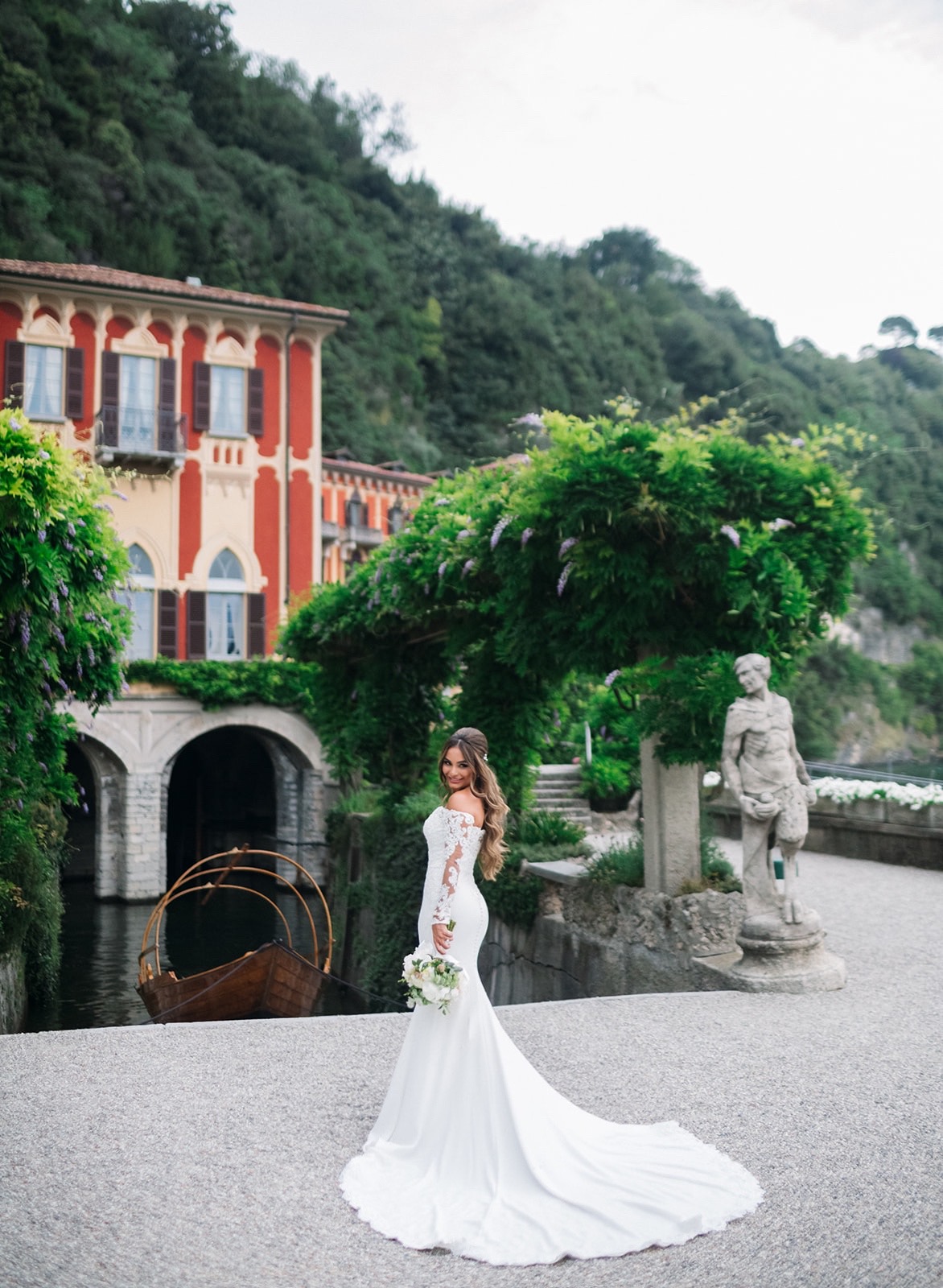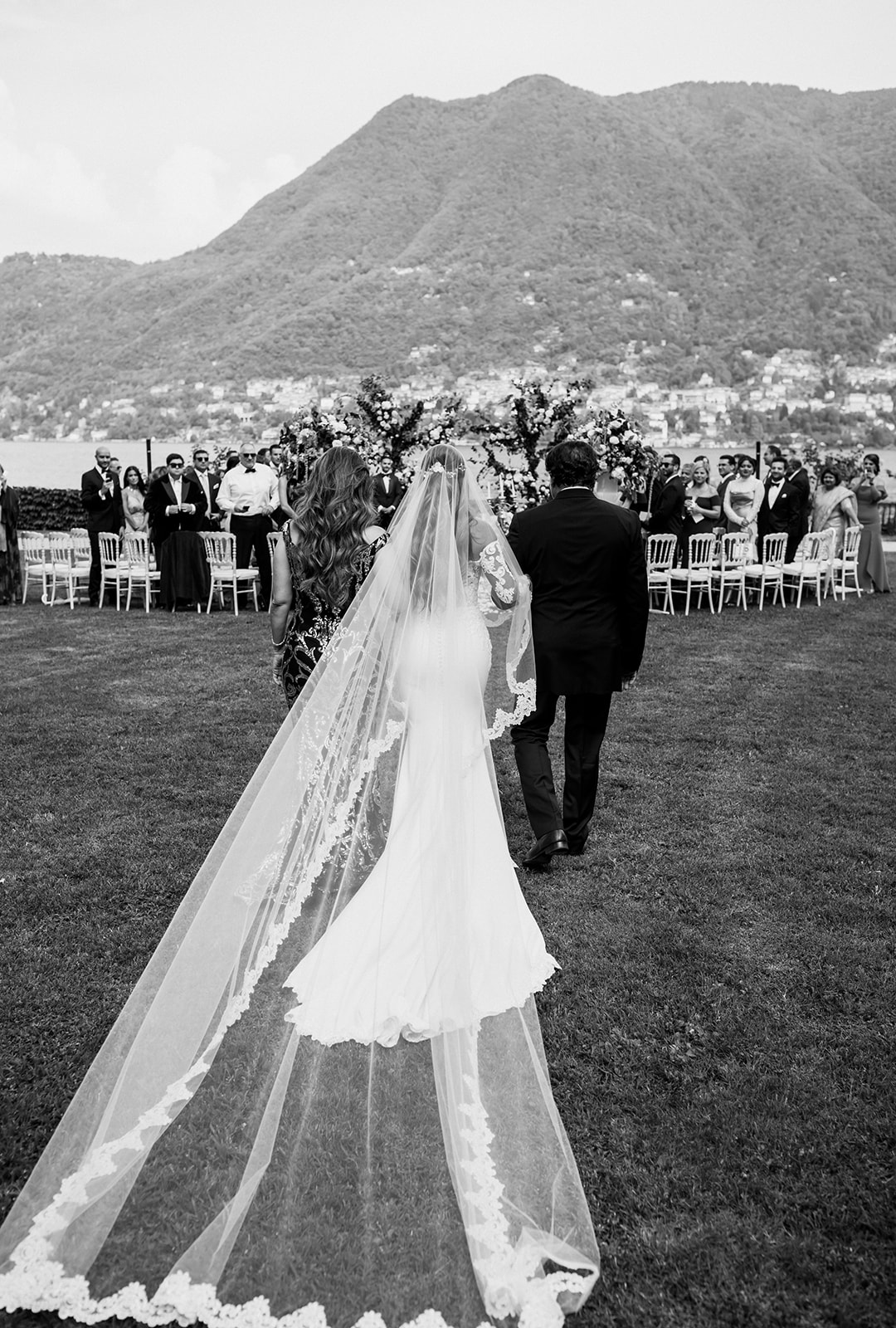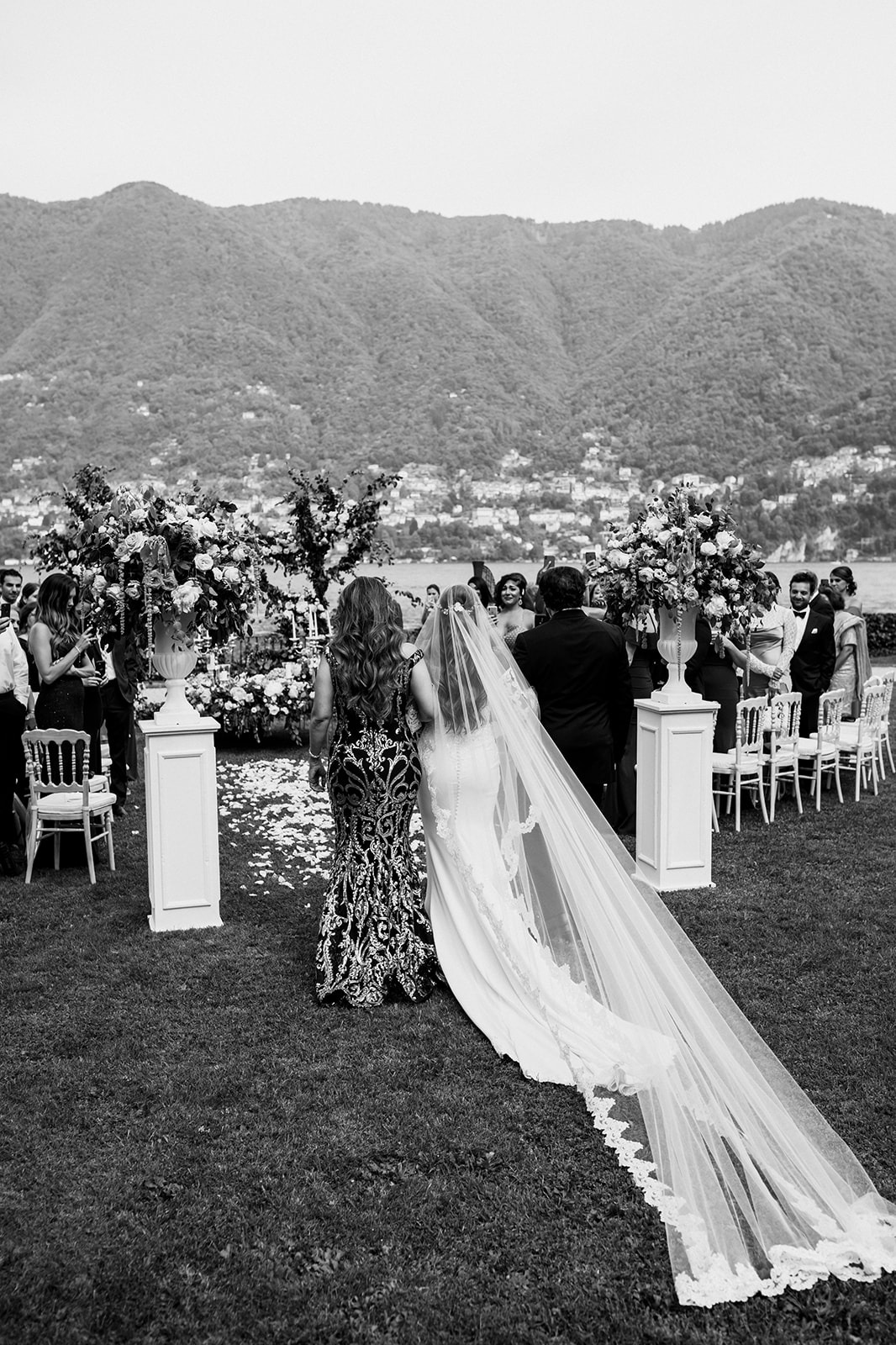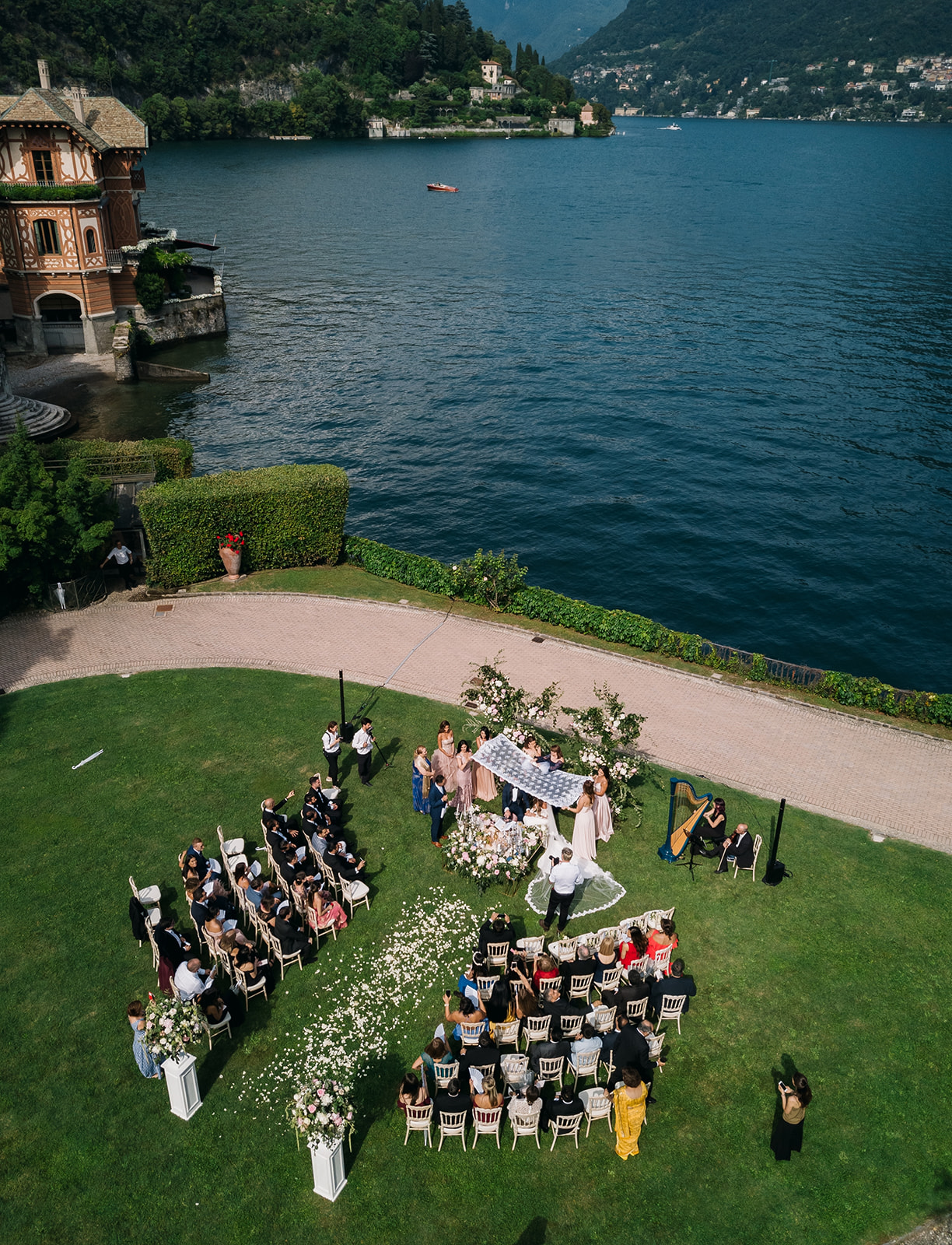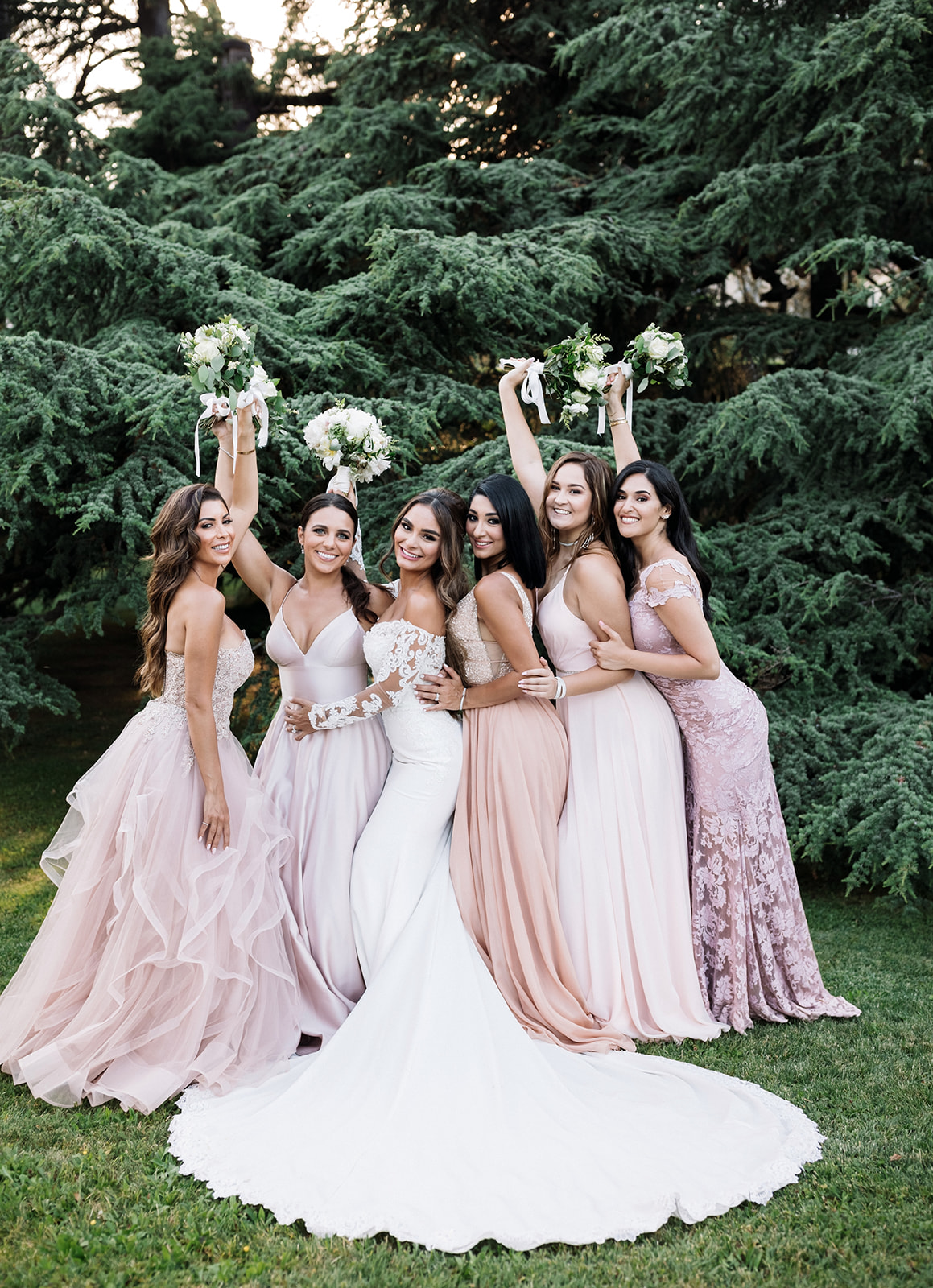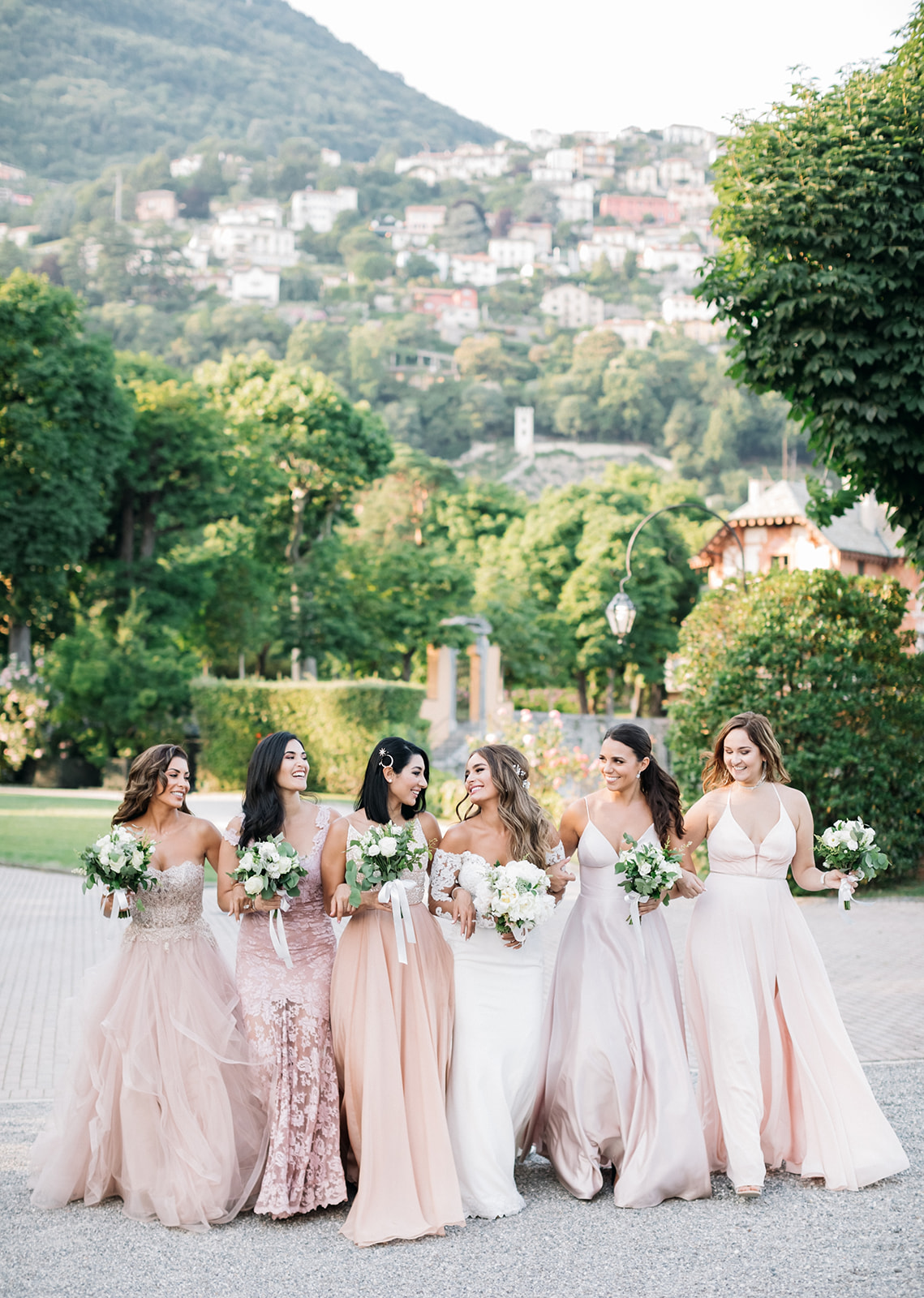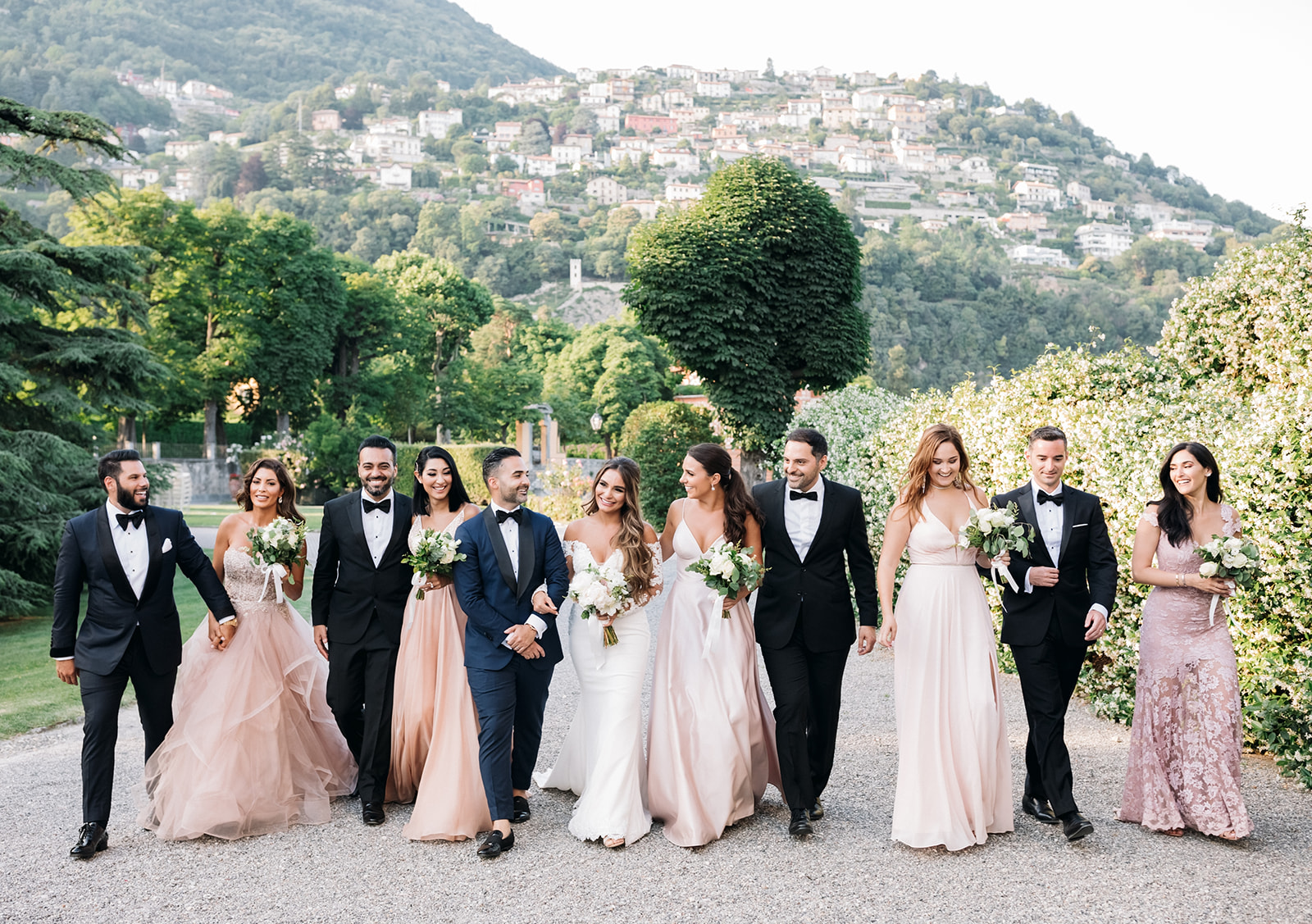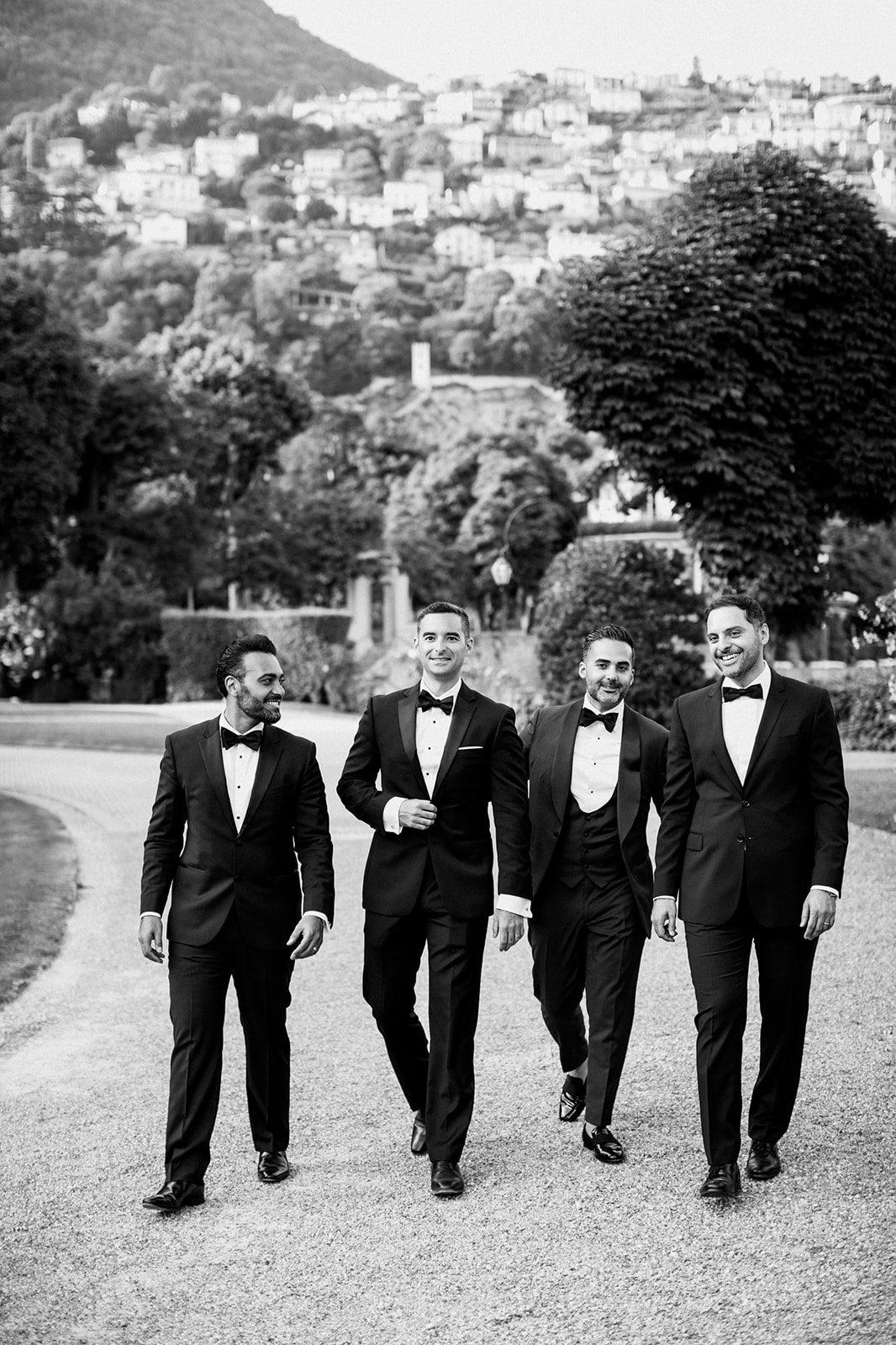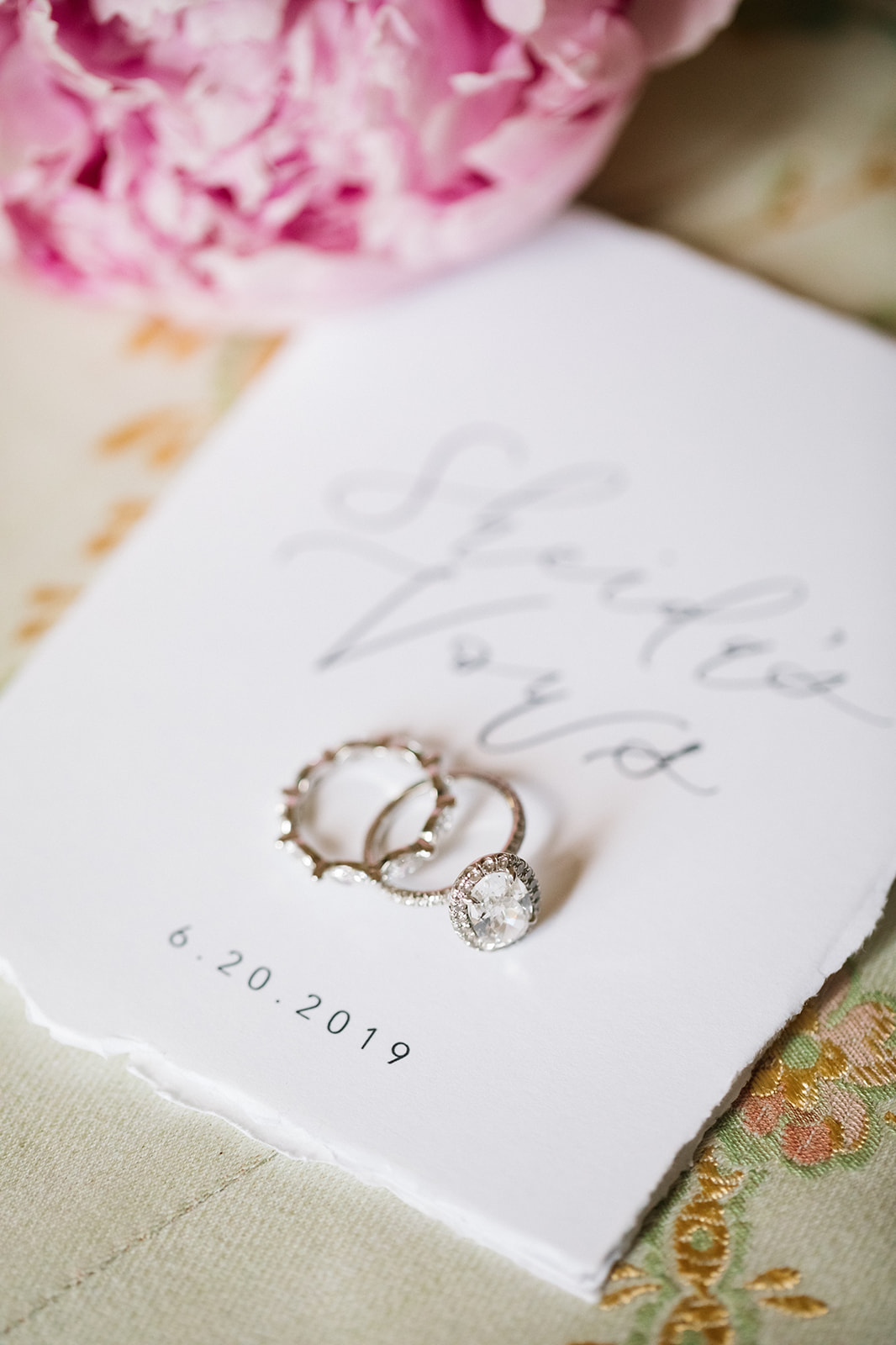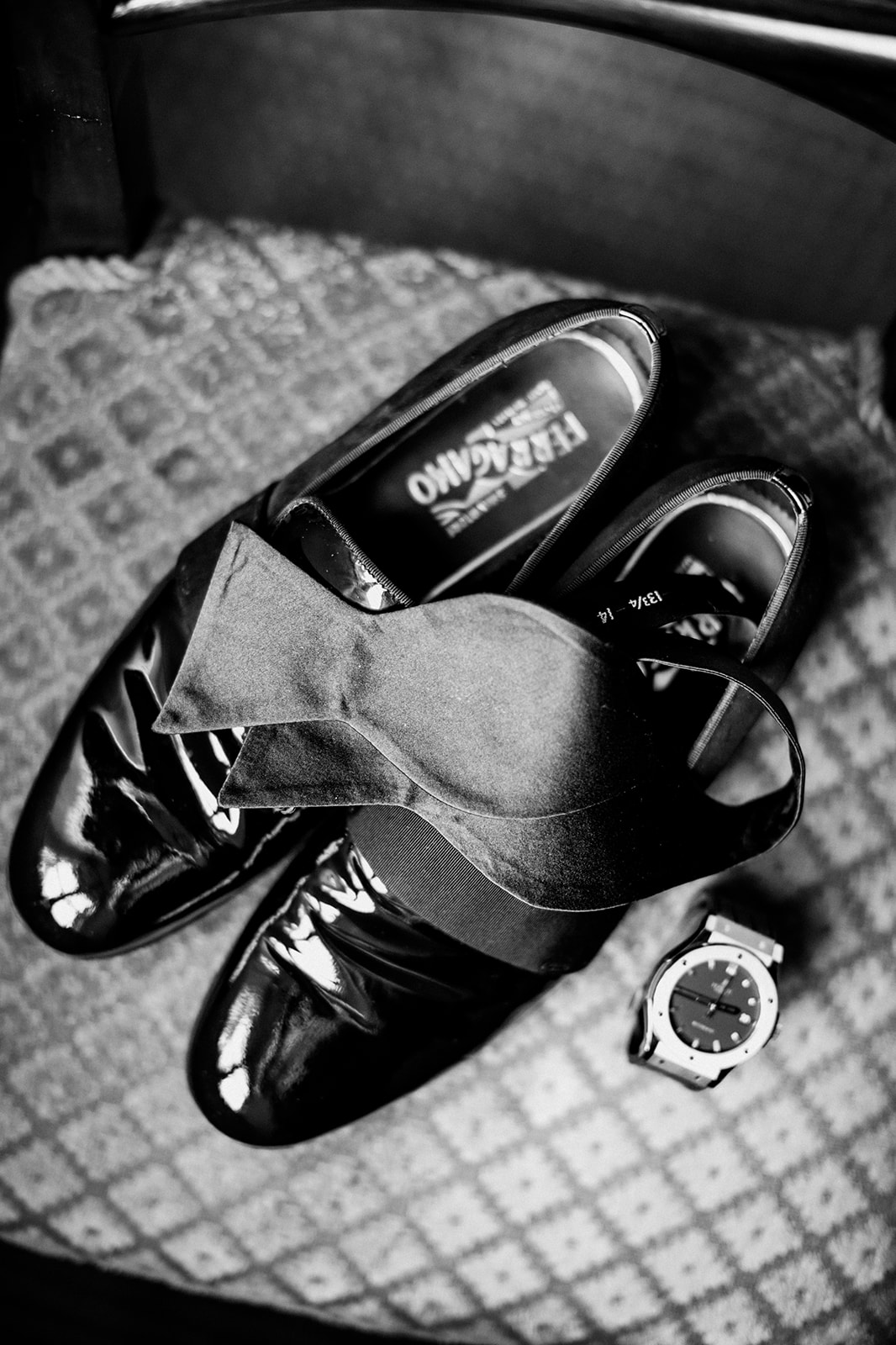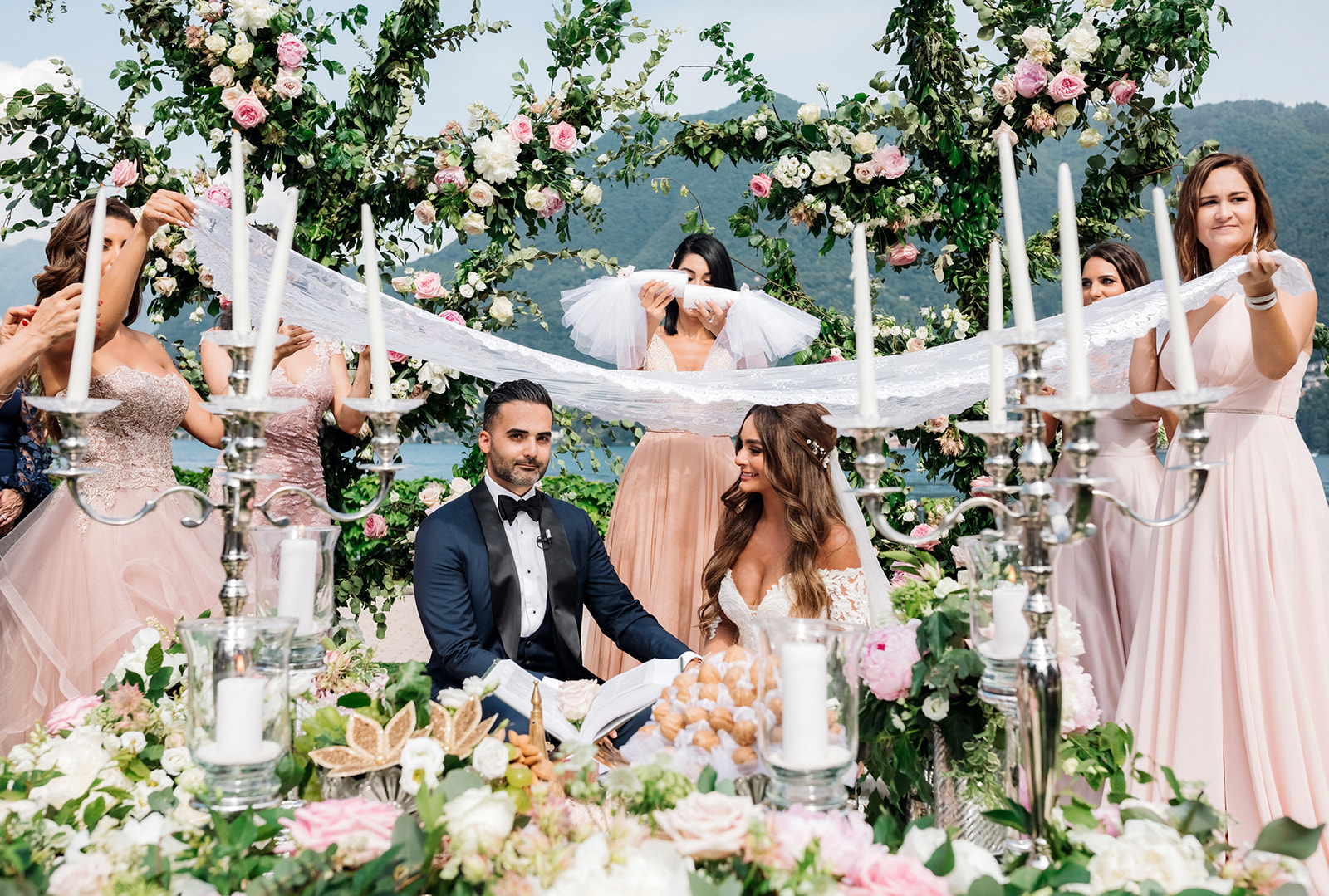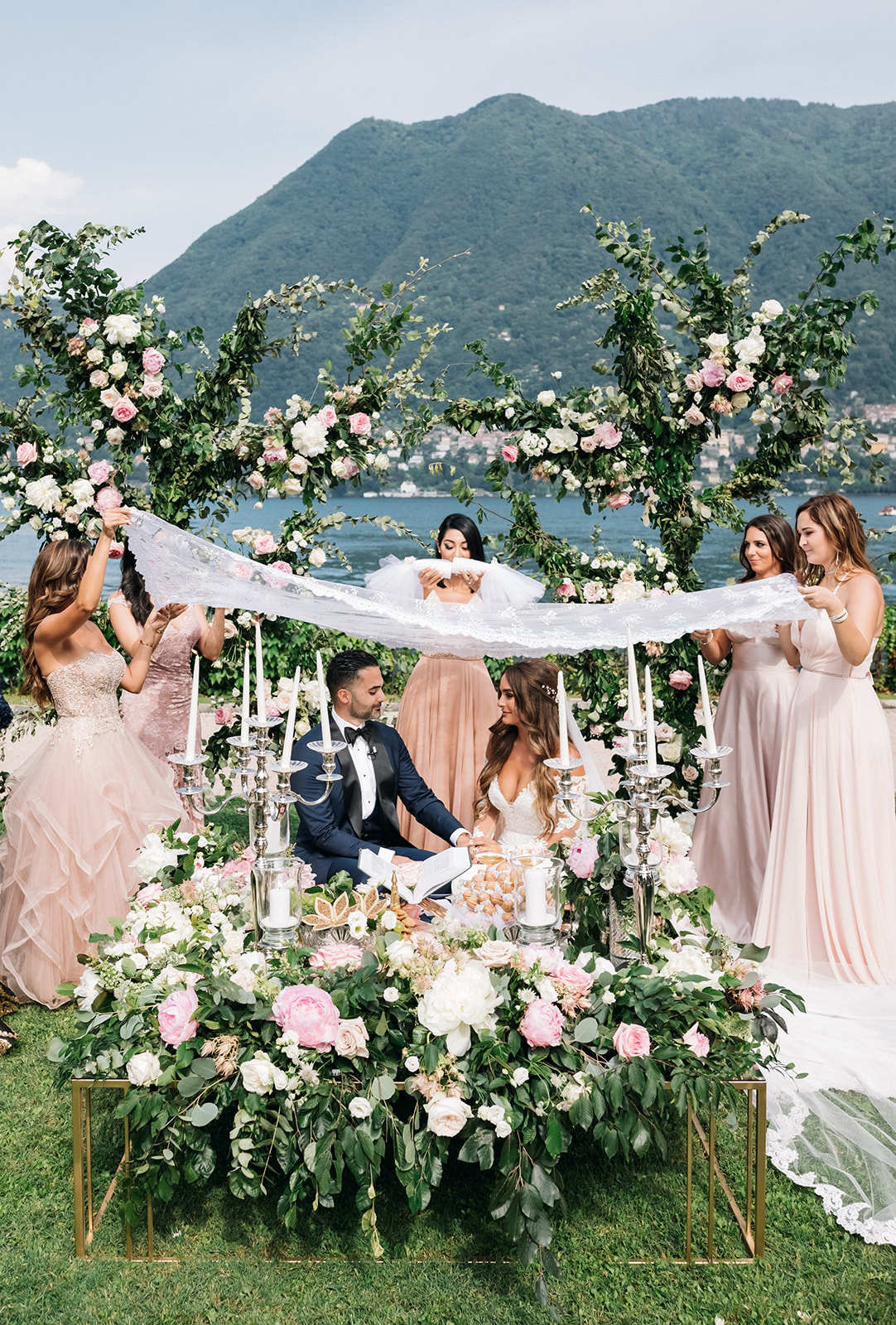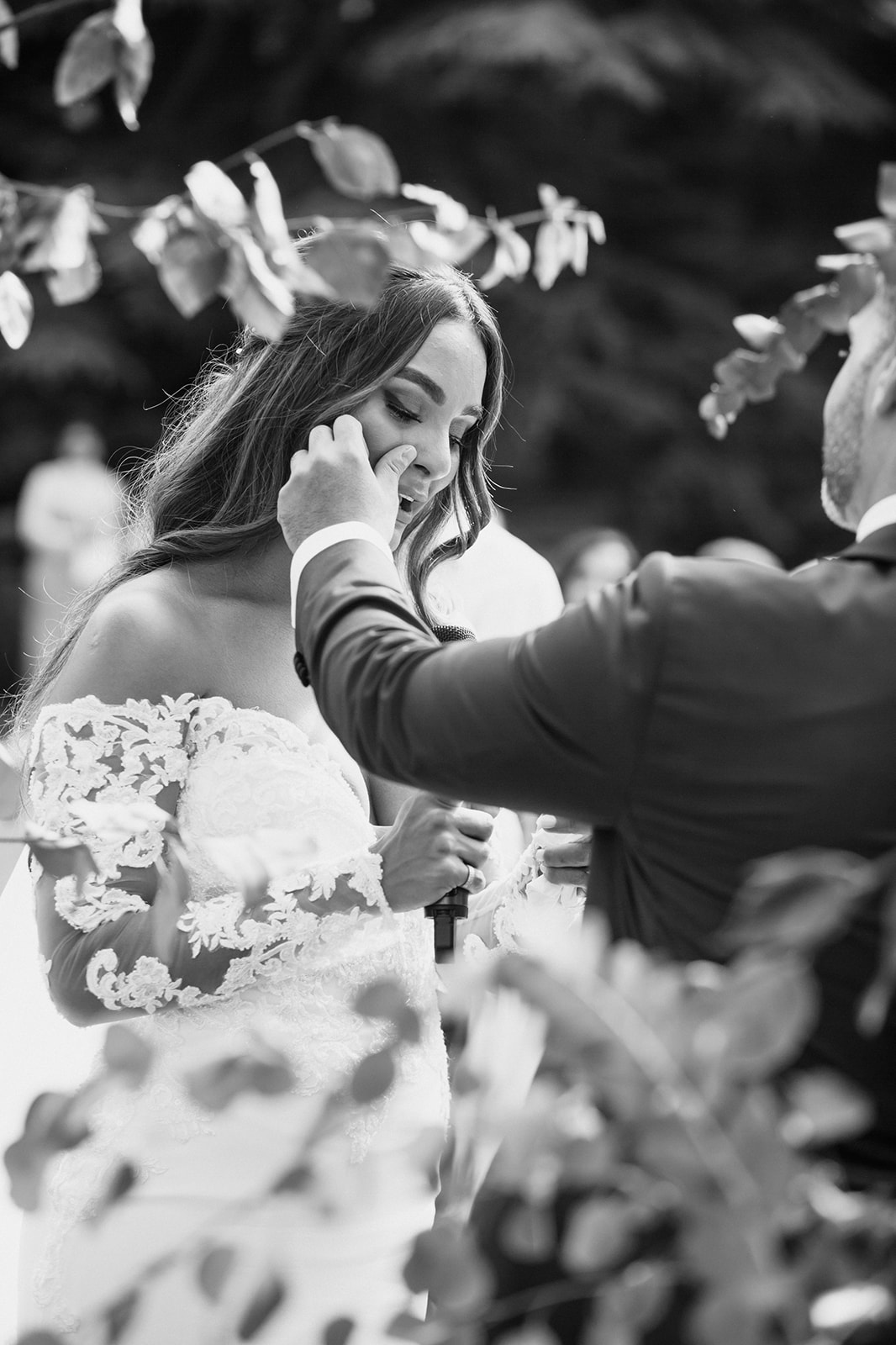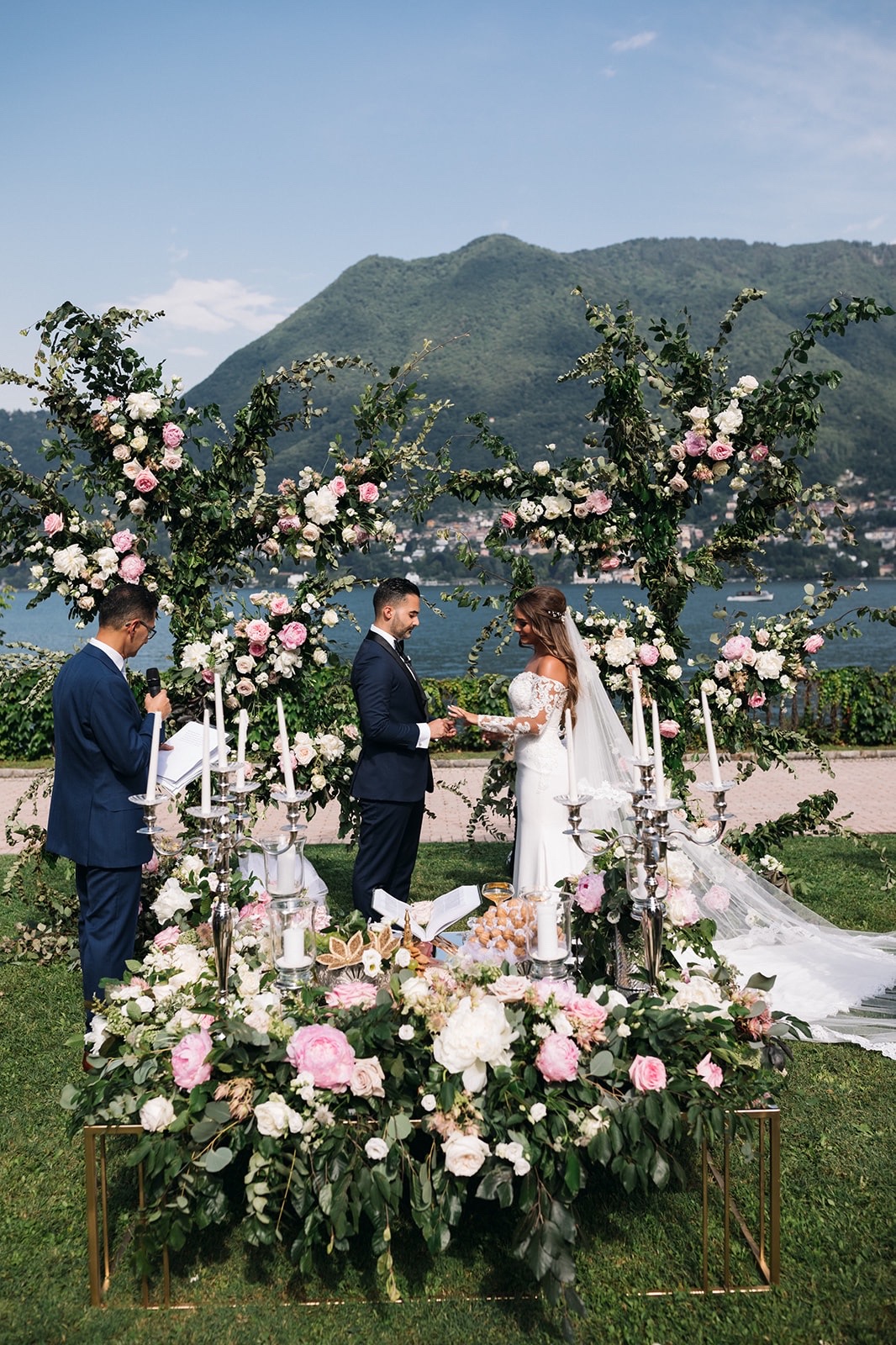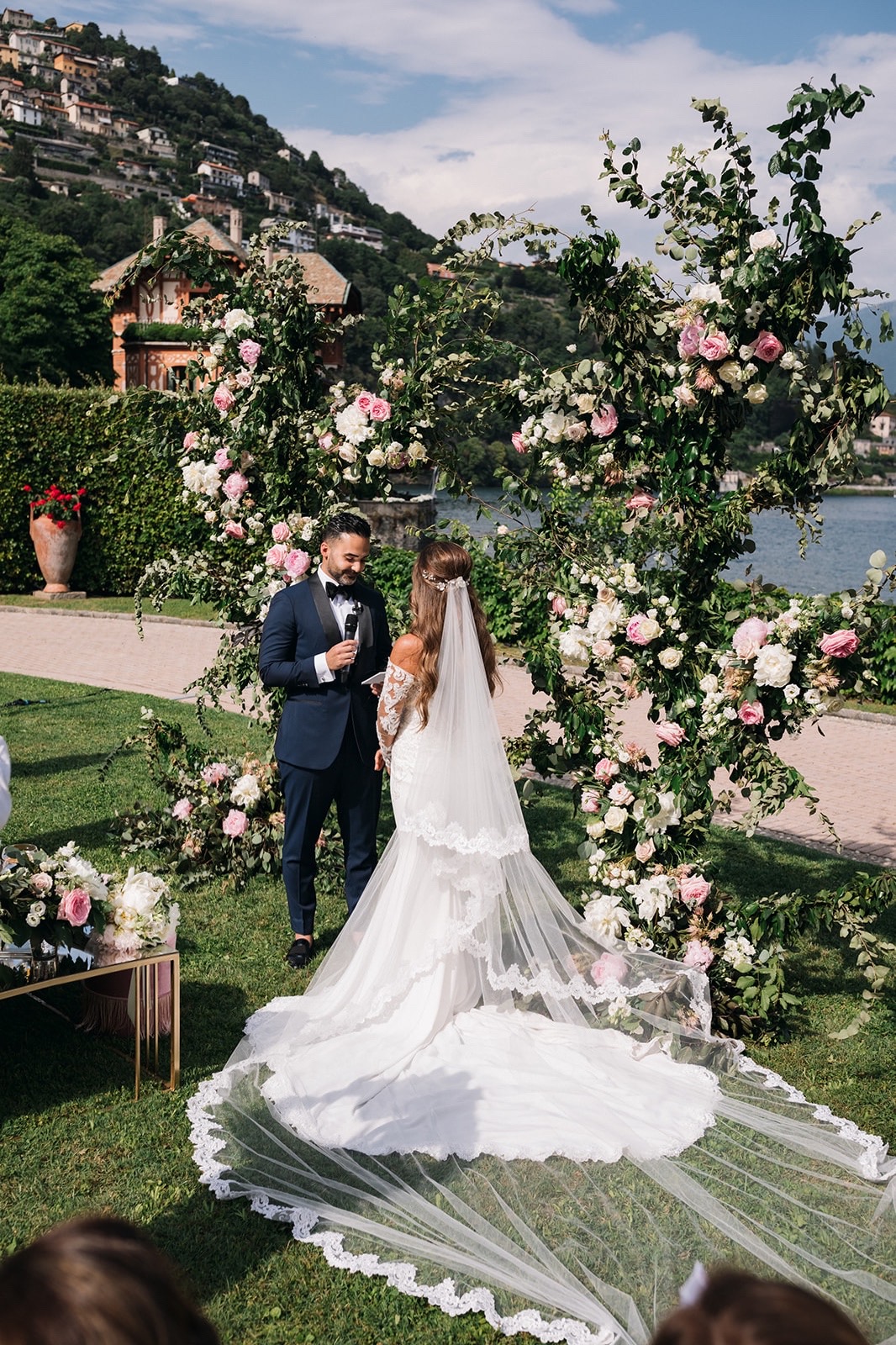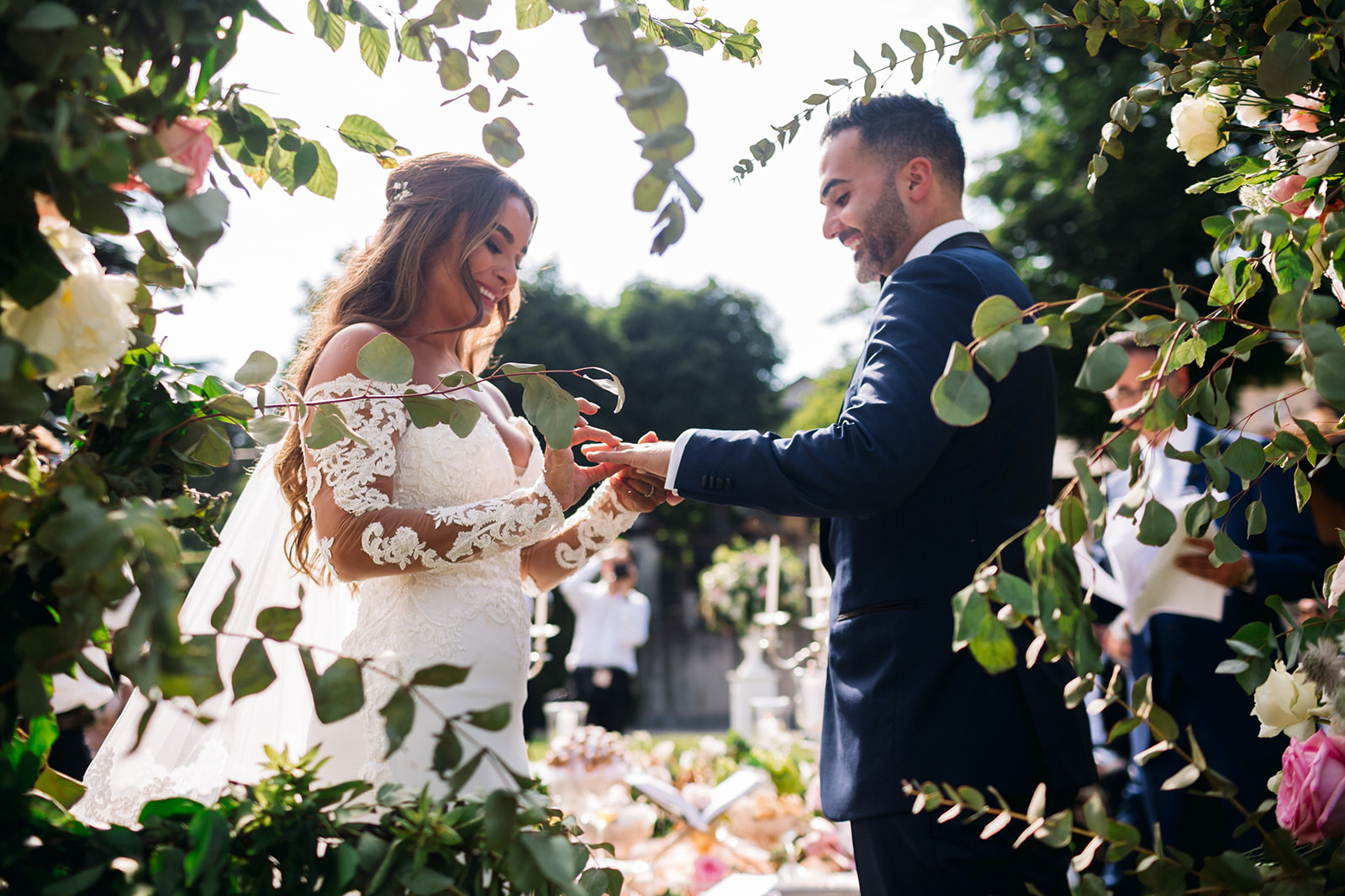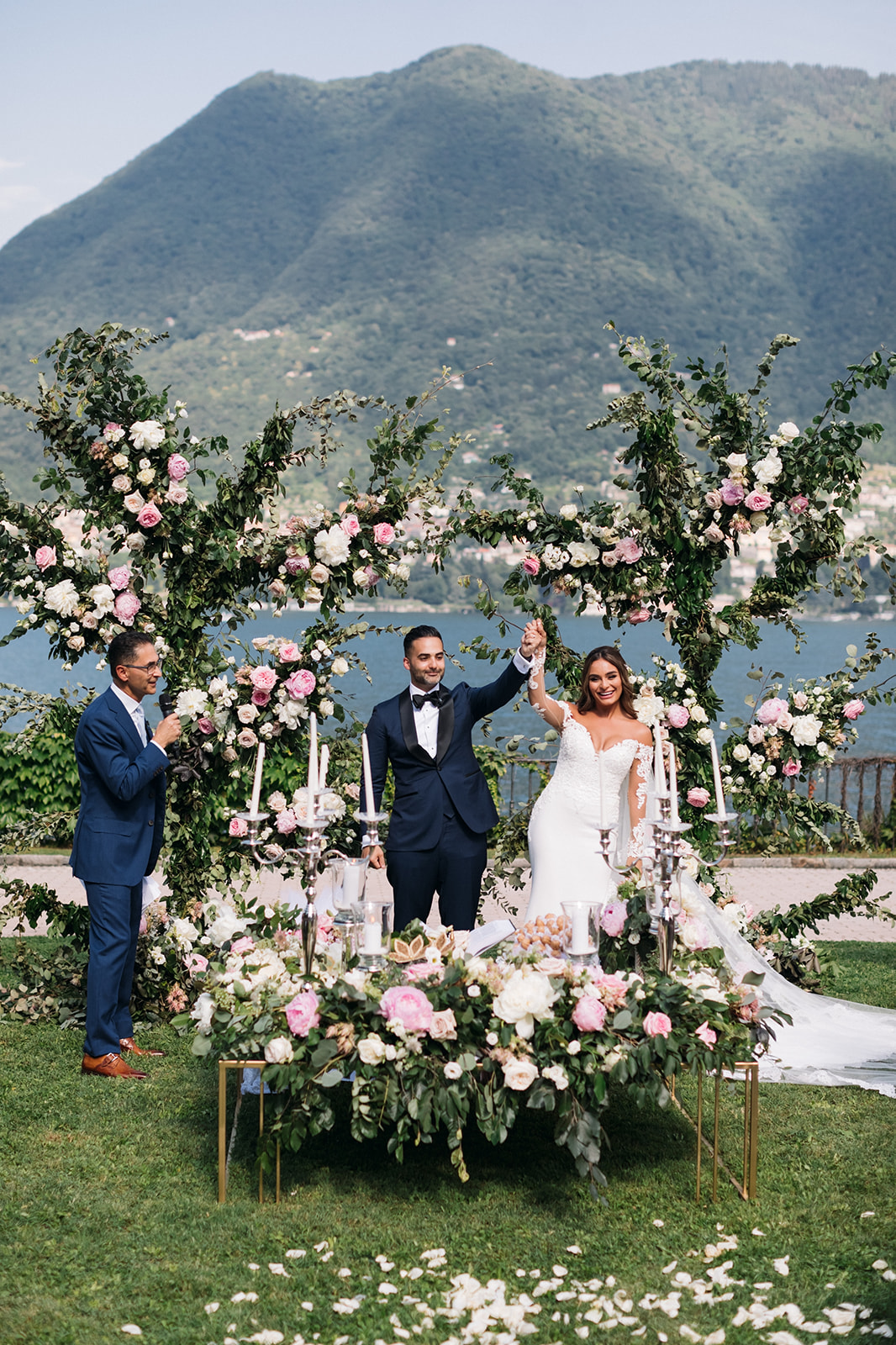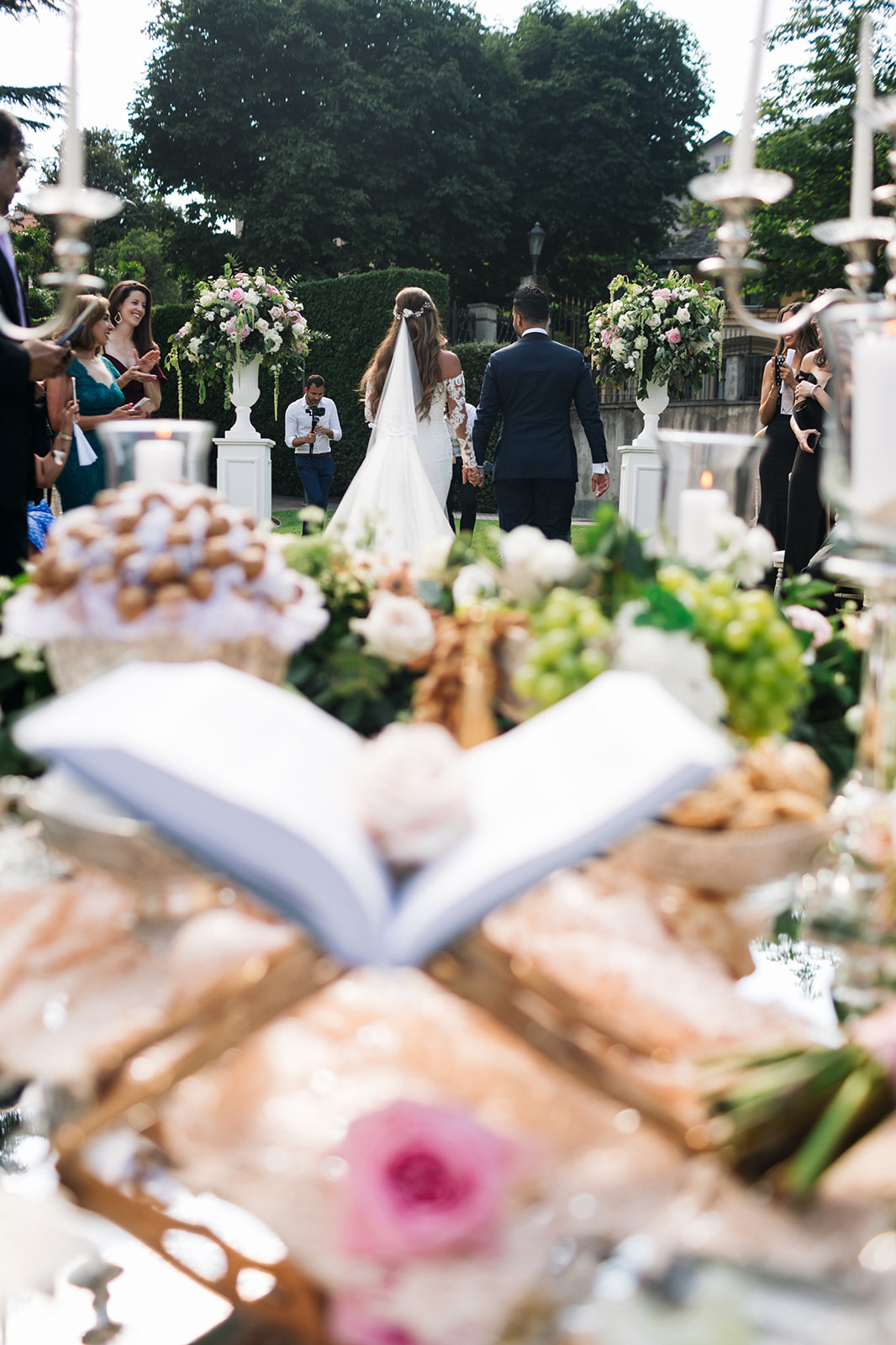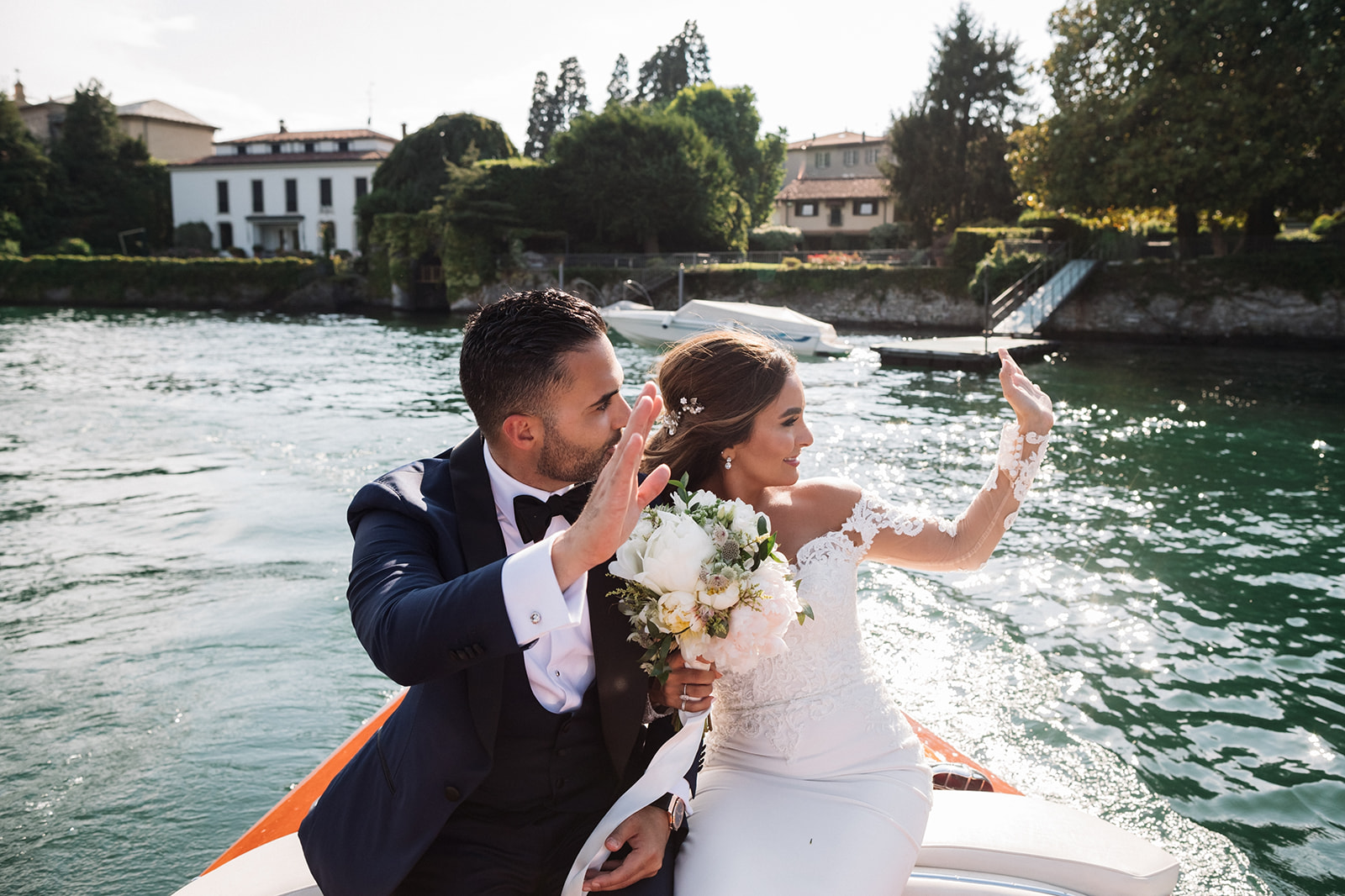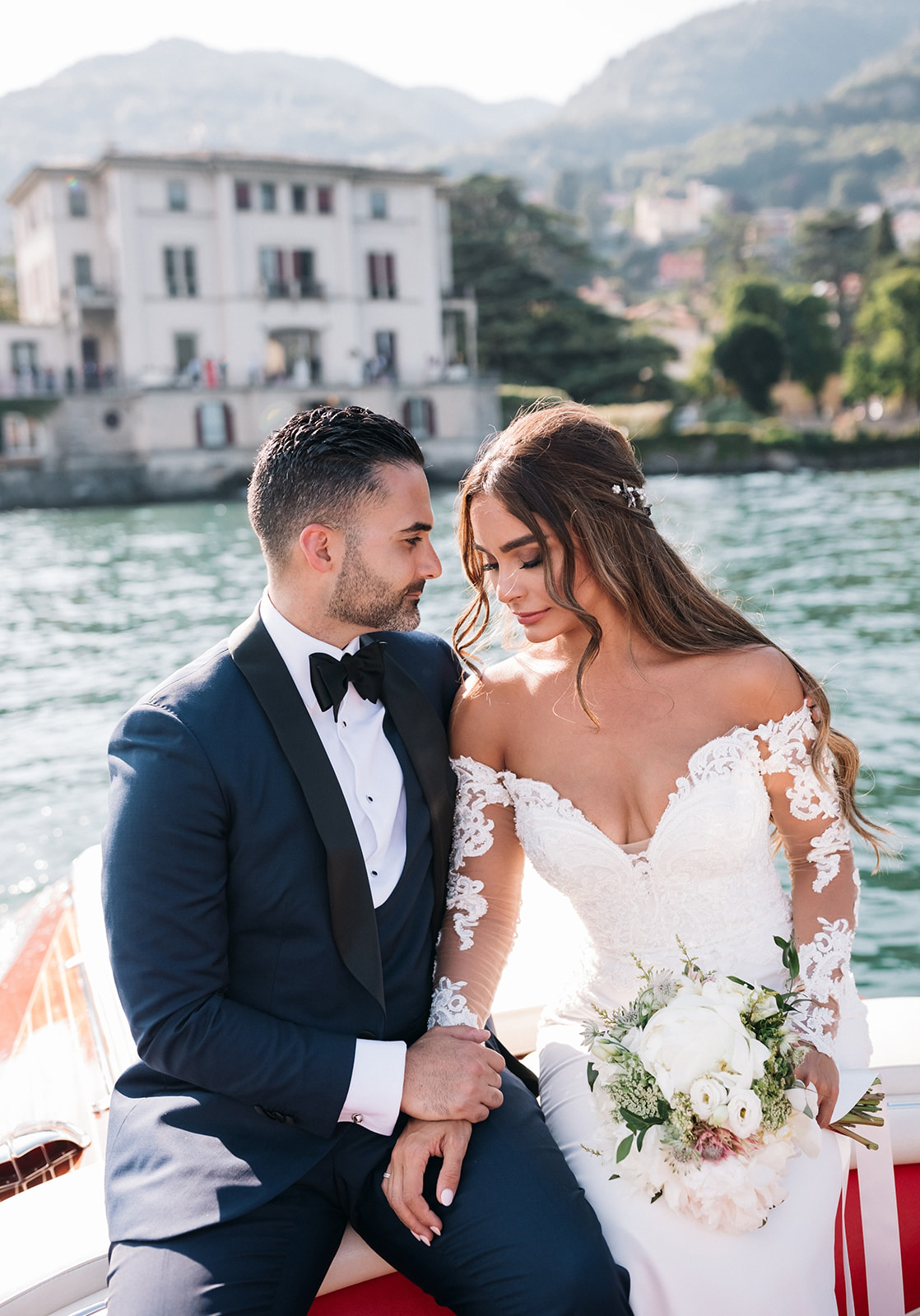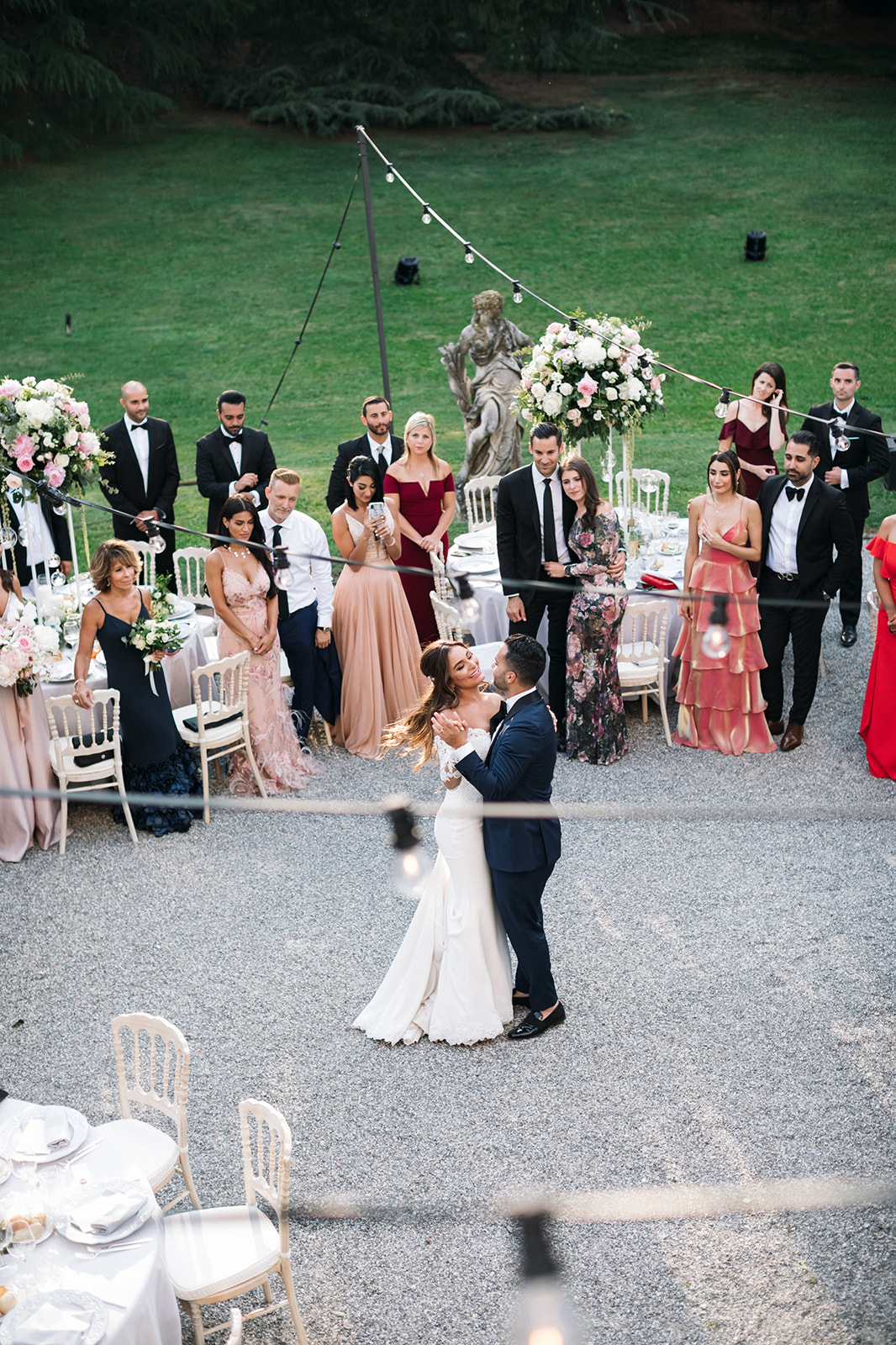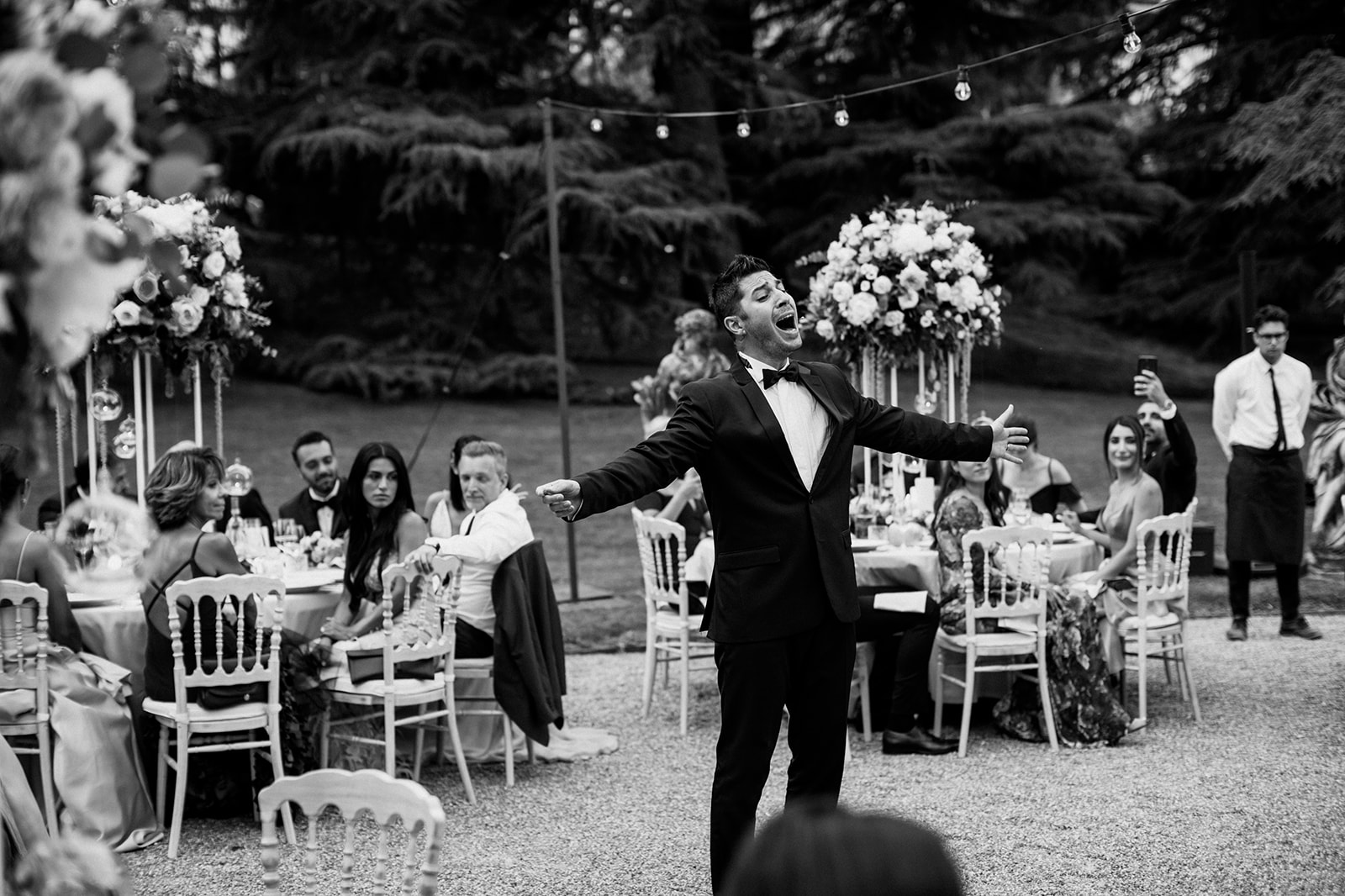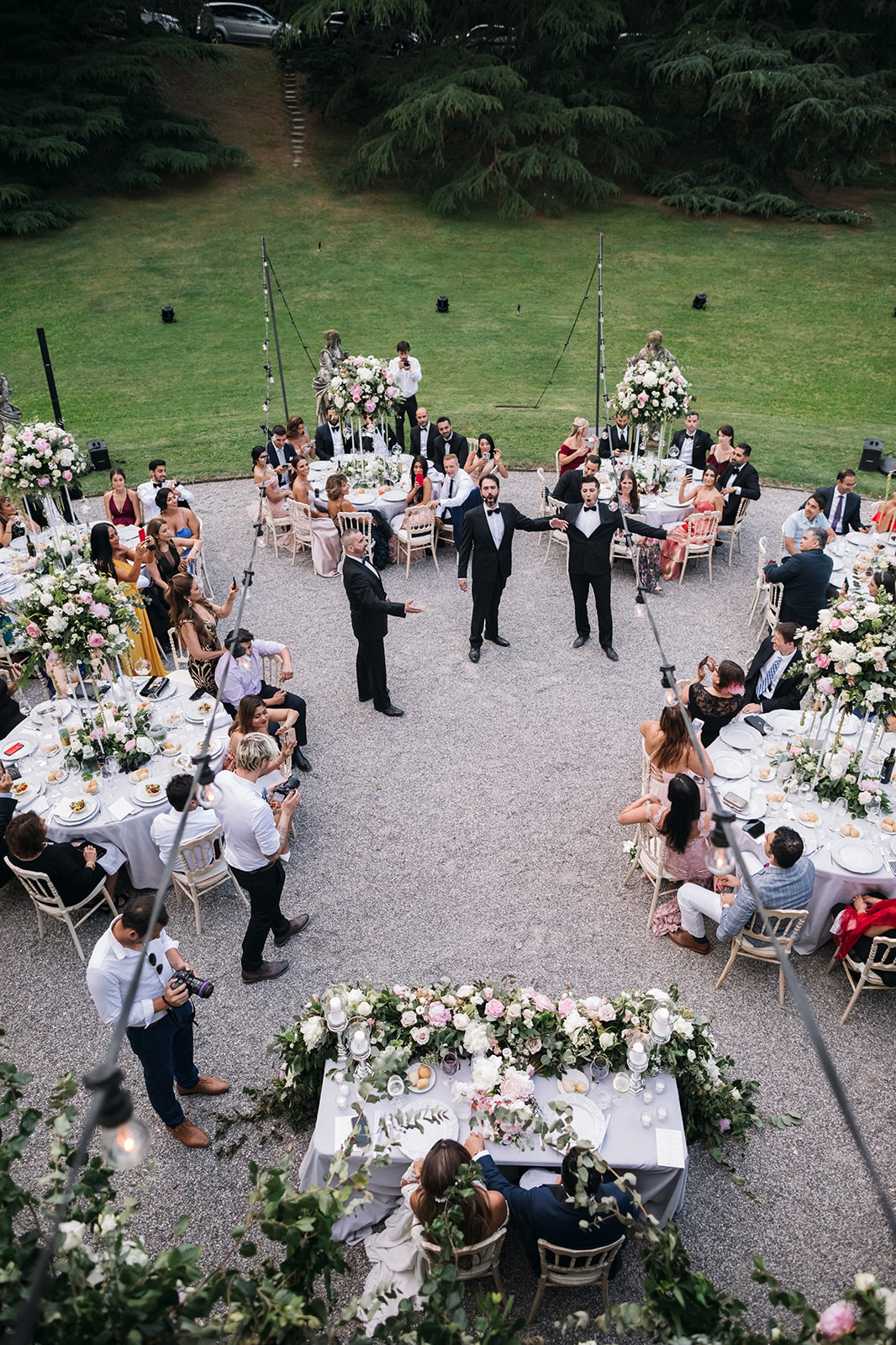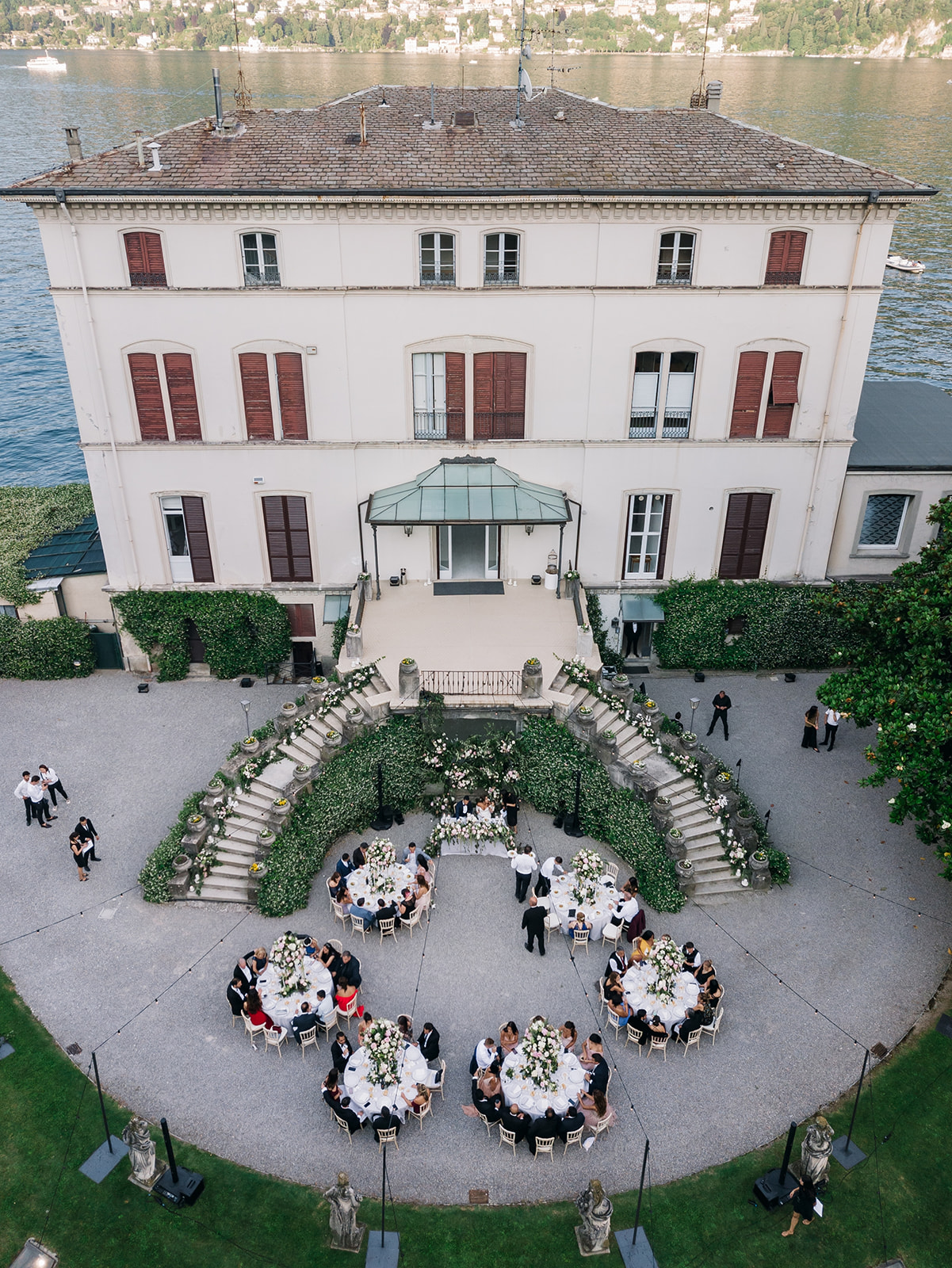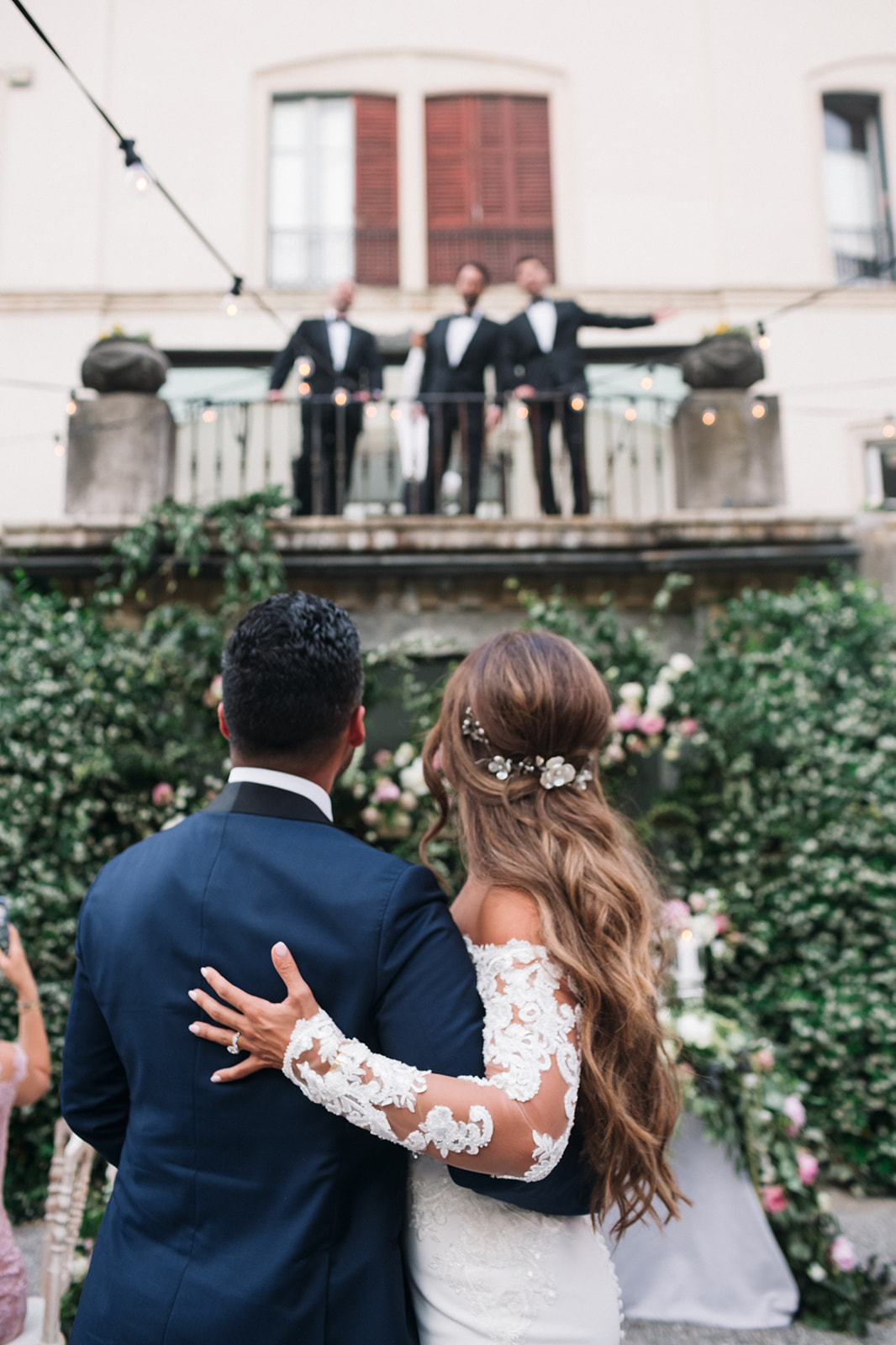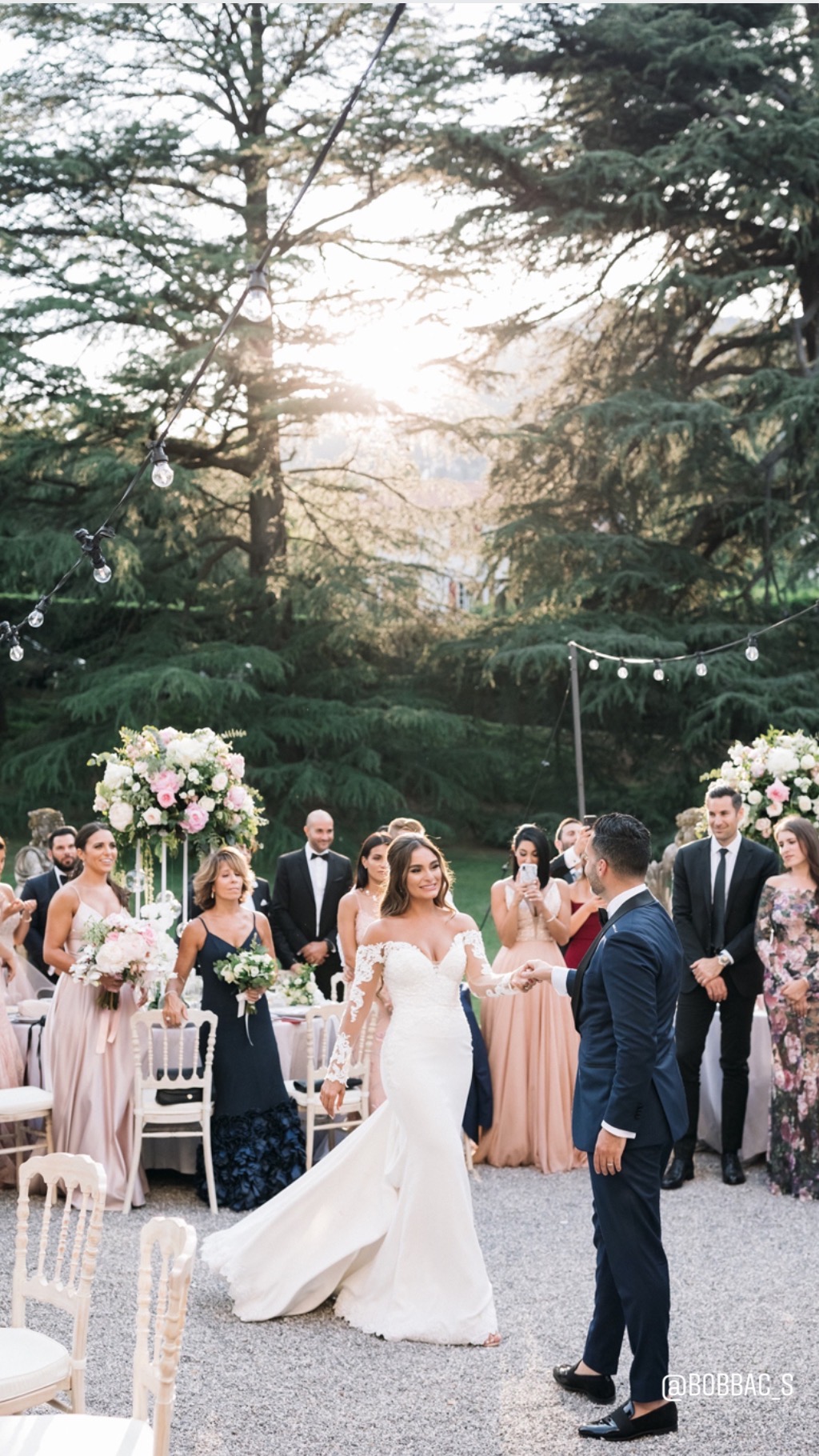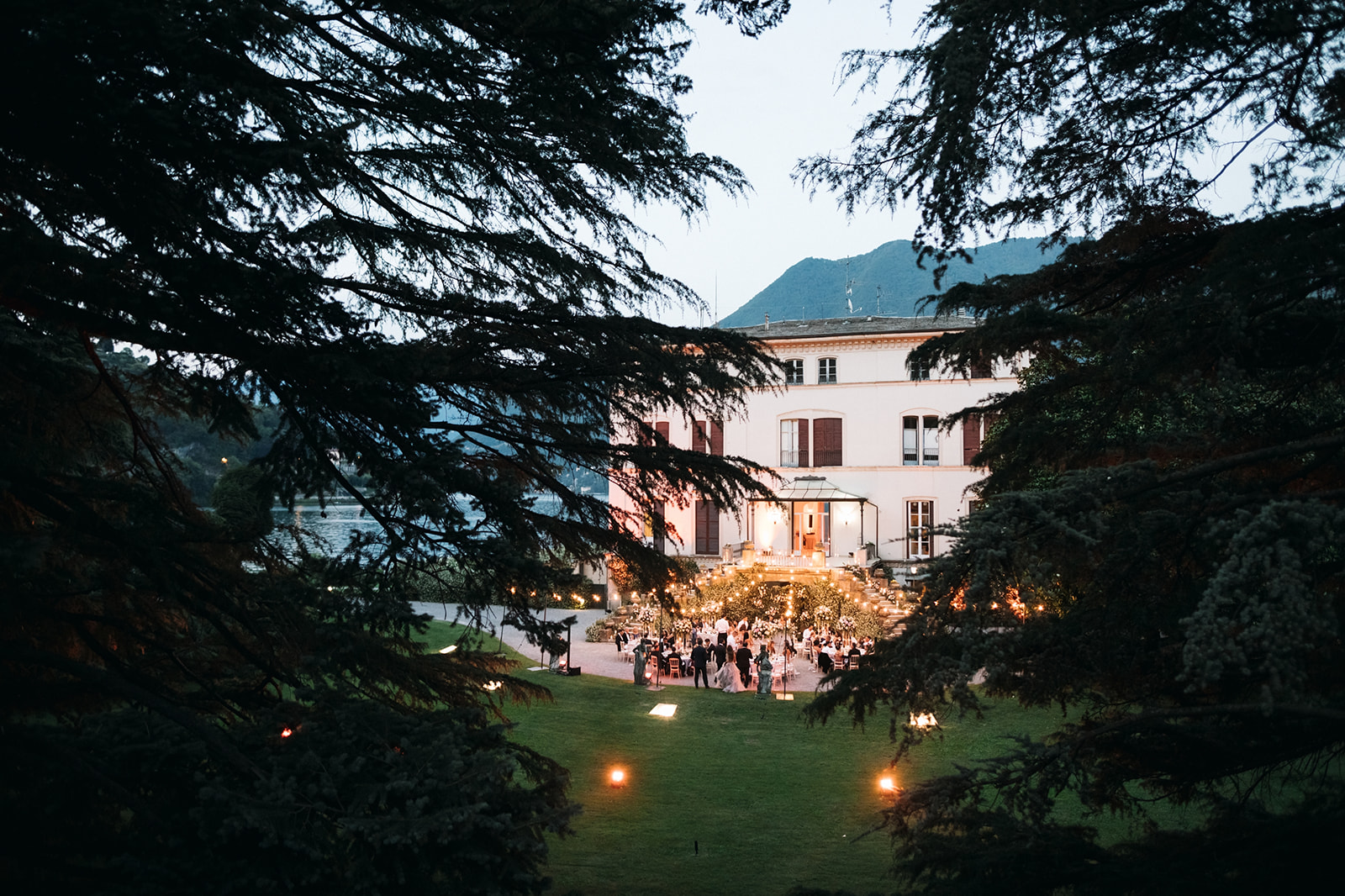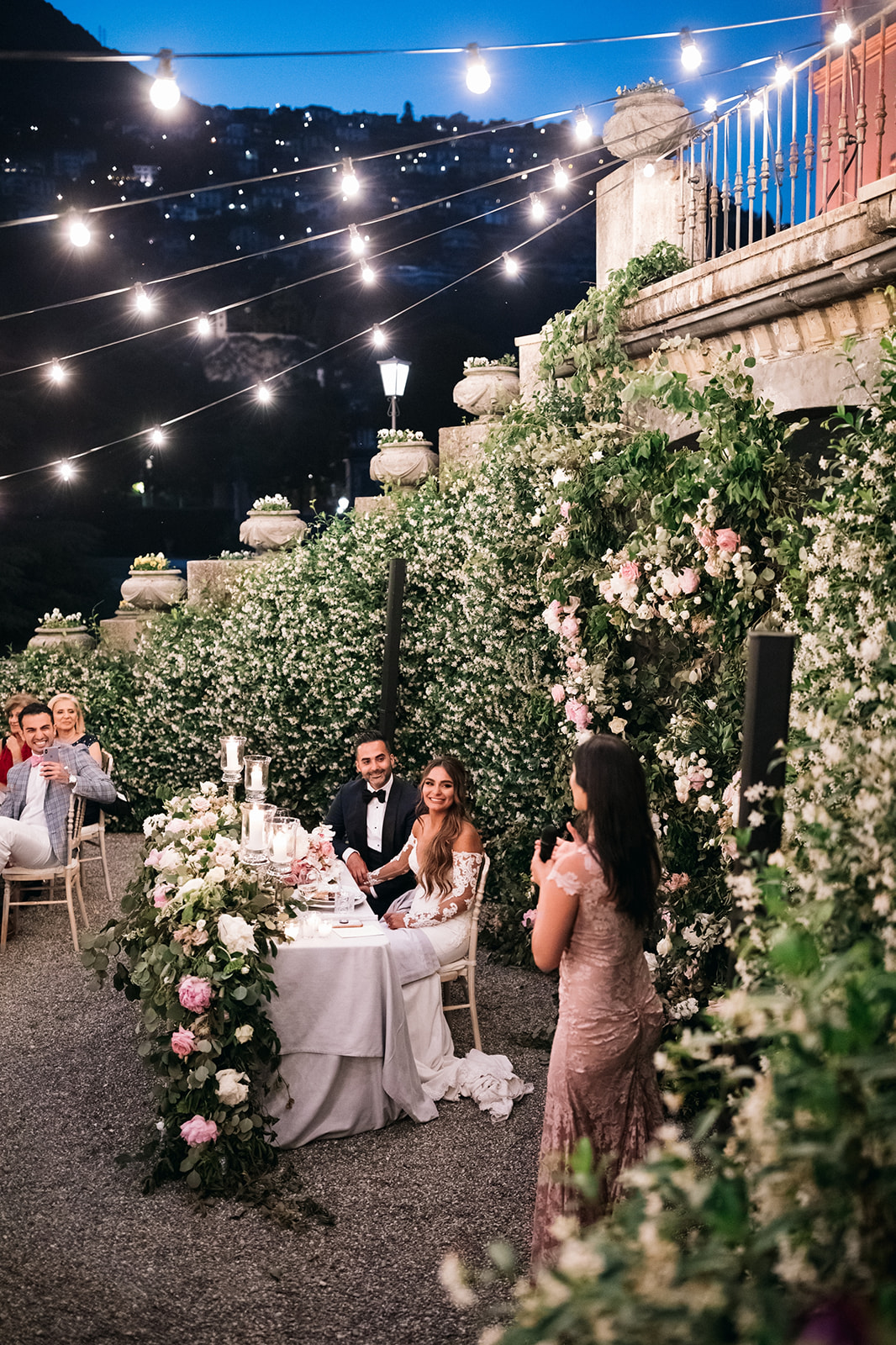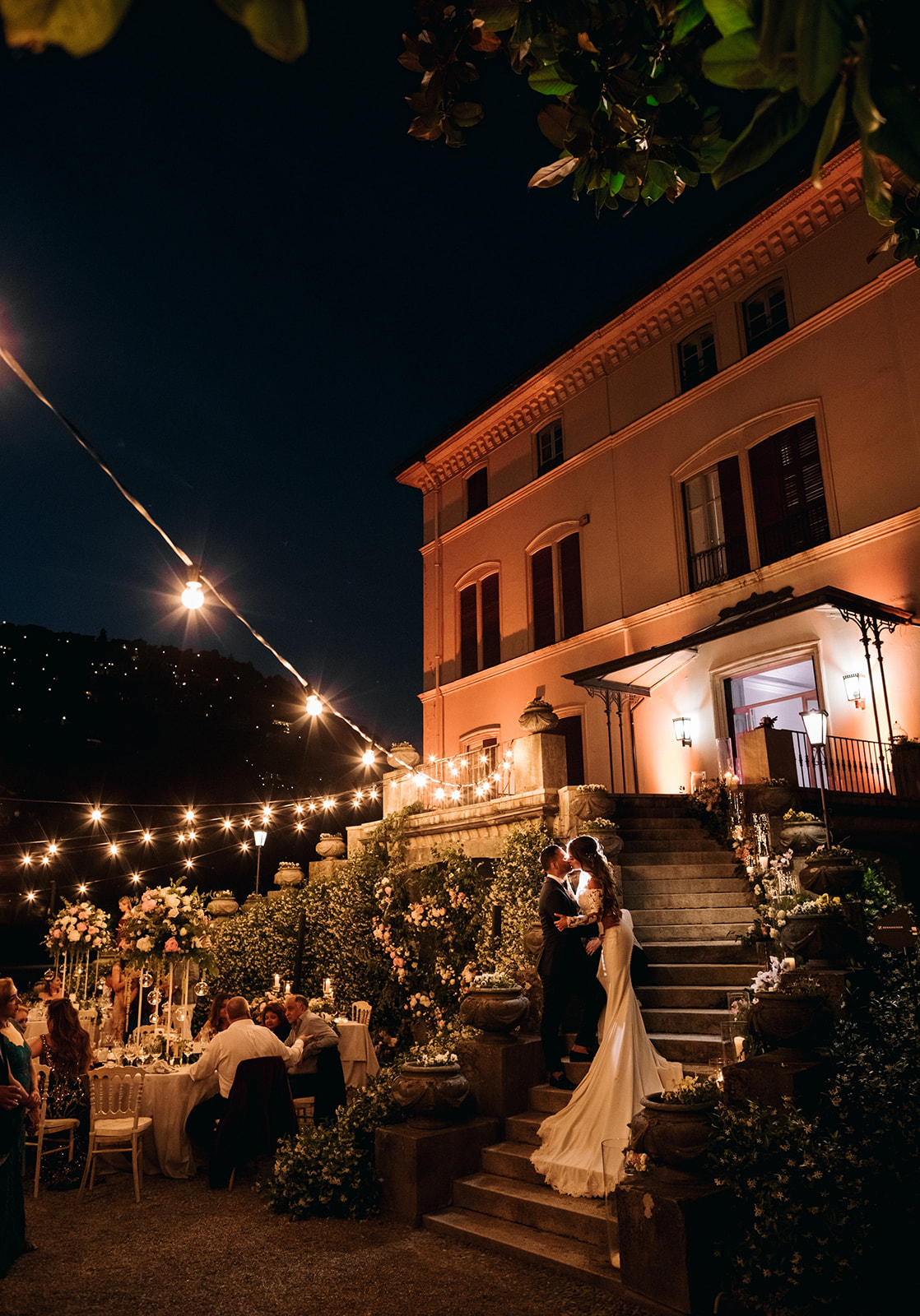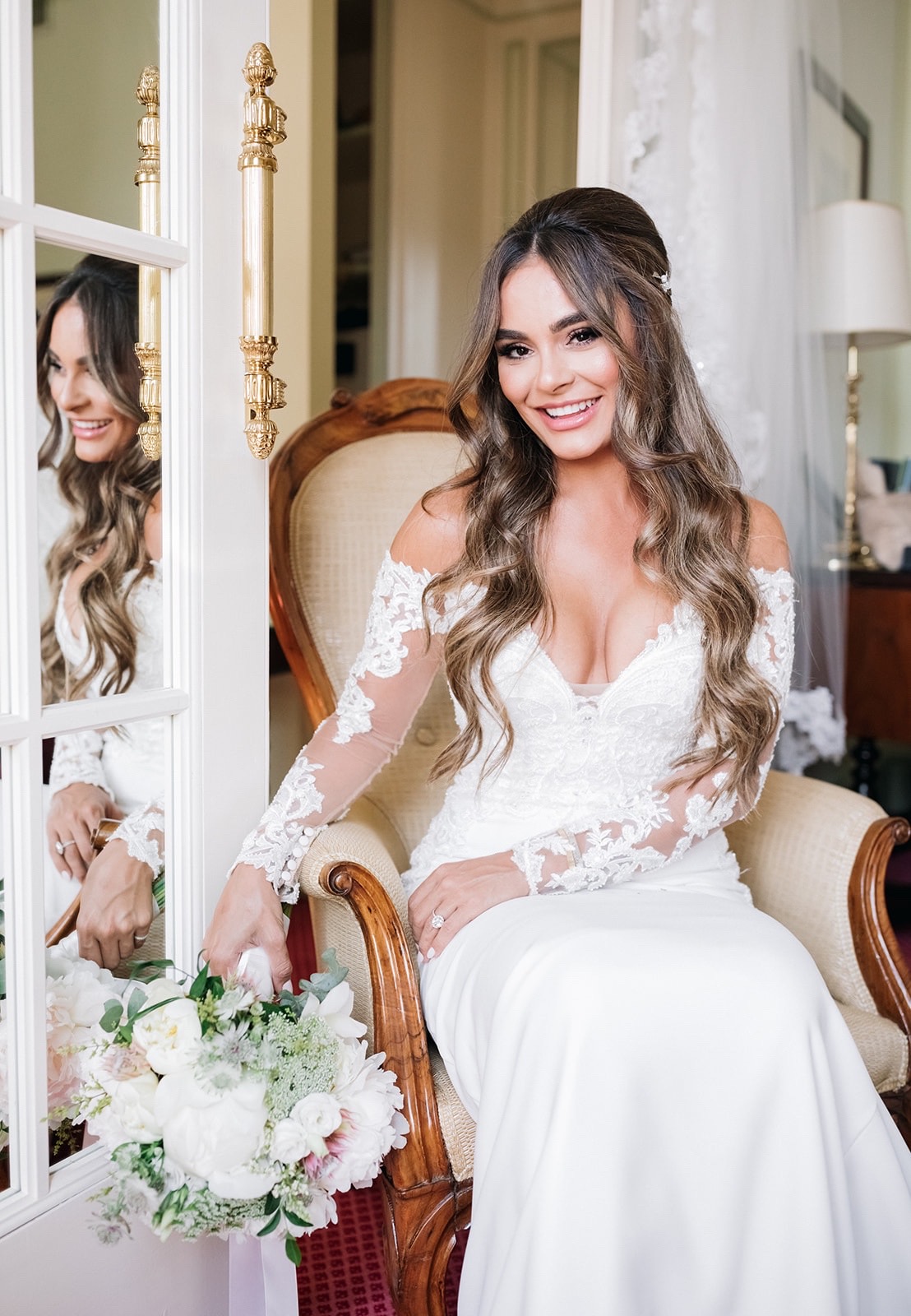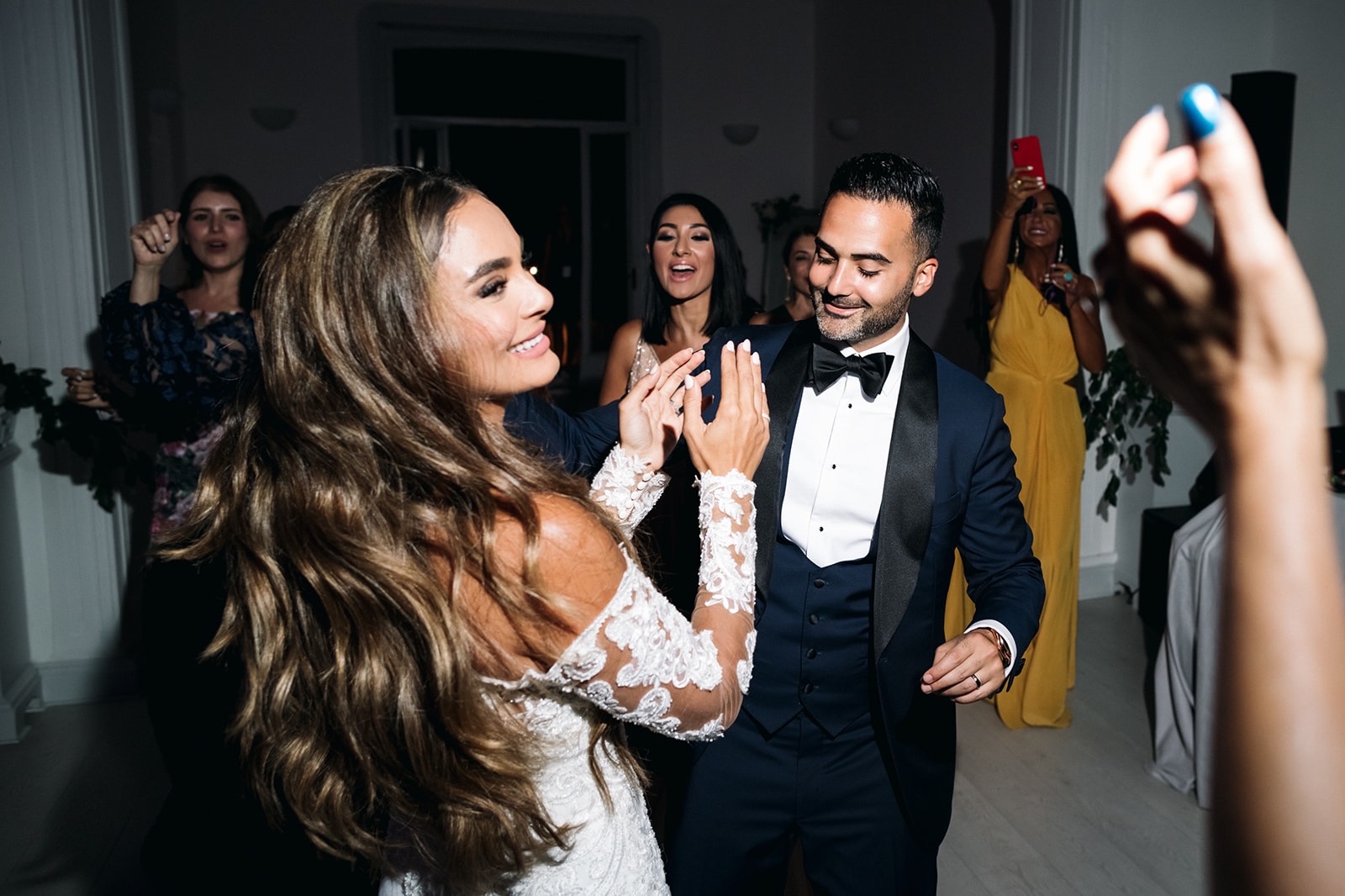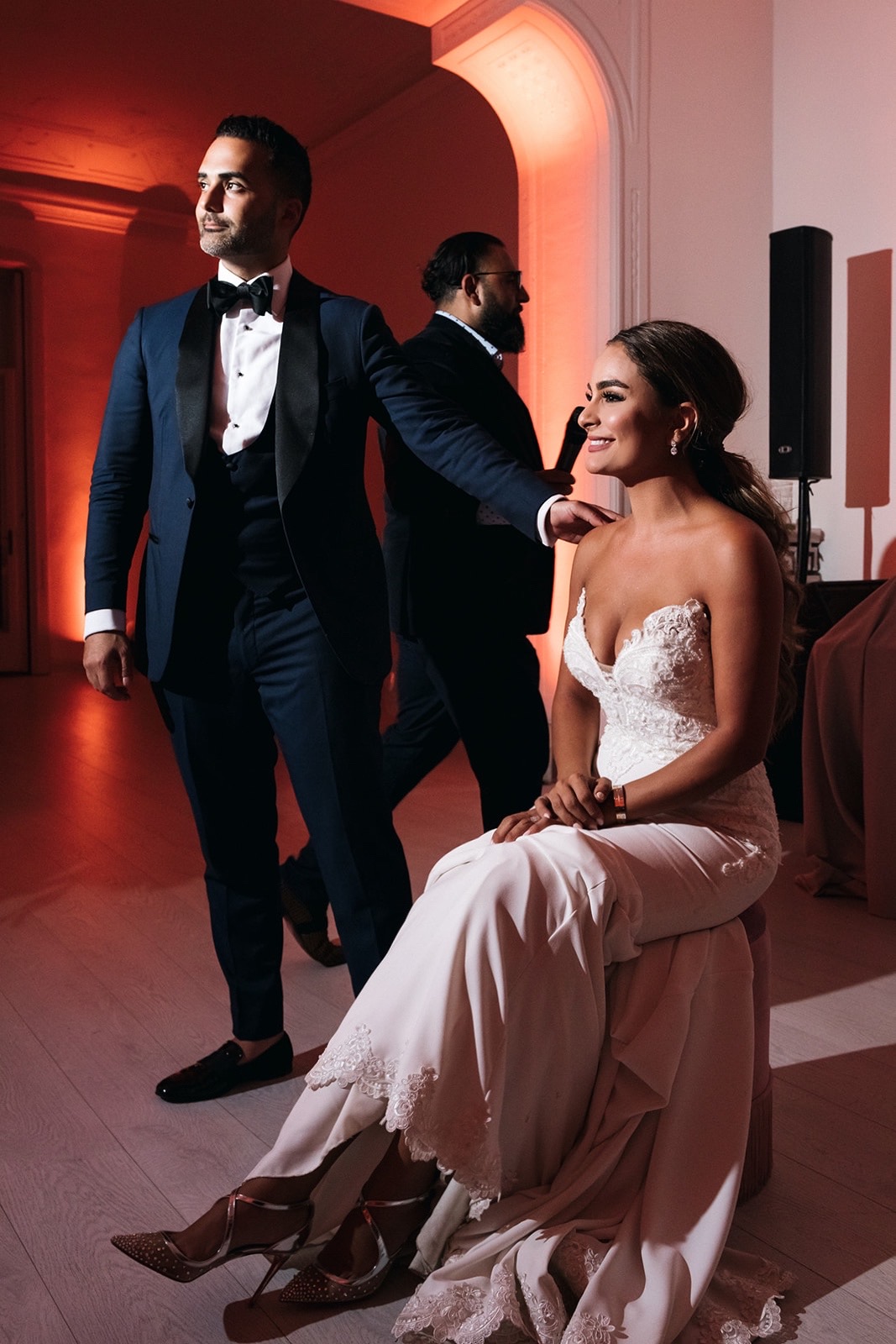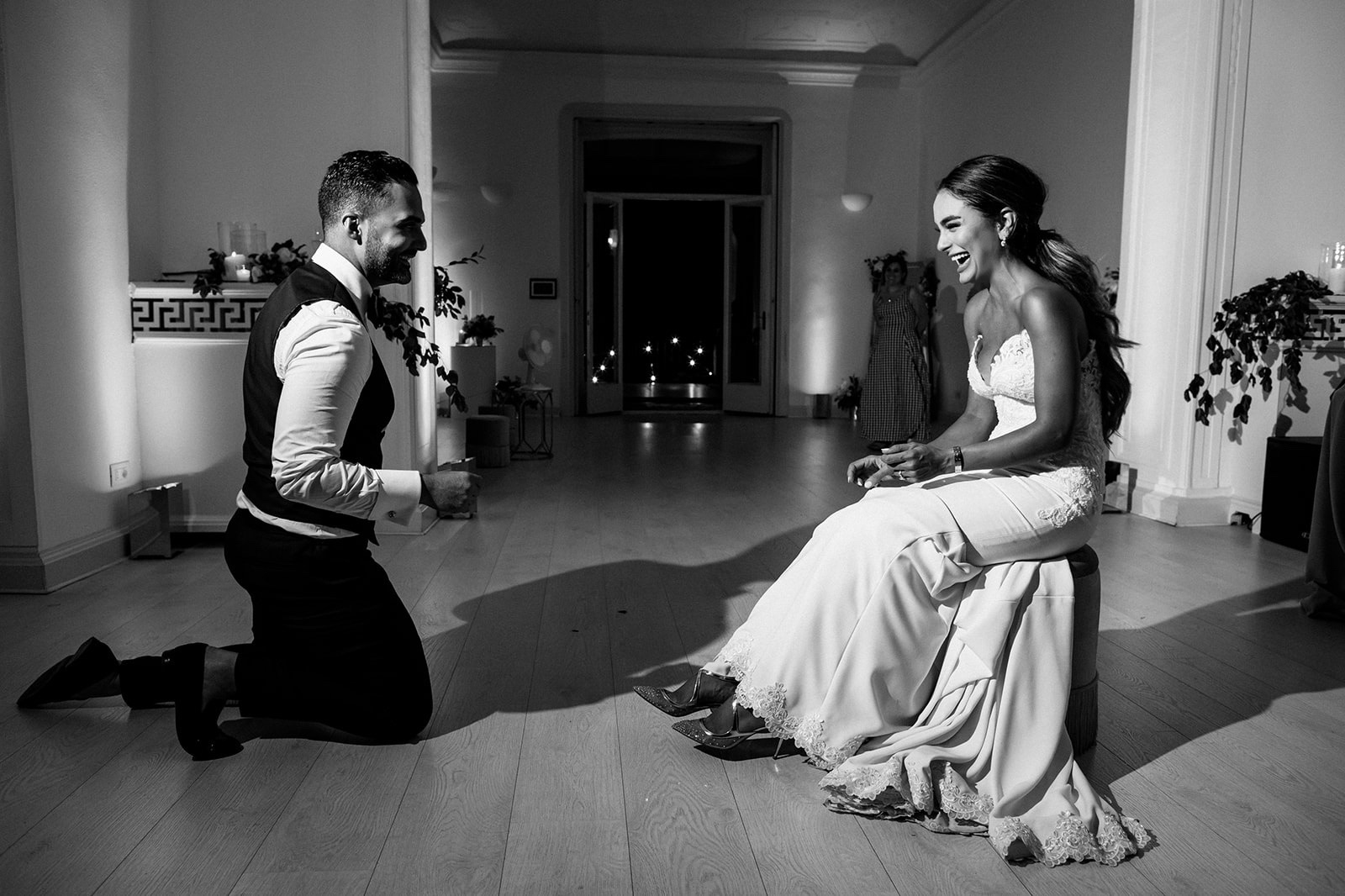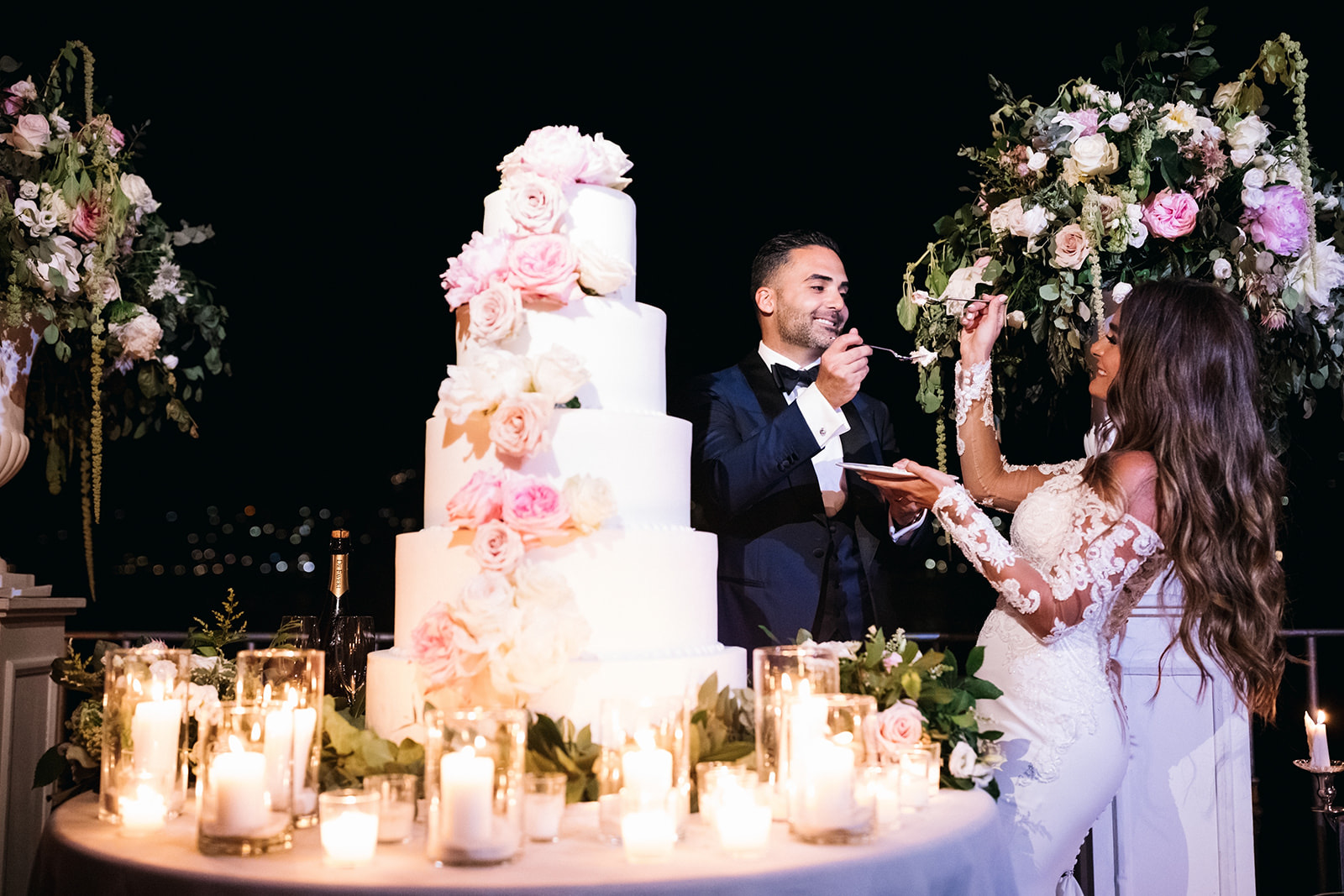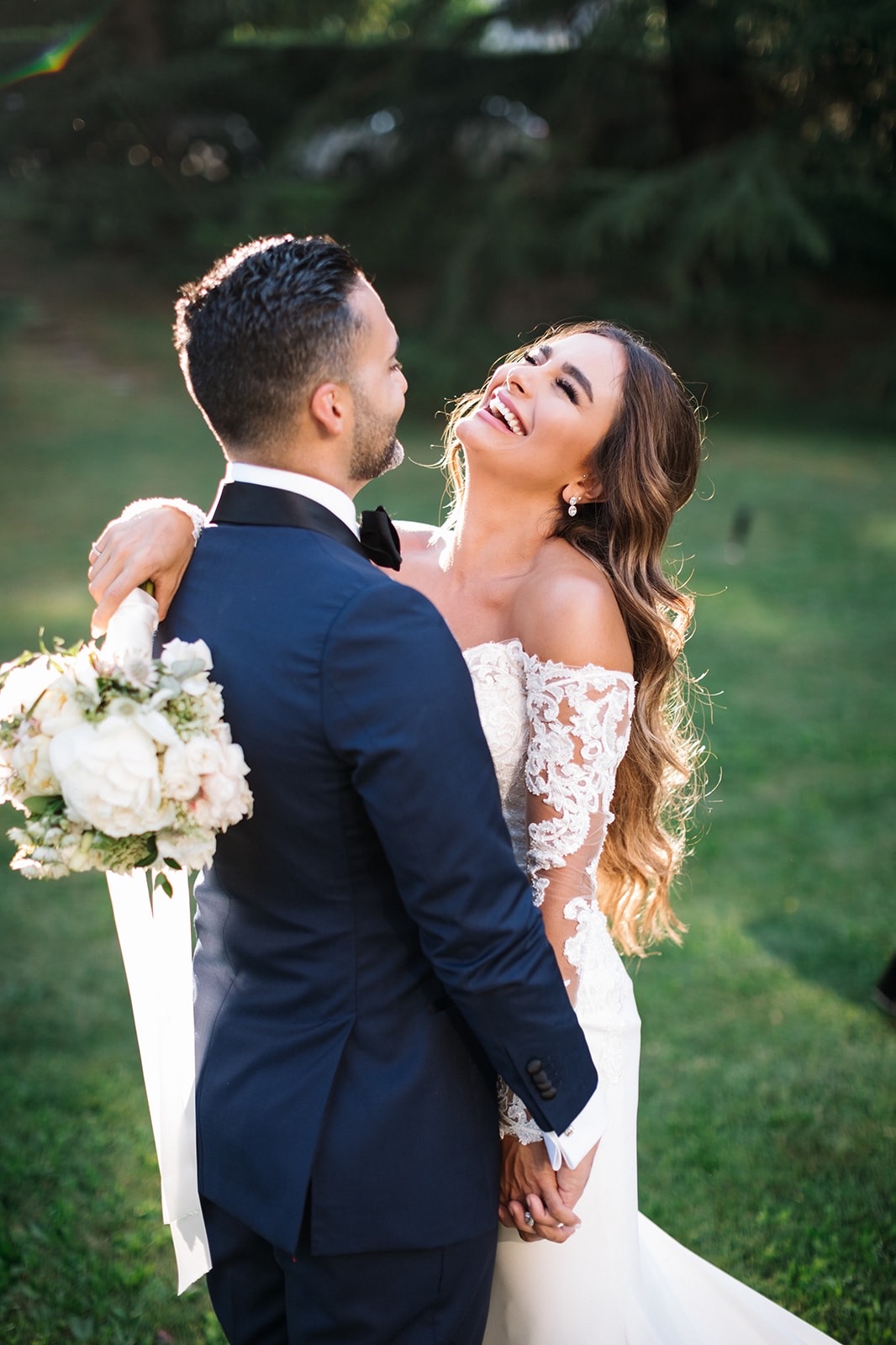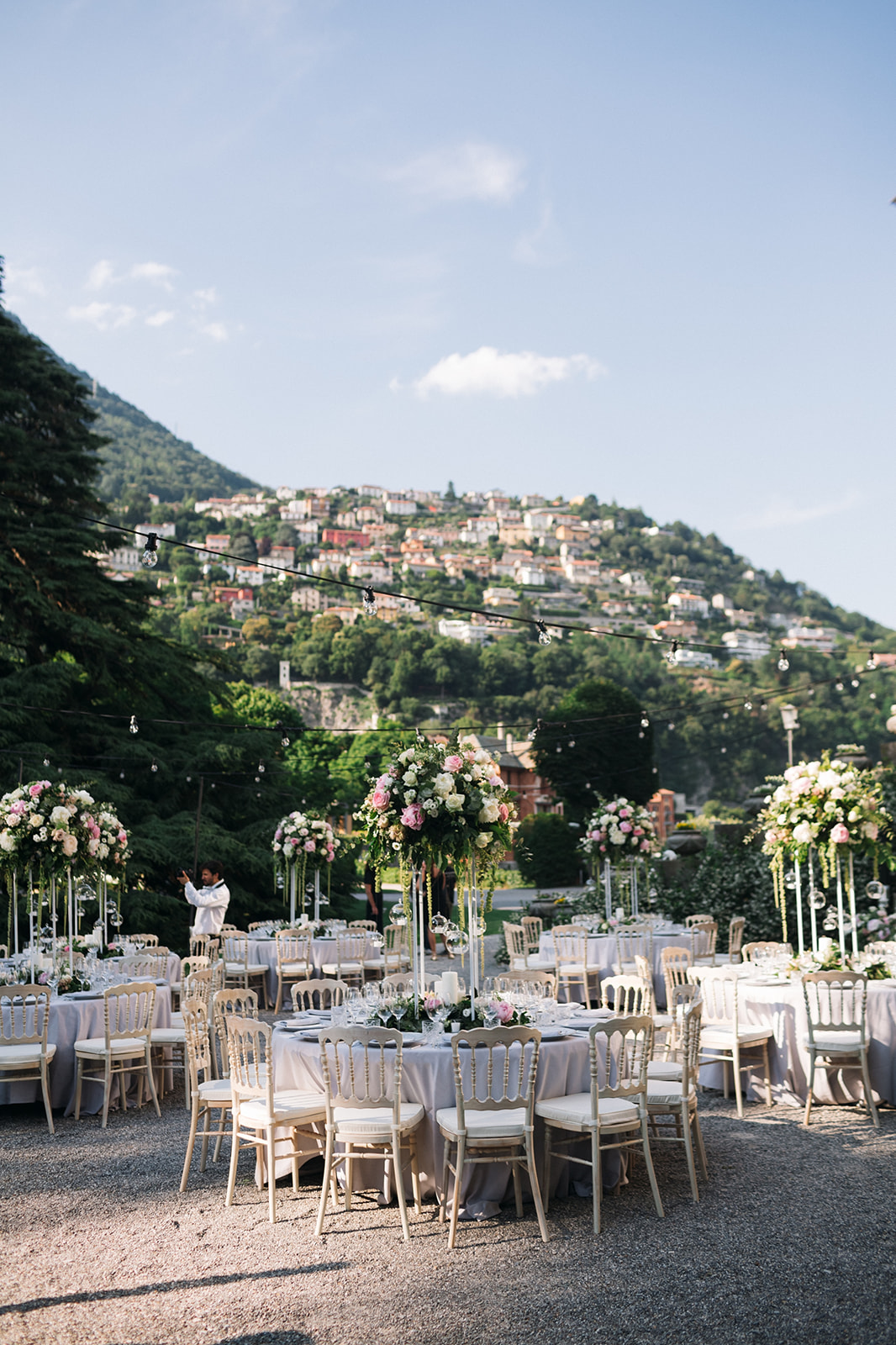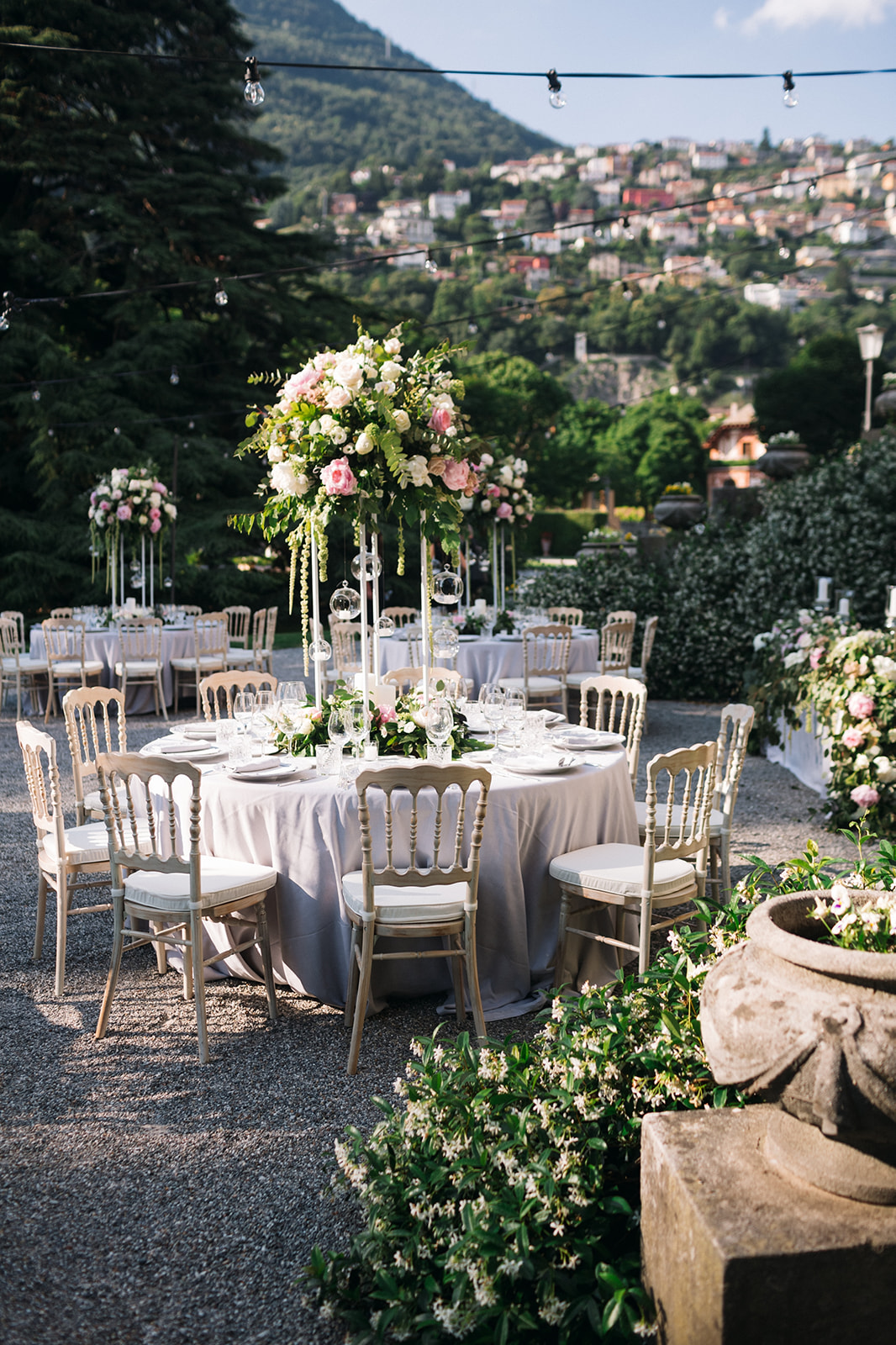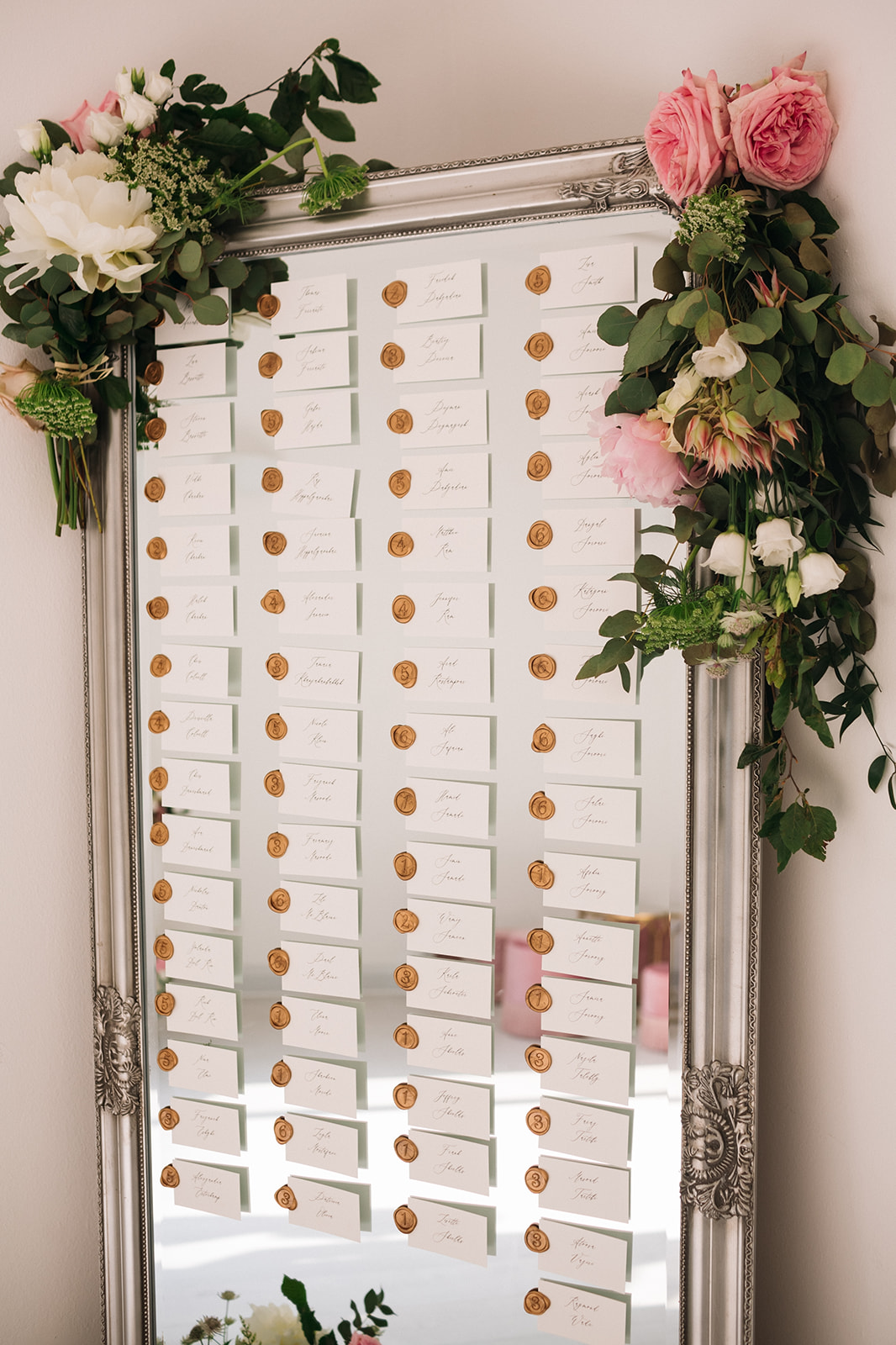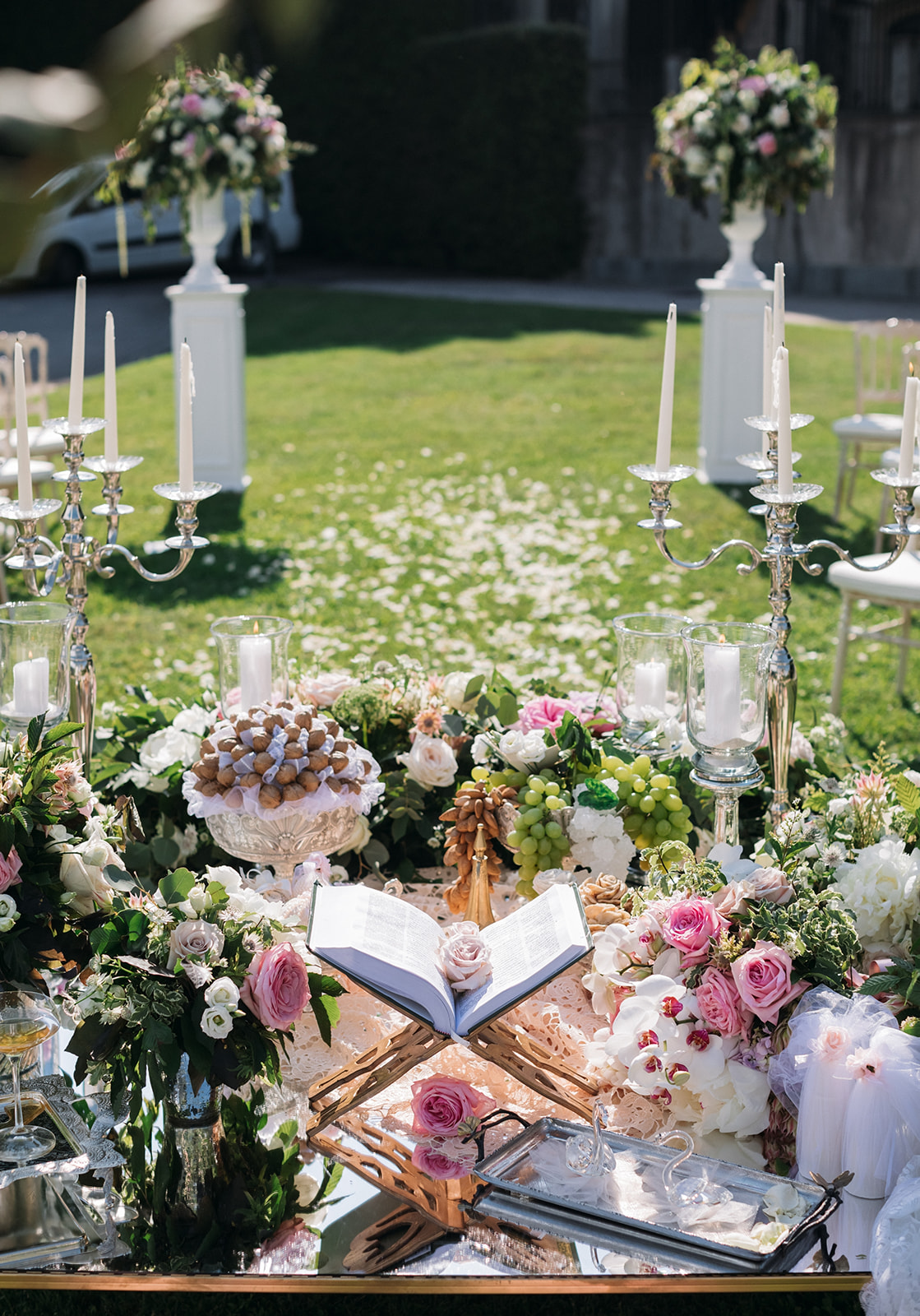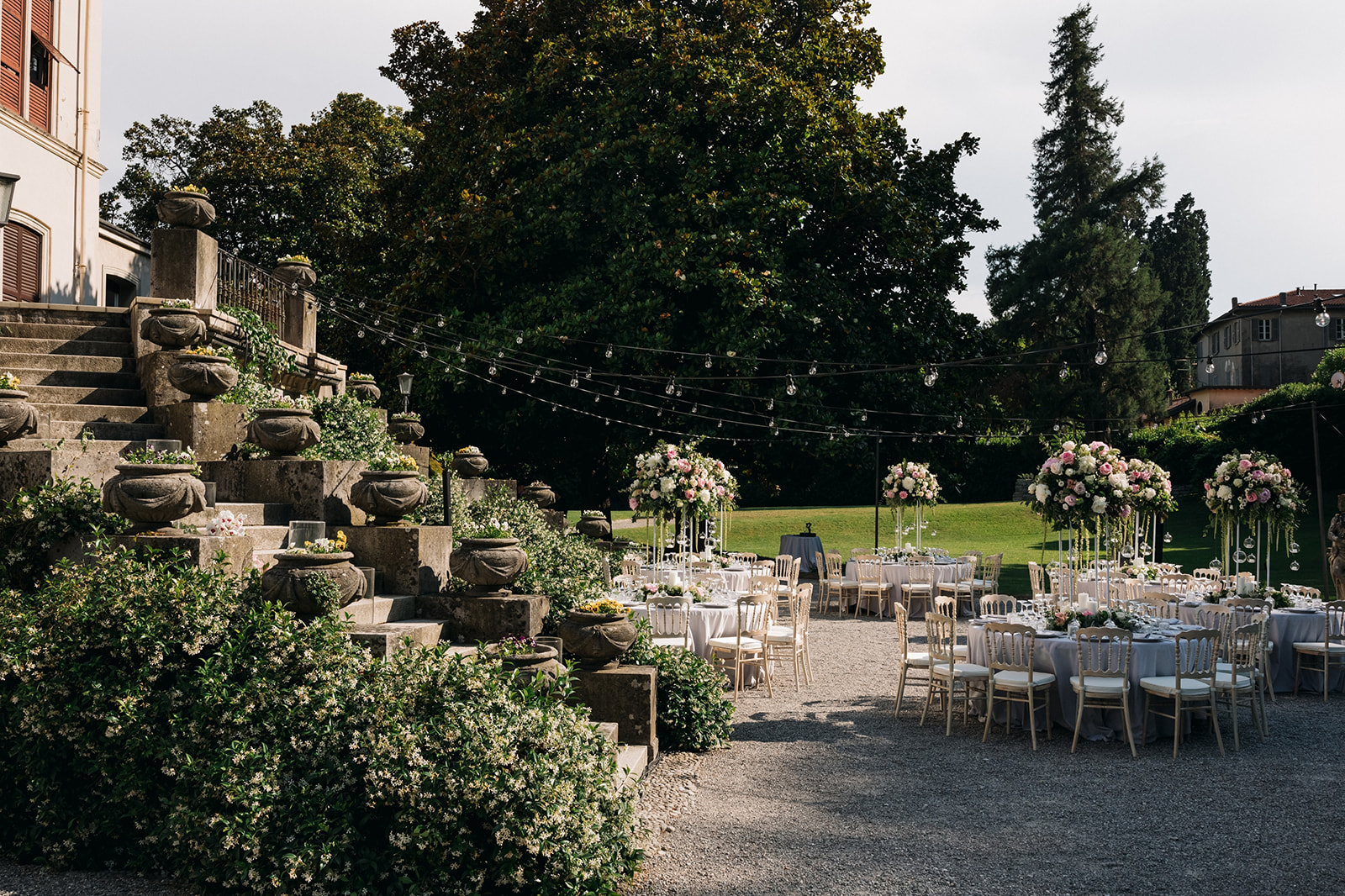 It is possible to plan a destination wedding without much stress, as long as you have a great wedding planner.
Getting a wedding planner means having little to no stress
My husband and I, with the help of our amazing wedding planner planned the most stunning wedding (in my opinion) in Lake Como Italy. Everything from the Swiss alps + Lake Como backdrop to our incredible dinner ceremony accompanied by Italian opera singers and our bigger than life peony bouquets were absolute perfection. We had a modern wedding with some Persian traditions and it was so dreamy. I wanted to share our wedding because the thought of planning a destination wedding all the way from the united states sounds terrifying to a lot of couples and I wanted to show that with the help of a great wedding planner we brought our dream wedding to life and had the least amount of stress and surprises. Everything turned out better than we could have imagined.