The Proposal
we love being Oceanside and enjoying time with no one else around
We met on the beach 8 years ago. When it comes to time together, we love being Oceanside and enjoying time with no one else around. That's how!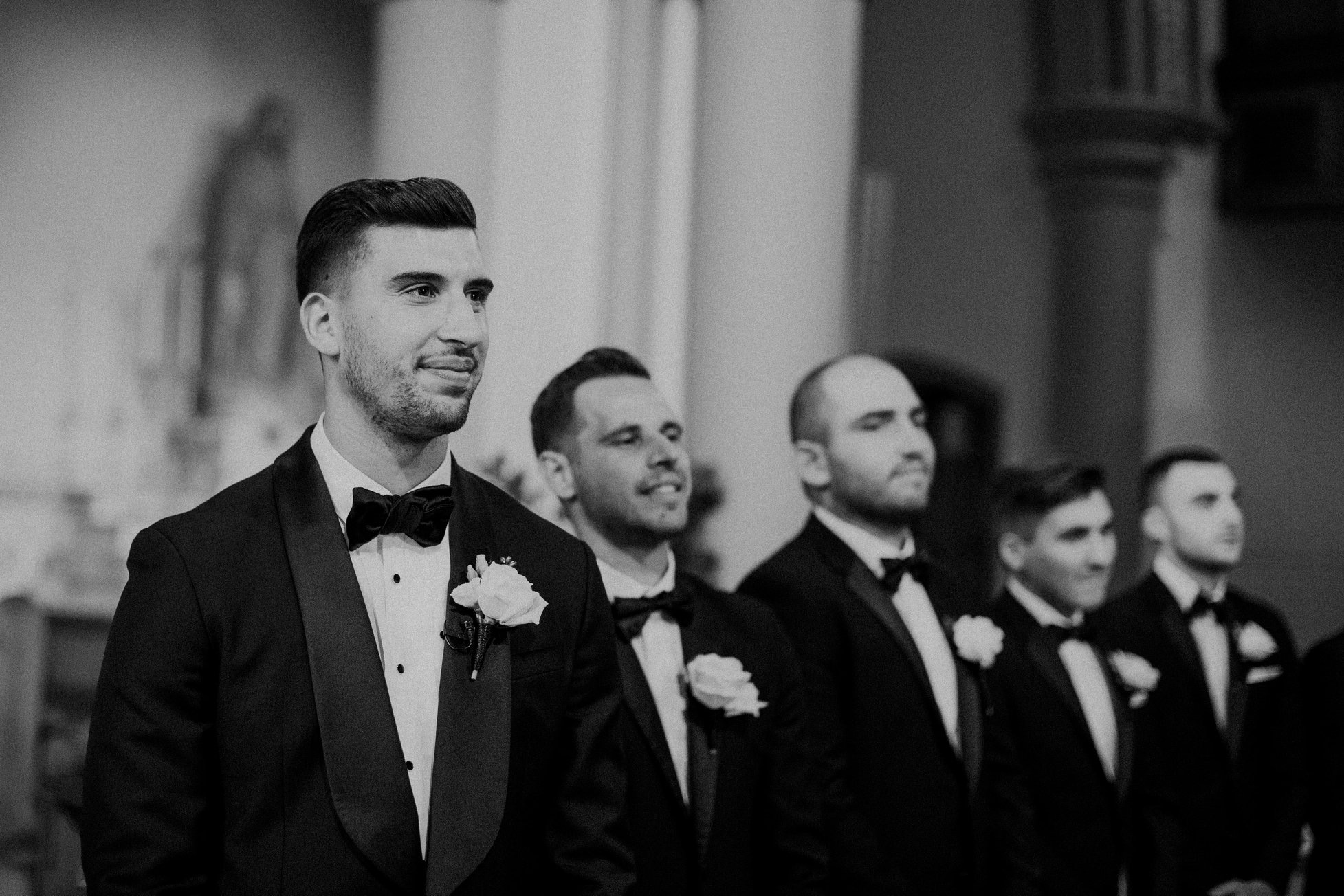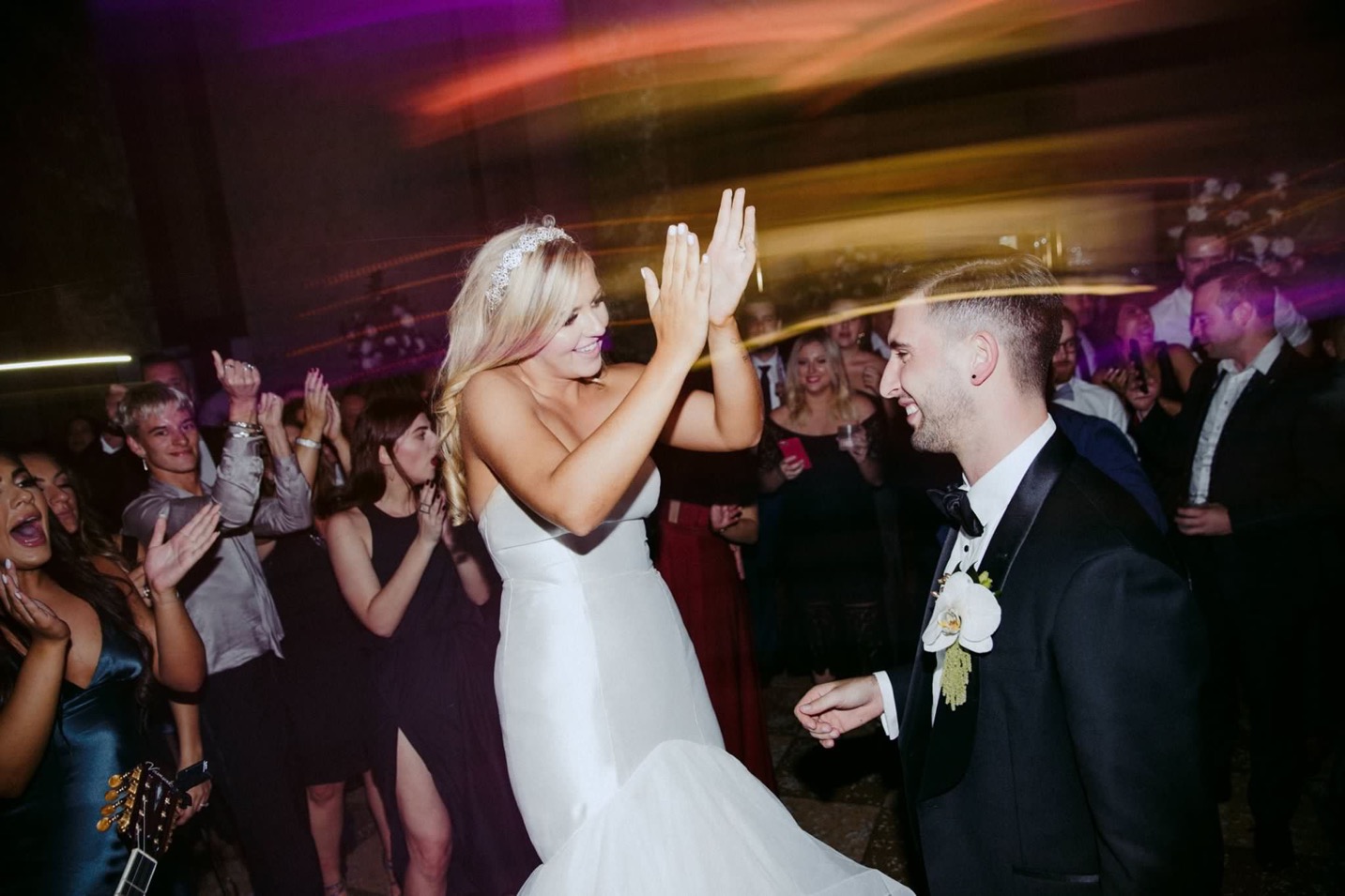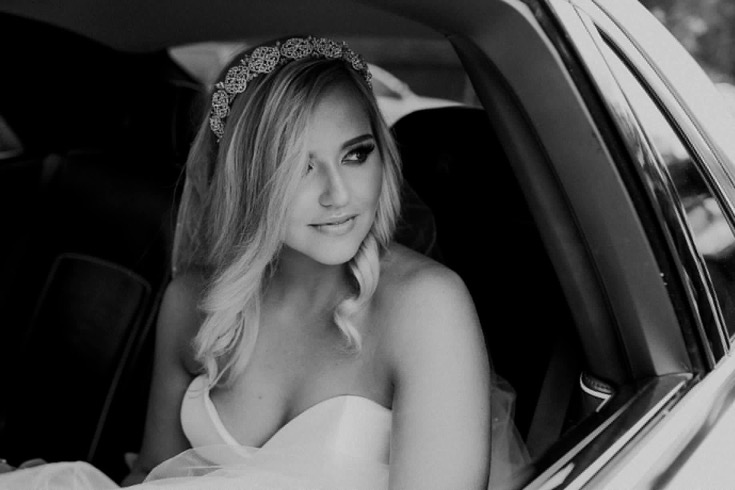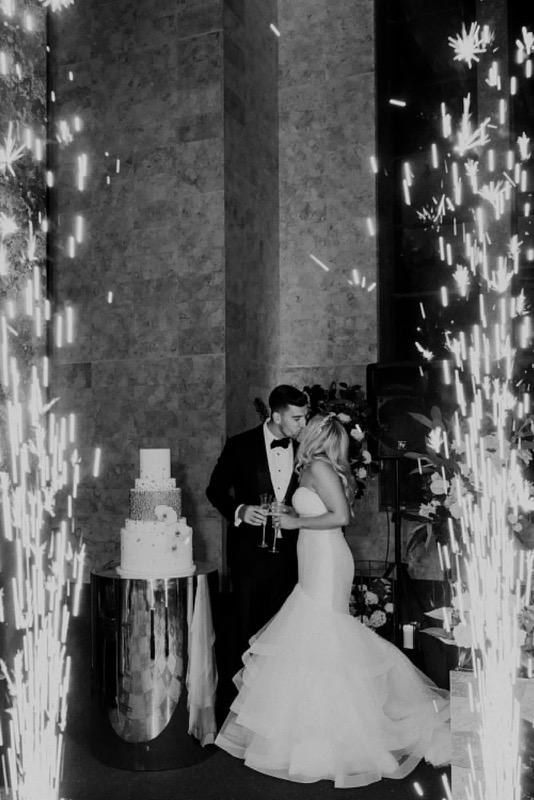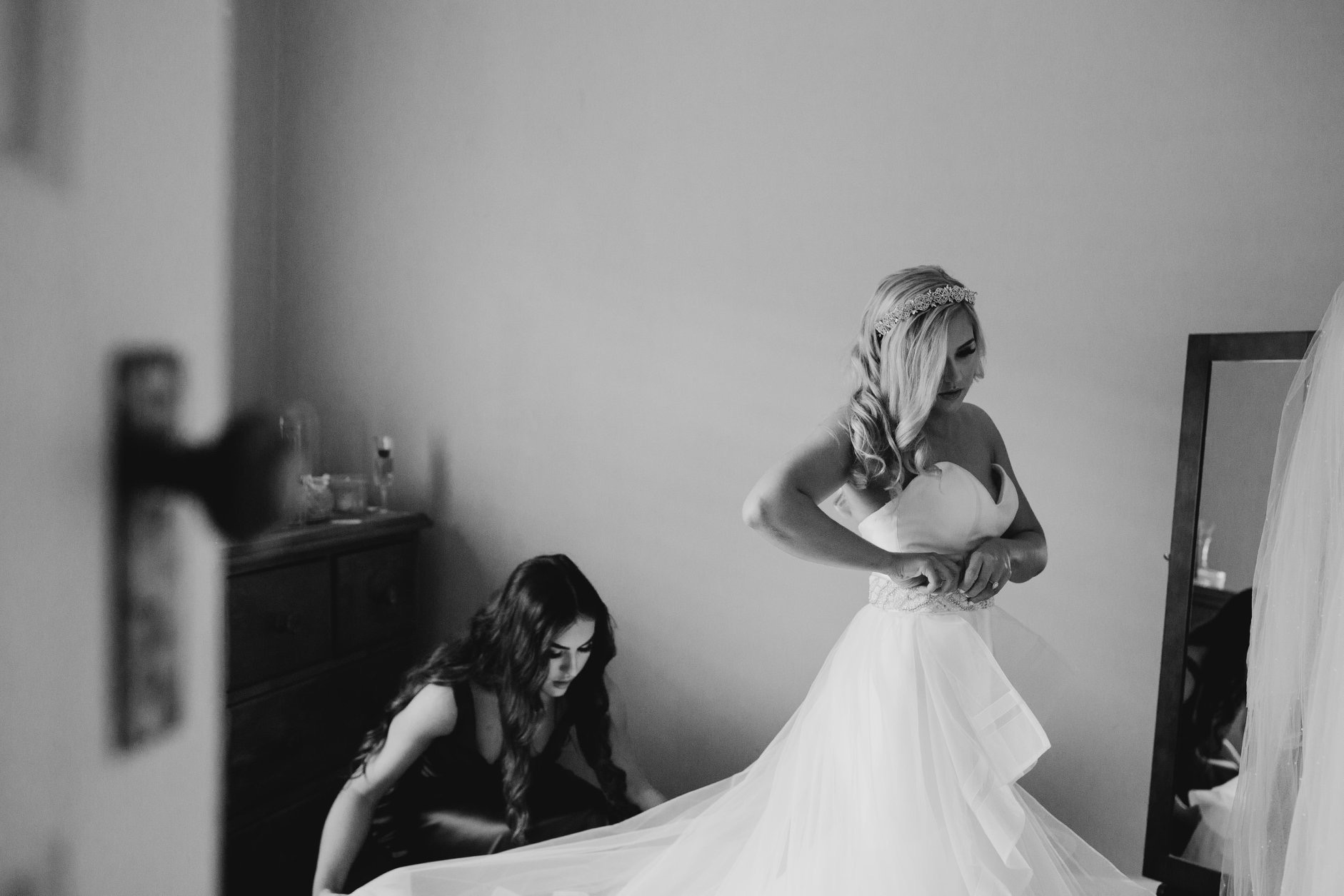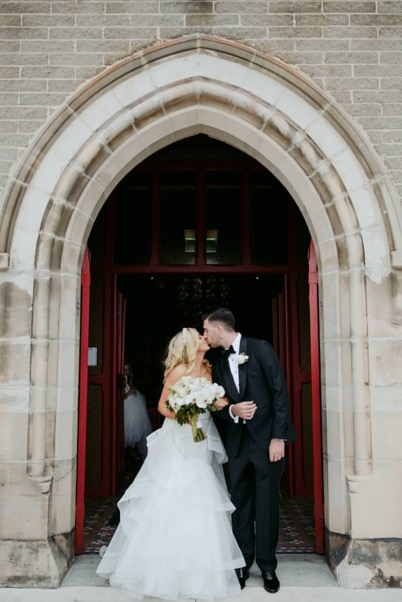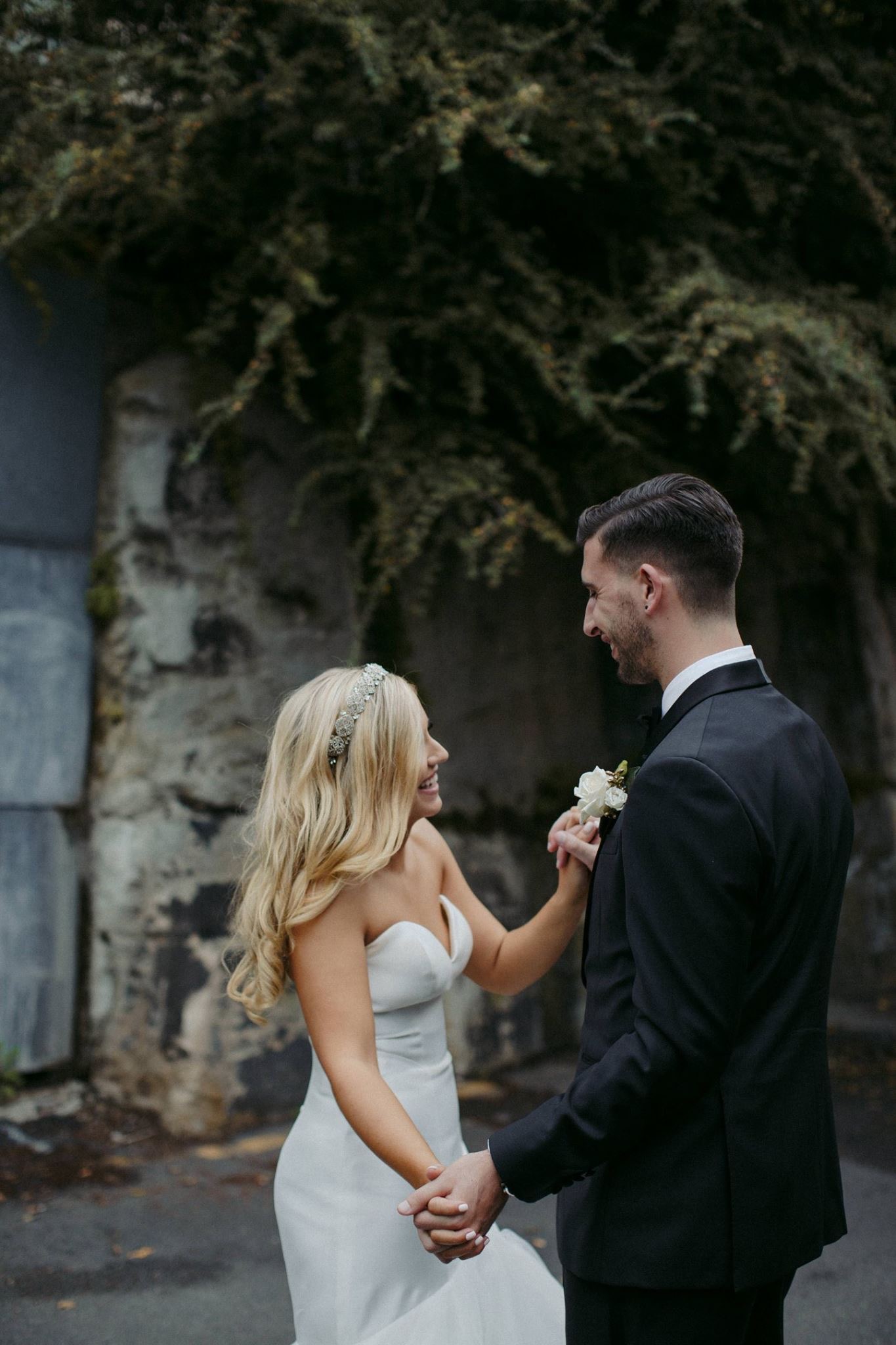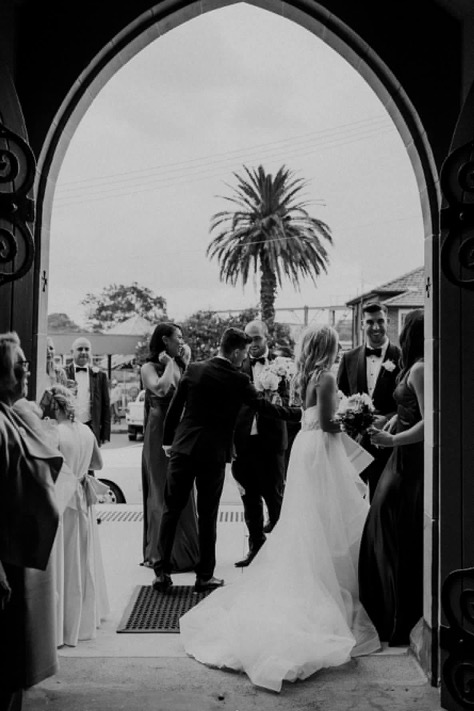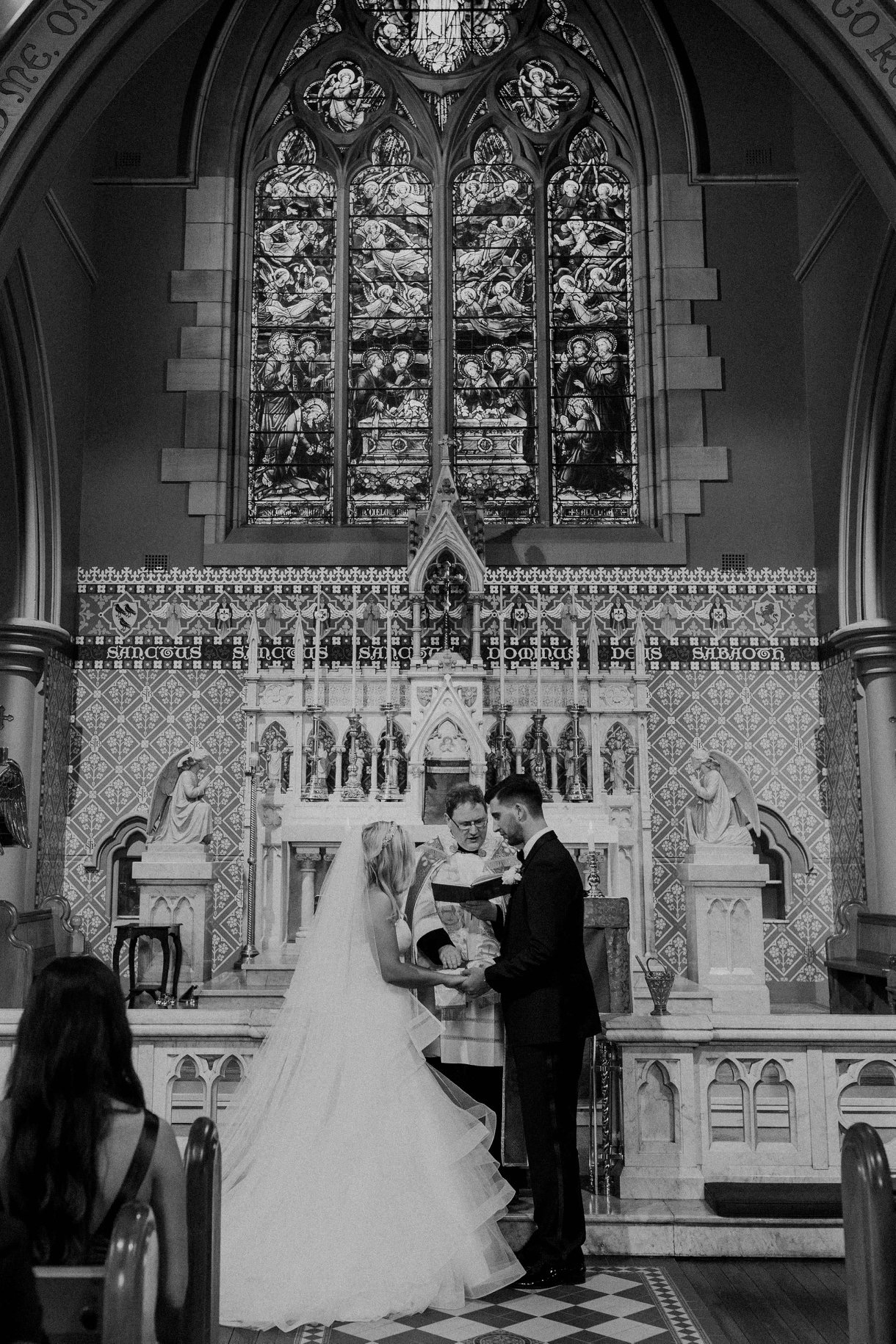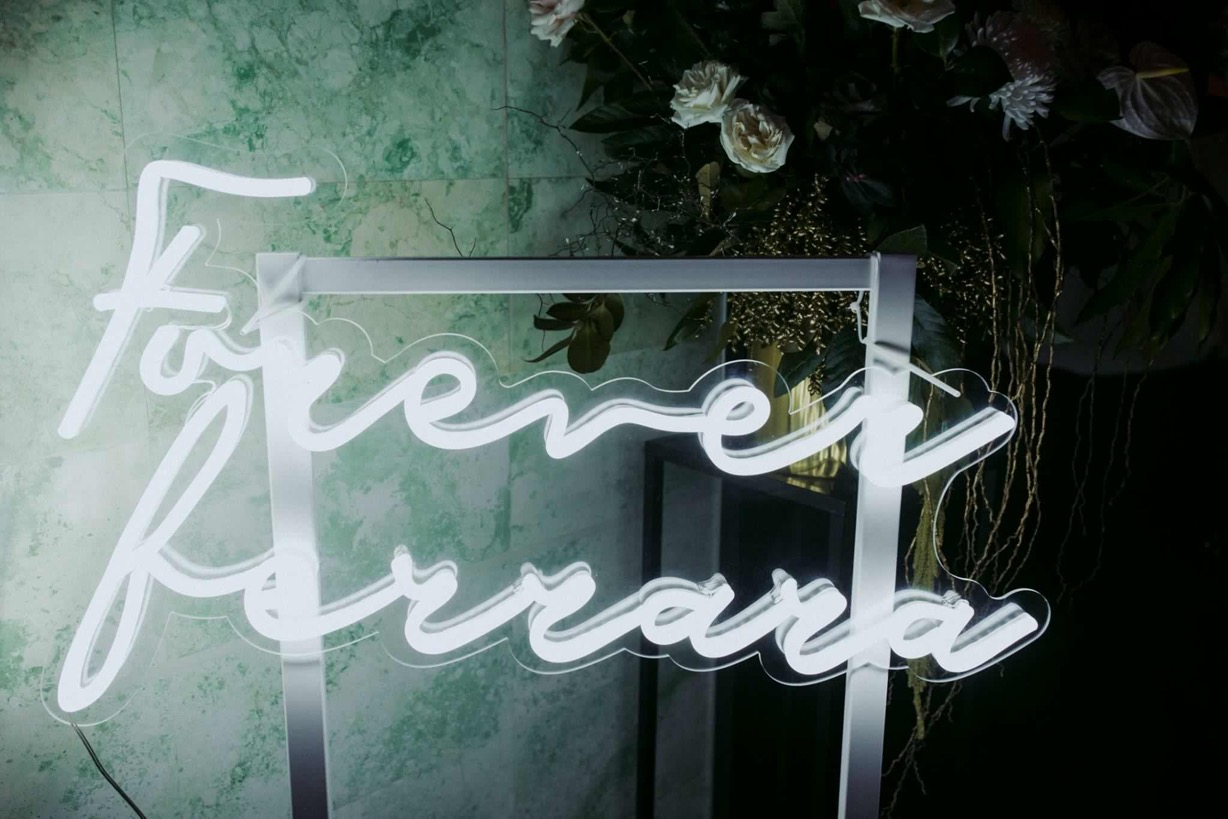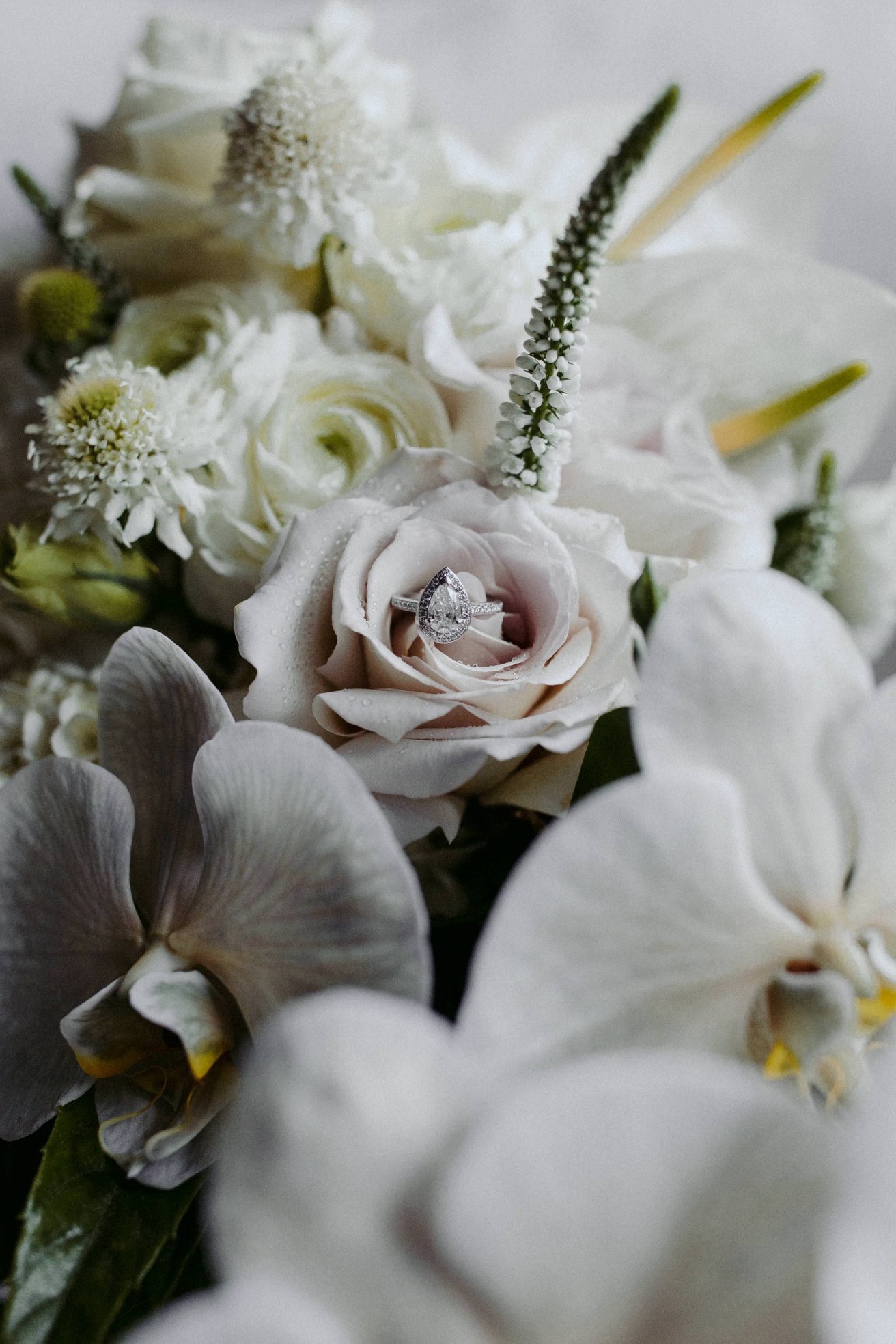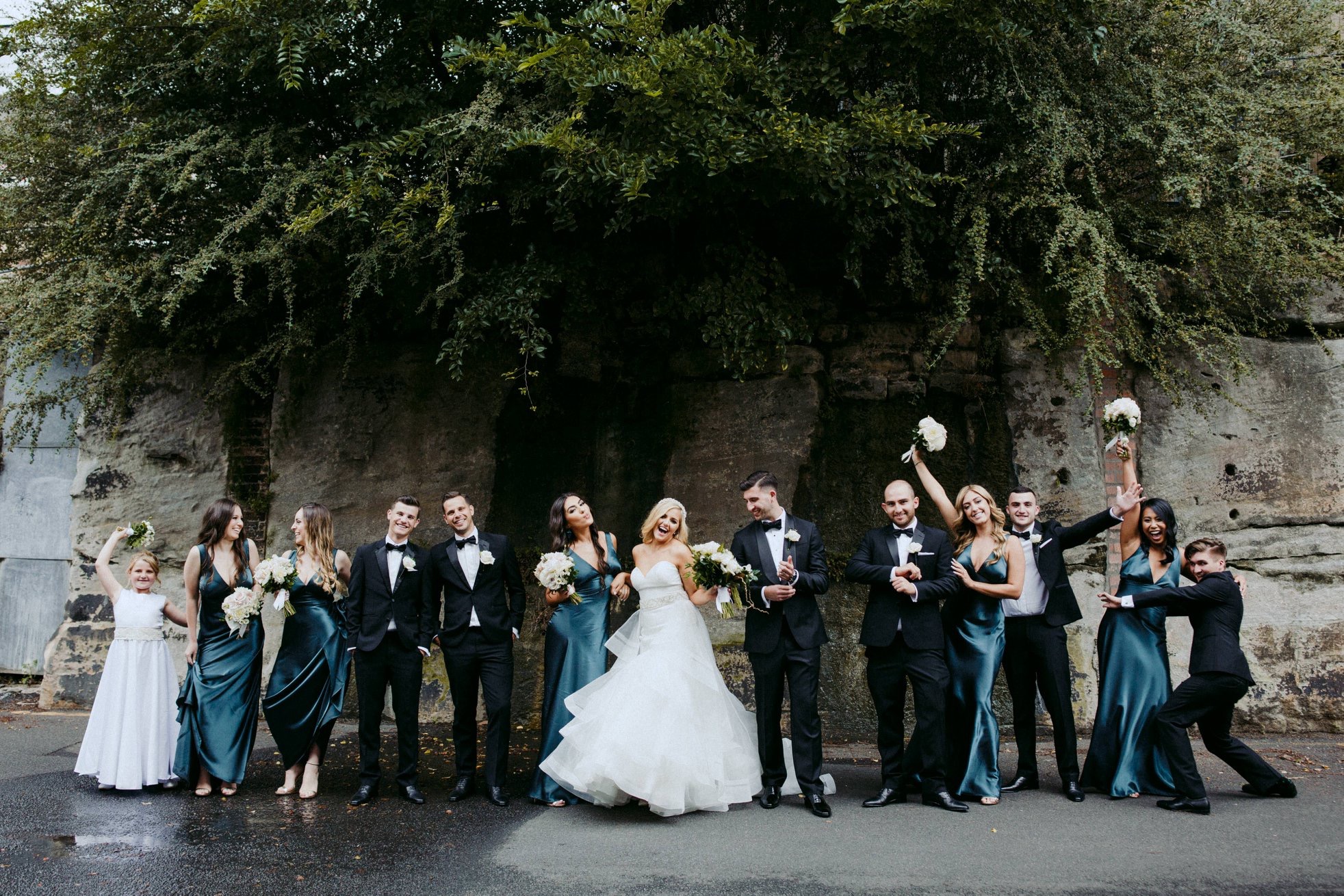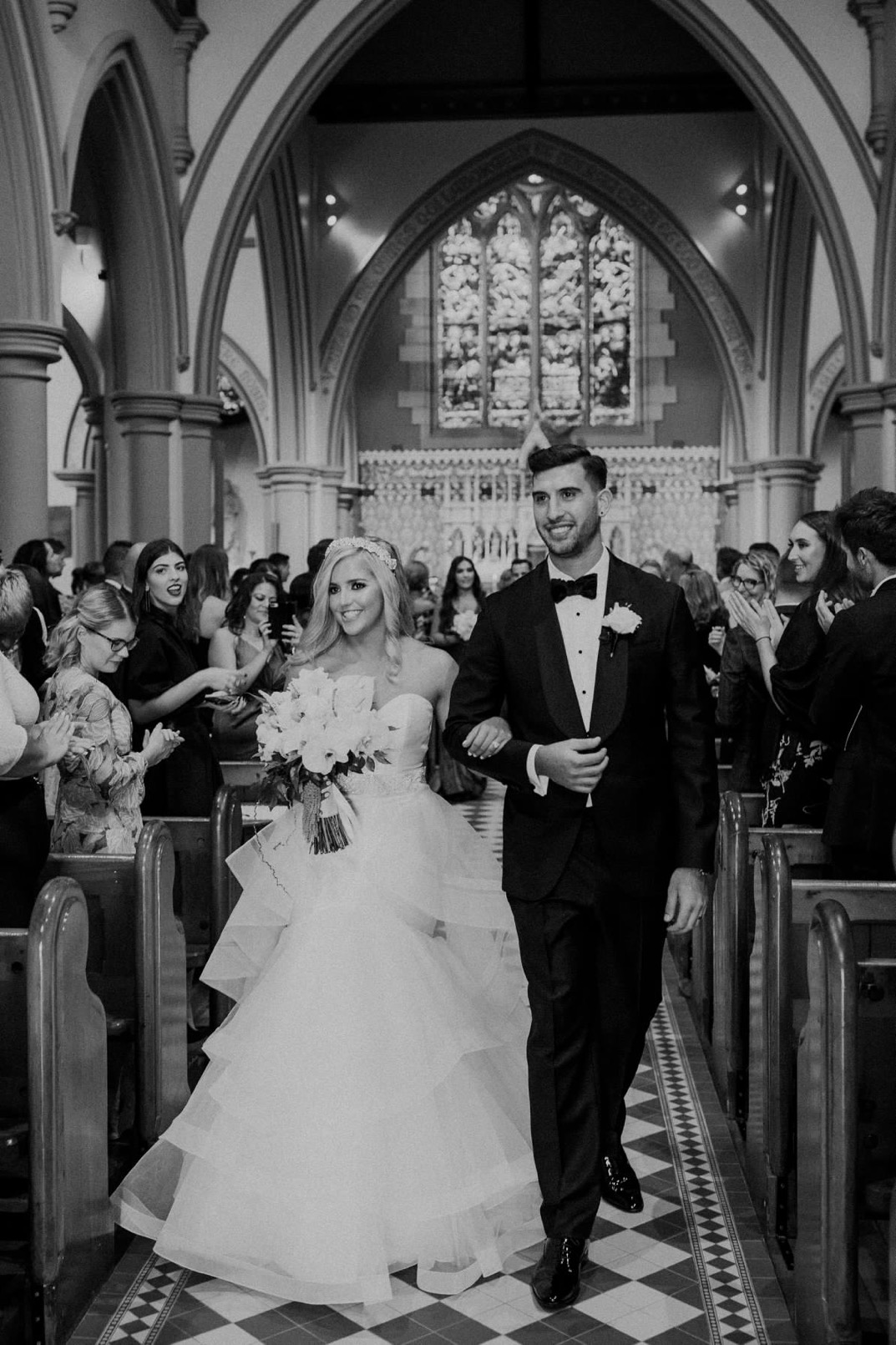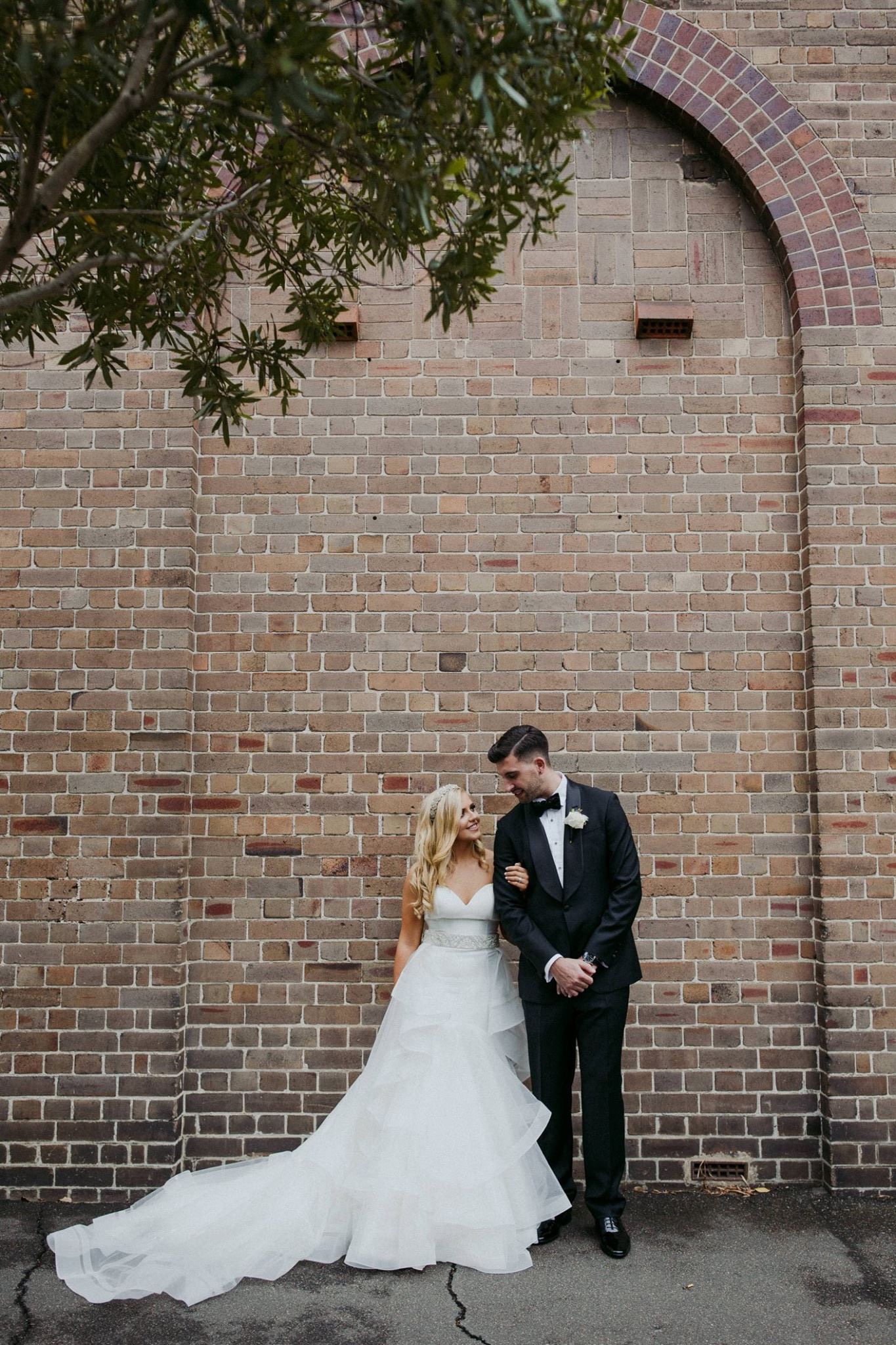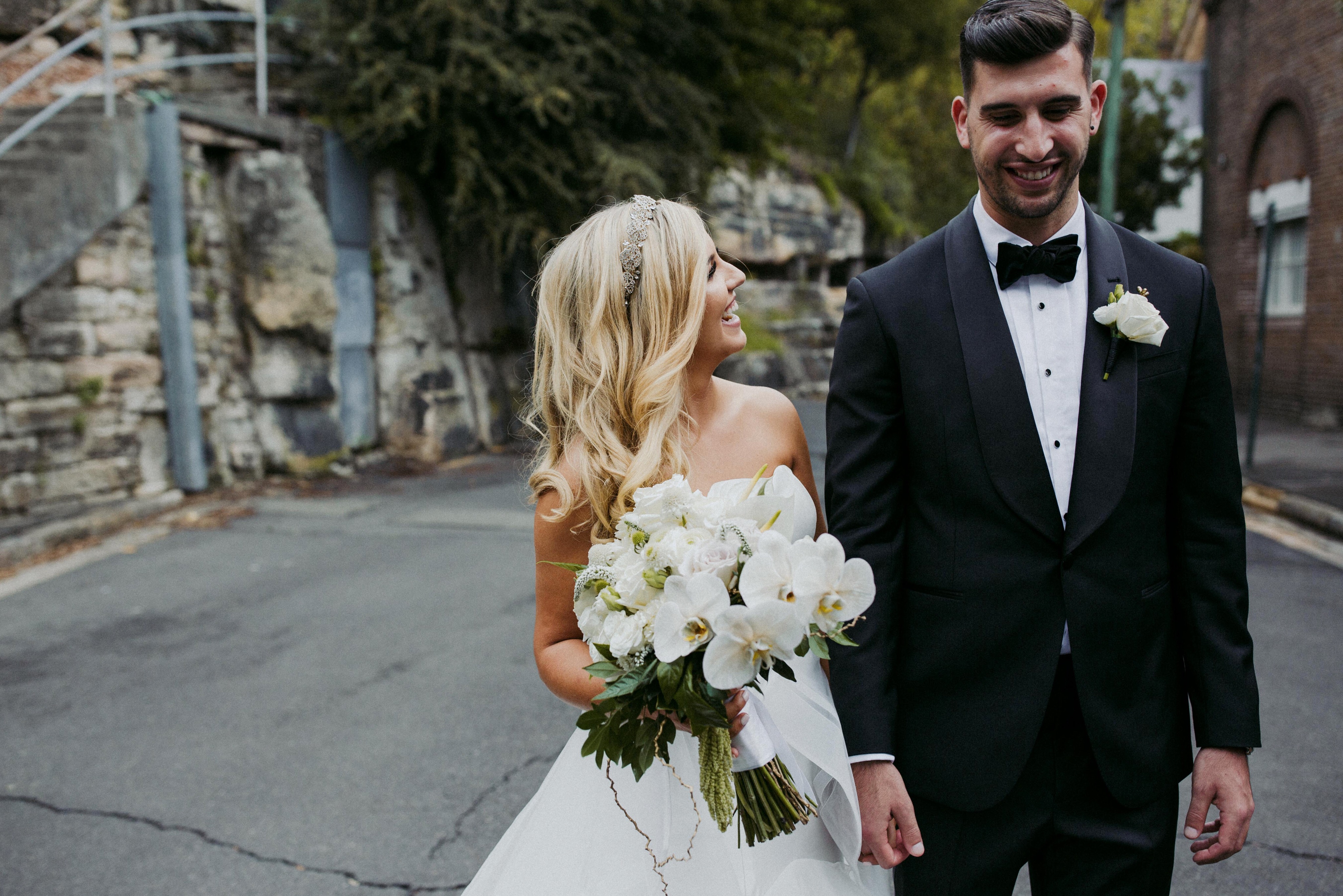 A traditional, yet classic affair with 10 people in our bridal party and 200 people there to celebrate. We started the day relaxed, with my girlfriends and my childhood home and my favourite tracks playing. We danced and sung all the way to the rolls Royce our the front and we were on our way to the church where my parents got married. It was pouring with rain the week before and it suddenly stopped when our day started with some grey clouds hovering but adding to the romantic and moody vibe. It was perfection for our day and for the style of our wedding with my bridesmaids in emerald green and for the black tie Sydney event.
The reception was at the Museum of Contemporary Art and gloomy Sydney looked spectacular. Our photos were perfect and intimate and our reception turned into the biggest party fusing our backgrounds of Greek, Italian, Croatian and allowing our friends to take it up a notch with our band and good vibes! We had the best night ever and the photos are a glimpse into the pure magic! My highlight? Walking to our hotel room after leaving out this dream with my best friend!
#finallyferrara
stay true to your own personal style
My best advice would be to stay true to your own personal style while implementing your partners style too!